Cannonball into These Boston-Area Pools
Admire a few backyard hangouts as you dry off from a swim.
---
In the middle of the summer, it can feel too hot to be outside, but too gorgeous to stay inside.
The solution is really quite simple: just hop in the pool. Whether you're at a public pool, someone else's, or your own (lucky you), these serene backyard swimming spots will delight your inner mermaid.
---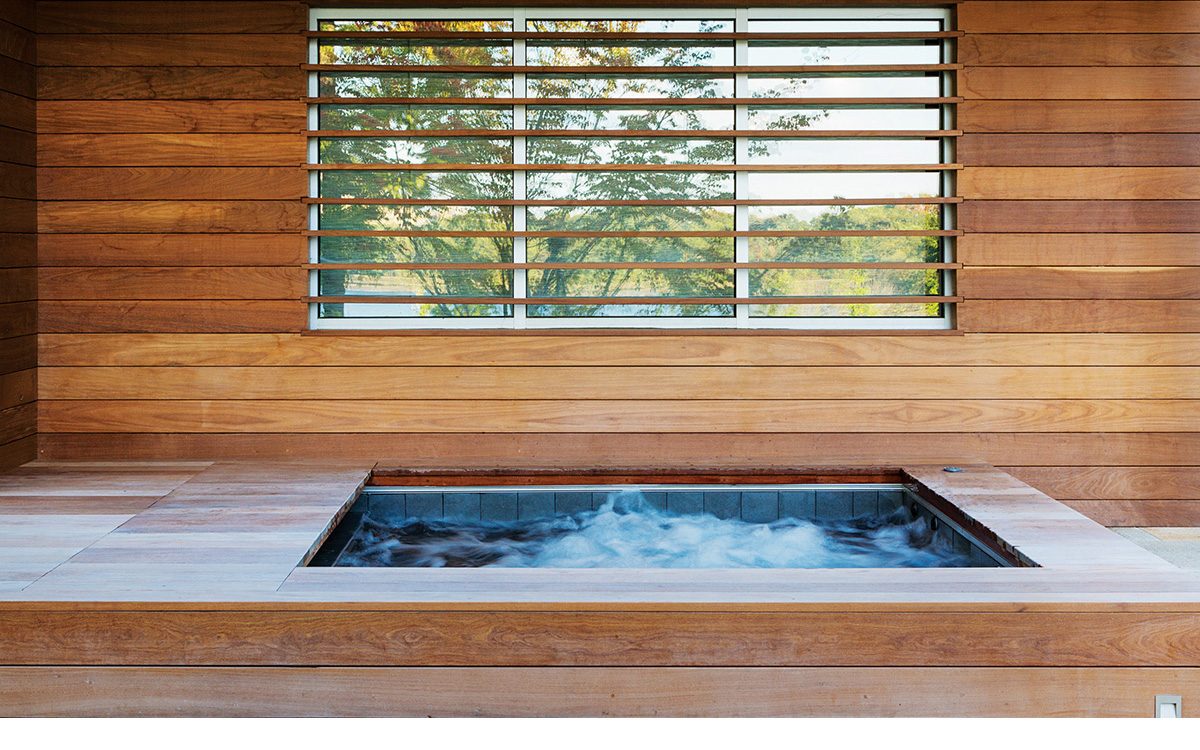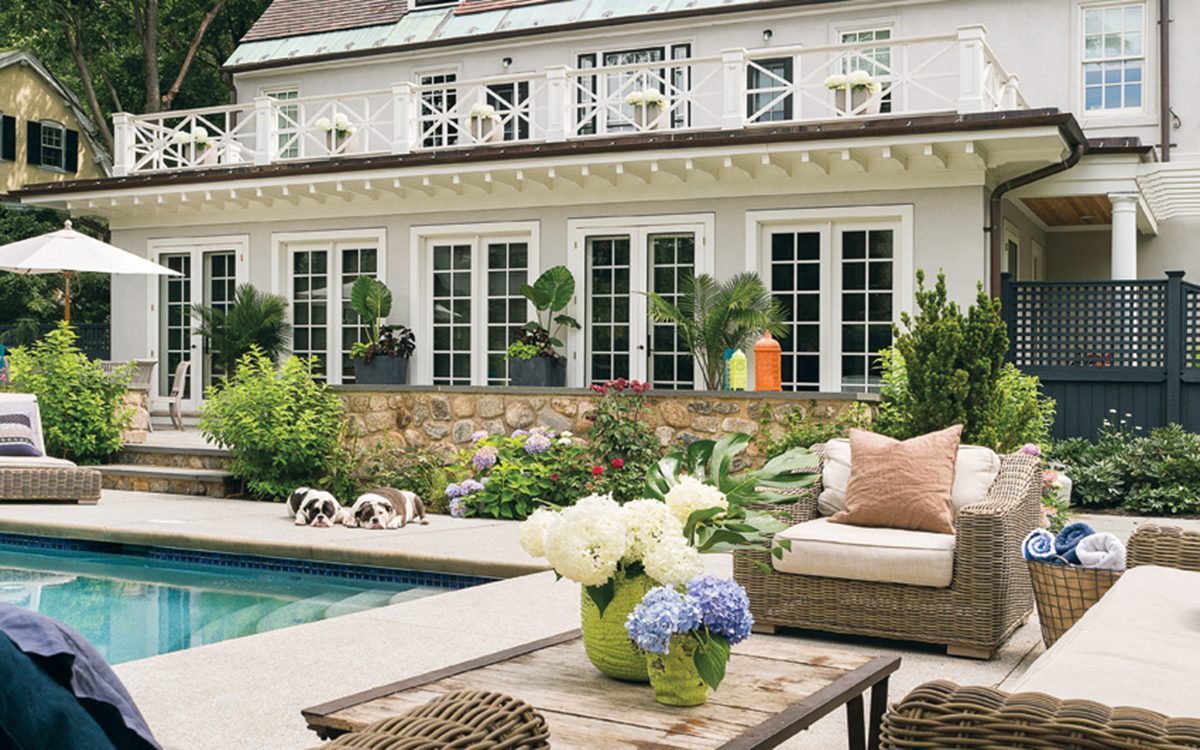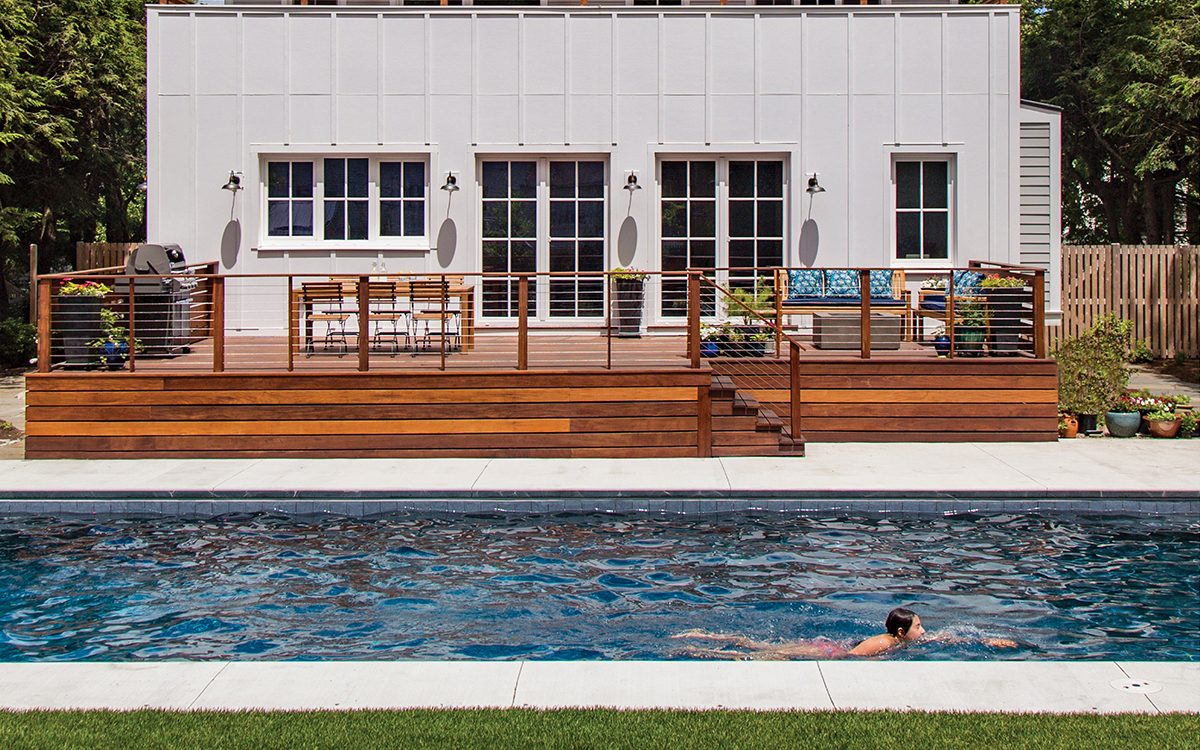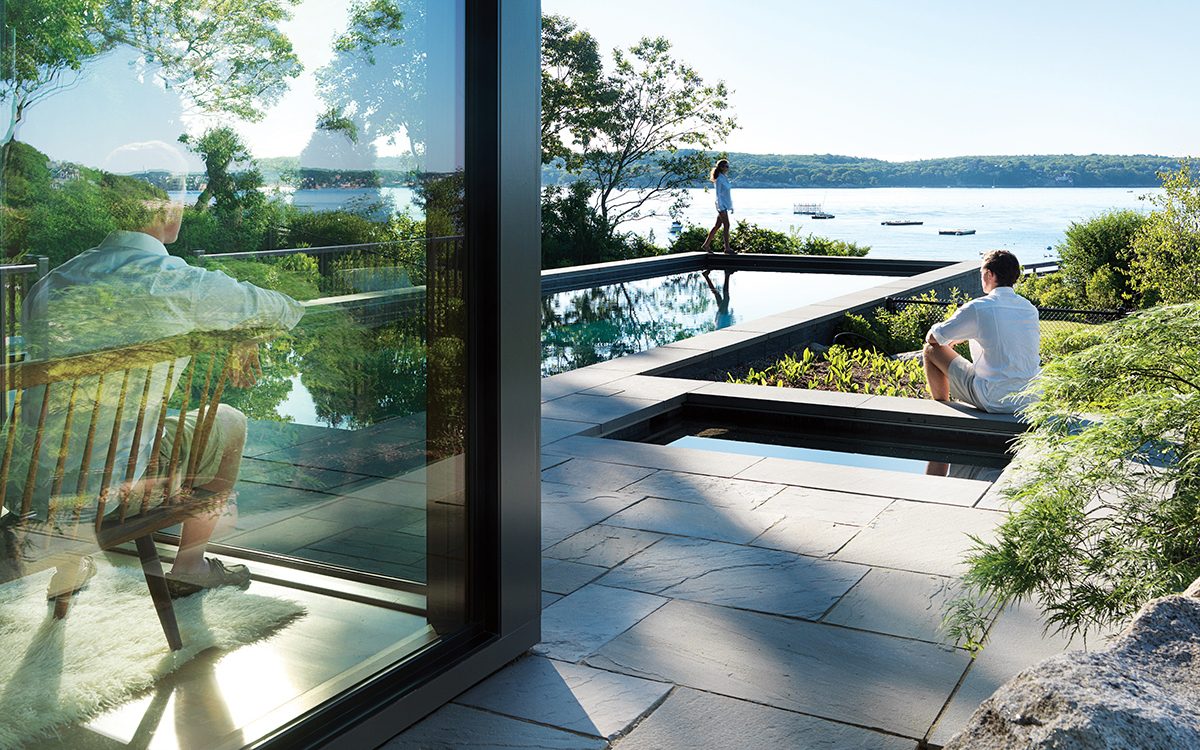 ---