11 Books and Exhibits for Your Fall 2017 Design Fix
Here's where to go and what to read.
---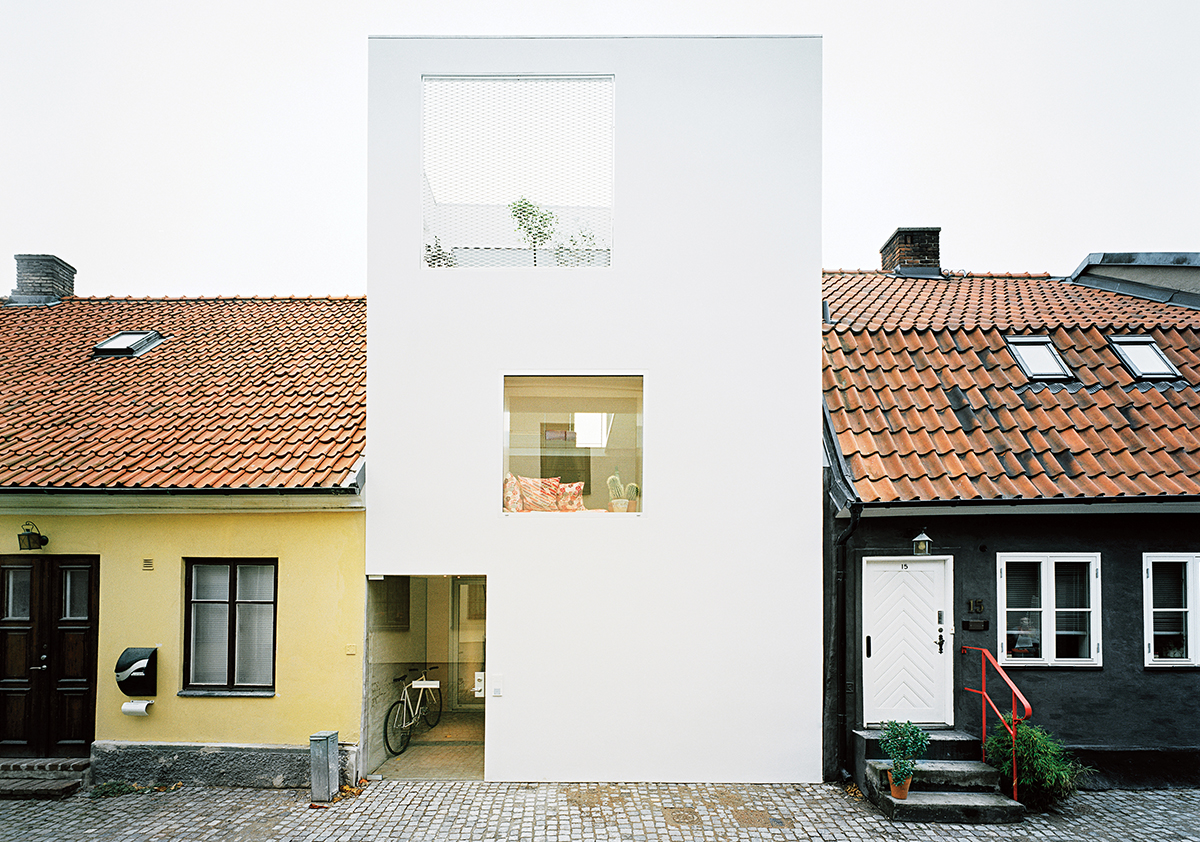 EXHIBITS
Beautiful Nightmare
SoWa-based artist Marsha Nouritza Odabashian says feminism and her Armenian ancestry influence her dreamlike works, marked by bold colors and abstract forms. This September, Galatea Fine Art displays a selection of the Tufts grad's reality-bending paintings, each created with dye extracted from onion skins.
9/1–9/30, 460B Harrison Ave., Boston, 617-542-1500, galateafineart.com.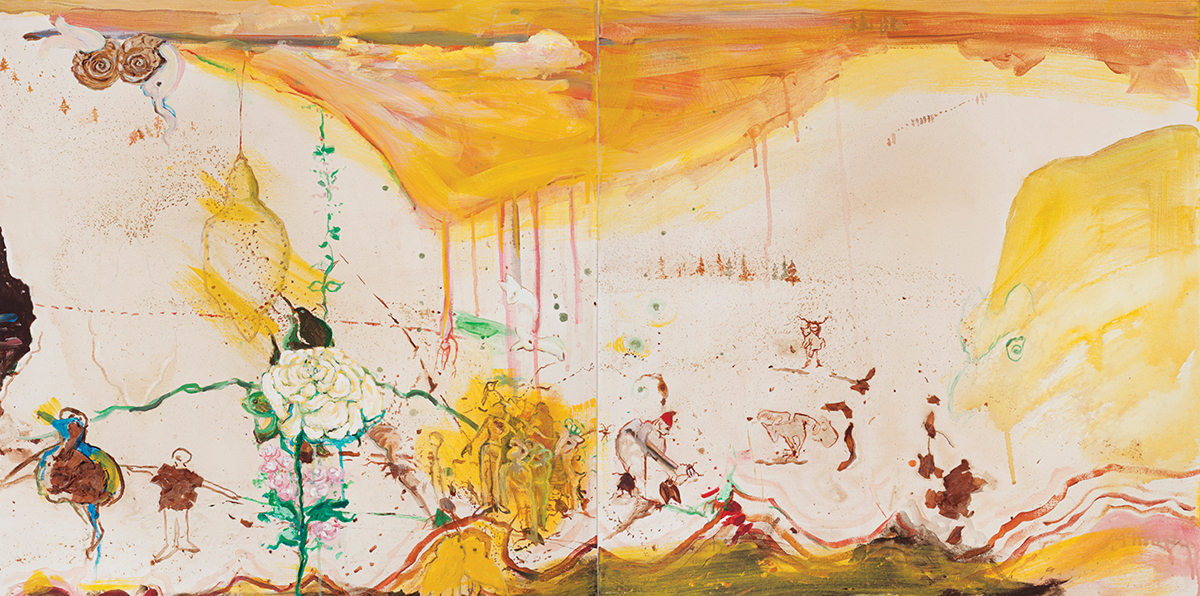 Street Smarts
Pop-art prodigy Thierry Guetta (a.k.a. Mr. Brainwash) catapulted to fame after a 2010 documentary by English street artist Banksy introduced the world to his colorful work. His mixed-media creations, many combining images of celebrities with graffiti, impress at DTR Modern Galleries.
9/29–11/3, 167 Newbury St., Boston, 617-424-9700, dtrmodern.com.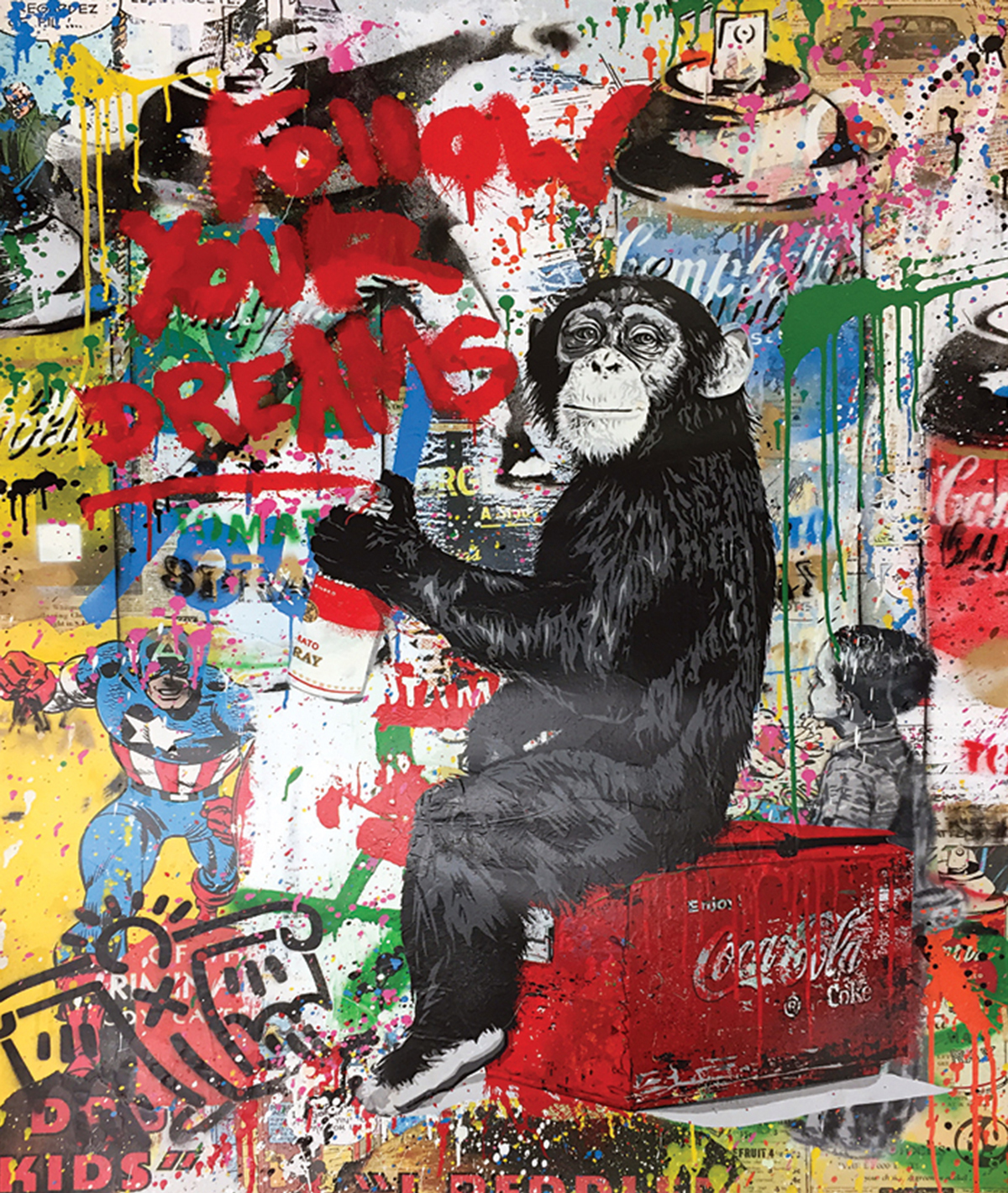 "The Abstract Cabinet"
An exhibition at Boston College's McMullen Museum of Art celebrates the work of the late Esteban Lisa, a painter best remembered for his contributions to Latin American abstraction.
9/16–12/10, 2101 Commonwealth Ave., Boston, 617-552-8587, bc.edu.
"Bally Voulabard"
Known for his drawings, sculptures, and stop-motion animation, L.A.-based artist Kiel Johnson brings his whimsical work to Lesley University's Lunder Arts Center this November.
11/6–12/3, 1801 Massachusetts Ave., Cambridge, lesley.edu.
"Contemporary Silhouettes: The Art of Cut Paper"
The centuries-old tradition of creating black-card portraits lives on at Cahoon Museum of American Art, where bespoke works by contemporary artists are on display.
10/11–11/26, 4676 Falmouth Rd., Cotuit, 508-428-7581, cahoonmuseum.org.
BOOKS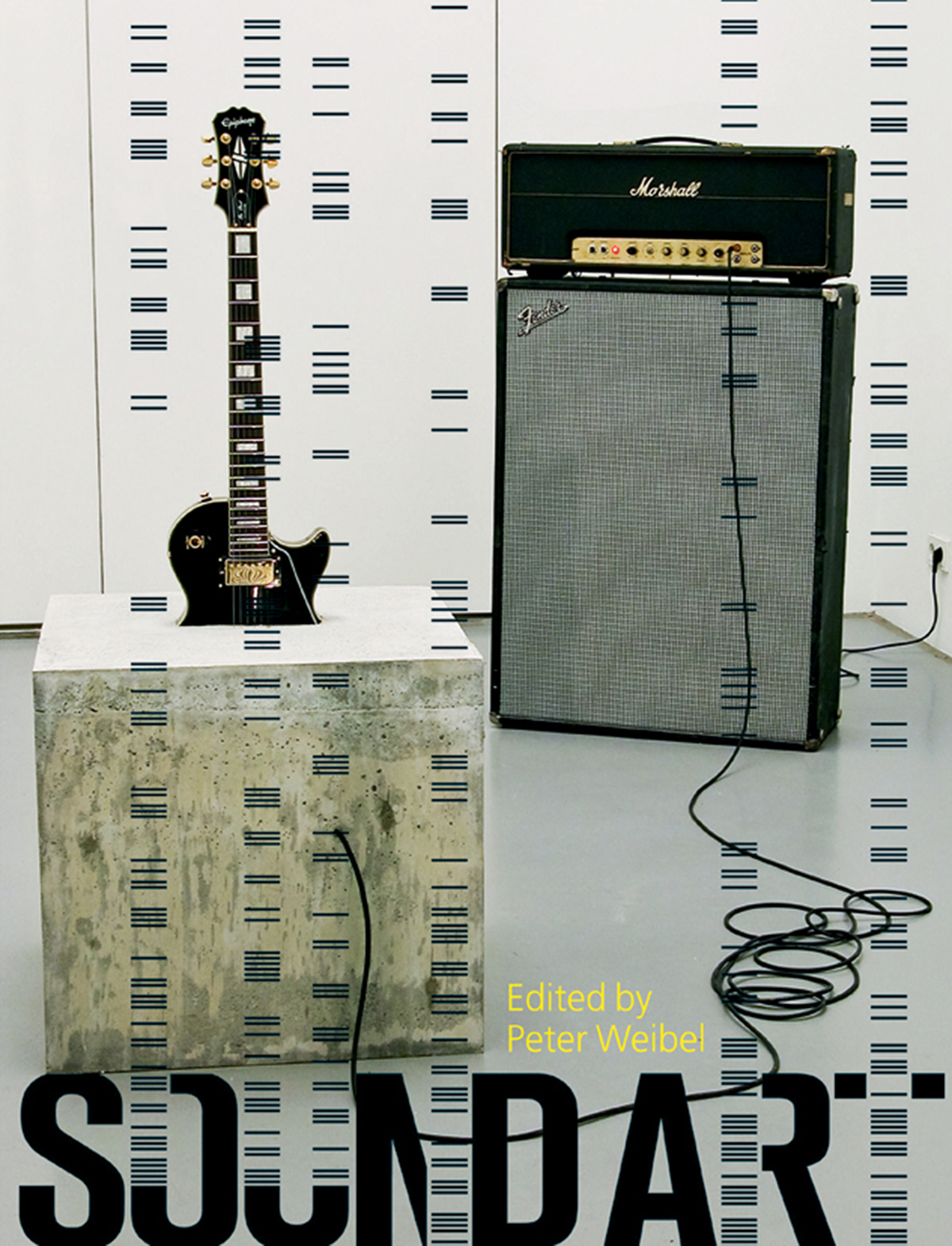 Good Vibrations
It's easy to think of sound solely as a musician's tool, but the medium has played an important role in the work of visual artists and architects, too. Illustrated with color photos, editor Peter Weibel's Sound Art details the genre's wide-reaching impact over a span of 50 years.
Out 10/27, $60, MIT Press.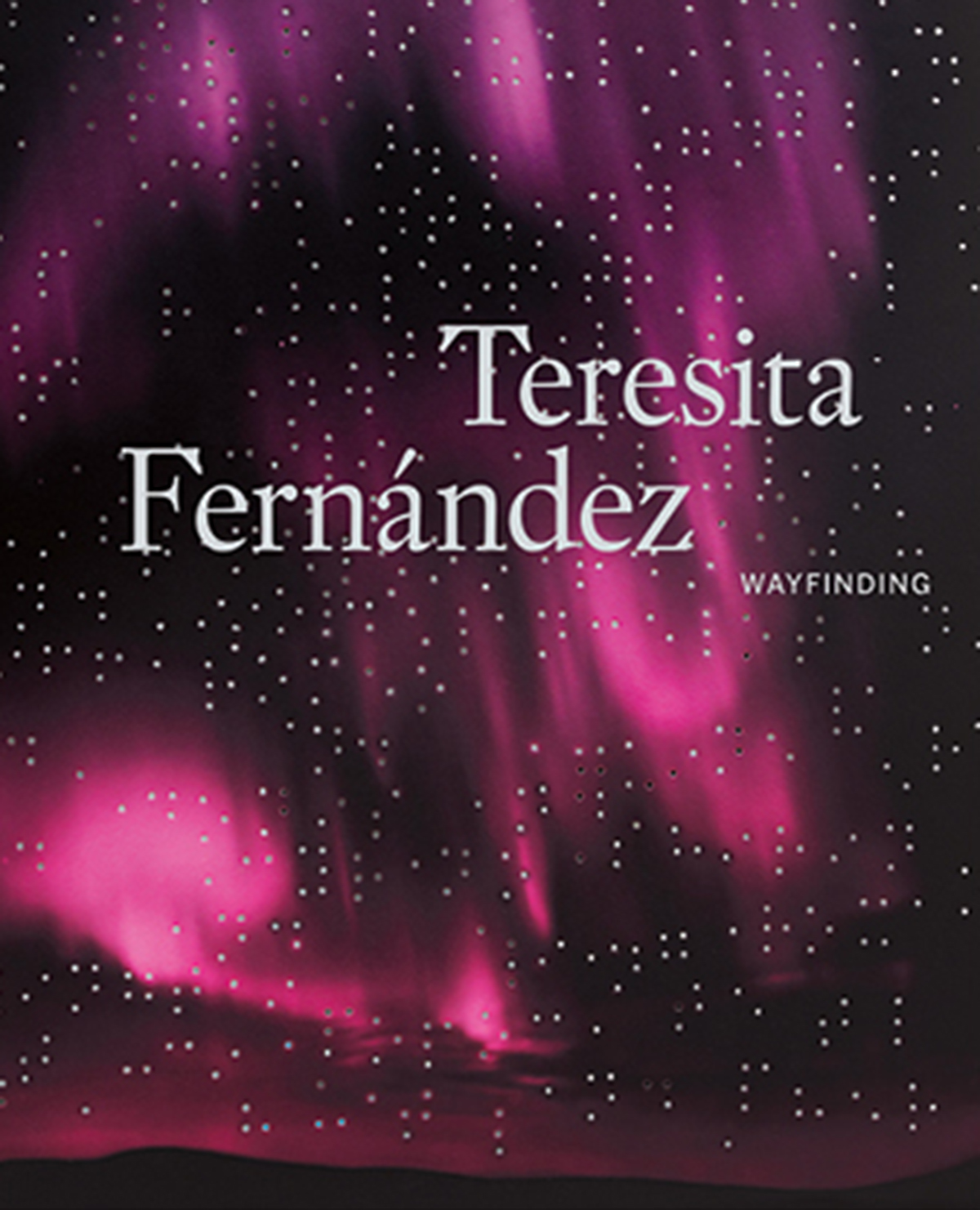 Natural Phenomena
A maze of 8-foot-tall Plexiglas "bamboo." A cloud-like formation of suspended black and yellow polycarbonate tubes. Meticulously crafted with industrial materials, the large-scale, nature-inspired installations of sculptor Teresita Fernández shine from the pages of Wayfinding, edited by MASS MoCA curator Denise Markonish.
Out 9/25, $60, Prestel.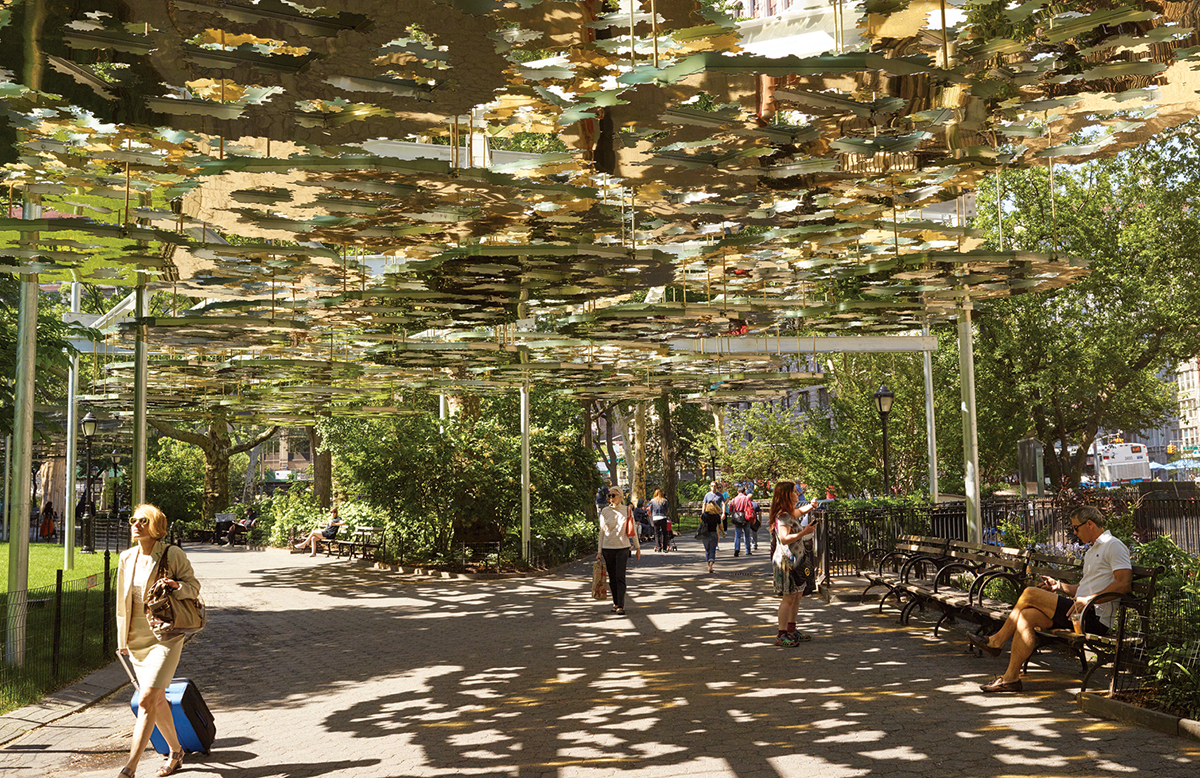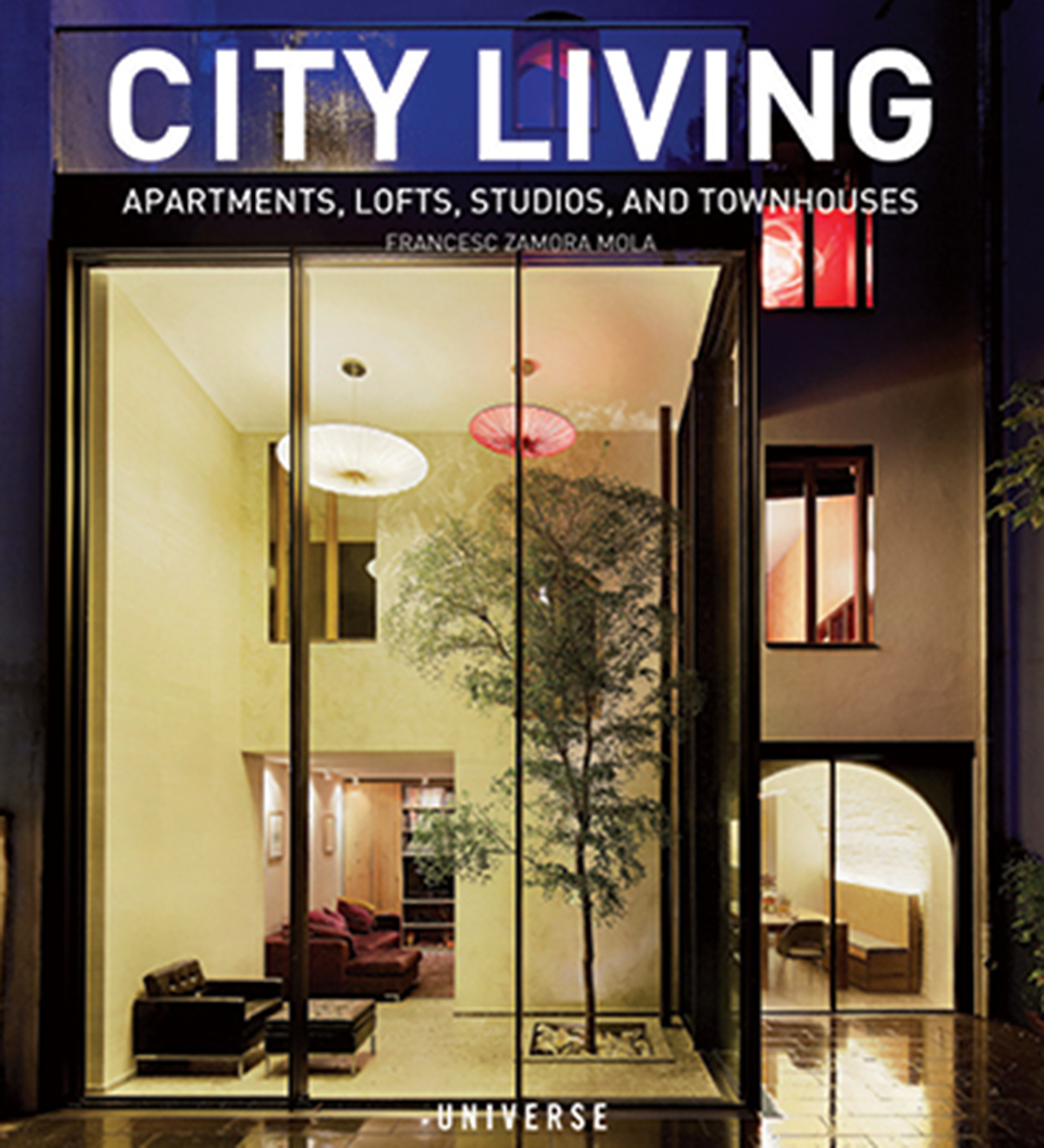 Metro Marvels
Building in tight, urban areas presents unique challenges and, consequently, ample opportunity for innovation. Francesc Zamora Mola's City Living celebrates the ingenuity of compact design through 55 residential projects, located throughout the world.
Out 9/5, $35, Rizzoli.
Northern Exposure, By Enrico Pinna and Juhani Pallasmaa
Classic New England sensibility meets modern design in this new volume, featuring work by Maine architect Carol Wilson.
Out 10/10, $50, Princeton Architectural Press.
The Propaganda Front, By Anna Jozefacka, et al.
With 300-plus pieces of global propaganda from the World Wars, this text offers a fascinating glimpse into the fervor of the past—not to mention a glowing tribute to early-20th-century graphic design.
Out 11/21, $45, MFA Publications.
Rediscovering an American Community of Color: The Photographs of William Bullard, 1897–1917, By Nancy Burns, et al.
A companion to the eponymous Worcester Art Museum exhibition, this hardcover illuminates the lives of the city's African-American and Nipmuc residents through scores of previously unpublished photographs, taken in the years following Emancipation and Reconstruction.
Out 10/24, $38, Worcester Art Museum.
Elisabeth Bernstein, © Teresita Fernández, (Fata Morgana, 2015, installation), Commissioned by Madison Square Park Conservancy, New York, Courtesy the artist, Lehmann Maupin (New York and Hong Kong) and Anthony Meier Fine Arts (San Francisco), from wayfinding, courtesy DelMonico Books + Prestel; courtesy dtr modern galleries; galatea fine art (The Sun Is a Lemon Pendant, by Marsha Nouritza Odabashian, 2017); the mit press; rizzoli.
---