Krissy Price of Pollen Floral Design Shares Her Favorite Things
For her, all the world's a garden.
---
If you're an Insta-savvy Bostonian, you're likely familiar with the account @BostonPollen. With nearly 29,000 followers, the feed is #inspo for the freest and floral-est of spirits: Its posts, an expertly filtered mix of flowers and snapshots from travels near and far, reflect a jewel-toned, jet-setting existence complemented by a killer sense of style. The curator of this enviable life (and wardrobe)? Krissy Price, owner of the Roslindale-based flower studio Pollen Floral Design. A regular on the local wedding and event scenes, Price uses her know-how to craft artful arrangements for clients in New England and beyond: Past projects have seen her styling blooms everywhere from Casco Bay to Utah's Moab Desert. "I love my flowers to be untamed, but elegant," she says. "Flowers should flow naturally and not be forced." Here, the peripatetic Price shares a few things she can't live without.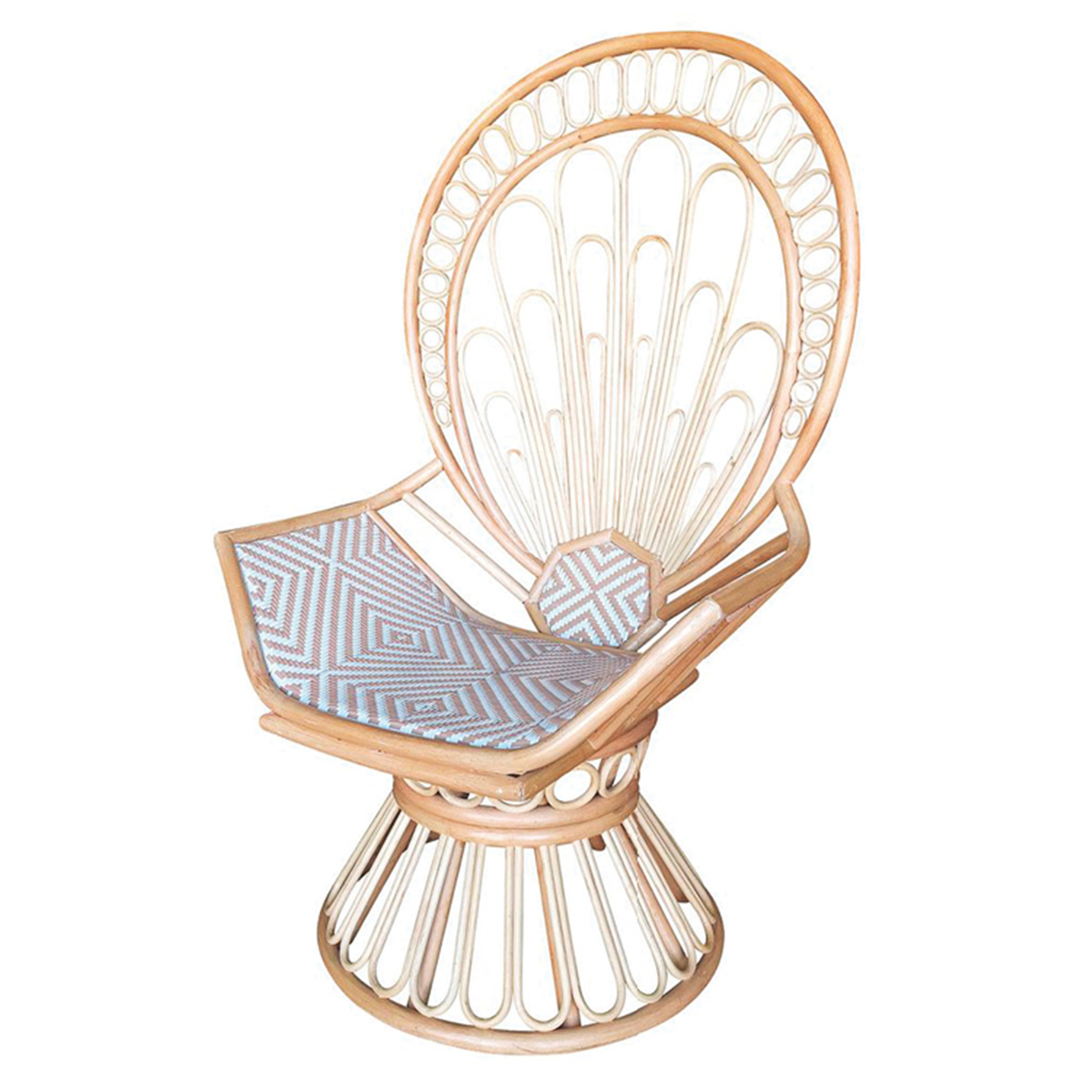 THE JUNGALOW "ZAHRA PEACOCK" CHAIR
This beauty is on my wish list. It's important for me to have pieces that make me feel inspired and are also functional.
MY RUG COLLECTION
I acquired a bunch of rugs at an antiques auction in New Hampshire, and they completely change the feel of my home. I only have a one-bedroom apartment, but I have six rugs in it!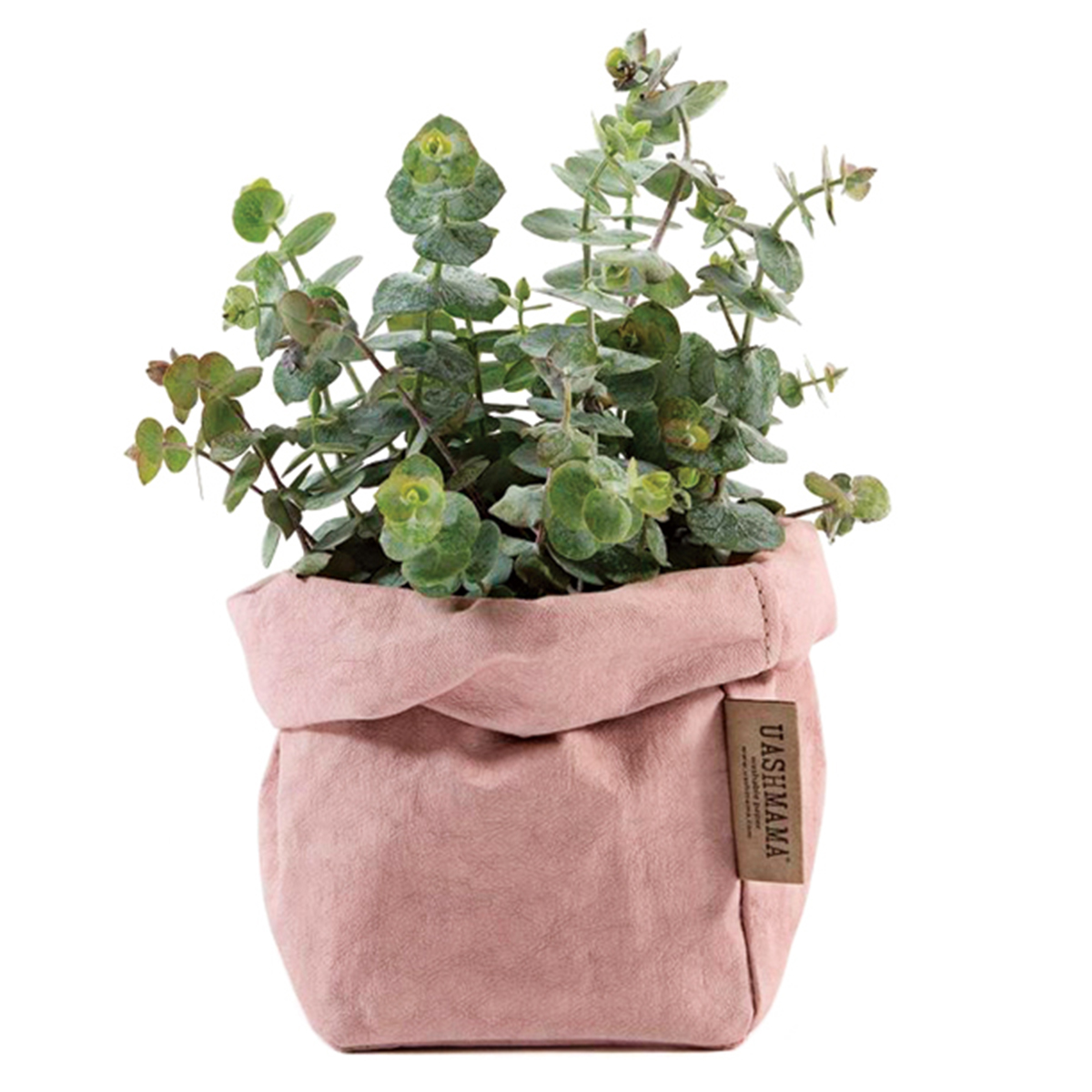 UASHMAMA WASHABLE PAPER BAGS
These bags look like a nice waxed canvas but are actually made of paper. They come in a variety of styles and colors, but I love using the neutral bags as pots for my plants.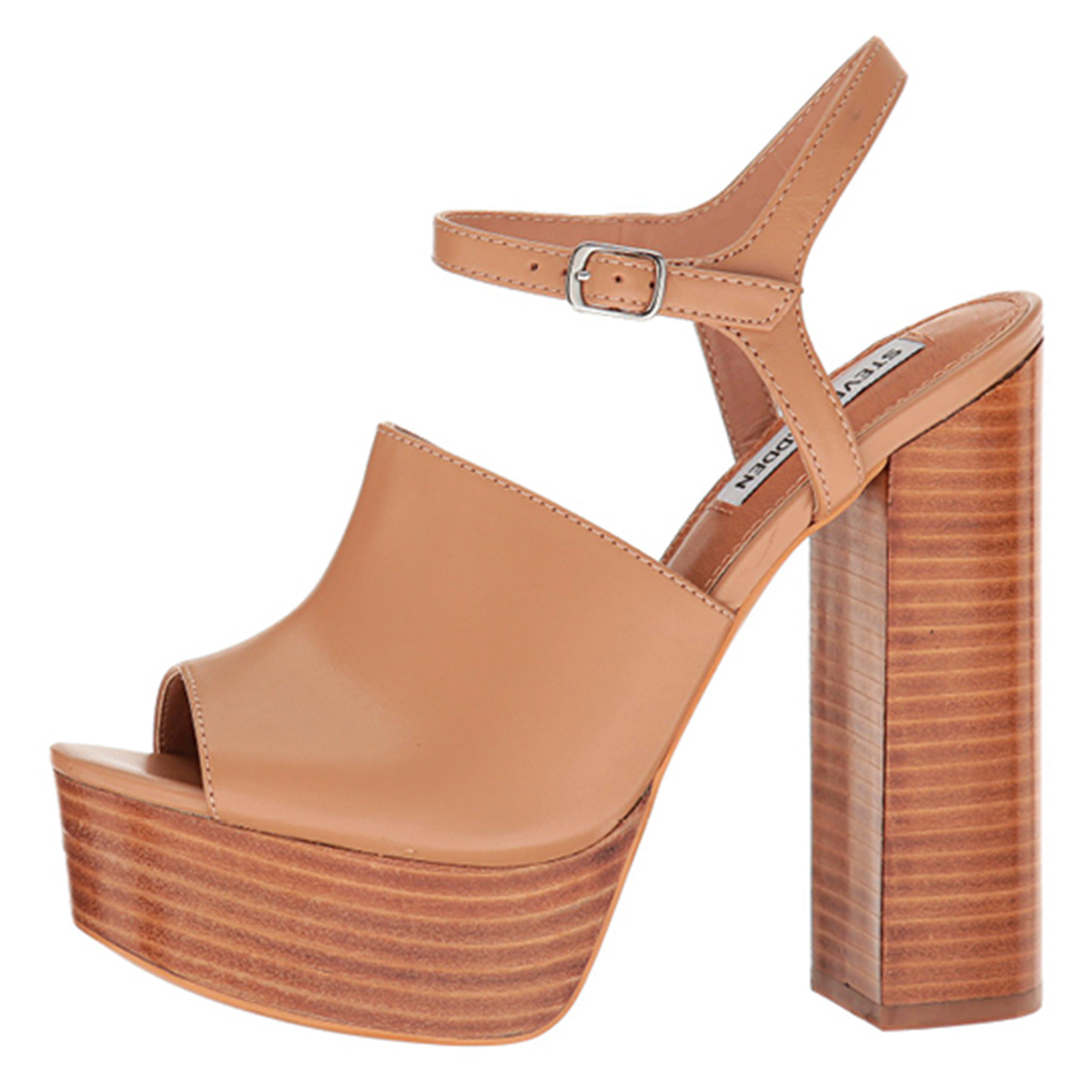 STEVE MADDEN "STUDIO" PLATFORM SANDALS
As a shorty, I tend to wear a lot of heels. These platforms are so comfy and are the perfect complement to my favorite pair of bell-bottoms.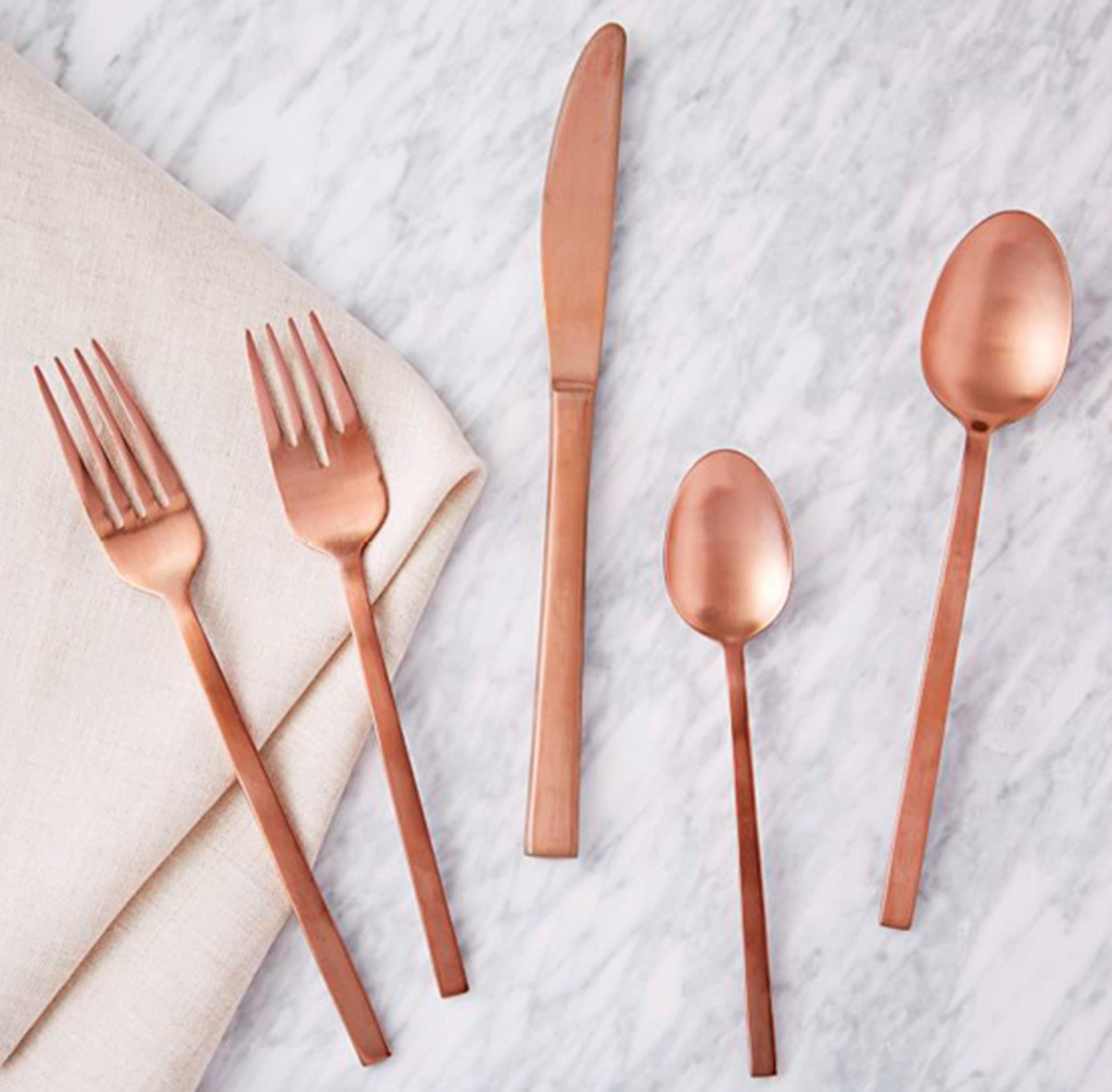 WEST ELM ROSE-GOLD FLATWARE
I try to keep my plates simple and accent them with jazzed-up flatware. Rose gold makes every meal feel fancy.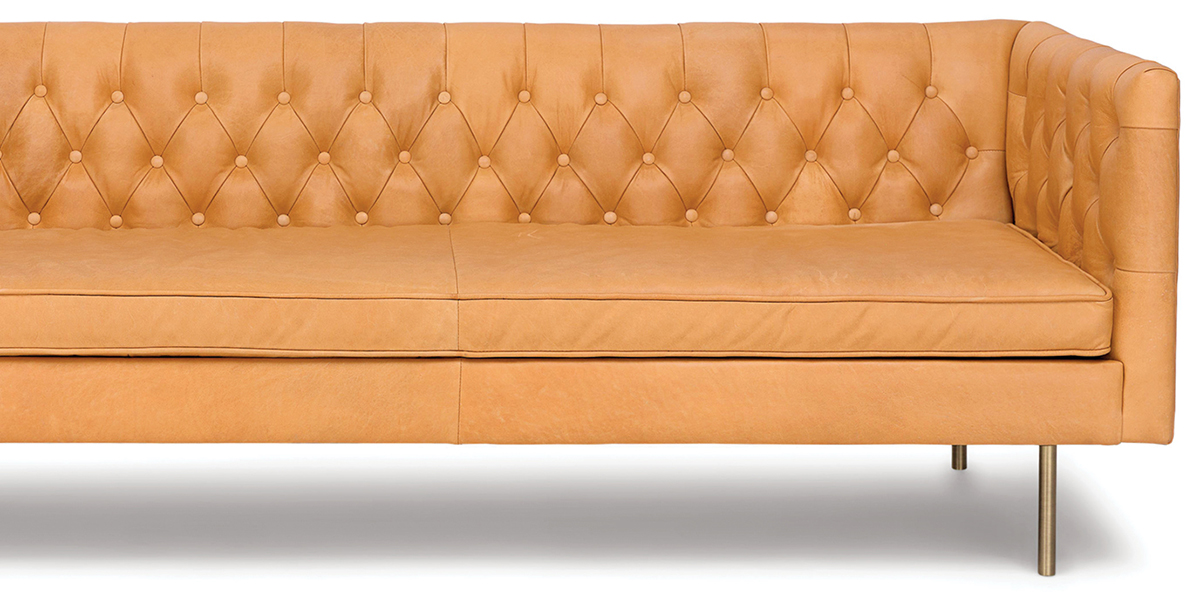 ARTICLE "CHESTER" SOFA
I work from home, so I spent a lot of time deciding on the perfect couch. I need an environment that's cozy and inviting, and this sofa is the perfect spot to enjoy my coffee while I work on floral proposals and emails.
ON FILE
What I'm Reading
Seveneves by Neal Stephenson. It was a gift from a friend who knows I love a good sci-fi novel.
What I'm Watching
Netflix's The Cuba Libre Story. After visiting the island, I realized I needed to beef up on my Cuban history.
What I'm Drinking
Vermouth with a lemon twist, because it's dry and light.
What I'm Eating
Snap pea tendrils on everything at home, and the crudo selections at Bar Mezzana on nights out.
What I'm Wearing
Louise et Cie white oxford loafers. They're perfect for taking overhead shots of flowers that have my shoes in them!
What I'm Listening To
FKJ. There's a lot of repetition in his music, which I find helps me really focus when I'm in the studio. "Skyline" is probably my favorite track, but I love his whole album.
---