11 Books and Exhibits for Your Winter 2018 Design Fix
Here's where to go and what to read.
---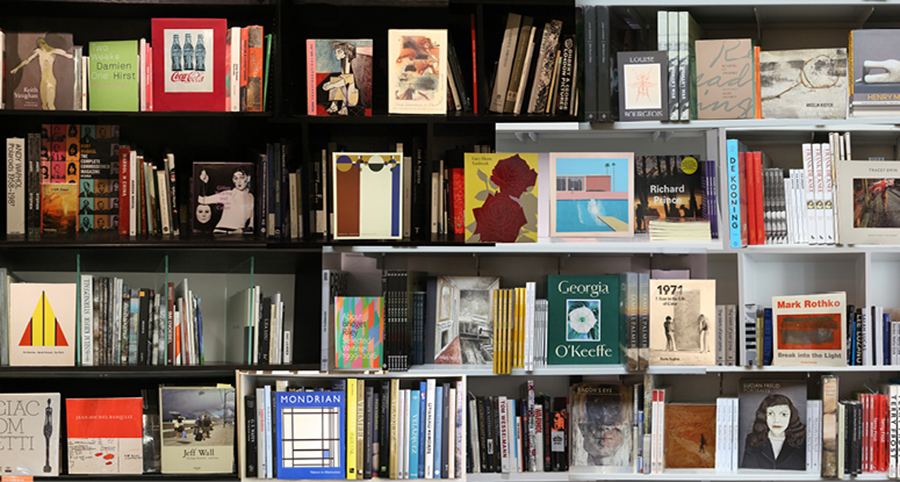 EXHIBITS
Literary Lens
Max Steven Grossman asks viewers to judge books by their covers in a new show at Arden Gallery. Featuring topics ranging from women's studies to Boston sports, spines and jackets speak volumes in his snapshots of curated bookshelves.
12/5–12/31, 129 Newbury St., Boston, 617-247-0610, ardengallery.com.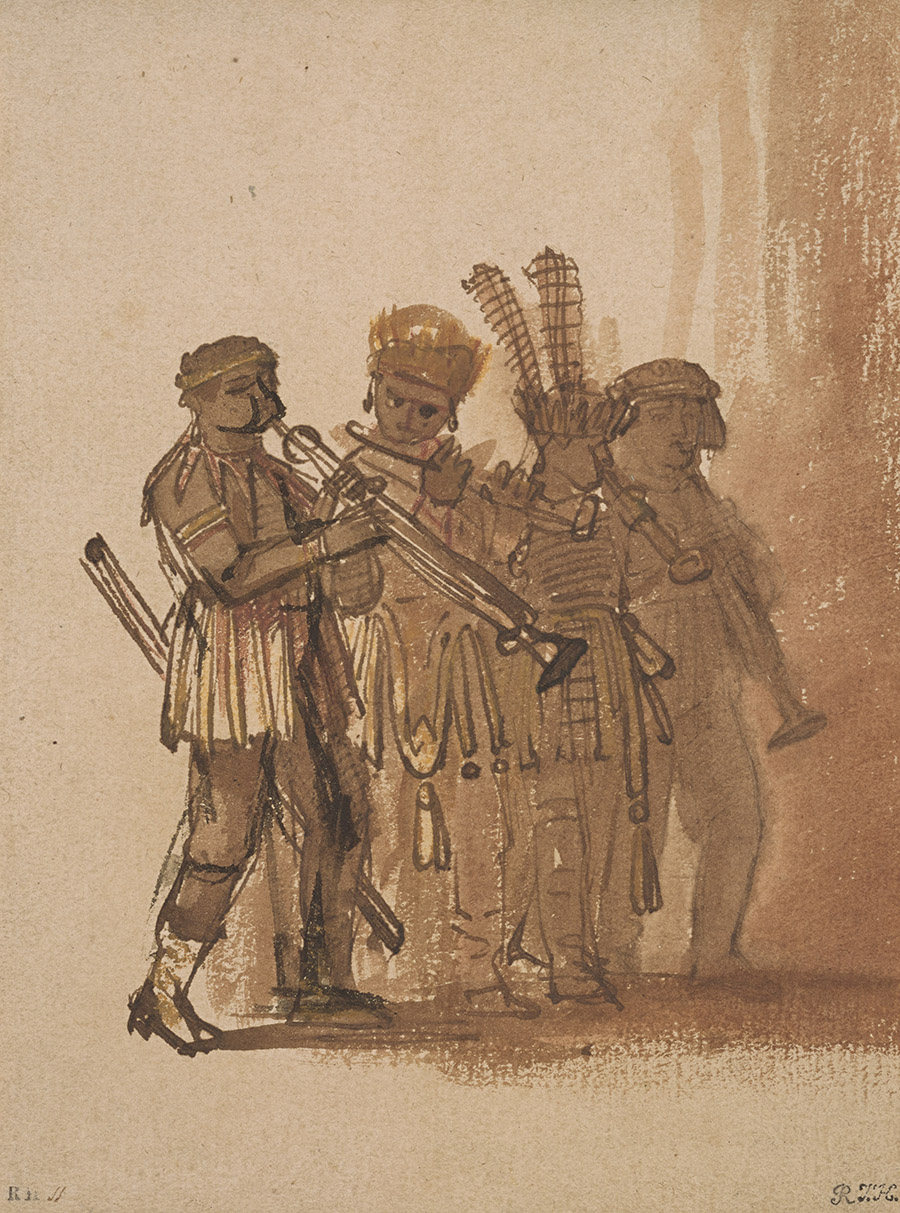 First Draw
Rembrandt, Goya, Van Gogh, Picasso, Pollock—we're familiar with their finished masterpieces, but what about their rough drafts? The Clark's exhibition of 150 sketches reveals the creative process of iconic artists from the Renaissance through the modern era.
2/3/18–4/22/18, 225 South St., Williamstown, 413-458-2303, clarkart.edu.
Modern Maestro
Though best known for her landscapes and floral close-ups, painter Georgia O'Keeffe's influence extended far beyond the canvas. The Peabody Essex Museum examines the pioneer of American modernism: her persona, her fashion sense, and—of course—her art.
12/16–4/1/18, 161 Essex St., Salem, 978-745-9500, pem.org.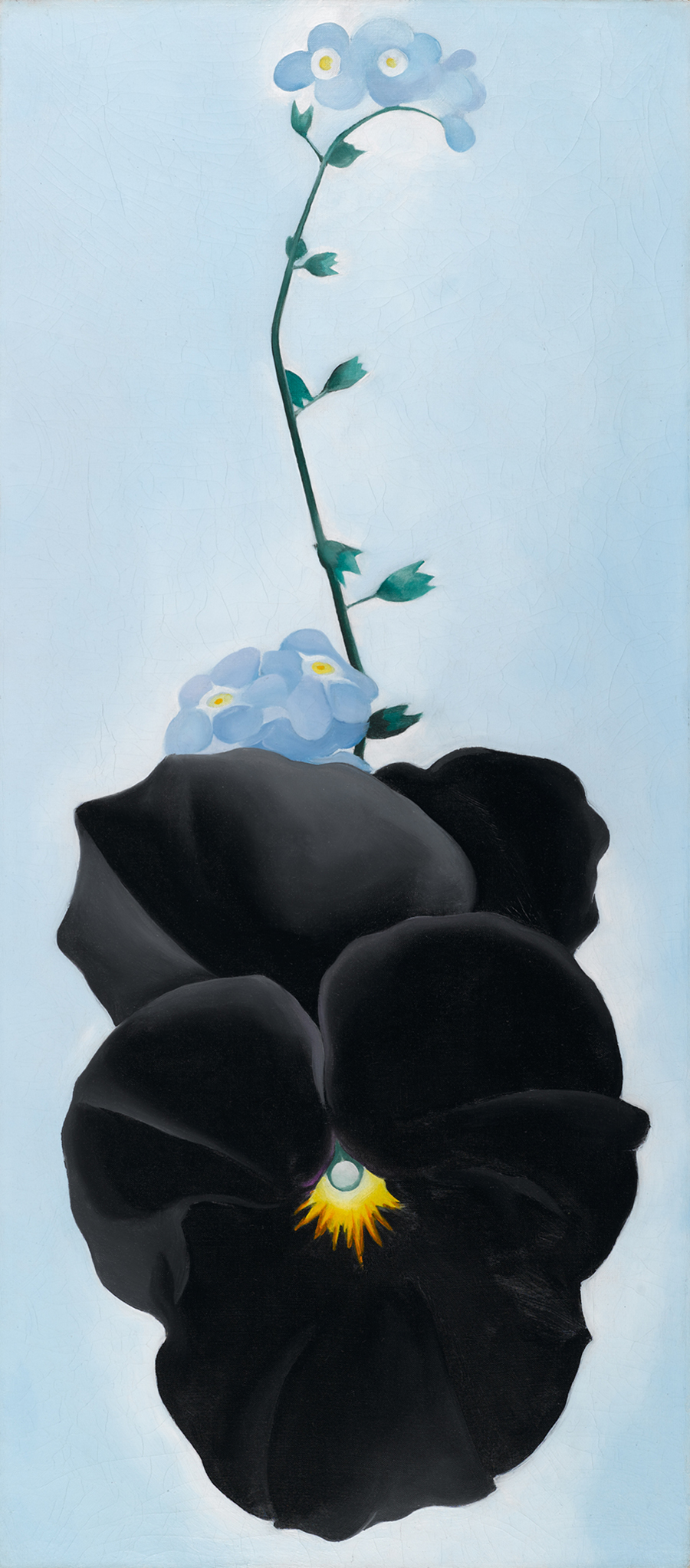 "Kirsten Reynolds and Evan Jespersen"
Reynolds's precarious wooden structures join Jespersen's angular, geometric creations in a dual exhibition at Boston Sculptors Gallery.
12/13–1/28/18, 486 Harrison Ave., Boston, 617-482-7781, bostonsculptors.com.
"Living Treasure and Fabulous Follies"
Goldsmith Robert Baines draws from his Australian culture and background in archaeometallurgy to create the intricate wire jewelry now making its first appearance in North America, at Bakalar & Paine Galleries.
1/17/18–2/28/18, 621 Huntington Ave., Boston, 617-879-7000, massart.edu.
"Nicholas Nixon: Persistence of Vision"
Age is more than just a number in photographer Nicholas Nixon's series of family portraits, taken annually since 1975, on view at the Institute of Contemporary Art.
12/13–4/22/18, 25 Harbor Shore Dr., Boston, 617-478-3100, icaboston.org.
BOOKS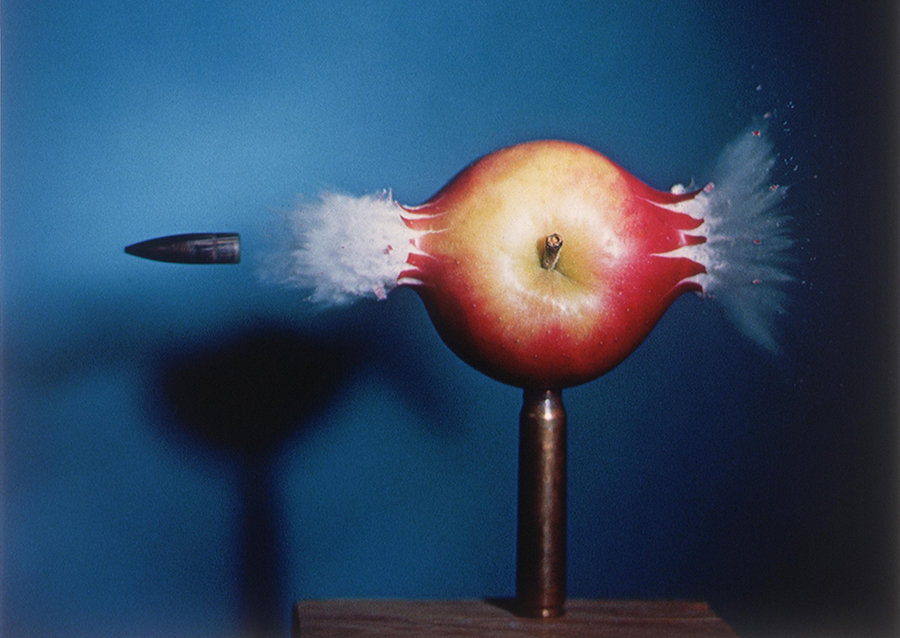 Flash Freeze
Photographer and longtime MIT professor Harold Edgerton made history when he invented the electronic flash. Complete with more than 100 of the experimental artist's images, Harold Edgerton: Seeing the Unseen analyzes the electrical engineer's philosophy and artistic technique through essays by MIT Museum curators and former students.
Out 1/23/18, $49.95, Steidl/MIT Museum.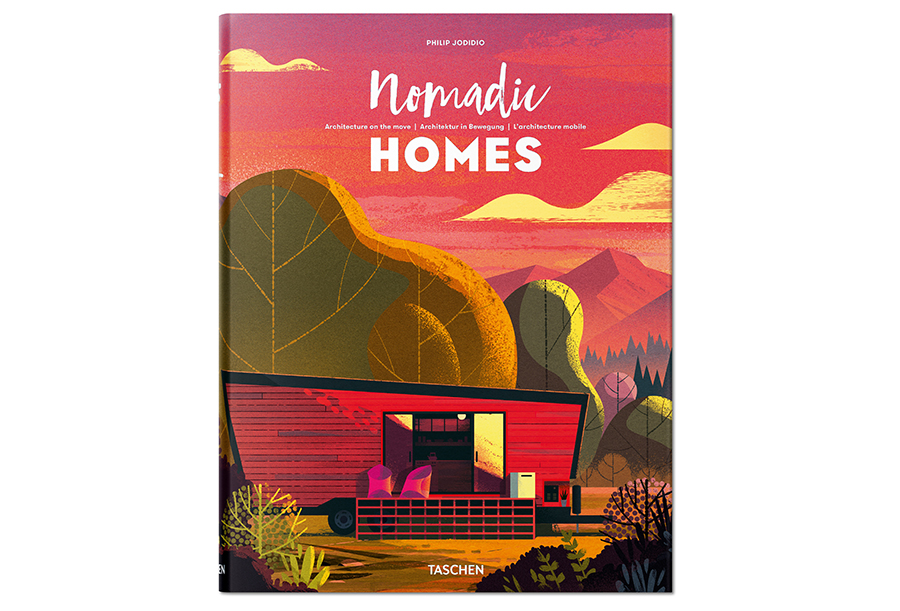 On the Road
For those perpetually on the go, Philip Jodidio's Nomadic Homes offers plenty of inspiration. From resourceful refugee shelters made from paper tubes, to posh and innovative "glamping" units, this illustrated hardcover travels around the world to uncover nontraditional abodes.
Out December, $70, Taschen.
Arts & Food: Rituals since 1851, by Germano Celant
They say we eat with our eyes—Italian art critic Germano Celant explores the aesthetics of our entrées in this compilation of 60 essays.
Out 2/6/18, $65, Rizzoli.
Paul Klee: The Abstract Dimension, by Fabienne Eggelhöfer
This hardcover celebrates modern artist Paul Klee's unique style—a fusion of cubism, expressionism, and surrealism, among other artistic movements—by showcasing nearly 100 of his paintings and drawings.
Out 1/23/18, $75, Hatje Cantz.
Still Points, edited by Adele Pressman
The grandson of Isabella Stewart Gardner, Robert Gardner achieved his own fame through a documentary filmmaking career. A collection of his black-and-white photographs, captured while traveling in countries including India and Ethiopia, come to life in this new text.
Out 1/8/18, $50, Peabody Museum Press.
christine gant/brooklyn museum (Black Pansy & Forget-Me-Nots (Pansy) by Georgia O'Keeffe, 1926, oil on canvas, gift of Mrs. Alfred S. Rossin); courtesy of MIT (Bullet through apple, 1964); clark art institute (Four Musicians with Wind Instruments c. 1638, by Rembrandt van Rijn, Morgan Library & Museum, Thaw Collection); Taschen (Nomadic Homes. Architecture on the move); arden gallery.
---