Photos: Best of Boston Home 2018
Check out scenes from our December 14, 2017, event at the Boston Design Center.
---
On Thursday, December 14, over 300 guests joined Boston Home at the Boston Design Center for the eleventh annual Best of Boston Home event to celebrate the winter 2018 issue and the 75 winners of the prestigious Best of Boston Home award. Honorees include top architects, designers, builders, craftspeople, shops, and showrooms from Boston and beyond. Throughout the night, the chic guests danced to live entertainment from One Hot Mess Band, created their own spice blends with Victoria Gourmet, and enjoyed delicious food by Forklift Catering, including delectable lobster salad on miniature squid ink buns. The Yard: Back Bay, Boston's newest workshare space, handed out restaurant gift certificates and complimentary workspace vouchers to a few lucky winners.
Other fun elements included a glitzy photo experience from The Danger Booth and customized Boston Home lattes from Espresso Dave's Specialty Coffee Catering. Boston Children's Hospital, the non-profit beneficiary of the evening, had a wide selection of holiday cards to choose from which benefitted their organization. Each guest departed with a custom pint glass from CUMAR Marble and Granite, Best of Boston Home 2018 winner for Best Stone, Boston.
Photos by Rythum Vinoben Photography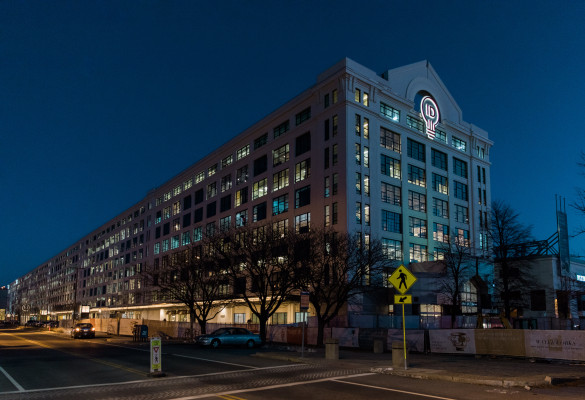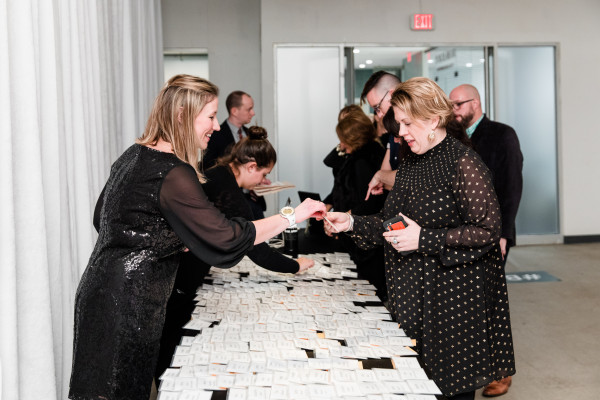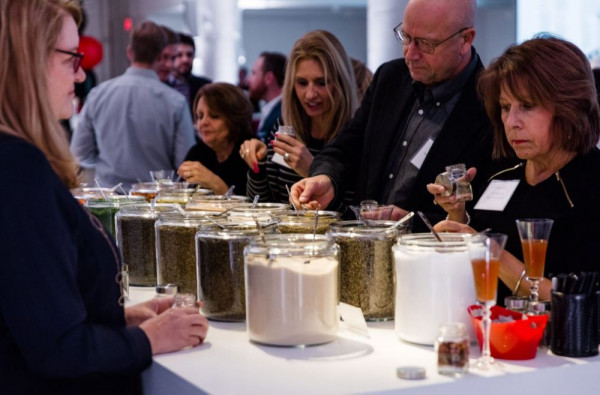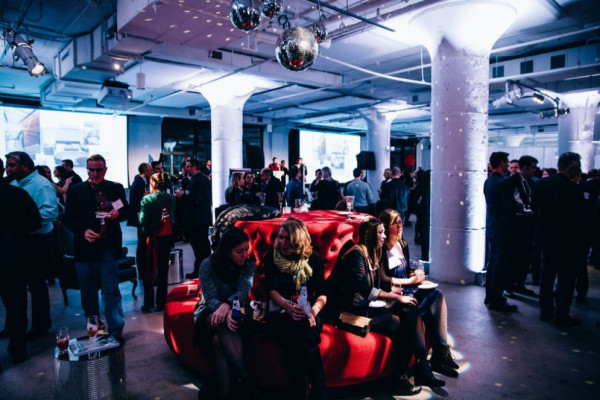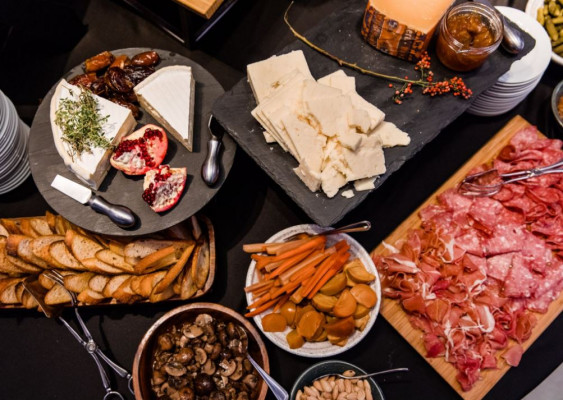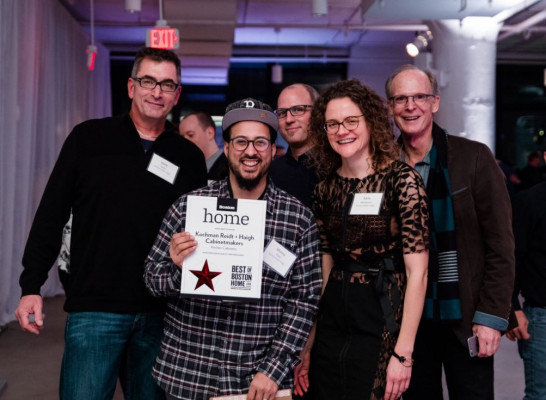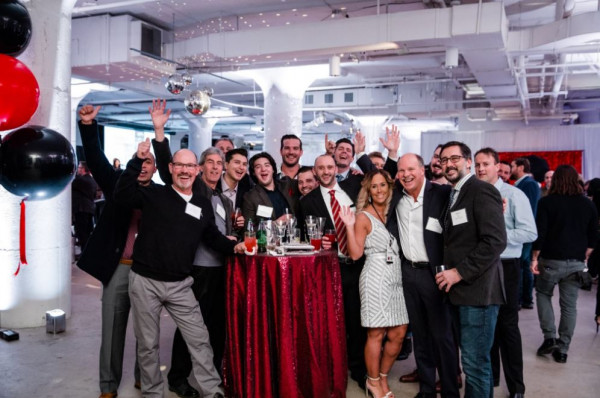 For more event highlights, check out the full event album here! Also, follow Boston magazine Events on Facebook and Instagram for future events and other happenings around the city at @bostonmagevents.
---