These Six Tiny Condos for Sale Are All Less Than 627 Square Feet
Peek inside to find murphy beds, clever storage solutions, and more.
---
Tiny houses may seem like a relatively new trend, but cramped quarters are nothing new for Bostonians. Itty bitty studios and pint-sized condos abound in the city's oldest neighborhoods—just take a look at these six homes on the market in Boston proper. All under 627 square feet, these condos are some of the smallest for sale right now. (Unfortunately, their price tags aren't small to match.)
Below, peek inside the diminutive dwellings, ordered from smallest to largest.
---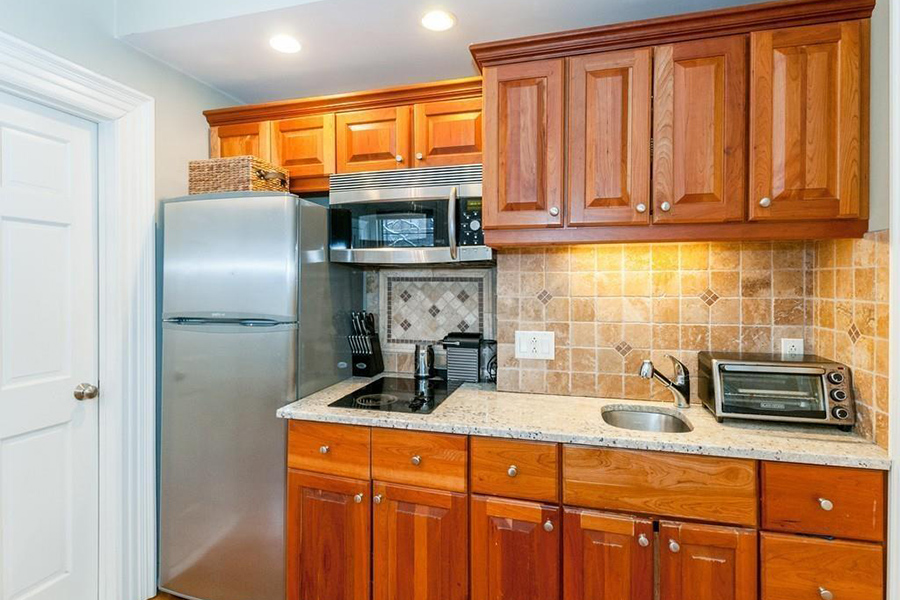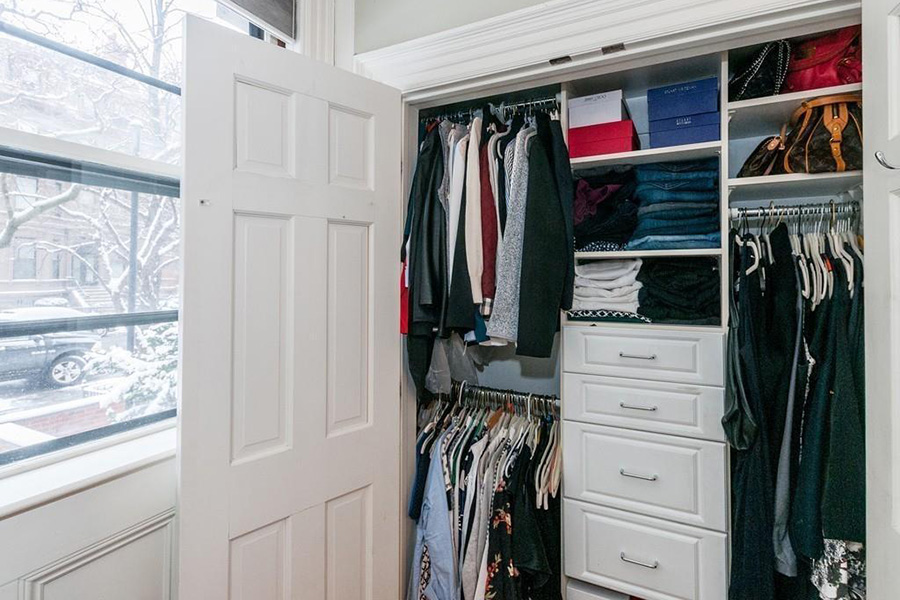 1.322 Beacon Street #1, Back Bay
Price: $399,900
Size: 285 square feet
Bedrooms: 0
Baths: 1
This parlor-level studio is tiny but mighty. The 285-square-foot spot packs in intricate crown molding, ceiling detailing, and even enough room for a washer and dryer. Don't overlook the murphy bed—yes, the kind that folds into the wall—and the built-in storage: clever solutions for such a small space.
---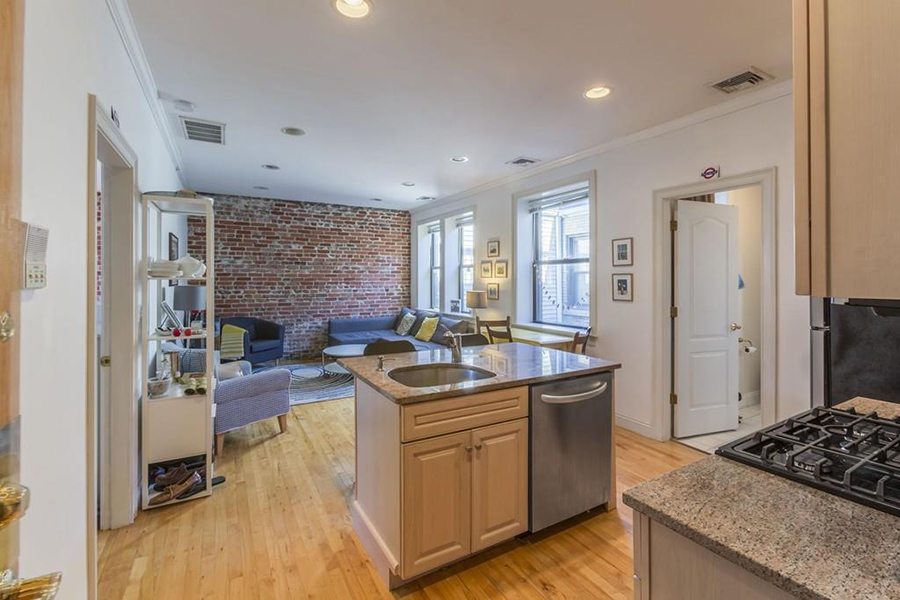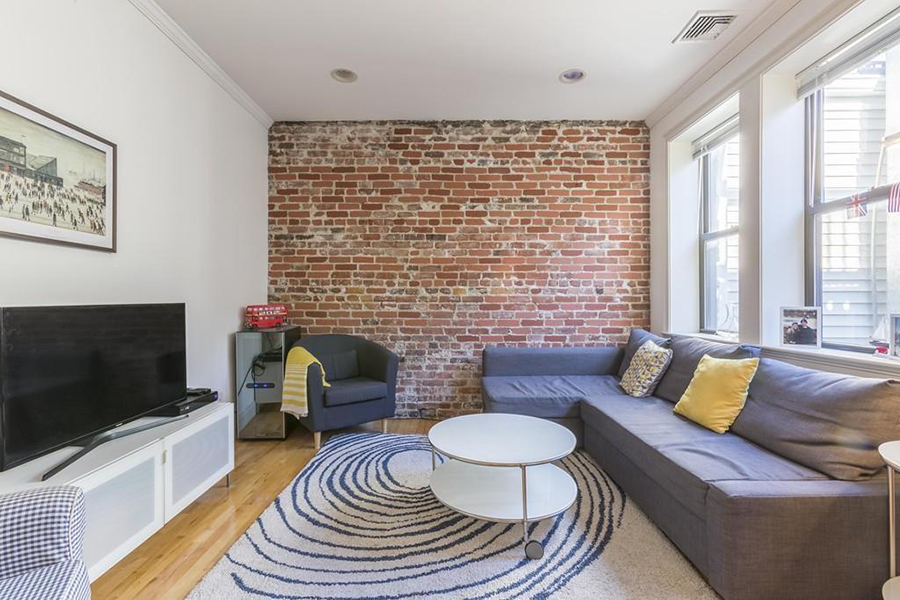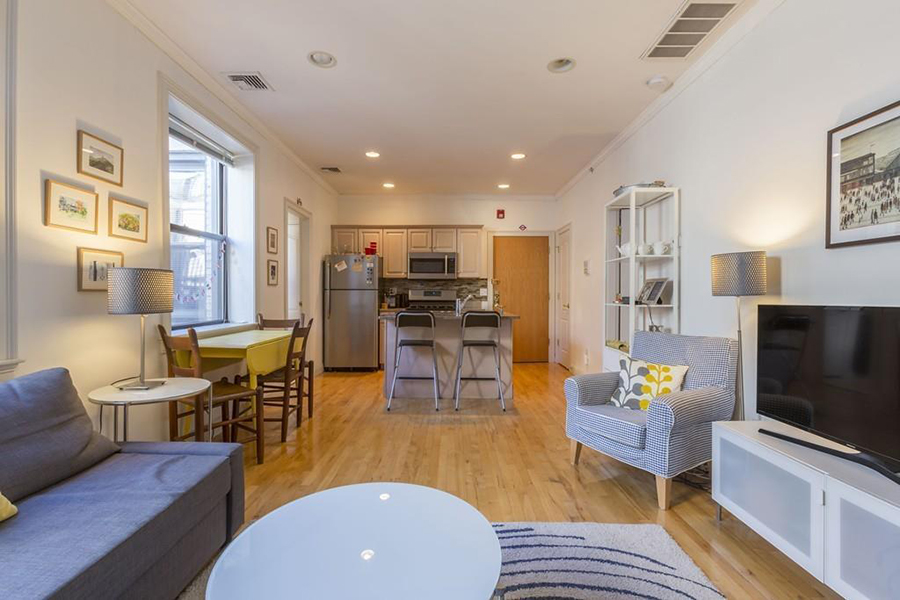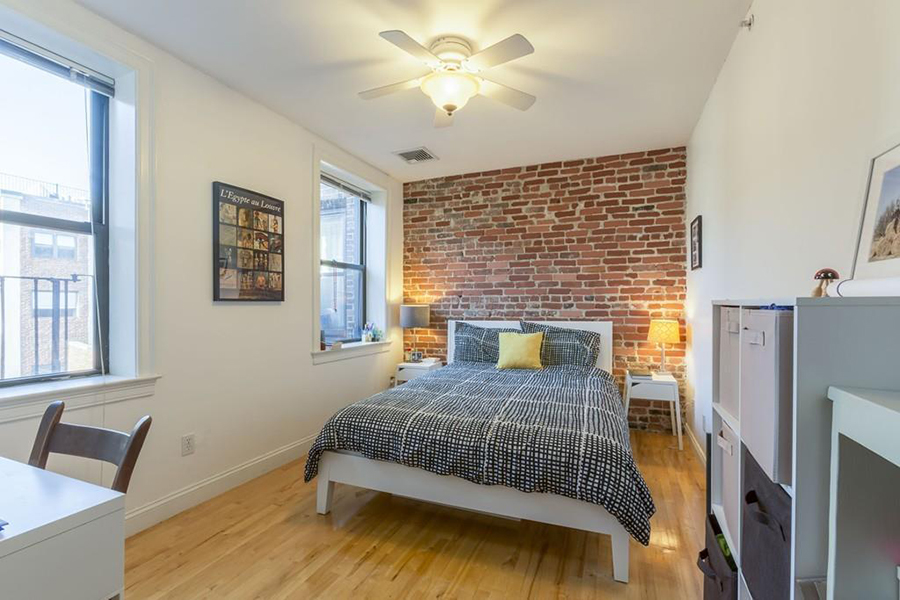 2. 454 Hanover Street #8, North End
Price: $539,000
Size: 545 square feet
Bedrooms: 1
Baths: 1
Situated steps from the waterfront, this North End pad is billed as having one of the best roof decks in the neighborhood. It also has a newly renovated kitchen with a breakfast bar, a good-sized closet in the bedroom, and a decent amount of exposed brick.
---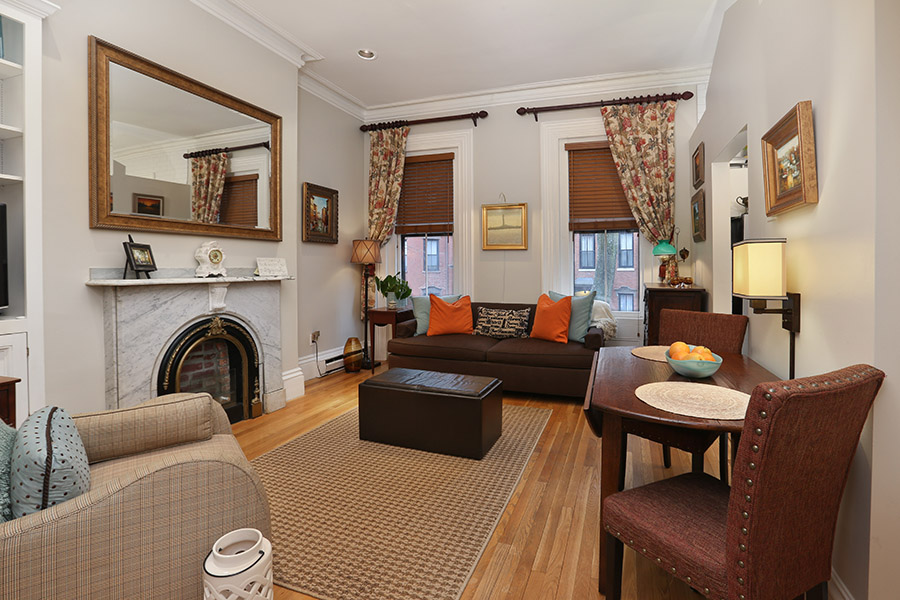 3.54 E Springfield Street #2, South End
Price: $599,000
Size: 561 square feet
Bedrooms: 1
Baths: 1
This floor-through one-bedroom can be found on a tree-lined street in the South End. In the living room, custom built-ins are juxtaposed with a period marble mantel, and beyond it, a sunny kitchen boasts white subway tile, granite countertops, and stainless steel appliances.
---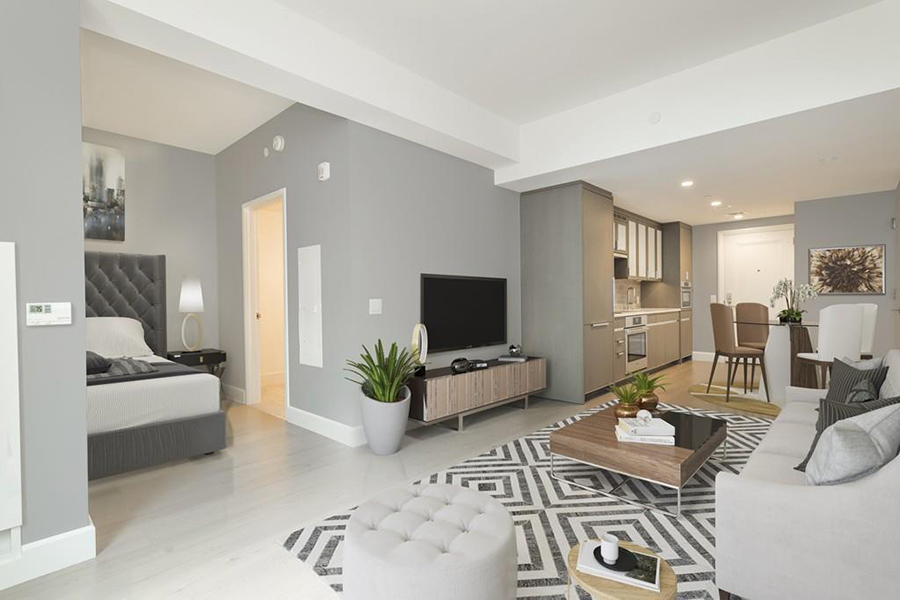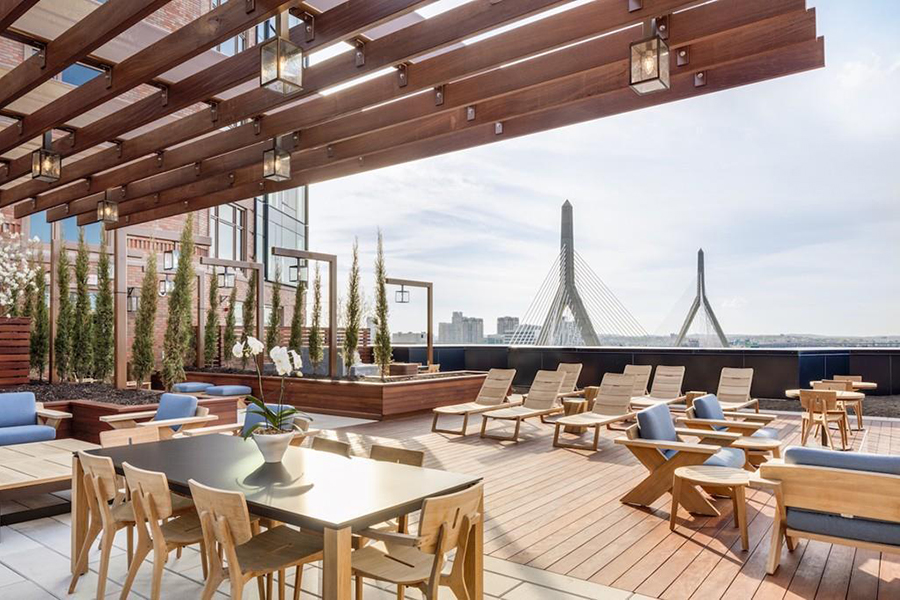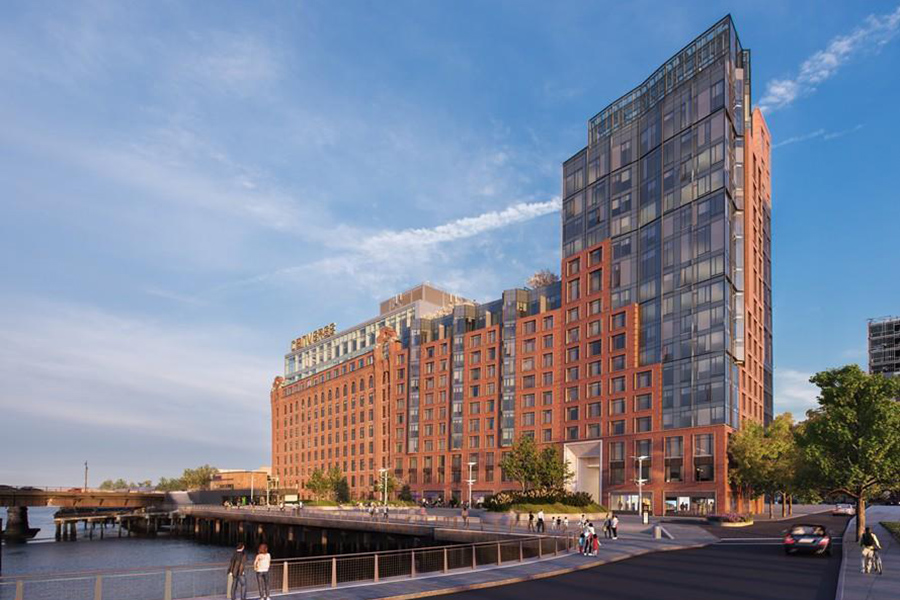 4. 100 Lovejoy Place Unit 12Q, North End
Price: $690,000
Size: 602 square feet
Bedrooms: 0
Baths: 1
This studio makes the most of its 602 square feet with a sleeping alcove and large windows that convey a sense of spaciousness. The shiny new unit is in Lovejoy Wharf, a recently built luxury property on the waterfront.
---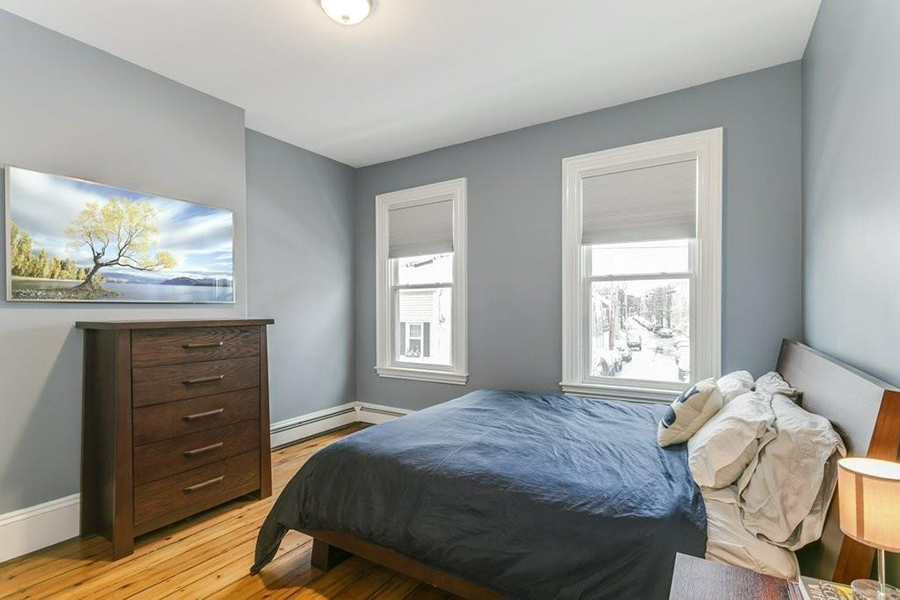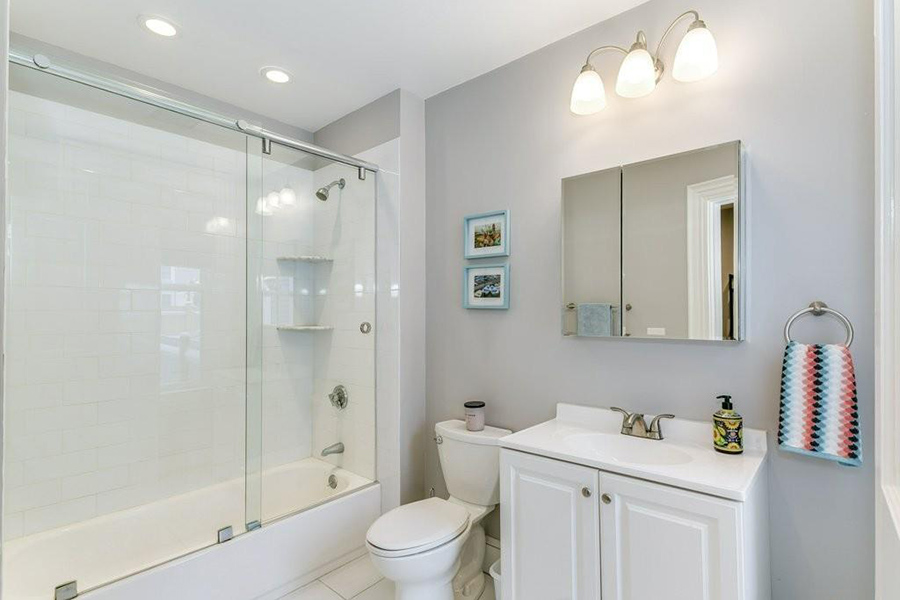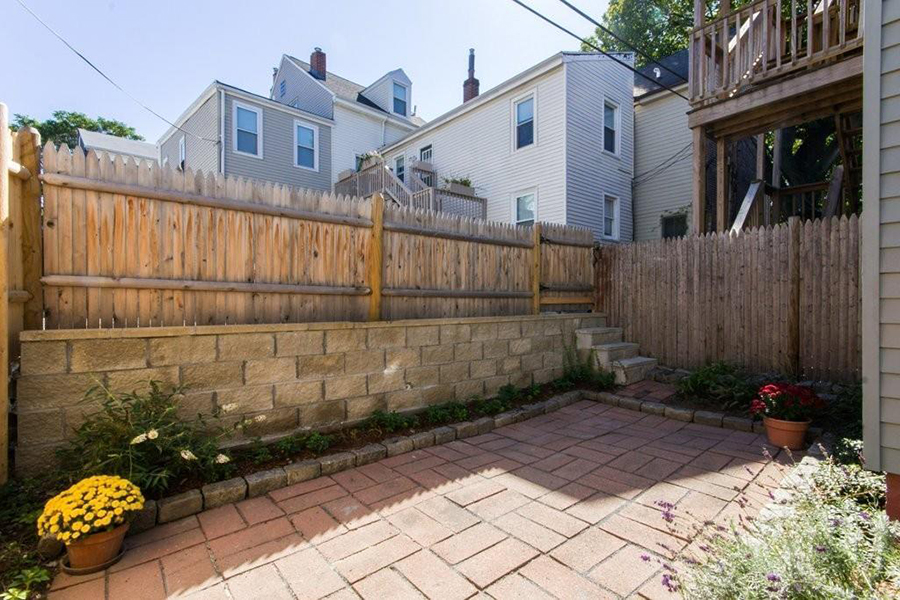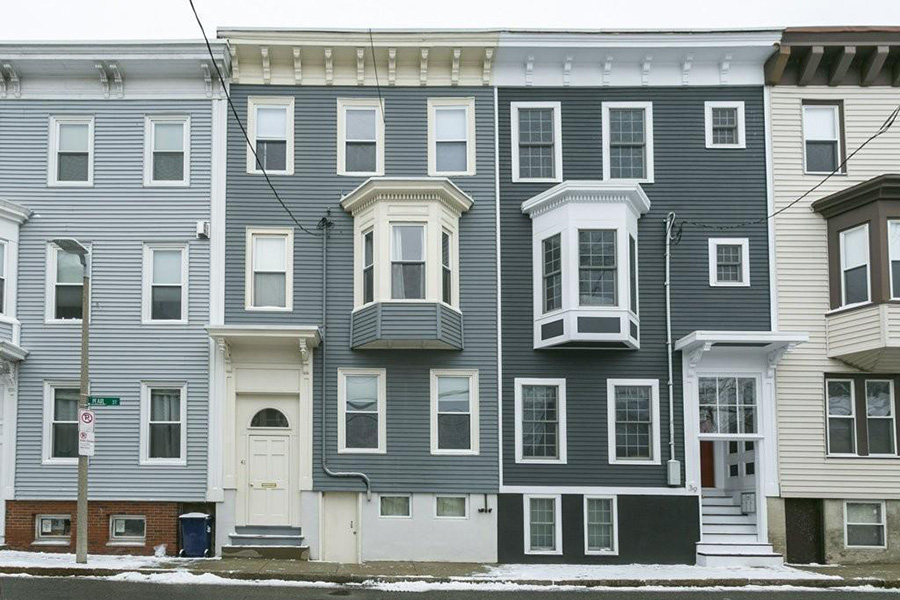 5. 41 Pearl Street #1, Charlestown
Price: $525,000
Size: 625 square feet
Bedrooms: 1
Baths: 1
Sure, this condo is small, but isn't your apartment small, too? Listing agent Frank Celeste says you can own the place for less than the cost of renting it. And with a pantry in the chef's kitchen, why wouldn't you want to?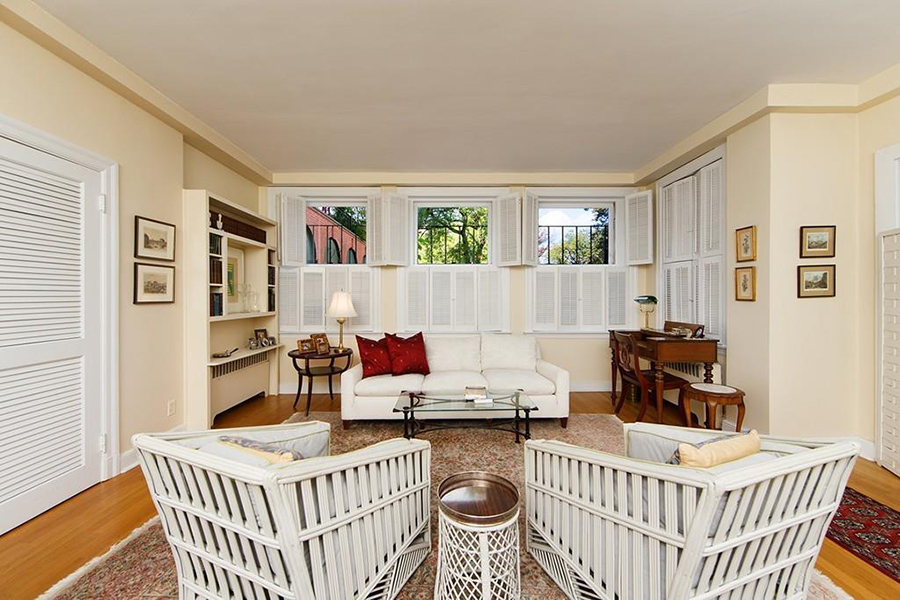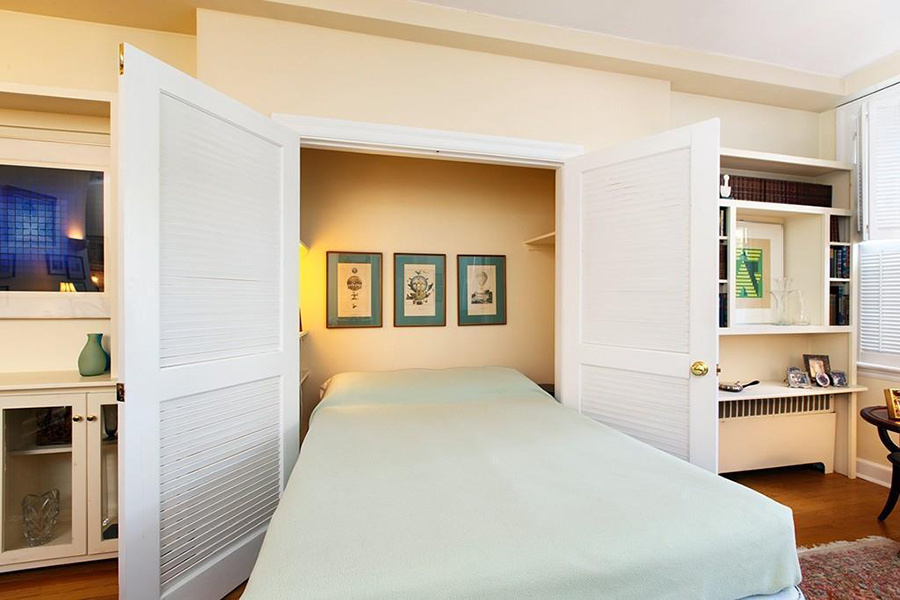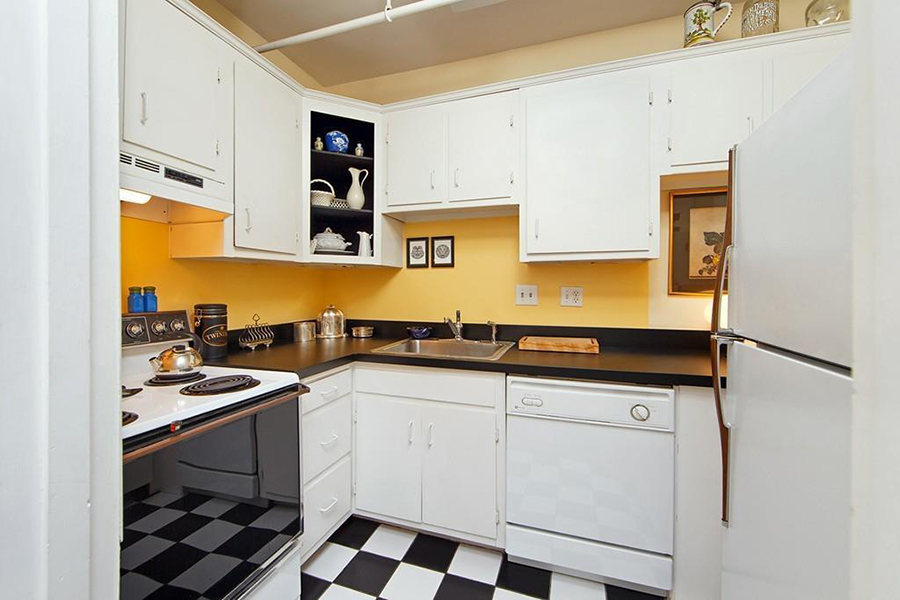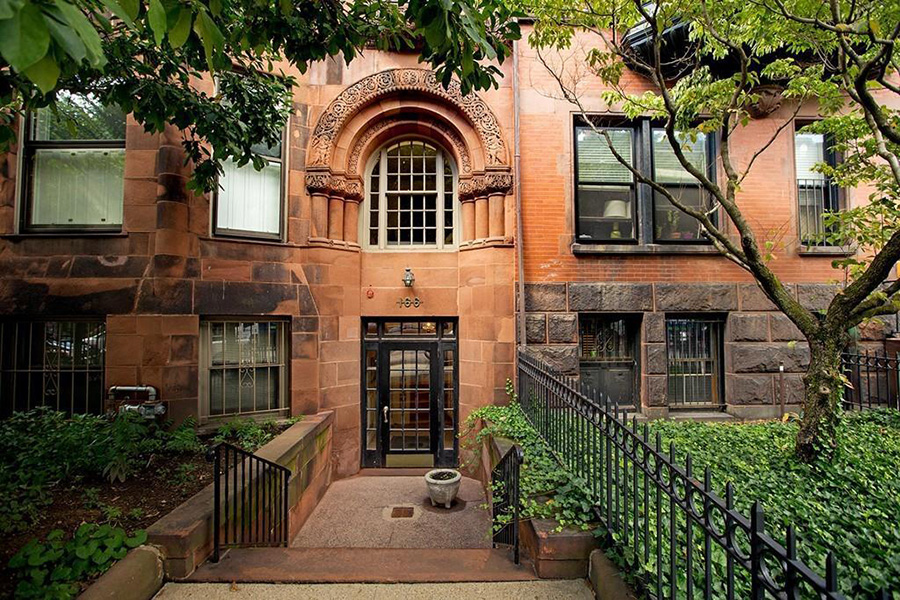 6. 166 Beacon Street Unit 1R, Back Bay
Price: $675,000
Size: 626 square feet
Bedrooms: 1
Baths: 1
Equipped with another murphy bed—the original space-saving storage solution—this Back Bay studio offers a separate kitchen alcove, built-in shelving, and windows with shutters. Tall ceilings are just the cherry on top.
---