11 Books and Exhibits for Your Spring 2018 Design Fix
Here's where to go and what to read. —By Sophia Lipp
---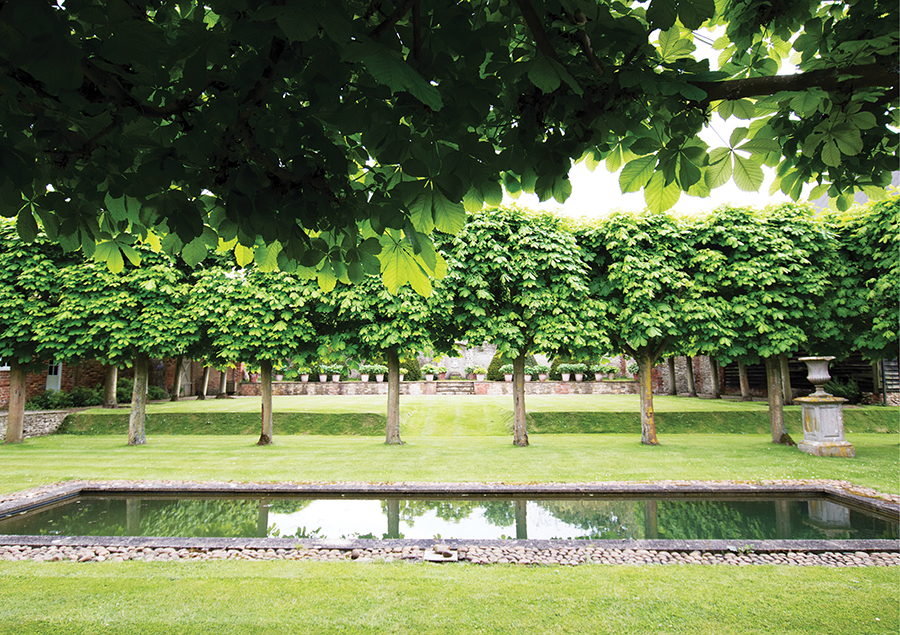 BOOKS
Natural Beauty
From Christian Dior to Celerie Kemble, many of the top names in the fashion and design industries praise Mother Nature as their eternal muse. Discover the botanical hideaways that excite them most in Janelle McCulloch's Gardens of Style.
Out 4/3, $55, Rizzoli.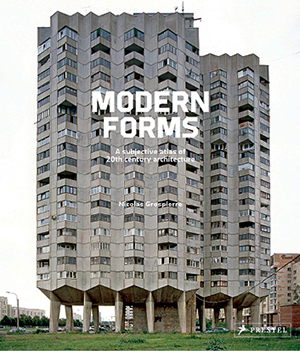 Viewpoints
Complete with images from shutterbug Nicolas Grospierre, Modern Forms: A Subjective Atlas of 20th-Century Architecture looks at design through a political lens, examining the ideologies that shaped non-residential structures—and the world—from the 1920s through the 1980s.
Out 2/1, $25, Prestel.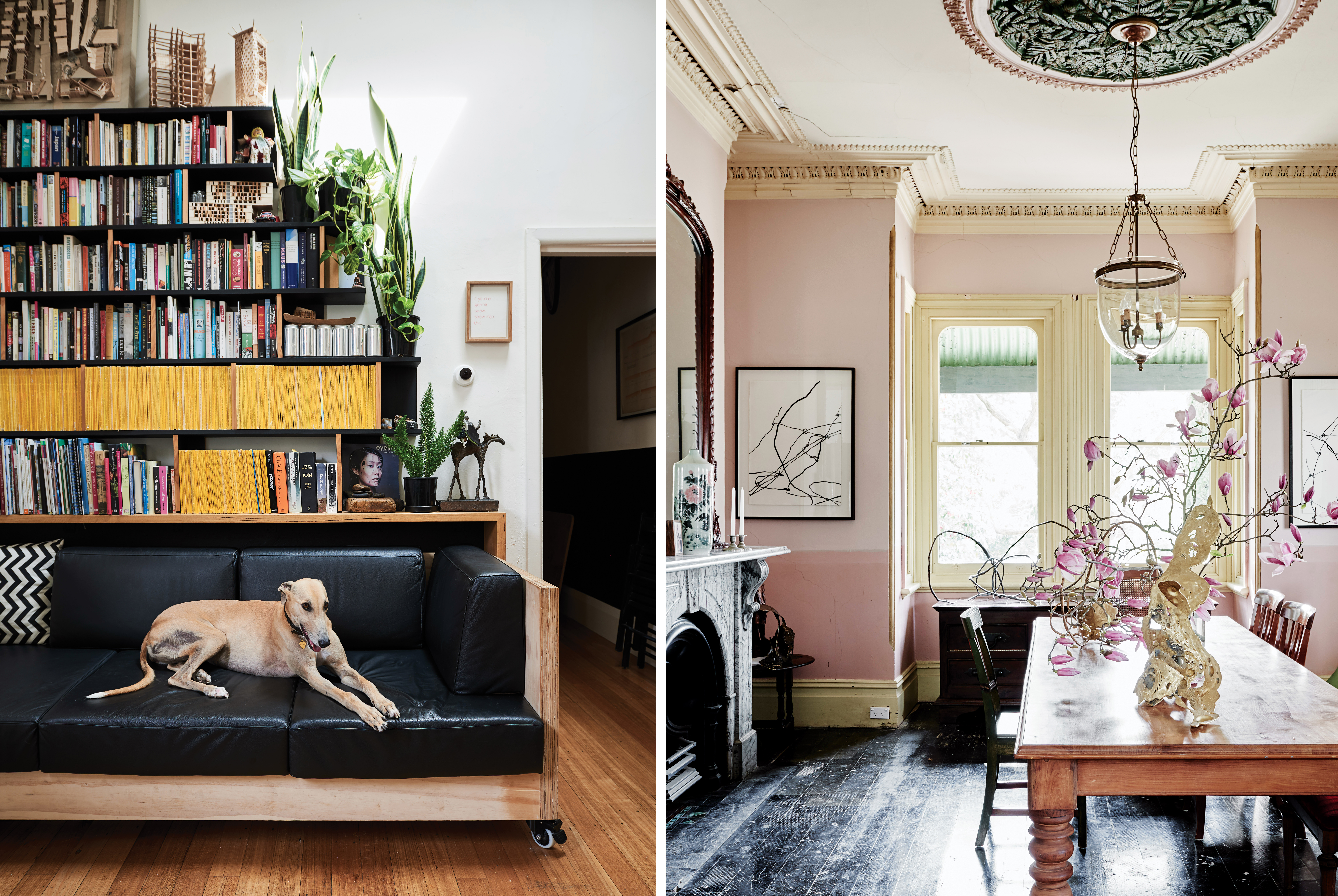 Home Sweet Home
Redesigning for spring? Take your cues from styling powerhouse Megan Morton: Her new book, It's Beautiful Here, captures the globe's most stunning homes—and the lucky people who inhabit them.
Out 5/1, $45, Thames & Hudson.
Drop, by Byron Hawes
A new work by designer and Après-Garde founder Byron Hawes, Drop investigates the ever-elusive—and increasingly exclusive—culture of streetwear.
Out 5/29, $45, Powerhouse Books.
Jason Moran, edited by Adrienne Edwards
Globally recognized pianist and composer Jason Moran takes center stage in this new text, the first to chronicle the New England Conservatory professor's crossover career in performance and visual art.
Out 4/24, $40, Walker Art Center.
Summer Houses by the Sea, by Bret Morgan
Bret Morgan captures the quiet elegance of Shingle-style abodes in this beautifully illustrated hardcover, dedicated to waterfront residences in New England and beyond.
Out 5/22, $65, Rizzoli.
EXHIBITS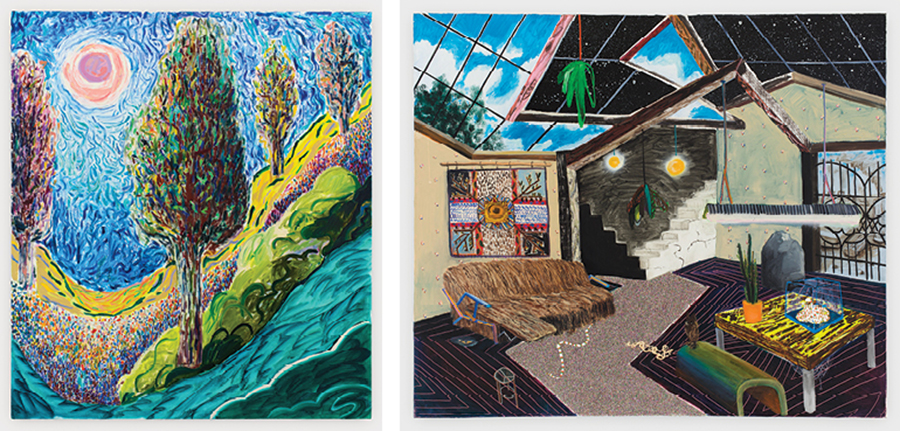 The Dark Side
Long a source of fascination and inspiration, the evening sky has spawned some of history's greatest visual masterpieces (hello, Starry Night). In "The Lure of the Dark," MASS MoCA explores the night's persistent influence through contemporary paintings by the likes of Cynthia Daignault, Kenny Rivero, and other modern maestros.
Opens 3/3, 1040 MASS MoCA Way, North Adams, 413-662-2111, massmoca.org.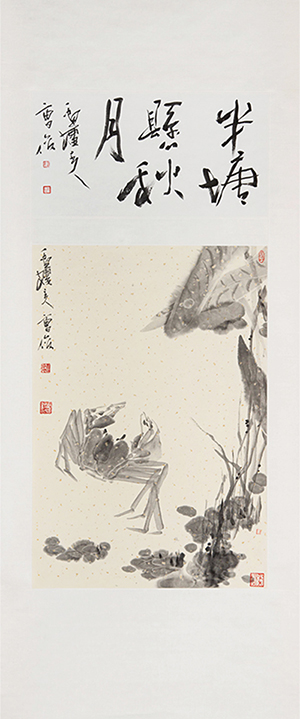 East Meets West
Traditional Chinese art joins Western modernism in Cao Jun's "Hymns to Nature," on view at the McMullen Museum of Art. The exhibition, Jun's first in the U.S., features 64 mixed-media paintings, porcelain vessels, and graceful calligraphy works.
Runs through 6/3, 2101 Commonwealth Ave., Boston, 617-552-8587, bc.edu/sites/artmuseum.
"Art in the Age of the Internet, 1989 to Today"
Showcasing videos, paintings, and other works by 60 international virtuosos, this first-of-its-kind ICA exhibition ponders the Internet's revolutionary role in the creation, presentation, and consumption of contemporary art.
Runs through 5/20, 25 Harbor Shore Drive, 617-478-3100, icaboston.org.
"Inventur"
Travel back in time to postwar Germany with this new Harvard Art Museums show, highlighting a diverse collection of German photographs, drawings, and sculptures—some never seen outside the motherland.
Runs through 6/3, 32 Quincy St., Cambridge, 617-495-9400, harvardartmuseums.org.
"Paul Balmer"
Color and texture dominate the cityscapes of Paul Balmer, who returns to Arden Gallery with some 15 new oil paintings this March.
3/1–3/30, 129 Newbury St., Boston, 617-247-0610, ardengallery.com.
Janelle McCulloch ("Gardens of Style: Private Hideaways of the Design World," Rizzoli New York); brooke holm (It's beautiful here cover, additional photos by Eugenia Lim [left], Camie Lyons [right], courtesy of thames & hudson); Prestel Publishing ("modern forms"); boston university (The Autumn Moon Hanging above a Pond, Cao Jun); mass moca (Like Night and Day, 2009, and The Bright Night, 2017, Shara Hughes)
---