Obsessions: In the Cards
Erin Heath and Rose Mattos, of Somerville's Forêt Design Studio and Queen of Swords, talk about trusting their instincts.
---
There's something to be said for creative manifestation—and Erin Heath and Rose Mattos would know. Co-owners of two local businesses, floral-and-event-styling company Forêt Design Studio and home-goods/apparel shop Queen of Swords, the friends always begin their entrepreneurial endeavors by interrogating what's missing from the local scene. "One day we asked, Why isn't there a florist doing garden-inspired arrangements?" Heath says. "That's when we came up with Forêt." Five years later, inspiration struck again. After debating opening a shop to sell the "West Coast meets East Coast" goods the pair could only find online, Mattos says, they consulted an old standby: the tarot deck. "We drew the Queen of Swords"—a symbol of female resilience and the inspiration for the shop's name—"and we never questioned the decision again," Heath says.
What's it like running two operations simultaneously? "It's fun, but it feels like there aren't enough hours in the day!" Mattos says. But the chance to work alongside a friend, turning ideas into reality, is the ultimate reward. "We're really happy that we made our jumps," Heath says. Ahead, she and Mattos share a few things they love.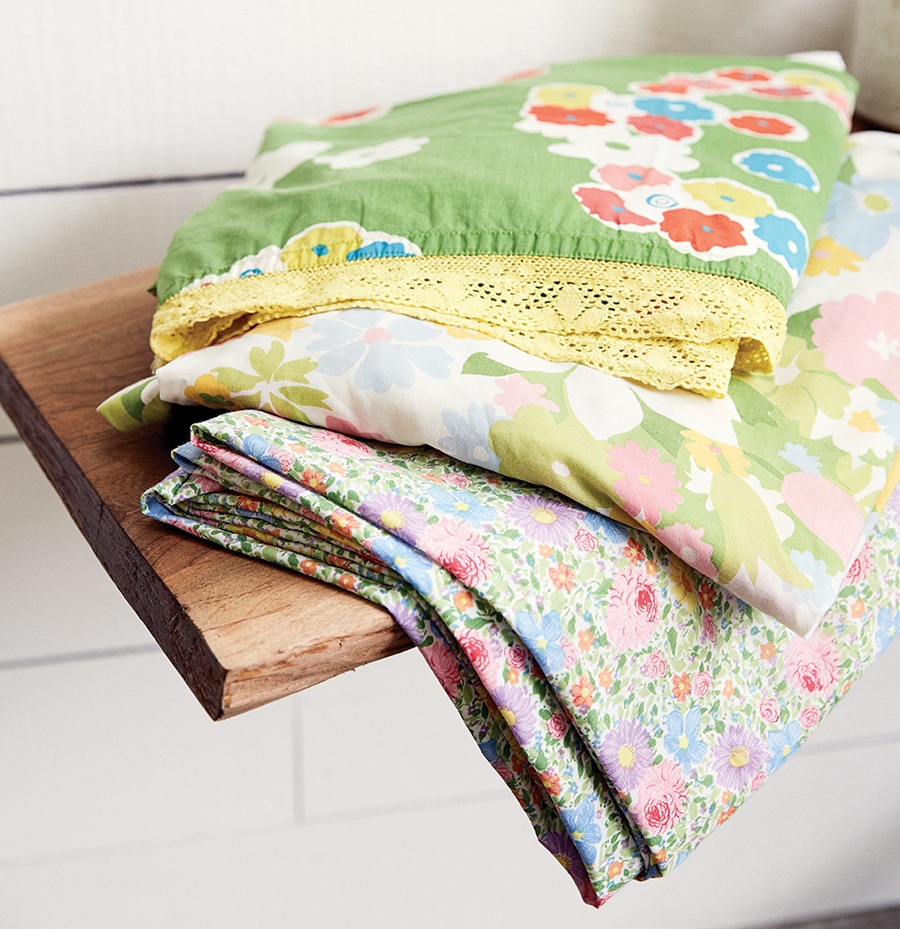 '60s AND '70s FLORAL TABLECLOTHS AND SHEETS
Luckily, "hoarder" runs in my genes, and my parents have passed down some great vintage linens that I use at the beach and for outdoor picnics. —Rose
ULLA JOHNSON VELVET JUMPSUITS
I love how a jumpsuit immediately elevates your look without much fuss. —Rose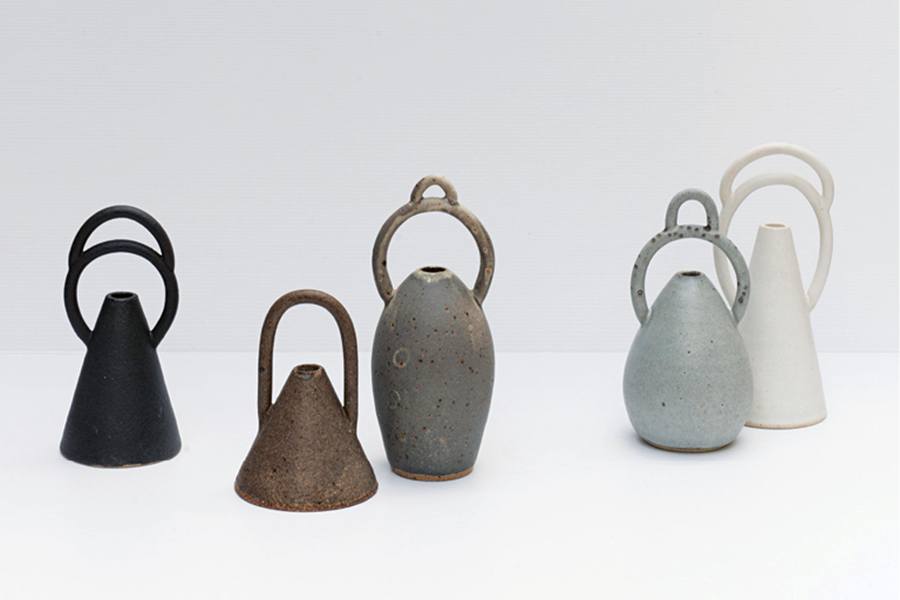 NICOLETTE JOHNSON'S "SYMBOL" VASES
Over the years, I've collected a lot of earthenware for display, entertaining, and everyday use. Currently, I'm lusting for these vases. Imagine the kind of gorgeous shadows they would cast in the sun. —Erin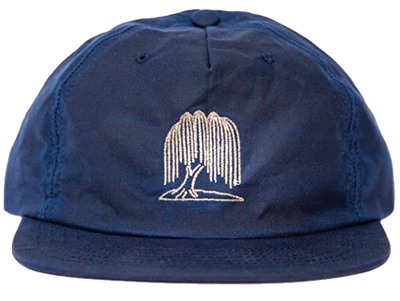 HOUSE OF LAND "WILLOW" CAP
This was a wonderful gift from Erin, and I love how versatile it is; it's good for rainy days or keeping the sun off my face at the beach! —Rose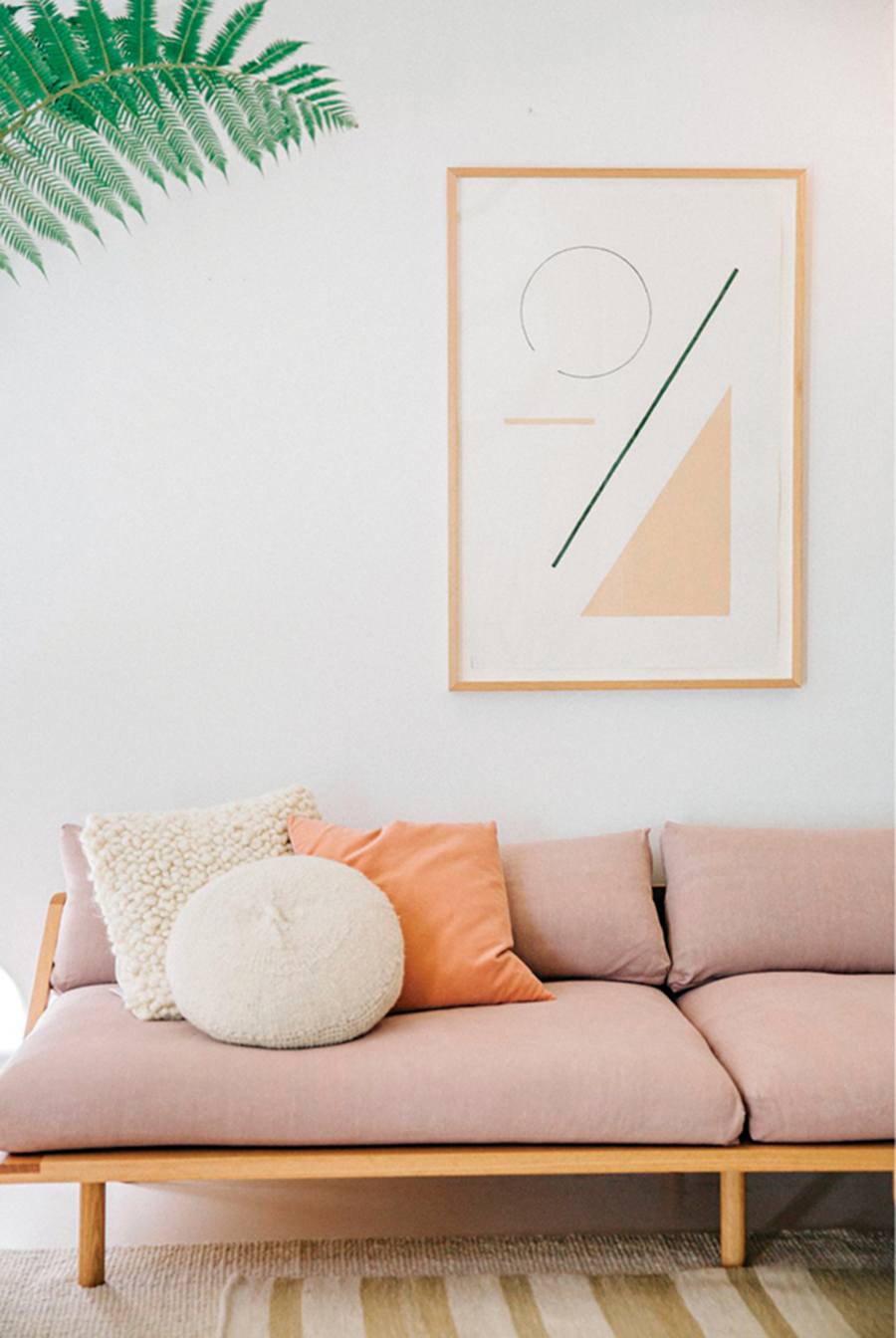 POP & SCOTT "DREAMER" SOFA
This is the sofa of my dreams—it's simple and understated, yet beautifully elegant. —Erin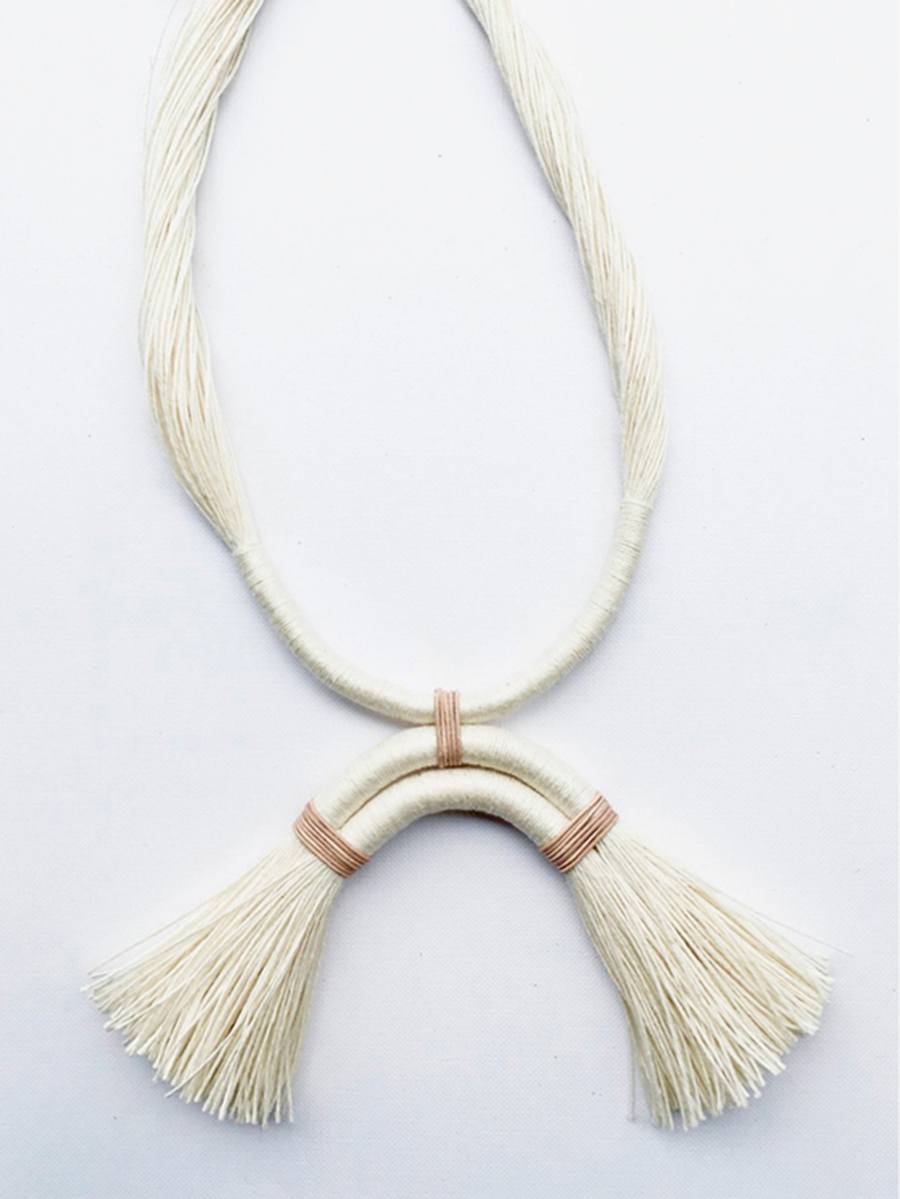 KATE WHITEHOUSE WOVEN NECKLACES
This local maker fashions necklaces that feel like small sculptures. I can't get enough! Throw one of her woven statement pieces on over a black tee, and you're all set. —Erin
ON FILE
What Rose Is Reading
Karl Ove Knausgård's Autumn and Winter, which are both composed of short essays Knausgård wrote to show his unborn daughter the beauty in the world. You can read them almost the way you read poetry.
What Erin Is Eating
Home-cooked, seasonal meals. I love to cook and I'm always exploring new recipes, which usually involve fresh herbs or lots of spices.
What Rose Is Listening To
Ty Dolla $ign's Beach House 3 has been on heavy rotation for me. It works for everything: morning runs, blasting in your headphones at work, and evening dance parties.
What Erin Is Wearing
Loose, neutral clothing paired with dingy Chuck T's.
What Rose Is Watching
HBO's High Maintenance. I love how what seems like a lighthearted show turns out to be a pretty deep snapshot into a variety of people's lives.
What Erin Is Drinking
Margaritas! I've been playing with different takes on margs, from hijacking Lone Star's "Lucha Libre" recipe to making margarita Jell-O shots for parties. There's a marg for every occasion!
---