Editor's Picks: Uncommon Threads
Fashion meets home décor in these fringed must-haves.
---
1. Suede lumbar pillow, $179, Frontgate.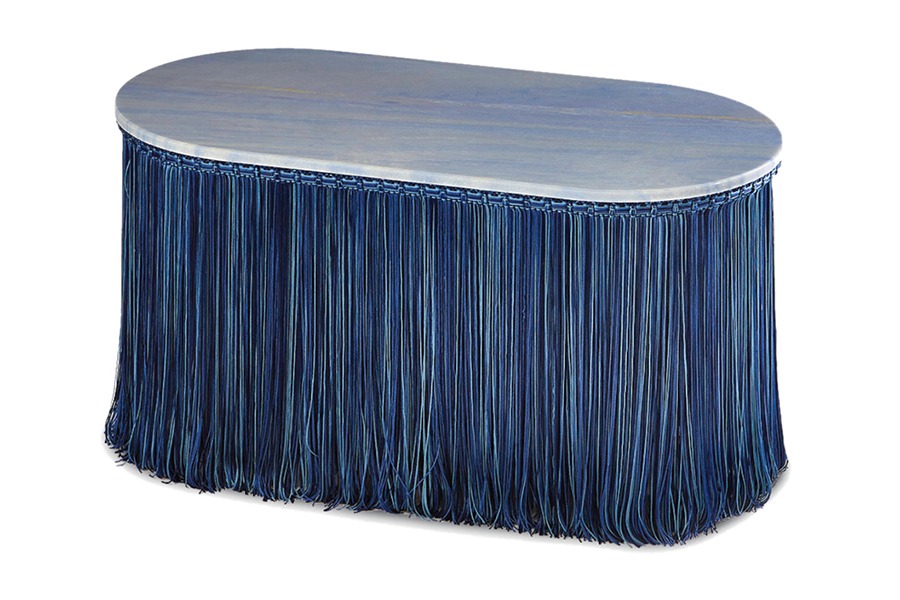 2. Cristina Celestino for Editions Milano "Tripolino SX" Azul Macauba marble coffee table with cotton fringe, $4,100, Artemest.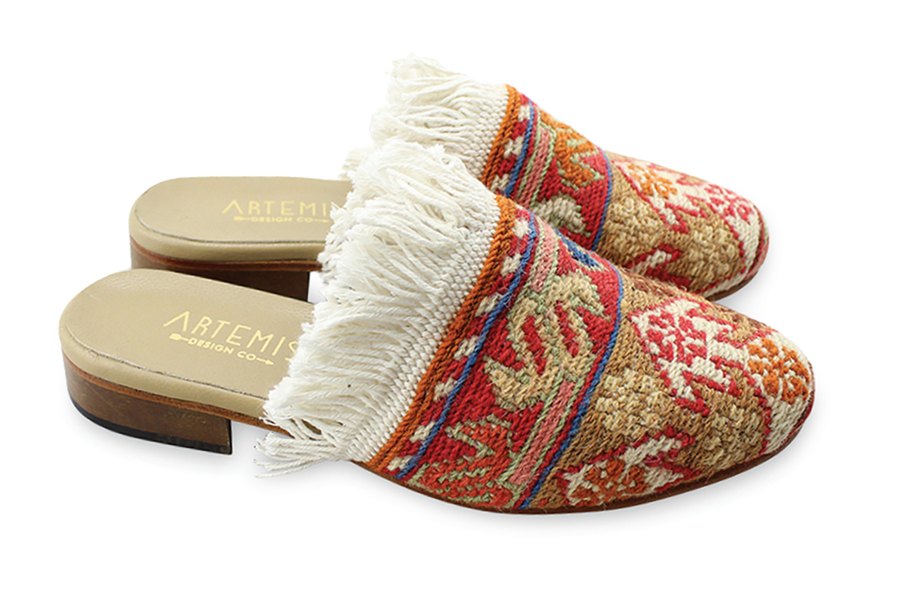 3. "Sumak" woven slides with leather insoles, $348, Artemis Design Co.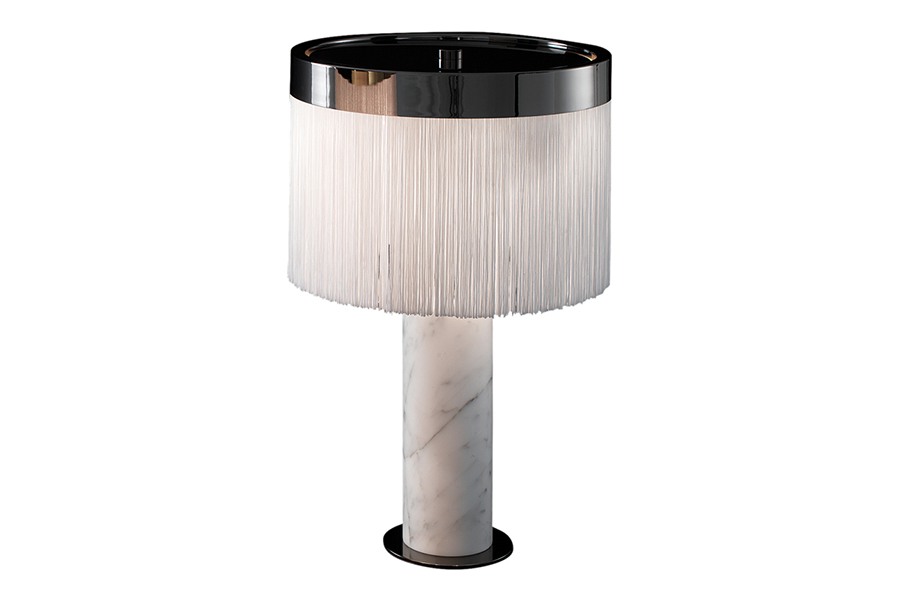 4. Lorenza Bozzoli for Tato "Orsola" Carrara-marble-and-brass table lamp, $2,220, Artemest.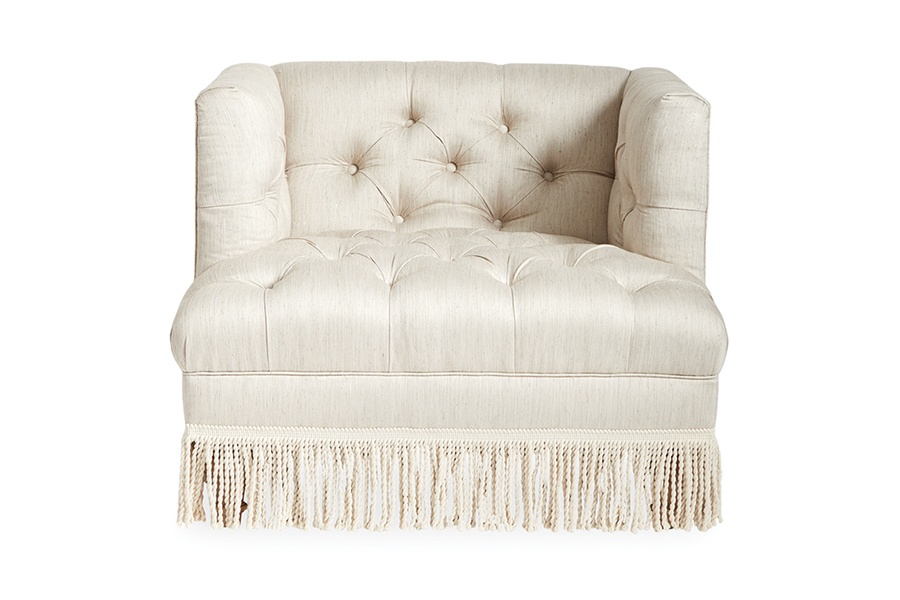 5. "Baxter" Biarritz linen armchair with bullion fringe, $2,395, Jonathan Adler.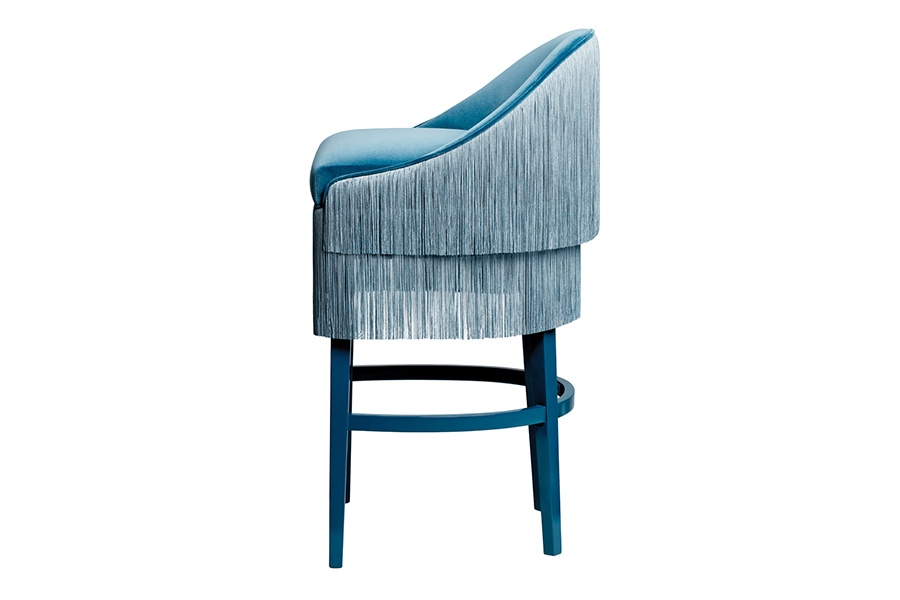 6. Daniel Duarte for Munna "Fringes" velvet stool, $3,760, Property Furniture.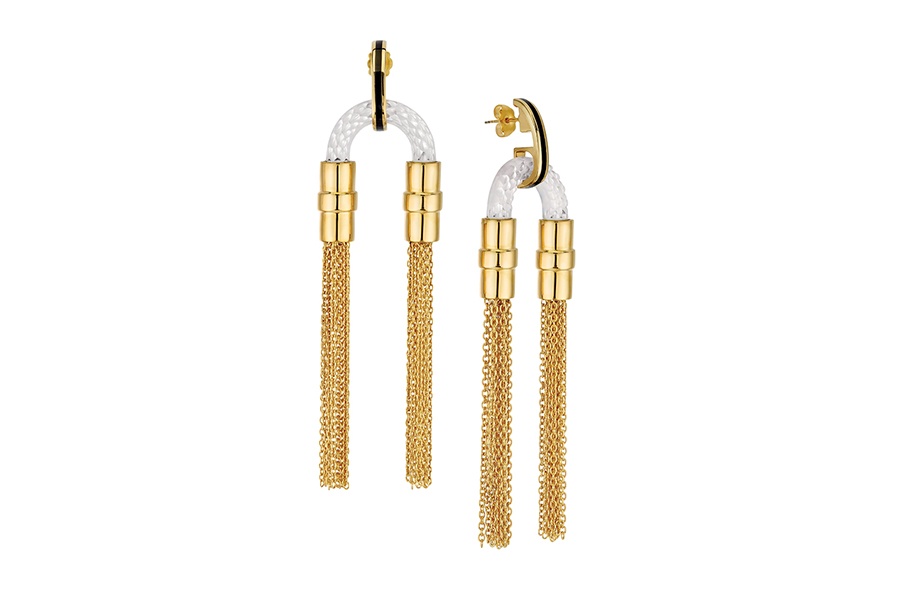 7. "1927" 18-karat-gold-and-crystal earrings, $395, Lalique.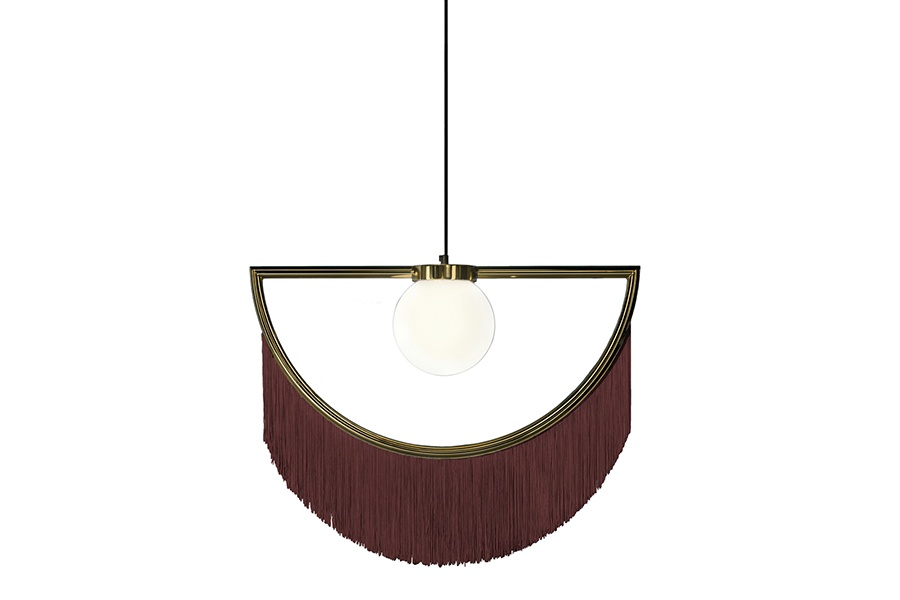 8. Masquespacio for Houtique "Wink" metal-and-acrylic pendant light, $825, Property Furniture.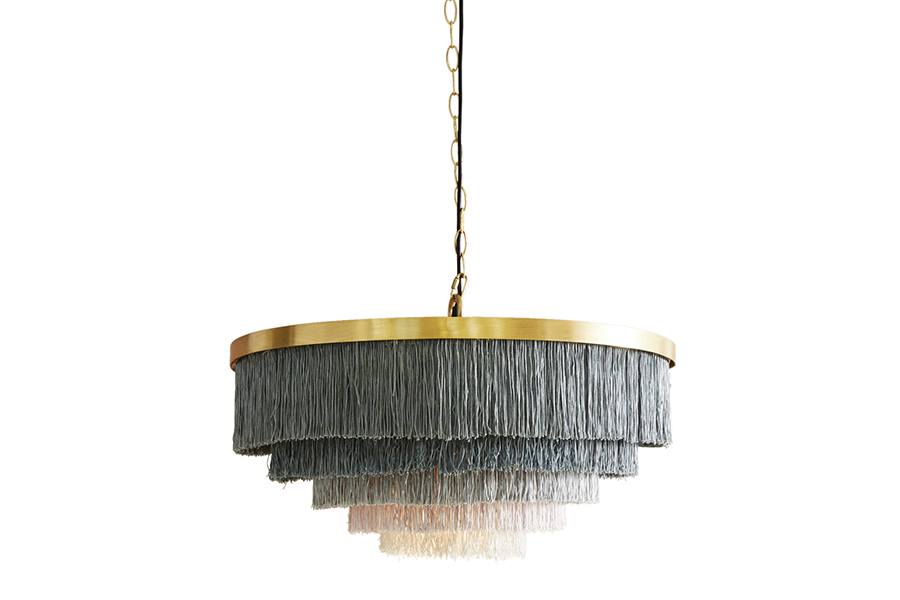 9. "Oahu Fringe" brushed-brass pendant light with polyester fringe, $448, Anthropologie.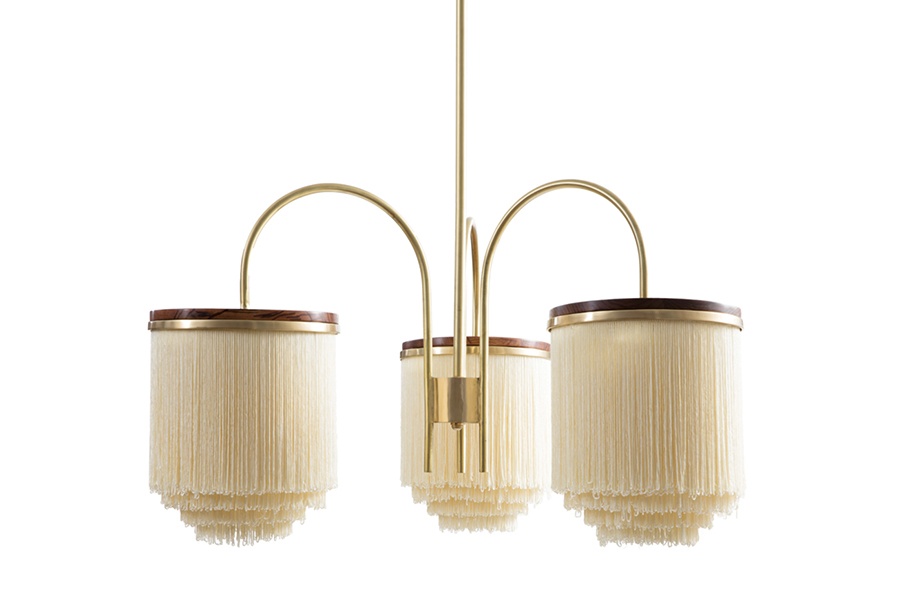 10. "Arc Fringe" brushed-brass chandelier with walnut and silk fringe, $6,400, Palevsky.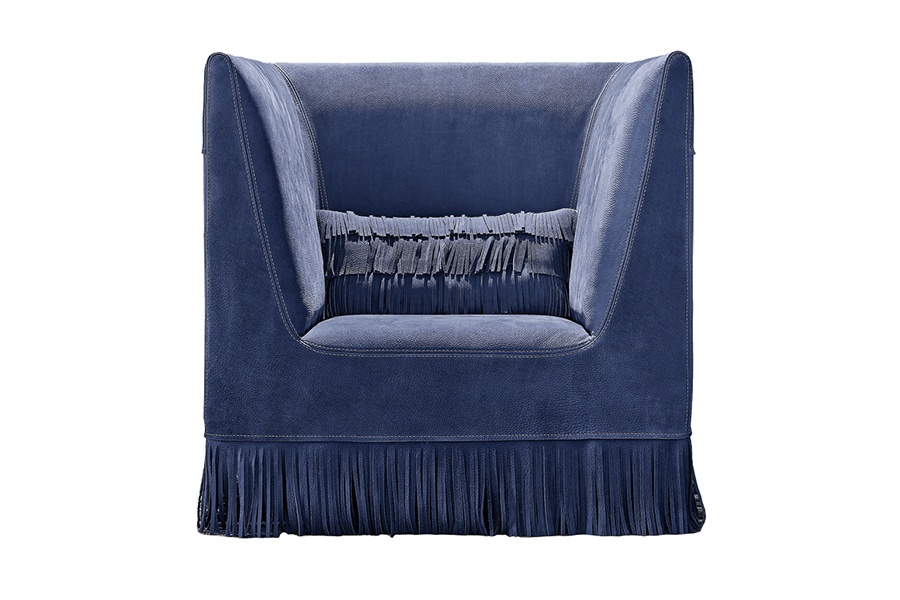 11. Gamma "Marilyn" suede armchair, $5,937, Divine Design Center.
12. "Orkanen" cotton bath towel, $45, Marimekko.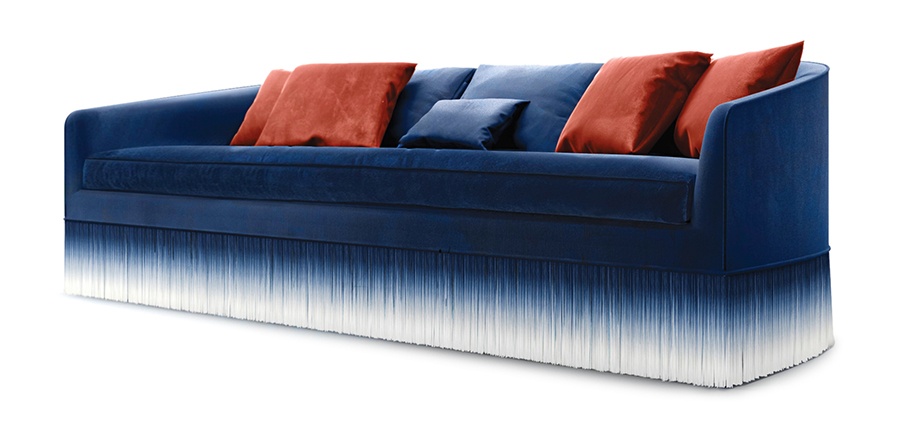 13. Lorenza Bozzoli for Moooi "Amami" velvet sofa, $11,722, Casa Design Living.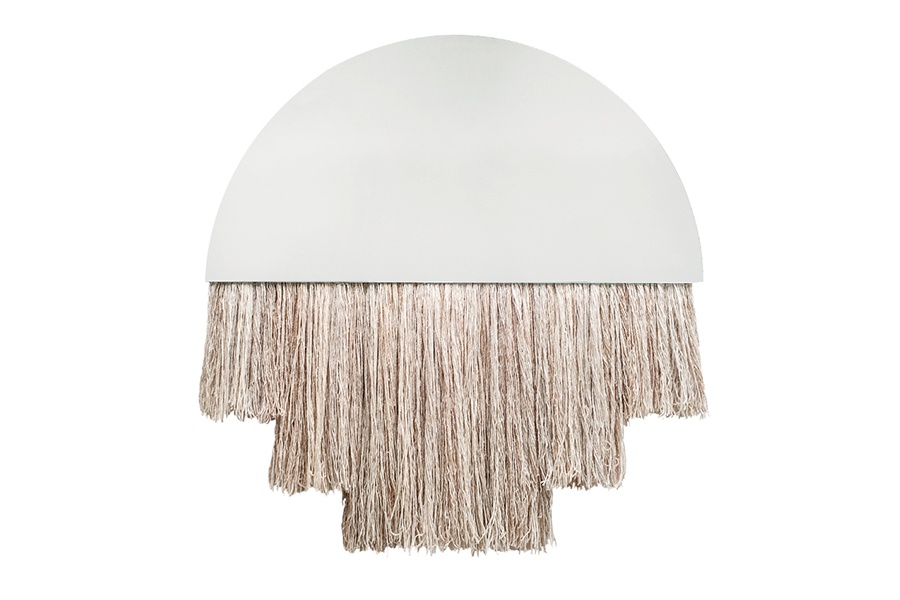 14. "Half Moon" mirror with silk fibers, $2,400, Ben & Aja Blanc.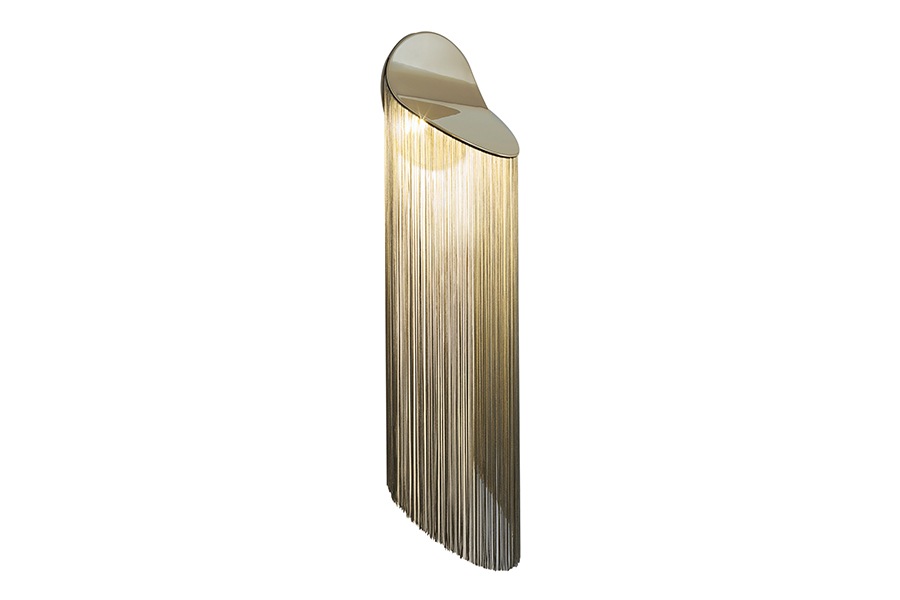 15. Alexandre Joncas "Cé" bronze-and-rayon wall light, $2,100, D'Armes Luminaires.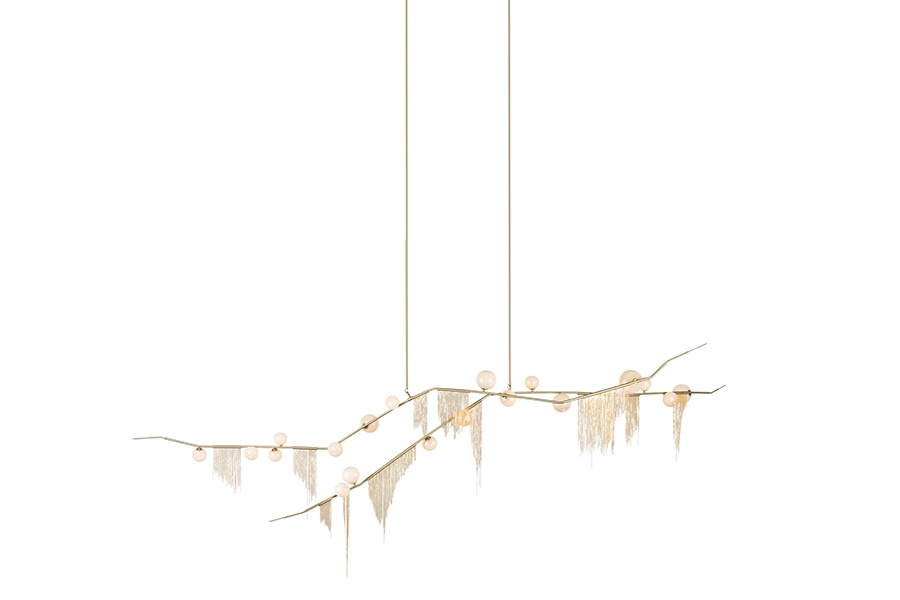 16. "Cherry Bomb Fringe" brushed-brass chandelier with handblown-glass globes, price upon request, Lindsey Adelman Studio.
---