About
Deciding which of the many #1 realtors out there you'd like to work with can be a daunting task. Frankly, it's hard enough to figure out what kind of wizard math is necessary to come up with that many #1 realtors in the first place. More importantly, you need to figure out what's behind each one of those ratings.
My formula? A lifelong knowledge of Wellesley, a commitment to my client's needs over my commission check, and over 20 years of real estate experience. I will always be honest with you, do what's in your best interest, and give you the individualized attention you deserve as you navigate the process of buying or selling your home.
Brokerage Firm:
Rutledge Properties
Towns Served:
Wellesley, Weston, Needham, Natick, Dover.
Awards or Certifications:
At the end of the day, the only award that really matters is "best at selling my house" or "#1 at finding the perfect home for me". If I earn that seal of approval from every client I work with, I feel like I have done my job. In addition to the satisfaction I get when my buyers and sellers are thrilled with their experience, I have been recognized for many years as a top broker at Rutledge Properties.
Top Producer, 2019
Top Producer, 2016
Top Producer, 2015
Top Listing Agent, 2014
Top Producer, 2013
Top Producer, 2010
Top Producer, 2009
Top Producer, 2008
Platinum Award Recipient, 2012, 2011, 2007, 2004
Gold Award Recipient 2006, 2005, 2000
Silver Award Recipient 2003, 2002
What makes your business stand apart?
With 15 years of marketing experience prior to my real estate career, I know what it takes to sell a home. Having grown up in Wellesley and raised a family here, I also know how to find the perfect home in the area. From staging an open house that will have your neighbors drooling, to recommending the perfect Wellesley cheese shop for your housewarming party needs, I've got your back. I want you to feel like you are working with a trusted friend—who also happens to know every street in town.
What geographic areas do you serve?
Wellesley, Weston, Needham, Natick, Dover.
Awards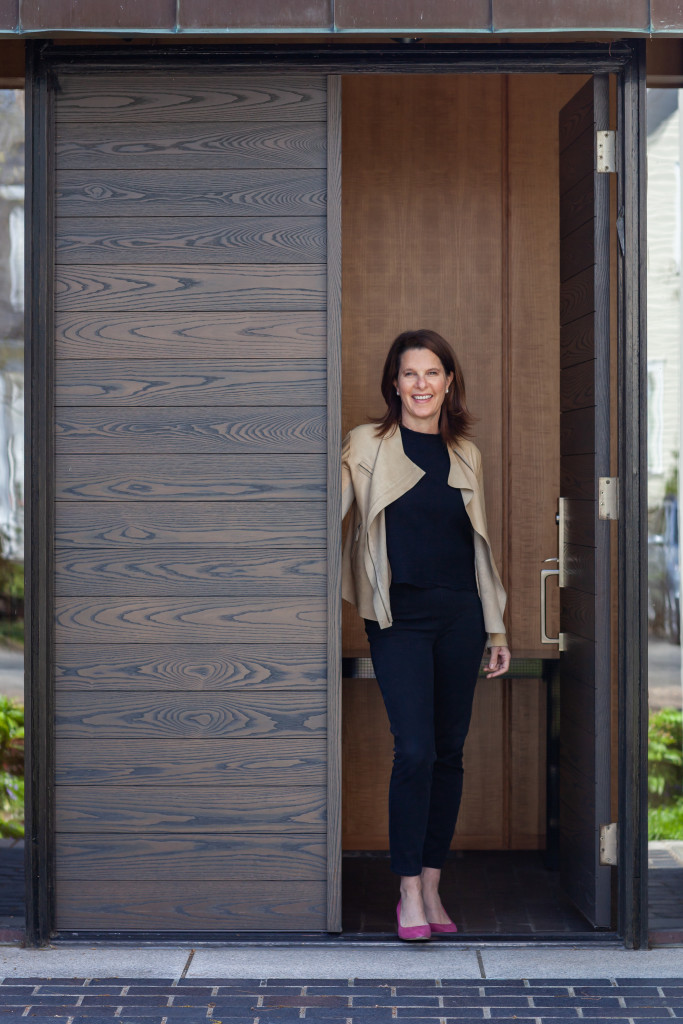 Keywords:
Wellesley Real Estate. Experience. Buying and Selling.