About
Home is where the heart is and one of our biggest investments both financially and emotionally. After practicing real estate law for over 16 years it was time for a change. I realized I had a passion and a knack for finding friends and family their perfect homes. So I combined my real estate legal background and my love of helping people find their perfect home and joined the proven team of Keller Williams Boston Southwest and the Kaufman Realty Team.
My individualized approach, legal background and deep knowledge of the Metro West community including Needham, Newton, Brookline, Wellesley and beyond, position me perfectly to provide a best in class service on your real estate journey.
When I'm not on the hunt for my clients I love to spend time with my family, travel, exercise and practice my Russian (I'm fluent). Let me help you find your little slice of heaven. I look forward to meeting you and exploring how I can help you with your real estate endeavor.
Awards or Certifications:
Keller Williams Boston SW: Top 5 Agent 2018-2021
Kaufman Realty Team: Platinum Club Keller Williams 2018-2021
Kaufman Realty Team: #1 Real Estate Team in Needham for Sales 2015-2020
Boston Magazine Top Producer: 2020 and 2021
What is your typical process for working with a new client?
I begin with an initial face to face meeting to ascertain our compatibility. Many times that maybe a zoom in this day and age. My objective with this meeting is to provide as much information as possible to set the buyers on the right path for making an offer on a home and explain how the buying process works. We discuss wish lists and goals. I come prepared with thorough analytics on the areas they're looking at so they can get a feel for current market trends. When working with couples it is very common for them to be on a different page in terms of wants, needs, etc. I always reassure them that buying is a process of elimination. Seeing as many homes in the process assists in finding the right home and working with the right Realtor ensuring a smooth process is a large part of success.
What makes your business stand apart?
With 16 years of legal experience prior to my real estate career, I know what it takes to sell a home. Having lived in Needham for over 17 years and raising a family here, I also know how to find the perfect home in the area. From staging an open house that will have your neighbors jealous, to recommending the perfect gift shop shop for your housewarming party needs, I've got your back. I want you to feel like you are working with a trusted friend—who also happens to know every street in town.
What do clients have to say about you?
"Yes, you want to work with Gloria. My family has owned 4 homes in the last 20 years (and worked with many run-of-the-mill agents) and Gloria is *by far* the most tenacious, informed, and professional agent we have ever met. She quickly turned 3 years of "should we move?" wishy-washy thinking into an action plan that resulted in the perfect option. Gloria was five steps ahead of us through the entire process, literally setting us up for success from Day One. She was patient yet laser-focused. Gloria will be on our list of #1 people to wholeheartedly refer from now on."
"Gloria was exceptional at every stage in the home-selling process. From the moment we gave her our listing, she was passionately relentless in both how she presented our home to the market and potential buyers. Her local knowledge was invaluable and she utilized her connections and network to put our house in front of as many buyers as possible. In the end, the entire process was rock-solid and I would recommend Gloria to anyone looking to buy or sell a property. She will get the job done!"
"If you are looking to buy or sell a home, Gloria will not rest until you have achieved your goal. She will turn over every rock and pursue every lead to help you. She was patient to answer my endless questions as a first time home-buyer, she consistently responded to texts and calls within minutes, she makes you feel like a friend not a client. She cares. Even after the closing date, she continued to check in and to be on call for questions related to contractors and home ownership and even a basement water emergency, which is above and beyond her role. She willingly shares her expertise - of the neighborhood, houses, service providers, etc, and if she doesn't know something she will research it and get you the answer. Most importantly, Gloria will not give up on you or the process until you have found the home or the buyer you want. I am grateful for her dedication, determination, expertise and friendship."
What geographic areas do you serve?
Needham, Newton, Wellesley, Brookline, Westwood, Weston, Wayland, Natick
Awards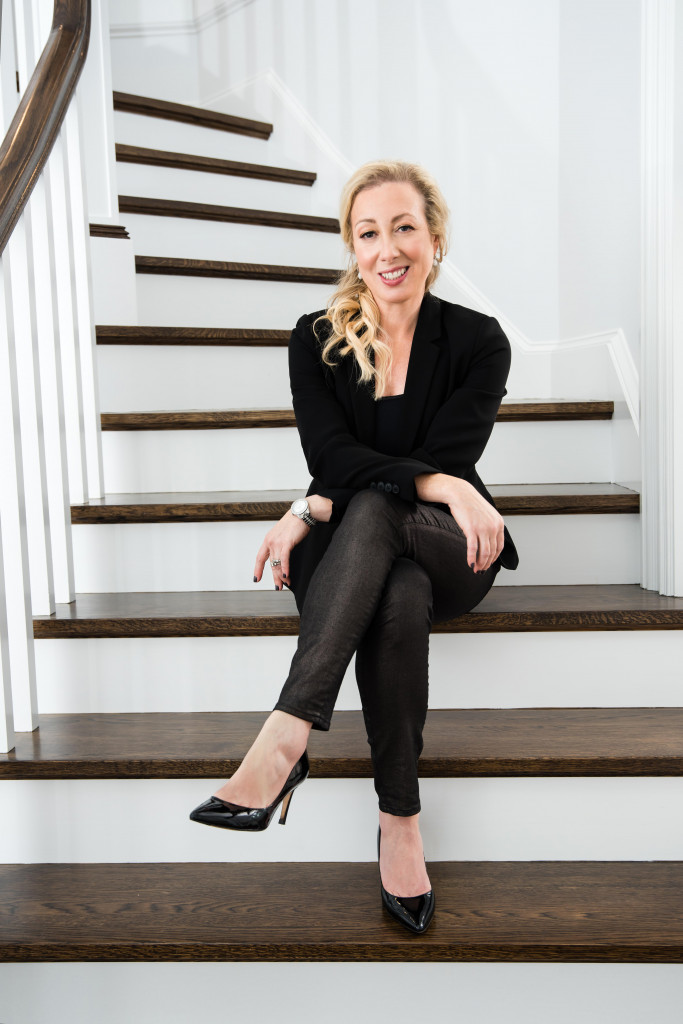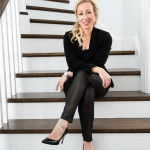 Keywords:
A fresh and trusted approach. Professional, thoughtful, experience, commitment, determination, experienced and successful.