About
Kathryn Alphas-Richlen is regarded as one of Weston's most respected & trusted real estate professionals. In 2019 & 2018 Kathryn was ranked the #1 Sales Agent in New England for Coldwell Banker out of 4000 agents. In 2019 Kathryn was ranked #4 sales associate in the Coldwell Banker network out of a group of over 94,000 affiliated agents worldwide. In 2018 Kathryn was one of Real Trends " The Thousand" Top U.S. Real Estate Agents in America, ranked #104 in the nation as published in the Wall Street Journal. Boston Magazine ranked Kathryn #4 agent in Massachusetts in 2018. Kathryn's experience in real estate sales over the last 20 years and over a billion dollars in sales has made her a top producer in the Weston market. Kathryn has been Coldwell Bankers Weston's #1 Agent for 2019,2018, 2017, 2016, 2015, 2014, 2013, 2012, 2011, 2009, 2008 & 2007 specializing in Weston, Wellesley, Wayland, Lincoln, Sudbury, Dover & Boston areas. In 2017 Kathryn was ranked the #2 selling agent for all Coldwell Banker New England . Kathryn has the knowledge, skill , loyalty and know-how to bring results in selling or buying a home.
Brokerage Firm:
Coldwell Banker Realty
Awards or Certifications:
#1 Agent Coldwell Banker New England, #1 Agent Weston, Coldwell Banker's #4 Agent in the Nation, Coldwell Banker International Society of Excellence, Real Trends "The Thousand" Top U.S. Real Estate Agents in America, ranked #104 in the nation as published in the Wall Street Journal
What makes your business stand apart?
With 20 years experience and over $1 billion in sales, Kathryn can navigate any buyer or seller through the process of buying or selling your home. Kathryn provides her clients with powerful and personalized attention that delivers demonstrated results.
What do clients have to say about you?
"Kathryn is a terrific broker. She knows the Weston/Wellesley market like no one else. Kathryn was able to arrange for me to rent my home for two years to a professional athlete and then to sell my home just a few months later. Since I was already living out of state, she and her assistant were amazingly helpful arranging and attending appointments at the house for me as well. I highly recommend Kathryn and would use her again in a heartbeat."
"This is the third transaction we have done with Kathryn and she is excellent. Even though she is the top broker in our region, Kathryn is still in the details managing all aspects of the listing, showings, negotiations and closing. She makes the process as enjoyable as possible. We have recommende her to others who have thanked us after their house sold for the great referral."
"Kathryn was absolutely phenomenal from the very first day we started working together and through the entire sale process. Her attention to detail and professionalism was outstanding and we would love to work with her again on our next projects in the area."
What geographic areas do you serve?
West of Boston, including Weston, Wellesley, Wayland, Dover, Sudbury and Lincoln
Awards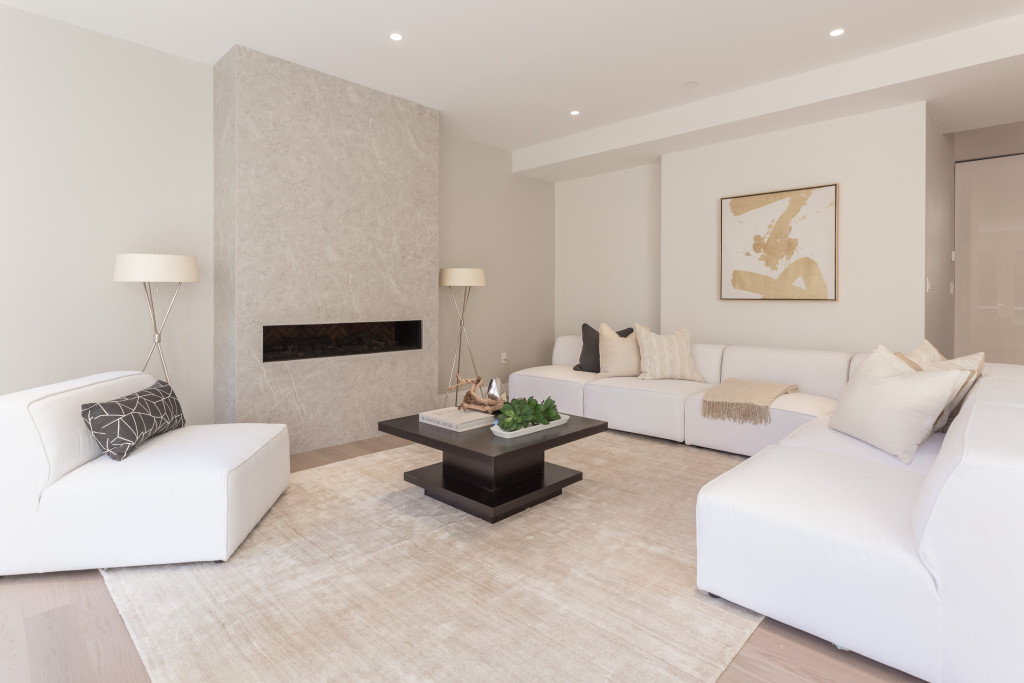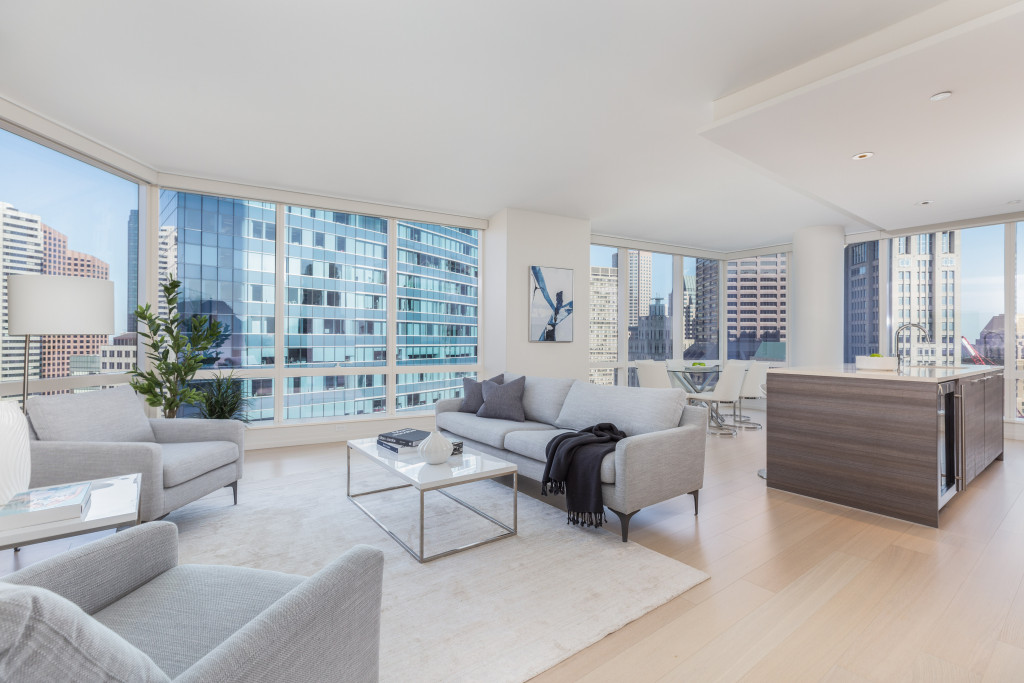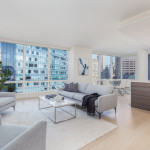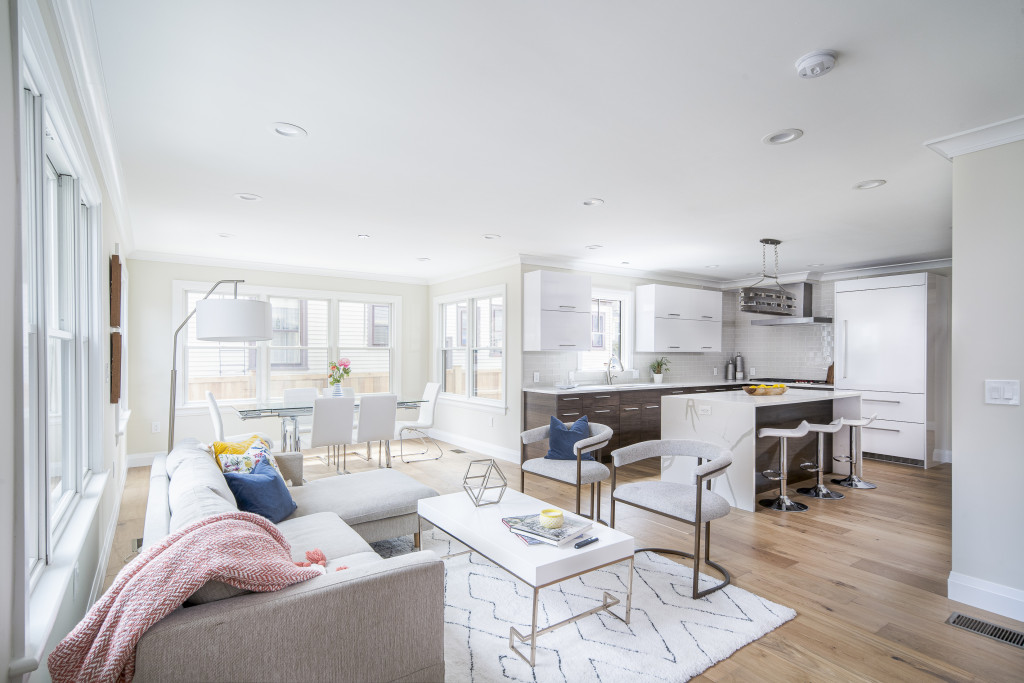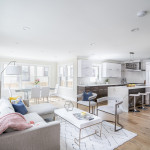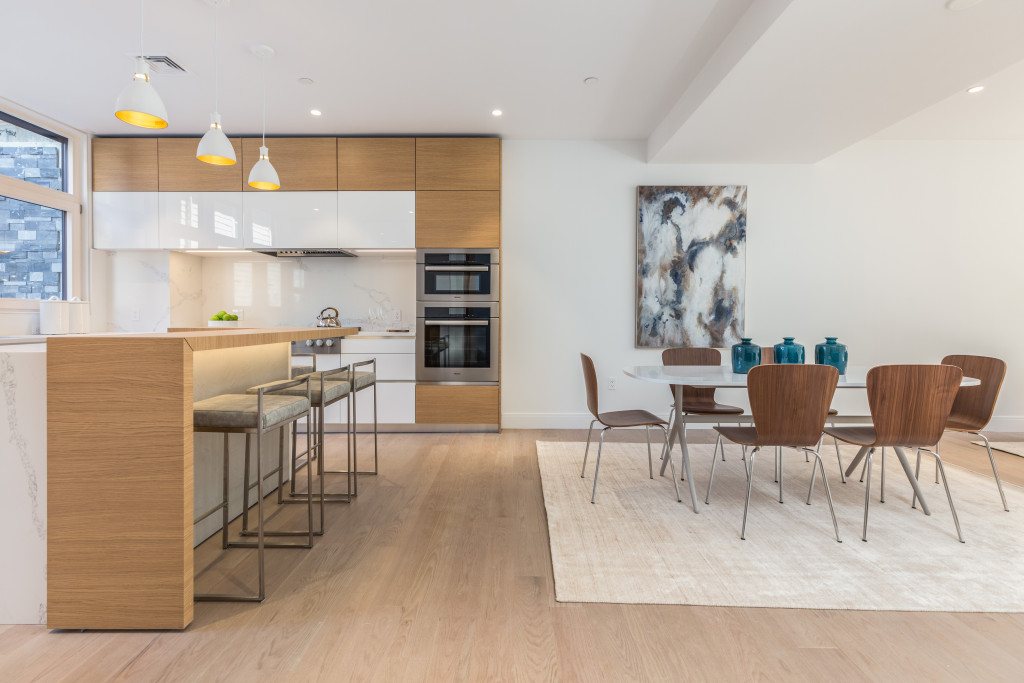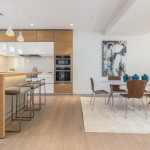 Keywords:
Luxury Properties West of Boston