Cheap Eats in Boston from A to Z
Twenty-six inspired ideas for how, where, and (sometimes) when to eat phenomenally well in Boston for $15 or less, alphabetically cataloged from Allston to zhoug.
---
Edited by Leah Mennies
---
Not to imply that Chinatown and Eastie aren't terrific terrain for scoring affordable meals (see: B, C, etc.). But in our opinion, in the year 2014, neither area, nor any other in Boston, for that matter, holds a candle to Allston, that gritty neighborhood brimming with undergrads and eateries priced accordingly. The meager-budget mecca is stacked with standout restaurants specializing in everything from Lebanese to Mexican to comfort-driven diner grub. Here are 10 pilgrimage-worthy dishes to get you started—but seriously, we could have devoted the entire issue to this stuff.
---
Ten Great Affordable Dishes in Allston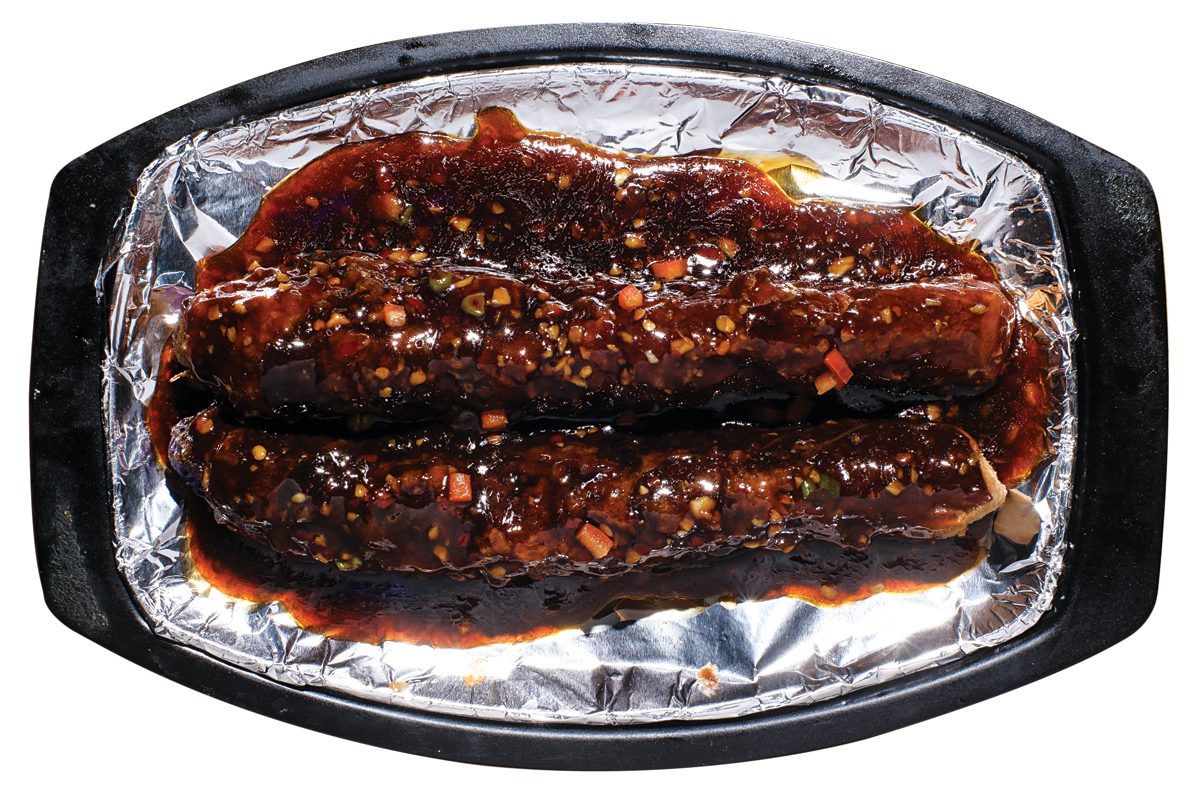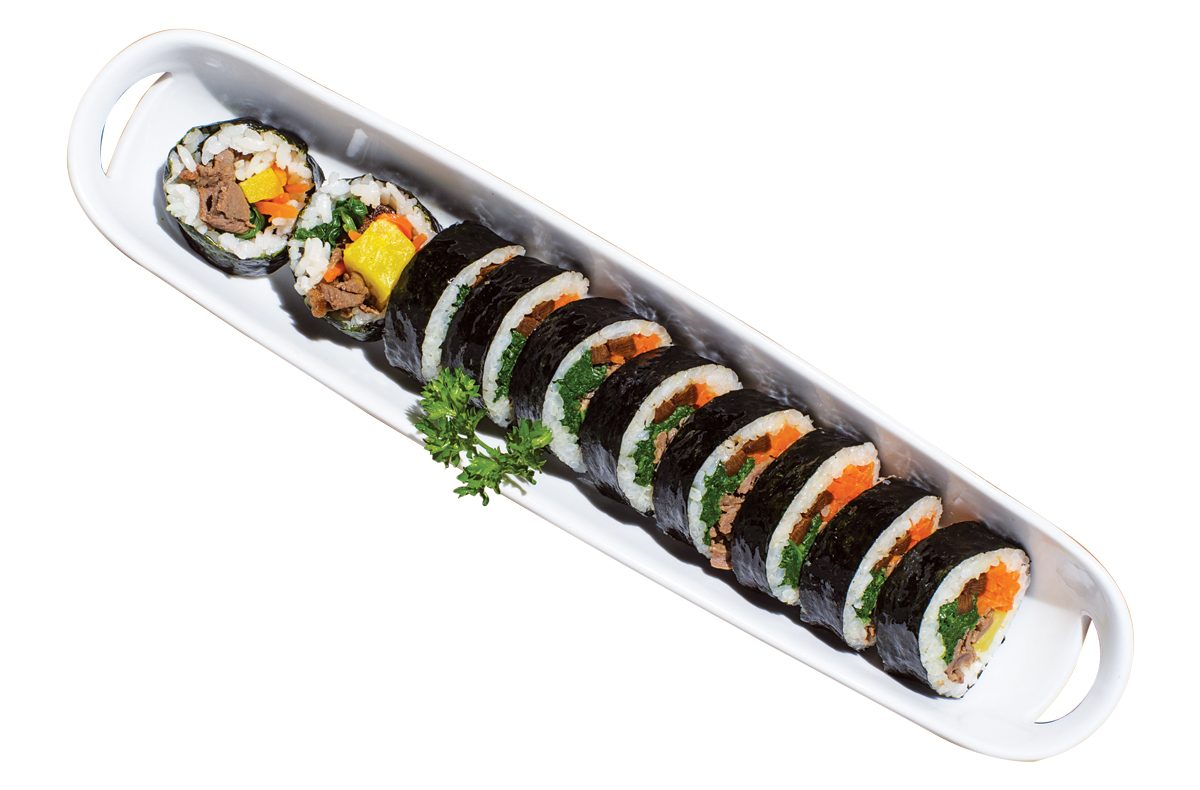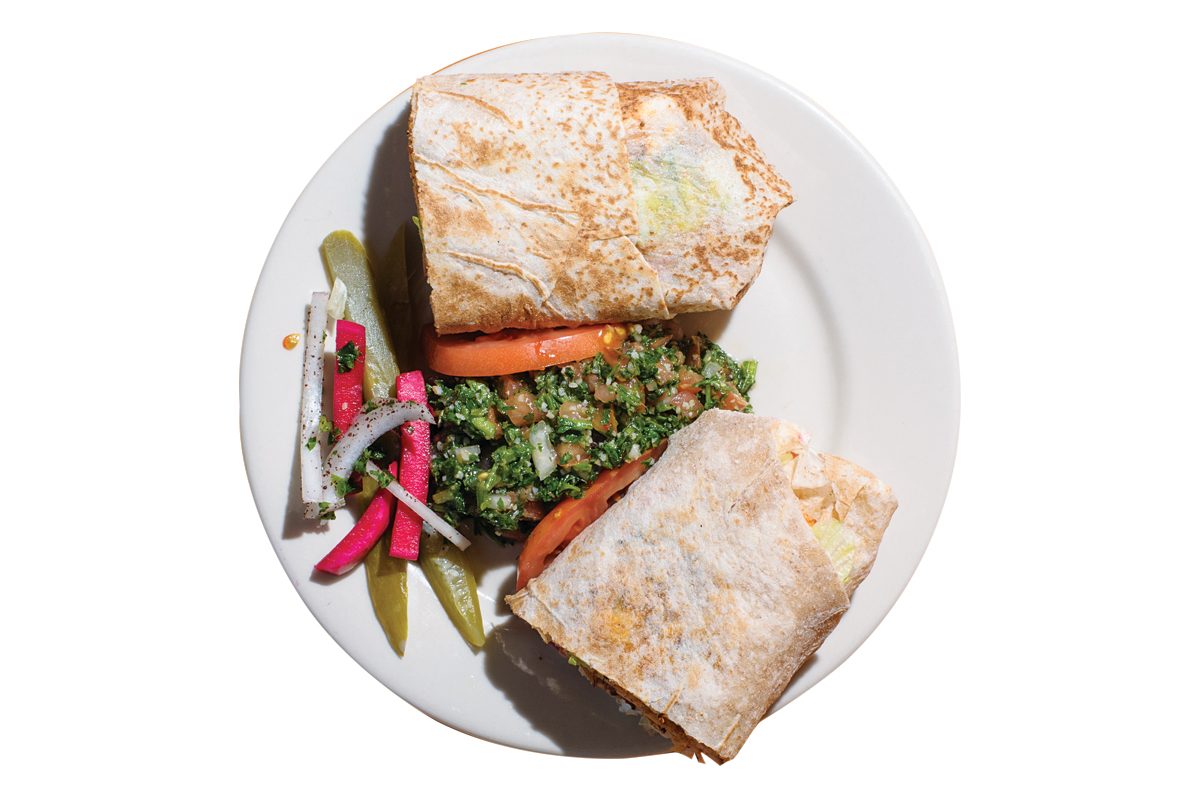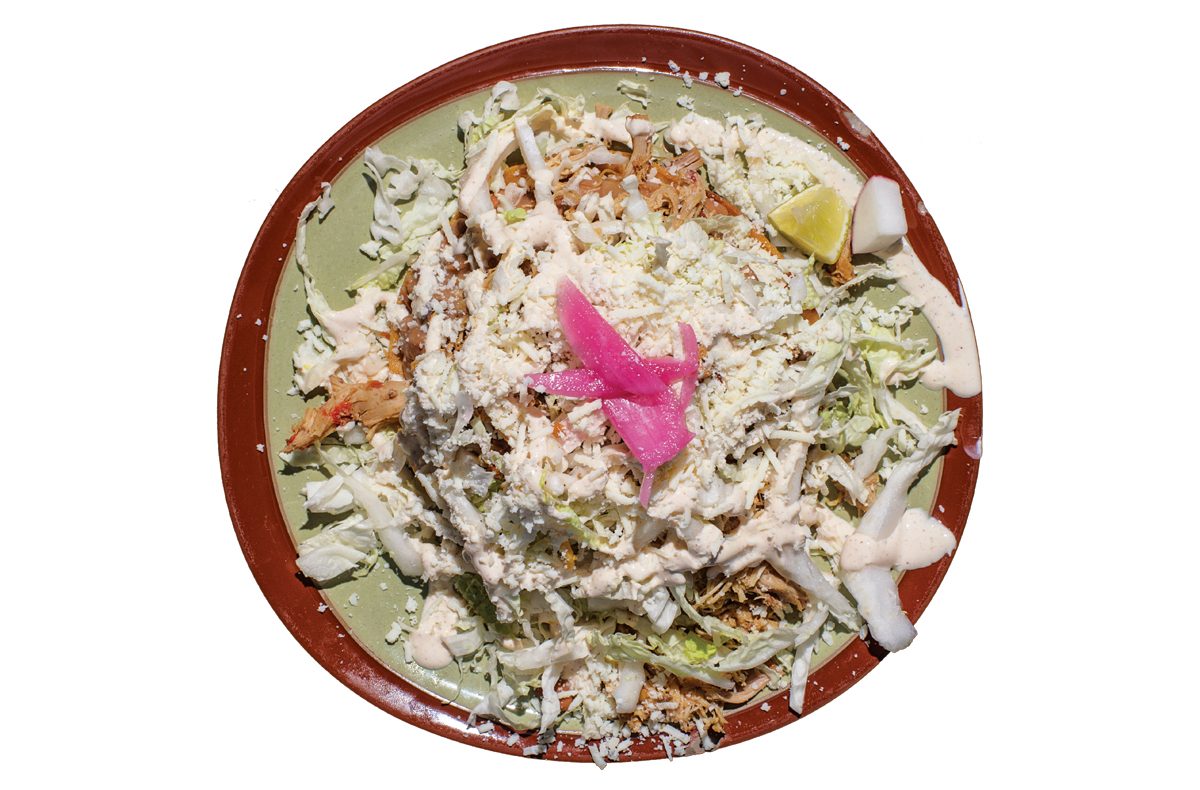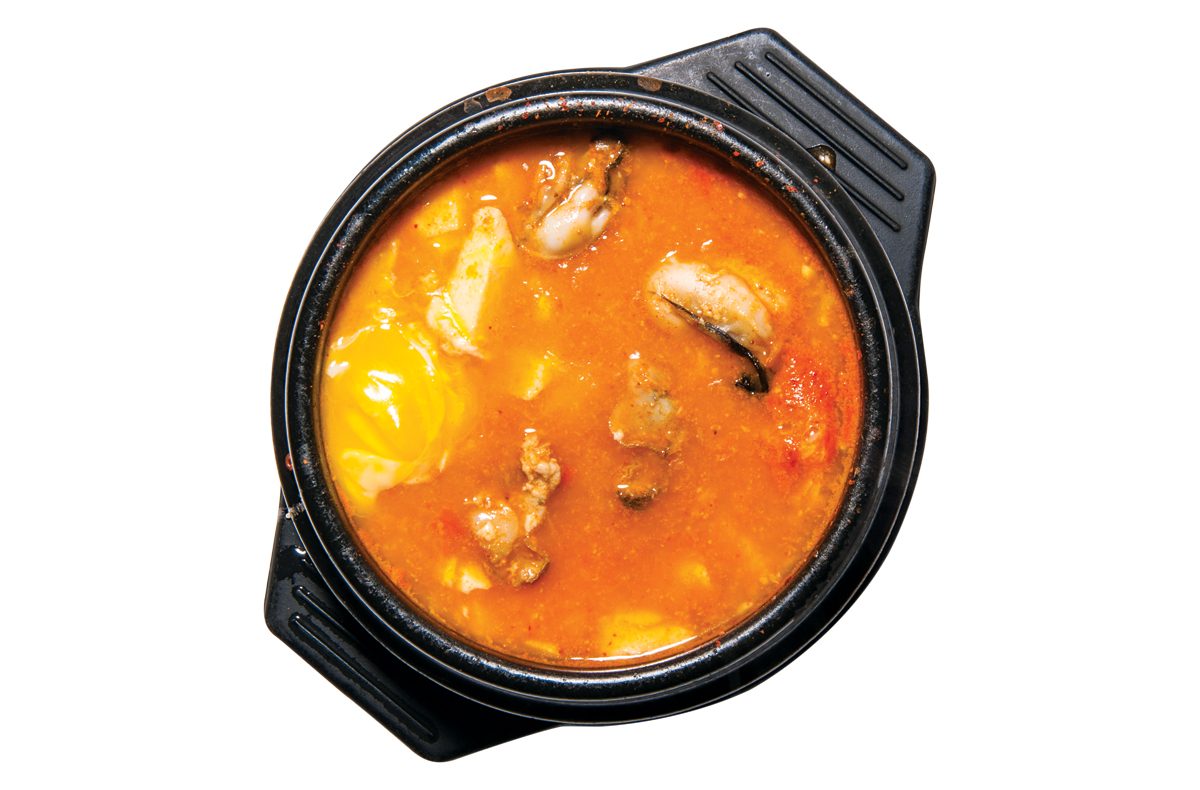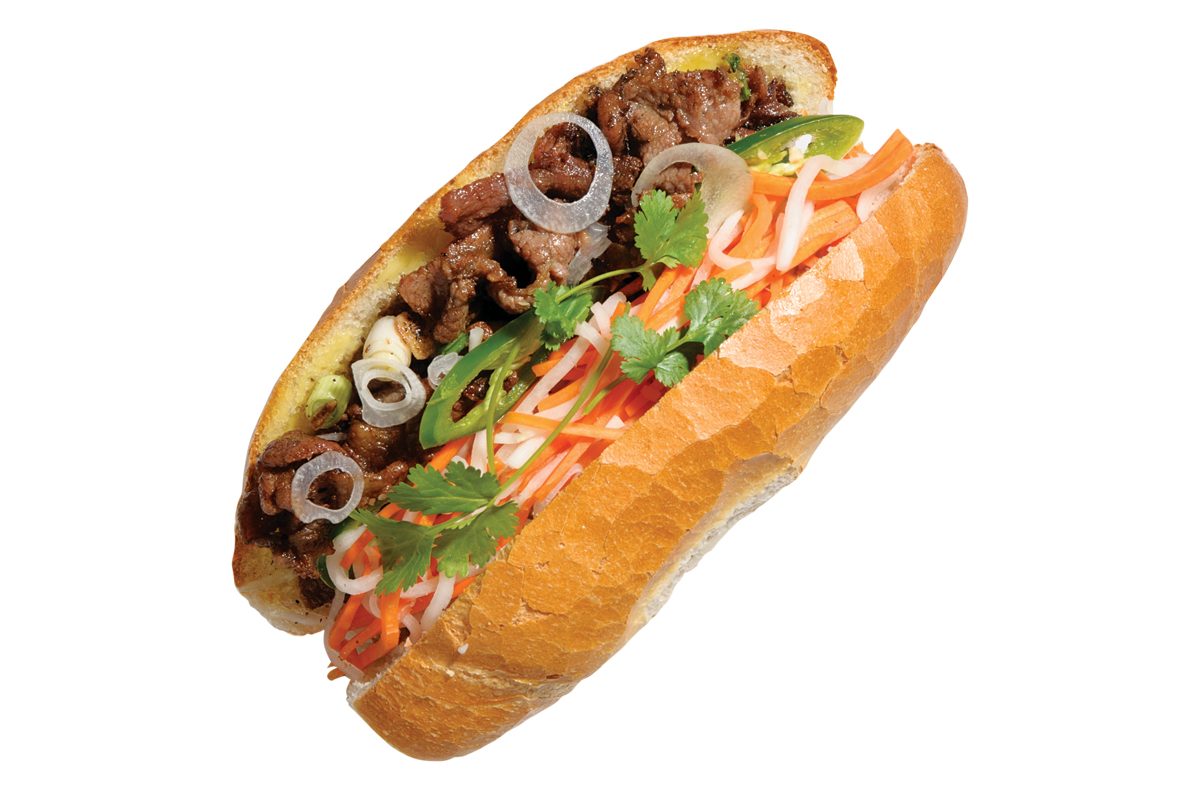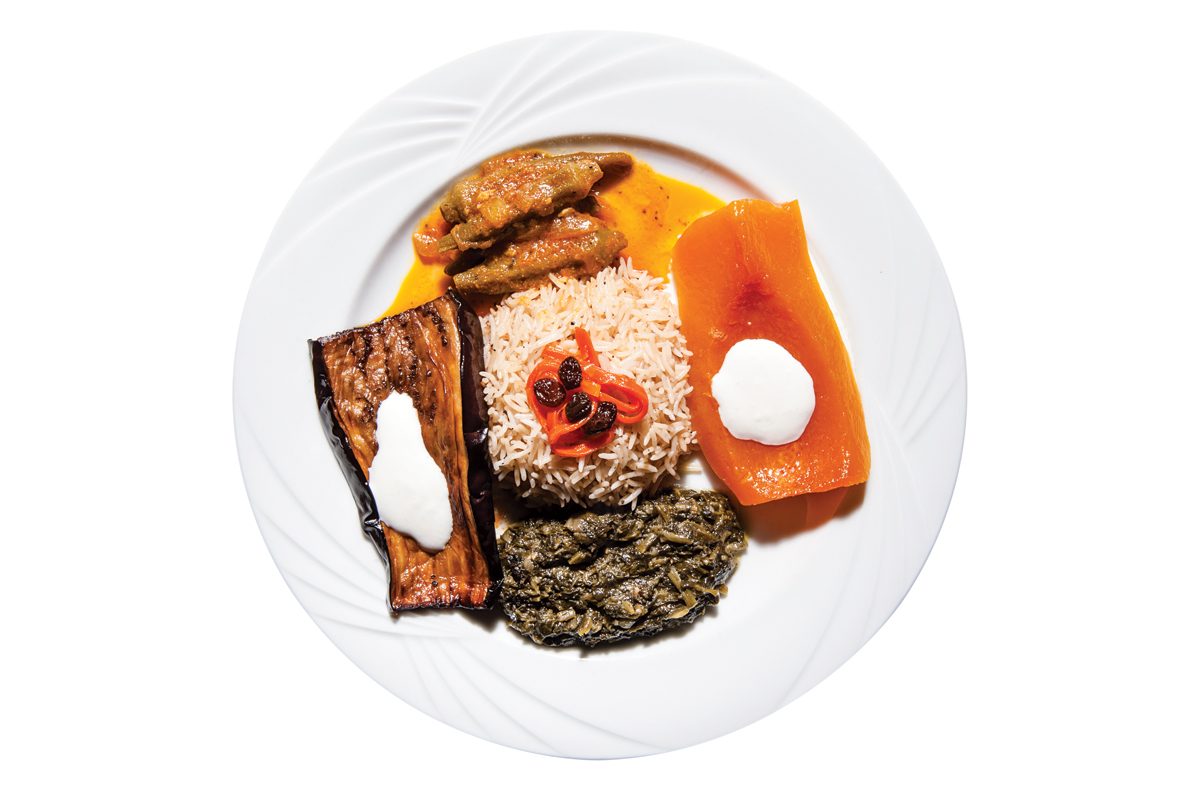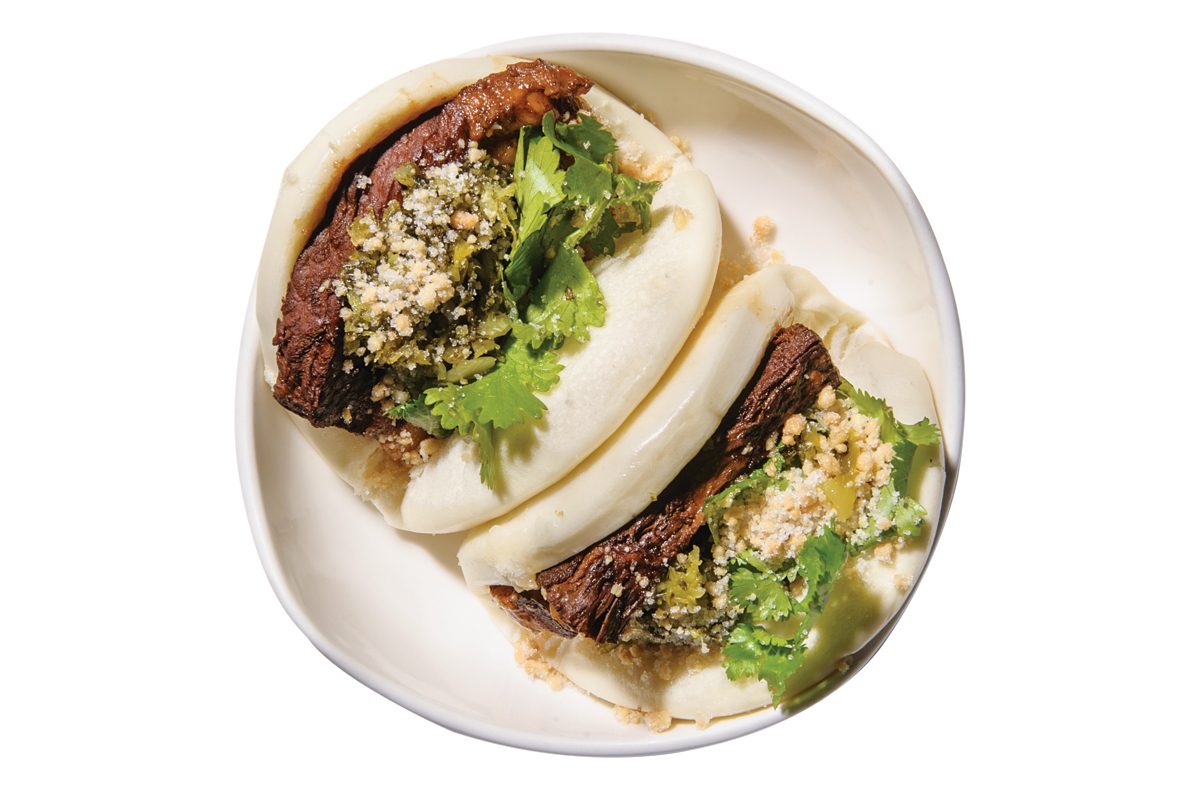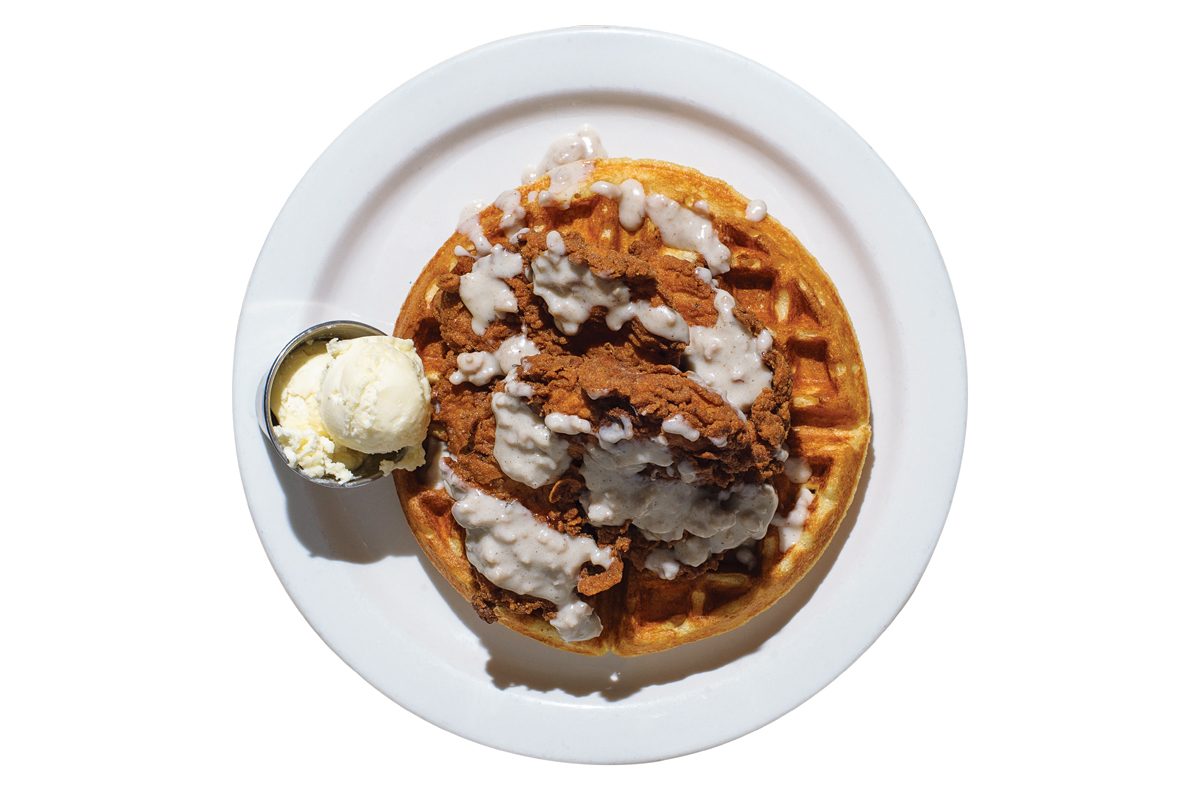 ---
Dewei Meng spent his college years in Boston missing the puffy steamed Tianjin pork buns he grew up eating in China. So late last year, the 22-year-old launched the food truck Meng's Kitchen, which serves northern Chinese sandwiches, dumplings, and, yes, said buns ($1)—a more savory variant of the sweet pork-stuffed Cantonese char siu bao that abound in Chinatown. Filled with ground pork and either leeks or cabbage, they can be found in all their warm, squishy glory most mornings from 7:30 to 10 near the Chinatown T stop.
Go to cityofboston.gov for the most up-to-date schedule.
Web Extra: Go behind the scenes at Meng's Kitchen.
A rejuvenating antidote to a night spent throwing back tequila, this Mexican breakfast staple is built atop tortilla chips sautéed in either red or green tomato sauce until they're soft in the center and crisp around the corners. Then: zigzags of crema, queso fresco, raw onion, a fried egg. Avocado and shreds of chicken grace the tomatillo version ($11.95, pictured) at Angela's Café. At Taqueria El Carrizal, find a pared-down red-sauce take ($9.99) with luscious refried beans.
Angela's Café, 131 Lexington St., East Boston, 617-567-4972, angelascafeboston.com; Taqueria El Carrizal, 254 Brighton Ave., Allston, 617-779-0022, taqueriacarrizal.com.
For a chocolate-frosted blast from the past, we turn to the other DD, where doughnuts start at $1.20. That said, the family-run bakery has also managed to keep up with the times: Enter the new maple-bacon doughnut, a custard-filled, syrup-frosted confection topped with two sizzling strips ($3).
199 Mystic Ave., Medford, 781-395-8422.
Sure, the eggs get all the titular glory, but a breakfast sandwich is only as good as the meat inside. That's the philosophy of Joshua Smith, chef-owner of Waltham newcomer Moody's Delicatessen & Provisions. Drawing inspiration from porcine memories of his New Jersey childhood, he created a gourmet take on pork roll, a breakfast meat usually of the "you don't want to know what's in this" ilk. For his refined version, Smith grinds together house-cured bacon and sausage, ferments it, adds maple syrup, smokes the whole thing, then slices it into rounds. The roll is seared to order with an American-cheese omelet, which gets cozy with Tabasco-spiked ketchup inside a buttery griddled English muffin ($5.50).
468 Moody St., Waltham, 781-216-8732, moodyswaltham.com.
---