Cheap Eats in Boston from A to Z
Twenty-six inspired ideas for how, where, and (sometimes) when to eat phenomenally well in Boston for $15 or less, alphabetically cataloged from Allston to zhoug.
---
For the truly hard-core cheapskates—or big spenders caught light in the wallet—we upped the degree of difficulty, sleuthing out satisfying bites that top out at three singles. –Panicha Imsomboon
---
Eight Bites Under $3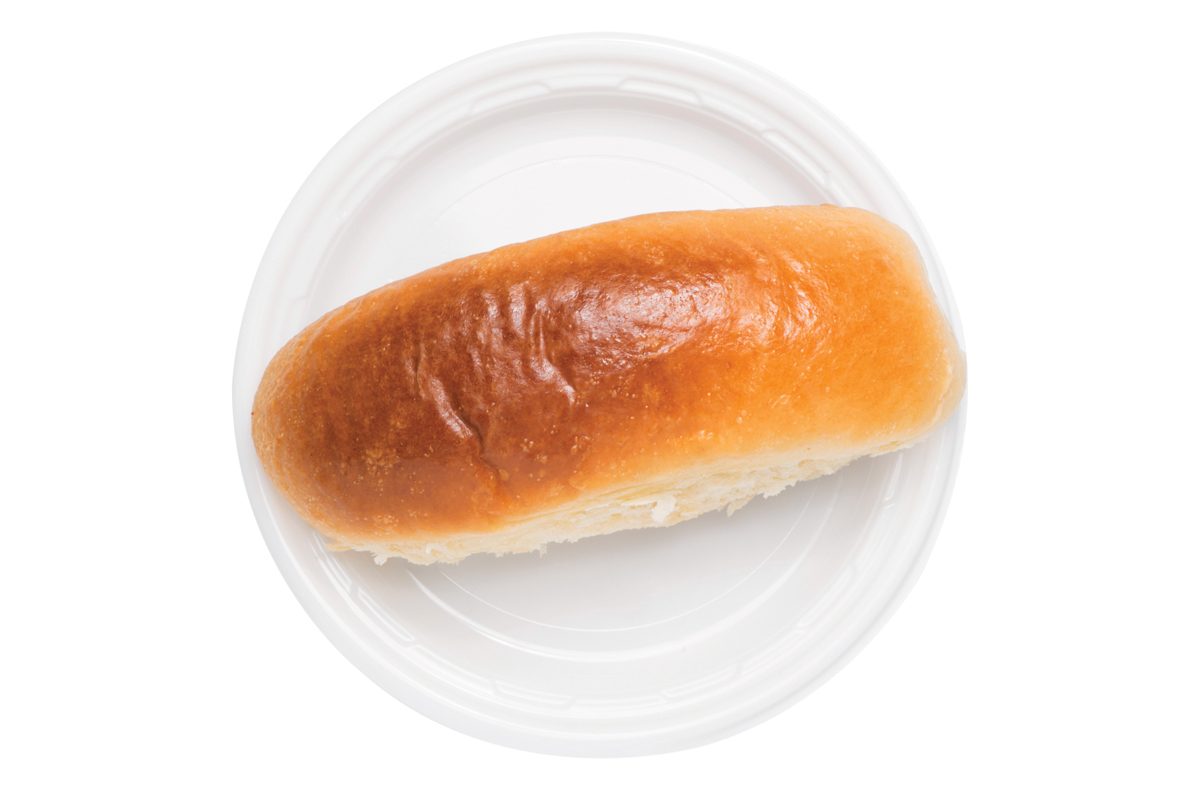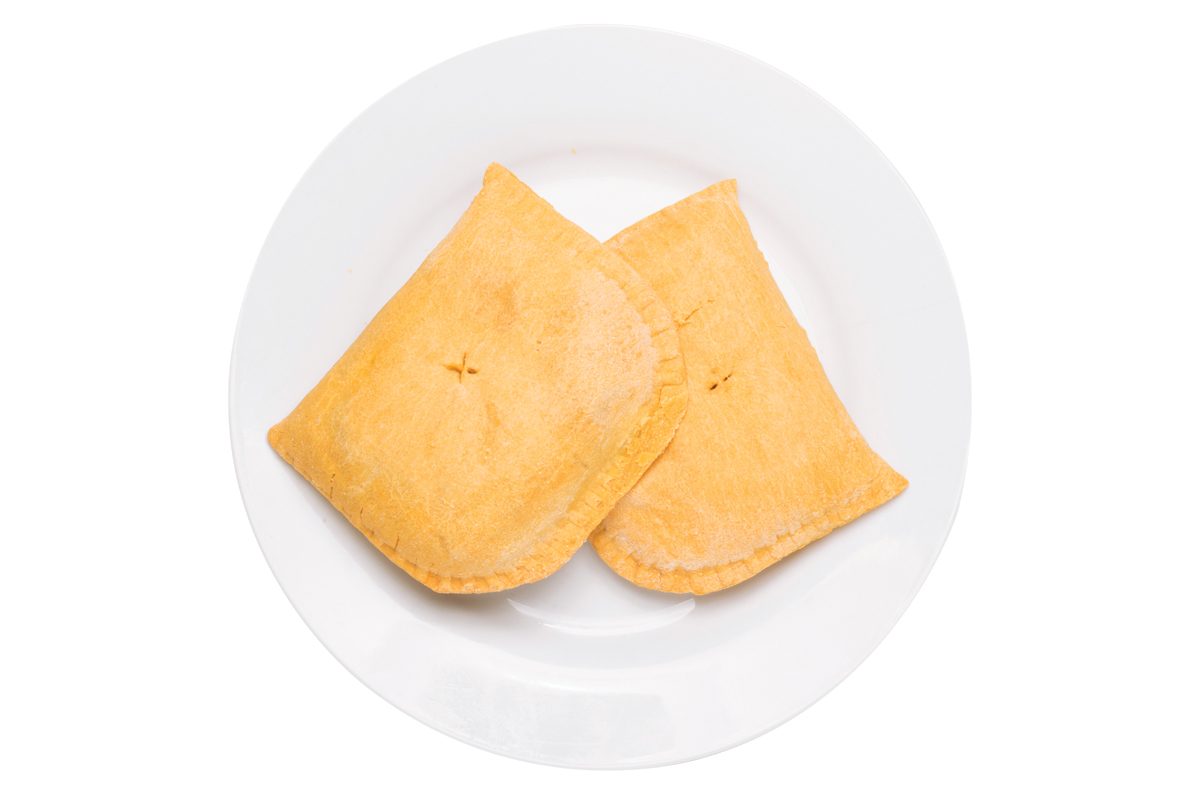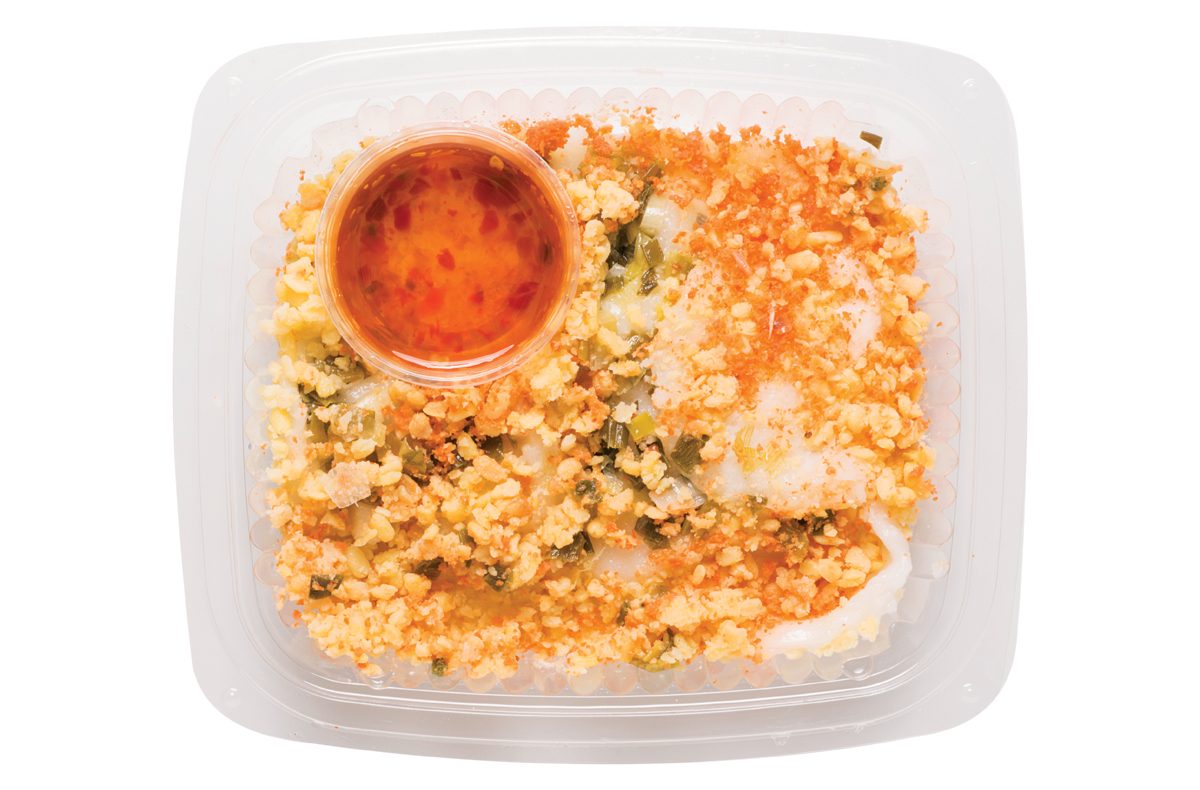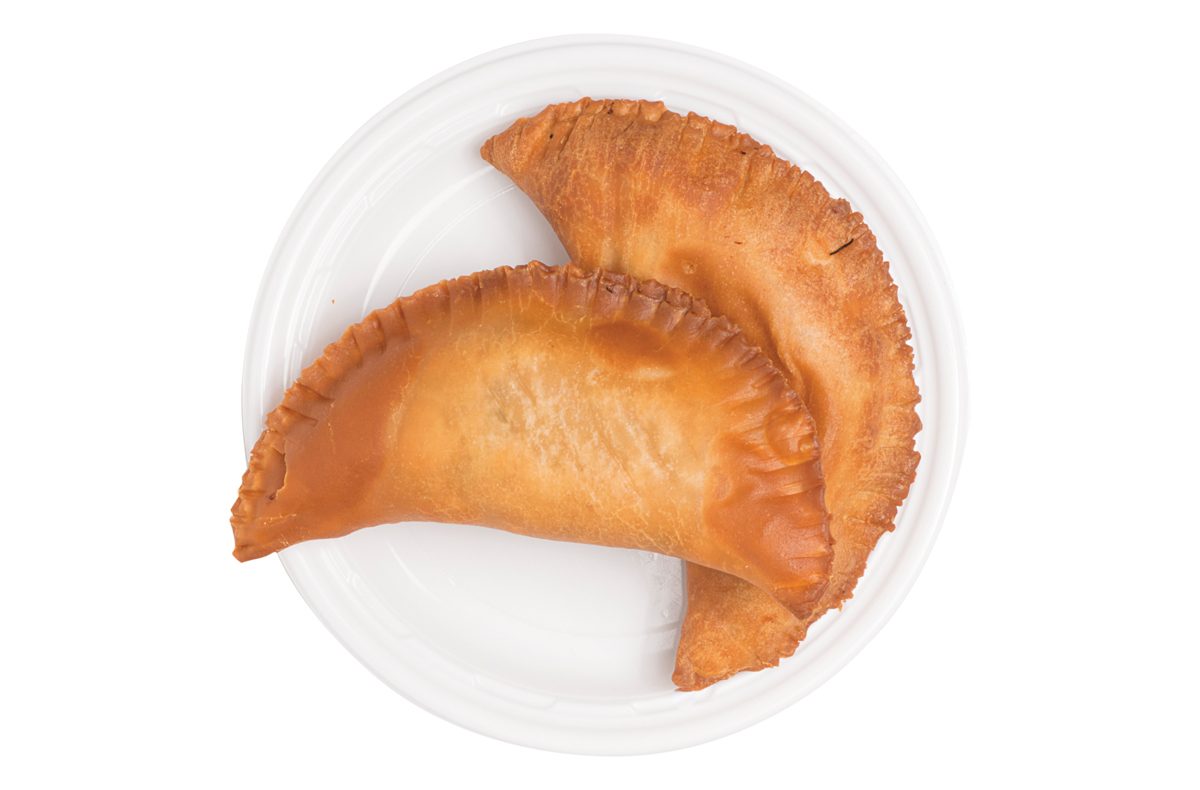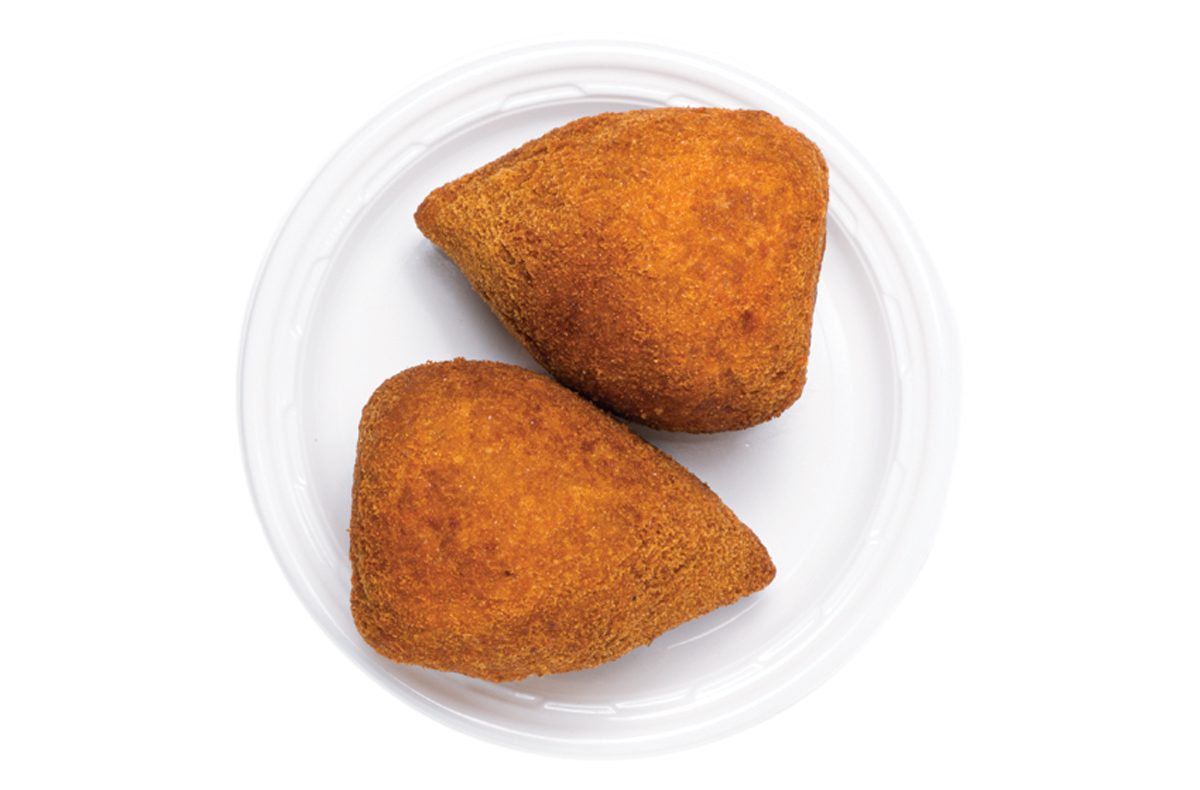 ---
Who better to guide us in the ways of hearty and thrifty eating than these three industry old-timers? A trip down memory lane, including plugs for their menus' star items. –Cassandra Landry
ARTHUR MANJOURIDES, 72
Chef and co-owner (with his brother and two sisters), Charlie's Sandwich Shoppe, South End.
Beginnings: Peeling potatoes and working the cash register at six years old for his father, Chris Manjourides, a part owner of the original Charlie's. "Every morning at 4 a.m., 100 pounds of potatoes. I would start to fall asleep. My father would come by and shake me awake, and I'd start peeling again."
Top Find: A bag of guns left by a customer on top of the refrigerator. "A lost-and-found of guns! You never had to go to the movies."
The Must-Order: Turkey hash, $7.15. Ground turkey, vegetables, and a blend of spices are combined, baked, then pan-fried to get those crispy golden bits a great hash demands.
HELEN METROS, 83
Server, Charlie's Kitchen, Harvard Square.
Beginnings: A former waitress at the now-defunct Oxford Ale House, on Church Street, Metros worked a shift at Charlie's Kitchen as a favor for a friend—and hasn't left yet. Although her current stint is going on 55 years, she says, "I'm not making a career out of it!"
Words to Live By: "It's nice to be important, but it's important to be nice."
The Must-Order: Double cheeseburger, $5.25. The combination of classic toppings—lettuce, tomato, pickles, and cheese—lets the perfectly seared beef patties shine.
PAUL DEUTERIO, 65
Owner and operator, Galleria Umberto Rosticceria, North End.
Beginnings: There since the place opened in 1974. "My father was a typical immigrant, doing whatever it took to get work, and back in those days it was a lot easier to open a small business than it is now. So we got drafted! It's like quicksand; once you're in it, you can't get out."
The Craft: "We do things that are labor-intensive, and most places don't. We do things by hand. We make all of our stuff ourselves."
The Must-Order: Sicilian-style pizza, $1.45. Burnt, caramelly cheese bubbles grace every thick, red-sauced square.
At $30, the "Rotisserie Chicken Family Meal" from Seta's Café looks like the priciest item on our list—until you learn what it gets you: a mahogany-skinned rotisserie chicken, silky garlic sauce, creamy hummus, lavash, handcut fries, and a bracing salad of farmers' market veggies, all made from scratch and served in a quantity designed to feed four—making it $7.50 a person.
271 Belmont St., Belmont, 617-484-7823, setascafe.com.
Boston excels in all the expected categories—oysters, lobster rolls. Less obvious: xiao long bao, the steamed, soup-plumped mini buns from China's Jiangnan region. What makes Dumpling Café's beauties ($6.95) the region's gold standard? Rich, salty broth; pillowy mounds of pork and crab; and delicate, thin skins.
695 Washington St., Boston, 617-338-8859, dumplingcafe.com.
Boston got its first taste of a yakitori joint, a Japanese small-plates eatery starring charcoal-grilled skewers of meat and vegetables (predominantly chewy chicken parts) a couple years back with the excellent but expensive Yakitori Zai. Now closed, the spot has paved the way for two new, more gently priced versions: Ichiban, near Symphony Hall, and Ittoku, in Brighton, both of which average $2 to $3 per skewer. Also at both, we suggest the following protocol: Gnaw the meat or veg off the skewer like a barbarian, take a sip of sake or beer, and repeat. Often.
Ichiban, 14 Westland Ave., Boston, 617-236-7907, ichibanboston.com; Ittoku, 1414 Commonwealth Ave., Brighton, 617-608-3630.
Full disclosure: Café Jaffa's owners probably spell this garlicky, jalapeño-spiked, Yemen-born hot sauce the Israeli way (s'khug), if they spell it at all: The gratis ($0) green goodness that gives the terrific lamb/beef shawarma salad ($9.95) its bracing zing and the chicken kebab ($7.50) its fiery subtlety isn't even listed on the menu. But we already had an S; moderately priced zebra isn't this town's forte; and honestly, the punchy house-made condiment is so addictive it seemed more fitting to save for last.
48 Gloucester St., Boston, 617-536-0230, cafejaffa.net.
---