Cool Beans: Seven Creative Iced Coffee Drinks
---
Used to be, iced coffee was a synonym for "hot coffee watered down with ice cubes" or "the refrigerated dregs from yesterday's pot." Well, no more. Creative, thoughtful drinks made with espresso and cold-brewed coffee (a smoother beverage created by steeping ground beans in cold water) have been taking hold at cafés and restaurants citywide. Here, seven seriously chilled-out concoctions we'll be sipping all summer long.
How Do You Brew?
Espresso-based
Coffee-based
The Undertow
George Howell Coffee, Newtonville
This off-duty-barista favorite—which layers simple syrup, cold whole milk, and a carefully poured double shot of George Howell Alchemy espresso in a narrow juice glass—offers a contrast that café manager Dianna Bell says can be divisive: "You either love it or you hate it."
The Iced Pour-Over
Render Coffee, South End
Japanese-style iced coffee—similar to the single-cup method used for hot cuppas, but instead dispensed over a carefully weighed portion of ice—lets customers choose which beans they want turned into iced java on the spot. "The difference is that [the coffee] hasn't sat in a fridge all night—all of the volatile compounds are still intact," says Render owner Chris Dadey.
The Shakerato
Nebo, Downtown
This classic Italian drink, made by forcefully shaking espresso with sugar and ice until foamy, is trending everywhere from New York to Copenhagen. For Nebo owners (and sisters) Carla and Christine Pallotta, it's a drink they grew up sipping—and still do before each shift. Nebo's version pours the frothy beverage into a glass lined with a drizzle of Nutella and chocolate.
Nebo's shakerato usually comes with a splash of Frangelico, but diners can request it sans booze (or Nutella).
The Old Fashioned
Pavement Coffeehouse, various locations
Pavement's director of coffee, Wolfie Barn, says he's always been intrigued by the classic Old Fashioned cocktail. His balanced, bittersweet take swaps in a double shot of Counter Culture Rustico for the rye; the drink is then stirred with ice and simple syrup, strained, and finished with a lemon twist.
Vietnamese-Style
Toscanini's, Central Square
A fan of the traditional Vietnamese iced coffee served at shops like Dorchester's Bánh Mì Ba Le, Gus Rancatore created his own version, which skips the traditional chicory-spiked base in favor of an intense, cold-brewed dark roast, from Washington-based Batdorf & Bronson, that's enhanced by sweetened condensed milk.
Can't get enough of the Vietnamese-style coffee at Toscanini's? Try the Vietnamese coffee ice cream, a frequent summer special.
New Orleans–Style
Puritan & Company, Inman Square
Chef Will Gilson and beverage director Josh Cole offer a satisfying take on the Big Easy classic at brunchtime. The drink features a super-concentrated, cold-brewed base of chicory and George Howell coffee that's blended with whole milk and simple syrup.
Malted
Black Magic Coffee Co., various locations
Black Magic Coffee Co. owner David Simon, who takes up residence at the SoWa Market on Sundays, offers a dessert-like concoction—inspired by a drink invented at Portland, Maine–based roastery Tandem Coffee—that combines Tandem's cold-brewed beans with malt syrup and a pour of whole milk.
Black Magic Coffee Co.'s David Simon tops his java with whole milk from Shaw Farm, in Dracut.
Double Your Buzz
---
These three cocktails highlight the natural pairing of coffee and rum—with nary a drop of syrupy Kahlua in sight.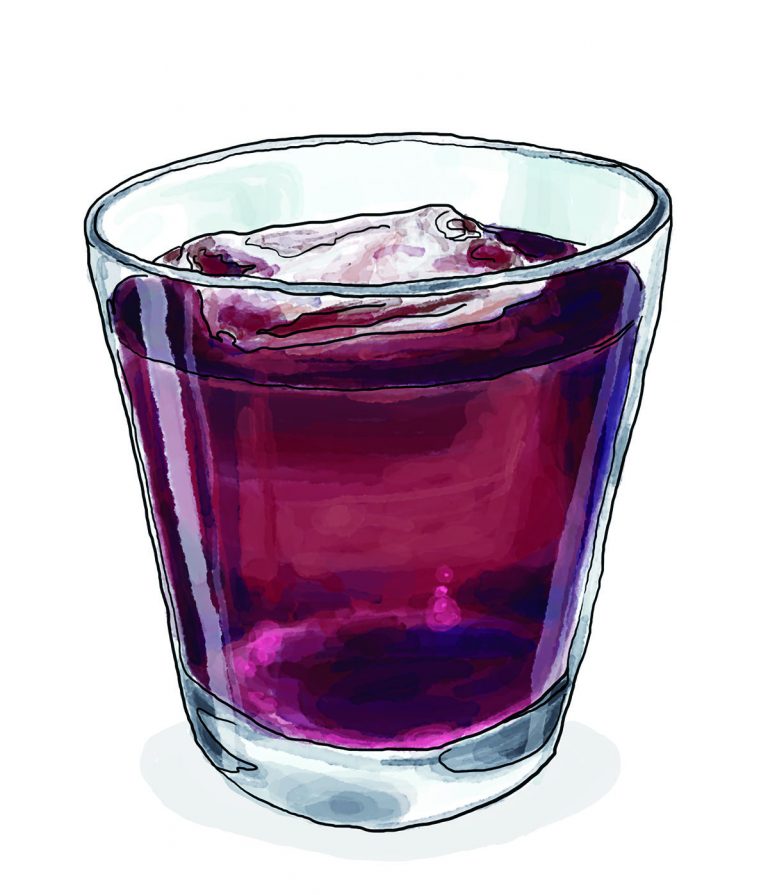 Buy Now, Drink Later
---
Stay cool (and caffeinated) at home with these cold-brewed concoctions.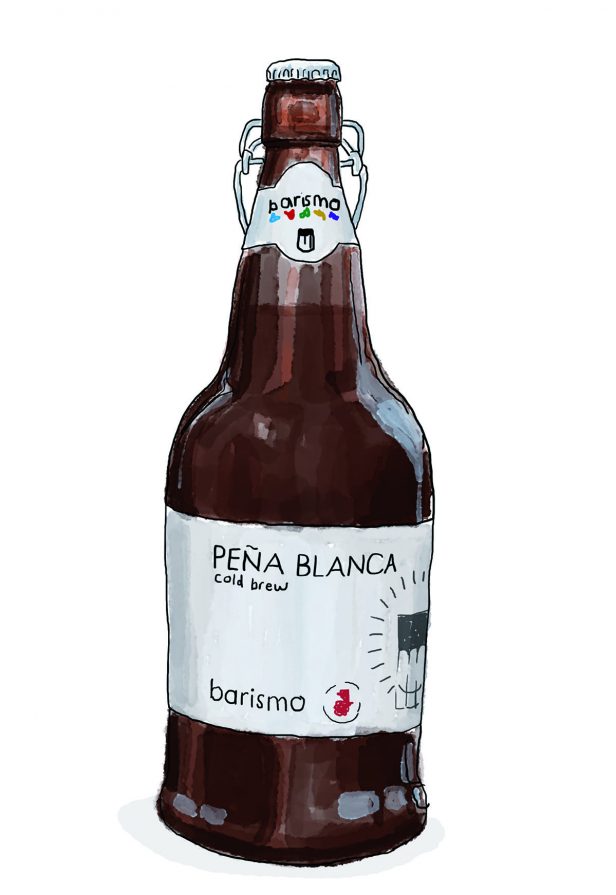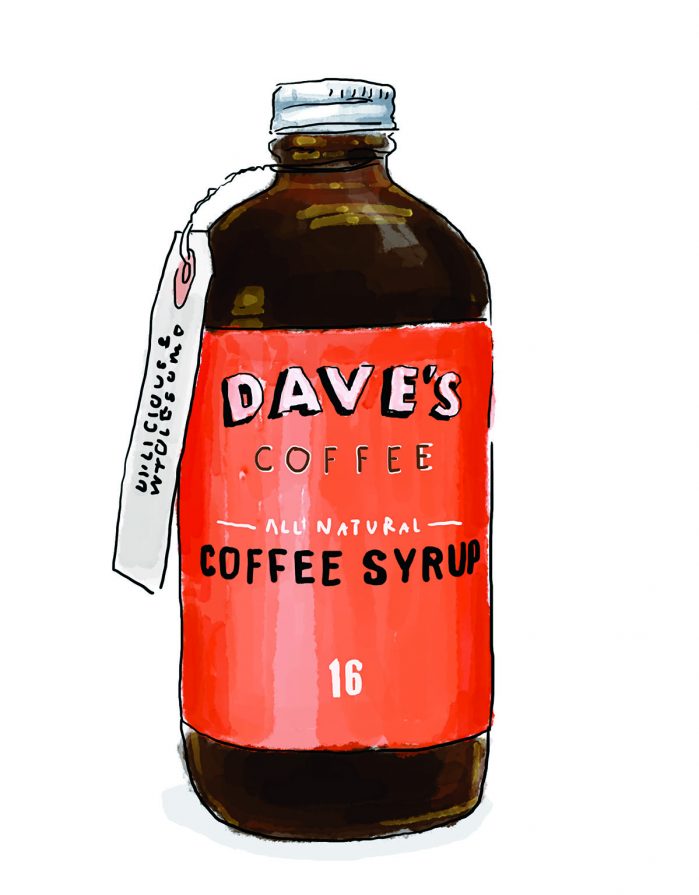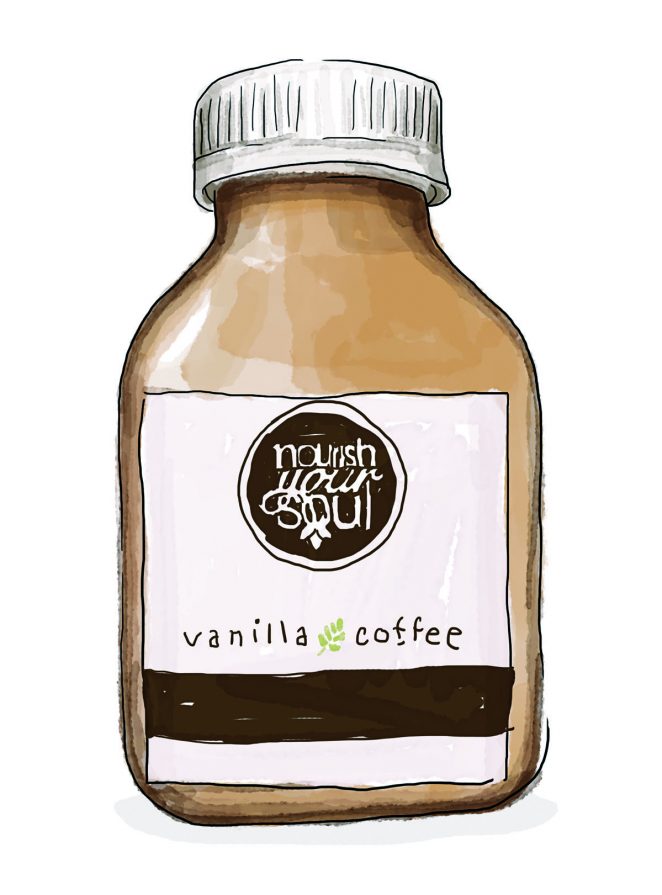 ---