Best Restaurants in Boston 2014
Our thoroughly researched, call-it-like-we-see-it ranking of the restaurants that make Boston a true dining destination.
---
---
— 11 —
Alden & Harlow
40 Brattle St., Cambridge, 617-864-2100, aldenharlow.com.
While at the helm of Russell House Tavern, chef Michael Scelfo built a devoted following for his playful, heavy-on-the-pork-­product plates. For his first solo outing across Harvard Square, Scelfo has traded in some of the fatback and pig's head for broccoli and squash, but he's still packing the produce with plenty of assertive, rich flavors (Thai-chili-infused brown butter dresses a pumpkin salad; cheese and cashew crumble tops grill-charred broccoli). Agenda-s­etting cocktails incorporating everything from salted beets to fig honey, thoughtful craft-brew and wine lists, and, yes, even a deft hand with pork belly, make this one of the most exciting debuts in recent years.
Can't-miss dish: Broccoli with squash hummus, Montasio cheese, and cashew crumble.
---
— 12 —
Giulia
1682 Massachusetts Ave., Cambridge, 617-441-2800, giuliarestaurant.com.
---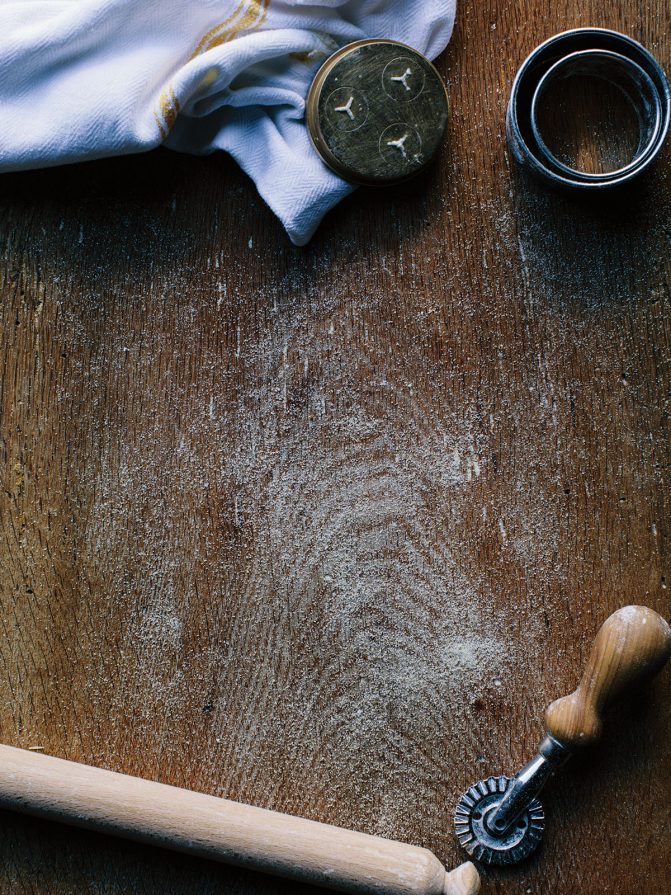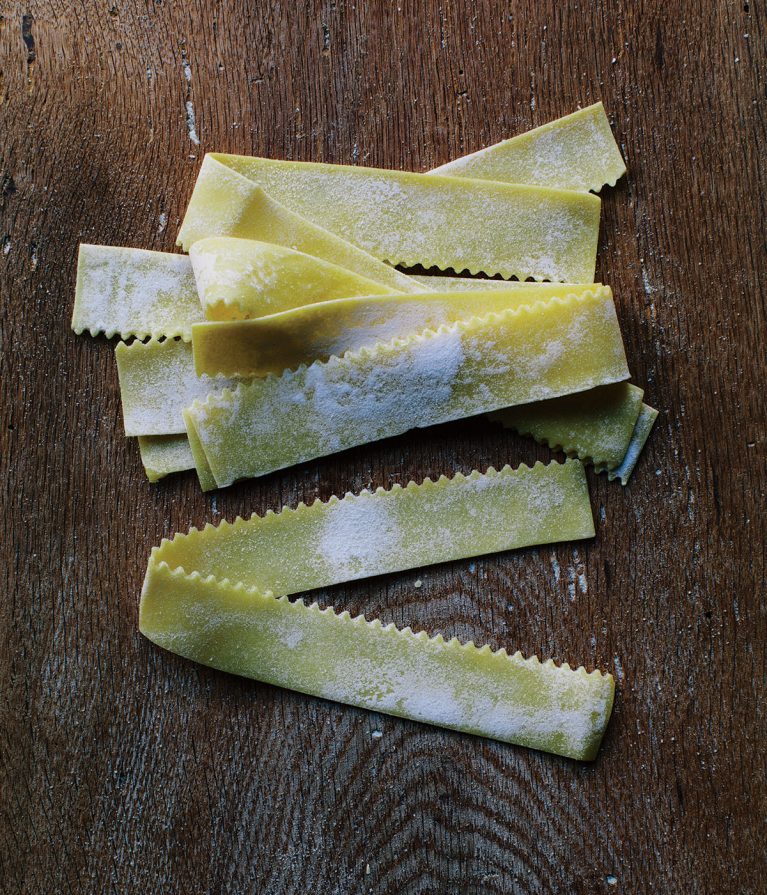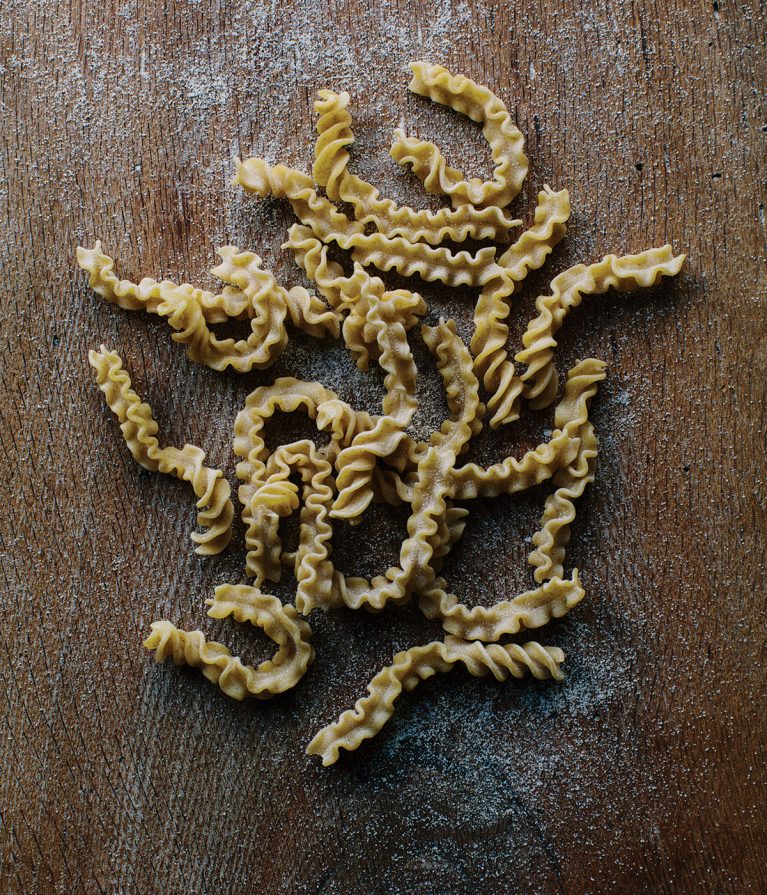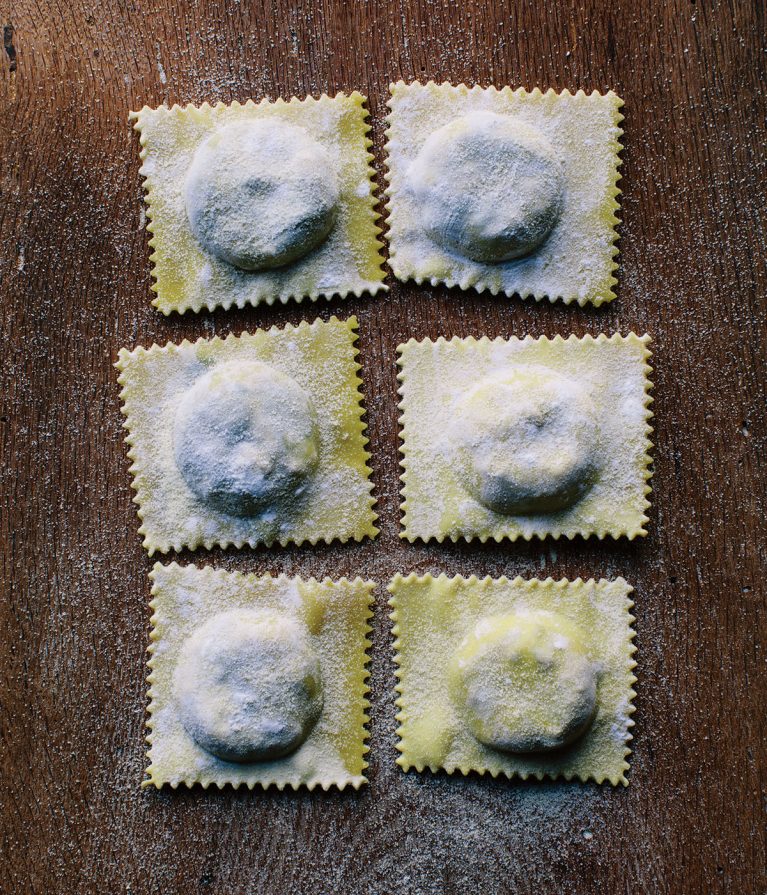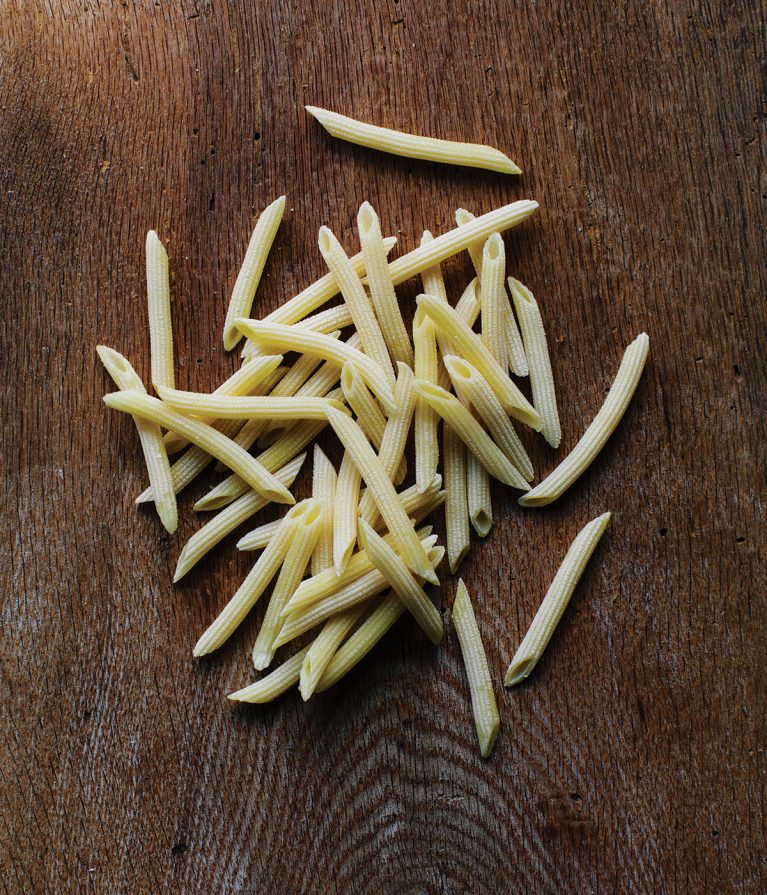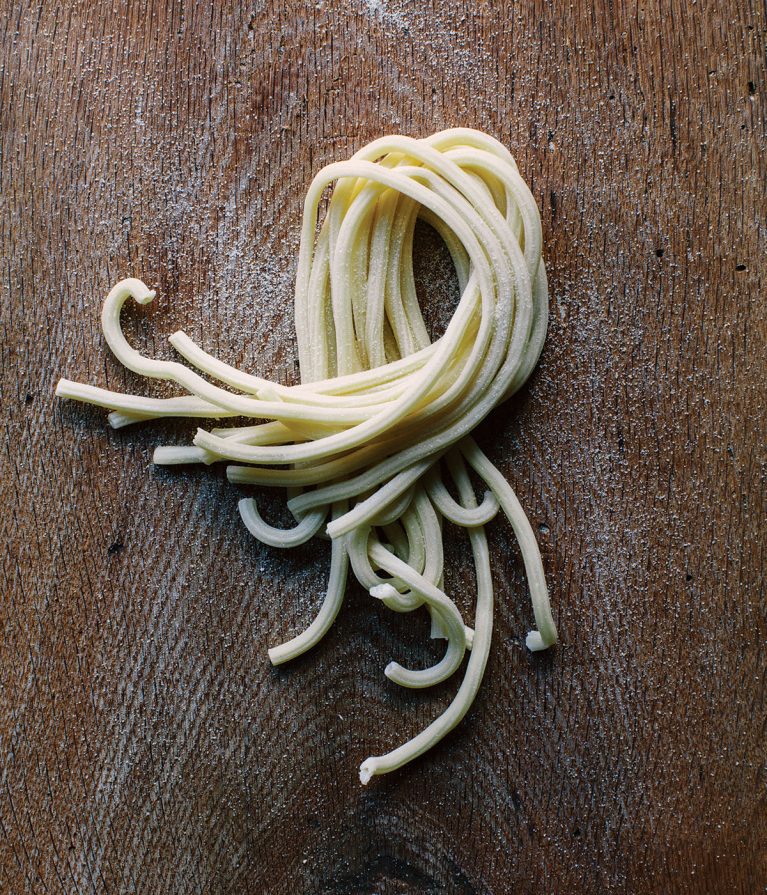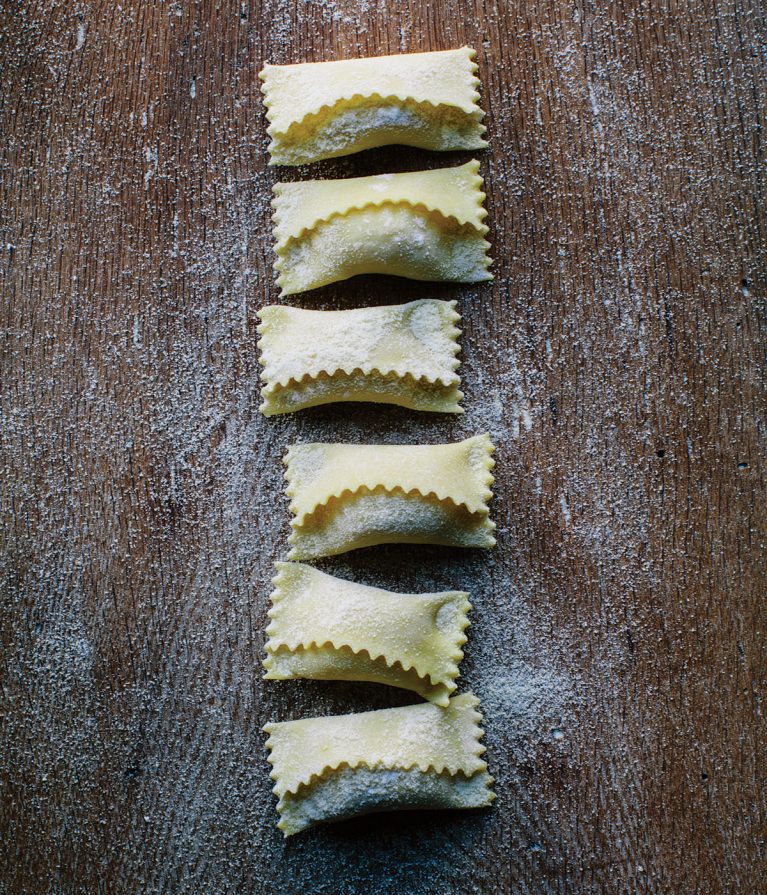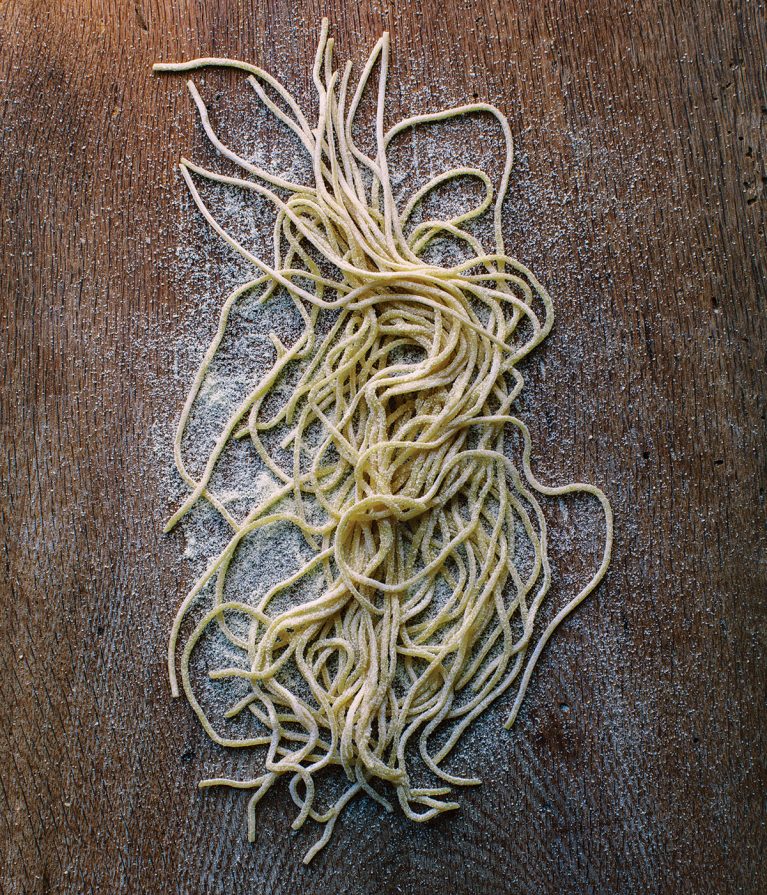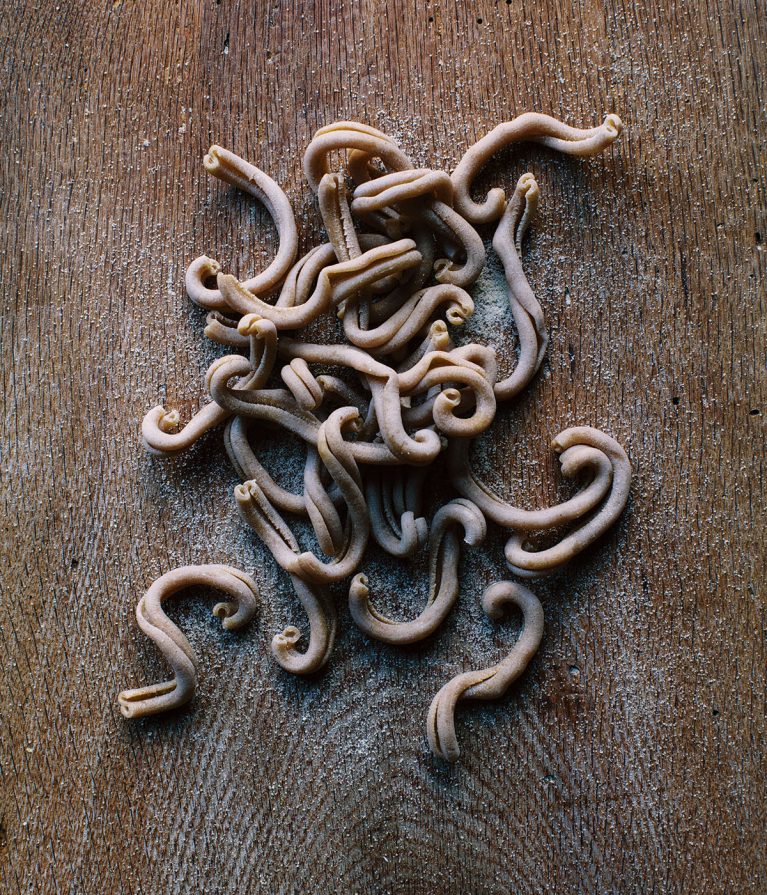 ---
It takes more than al dente strands of pasta (chef Michael ­Pagliarini makes his both by hand and with a high-tech extruder) to create a superlative noodle dish. Here, ribbons of hand-cut pappardelle get tossed with wild boar and black trumpet mushrooms, and ravioli sheets are stuffed with roasted veal breast and sweetbreads. Round out the meal with dishes from the concise list of larger plates and sfizi, including fluffy, buttery semolina cakes with sweet corn and Parmesan.
Can't-miss dish: Warm semolina cakes.
---
— 13 —
Bondir
279A Broadway, Cambridge, 617-661-0009,
bondircambridge.com.
If you think farm-to-table has been reduced to a mere catch phrase, you haven't yet paid a visit to Jason Bond's idiosyncratic Cambridge bistro. Intricately arranged yet homey dishes highlight offbeat agrarian finds like elderberries, muskmelon, and wild arugula, some of which come from Bond's very own Carlisle farm plot, near his larger, also destination-worthy second restaurant, Bondir Concord. But it's incredibly tough to top the magical atmosphere at the narrow Cambridge original, particularly during the winter, when the warmth of the fireplace can be felt throughout the intimate dining room.
Can't-miss dish: Massachusetts beef strip loin with pearl barley, cauliflower, and beurre noisette.
---
— 14 —
Hungry Mother
233 Cardinal Medeiros Ave., Cambridge, 617-499-0090, hungrymothercambridge.com.
A short and sweet menu lets this six-year-old restaurant do what it does best: showcase ­local ingredients from a southern point of view, informed by chef Barry Maiden's Appalachian childhood. Everything, from the gooey, Swiss-topped smoked Wagyu beef tongue on toast to slab pies with bourbon-caramel sauce, is presented with care. This love extends to the homey dining room and the tiny, oft-buzzing bar, which, as it happens, works wonders with a bottle of Campari (try the "Best Buddy," with Rittenhouse rye and Cynar, to see what we mean).
Can't-miss dish: Scallops with country ham and pickled watermelon.
For more on Hungry Mother, see Inside the 50.
---
— 15 —
Neptune Oyster
63 Salem St., Boston, 617-742-3474, neptuneoyster.com.
At this point, we have the Neptune drill down pat: Show up at least an hour in advance, hand over our cell digits, and await the eventual call over a snack and a glass of wine somewhere down the street. This may seem like extreme maneuvering to simply score a bar seat, but trust us: The restaurant's sophisticated seafood dishes (delicate crudo, mounded-high crab cocktail, whole-roasted branzino, and beautifully shucked bivalves) make it all worthwhile.
Can't-miss dish: Buttermilk johnnycake with smoked trout and sturgeon caviar.
---
— 16 —
L'Espalier
774 Boylston St., Boston, 617-262-3023, lespalier.com.
Whole platters of amuse-bouches; a dedicated cheese specialist and a tea sommelier; and a burnished whole duck carved tableside with great pomp and ceremony are just three of the rare extravagances that have made L'Espalier a destination for no-holds-barred dining. Modern flourishes like Maine seaweed and smoked bone marrow on an appetizer of poached oysters; hay-roasted cauliflower paired with roast chicken; and fermented carrot jus plated with a rack of lamb, meanwhile, keep things fresh.
Can't-miss dish: Warmed Wellfleet oysters with smoked-bone-marrow emulsion and Maine seaweed.
---
— 17 —
Island Creek Oyster Bar
500 Commonwealth Ave., Boston, 617-532-5300, islandcreekoysterbar.com.
Four years ago, Duxbury's Island Creek Oysters, restaurateur Garrett Harker, and Lineage chef Jeremy Sewall collaborated to create this stunning reflection of coastal New England—one that swiftly became an anchor of the dining scene. Tuck into elegant dishes like lobster-roe noodles with shreds of braised short rib in the dining room, or soak up the energy of the lounge, where you'll have a front-row seat to both the shucking action and the production of the cocktails, perfectly designed to quench all fried-oyster-slider-induced thirst.
Can't-miss dish: Steamed littleneck clams with bacon, scallion butter, and rosemary-fennel broth.
---
— 18 —
Toro
1704 Washington St., Boston, 617-536-4300, toro-restaurant.com.
For nine years, this electric South End tapas spot has continued to push the boundaries of the Spanish small plate. Menu mainstays like the now-famous aioli-slathered street corn and gambas al ajillo—griddled shrimp in a buttery, chili-scented garlic sauce—are as good as ever, while dishes that stray from the Spanish theme (Thai curried mussels, broccoli with pistachio muhammara) keep us intrigued. Order a mix of both while perusing the extensive sherry list or sipping our new favorite libation: the "Calimocho," a refreshing combination of cola and Spanish red.
Can't-miss dish: Bone marrow with oxtail marmalade and radish salad.
---
— 19 —
Erbaluce
69 Church St., Boston, 617-426-6969, erbaluce-boston.com.
Chef Charles Draghi channels northern Italy at this Bay Village restaurant, executing the difficult-to-achieve simplicity that defines great Italian fare. Witness Draghi's skillful layering of flavors in seasonal dishes like chitarra pasta in a lobster-­coral-infused tomato sauce with sharp, saline house-made bottarga; and orange-glazed veal paired with citrus segments, chili flakes, and grilled fennel. At the cozy bar-side enoteca, small plates like wild-boar meatballs with spicy tomato sauce, Parmesan, and lots of fresh herbs—plus an all-Italian wine list—make for ideal pre-theater dining.
Can't-miss dish: Spaghetti carbonara.
---
— 20 —
West Bridge
One Kendall Sq., Cambridge, 617-945-0221, westbridgerestaurant.com.
Hungry Mother and Area Four may have seeded Kendall Square's reinvention, but the debut of this industrial, rope-and-metal-­accented collaboration from former Aquitaine chef Matthew Gaudet and general manager Alexis Gelburd-Kimler cemented the area's reputation as a white-hot dining spot. Here, it's all about sharing: Small, vegetable-driven plates like sambal-spiked cauliflower and kale with duck confit augment bigger platters of lamb neck with fregola sarda. Cocktails get a dose of produce, too, best evidenced in the beet-infused-mezcal-and-Cynar-based "Third Sound."
Can't-miss dish: Cauliflower with apricot and sambal.
---
---