Inside the 50 Best Restaurants
From unusual ingredients to peerless playlists, take a behind-the-scenes peek at what makes the city's finest restaurants tick.
---
---
Raiding Sarma's Pantry
Taking inventory of a few of the unique Middle Eastern and Mediterranean ingredients at chef Cassie Piuma's disposal. —Leah Mennies
1. Smoky black cardamom adds warmth to braised beef, and is infused into syrup for cocktails.
2. Piuma accents seafood dishes with mastic, the piney resin from a tree that grows in Greece.
3. A sun-dried Turkish chili paste known as biber salçası forms the spicy foundation for lamb köfte sliders.
4. Piuma uses kataifi, a shredded style of phyllo pastry, to create breaded items with shaggy, crunchy textures.
5. To create an unusual take on ketchup, Piuma steeps Kimi white figs from Greece's Evia Island in tomatoes.
6. Sweet,fermented black garlic adds molasses-like richness and tangy garlic undertones to Piuma's baba ganoush.
7. Membrillo, or jellylike quince paste, is melted down and used to lacquer crispy pork belly.
---
A Tale of Two Kitchens
One is a massive, state-of-the-art showpiece commissioned by Barbara Lynch. The other is essentially a shoebox. Yet both produce food that, though wildly different, is exceptional in its own right. Below, a closer look at these two kitchen extremes. —L.M.
Menton: "The highlight is the Molteni [range]. People ask, 'What is the difference between this hot surface and another?' I say, 'What is the difference between driving a Hyundai and a Mercedes? They both get you where you are going, but one feels that much better.'" —Scott Jones, chef de cuisine
Spoke: "One of my favorite moments is the look on people's faces when they come up to the window and look into the kitchen, and it's this mixture of horror and amazement. They say, 'You've been doing that out of this little space?' I smile and I say, 'It's not the size of the boat, it's the motion of the ocean.'" —John DaSilva, executive chef
---
Tres Gatos's Music Library
At tapas-bar-meets-record-shop Tres Gatos, music is the soul of the experience. Below, store manager Phil Wilcox shares a dozen of the most requested albums and songs in the dining room. —L.M.
---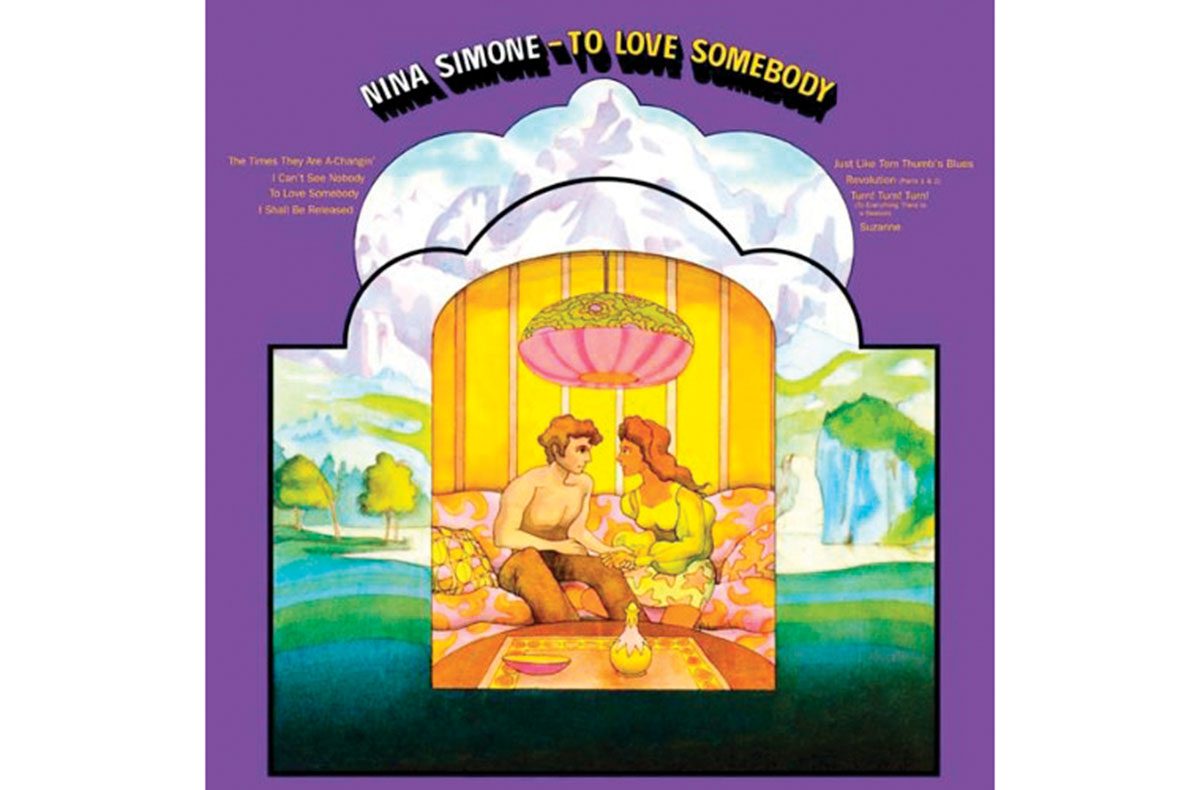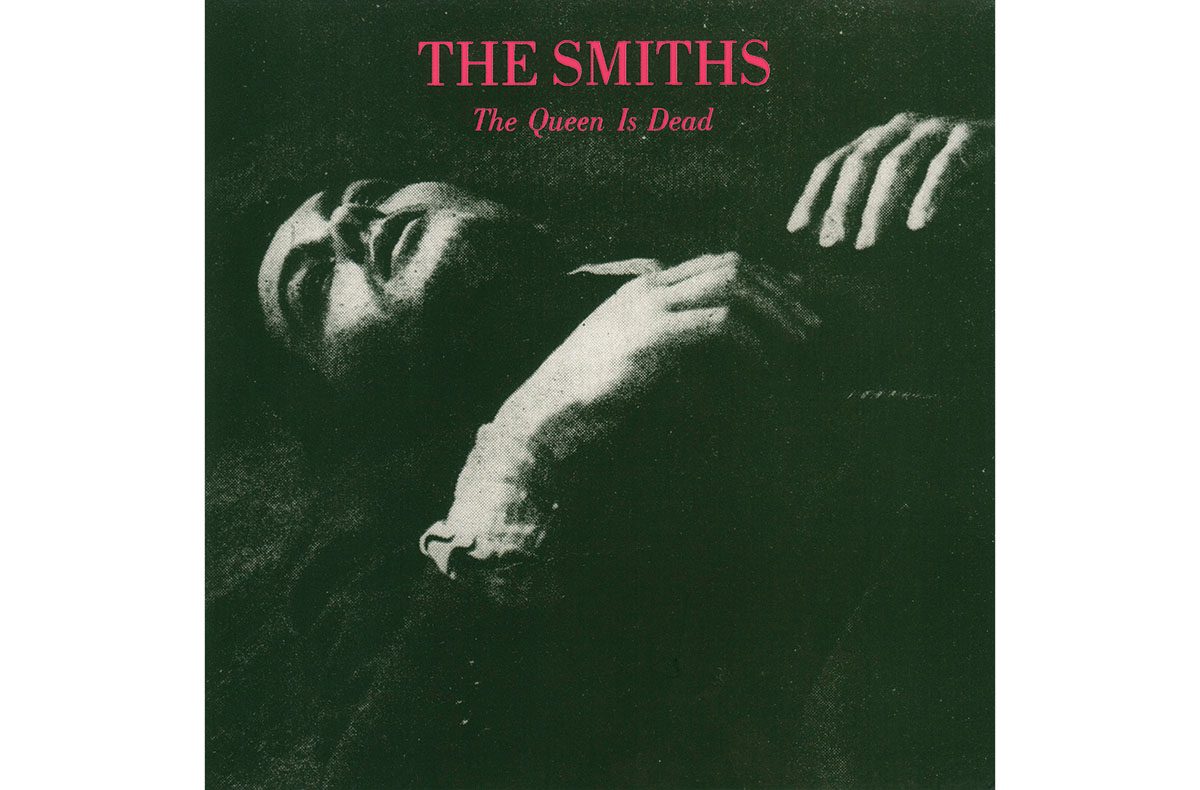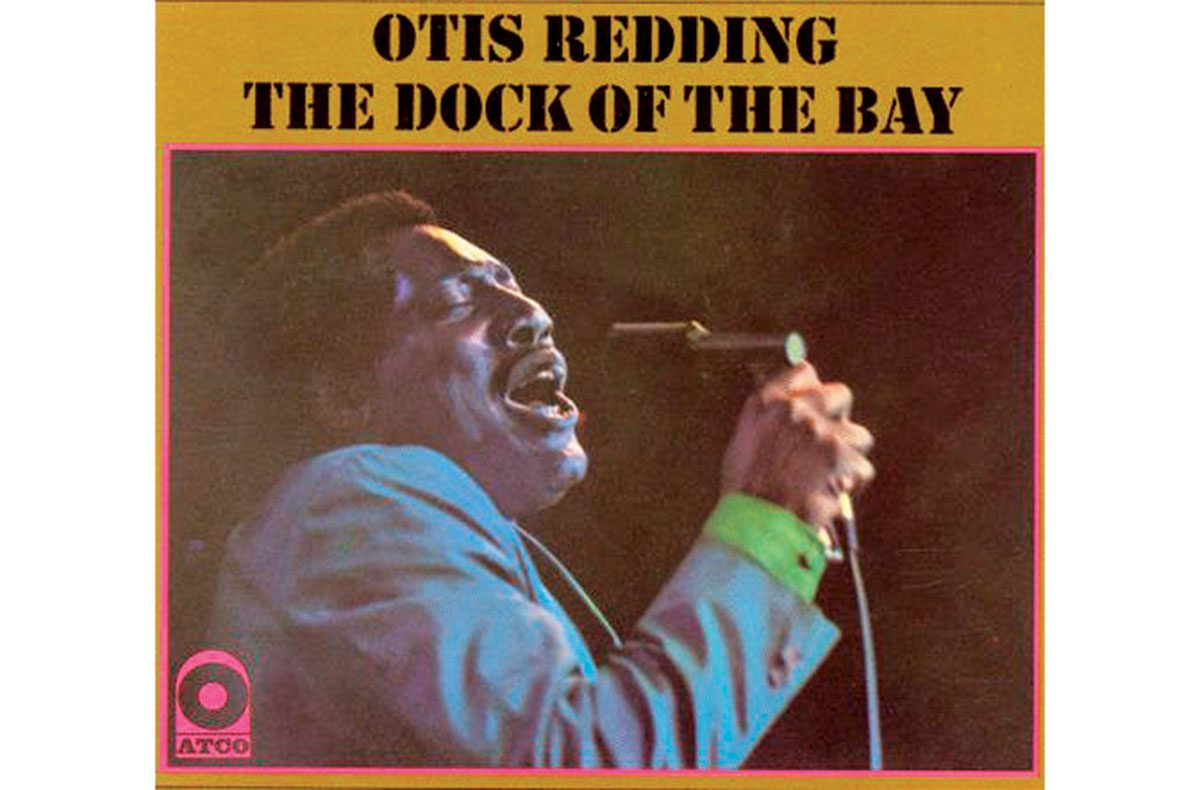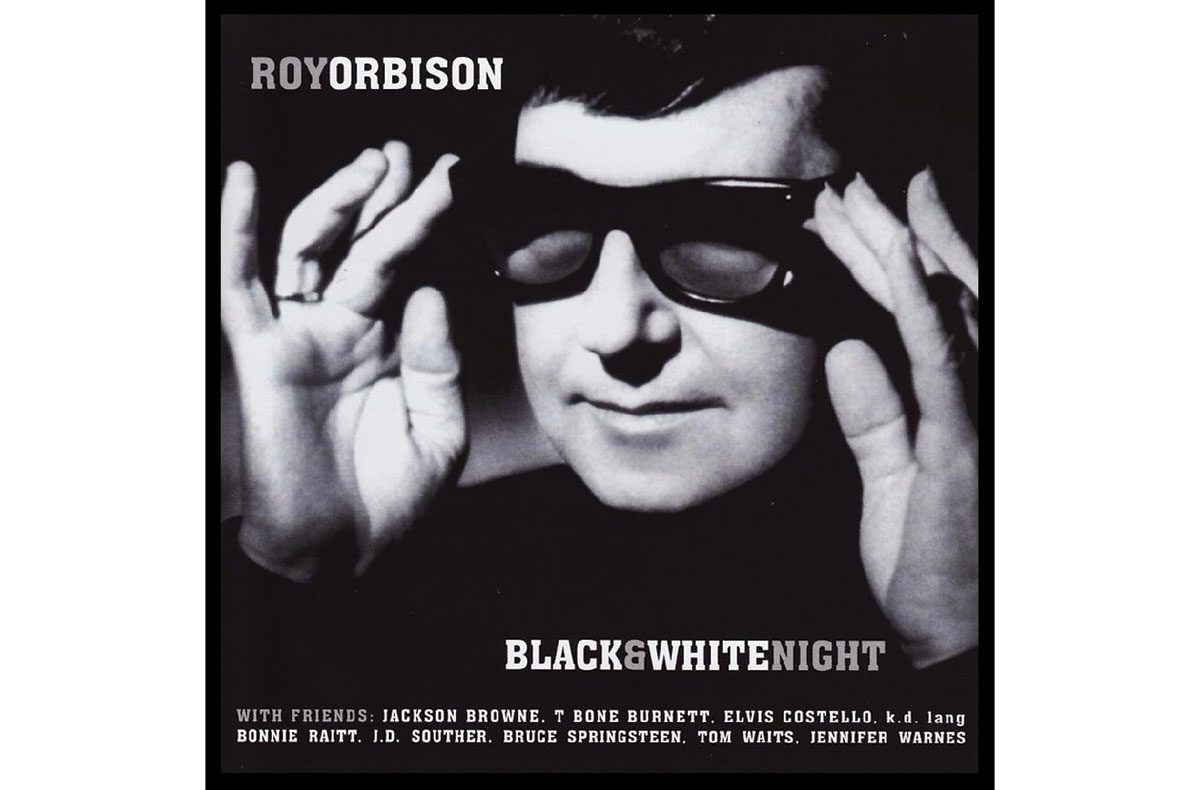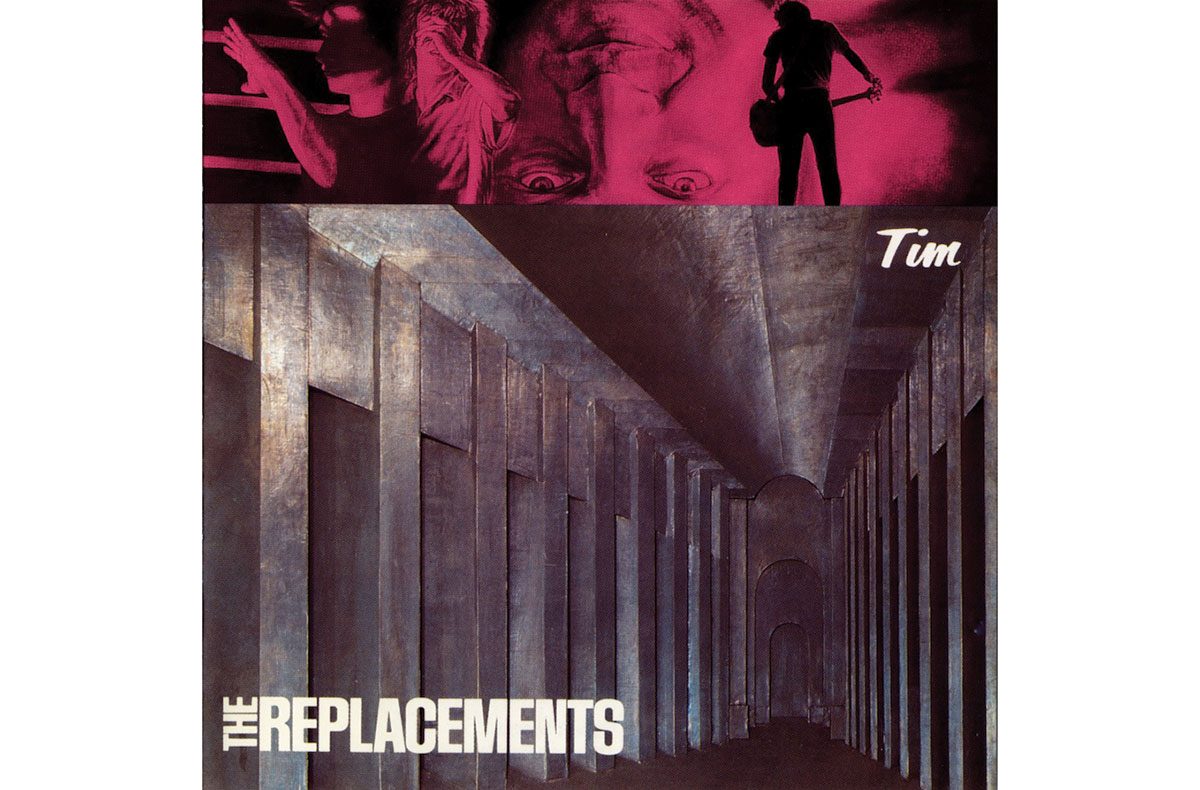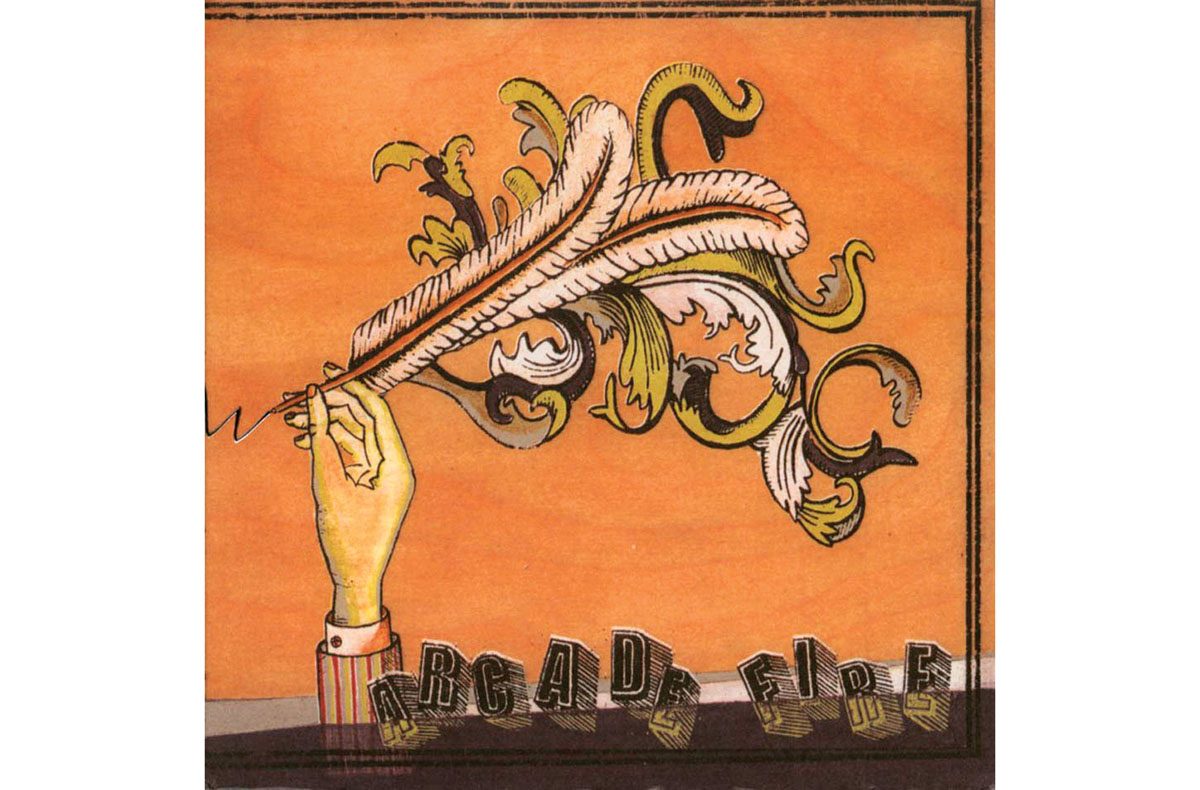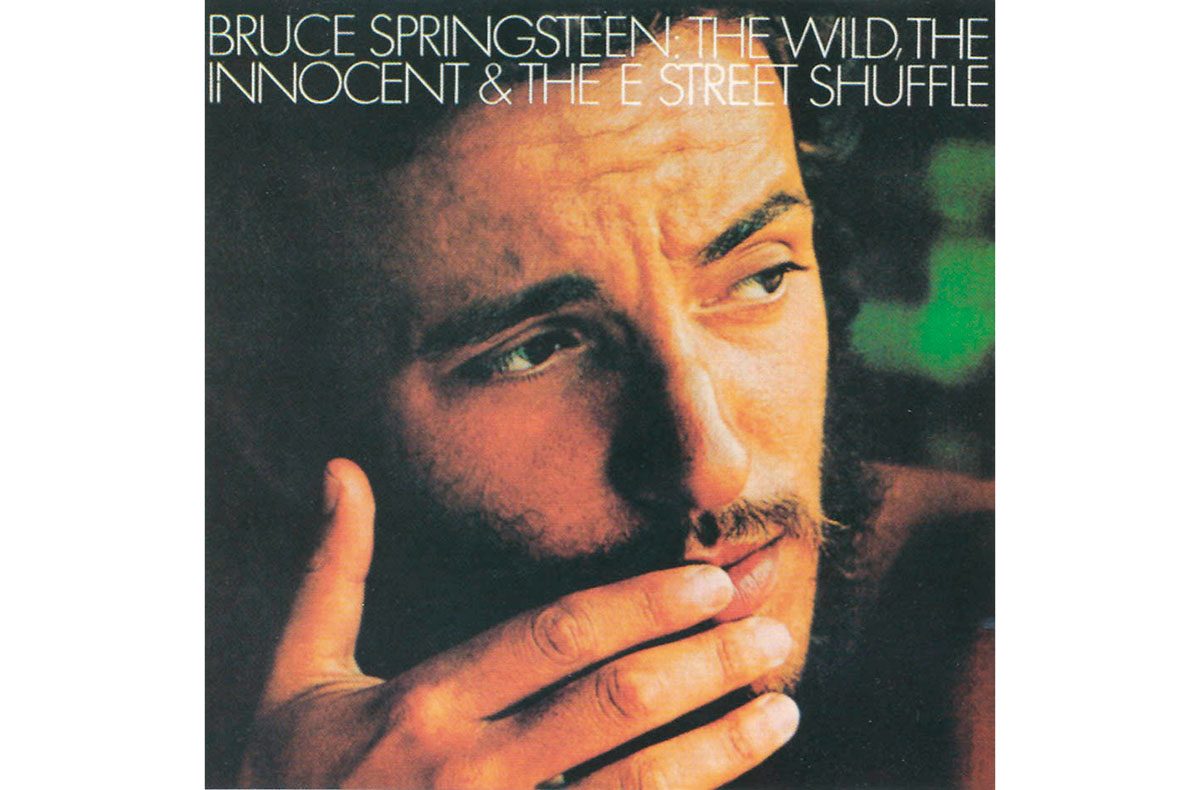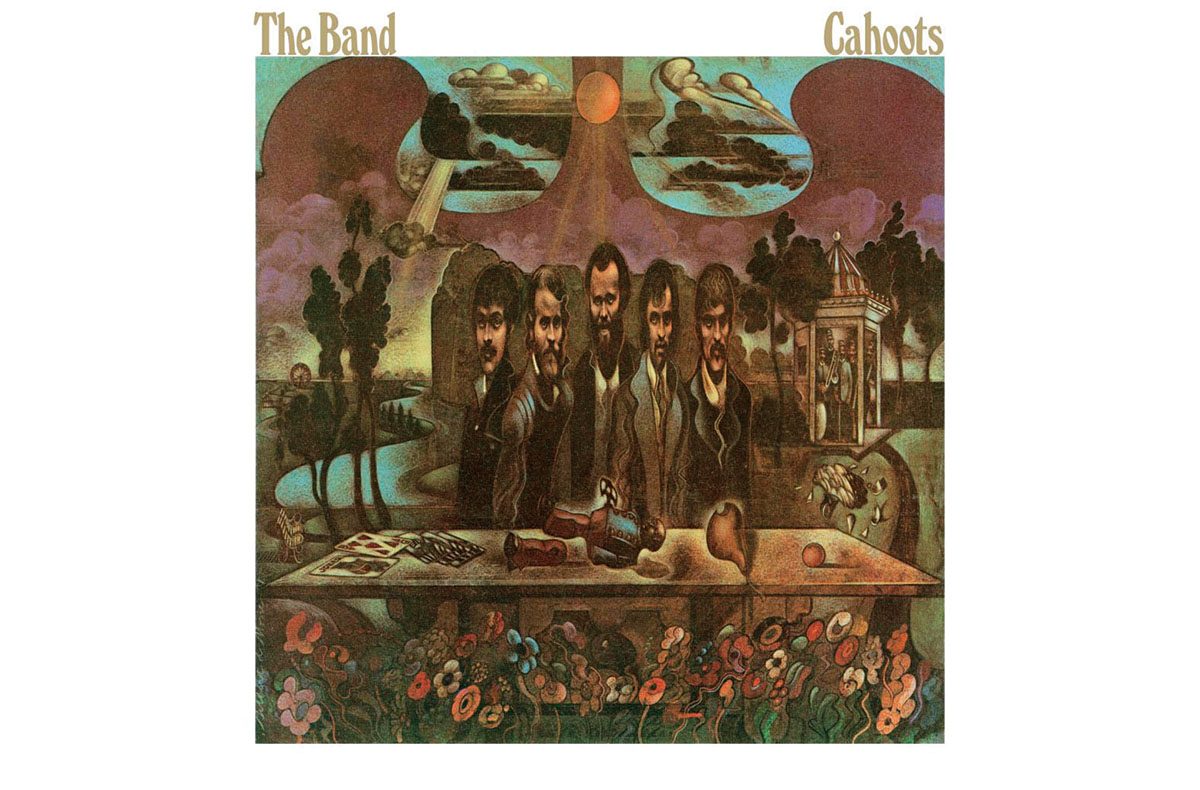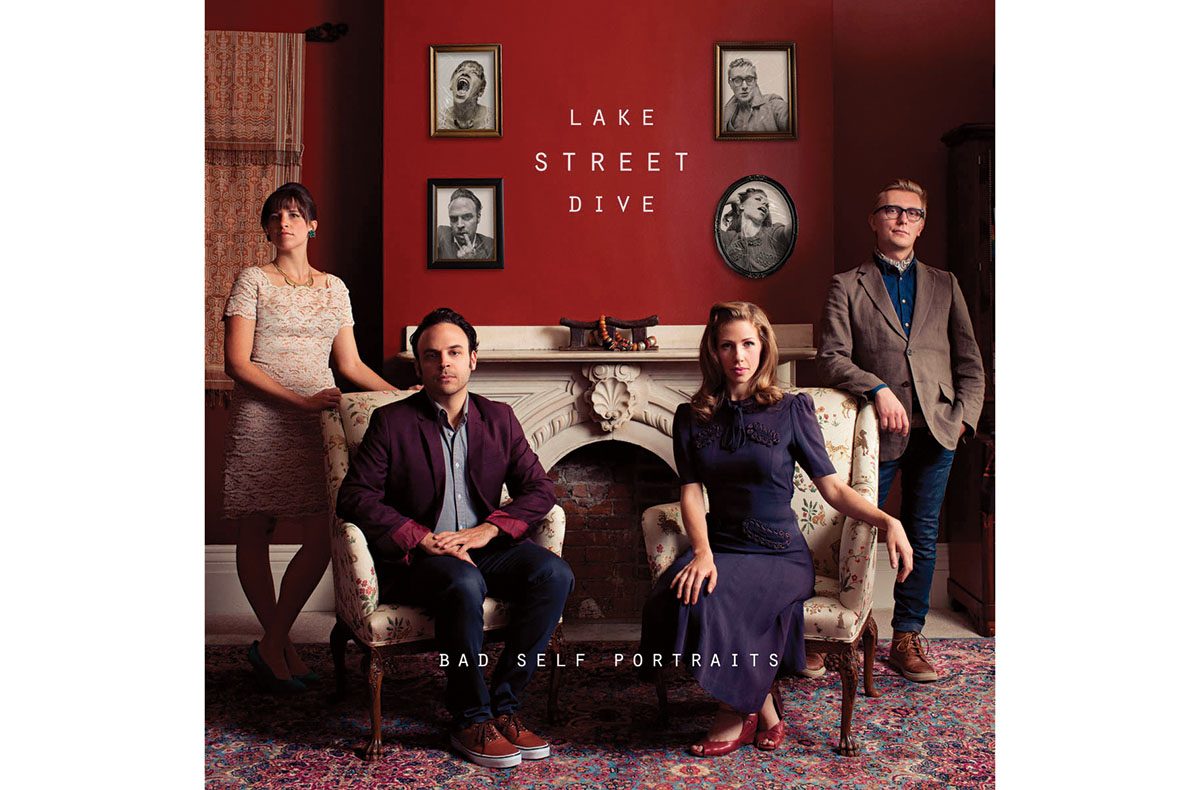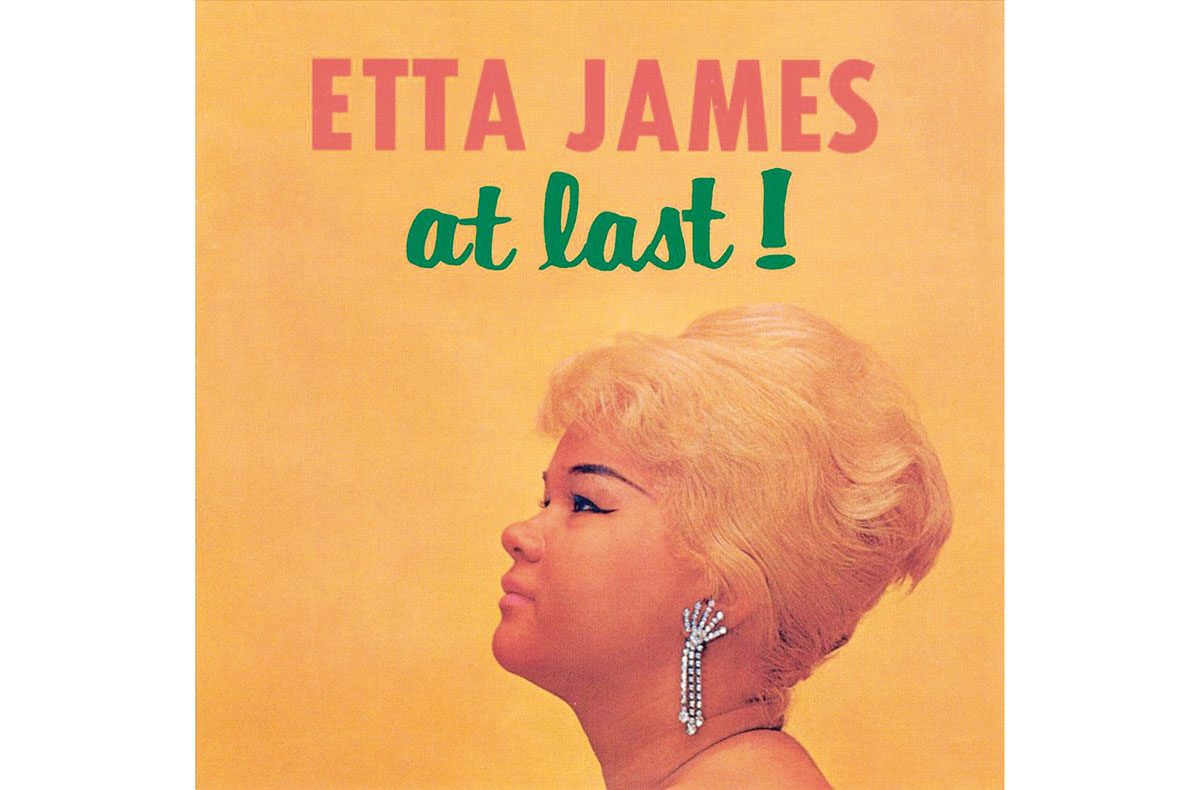 ---
Steel & Rye's Glammed-Up Garage
"Industrial chic" may be somewhat of a cliché in restaurant design these days, but Dan Kerrigan and chef Chris Parsons had legitimate reason to explore the style for their vast, 7,000-square-foot restaurant in Milton. Occupying the former garage of Fallon Ambulance Service, the space was directly inspired by its past life. "Every material we picked out would be appropriate to put in a garage: steel, raw lumber. But we tried to present it in a more-refined manner," Kerrigan says. To pull off their vision, Kerrigan and Parsons collaborated with local designer Brendan Haley (Parlor Sports, Fairsted Kitchen, La Brasa); craftsman Jason Hoynash, a violin and cello maker who dabbles in metalwork (see: La Brasa's custom grill, Asta's nifty silverware drawers); and electrician Chris Lucas to create a paragon of the form. Here's how one of the area's most visually arresting spaces came together. —L.M.
1. Plants evoke the idea that "someone built this garage a long time ago, didn't finish, and stuff was kind of growing up through the walls," Haley says.
2. Kerrigan bought the central I-beam on Craigslist for $500 and rented a 24-foot U-Haul to drag it back to the restaurant.
3. These pendant lights feature arched steel brackets and pullies that were custom-built by Hoynash.
4. The wine cellar was fashioned from "a bunch of raw plywood" that the team cut in various ways to create geometric patterns, Kerrigan says.
5. Kerrigan says the area rugs (a bargain find at Building #19) were meant to evoke a wealthy person's attic, "where you'd find beautiful rugs and furniture." rug furniture, Kerrigan says.
6. The metal lattice ceiling "pretty much inspired everything," Haley says. "The light coming through it creates amazing shadows on the concrete [floor]."
7. "What does every garage have in it? A workbench and a vise," Haley says of the idea behind the handsome plywood bar top and intricate back bar.
8. The team purchased new vises, then distressed them by throwing them into a bonfire. The pieces now support the back-bar shelving.
---
Bookish Bathrooms
Our three favorite restrooms all have one thing in common: some seriously creative reading material on the walls. —Caroline Hatano
---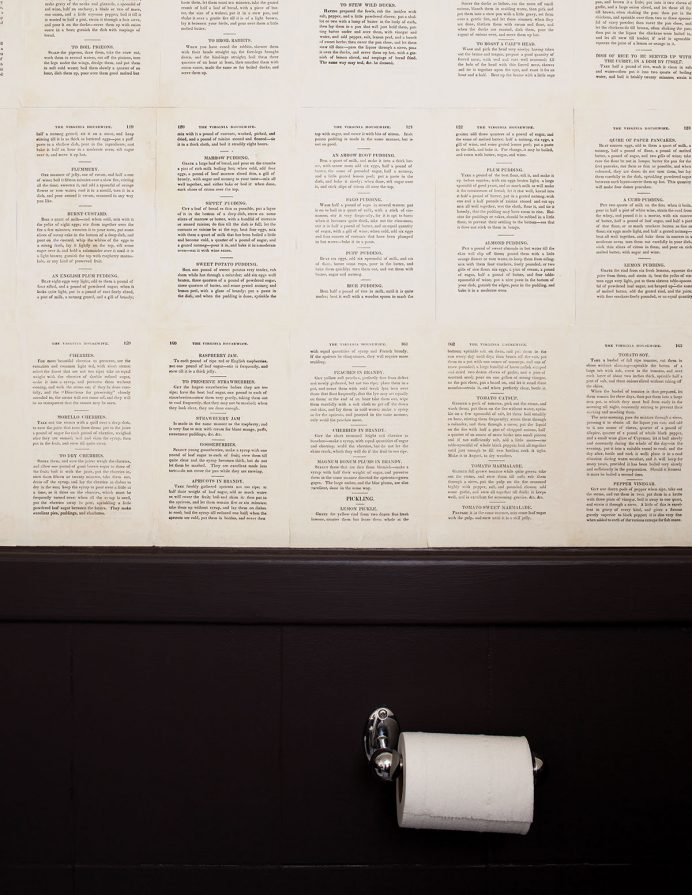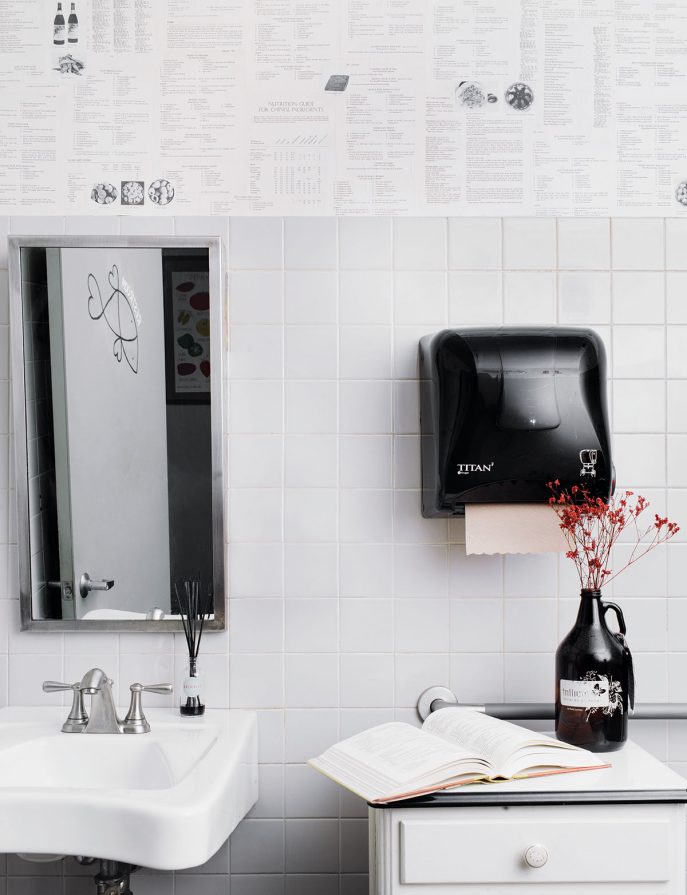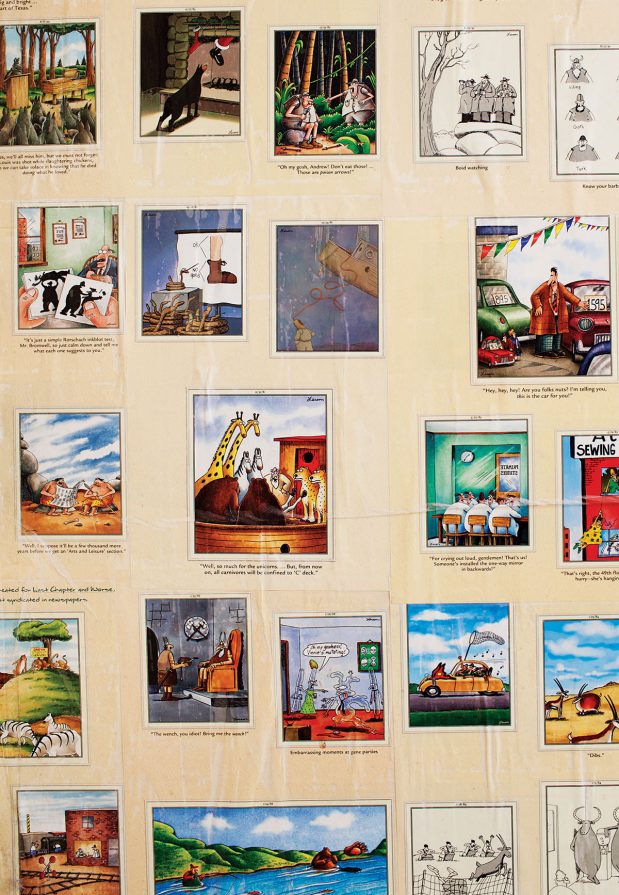 ---
Getting Personal at Sweet Basil
With vibrant artwork, strategically draped string lights, and air that's essentially one thick cloud of garlic, Needham's Sweet Basil has been a cozy home away from home for diners for nearly 15 years. This is thanks to the tireless efforts of chef-owner Dave Becker, who has been putting his personal stamp on the space from the very beginning. "All in all, to have a good restaurant is to figure out how to not over-romanticize it," he says. "No matter how cool you think it is, don't rest on your laurels. You just show up and try to fix it all the time." Here's what went into creating Sweet Basil's wonderfully quirky ambiance. —Brittany Jasnoff
1. The vibrant walls are complemented by easy-to-clean corrugated galvanized steel wainscoting. "If you get tomato sauce on it, you can just scrub it off," Becker says.
2. Becker made many of Sweet Basil's serving platters (more than 1,000 total) from local Massachusetts clay. "Even if they're wonky and unbalanced, it's cool to see homemade plateware," he says.
3. The menus at Sweet Basil are fashioned from aluminum sourced from Boston Fabrication Solutions.
4. On any given night, you'll find Becker wearing many hats. "I have a hard time sitting still," he says. "I'm not a bad delegator, but it's not like it bothers me to be the one washing dishes."
5. Artwork made by Becker's late grandfather, the print-maker Fred Becker, adorns the walls. "The crazy abstract prints and etchings are my favorites," he says.
---