Miso en Place
Benjamin Wolfe, a microbiologist at Tufts University, and his husband, Scott Jones, the chef de cuisine at Menton, reveal the science behind what we eat and drink.
---
Many people enjoy the earthy, umami-rich flavor that miso lends to soups, noodle dishes, and more. Few, however, understand the complicated dance of raw materials and microbial processes required to make this pastelike combination of fermented soybeans and rice. To get to the source of high-quality miso, we don't have to look farther than our own backyard: At South River Miso, in Conway, Christian and Gaella Elwell and their team use traditional methods to craft some of the finest miso in North America. Here's how they do it.
How It's Made
---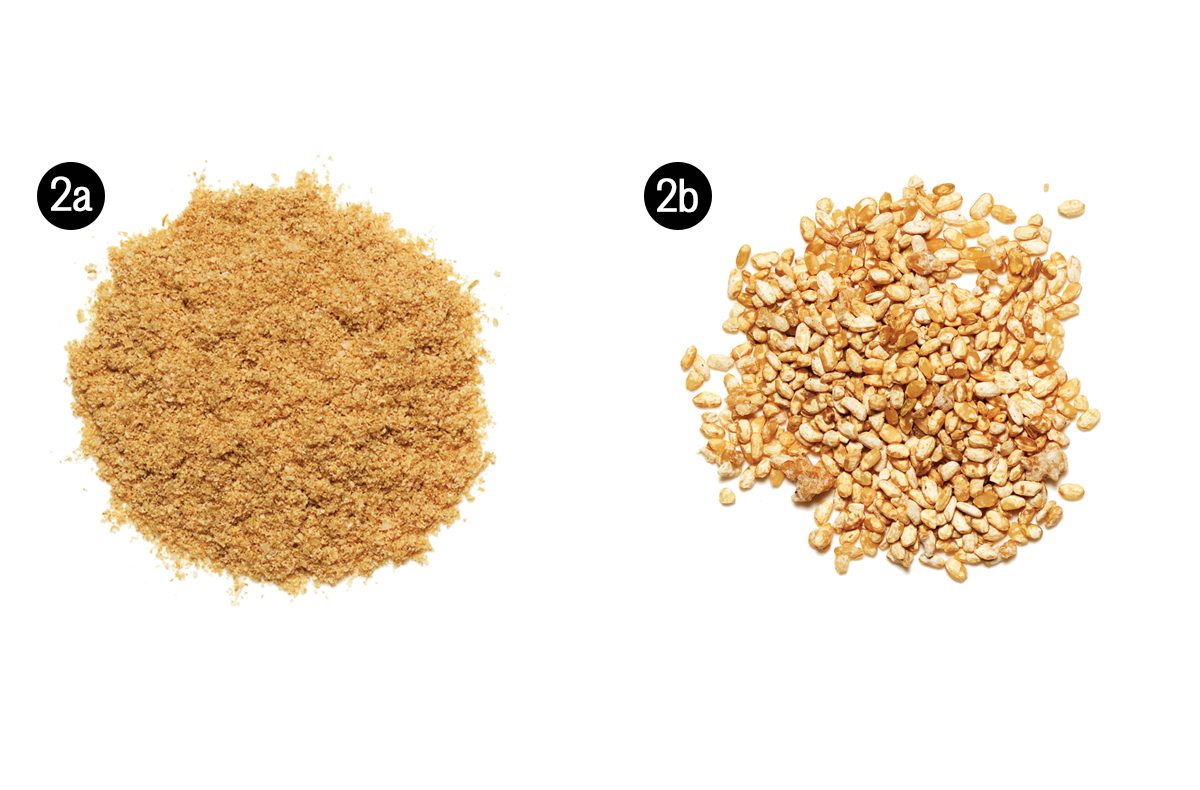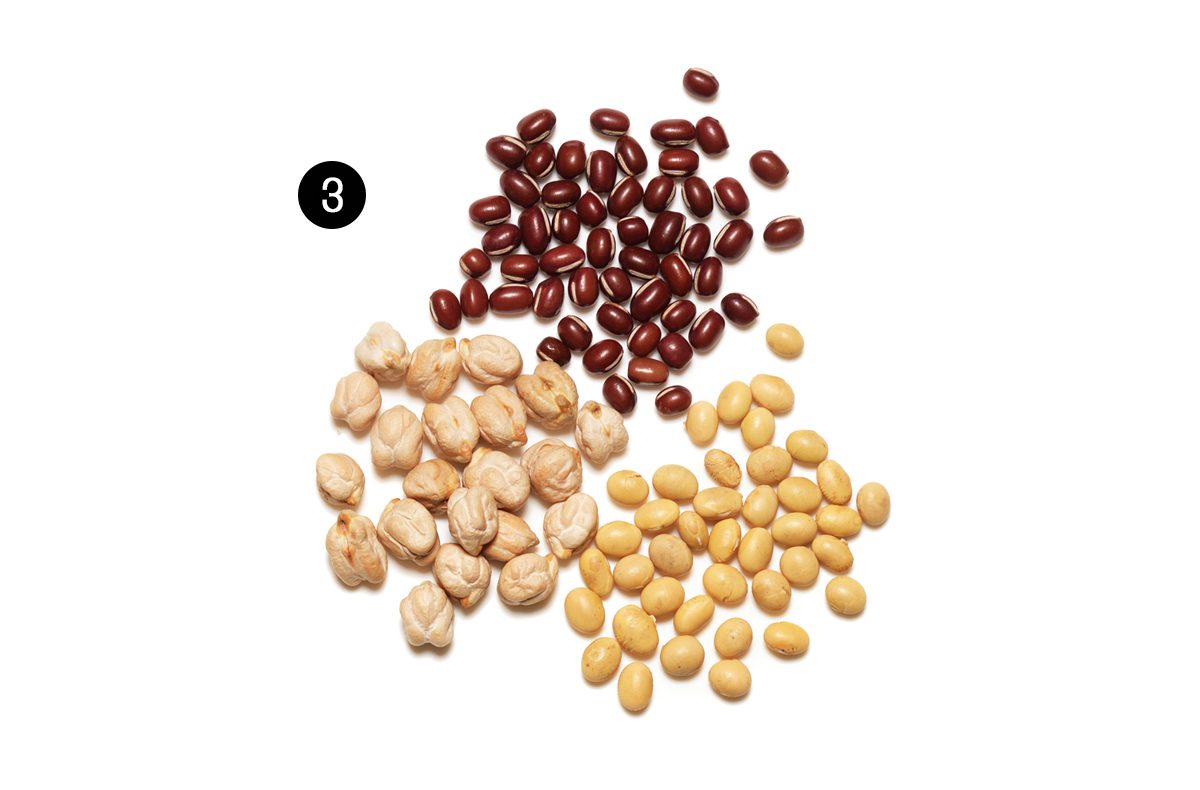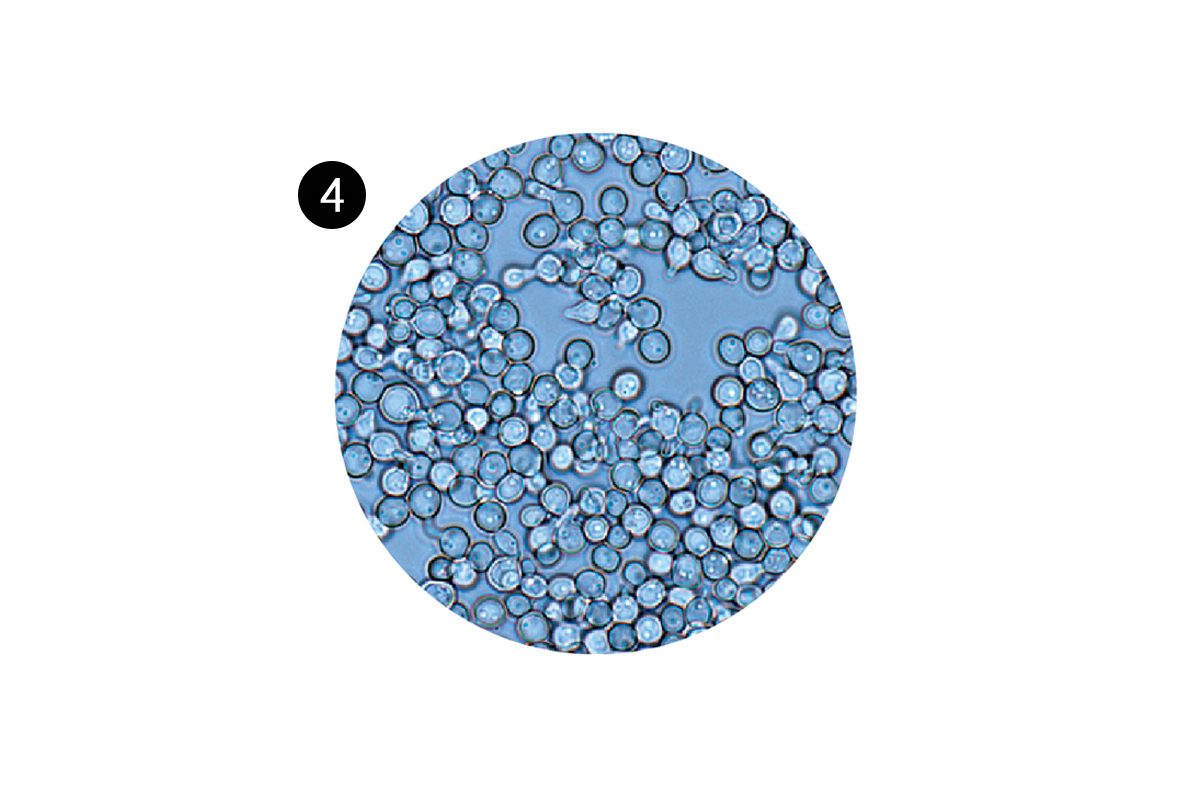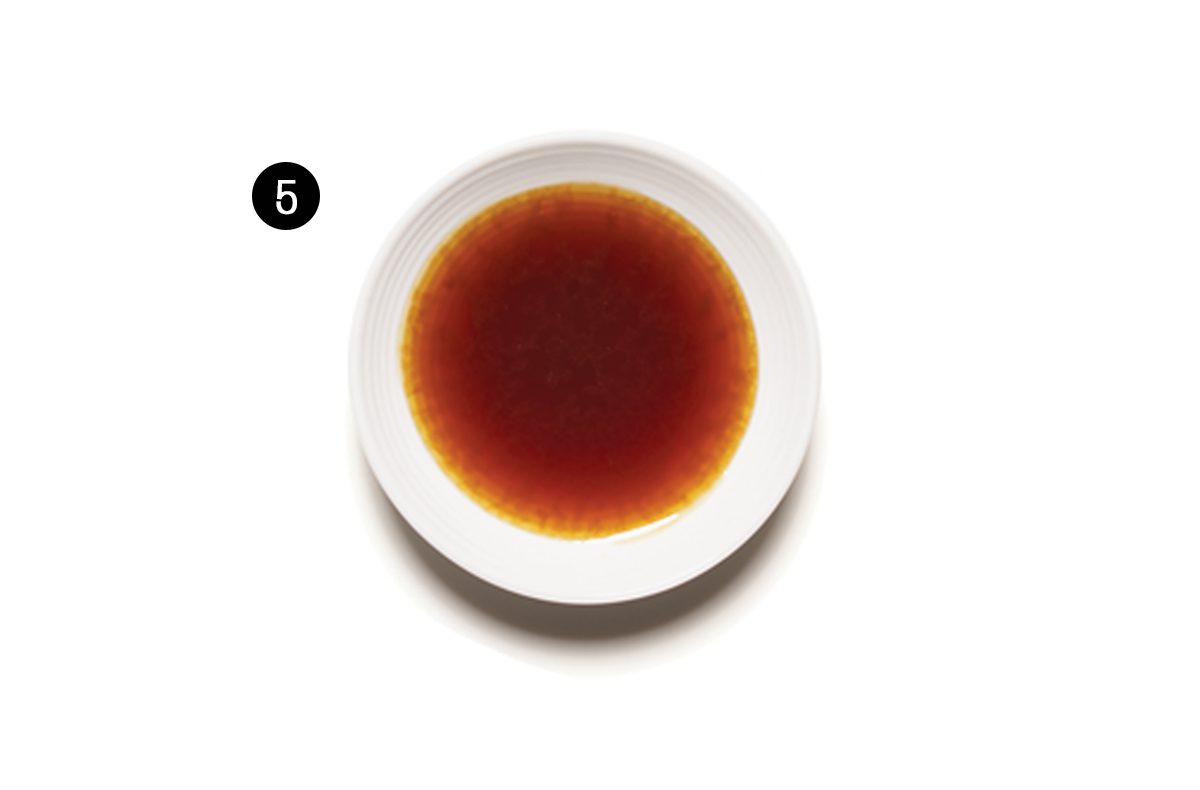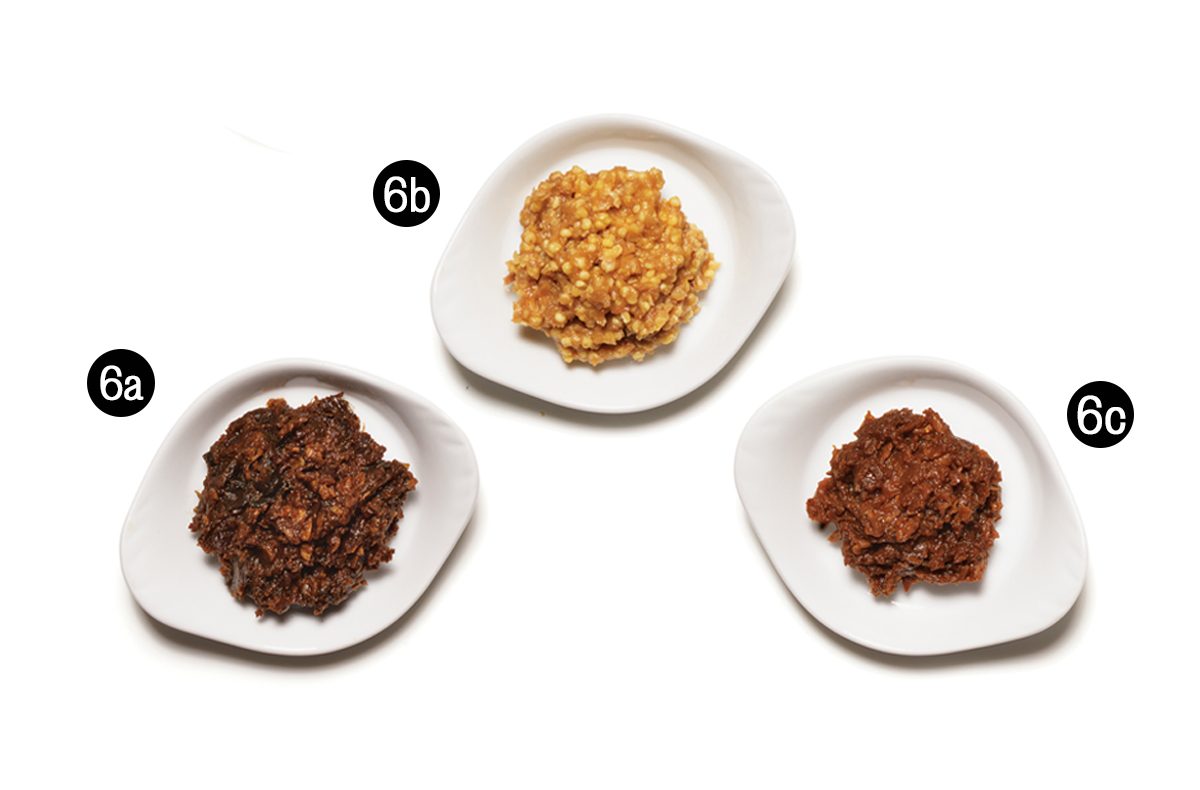 ---
How to Use It
Miso Soup: In a saucepan or small pot, combine 2 c. of hot water or broth; 3 tbsp. dried mushrooms; 1 c. kale, chopped; 2 heaping tbsp. miso (like South River's sweet brown rice variety); half of a red bell pepper, diced; 2 tsp. chili paste; and 2 tbsp. rice wine vinegar. Bring to a simmer, and add cooked rice or noodles.
Miso Mayo: Combine 1 c. store-bought or homemade mayo with 2 tbsp. miso (sweet styles work best) and 2 tbsp. chopped scallions. Use as a dip or a condiment for sandwiches and hot dogs.
Miso Sourdough: Two tbsp. of rice-based miso adds an extra dose of microbes to any sourdough recipe (we like New York baker Jim Lahey's no-knead recipe). The resulting bread is more complex than your standard sourdough, with a flavor reminiscent of rye or pumpernickel.
Find these and other varieties of South River Miso at Whole Foods Market, or order directly from southrivermiso.com.
---