Best Sandwiches in Boston
There's never been a better time to be a pastrami-worshiping, Parmesan-loving, prosciutto-craving sandwich eater in this town. The best of the city, served between two slices of bread.
---
---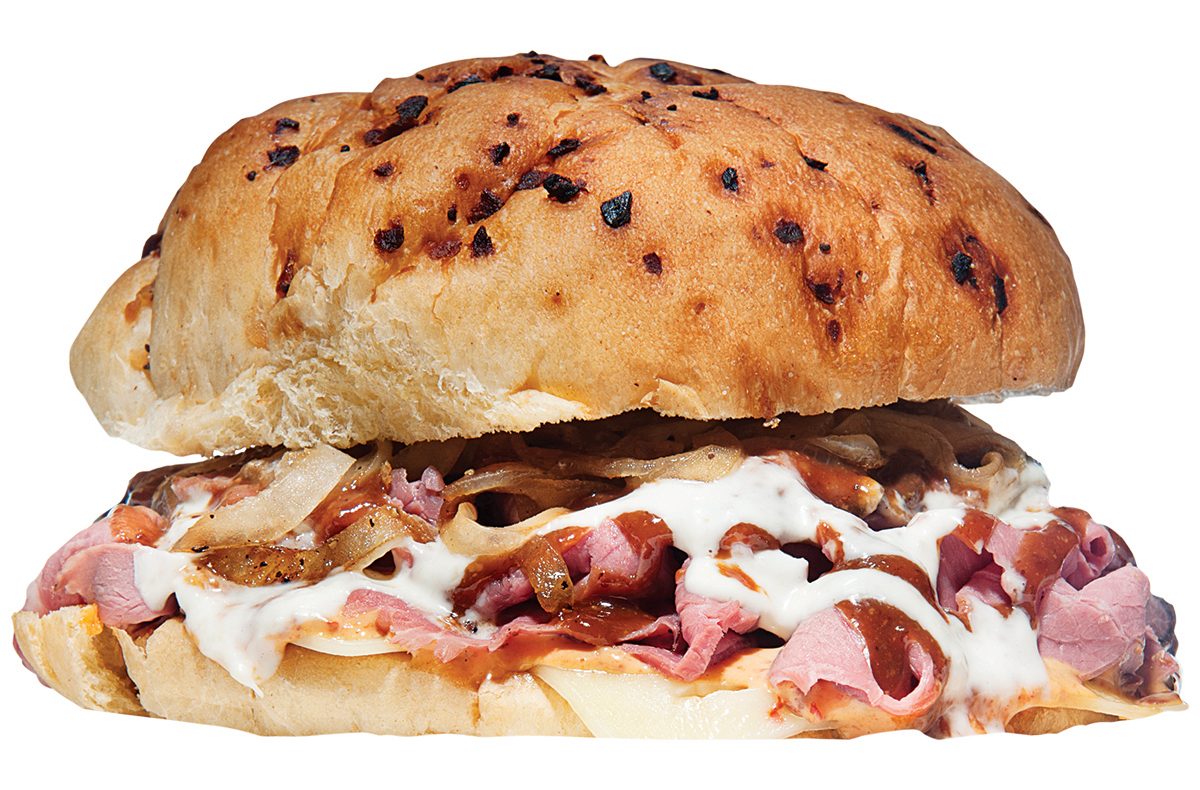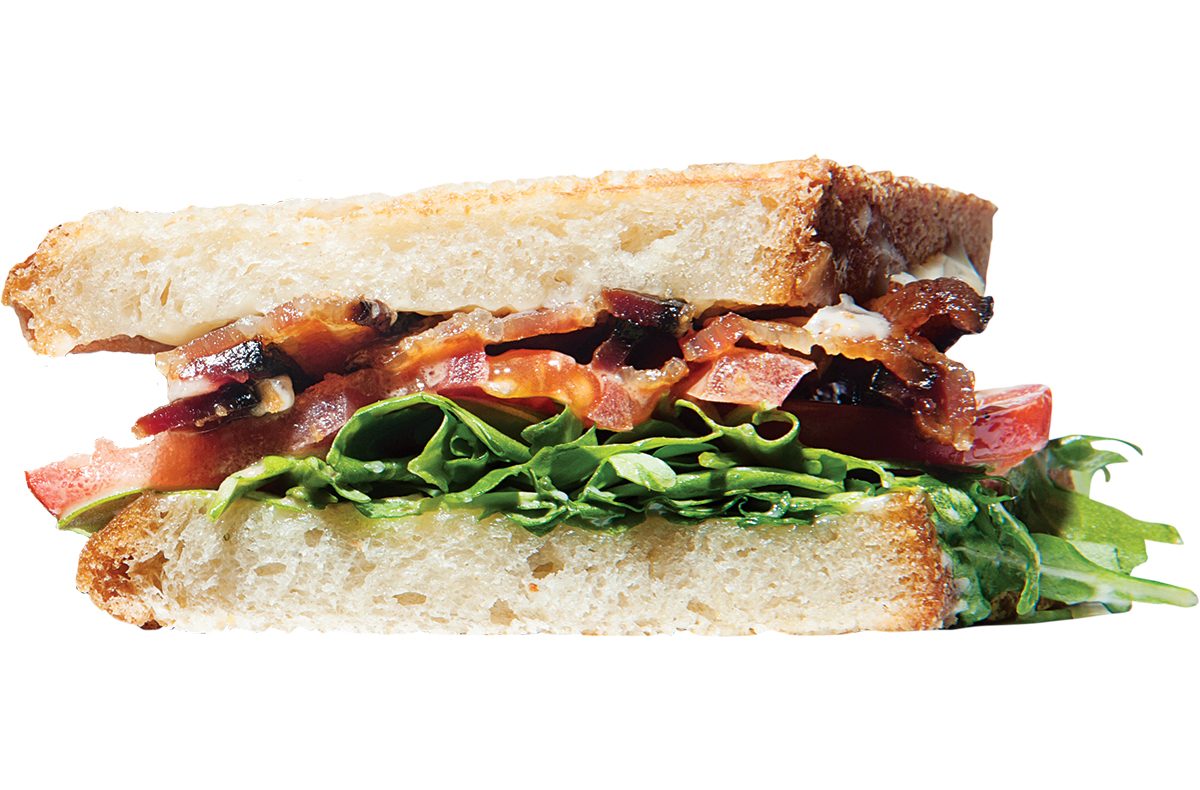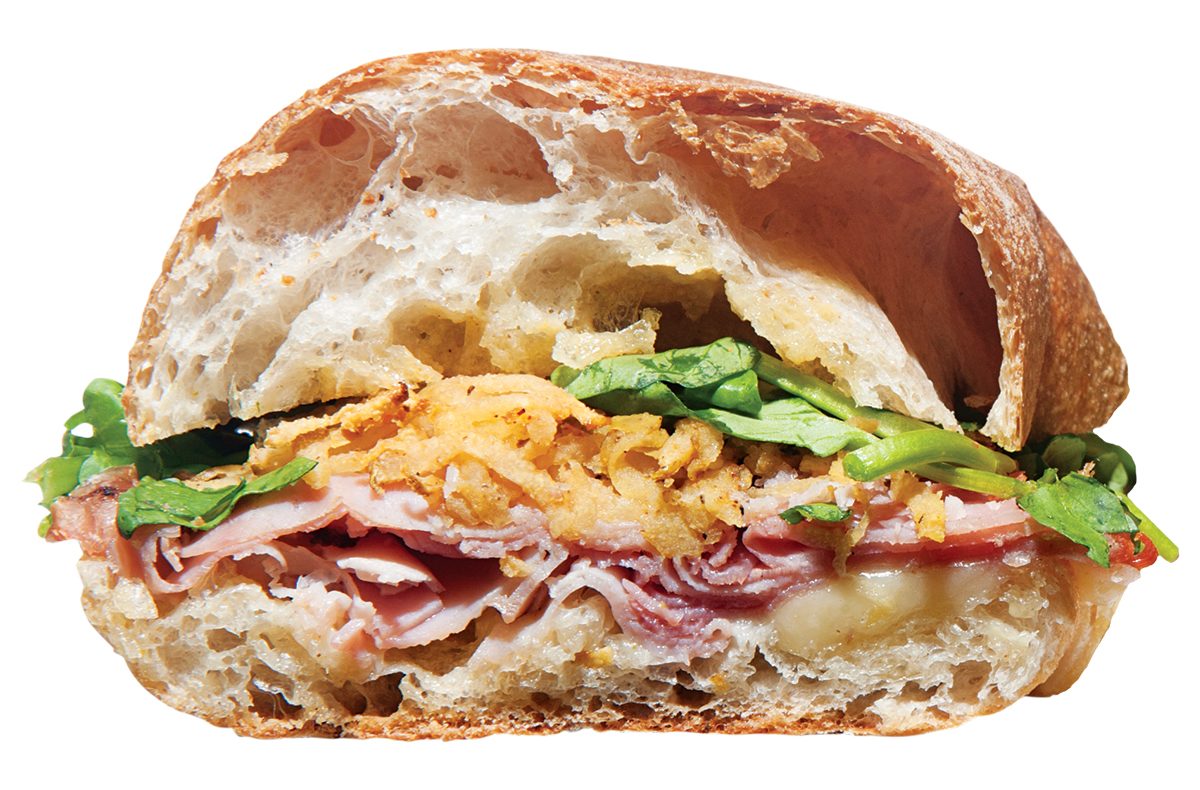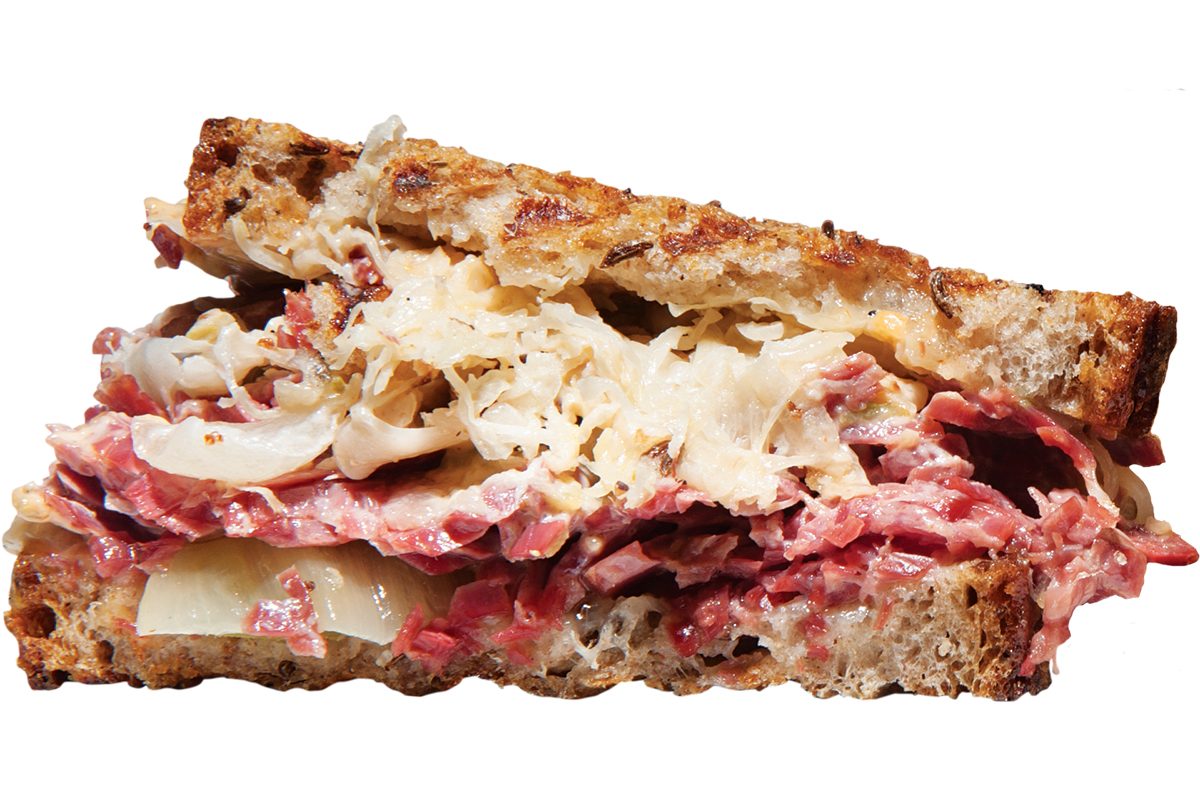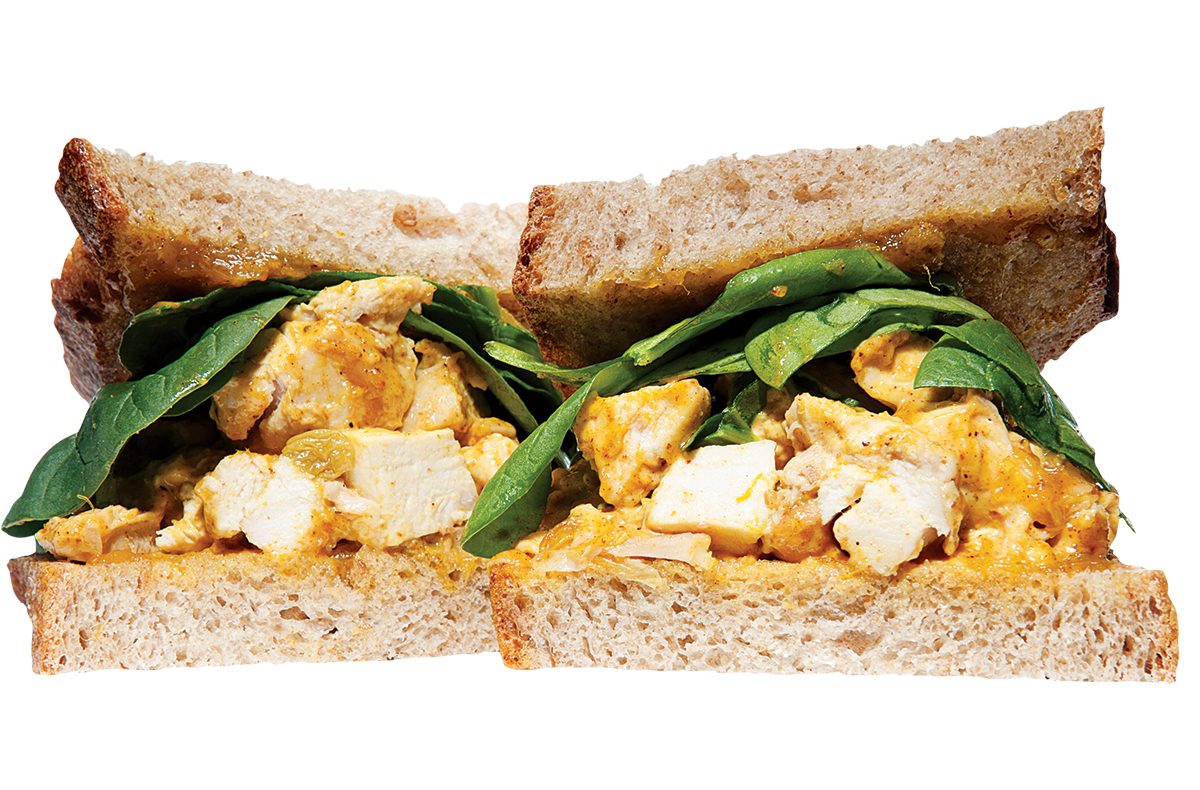 Even the most humble of lunchtime staples, the peanut-butter-and-jelly sandwich, has been rebooted as a too-serious-for-its-own-good, artisanal-nut- butter concoction in restaurants citywide. But we wondered: Could these Gen-Y PB & Js pass the ultimate litmus test of authenticity—the discerning palate of a five-year-old? We asked J.P. resident Finuala Nevins (daughter of Boston design director Eric Mongeon)—who, at home, prefers Teddie smooth peanut butter, Bonne Maman raspberry preserves, and lightly toasted whole wheat bread—to take a few for a spin.
☆ The Winner
Tatte Bakery & Café: CB & J (house cashew butter, strawberry jam on brioche)
"The jam and [cashew] butter is really good, and I like how the bread is really thick. I really like it."
☆ Runner-Up
Saus: CBJ (crunchy Biscoff spread, bananas, and "berry berry" sauce on wheat bread)
"I like that it's kind of sweet. I like the bananas, too."
3 Little Figs: Lil Figgy (almond butter, banana, honey, and cinnamon on seven-grain bread)
"I only love the banana part. That's what I love."
Fornax Bread Company: Fruity Breakfast Sandwich (banana, almonds, apple slices, and Nutella on boule)
"It tastes weird, because, like, the chocolate and the [fruit] together tastes weird and I really don't like it.… I like the bread."
Rifrullo: House nut butter, Granny Smith apples, and a sprinkle of salt on cinnamon-nut bread
"It just tastes weird…. The nut bread was yucky." (Editor's note: Finuala's parents do, however, heartily endorse the melted Taleggio sandwich with wilted greens and onions—a sandwich suited perfectly for grownups.)
illustration by sam kerr
Long before nose to tail was de rigueur, Mike's City Diner chef-owner Jay Hajj was getting resourceful with the birds he roasted for his signature turkey dinner. The "Mike's Famous Pilgrim" sandwich became a catch-all for the poultry leftovers, with pan drippings and turkey stock bolstering both garlicky French-bread stuffing and thick brown gravy. Diners can choose from lean white turkey breast or rich pulled thigh meat, which is then layered with the stuffing, gravy, and a house cranberry spread on a braided sesame roll.
➜ mikescitydiner.com
---
---