A Look Inside Susan Regis' Shepard
The James Beard Award winning chef returns with open-flame cooking, a hyper-seasonal menu, and cozy environs reminiscent of Julia Child's kitchen.
---
When describing their newest restaurant, Shepard, located in the old Chez Henri space in Cambridge, Susan Regis (UpStairs on the Square) and Rene Becker (Hi-Rise Bread Company) tend to use adjectives like "homey," "warm," and "no-frills." You see proof of that down-to-earth aesthetic in touches like painter Meg Alexander's sinewy tree which wraps around the space in hues of charcoal and brown, the stucco hearth in the center of the room, soon to be alight with a perpetual, crackling fire, and an open kitchen that looks onto Regis' utilitarian peg board lined with Dutch ovens and copper cookware, an obvious homage to Cambridge's most iconic culinary figure.
"To put it bluntly, if it weren't for Julia Child, we wouldn't be here," Regis says.
The two chef-owners describe their new concept as "French-ish," but the spirit of Julia Child seems to permeate more than just the architecture and pragmatic kitchen design. In her own words, Regis' approach to cooking has an "elemental" quality to it, something emphasized by Shepard's showpiece wood-burning oven and grill, as well as the chefs' adherence to all things local and hyper-seasonal.
"Shepard is all about informal, original food achieved through the help of nature and fire," Regis says. "We're also very focused on seasonality, which will be difficult, especially here in New England. It means we have to plan menus well ahead of time and build a larder. I think there's an earnestness to that approach. Even going into something like a Whole Foods, there's asparagus in March. Sure that's tempting, but nothing will ever compare to purchasing and preparing ingredients at the height of their season."
All nods to Julia aside, Regis and Becker say they were drawn to the project by a mutual love of Camino in Oakland, another restaurant dominated by a fireplace and wood-kissed cookery. In fact, Regis says she was so taken by the striking imagery of Russell Moore's rustic restaurant, with lamb legs roasting over an open flame, that she sought to bring back that same sort of visceral experience to Boston. That's why, when the 70-seat restaurant opens later this month, you'll see dishes like whole butterflied spatchcock hens, oven-roasted fish, and a version of that memorable lamb leg Regis experienced in the Bay Area.
---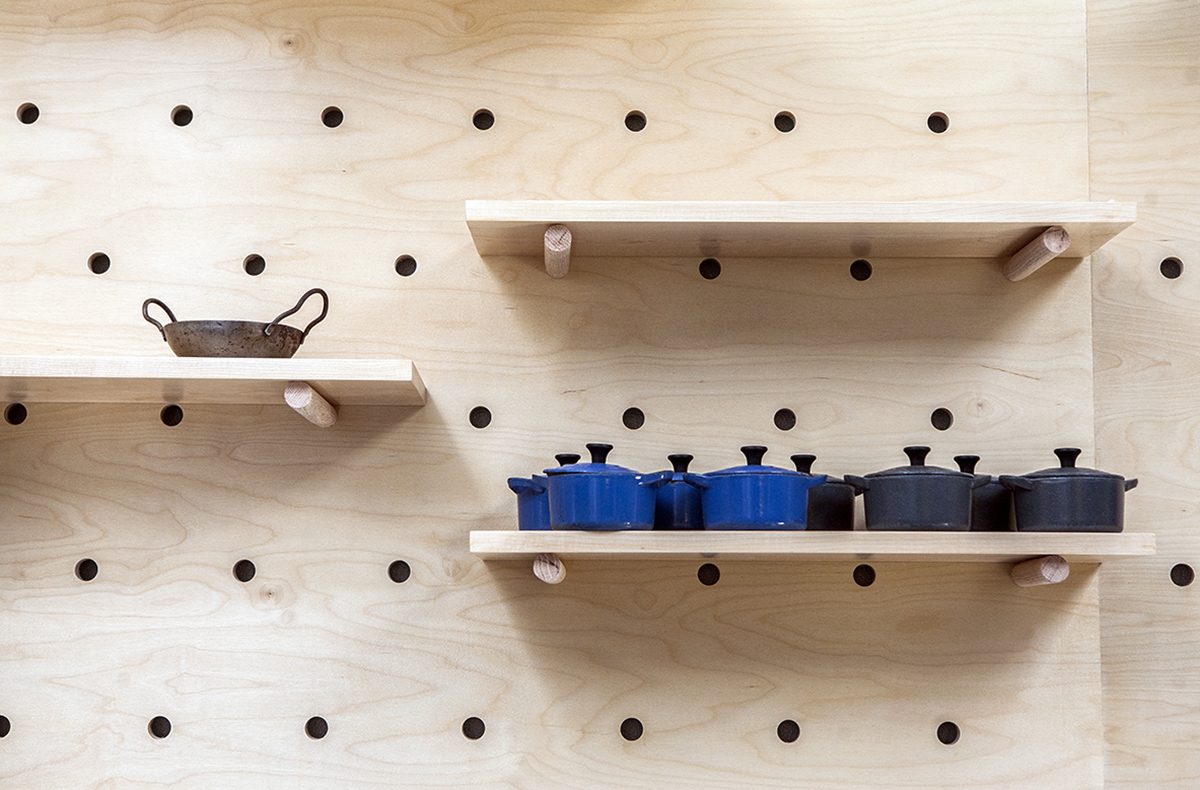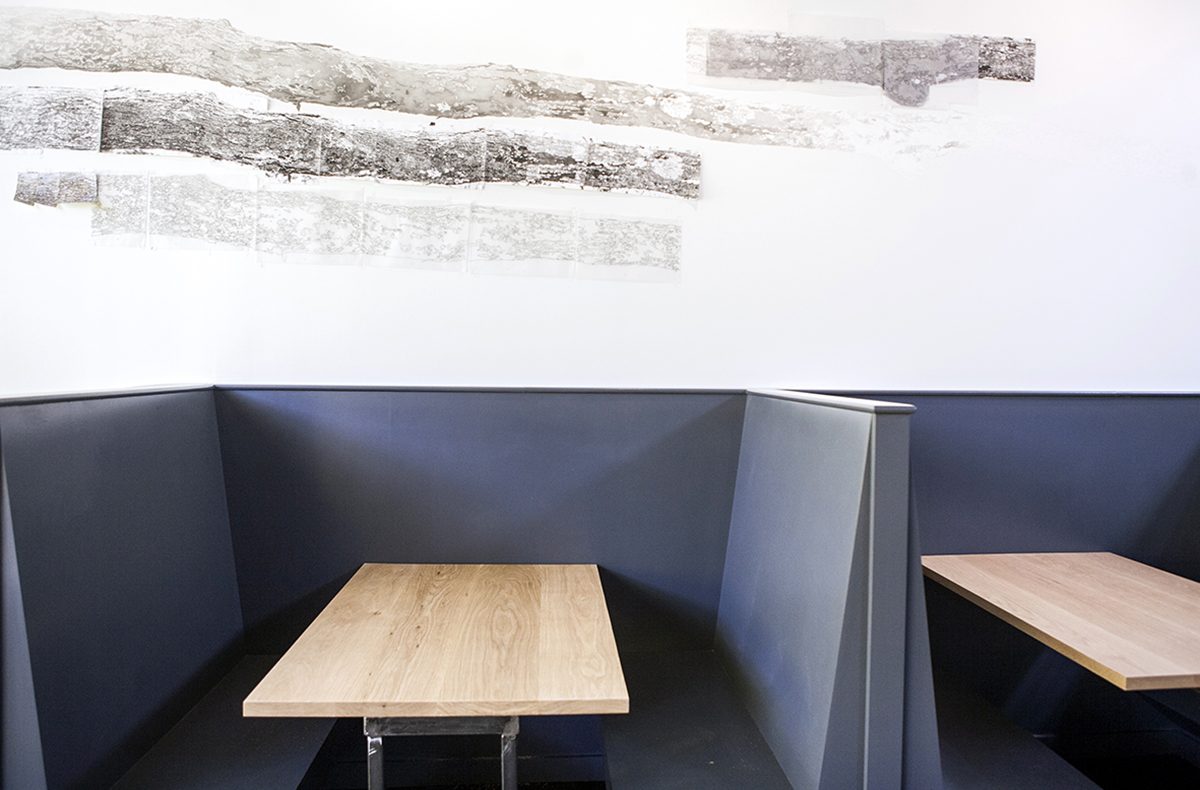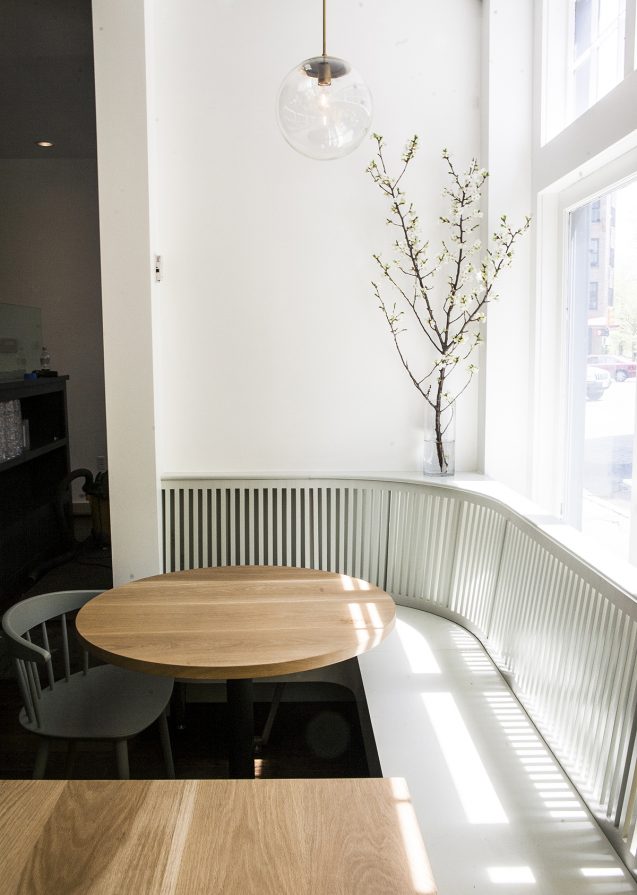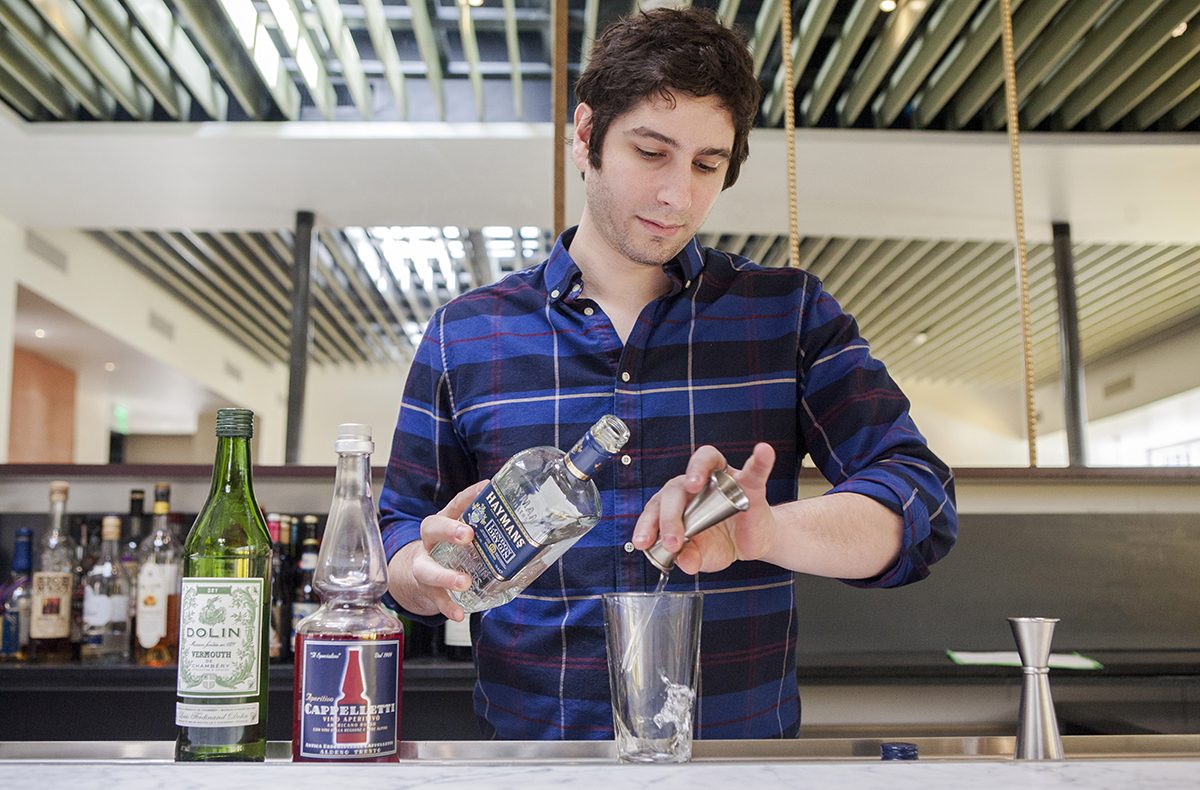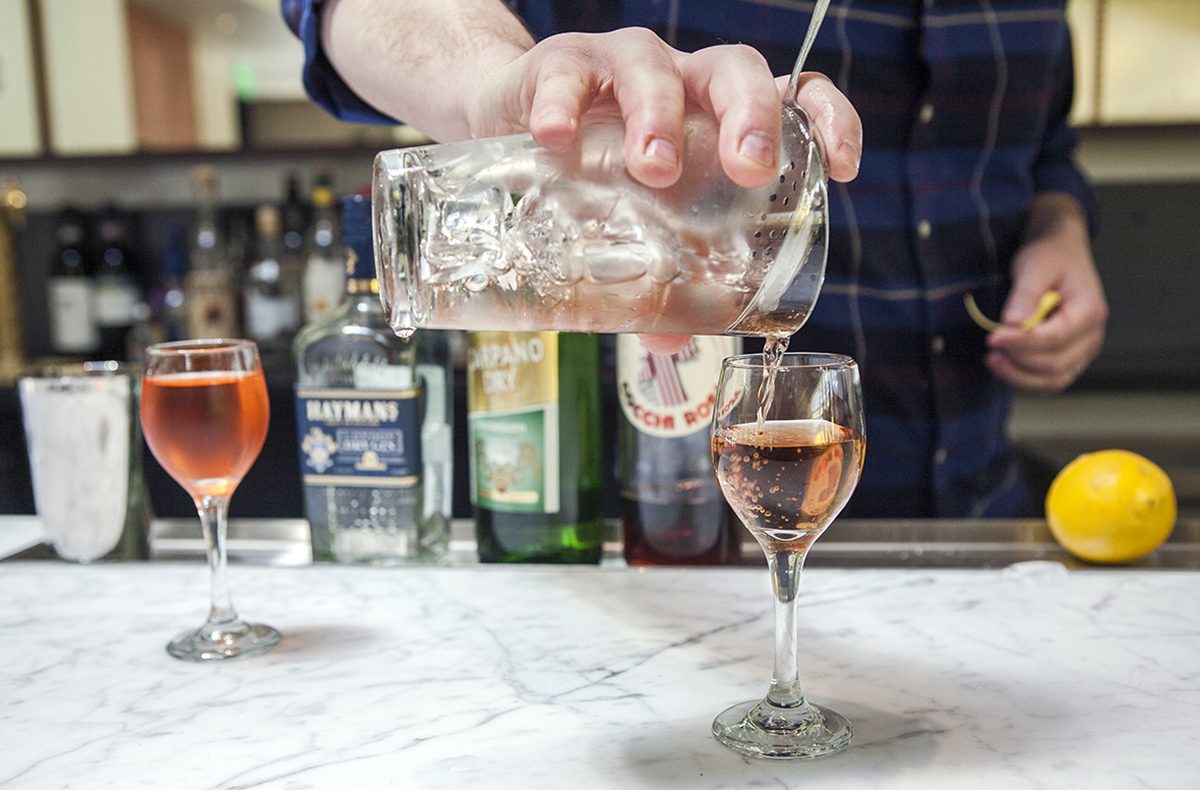 "One of the reasons why Susan and I have remained such good friends is that we have really similar views on food," Becker says. "We both love simple things. Hi-Rise has always been about simple, homey dishes that are executed perfectly. Most people don't know this, but doing simple well is very difficult. Susan is one of the few people I know who can really pull it off. We just want the customer to feel like they're in a place that's taking care of them. It's really not about us, it's completely about them. And we want to make sure that everything we put in front of them is great."
In addition to all the dramatic, large format presentations, Shepard's menu will feature razor clams and other bivalves prepared on the wood-burning grill, salads and pastas that will delve into Regis' aforementioned larder, mousses and terrines served with Becker's freshly baked breads, and in the near future, pizzas and flatbreads topped with all manner of seasonal delicacies.
Joining Regis and Becker in their Cambridge endeavor are chefs Peter McKenzie (Ribelle) and Jared Forman (at least until his own restaurant, Deadhorse Hill, opens in Worcester), front-of-the-house manager Paige Ferrell (Menton, L'Espalier), and bar manager Nicholas Mansur (Brick & Mortar), whose beverage program focuses on classic cocktails, French wine, and local craft beer.
See below for a preview of Shepard's inaugural menu.
Petit
From the Larder
duck liver mousse – brioche, pearl onions 7
raw oyster – buttermilk, poppy seeds * 3.5/ea
warm ricotta – rye cracker, candy caps 5
cured sardine – shallot, citrus * 6
smoked mackerel – avocado * 10
From the Grill
oyster – cultured nasturtium butter 3.5/ea
razor clam – pork rinds, kale 3/ea
little necks ­— fermented chilis 2.5/ea
pin wheel sausage – charred lemon 5
fiddle heads – lemon thyme 6
ramps 5
Moins Petite
chicories – goat ricotta salata, fried bread, cured yolk * 12
gnudi – morels, fava beans and greens 14
farro verde garganelli – duck leg, mustard, anchovy 15
watercress – brandade 13
Grande
black bass – fingerlings, radishes, za'atar 26
pork chop – artichoke, green garlic * 25
lobster – hay, sunchokes, escerole 27
lamb leg – swiss chard gratin * 26
Plus Grande
spatchcock hen – nettles, mustard, lemon 48
Sides
ember onions and beets – yogurt, chilles, mint 8
frites – herbs, shallots 7
charred kale – stems, leaves, maple 8
fried oyster mushrooms – morel gravy 9
1 Shepard St., Cambridge; 617-714-5295 or shepardcooks.com.
---