Aeronaut Goes Fine Dining Thanks to the Tasting Counter
Peter Ungár brings his inventive, 20-seat restaurant to the Somerville brewery this June.
---
The evolution of Aeronaut Brewing's sprawling "food hub" is nearly complete. When it opens on June 2, chef Peter Ungár's Tasting Counter will become the final link in the Somerville brewery's progressive, self-sustaining business model, which focuses on local artisans and producers coming together in the spirit of collaboration.
Accommodating just 20 guests at a time, Ungár's inventive dining concept will revolve around oft-changing lunch (three-course) and dinner (nine-course) tasting menus offered in an intimate environment. With the the help of an online ticketing system which keeps track of dietary restrictions, allergies, and food preferences, Ungár hopes to create a tailored experience that draws guests into the production of each dish.
"When a guest comes to dine with us, they're not locked into our menu," Ungár says. "They can tell us their likes and dislikes, their allergies, everything. We're almost like a smartphone in that way, the more you visit us, the more intuitive we become about what to serve you. Everything you tell us we'll be able to incorporate into your service. I want the Tasting Counter to bring a heightened sense of what it is to eat good food."
That interactive, customer-first mentality is something the chef refined at his private dining service, The Dining Alternative, which he founded in 2003. After working in esteemed kitchens like Aujourd'hui in The Four Seasons and Michelin-starred Paris restaurants Le Grand Véfour and Le Céladon, Ungár returned to Boston, determined to bring the fine dining experience into people's homes.
"By and large, for 10 years, I was able to bring the guest closer to me, the cooking, and the kitchen,"Ungár says. "Watching the customers react to the actual production of the food, seeing their interest and how fascinated everyone was by the concept, right down to the plating—we really honed in on that. So when we were talking about what we wanted this restaurant to be, this just felt like a natural progression."
Operating under a "0 carbon, 50 local, 100 natural" philosophy, Tasting Counter will strive toward an overall zero-carbon footprint, something that will extend from the tankless water heater and staunch composting to the tasting counter itself, made from Paperstone, a sustainable product constructed from recycled paper and petroleum-free resin. The second half of Ungár's "mission" includes an all-natural food and beverage menu, 50-percent of which is sourced from within Massachusetts.
What goes unmentioned in this culinary credo is that most of these local, sustainable ingredients hail from the immediate confines of Aeronaut's 12,000-square-foot facility, including vegetables and herbs grown on Tasting Counter's green wall, micro-greens from Bloom Brick Urban Agriculture, chocolate from Somerville Chocolate, produce sourced from Something Gud, and of course, beer pairings from Aeronaut. The only food hub participant without an immediate presence on Tasting Counter's menu is Barismo coffee roasters, something that will change when Ungár introduces breakfast service later this year.
The 1,000-square-foot restaurant, partitioned off from the rest of the space, will be open Tuesday through Saturday from noon until 10 p.m., with two seatings at both lunch and dinner. Lunch ranges from $50 to $60, with dinner a pricier $150 to $180, depending on whether or not tickets are purchased online or in-person. The cost of each tasting menu is all-inclusive, meaning tax, gratuity, and drink pairings will be built into the price of admission.
"This is a large endeavor, but something we feel is going to be really unique," Ungár says. "The collaborative aspect alone is going to be heavenly. Maybe it will feel novel to the general public, but for me, this is something I've been working on for over a decade."
See below for a preview of Ungár's dishes at the Tasting Counter.
---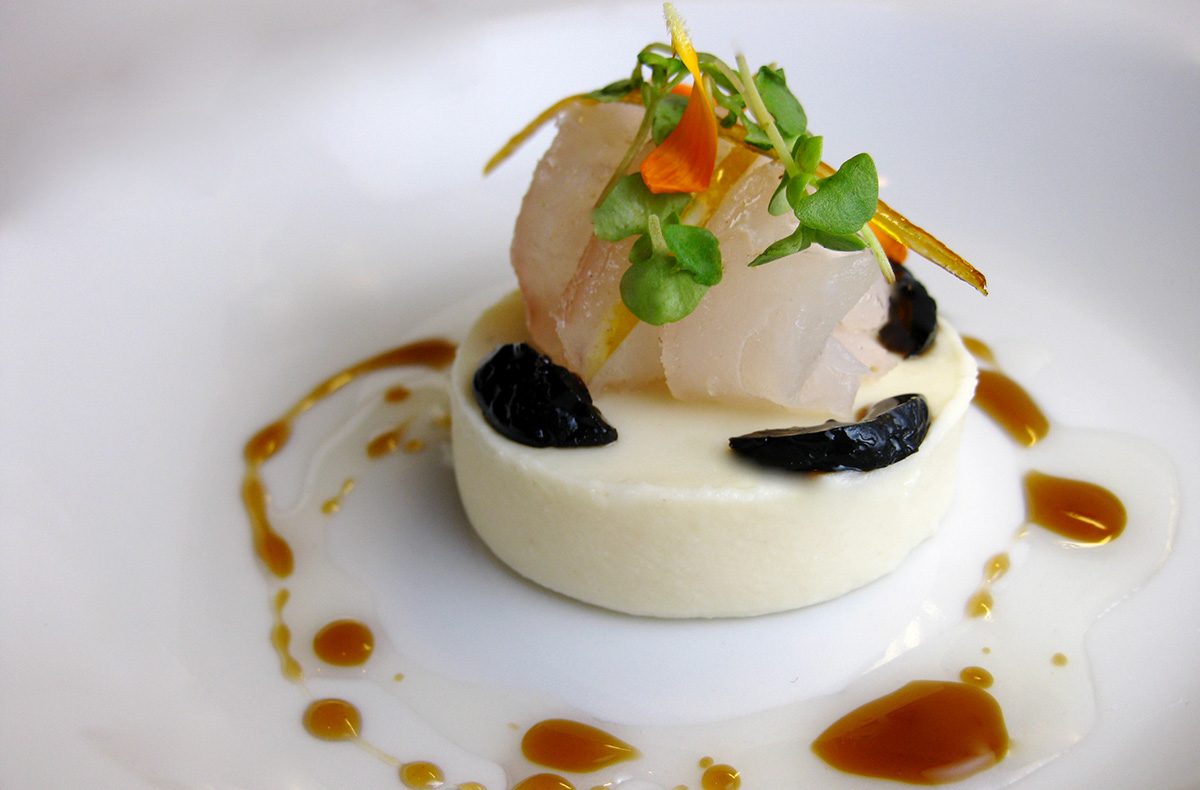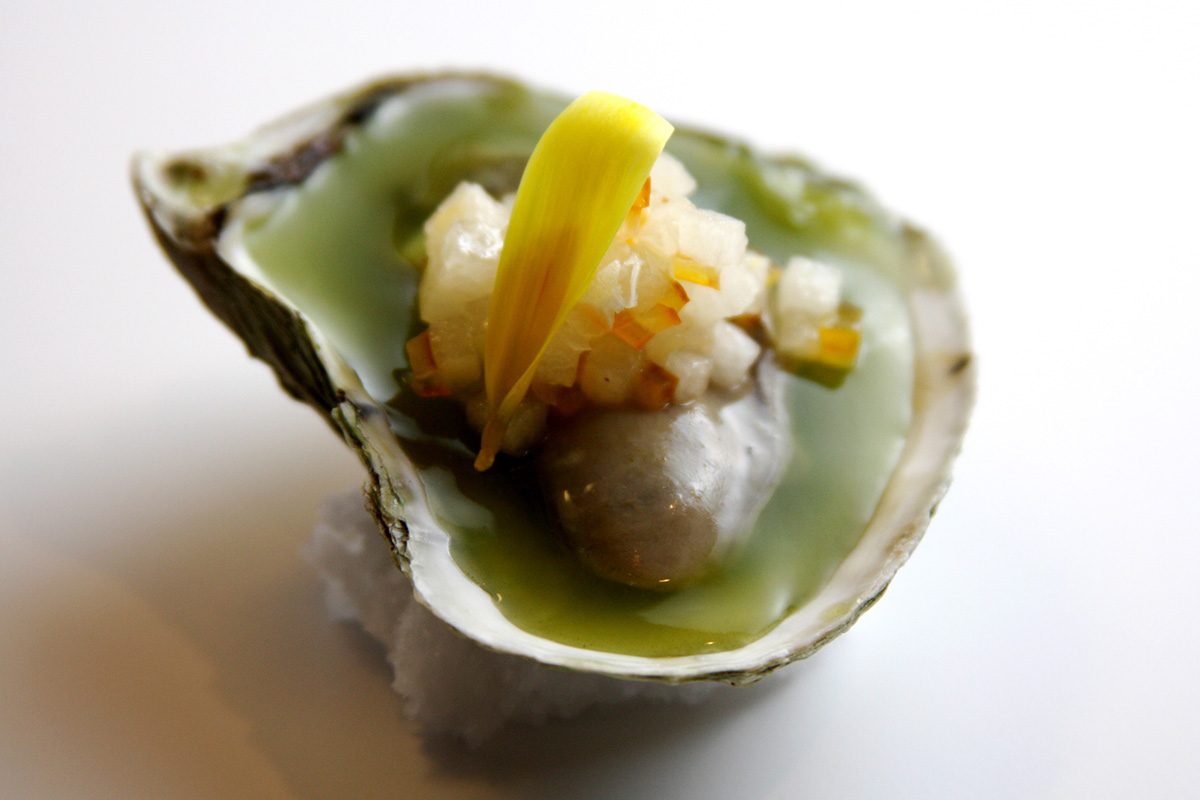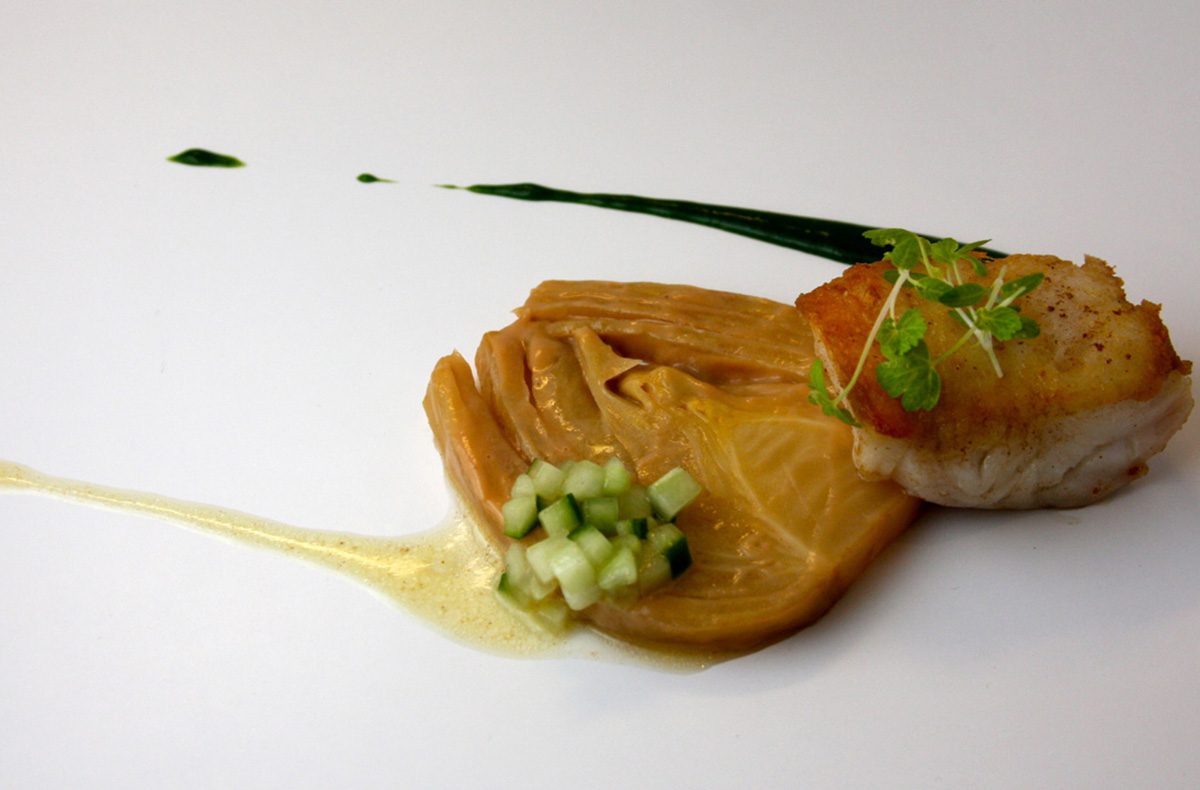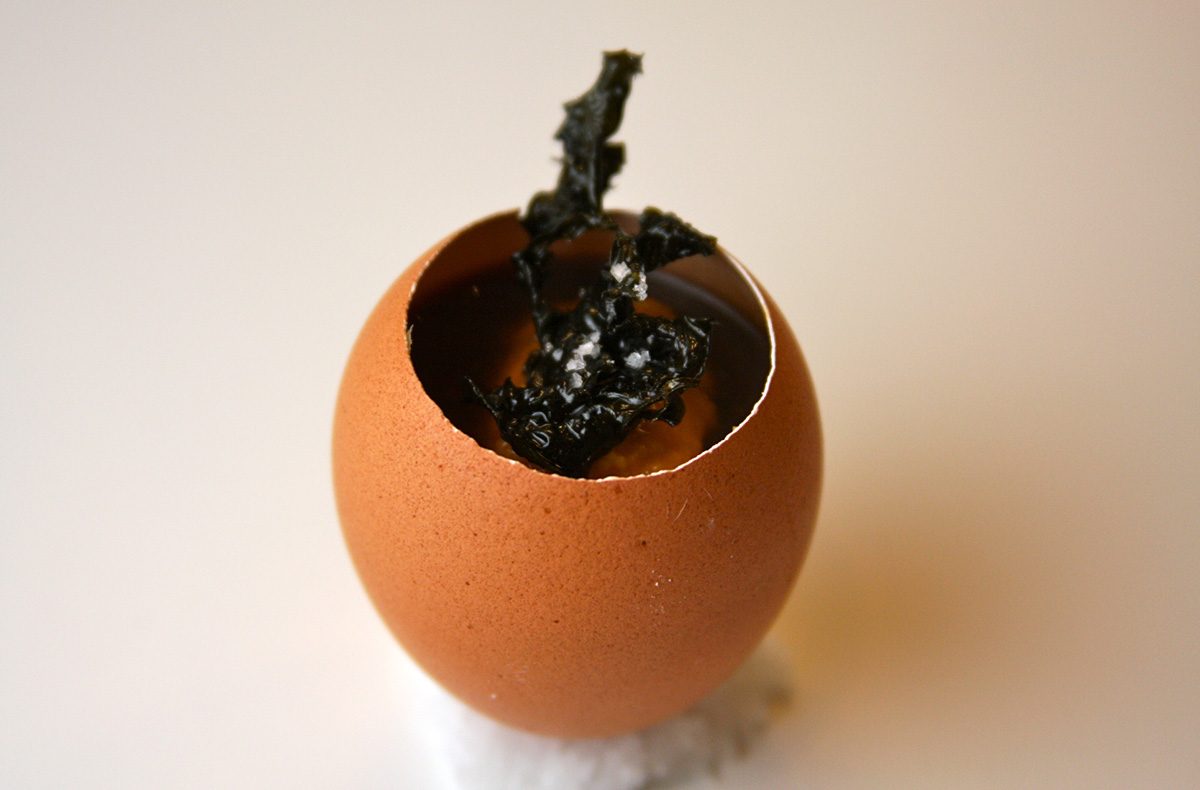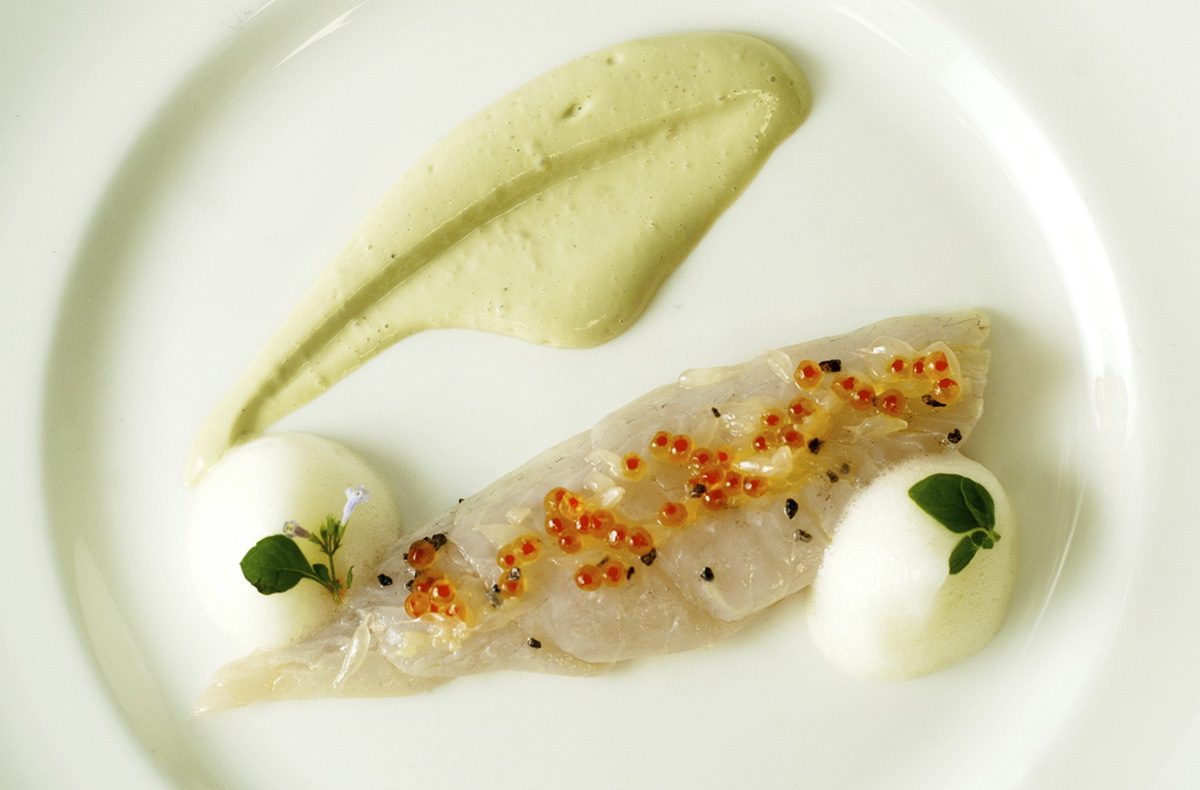 14 Tyler St., Somerville; 617-299-6362 or tastingcounter.com.
---