Keeping Their Pies on the Road
A look behind the scenes at Stoked.
---
Even if food trucks aren't quite the radical statement they were a few years ago, it's still pretty damn rare to experience a true curbside culinary epiphany—in this case, wood-fired pizzas that rival any in the city—to the tune of a purring generator. When they're not slinging stellar pies from the cramped confines of their mobile pizzeria, Stoked owners Scott Riebling and Toirm Miller putter around in the rented commissary space they use as a lab, indulging Riebling's "mad scientist" (Miller's words) perfectionism, particularly on the ingredients front. Hunting for a not-too-acidic whole peeled tomato, Riebling finally discovered one he liked in Naples—and now imports it by the pallet. But Stoked's biggest score may be the hard red spring wheat flour Riebling found in North Dakota: a key component of the magic behind Stoked's trademark airy, bubbly crust.
---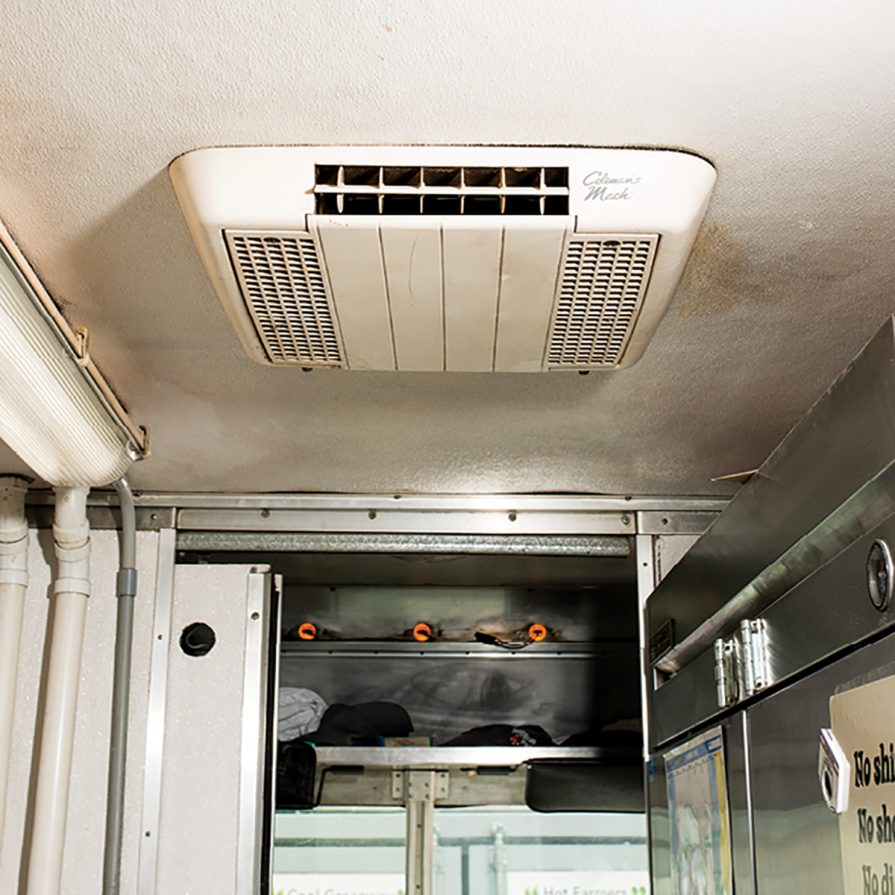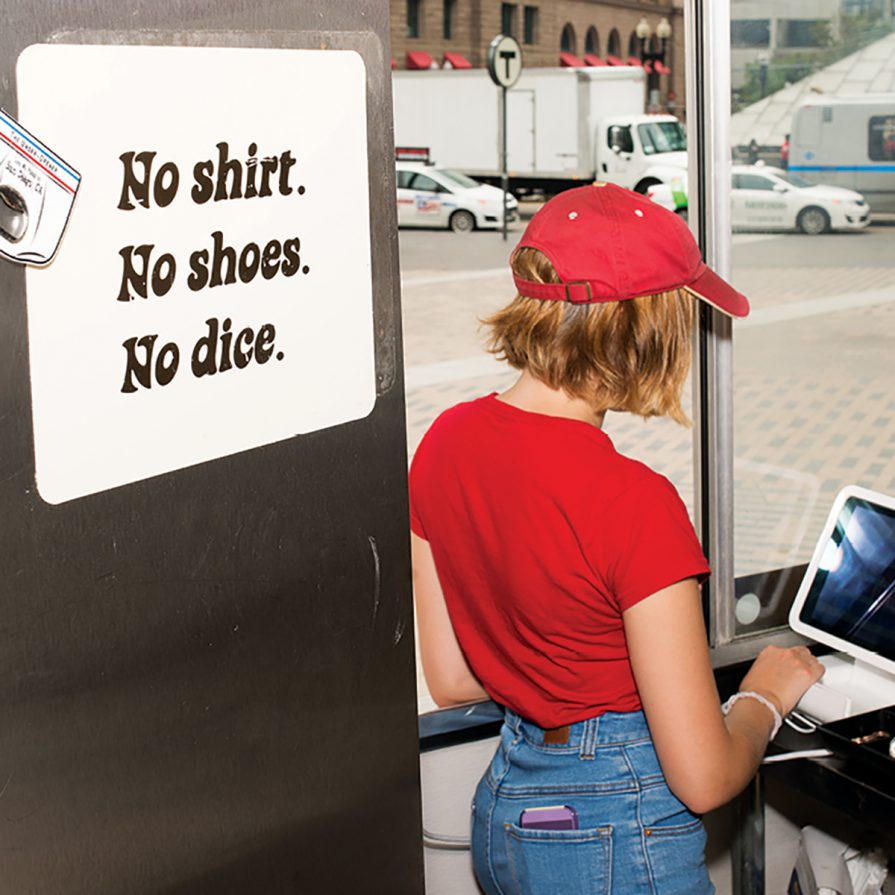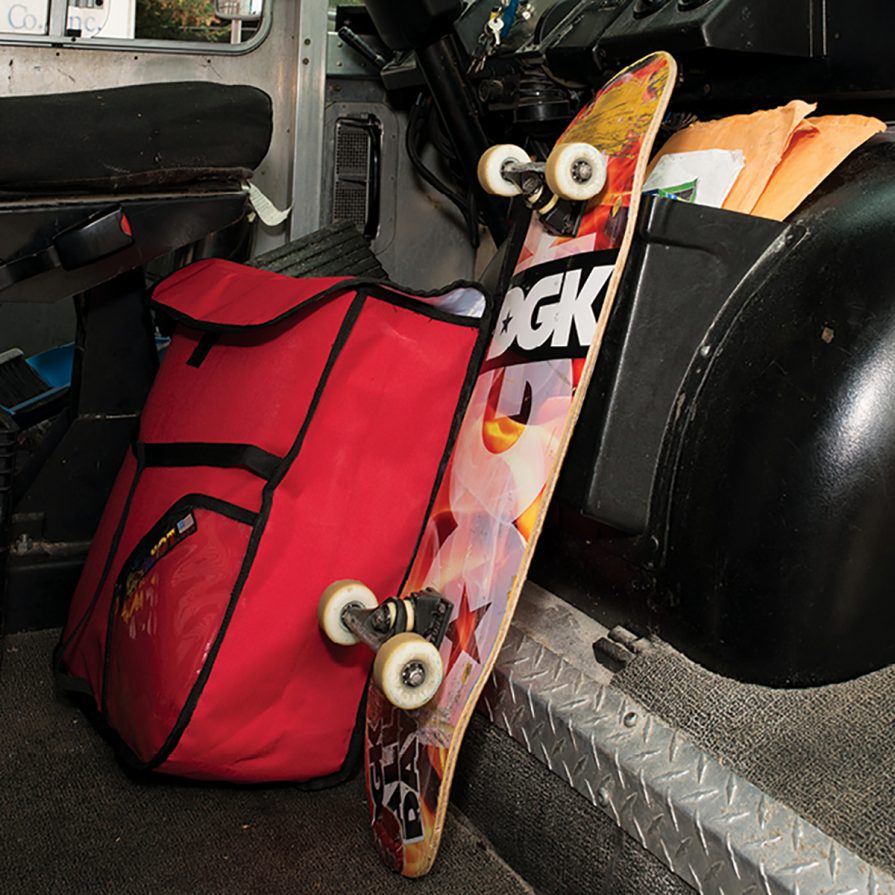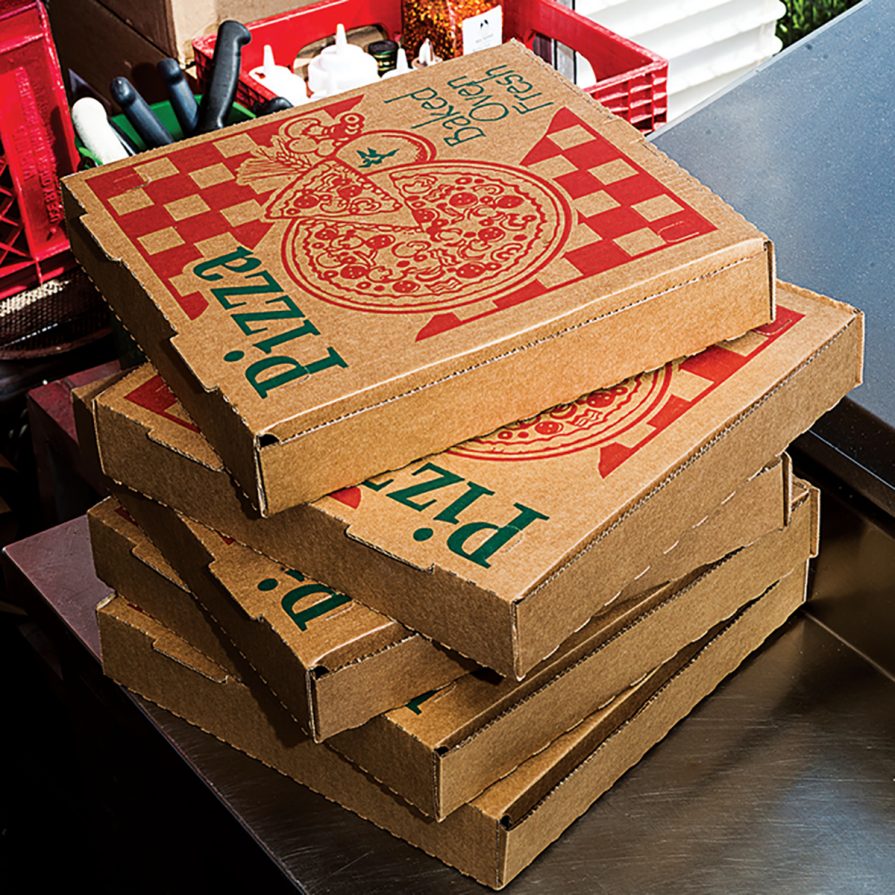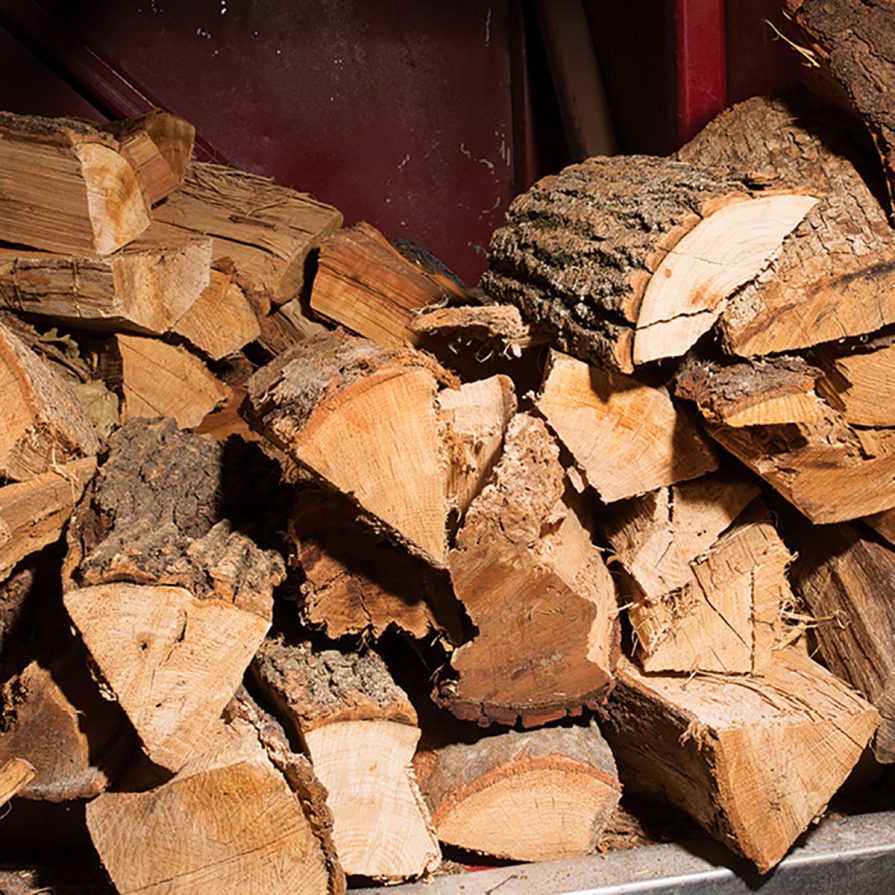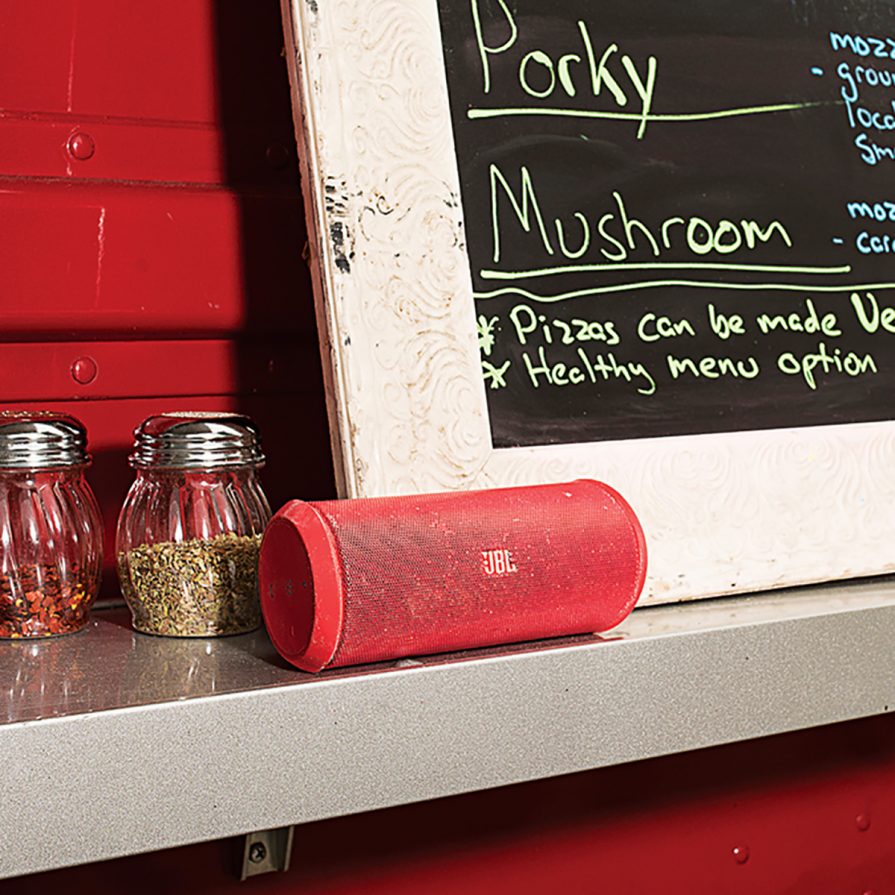 Photographs by Toan Trinh
---
PLUS: The List | Best in Crust | College Pizzas | Hall of Misfit Pies
---