A Look Inside the Boston Public Market
The much-anticipated, all-local, yearlong market will officially open on July 30.
---
When the long-awaited Boston Public Market officially opens its doors on July 30, shoppers will be able to get their hands on everything from straight-from-the-farm fruits and vegetables to baked-on-site mini cider donuts to authentic Japanese ramen to stone-ground organic chocolate.
Th 28,000-square-foot space, the only locally-sourced yearlong market in the nation, will house 40 permanent vendors, run hands-on training out of a demonstration kitchen, and even offer free and low-cost fitness programming.
Ahead of the ribbon-cutting ceremony on Thursday, the Boston Public Market offered a preview on Tuesday evening for friends, family, and the media. Take a sneak peek at the city's new locavore destination below.
---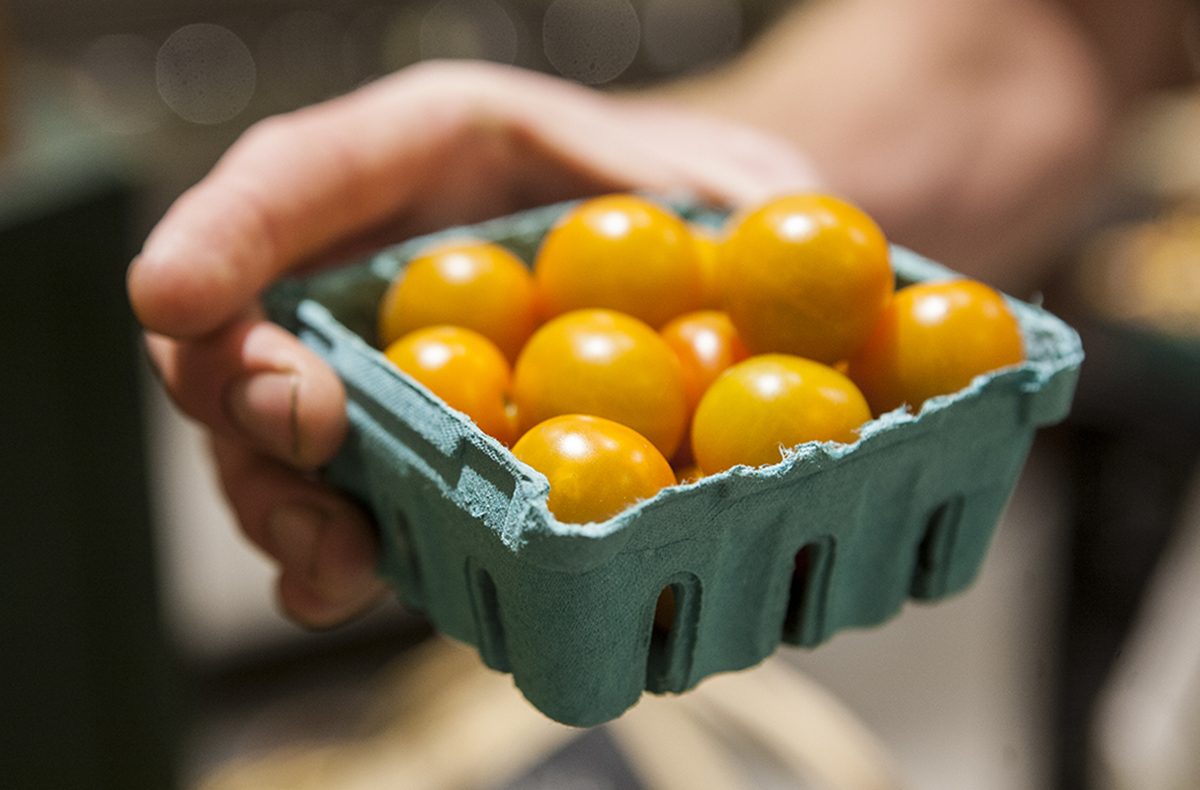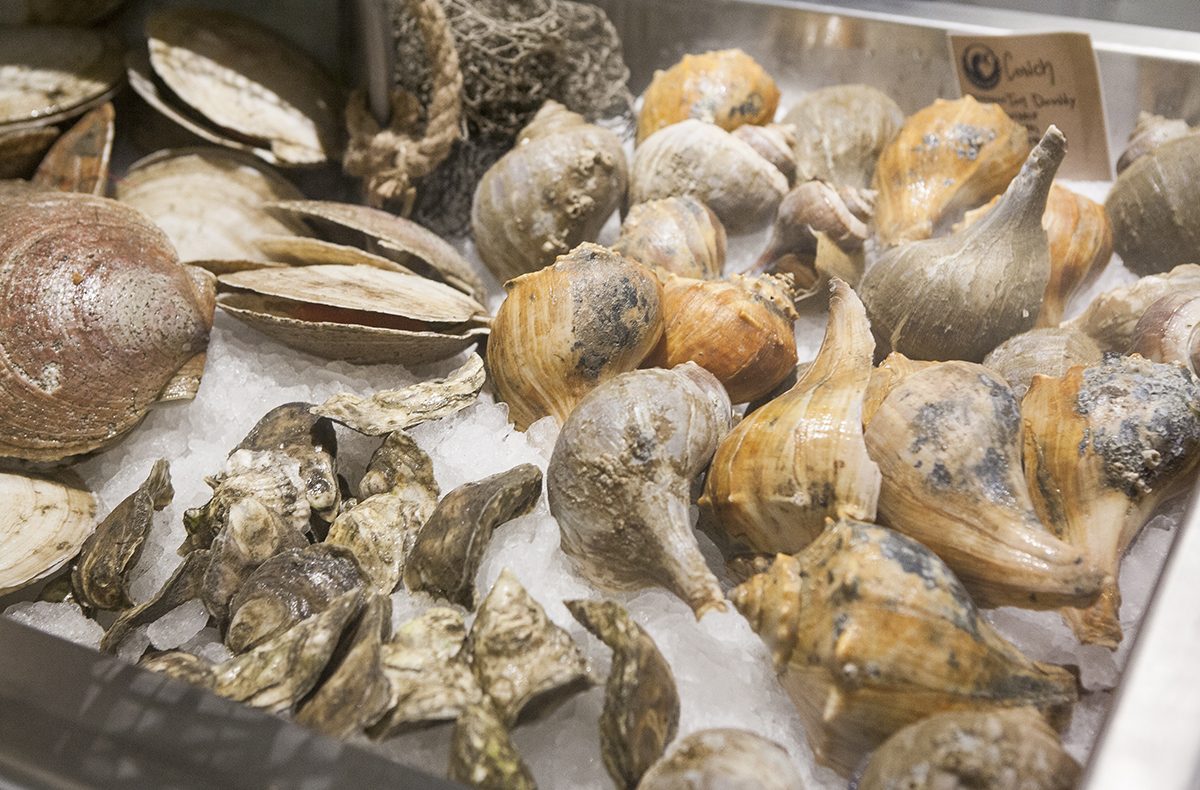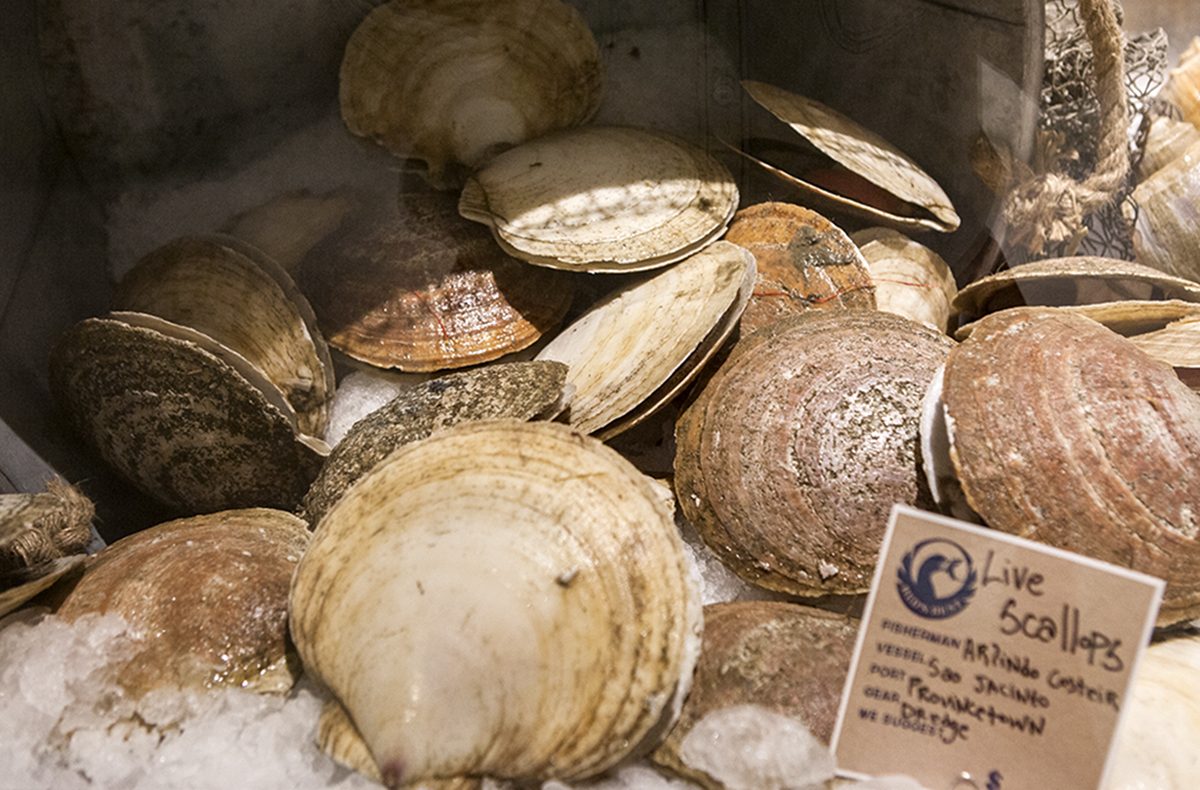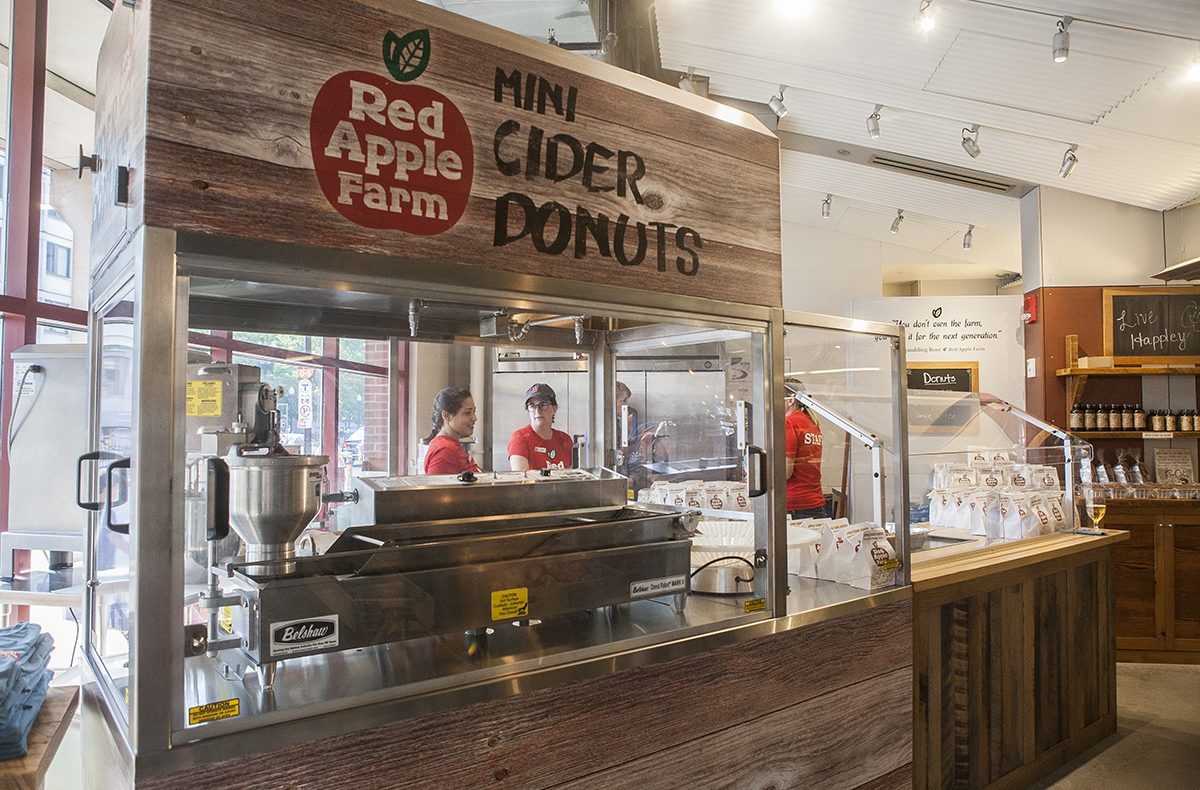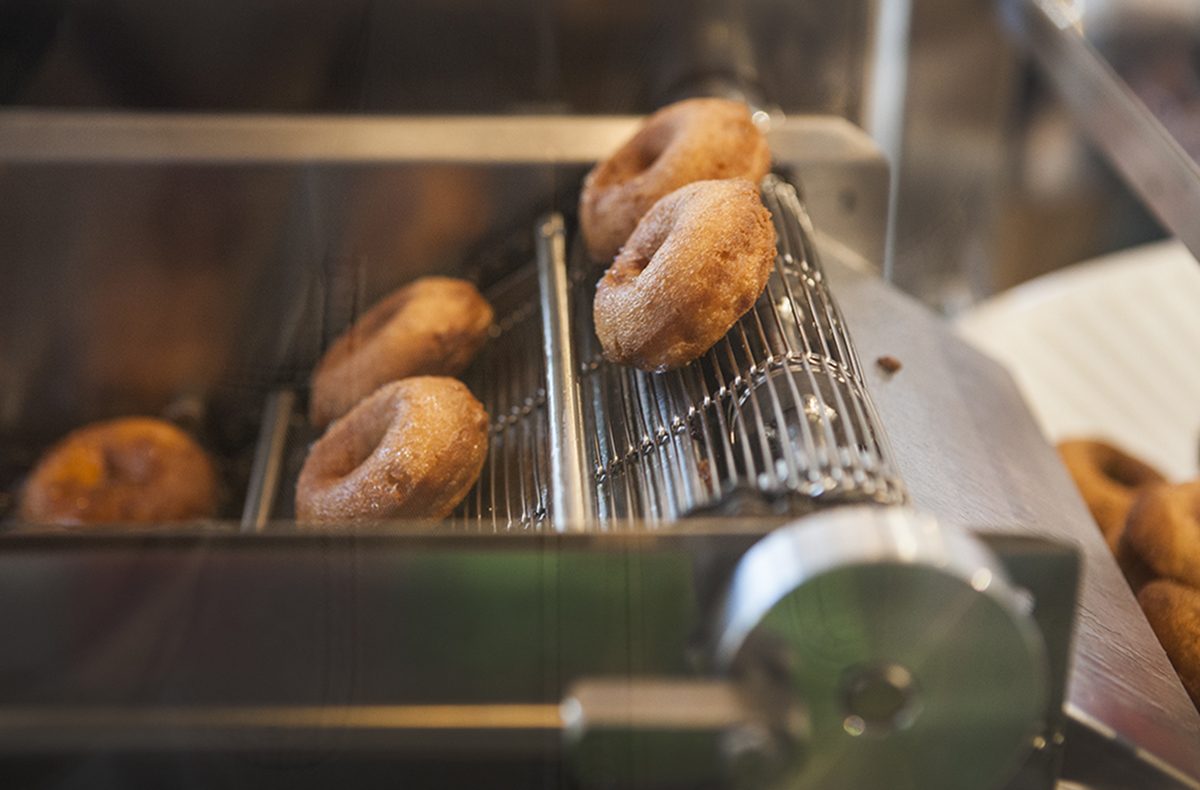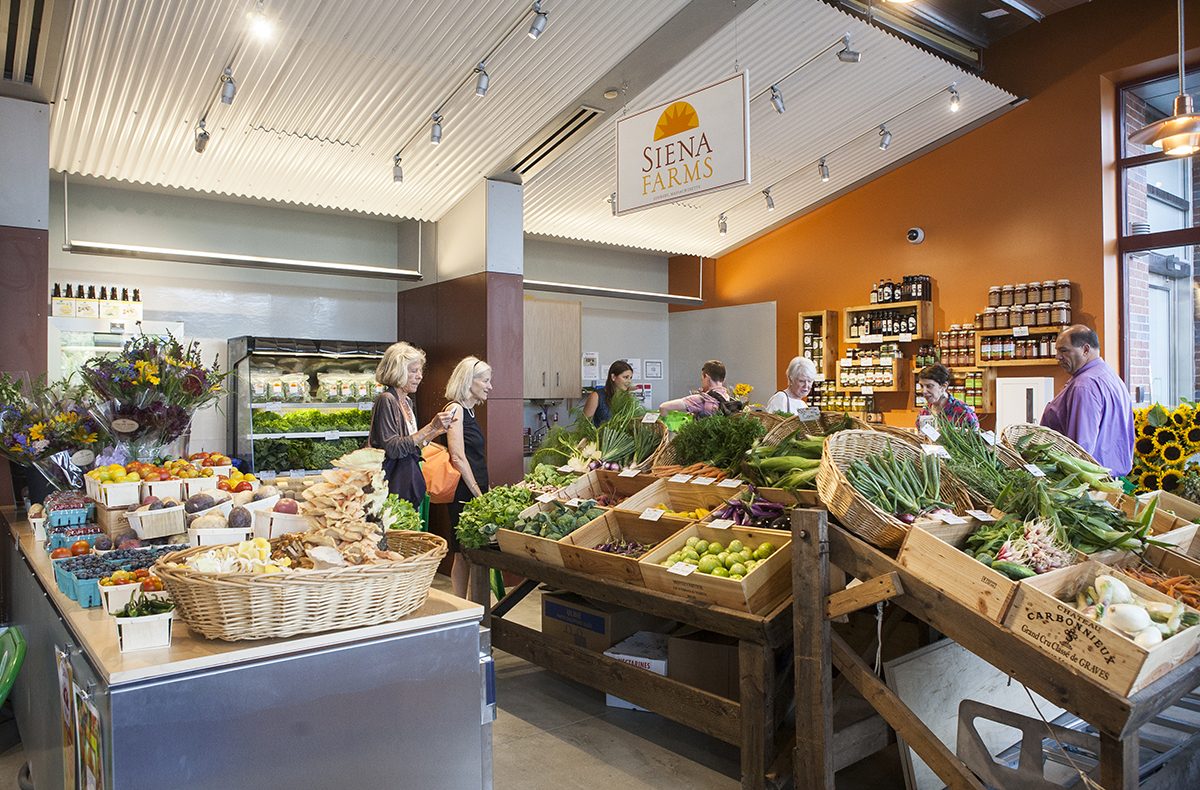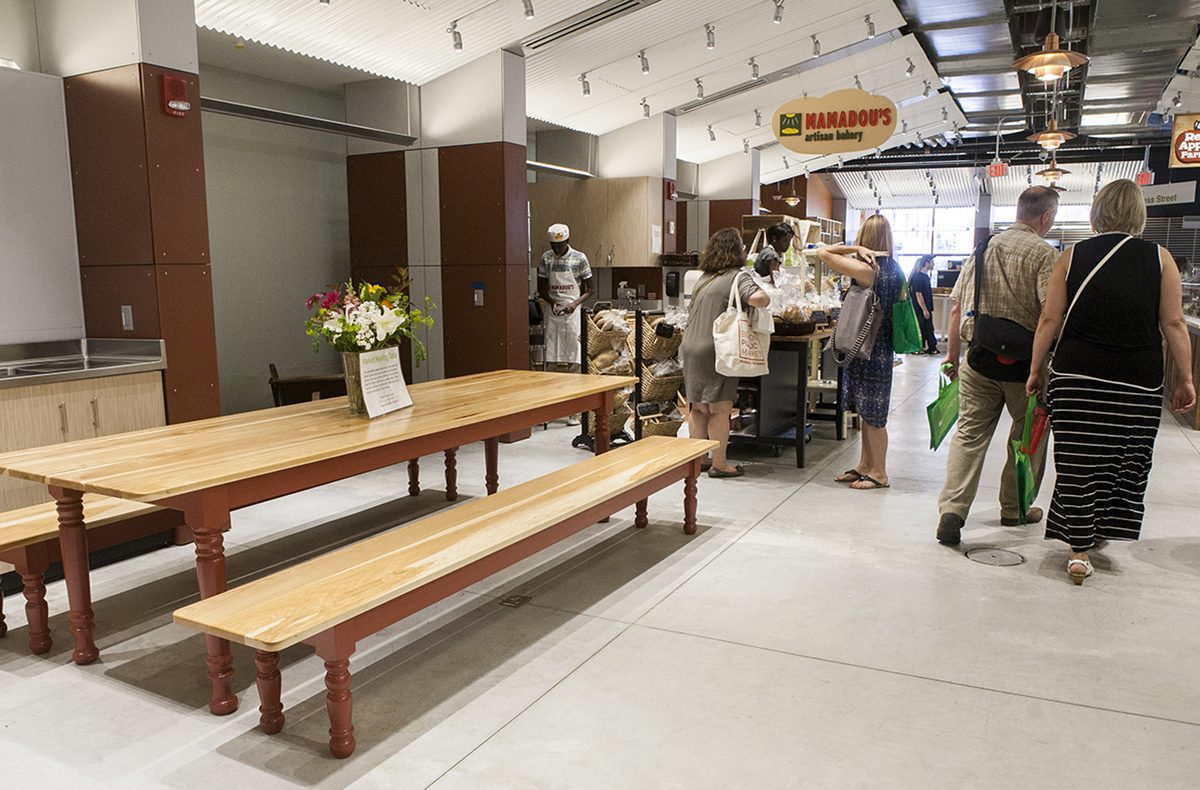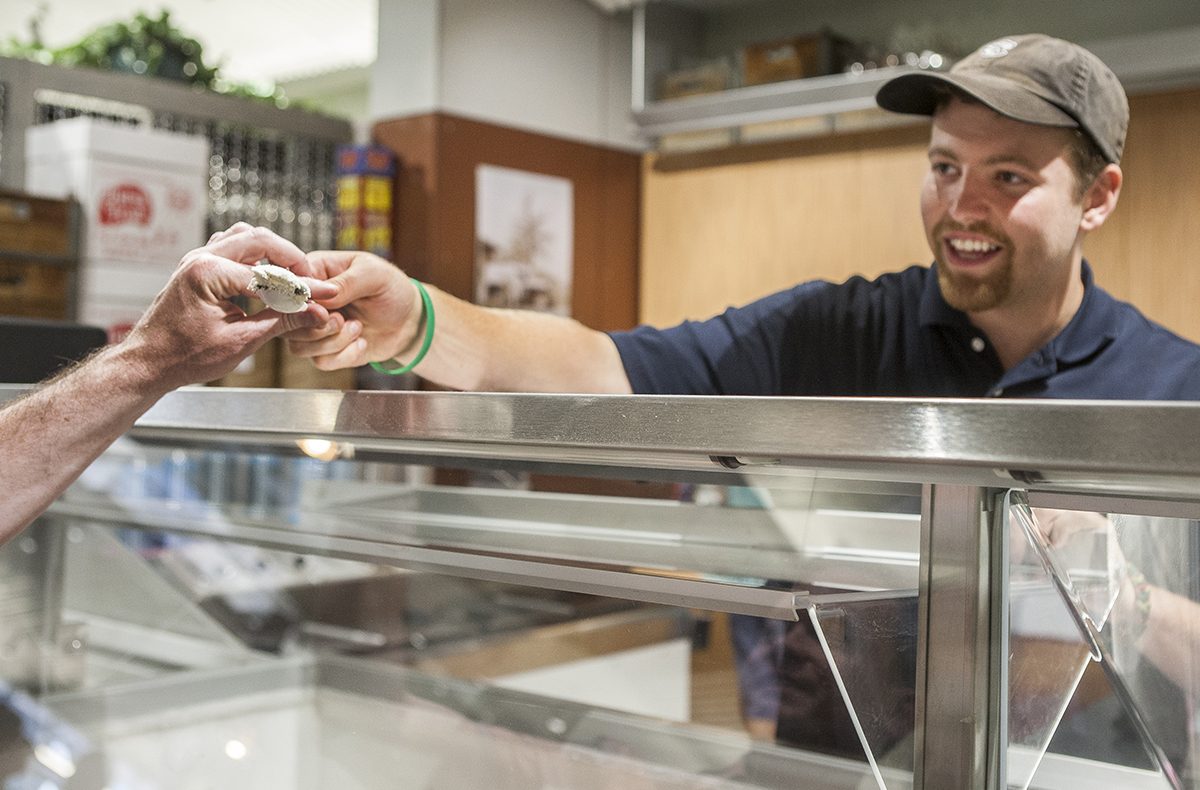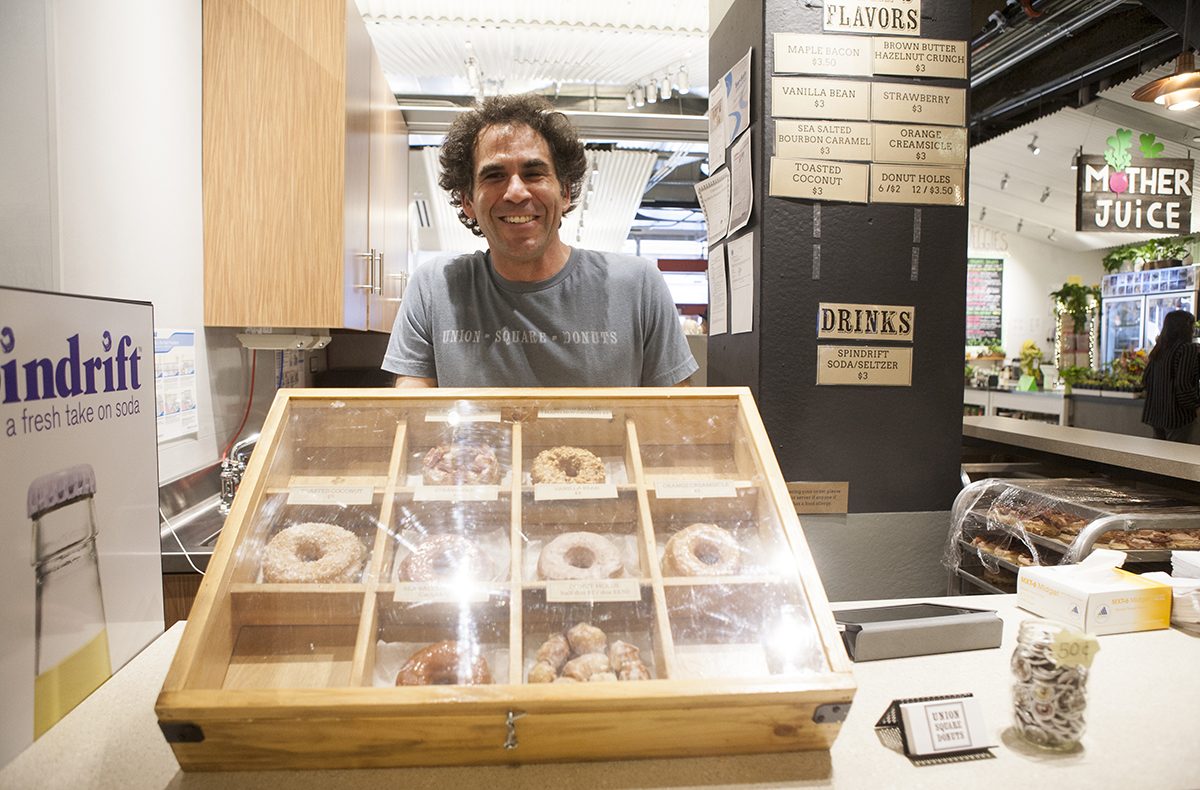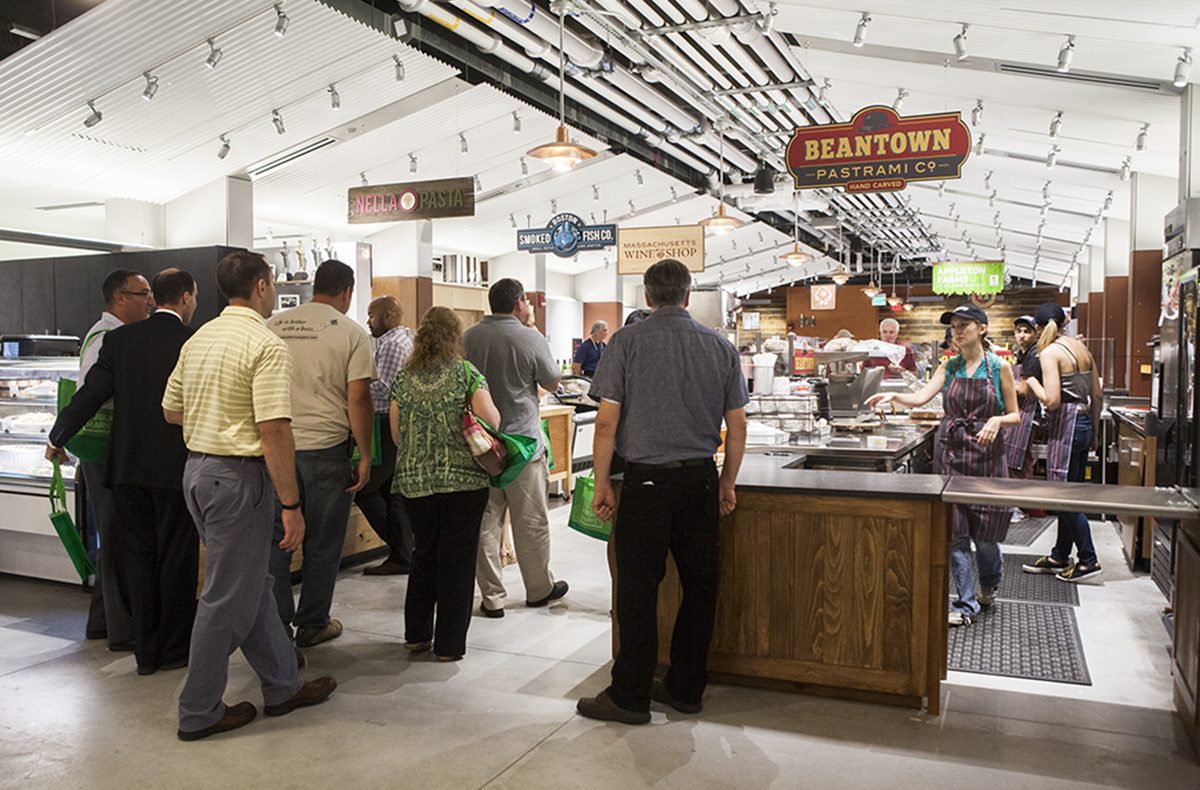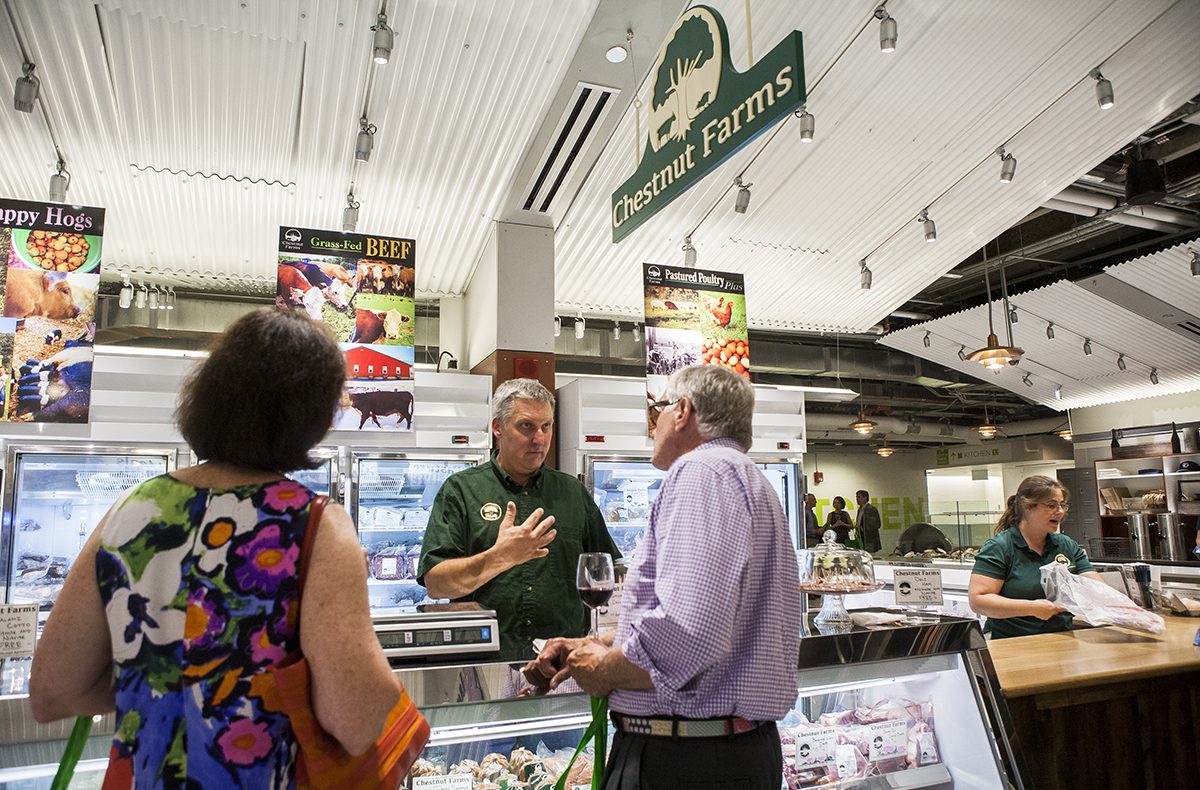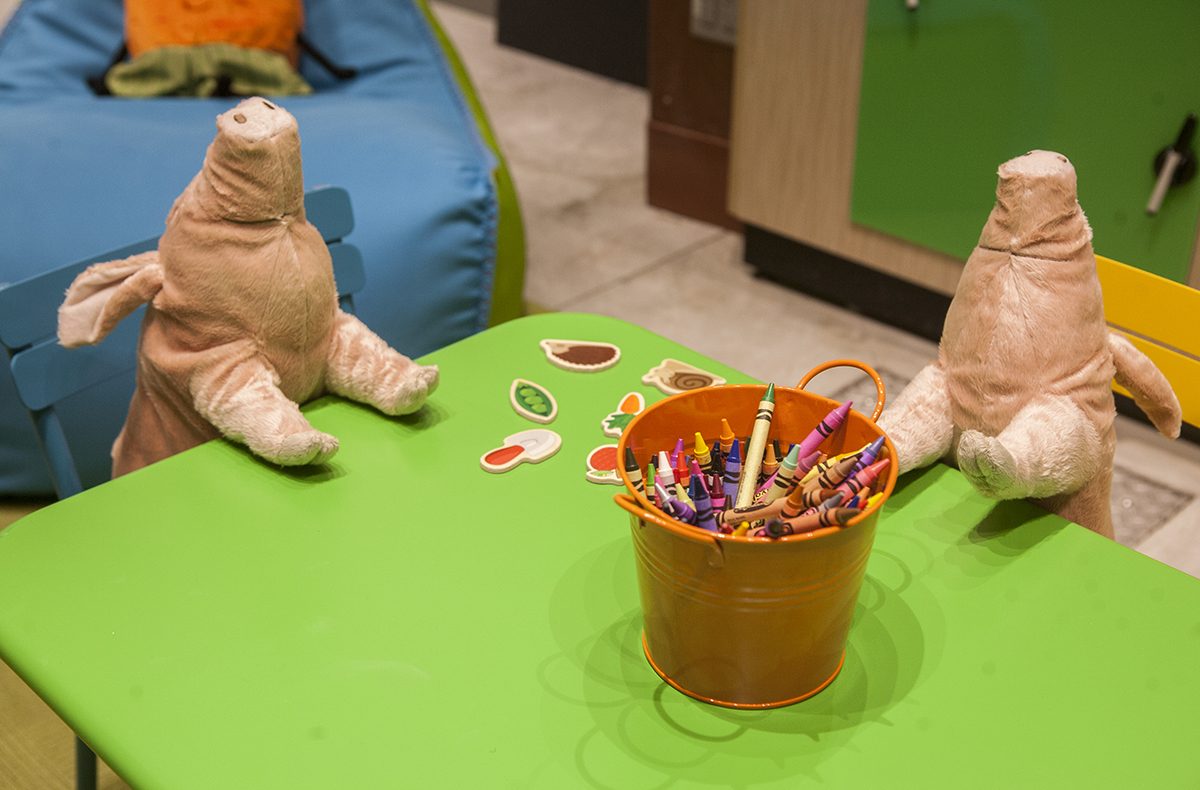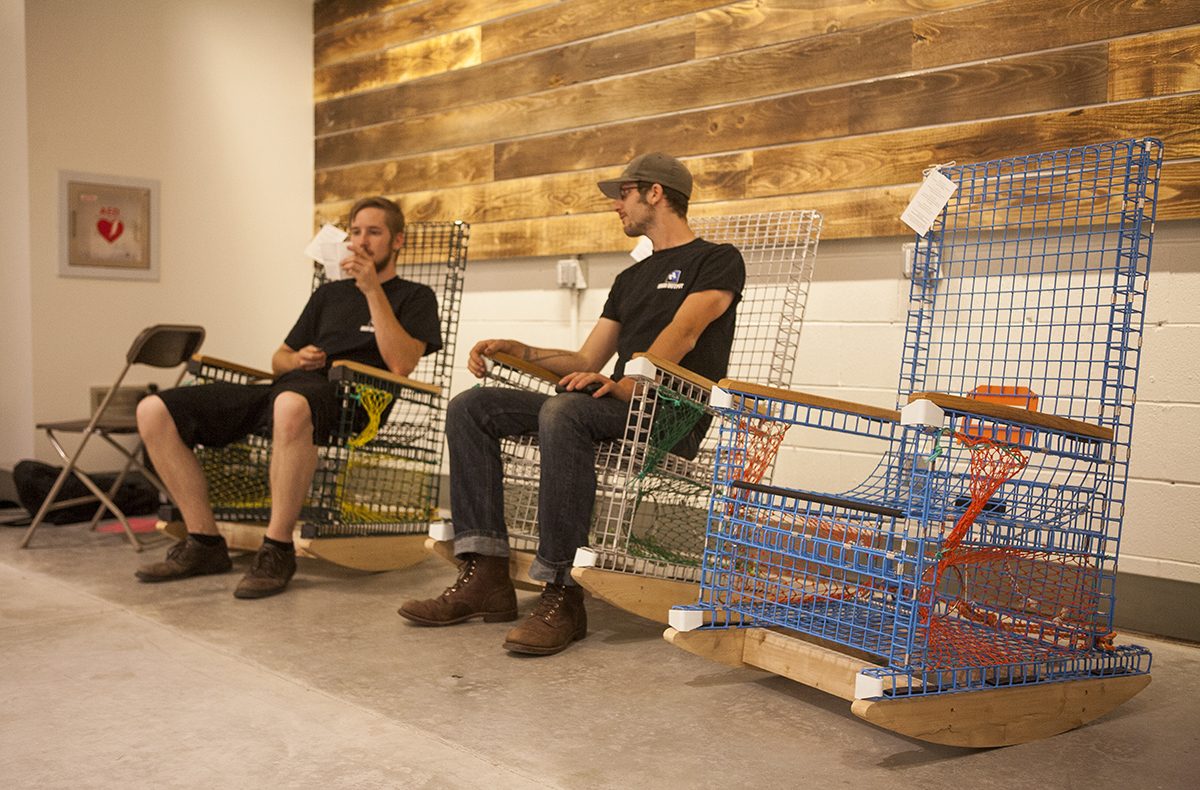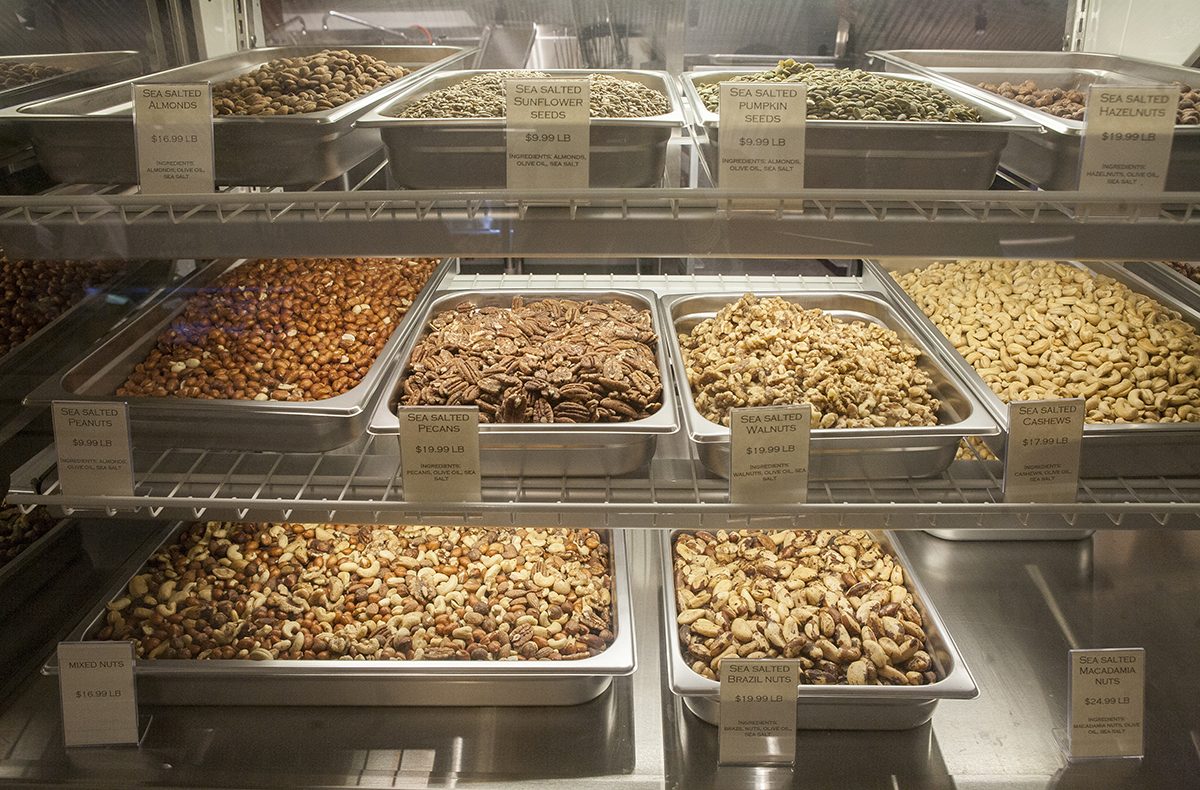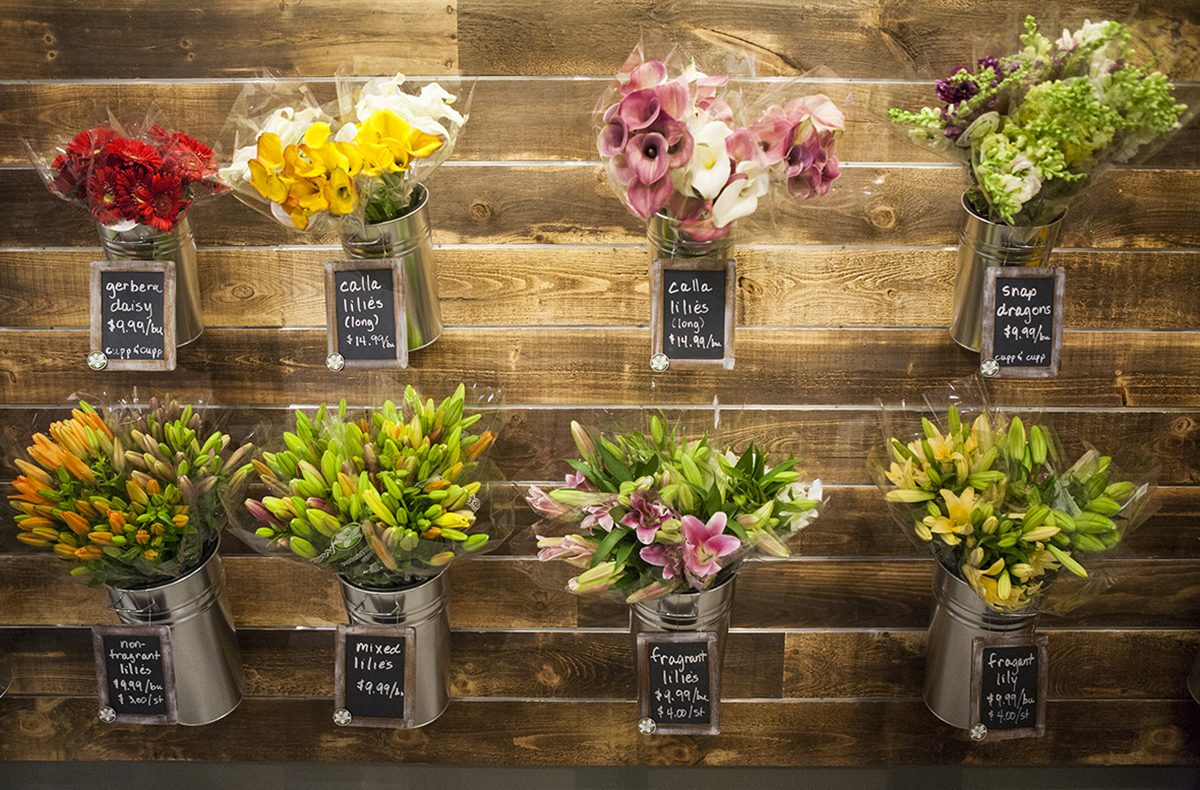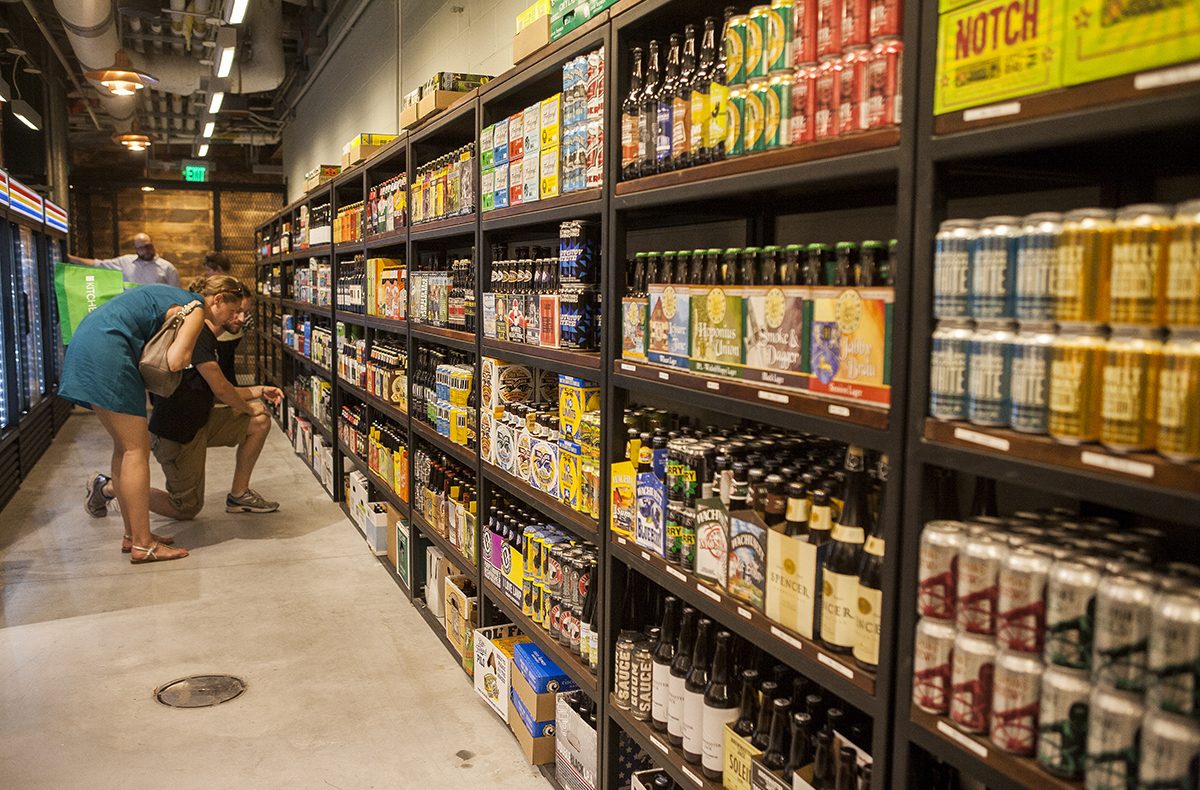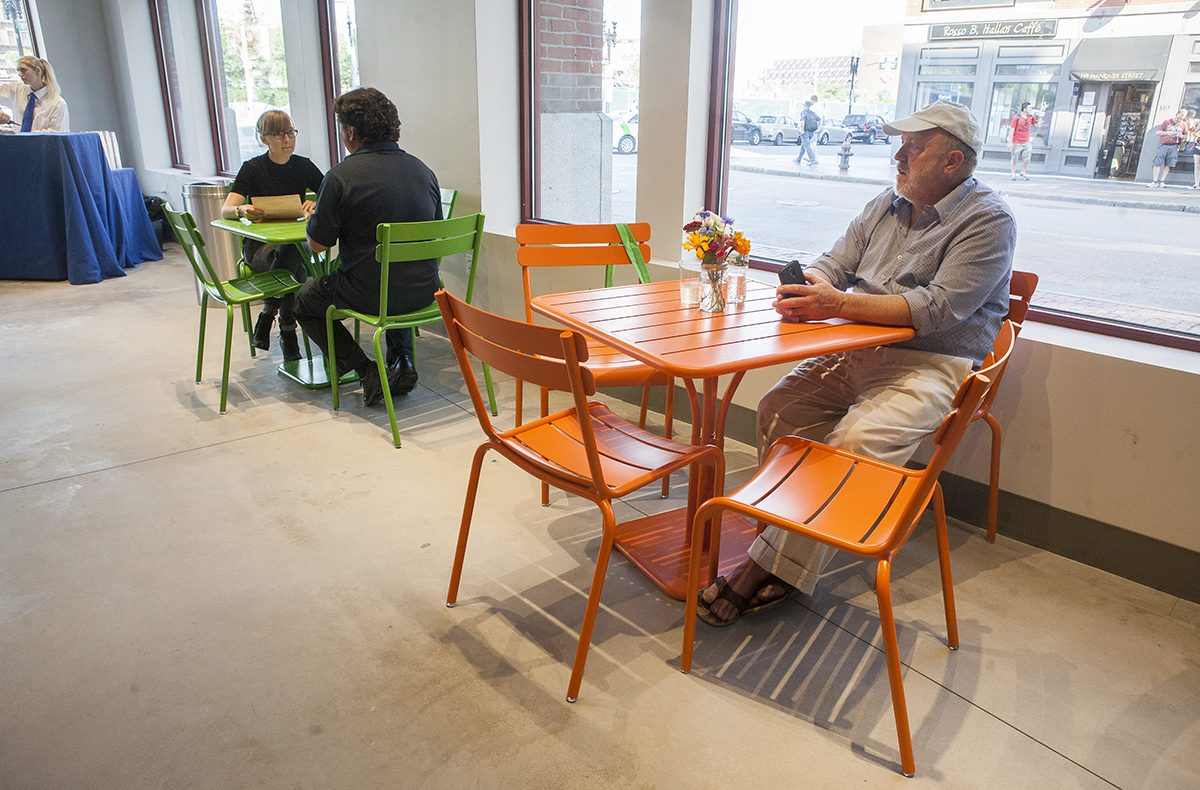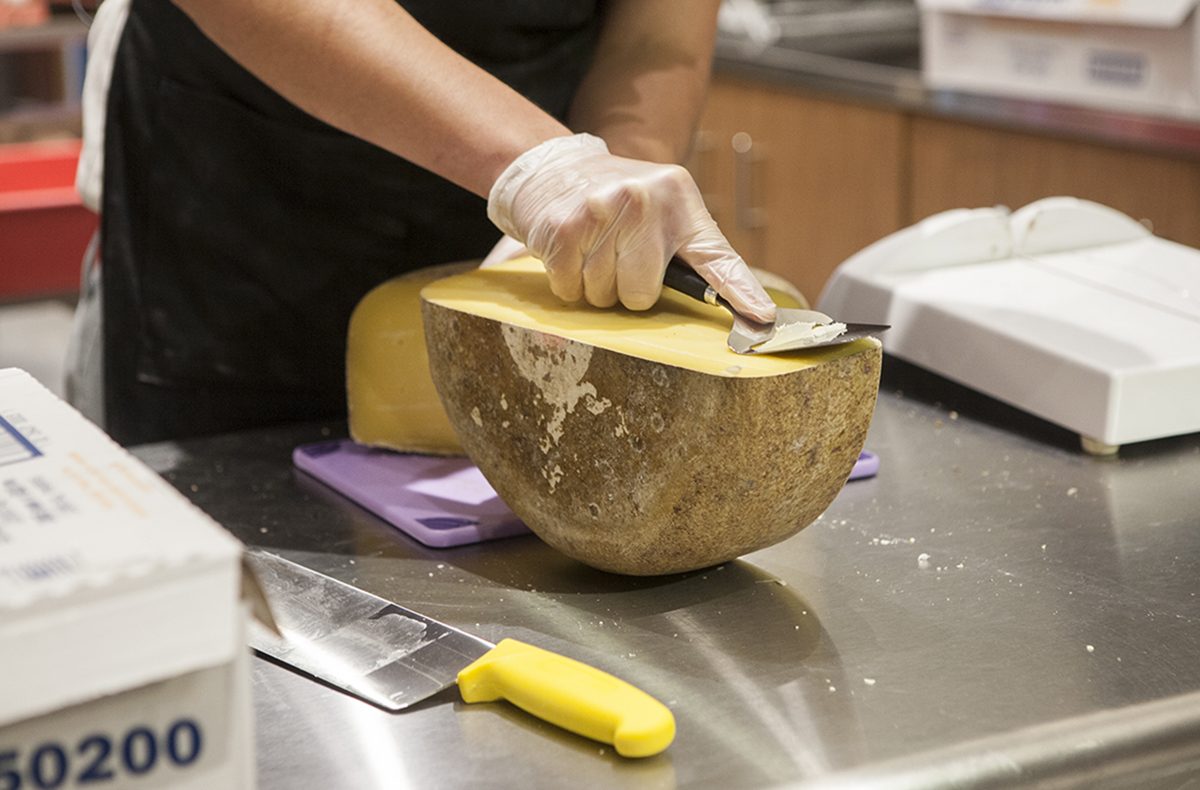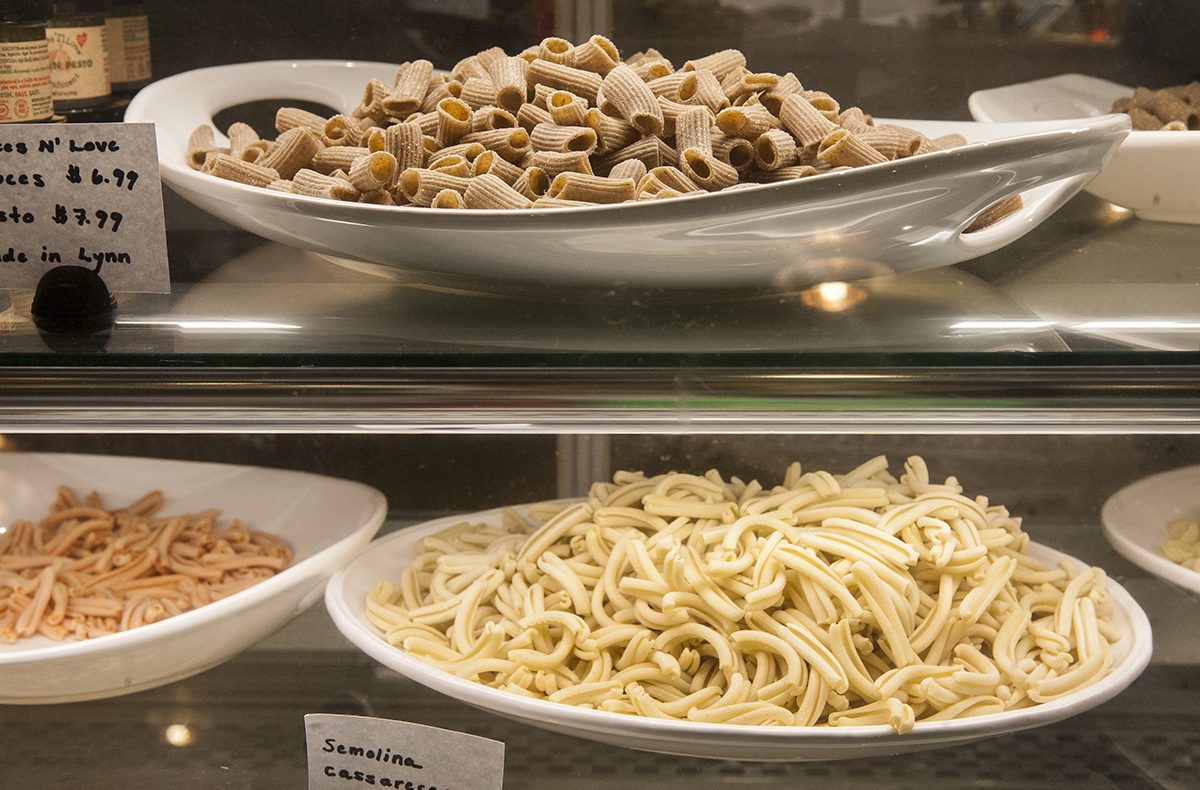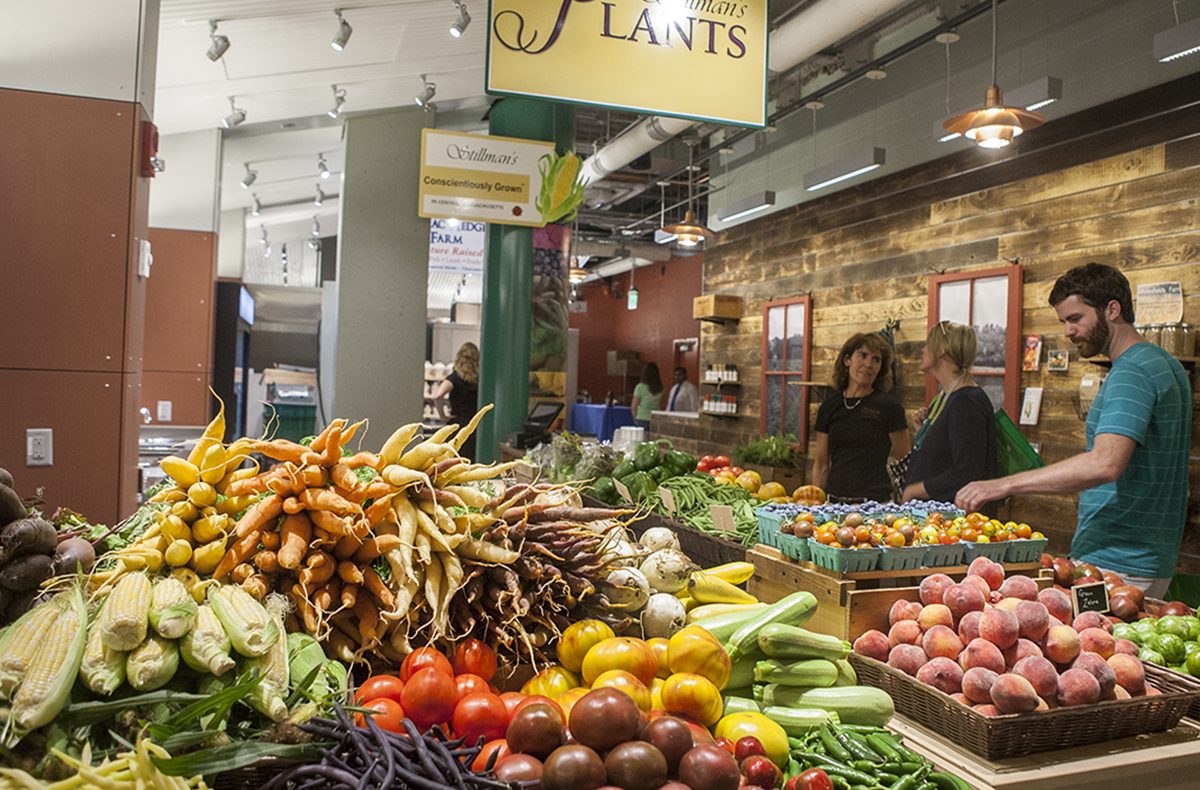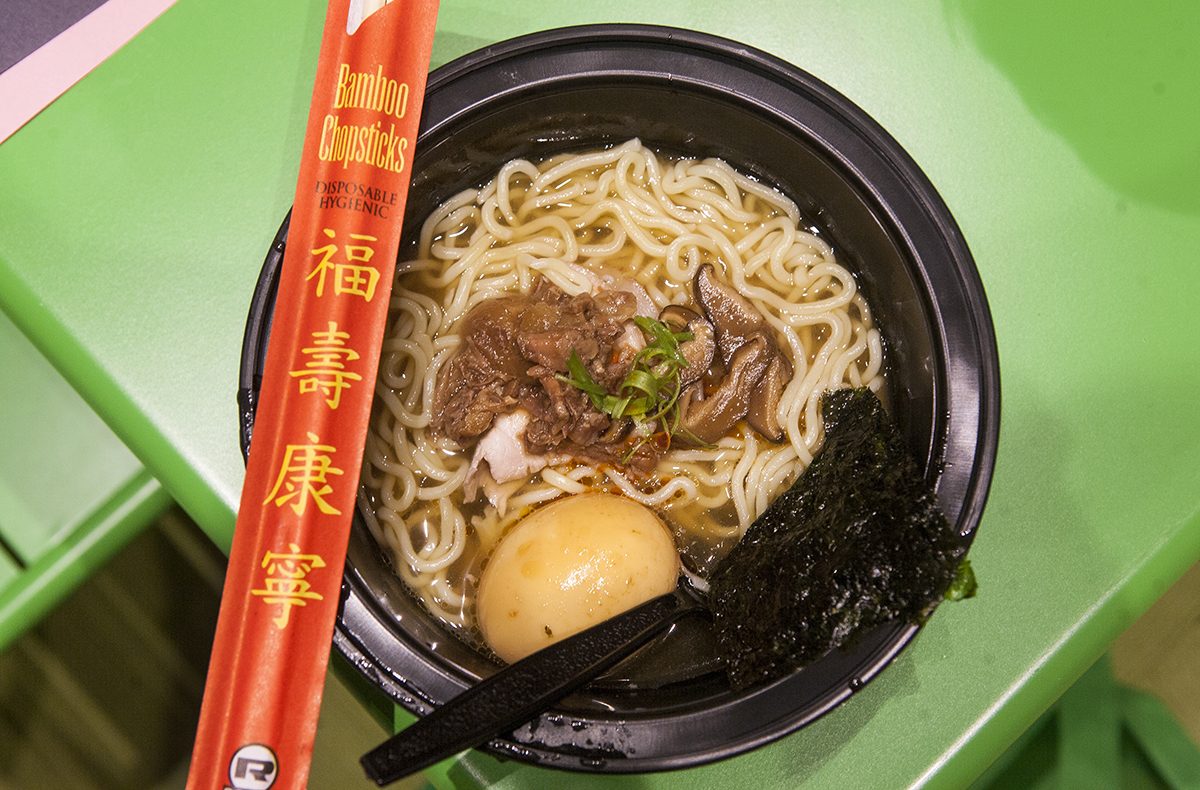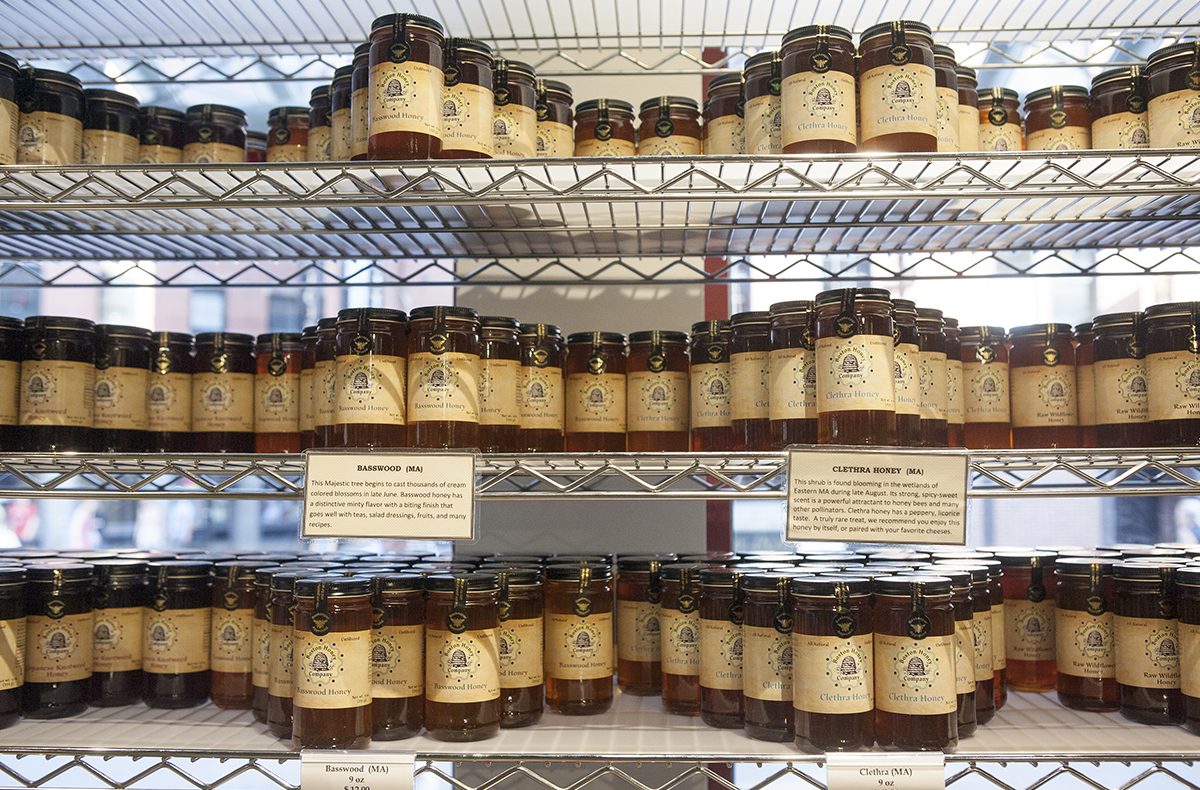 Photographs by Olga Khvan
Boston Public Market, located above the Haymarket MBTA station, will be open Wednesdays through Sundays, 8 a.m. to 8 p.m.
Plus: Prepare yourself with our cheat sheet on the 10 can't-miss kiosks.
---