Right on Cue
After decades spent honing his barbecue bona fides, Andy Husbands unveils Smoke Shop. —Steve Holt
---
It's 10 a.m. on a muggy Monday morning, and Andy Husbands is already on his second glass of cold brew. He needs it after a particularly rough night manning the vertical smoker outside his Dorchester home. From 8 p.m. onward, he had ventured out into the darkness every two hours to dote over two 12-pound pork butts and a slab of jerk bacon smoldering over the glowing embers.
Husbands is best known in Boston for his South End eatery Tremont 647, now approaching its 20-year anniversary. But over that two-decade stretch, the chef has been quietly cultivating an aptitude for smoking meat on the competitive barbecue circuit. In 2009 he was part of the IQue team, the first group not from the American South to win the Jack Daniel's World Championship Invitational Barbecue. And now—with the opening of his latest restaurant, Smoke Shop, in Kendall Square—he's finally bringing his expertise to a new venture. "Tremont [647]'s been my love," he says, "but this is my passion."
It's also an awful lot of work. Fourteen hours after he started, Husbands pulls out three perfectly cooked slabs—toothsome and falling apart, with the ends burnt-crispy and sweet.
Admittedly, Husbands never imagined he'd be pulling all-nighters in the name of great barbecue. He credits his former mentor, East Coast Grill's Chris Schlesinger, for ridding him of his "low-brow" misconceptions about the craft. After Schlesinger taught him the intricacies of smoking and grilling, Husbands became consumed by his new obsession.
Rather than limit himself to a single regional style, at Smoke Shop Husbands will prepare what he calls "competition-style" 'cue. That means traditional meat plates—ribs, sausage, brisket—as well as more eclectic offerings like Jamaican jerk pork belly. Smoke Shop will have an enviable bourbon selection and live country music as well. But, Husbands insists, "This is not going to be a roadhouse." So you can also expect chef-y touches like a smoked (then fried) chicken bánh mì and—gasp!—even fresh salads made with greens from City Growers.
"What's important to me is barbecue has tradition," Husbands says. "But then it's like, how can you take those traditions and be modern? Here [at Smoke Shop], I want it to be perceived as fresh, vibrant, and exciting barbecue. I want every experience to lead to another bite."
Opening this fall, One Kendall Sq., Cambridge, thesmokeshopbbq.com.
A Road Map to Great Barbecue
---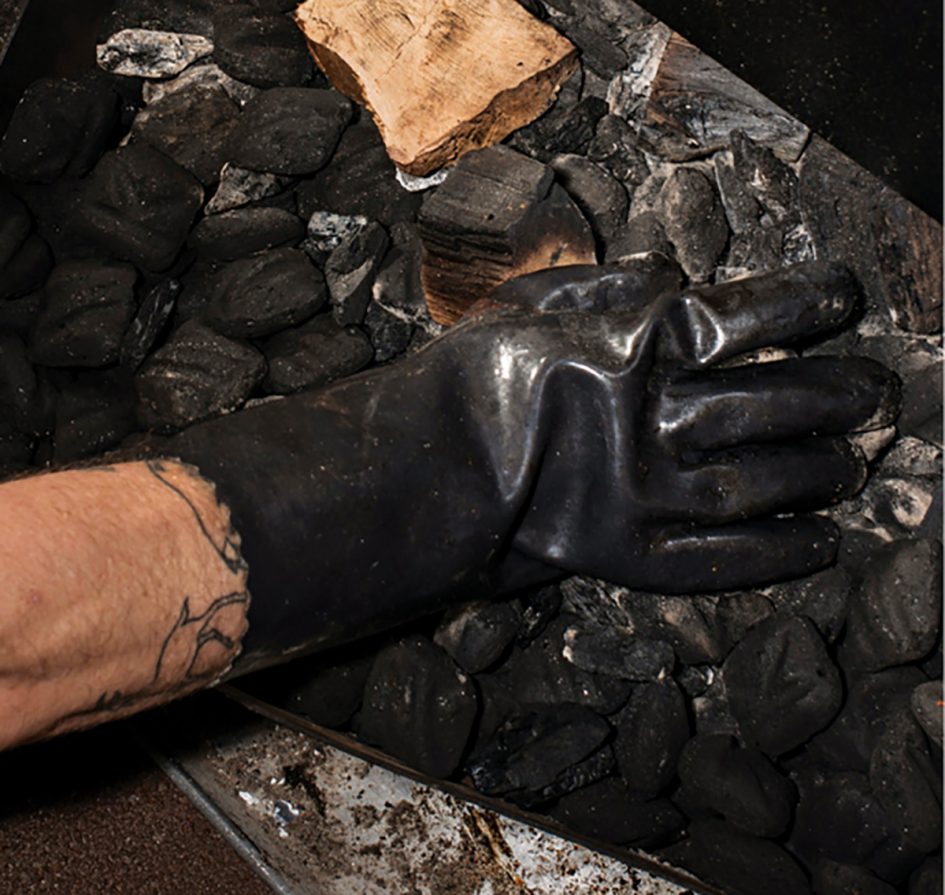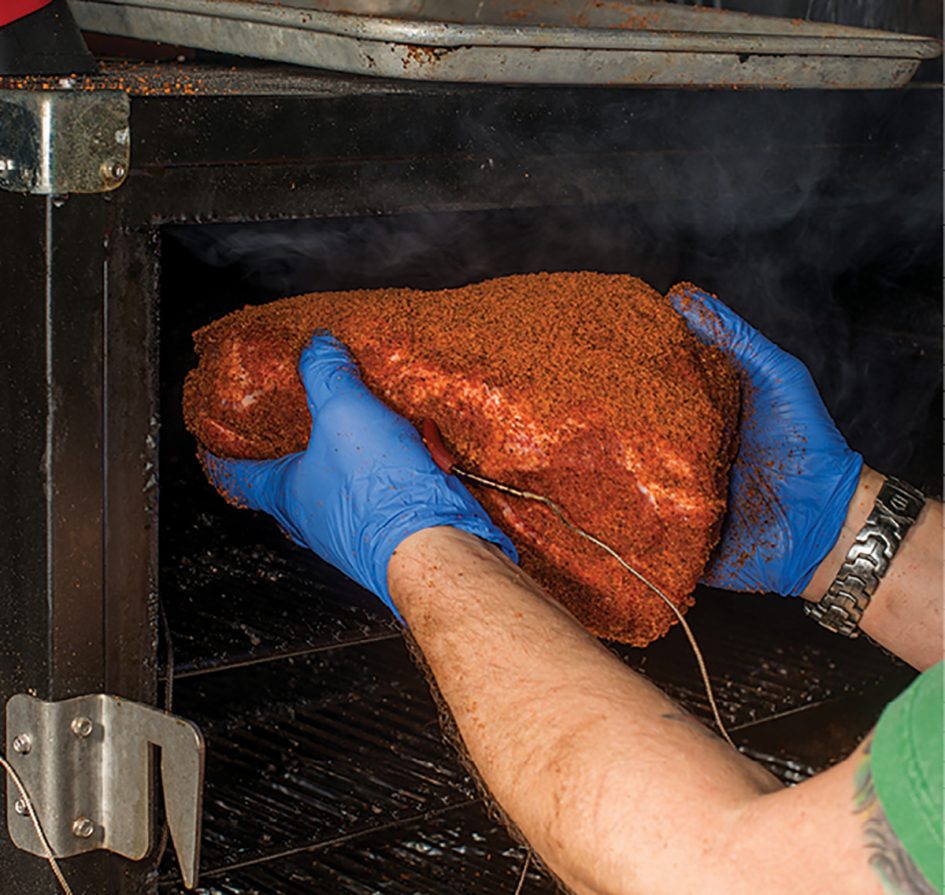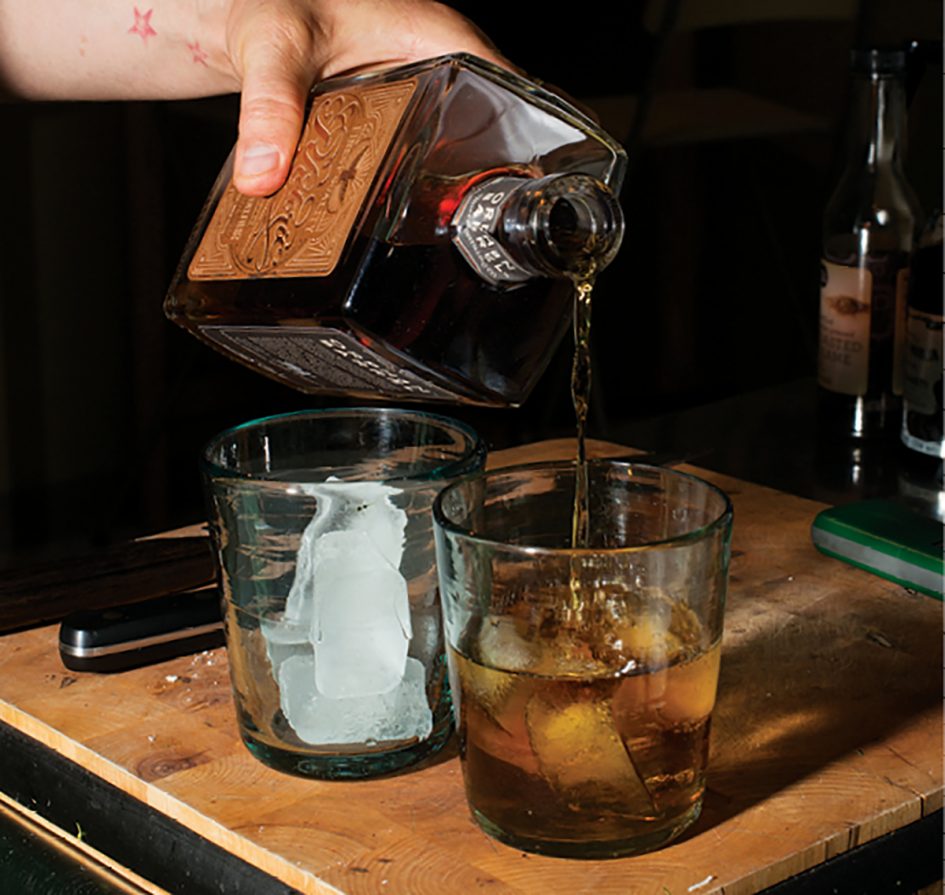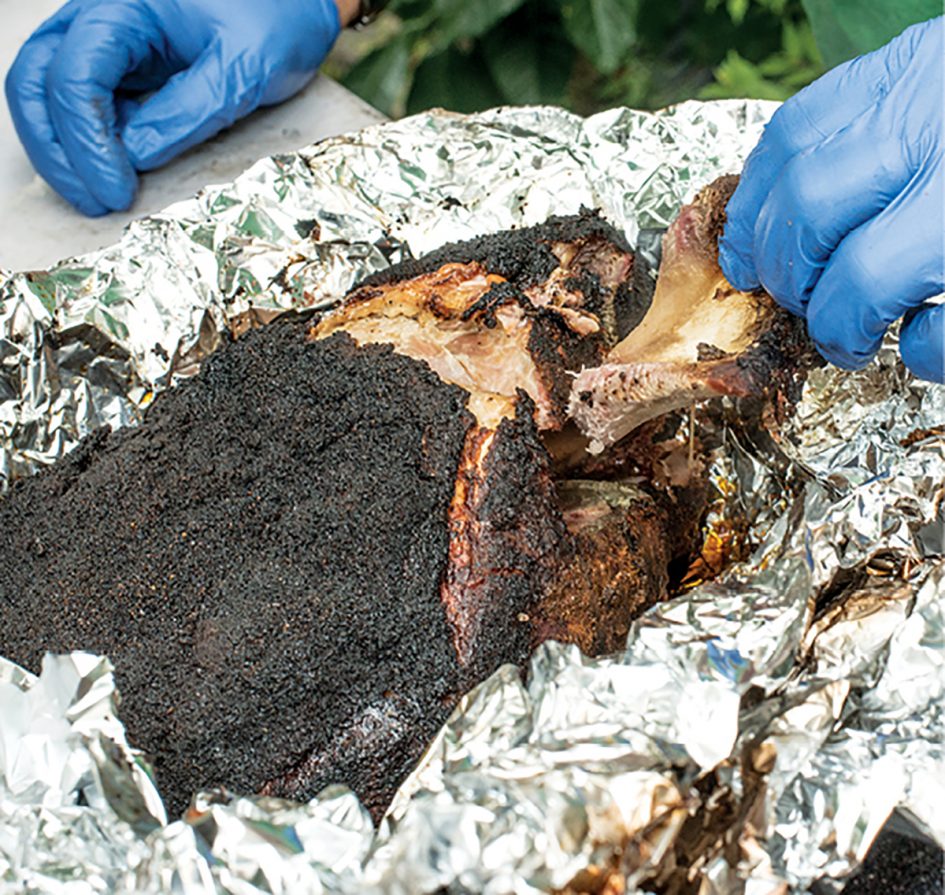 Photographs by Toan Trinh
---