Early Birds at the Busy Bee Diner
At this Brookline institution, come for the hubcap-size pancakes, stay for the tight-knit community that orbits around each spinner stool.
---
The block of Beacon Street that faces the St. Mary's T stop is a microcosm of sorts for the rapid gentrification taking hold in Brookline and Boston—what was once a Johnnie's Foodmaster is now a petite Whole Foods; a casual sushi spot has morphed into an international Japanese grilling chain; and a dress shop has become a high-end yoga studio.
But there's one spot that refuses to budge: the Busy Bee, a family-owned Greek diner with aquamarine vinyl-upholstered seats and a woefully outdated television set. You won't find the intricate pastries of the chic Tatte Bakery across the street—here, you come for blueberry pancakes the size of your face, eggs fried to order in a single skillet, and toast that arrives swimming in Country Crock (unless you've remembered to order it "dry").
Because here, however anachronistic the presentation, Busy Bee's food is hardly the point. The magic of the establishment comes from the unique, nearly 50-years-strong ecosystem organically built and maintained by Peter Christakis, 78, who bought the diner in 1967, and his wife, Frances, 73. Son Chris, meanwhile, helps run the business and has worked the short-order station since the late '80s, while a loyal crew of cooks and waitresses have been slinging corned beef hash for decades.
Peter Christakis's brusque, notoriously ornery demeanor has certainly led to more than a few offended Yelpers over the years. But that hardly matters when your core clientele is made up of longtime regulars—a group that has included everyone from Howie Carr and Peter Wolf to Whitey Bulger cronies Steve Flemmi and Frank Salemme—who couldn't care less about sussing out the hottest artisanal anything. And it's for this group that Christakis and company provide a true public service.
"There's a lot of lonely people who come here because they feel that it's their home—they belong here," says waitress Donna Antonios, who has worked at the diner for a quarter-century. "And I mean, sometimes they get on our nerves and we're like, 'Please, would you be quiet?' But most of the time we must make them feel pretty welcome, because they keep coming back."
---
Familiar Faces at Busy Bee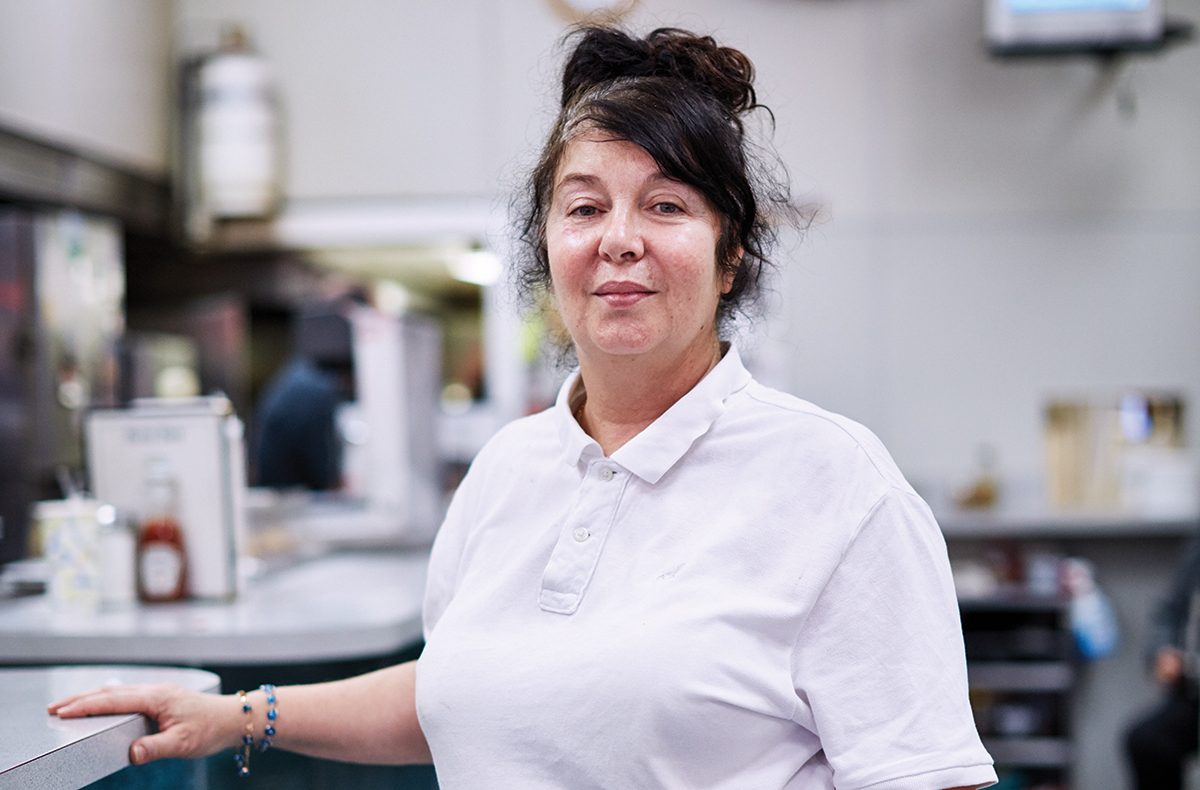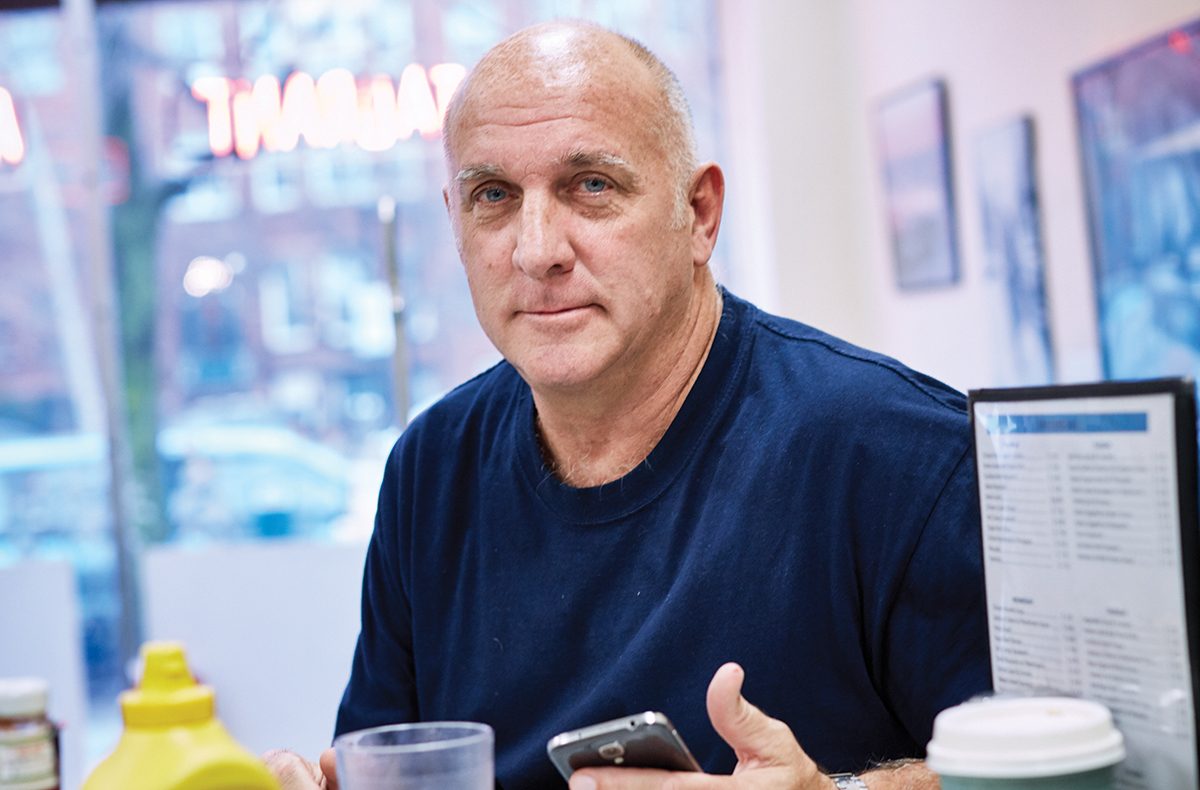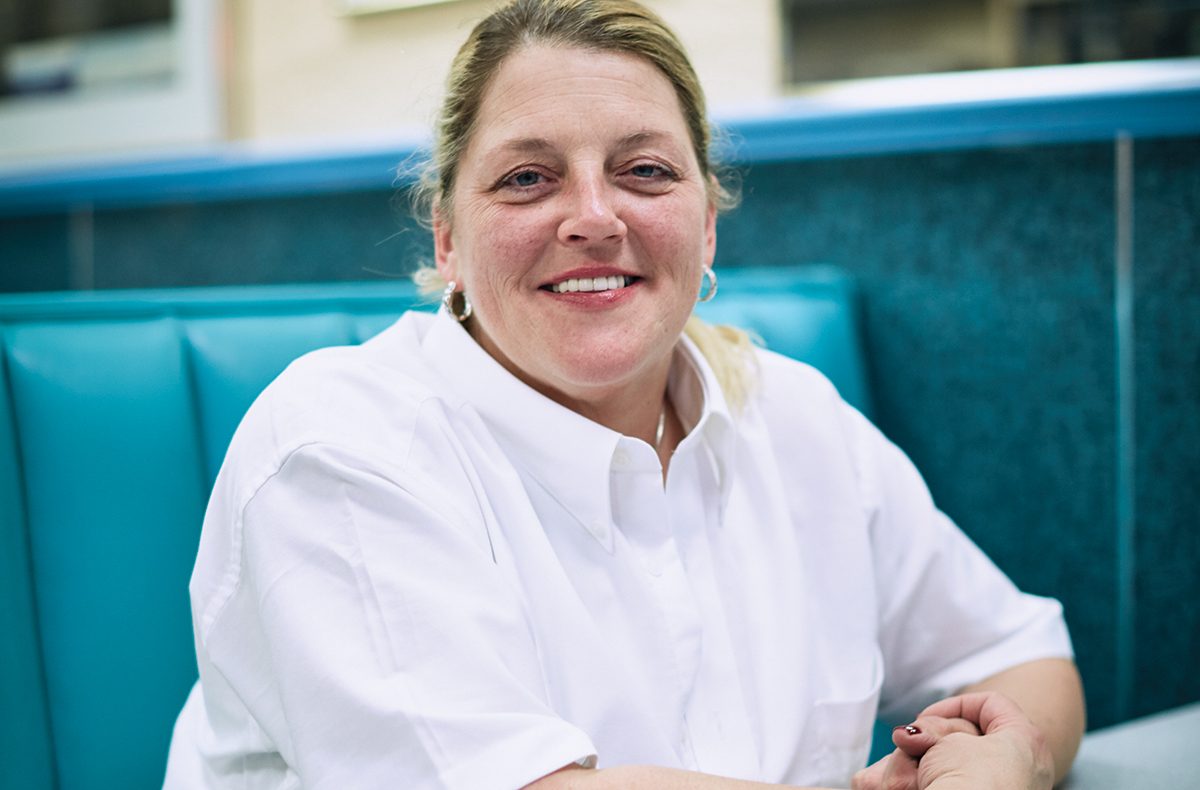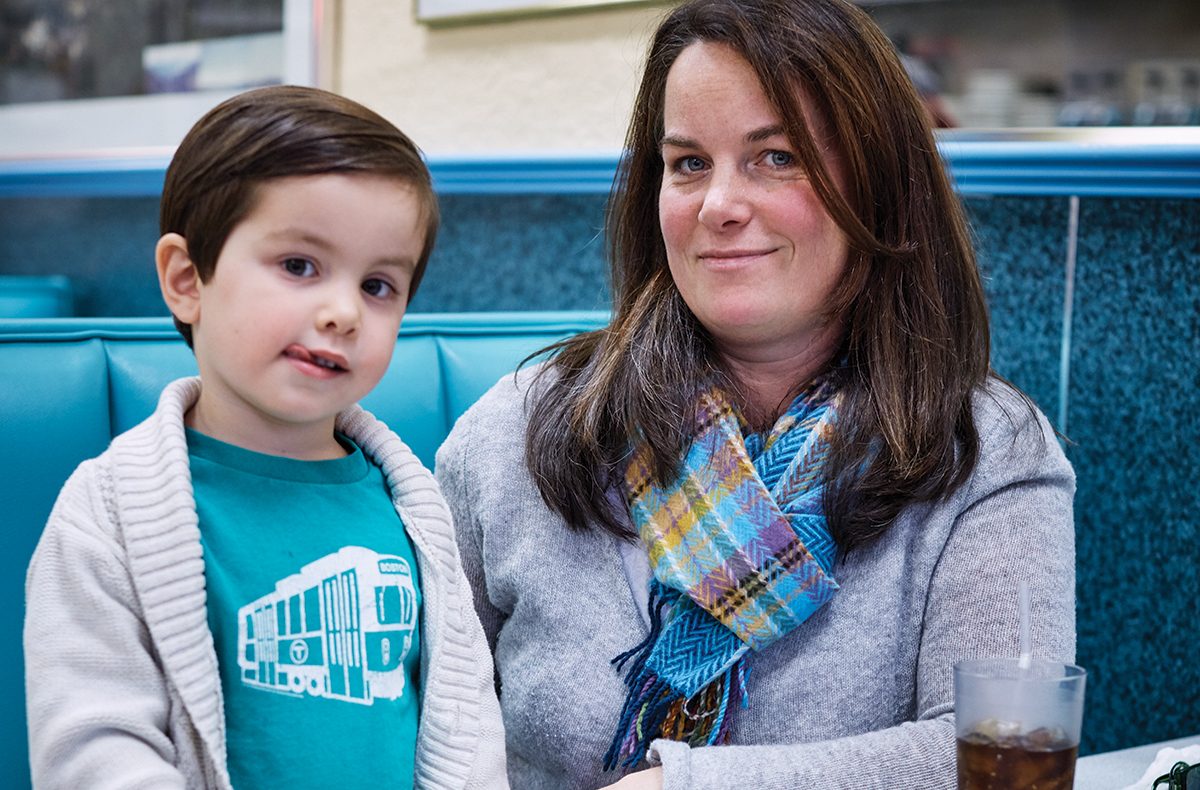 ---