A Bigger, Bolder Lolita Opens This Weekend in Fort Point
The flashy cocina and tequila bar is the latest from the growing restaurant group also behind Yvonne's and Ruka.
---
A sprawling new scene of tacos and tequila sashays into Fort Point on Saturday, October 14. Lolita Cocina and Tequila Bar debuts its second location, double the size of the Back Bay original, at 4 p.m.
The second Lolita was first announced in early 2016, but it's been in the works a lot longer, says COJE group managing partner Chris Jamison.
"We've been looking in the Fort Point area for years," he says in a press release. "The booming Seaport has shifted the center of gravity in this city towards the Waterfront, and we knew we wanted to be a part of it. The more modern construction of Seaport proper didn't seem like the right fit for the Lolita brand, so we looked towards the character and historic architecture of Fort Point. The chance to build a patio (coming 2018) on the water–an unrivaled opportunity in the area–sold us on 253 Summer Street."
In addition to the forthcoming patio, Lolita has ample space inside for dining and drinking. It seats 210 in a dramatic, Old Spanish setting—Eater Boston has a look inside—with lots of red velvet, draping lace, wrought iron, and rustic hardwood finishes. Jamison and partner Mark Malatesta, the visionaries also behind the striking dining rooms of Yvonne's and Ruka, oversaw the interior design. There's a sunken bar in one of the main dining areas with bright stained glass panels, as well as a second, "more intimate" bar and lounge. When it debuts next year, the patio will overlook the Fort Point Channel on the Harborwalk.
More space means more everything. Culinary director Tom Berry and Lolita Fort Point's chef Heli Silva expanded the menu with a crudo program featuring octopus ceviche, Mexican shrimp cocktail, chilled lobster fideos (noodles), and more. They added new tacos, including al pastor, and more street food-inspired snacks, like Baja-stuffed clams, and blue corn huaraches (like a flatbread) with charred broccoli, a Oaxacan cheese blend, refritos, fried leeks, and pico de gallo.
As Yvonne's chef Juan Pedrosa teased earlier this fall, Lolita in Fort Point will also be making its own flour tortillas (corn tortillas can be requested). The Best of Boston winner, as well as Lolita Back Bay's chef Nicholas Cox, have been sharing sneak peeks at the huge, shiny new kitchen in Fort Point.
The bar program is built around more than 180 tequilas and mezcals. On the menu, they're broken down by age, flavor profile, and region; and there's an expansive menu of house margaritas by the glass and pitcher, including an icy "frolita." There are also a few mojitos to choose from, sangria by the glass, pitcher, or porron; cervesas, vino, and non-alcoholic agua frescas.
Lolita first opened in Copley Square in 2010, and got a refresh last year. Jamison, Malatesta, and Berry debuted Yvonne's in the former Locke-Ober in 2015 to much acclaim, and followed it up late last year with Peruvian-Asian Ruka at the Godfrey Hotel. They also have a Financial District cigar bar in the works (if anyone can pull that off, it would be them), and a tapas-and-cocktails spot called Matadora opening in Woburn later this month.
Lolita Fort Point opens daily for dinner from 4 p.m.- midnight, with tacos and guac continuing until last call. Weekday lunch and weekend brunch are in the future, too. Reservations are recommended.
253 Summer St., Fort Point, Boston, 617-369-0931, lolitatequilabars.com.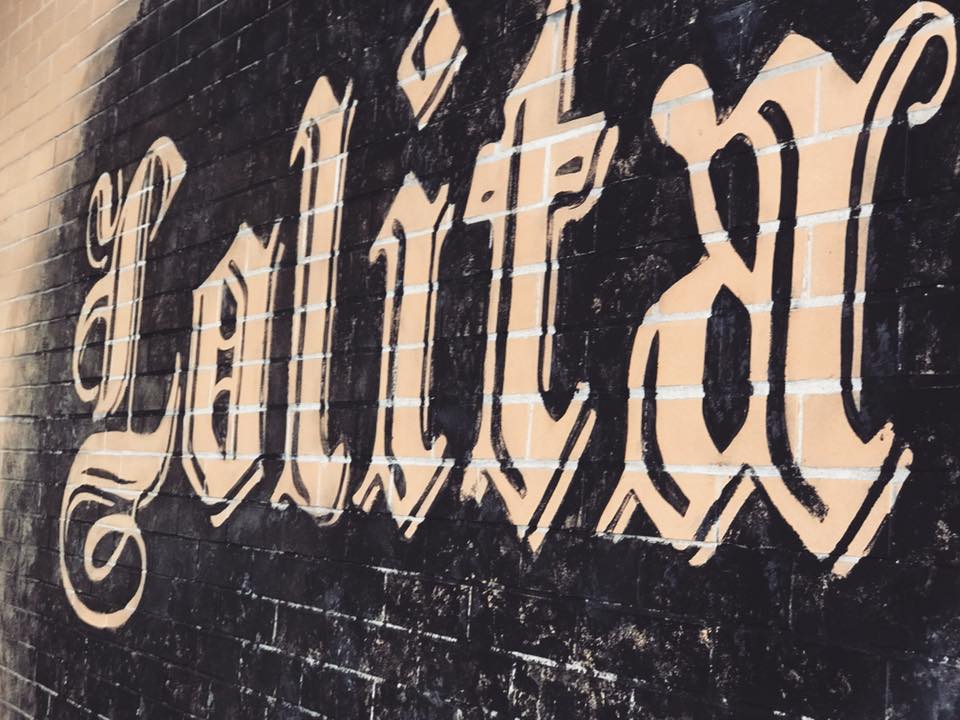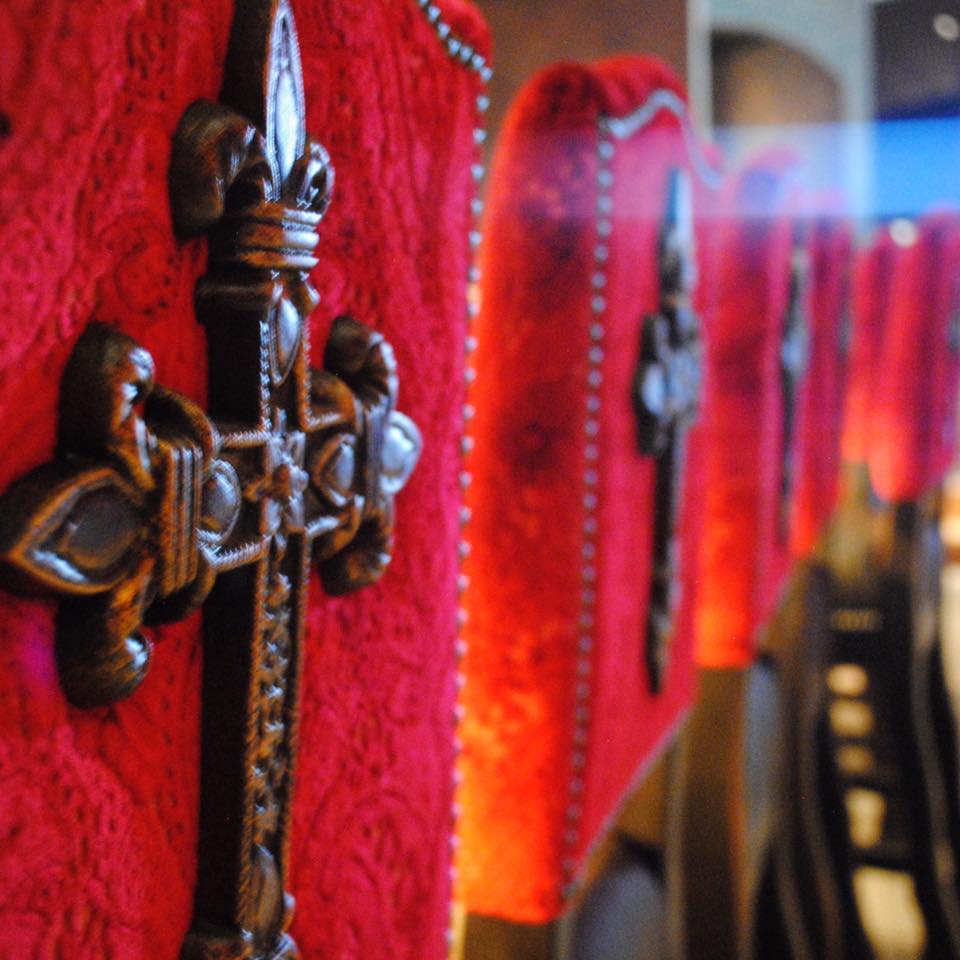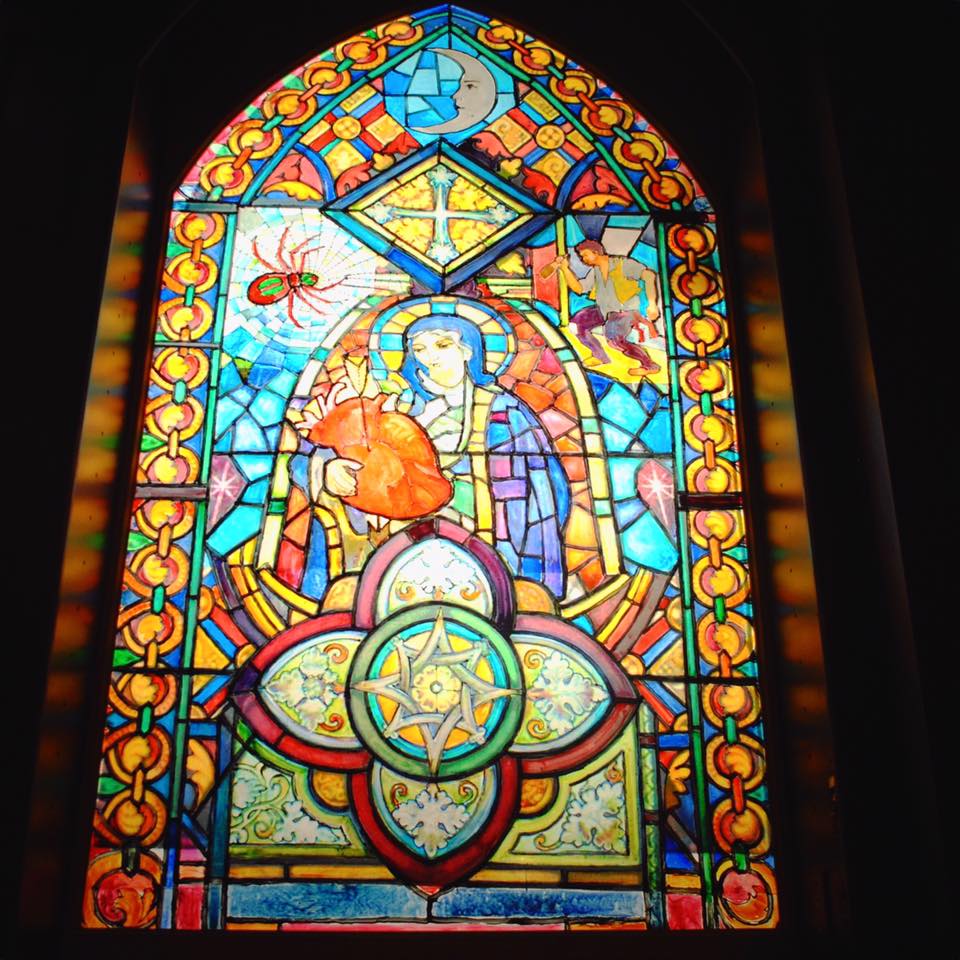 ---
---