Obsessions: Cyrille Couet of Colette Wine Bistro
The French chef shares some of his must-haves, from macarons to mandolines.
---
At Cambridge's coquettish new Colette Wine Bistro, chef Cyrille Couet marries French cuisine with modern American twists. Just in time for Valentine's Day, he shares his favorite things for fellow Francophiles to ooh la la over.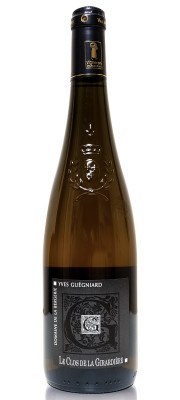 WINE
Coteaux du Layon
"This wine is made where I grew up in the Anjou Loire Valley region in France, and has nearly infinite aging potential. I love that dessert wine is becoming more popular in the U.S."
Available at Wine & Cheese Cask, Somerville.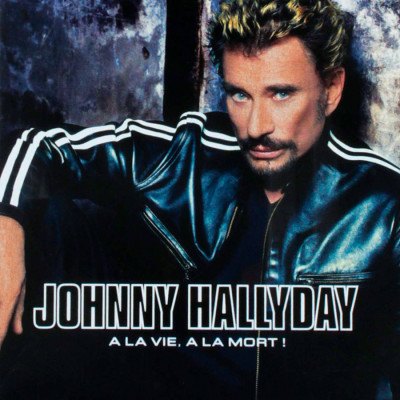 ALBUM
À La Vie, à La Mort!, by Johnny Hallyday
"Johnny, who recently passed away at the age of 74, was known as the French answer to Elvis Presley, and for his interpretation of American rock 'n' roll. His songs make you feel good."
Available at itunes.apple.com.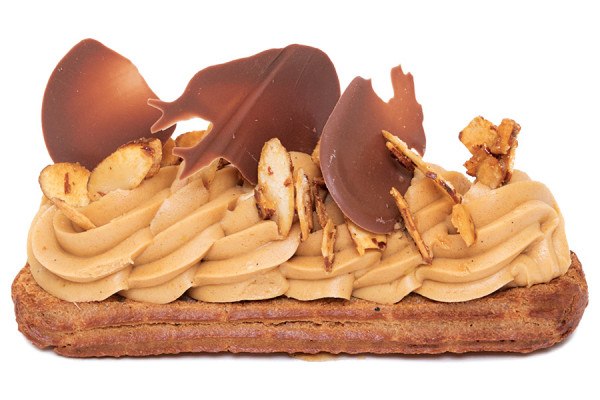 PASTRY
Paris-Boston
"When I visit France, the first thing I do when I get off the plane is go to my favorite patisserie for Paris-Brest, doughnut-shaped almond profiteroles filled with a praline mousse. If I'm craving them in Boston, Café Madeleine's local take is my go-to."
Available at Café Madeleine, South End.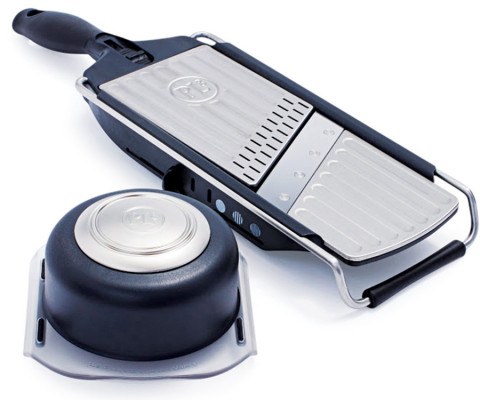 KITCHEN TOOL
French Mandoline
"The French mandoline is a practical, versatile, and essential staple that should be in every kitchen. When used properly, you can create amazing cuts, not to mention it is a huge time saver. Just don't cut your finger off!"
Available at surlatable.com.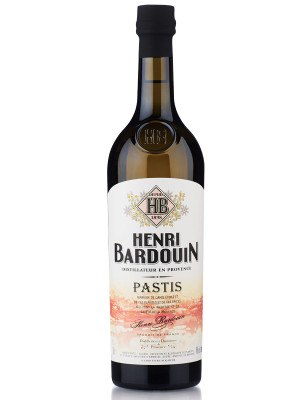 SPIRIT
Pastis Henri Bardouin
"Pastis is the perfect apéritif, made by Distilleries et Domaines de Provence in Alpes-de-Haute-Provence. I take it on ice with a splash of water. For me, this drink evokes feelings of home."
Available at distilleries-provence.com.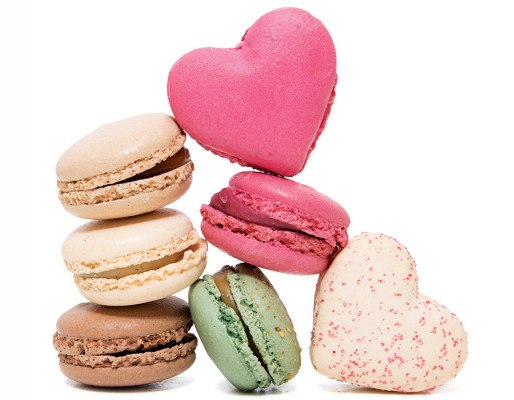 ROMANTIC GIFT
Macarons
"The perfect gift, especially for a romantic holiday such as Valentine's Day. France's romantic reputation is all over the movies, literature, and even history. Americans are usually very charmed by the accent. But don't get your hopes high. Mon cœur est pris: My heart is taken."
Available at MA France, Lexington.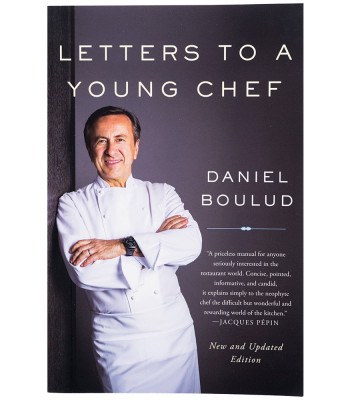 BOOK
Letters to a Young Chef, by Daniel Boulud
"My son dreams of becoming a chef, so I recently bought him this for us to read together. The book is raw and speaks with passion about the vocation of creating food. It gives great advice for aspiring chefs and some of Daniel's favorite recipes."
Available at Trident Booksellers and Café, Back Bay.
Photos by Jenna Skutnik
---
---