Obsessions: Jason Santos of Buttermilk & Bourbon
Fuel your Fat Tuesday with the Hell's Kitchen vet's favorite New Orleans-related snacks and supplies.
---
First, fuel your Fat Tuesday with recipes from star chef Jason Santos's new cookbook, Buttermilk & Bourbon, named for his New Orleans–inspired Back Bay restaurant. Then stock up on some of his favorite Crescent City–related snacks and supplies.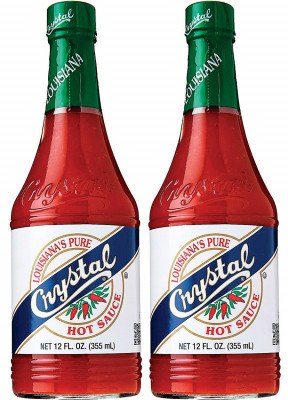 CONDIMENT
Crystal Hot Sauce
"Louisiana-made, it's been around since the 1920s," says Santos, who has his own line of bottled sauces in flavors like White BBQ. "It's my go-to for a zing in any marinade. It has a touch of smokiness, and I find it's more complex and not as fiery as the other guys."
Available at baumerfoods.com.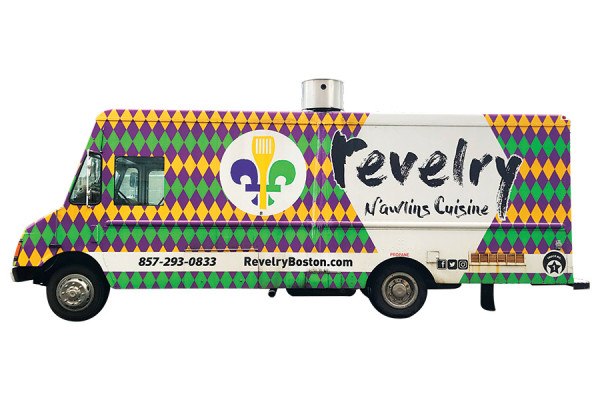 MOBILE MUNCHIES
Revelry Food Truck
The roast-beef "debris" po' boy from chef Brian Ledet, who moved to Boston in the aftermath of Hurricane Katrina, "is the closest you'll get without having to go to the French Quarter," Santos says. "He even uses Leidenheimer bread from New Orleans."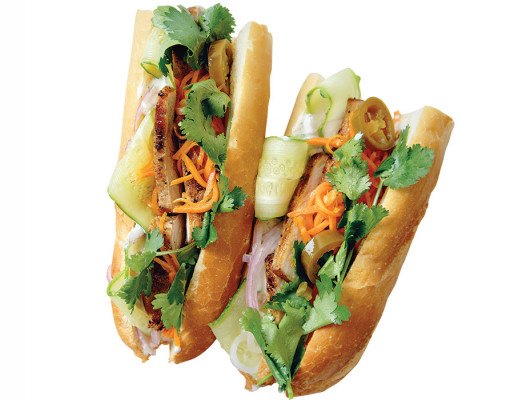 SANDWICH
Bánh mì
"The best sandwich ever on the best bread ever," Santos says. "New Orleans has a giant Vietnamese population. My wife is Vietnamese, and her mom makes the best! But when she's not home, I like to go to Bánh Mì Ba Le in Dorchester."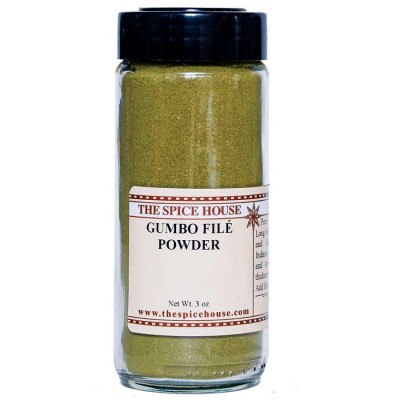 SPICE
Filé powder
"This spice, the leaves from the sassafras tree, is a must in any good gumbo," says Santos, who once placed runner-up on the fiery reality show Hell's Kitchen. "It's earthy in flavor with a fruity aroma. I always keep a jar on hand for that very distinct flavor."
Available at thespicehouse.com.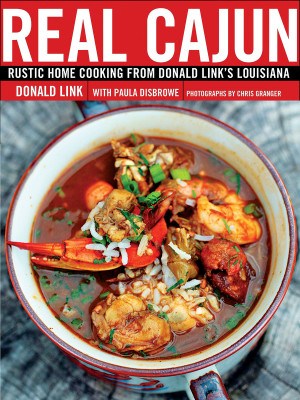 BOOK
Real Cajun, by Donald Link
"Chef Donald Link's Cochon is the first nice restaurant I went to when I visited New Orleans for the first time," Santos says. "His cookbook has some of the classics from that meal, and I love cooking out of it."
Available at Barnes & Noble, Back Bay.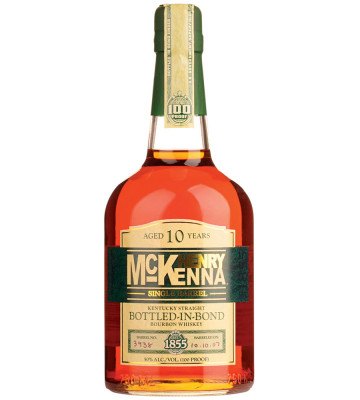 SIP
Henry McKenna Single-Barrel Bourbon
"Kentucky single-barrel bourbon is the way to go, because it's the way I go," Santos says. "Aged 10 years, it's like warm butterscotch—with the best smell ever."
Available at Needham Center Fine Wines, Needham.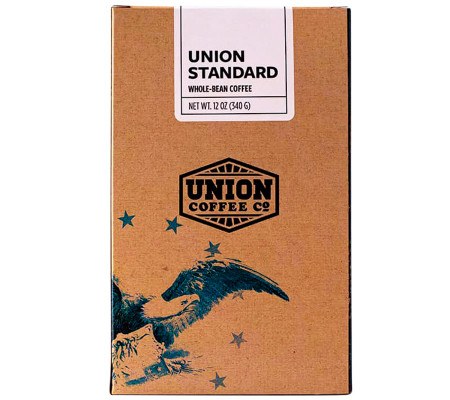 JAVA
Union Coffee and Chicory
Coffee with roasted chicory root is a New Orleans tradition. "The first time that I had [it] was in New Orleans at Café du Monde with a pile of powdered-sugar beignets in front of me," Santos says. "Union is smooth, and never bitter like other chicory coffees."
Available at reilyproducts.com.
Photo by Toan Trinh (Food Truck); iStock (Báhn Mì)
---
---