New Restaurant Owner Jen Royle Shares Her Favorite Things
Sports reporter turned chef Jen Royle shares her favorite game-day grub, fitness-related finds, and more.
---
Just in time for opening day—and fresh off launching her North End Italian restaurant, Table by Jen Royle—this sassy sports reporter turned chef shares her favorite sports grub, fitness-related finds, and more.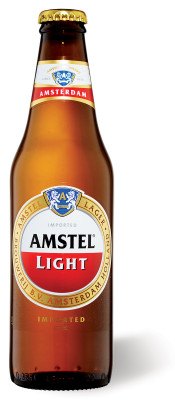 Brew
Amstel Light
"The only thing worse than waking up with a stabbing headache is being pissed off in the third period of an NHL game because beer sales have ended. If I have my choice of brew, I'm getting an Amstel Light bottle."
Available at Hanover Wine & Spirits, North End.
Snack
Monument Restaurant & Tavern Chicken Wings
"Wings rule the world. If you're watching the NBA finals and you're not eating them, you're doing it wrong. For me, there is nothing better than the wood-fire-roasted wings at this spot in Charlestown."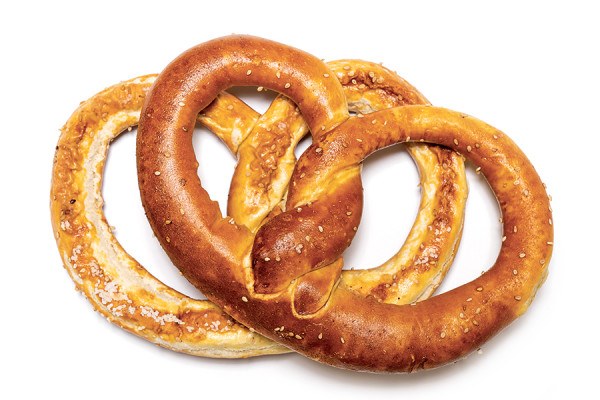 Carb Craving
TD Garden Pretzels
"I love a good hand-twisted creation with salt and sesame seeds—no mustard!—but they're like unicorns: hard to find. Though I've noticed that the best pretzels are usually found outside of stadiums, my favorite in town is the so-called Boston Pretzel sold at TD Garden."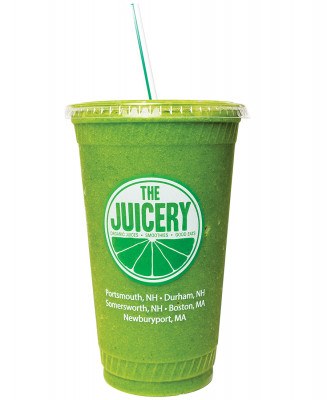 Smoothie Spot
The Juicery
"After a fun boot-camp fitness class on the Greenway, I'll walk to the Juicery in the North End. I get the Green Light smoothie. It has pineapple, spinach, kale, dates, OJ—and a touch of magic."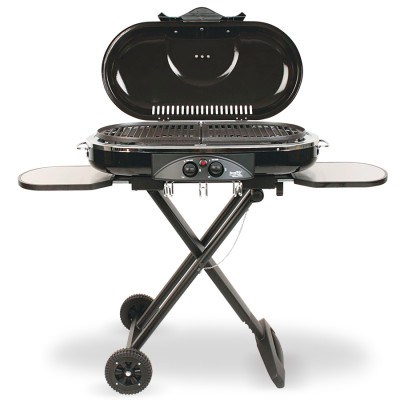 Tailgate Hack
Coleman RoadTrip LXE Grill
"There's nothing cooler than grilling in a parking lot with friends and bonding with tailgate neighbors when you inevitably need to borrow ketchup. Something I always pack for the party is this Coleman grill. It folds up like an ironing board and fits perfectly in the trunk of your car."
Available at coleman.com.
Top Dog
Nathan's Famous All-Beef Franks
"Every time you enter a stadium, embrace the hot-dog lover inside. At home, I go with Nathan's for the natural casing. It's all about the crunch! I like my dogs New England style: steamed in a split-top roll."
Available at Star Market, Back Bay.
Calorie Burner
The Ring Boxing Club
"Even after years of softball and field hockey in high school and college, my body never looked and felt better than when I started boxing. My favorite way to burn off calories is by hitting up this Brighton boxing club. Ask for Tommy; he'll take care of ya."
Photo by Lizzy Barrett (chicken wings, pretzel, the Juicery, hot dog, boxing club); iStock (Amstel); Courtesy photo (grill)
---
---