Plan the Perfect Clambake with Chef Chris Parsons of the Oyster Club
Expert seafood chef Chris Parsons shares his must-haves for the quintessential Cape Cod clambake.
---
As the Oyster Club in Park Square opens its doors, expert seafood chef Chris Parsons shares his must-haves for the quintessential Cape Cod clambake.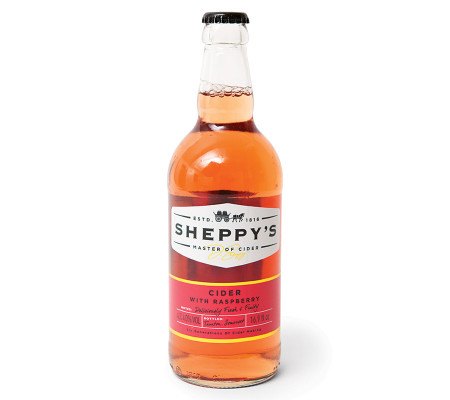 Sip
Sheppy's Raspberry Cider
"This is my favorite drink paired with shellfish—it's super refreshing and light, almost like a cider version of a rosé. We'll be offering it at the Oyster Club."
Available at Liquor Junction, Somerville.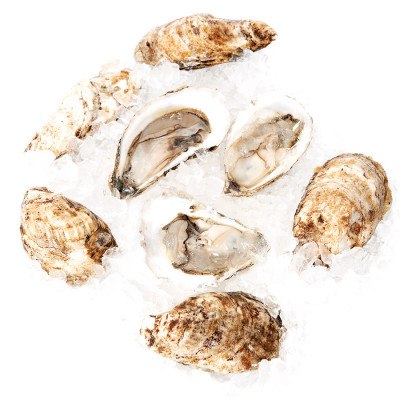 Bivalve
Fat Dog Oysters
"People are just discovering oysters from New Hampshire's Great Bay. They have a really nice balance of sweetness and brine. I love the shape and texture."
Available at the Oyster Club, Boston.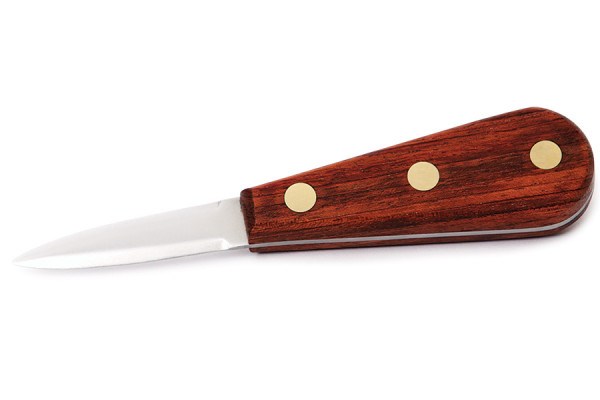 Knife
R. Murphy Knives "New Haven" Shucker
"The key to any successful clambake is a safe and strong oyster shucker. I prefer the curved tip of this one—it provides a little extra leverage. You'll never need another shucker."
Available at rmurphyknives.com.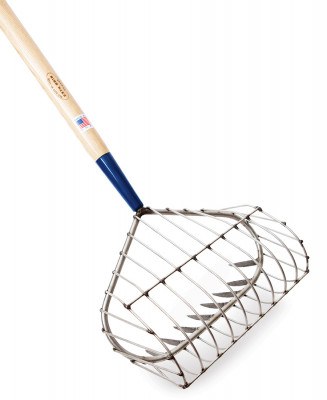 Tool
R.A. Ribb Company Clam Rake
"Growing up, we would go clamming; that was the best part of clambakes as a kid. Raking, digging, washing the clams, and putting them in pots—I loved the whole process. The clam rake is essential. This Cape Cod company has awesome ones."
Available at ribbrakes.com.
Vessel
Antique Copper Boiler Pot
"Once you have an antique copper boiler pot, you'll keep it forever. I recommend one with wooden handles. I line it with sandstone and seaweed; add 10 to 15 lobsters and cheesecloth bags of shellfish, sausage, corn, and potatoes; then crank the heat."
Available at Brimfield Antique Flea Markets.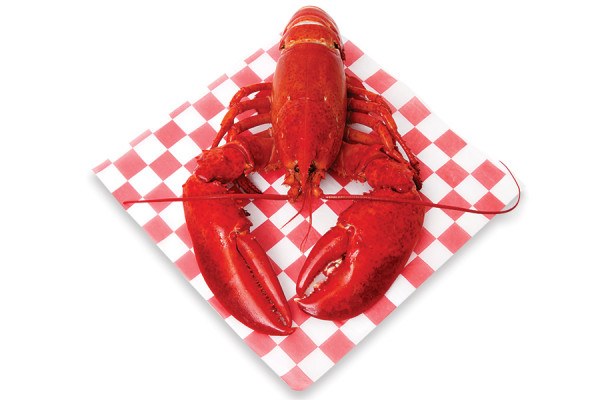 Crustacean
James Hook & Co. Lobsters
"It's really nostalgic for me. I loved seeing my dad walk in the door with lobsters from James Hook. They provide high-quality lobsters, and you can't beat the convenience of picking them up right in the city."
Available at jameshooklobster.com.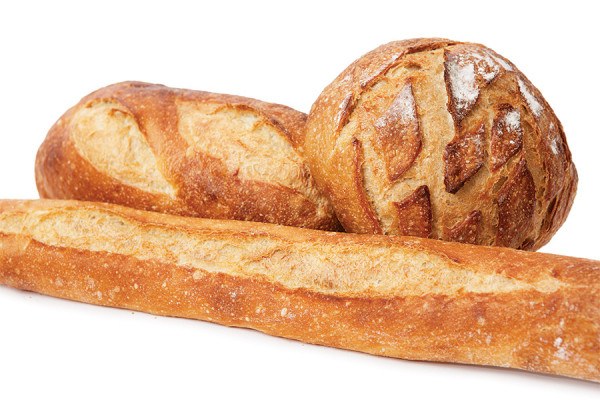 Bread
Mamadou's Baguette
"This is the best baguette I have ever tasted. We're so lucky to have it right around the corner from where I live. Slice it, put a little olive oil on it, toast it on the grill, and you're good to go."
Available at Mamadou's Artisan Bakery, Winchester.
Photos by Mona Miri; Photo by iStock (Copper Boiler Pot)
---
---