Weekly Digest: Breadboard Bakery Opens with Beloved Pastries, and More Must-Know Food News
Plus, a fine-dining chef debuts a game-changer on the North Shore, JP pub patio plans, and other newsworthy leads on where to eat right now.
---
It's a busy time to be a food lover in Boston. Here, an easily digestible roundup of the restaurant news stories you need to know to have a delicious week. (And if you missed last week's Digest, check it out here.)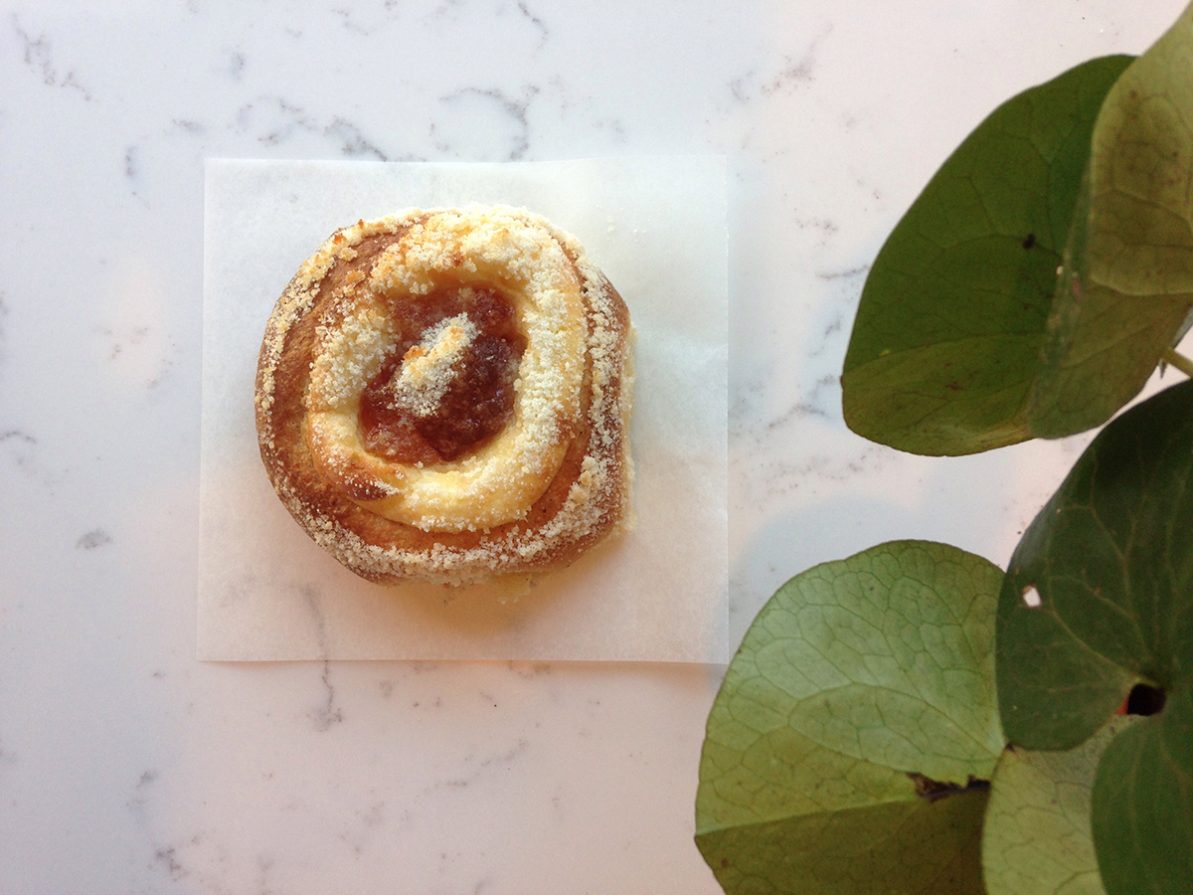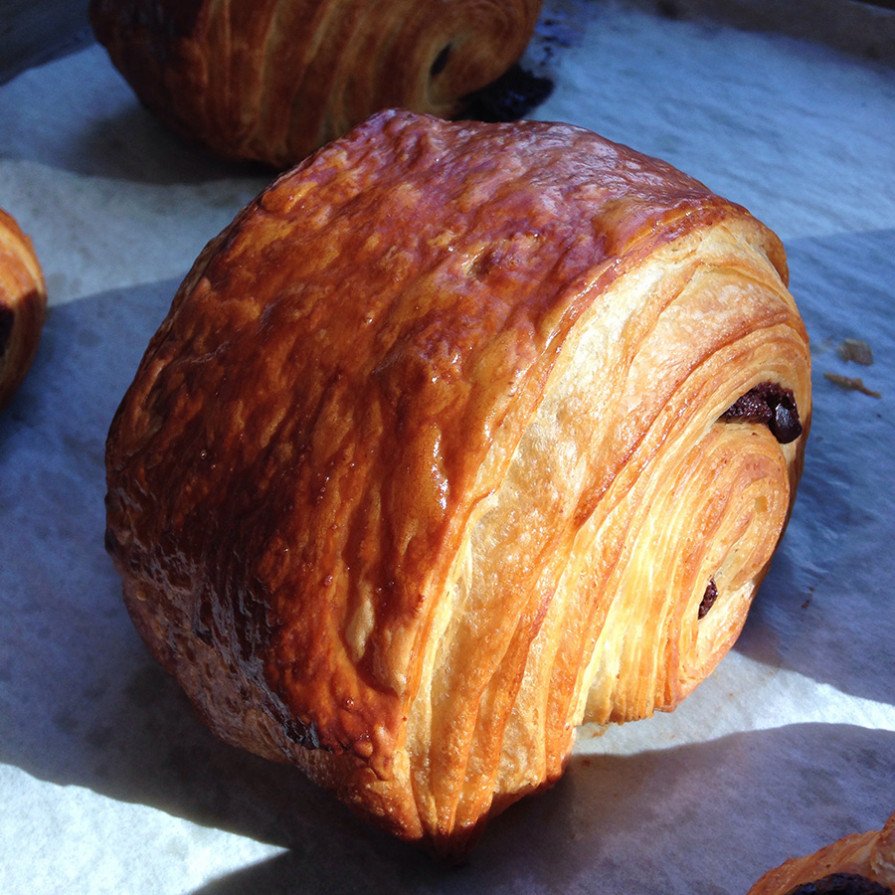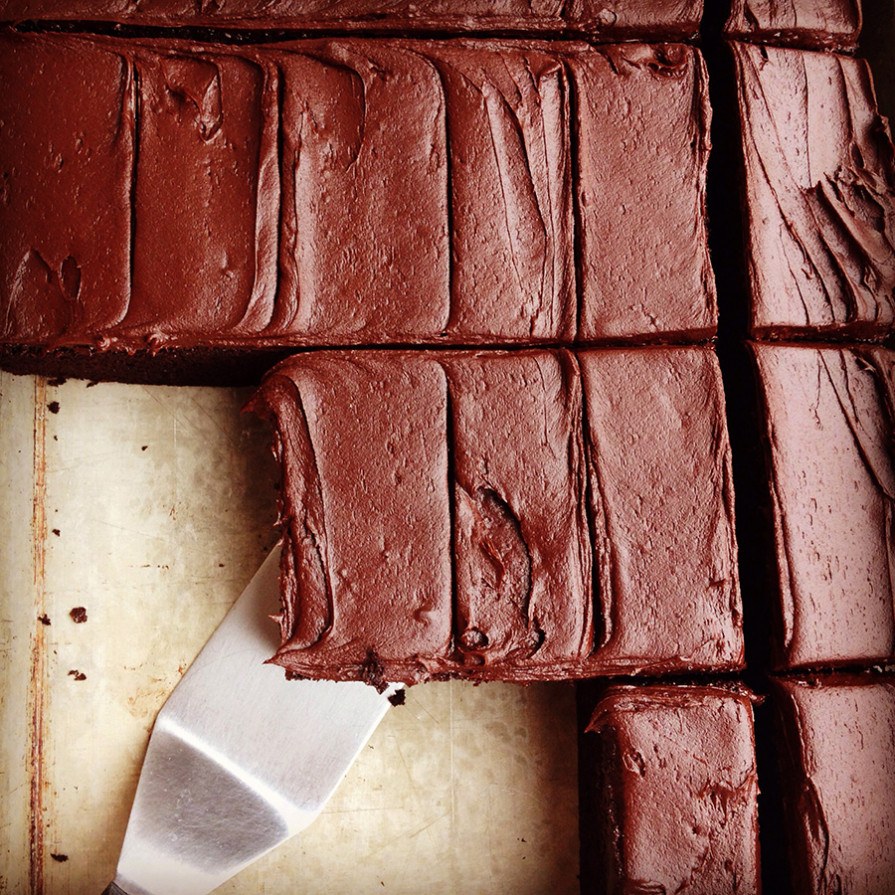 Breadboard Bakery Opens in Arlington
Greater Boston has a new place for croissants, baguettes, and Texas-style kolaches (aka buttery, filled pillows of pastry). Breadboard Bakery has opened in Arlington, giving a full-time home to Daisy Chow's longtime bakery pop-up. A longtime baker at Clear Flour Bread, Chow launched Breadboard out of the Cutty's kitchen in 2016, popping up every weekend with a range of pastries and sweets like rare-in-Boston kolaches, cookies, and chocolate "wacky cake." She took over the former Commune Kitchen location in East Arlington this past summer, and has built out a bakery equipped to offer her signature treats, as well as a range of breads, including baguettes, boules, and Danish-style rye. Breadboard Bakery debuted on Tuesday, Nov. 19, and is now open Tuesday-Sunday from 7 a.m.-3 p.m.
203 Broadway, Arlington, breadandstuff.com.
Frank McClelland Opens Frank in Beverly
Just shy of a year after closing Boston fine-dining institution L'Espalier, chef Frank McClelland has opened Frank in the North Shore exurb of Beverly—bringing his farm-to-table flair to an all-day format, and also a growing population. Located right across from the Beverly Commuter Rail station (and stylized as FRANK), Frank has not only a light-filled, 120-seat dining room and "the Kitchen and Bar at Frank," but also "the Market at Frank," full of specialty products, wines, and prepared foods to-go, plus a fast-casual service counter open from breakfast until dinnertime. For fast fare, you'll find pastries, breakfast sandwiches and granola bowls, salads, seafood sandwiches, and more, plus espresso, house-made tonics, and teas. The cooler cases are filled with the likes of potatoes gratin, eggplant Parmesan, and a crispy whole chicken with sumac, herbs, and garlic. The full-service kitchen, meanwhile, offers some of the same, plus additional plates such as squid ink pappardelle; Cape Ann fishermen's bouillabaisse; and a burger with raclette, slab-smoked bacon, avocado, and a house-made hot sauce mayo. The menu will change regularly, and with the seasons: "At Frank, we are steadfast in our commitment to regional farmers and purveyors," McClelland says. "By growing what we eat we are reducing the carbon footprint, by supporting local businesses we are nourishing our community and by eating wholesome food we are sustaining our health and wellness." It's a mission he's had since purchasing L'Esplalier 30-plus years ago—but this time, he's doing it in a casual, approachable, everyday way, and he's hoping it will catch on, he previously told Forbes. "A lot of things have put me in the mood to create major change in the food space," he said. "People want to eat healthier, along with exercising and meditation, but they usually don't have the time for cooking. By providing healthier, accessible food for them, we can take the pressure off." The Market at Frank is now open Monday-Friday from 7 a.m.-7 p.m., Saturday from 8 a.m.-5 p.m., and Sunday from 8 a.m.-4 p.m. The Kitchen at Frank is open for dinner nightly from 5 p.m.-9 p.m., and the bar is open until 11:30 p.m.
112 Rantoul St., Beverly, 978-998-4946, farmtofrank.com.
Moona Debuts New Lamb Sliders, Duck Wings, and More Bar-Only Menu Items
Here's something to keep in mind next time you're craving soul-warming Middle Eastern fare, but not an hours-long parade of meze taking over your table. Moona, a Best of Boston winner in Cambridge's Inman Square, just launched a brand-new bar menu with items priced from $5-$14 and portioned to pair with drinks. Available exclusively at the 10-seat bar (alongside the regular dinner menu), it offers requisite bar snacks like wings and a burger, with a twist of Arabic flavors: duck wings with pomegranate molasses barbecue sauce and sesame; mini lamb burgers with whipped feta and tomato jam; chicken kabobs with a tamarind glaze and toum (a garlicky, creamy dip). It's available to bar diners on a first-come, first-served basis every Sunday-Thursday evening from 5:30-10:30 p.m.
243 Hampshire St., Cambridge, 617-945-7448, moonarestaurant.com.
Night Shift Opens Pre-Orders for Fluffy
For the first time ever, Night Shift Brewery is offering pre-sale orders this week for its hardest-to-find, highly rated New England IPA, Fluffy. Ahead of the latest Fluffy release this Saturday, Nov. 23, Fluffy fans can pre-reserve four-packs of the sweet, lush, citrusy 5.9% IPA; as well as its 7.8% sibling, Fluffier. The pre-sale is open until 10 a.m. on Thursday, Nov. 21, for pick-up at Night Shift's Everett location during this Saturday's Fluffy Fest, or early next week (buyer's choice). This coveted release will sell out, so claim yours now, beer fans.
87 Santilli Hwy, Everett, 617-294-4233, nightshiftfamily.com.
The Brendan Behan Pub Plans a Patio
In a welcome change of pace from news about beloved local bars struggling to keep the doors open, the Brendan Behan Pub—one of Boston's best bars, Irish or otherwise—just just got a step closer to expanding its offerings: The decades-old Jamaica Plain landmark won Zoning Board of Appeal approval on Tuesday to add a 23-seat patio behind the pub, Universal Hub reported. "We believe it will only better our beloved community," general manager Michelle Flynn tells Boston via email. "We look forward to providing a beautiful outside space for our neighbors!" At the moment, the Behan team is working with an architect on the landscape design plan, she says. Stay tuned for updates about this welcome project.
378 Centre St., Jamaica Plain, 617-522-5386, Facebook.
---
---