Flight Club Social Darts Brings Flatbreads, Cotton Candy, and "Ridiculous Joy" to Boston
Multi-player games and shareable snacks fly into the Seaport this weekend.
---
Barroom darts are about to get an upgrade. Flight Club softly opens this weekend in the Seaport, introducing its unique, technology- and dining-enhanced version of the game to Boston. Flight Club serves up non-dive-bar drinks and shareable snacks like dips, tacos, flatbreads, sliders, and daily flavors of cotton candy in its full-service restaurant. But you can also toss 'em back in individual game-play zones called "oches" (a term that typically refers to the toe-line on a darts lane). Below, take a look at the the menus that will fuel this self-described "social gaming" experience.
The overall design of the space, led by Chicago firm HT Creative, is inspired by the origins of darts: British Victorian fairgrounds and traditional pubs. Think: antiques, wood flooring, and fabrics like tufted leather accented with pops of dart board-red and green. The 100-seat dining room has two full bars and high-top seating. It's where to go for entrees like grilled salmon, pumpkin risotto, and a double burger topped with "creamy sexy mushroom cheese" and red onion marmalade. There are also original drinks, like the Taurus, an egg white cocktail made with apple brandy, saffron-infused gin, pomegranate-scented green tea, grenadine, and lime; and the Galago, with whiskey, rum, amaro, vanilla and chicory-infused coffee liqueur, and cascara.
You can also find the same snacks that make up the oche-specific menu. Flight Club USA culinary director Rick Gresh is chilling down a raw bar at the Boston location, with New England oysters on the half-shell, king crab, and more, plus shareable seafood towers. Among the hot options are globe-trotting apps like yuzu guacamole and tortilla chips; al pastor pork and chicken tandoori-style skewers; pepperoni-meatball sliders; barbacoa tacos; and Savenor's chicken sausage flatbread. Desserts include rotating flavors of cotton candy, and—appropriately—a flight of chocolate bites, like pistachio and cherry dark chocolate, white chocolate mousse, and Gianduja milk chocolate.
The Seaport location is London-born Flight Club's second U.S. location, following Chicago. Today's opening announcement touts the "unexpected, ridiculous joy" generated by its multi-player darts games, which are enhanced not only by the private oches, reservable for group up to 20 players, but also by original competitions, dart-tracking technology, and a user-friendly to keep track of scoring. Flight Club's "social darts" games are aimed at all skill levels.
In recent years, Boston has welcomed dining establishments paired with arcade games, ax-throwing, simulated golf, board games bolstered with sound effects, and more immersive, interactive gaming. Darts—tossing tiny missiles at a fixed target—is a dive and sports bar standard, but Flight Club is reinventing it for a new era. Check it out starting tonight and Saturday, Dec. 14, from 4 p.m.-2 a.m., and on Sunday from noon- 8 p.m. Beginning Monday, Dec. 16, Flight Club is officially open in the Seaport Monday-Thursday from noon until midnight, Friday and Saturday from noon until 1 a.m., and Sunday from noon until 10 p.m.
60 Seaport Blvd., Suite 215 (second floor), Boston, 617-855-9888, flightclubdarts.com.
All-Day Menus in the Flight Club Dining Room
Oche Menus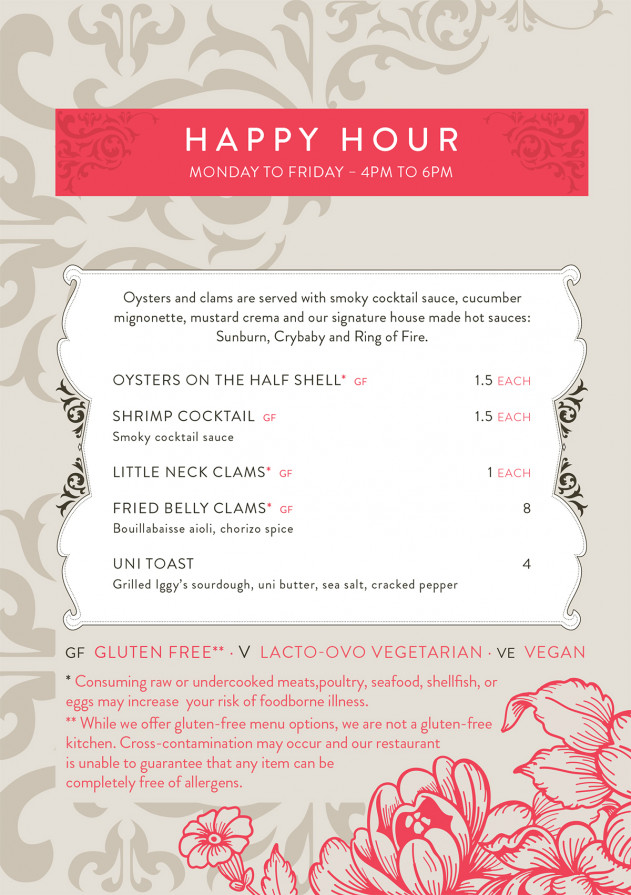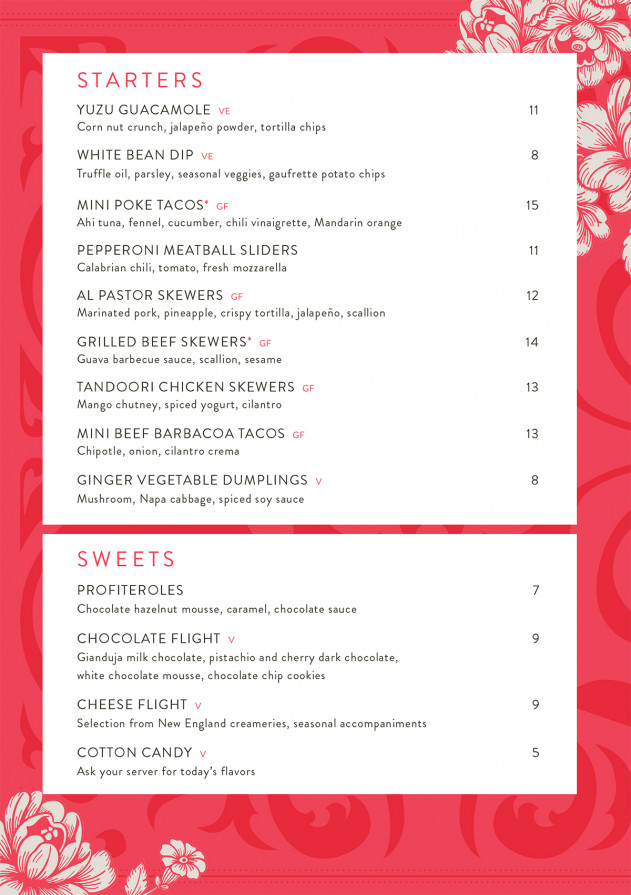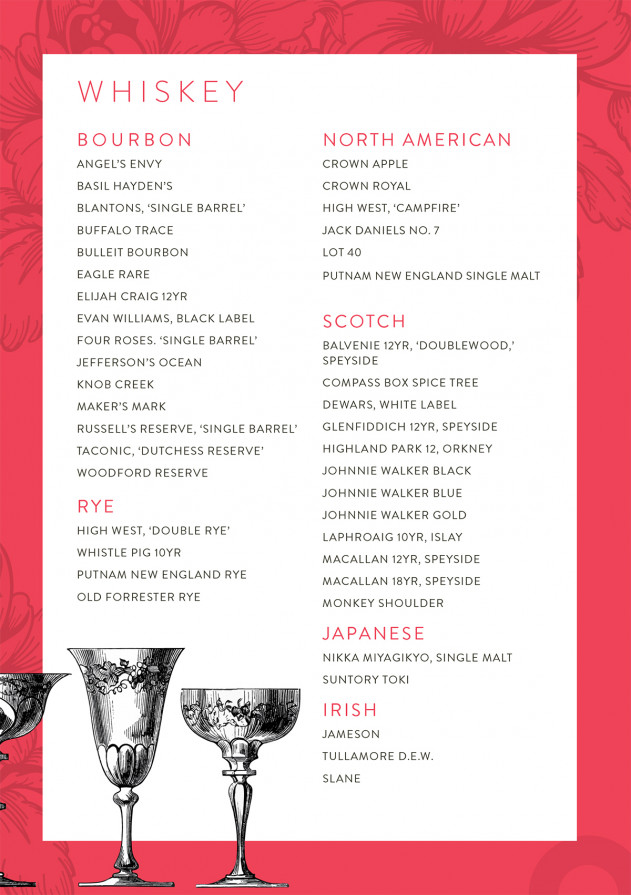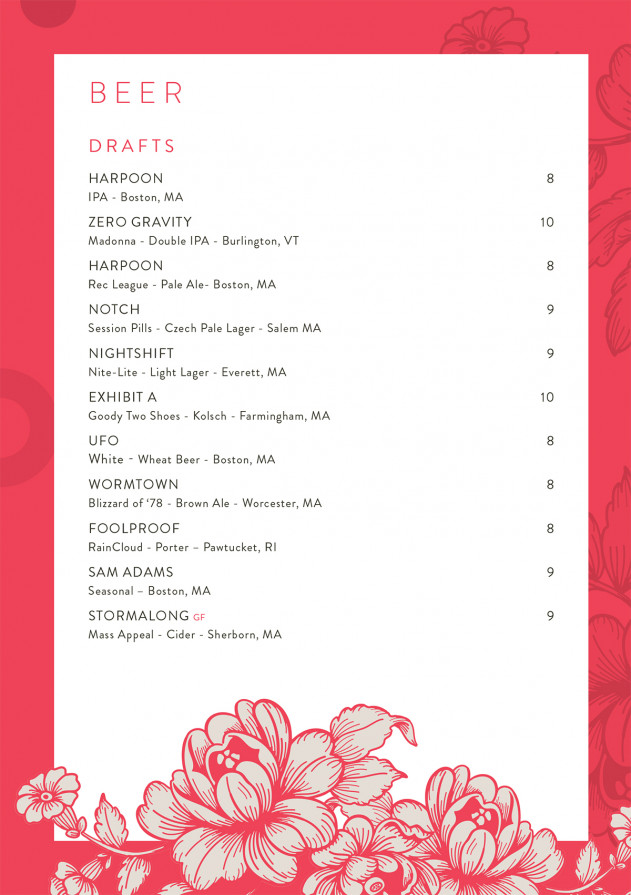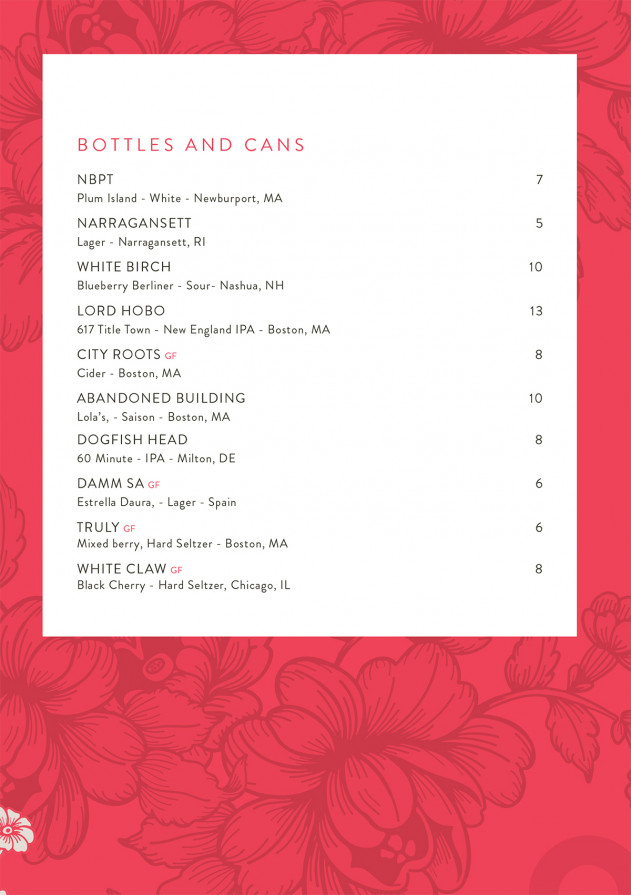 ---
---