5 Powerful Ways to Keep Your Feet Healthy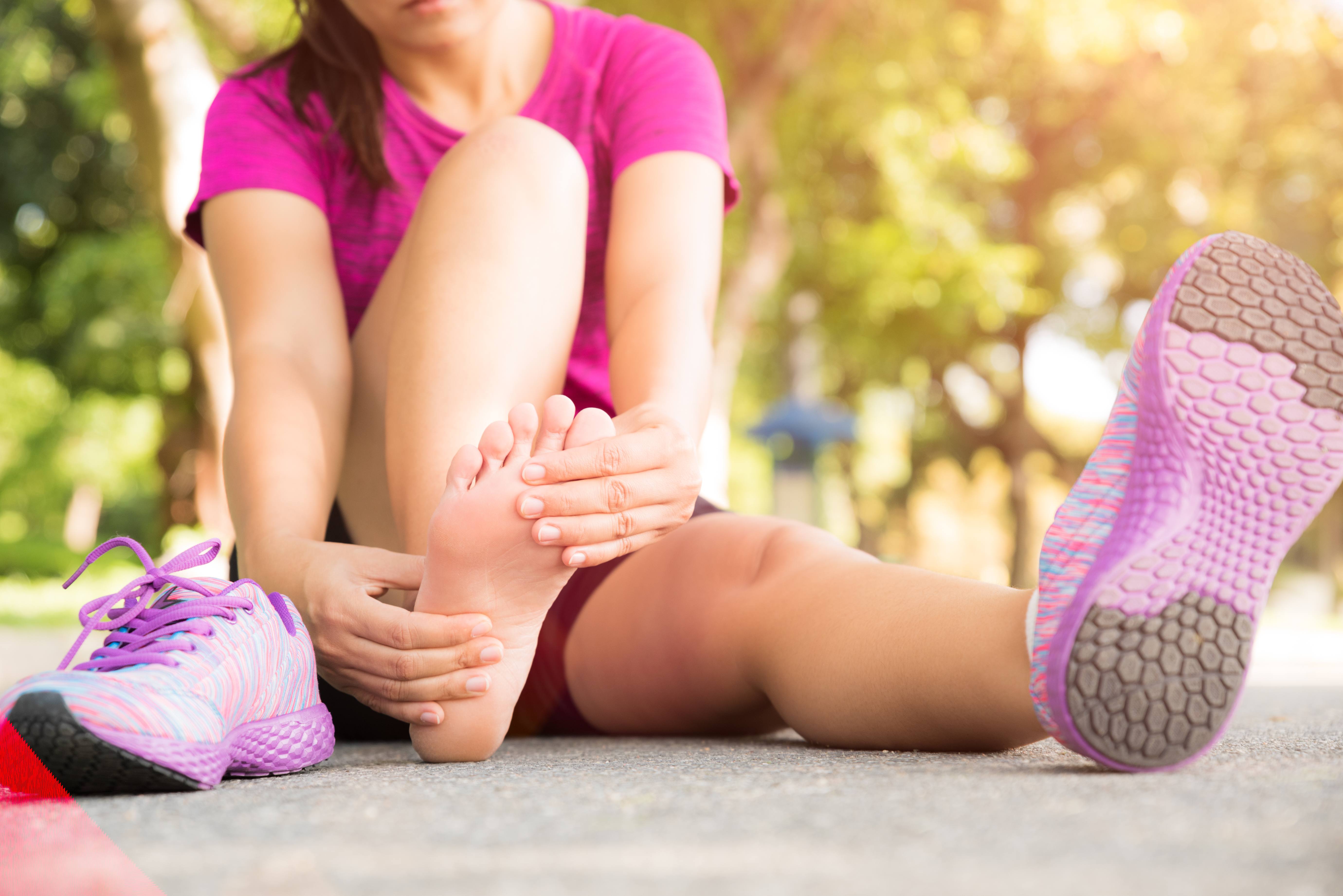 It's no surprise that healthy feet are important for feeling good and staying active. With 26 bones, 33 joints, and more than 100 muscles, tendons, and ligaments, the foot is one of the most complex parts of the skeletal system.
To keep your feet feeling their best, here are five top foot health tips from Thanh Dinh, DPM, a podiatric surgeon at Beth Israel Deaconess Medical Center (BIDMC).
---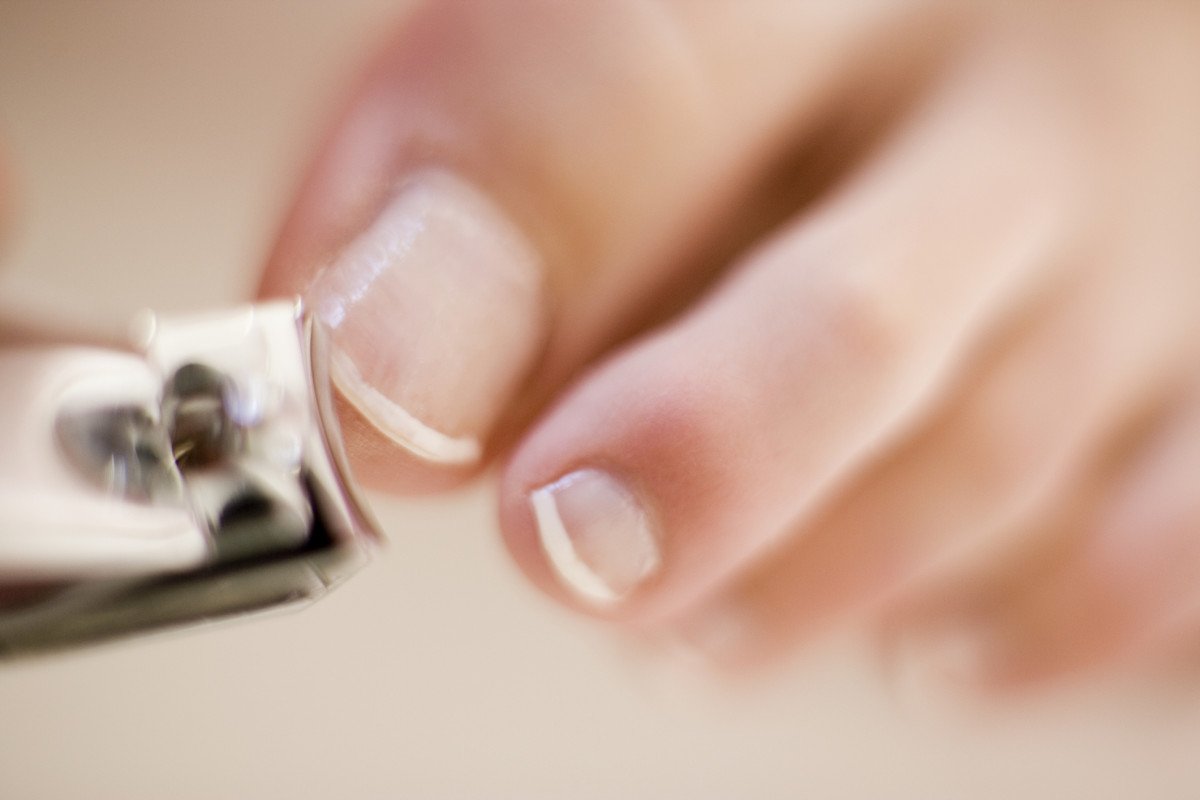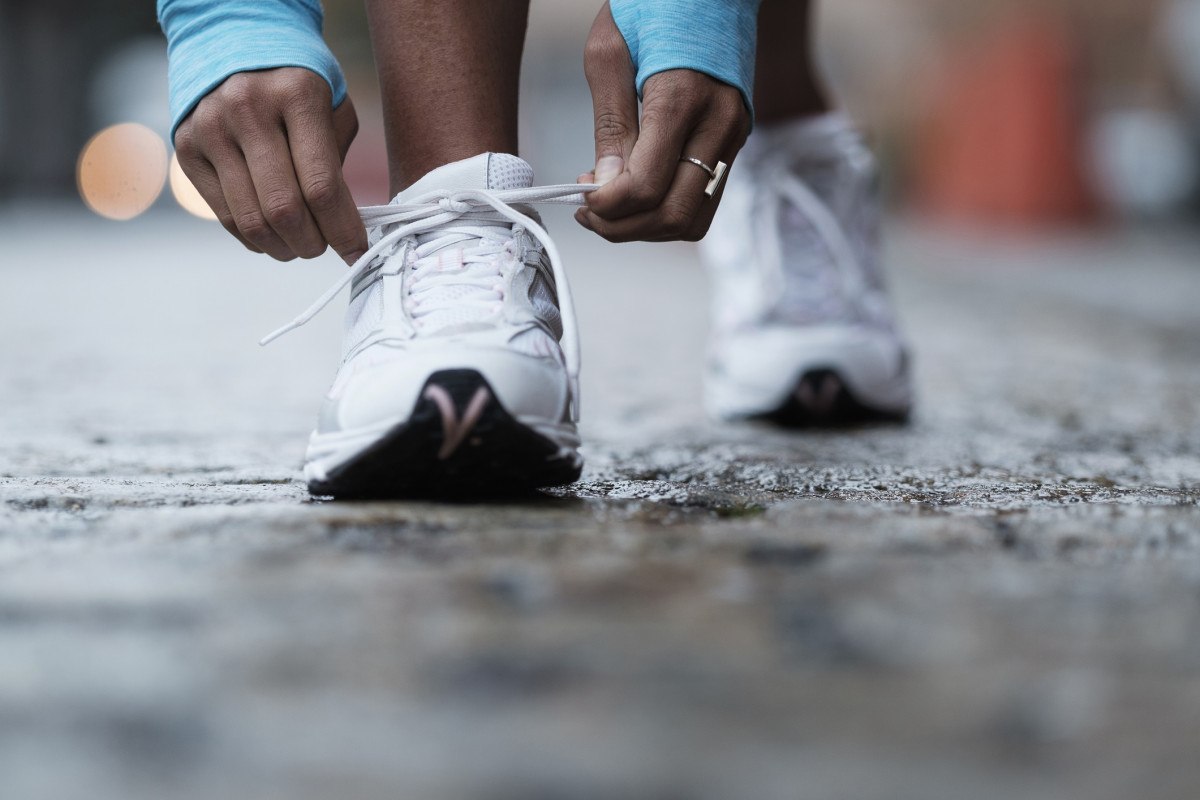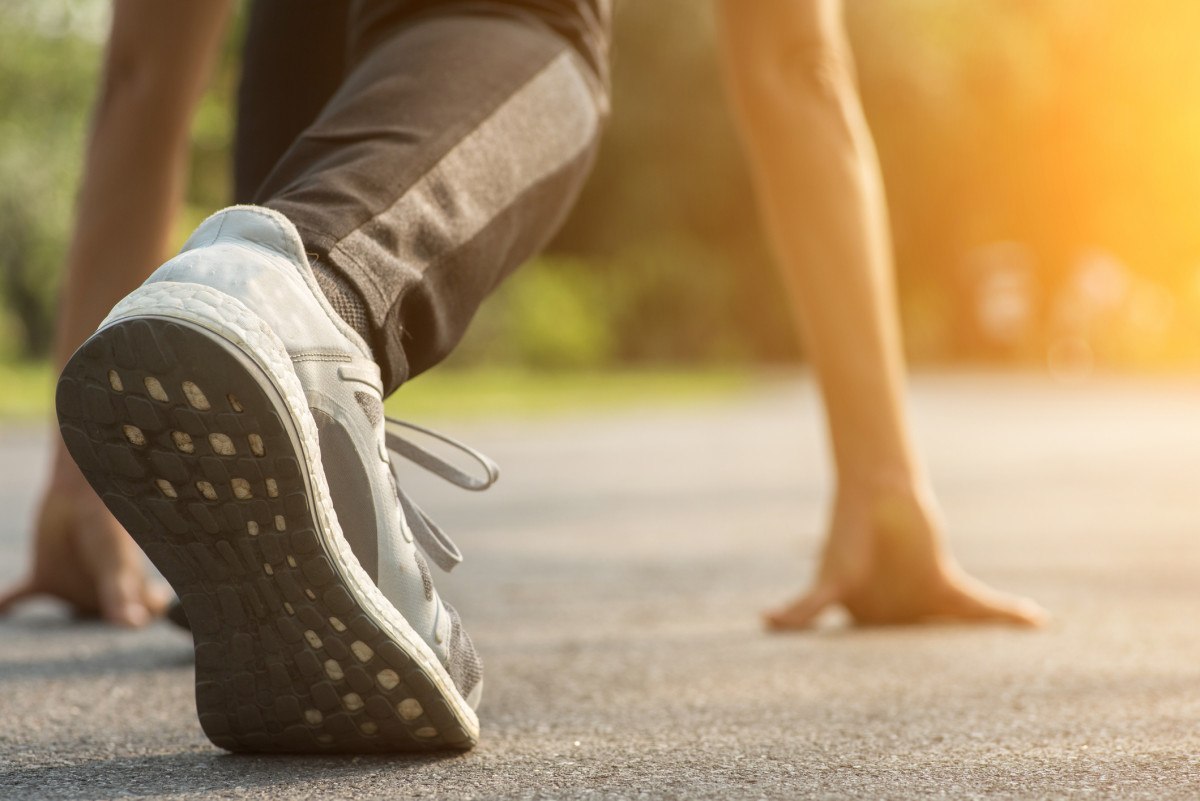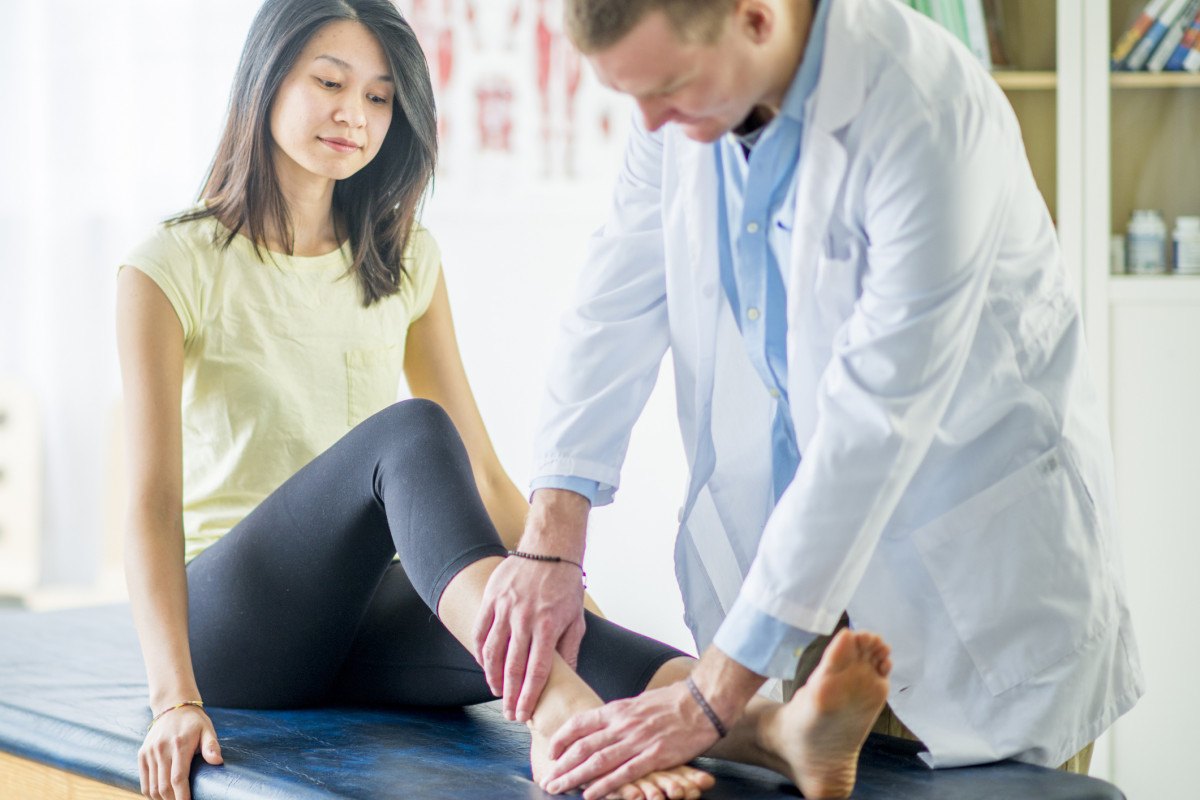 The Division of Podiatric Surgery at BIDMC provides expert foot and ankle care in a comfortable office setting. Learn about our services and meet our team.
This is a paid partnership between Beth Israel Deaconess Medical Center and Boston Magazine's City/Studio
---