5 Things to Consider When Hiring a Stone Artisan For Your Kitchen or Bath Project
Throughout most of human history, society has relied on stone.
Our earliest ancestors traded flint as currency during the Stone Age. Later, ancient Egyptians etched some of the earliest known scripts on tablets, giving historians glimpses into the lives of the Pharaohs. Then, master sculptors of the Renaissance crafted marble statues that still astound crowds in Florence and Rome.
Now, true artisans continue to draw on techniques meticulously developed in days of yore, while using advancing technologies that have lead to unprecedented efficiencies changing the landscape of the ancient trade. And, these changes are impacting the way flawless kitchen counters, bathroom vanity tops, floors and walls fashioned from marble, granite, quartz, onyx and other stones are being produced.
We were curious, though. With this ever-changing industry landscape, what should a top artisan's skill set consist of in modern times? How can you ensure they represent the best of both (ancient and modern) worlds?
Here, we define the 5 key qualities of a true stone artisan.
First, they should have a passion for the craft. The history of the art runs deep as we've learned, so love and respect for its history is a must.
Secondly, any credible professional should be highly knowledgeable in selecting the right stones for a specific job. Additionally, they should be able to provide design input for clients and detail long-term care instructions for their creations.
Plus, inventory should be well stocked and protected from the elements in a warehouse you can see for yourself.
Finally, modern machinery for precision on complex jobs should be available, as well as installation services so you know your project will be completed by the same experts who started it.
After we defined what comprises a legit stone artisan of today, we decided to see how one Boston-area shop, Cumar Marble and Granite located in Everett, stacked up.
What did we learn about Cumar Marble and Granite?
1.) They're authentic.
This Italian family run business has been in the industry for seven generations. Servicing high-end commercial and residential clientele, the company's passion for their art and ability to produce the absolute best in quality craftsmanship remains unrivaled since they opened their doors in Everett in 1994.
2.) They're the biggest.
The largest facility in New England, Cumar's 80,000 square-foot grounds consist of an extraordinary showroom displaying couture stones and a cavernous warehouse you've got to see to believe. Looming with huge slabs of marble from Italy and China, travertine from Turkey, granites from Brazil and onyx from the Middle East, you're offered the highest quality and quantity of unique stones anywhere, in a well maintained depot whose inventory won't disappoint.
3.) Their personal access to quarries spans the globe.
Cumar's founder, shop leader and resident stone expert, Ivo Cubi, is well known in the industry thanks to his lifelong devotion to the trade. With his many global contacts, he extensively travels the world and scours quarries for the finest minerals on Earth. This offers his clients the highest volume of the most precious stones, something his competitors can't promise.
4.) They've got the technology.
Armed with water jet technology for accurate, complex cuts and machinery like overhead cranes to easily transport enormous slabs in their warehouse efficiently, Cumar's use of the latest, top-of-the-line equipment creates endless possibilities for any job.
5.) They design and install.
The experts at Cumar offer unrivaled design guidance and help clients attain the perfect aesthetic in the most authentic way possible. Plus, Cumar's impeccable installation services will ensure your vision is carried out perfectly, with the same experts from beginning to end.
View the gallery below to learn more about Cumar Marble and Granite. Then, start your ultimate stone project that will transform your space for decades to come.
---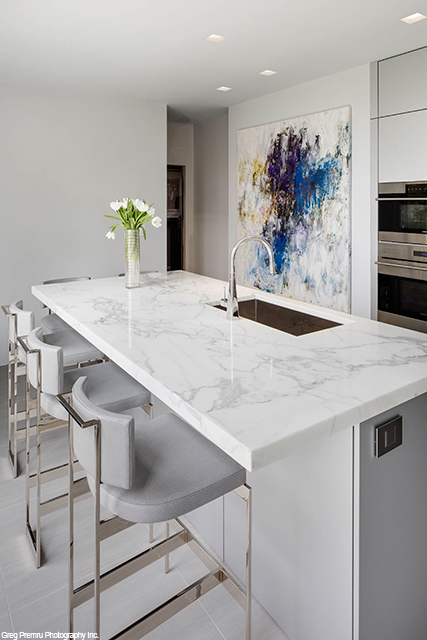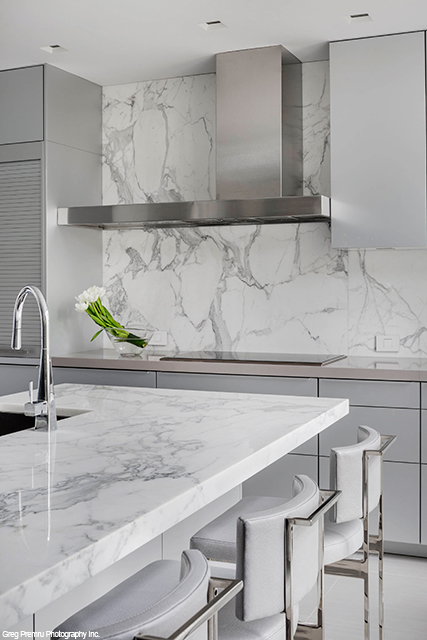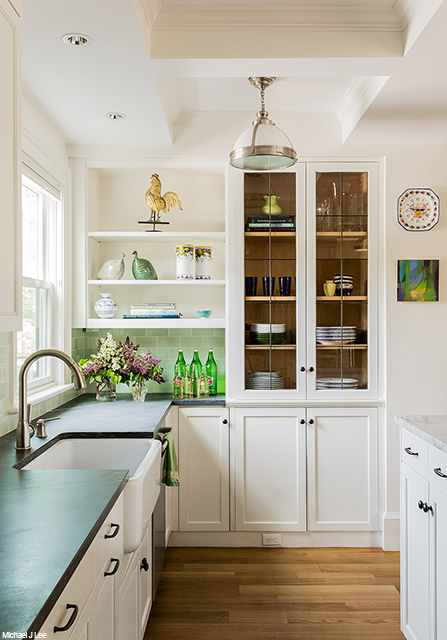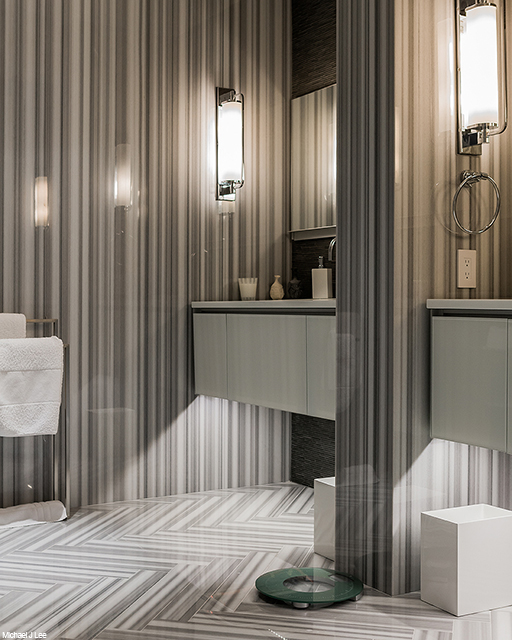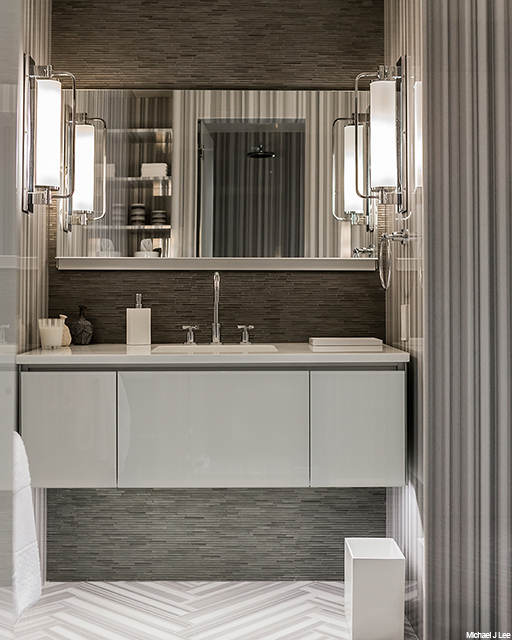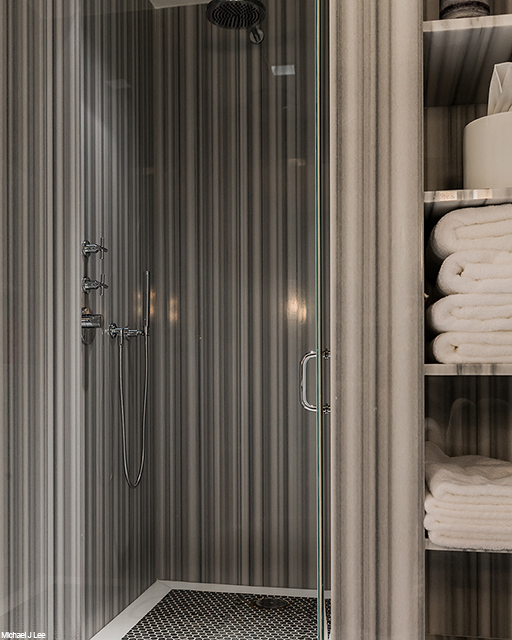 This is a paid partnership between Cumar Marble and Granite and Boston Magazine's City/Studio
---