6 Reasons to Start House Hunting in the Fall
Spring and summer are the seasons for buying and selling – so why not break the mold? With both the weather and housing market cooling down, fall is actually the perfect time to find your forever home.
Here are six reasons you should start the search this autumn.
---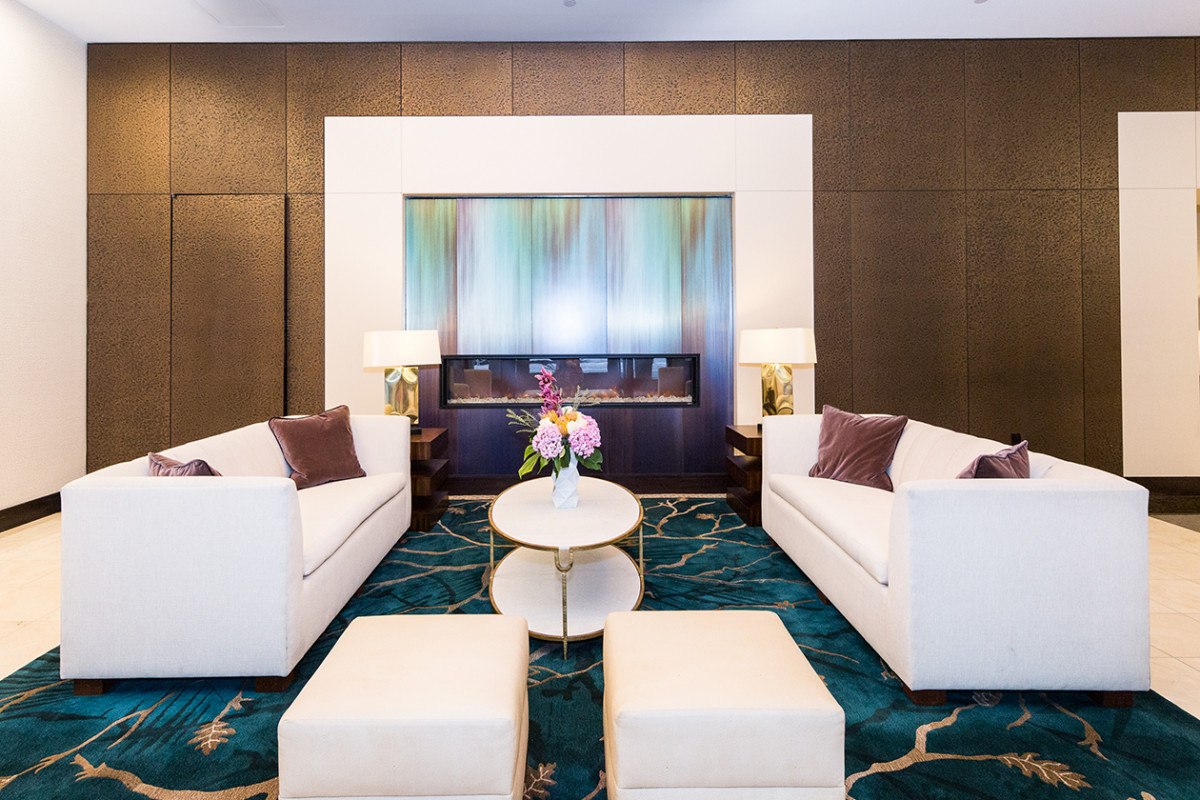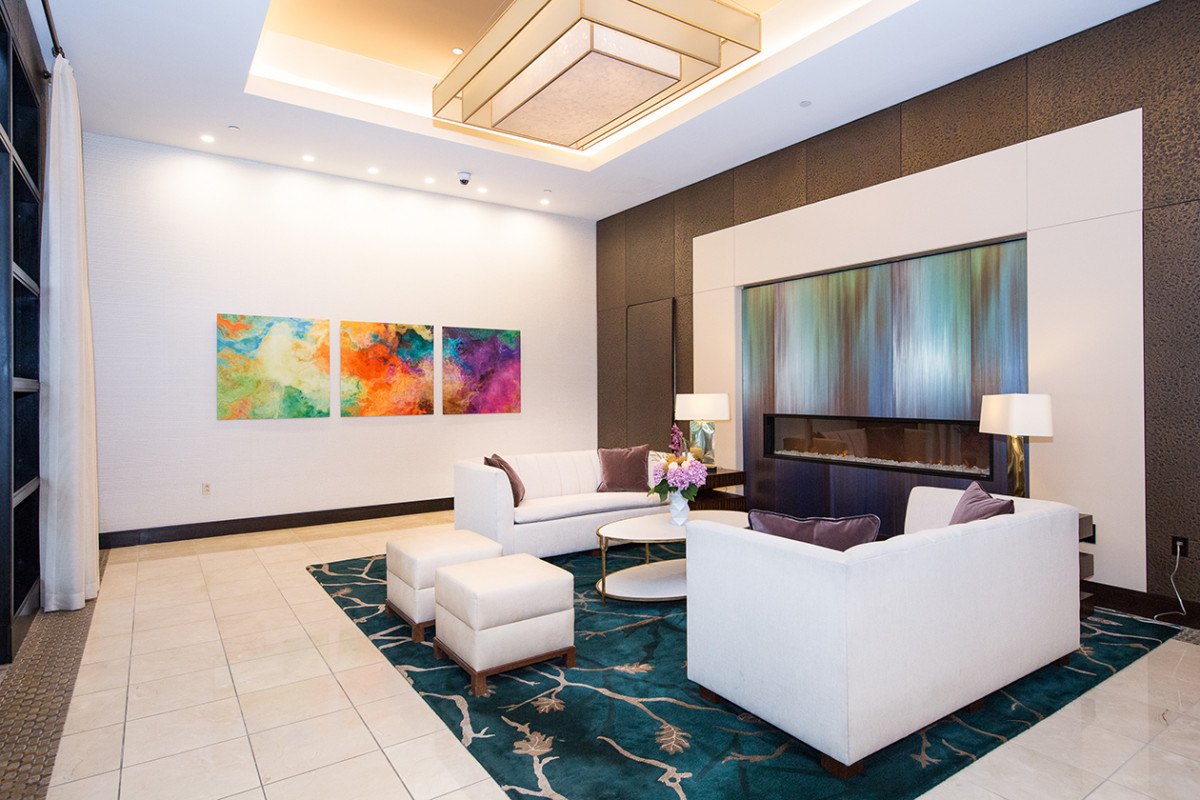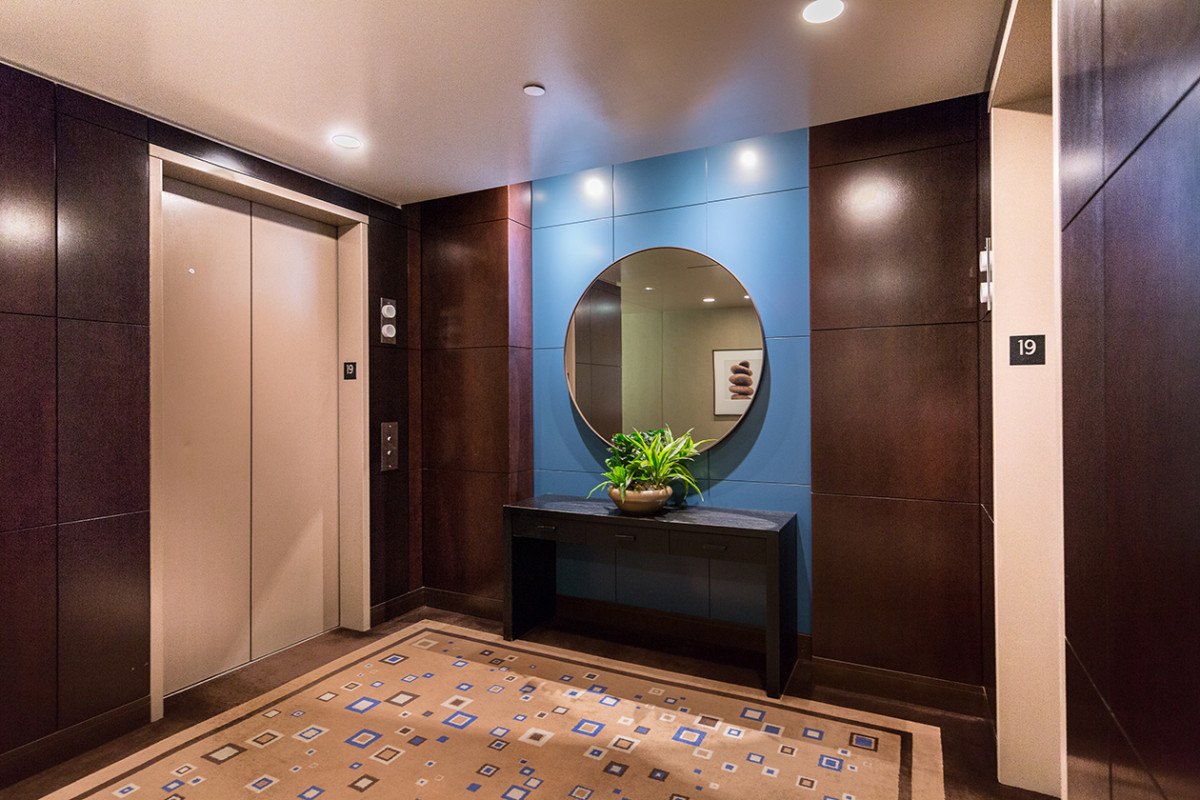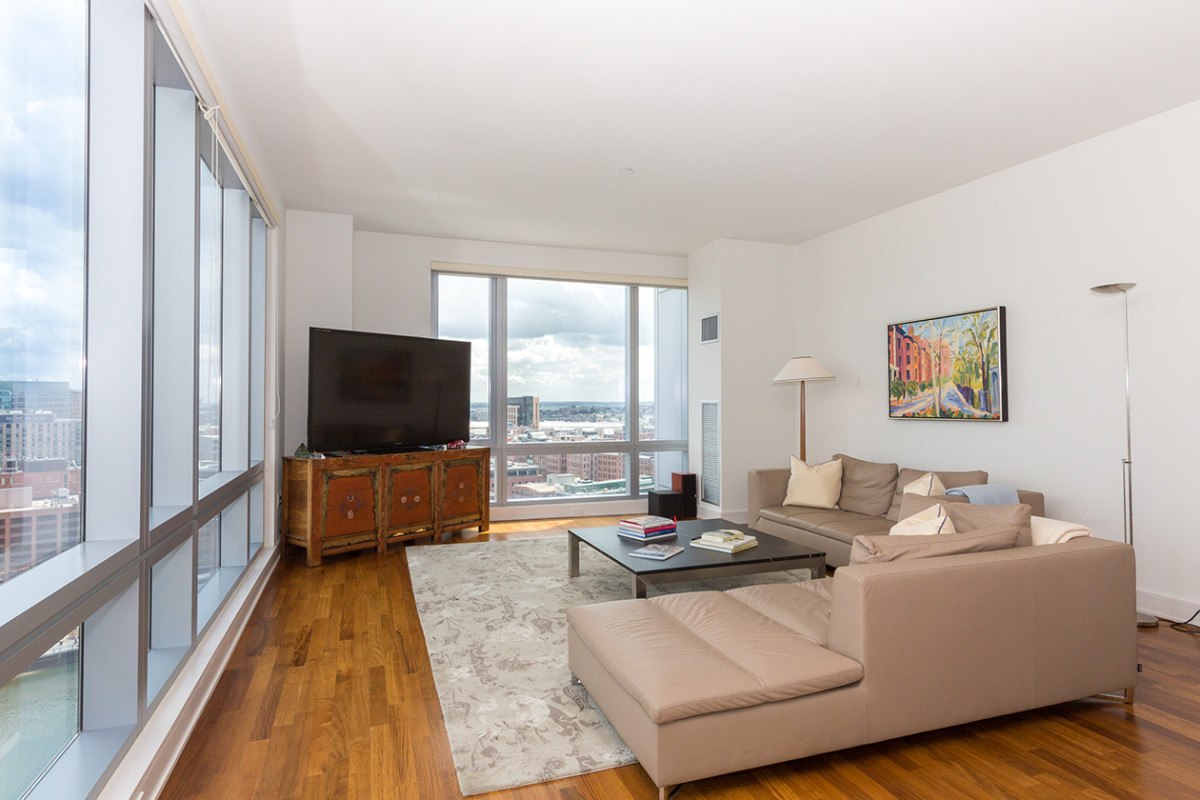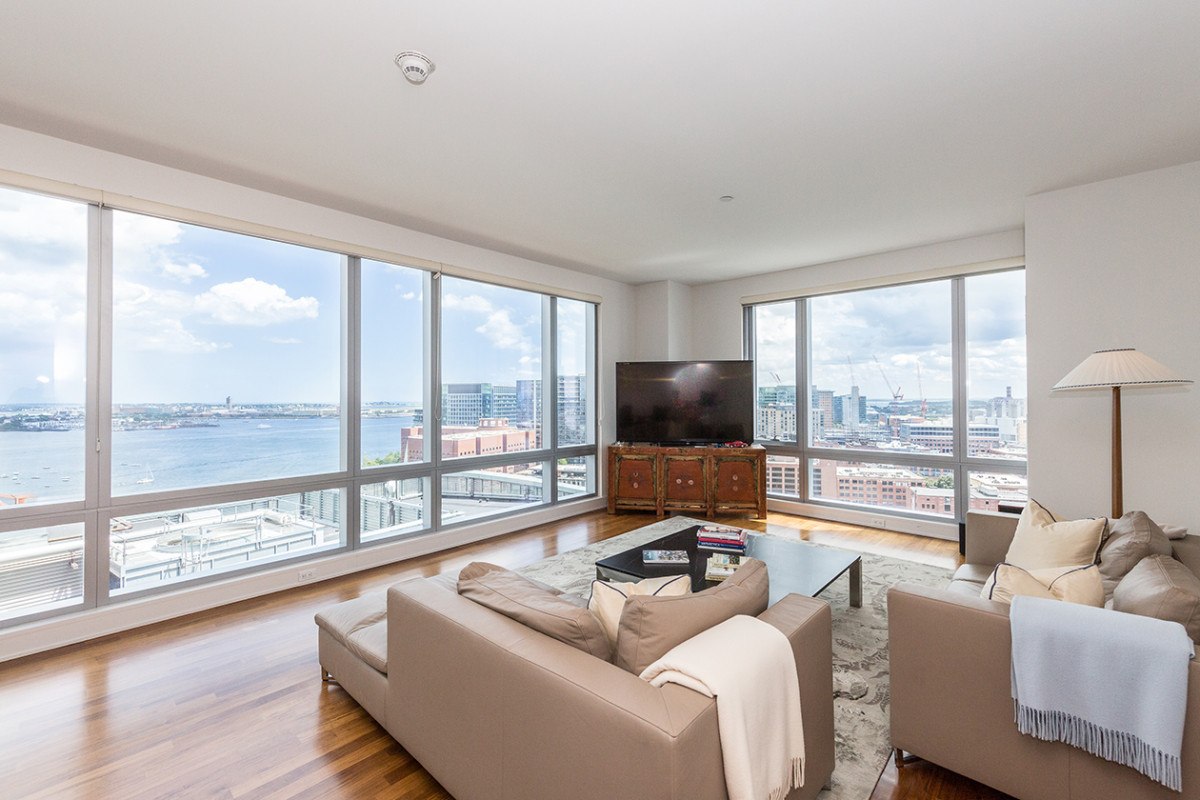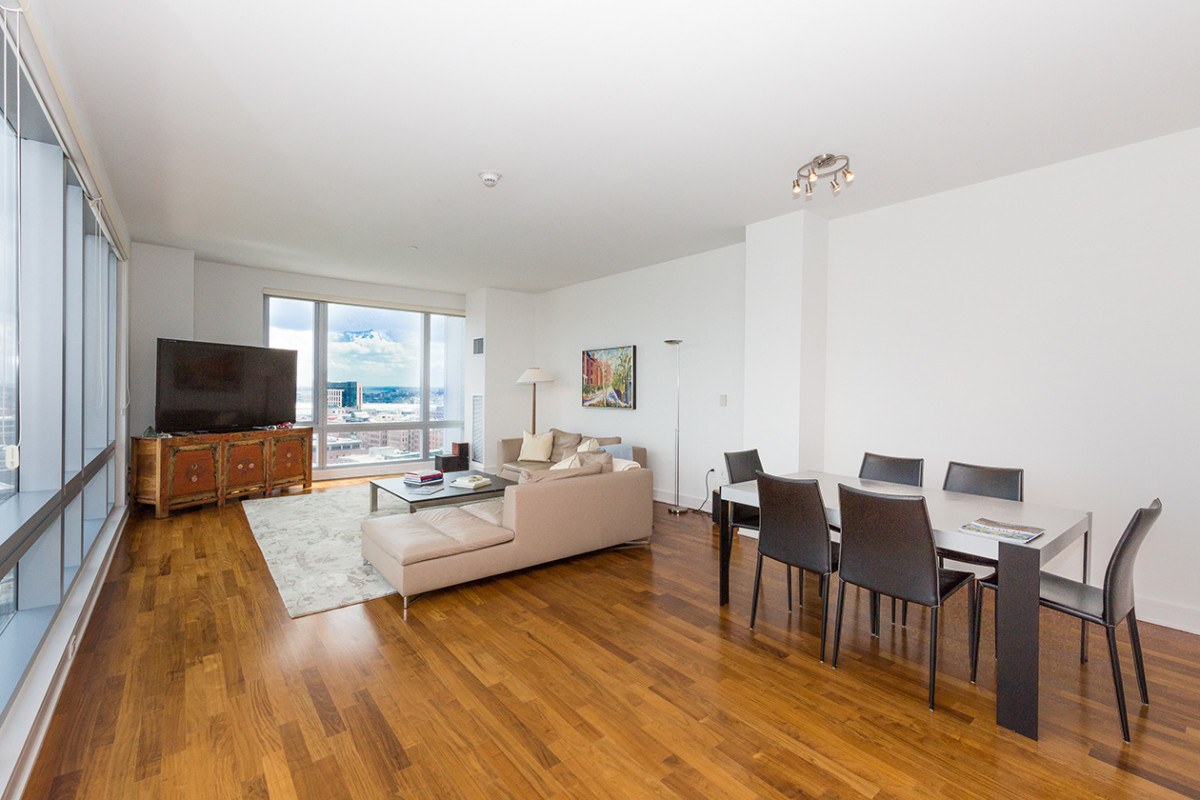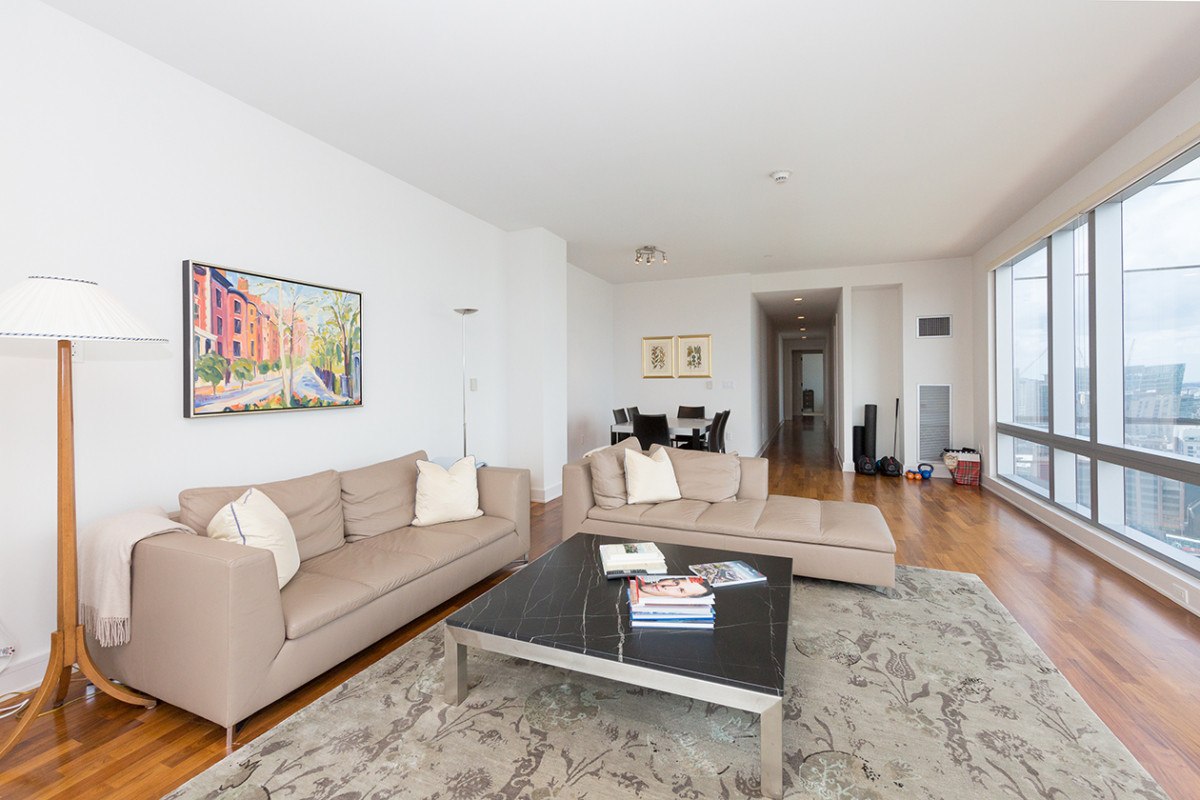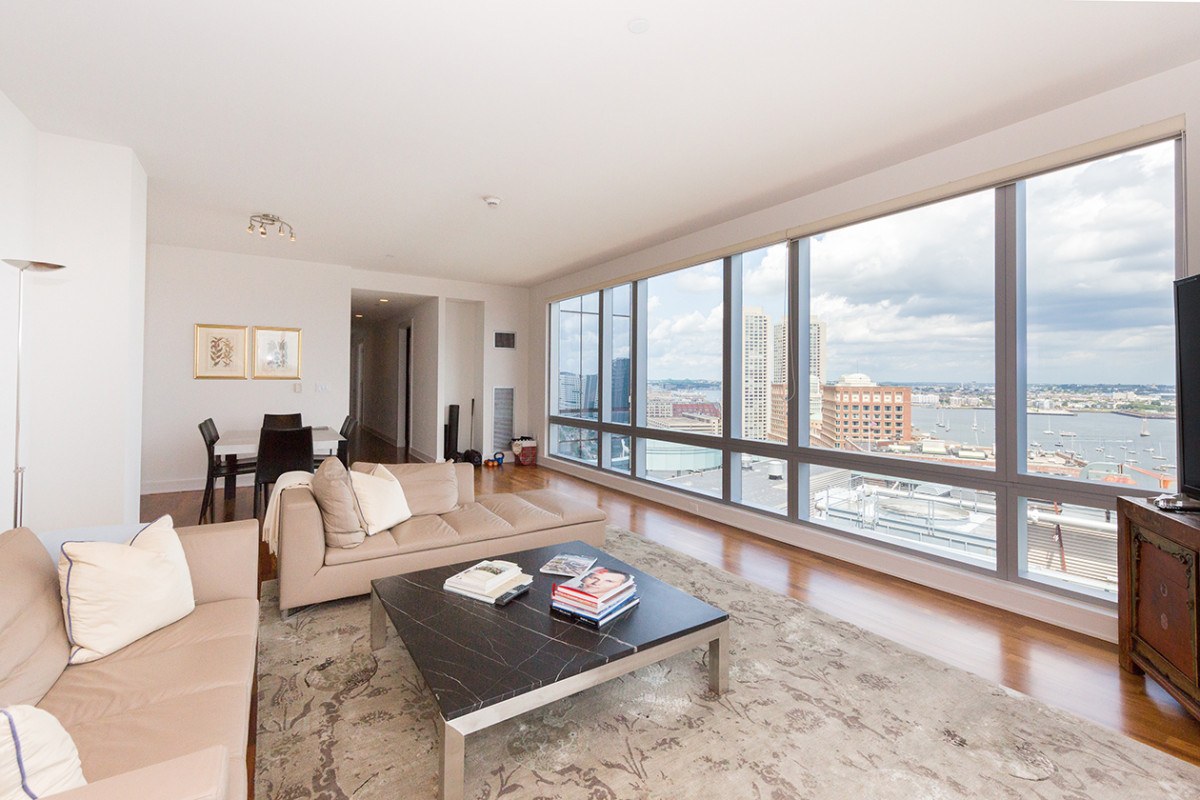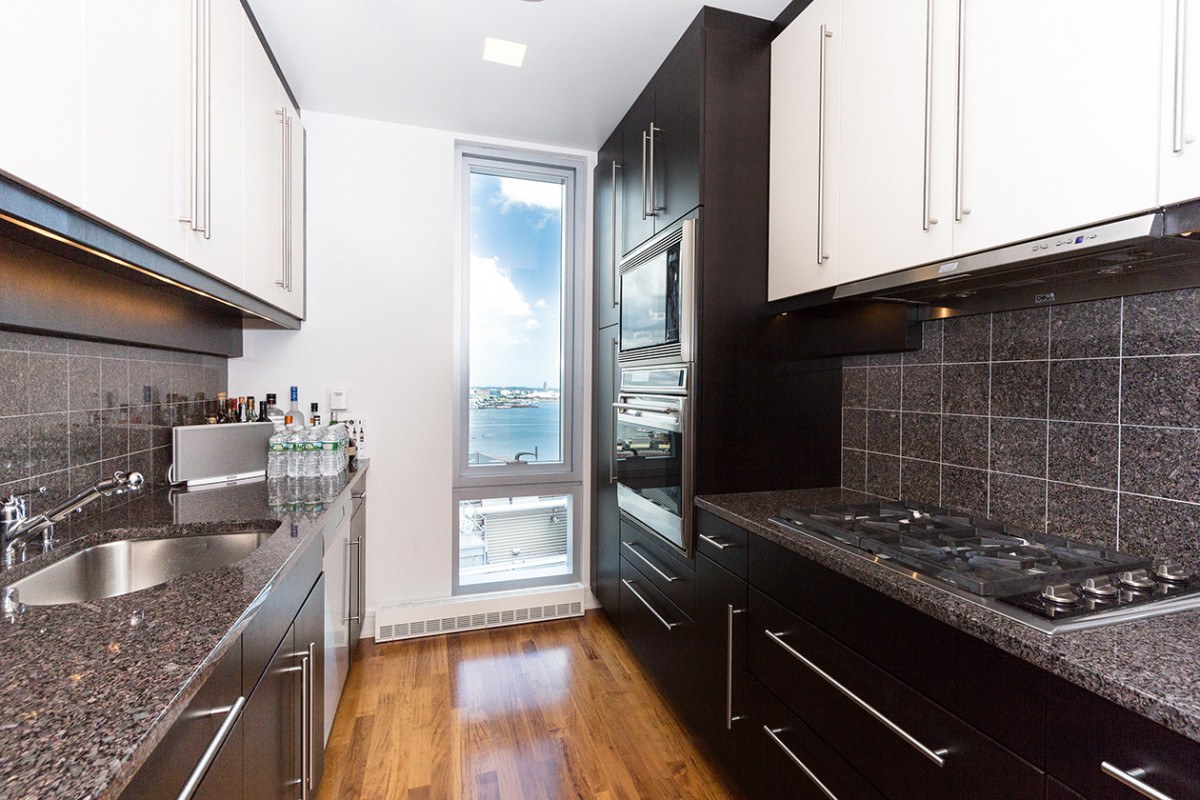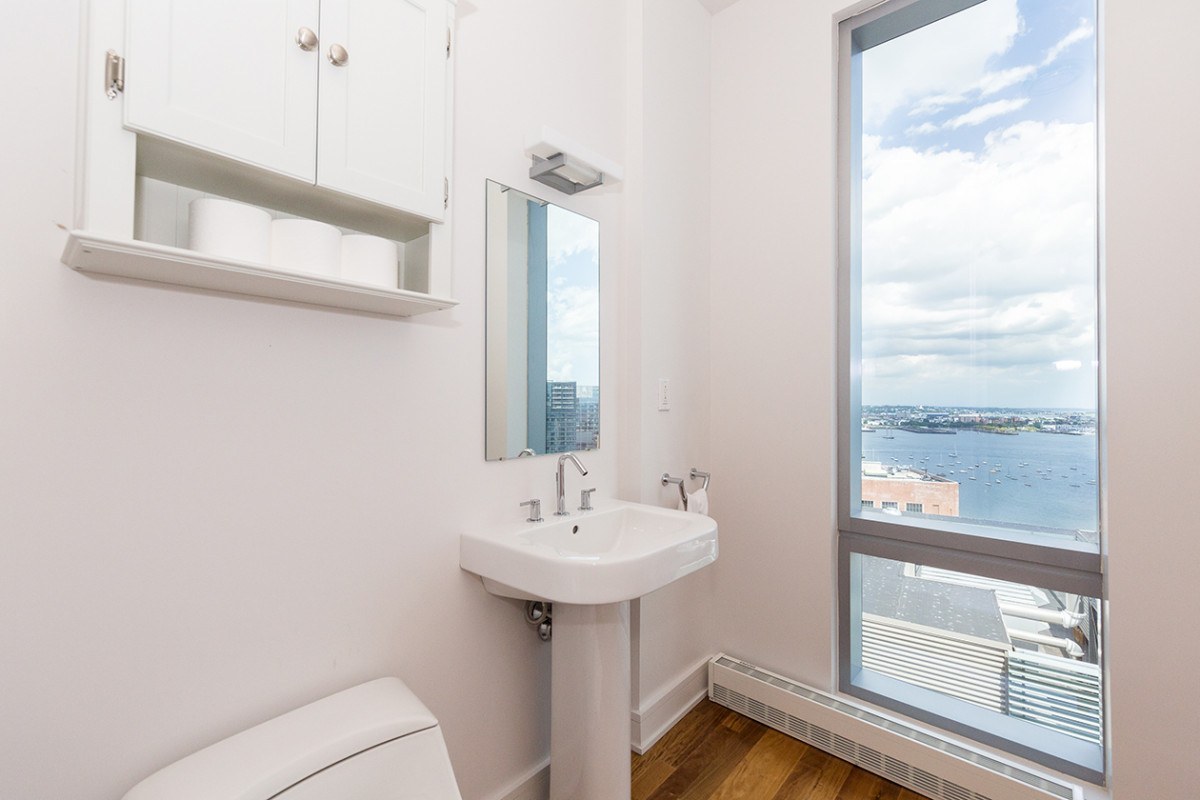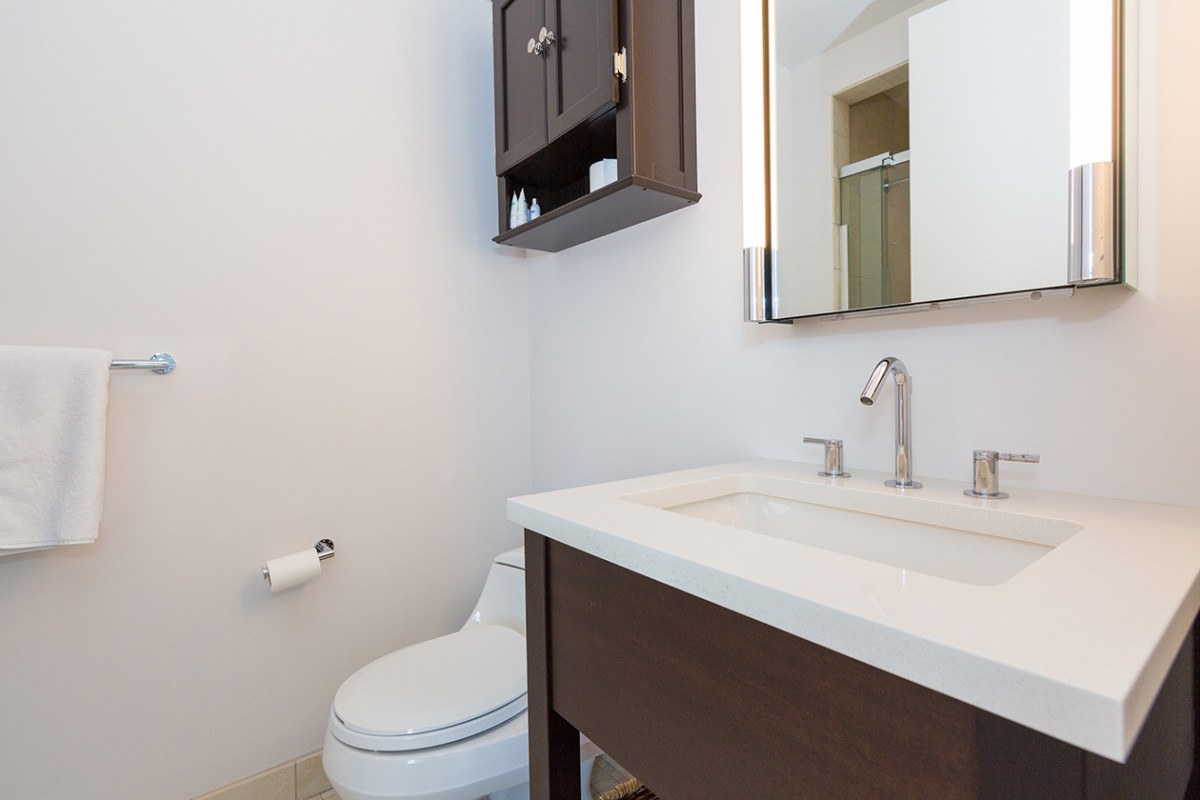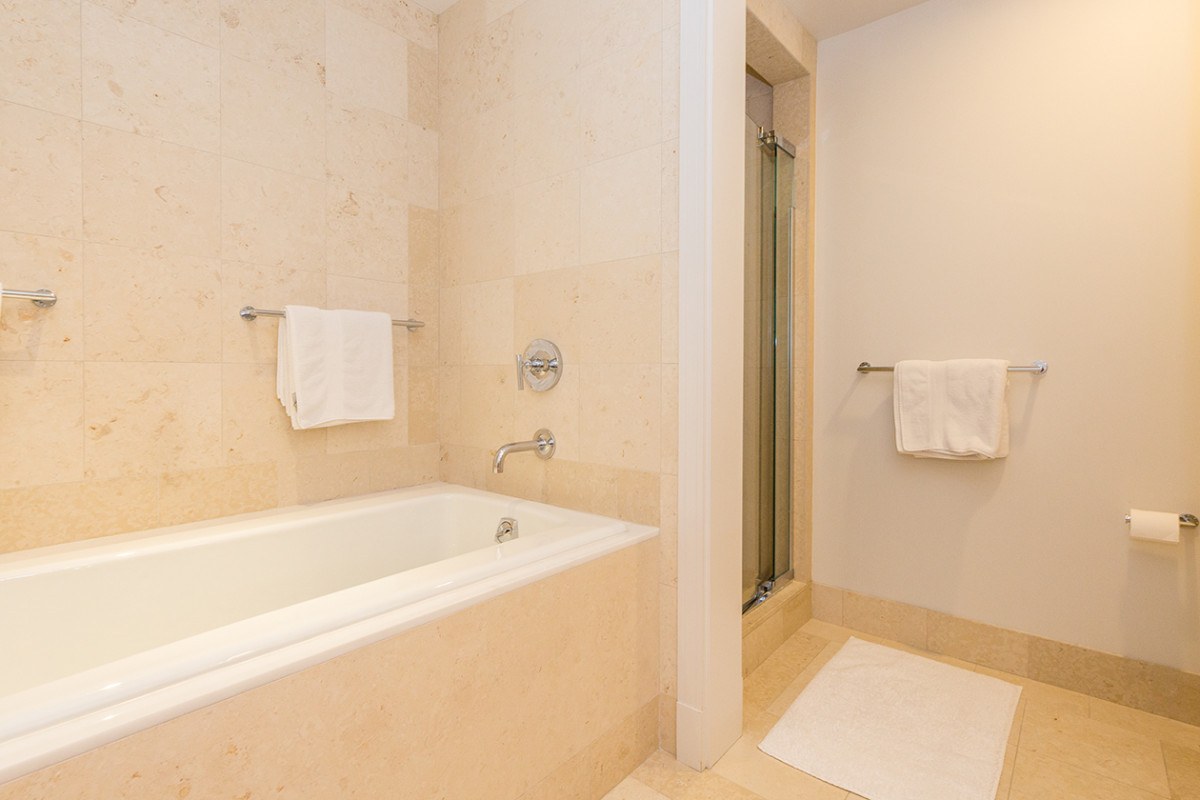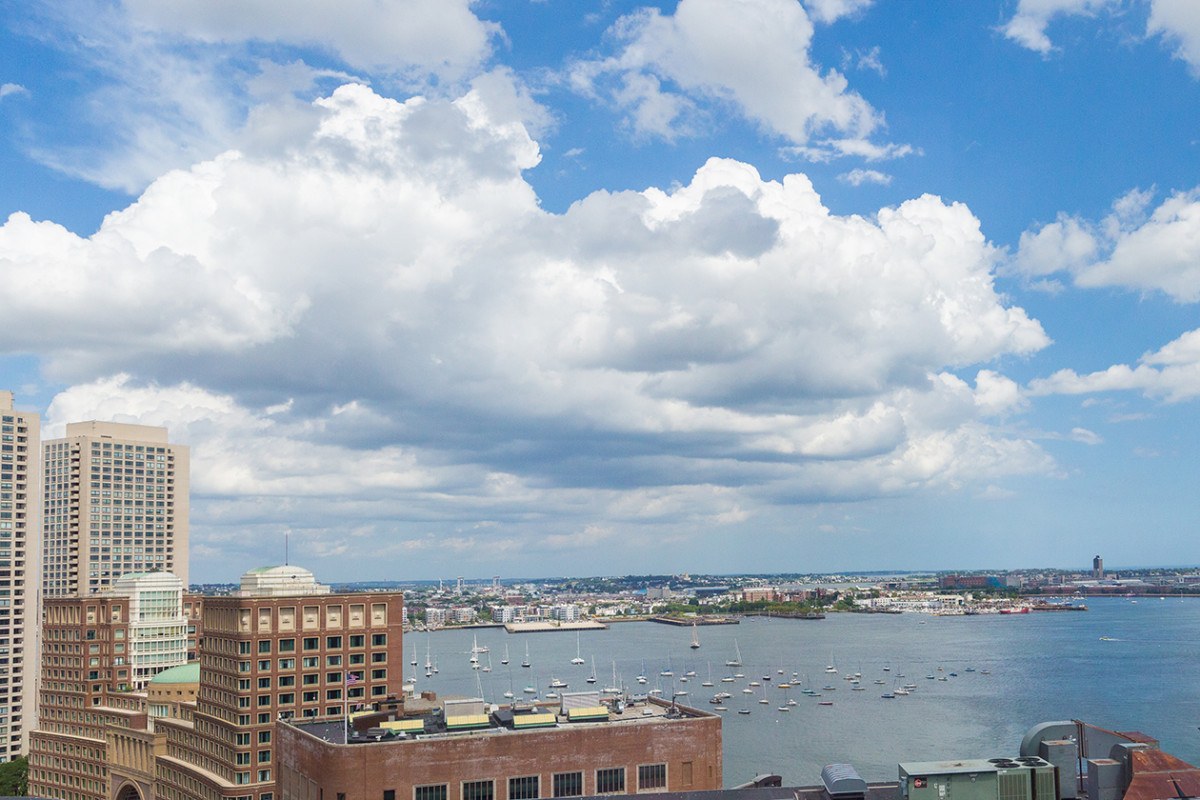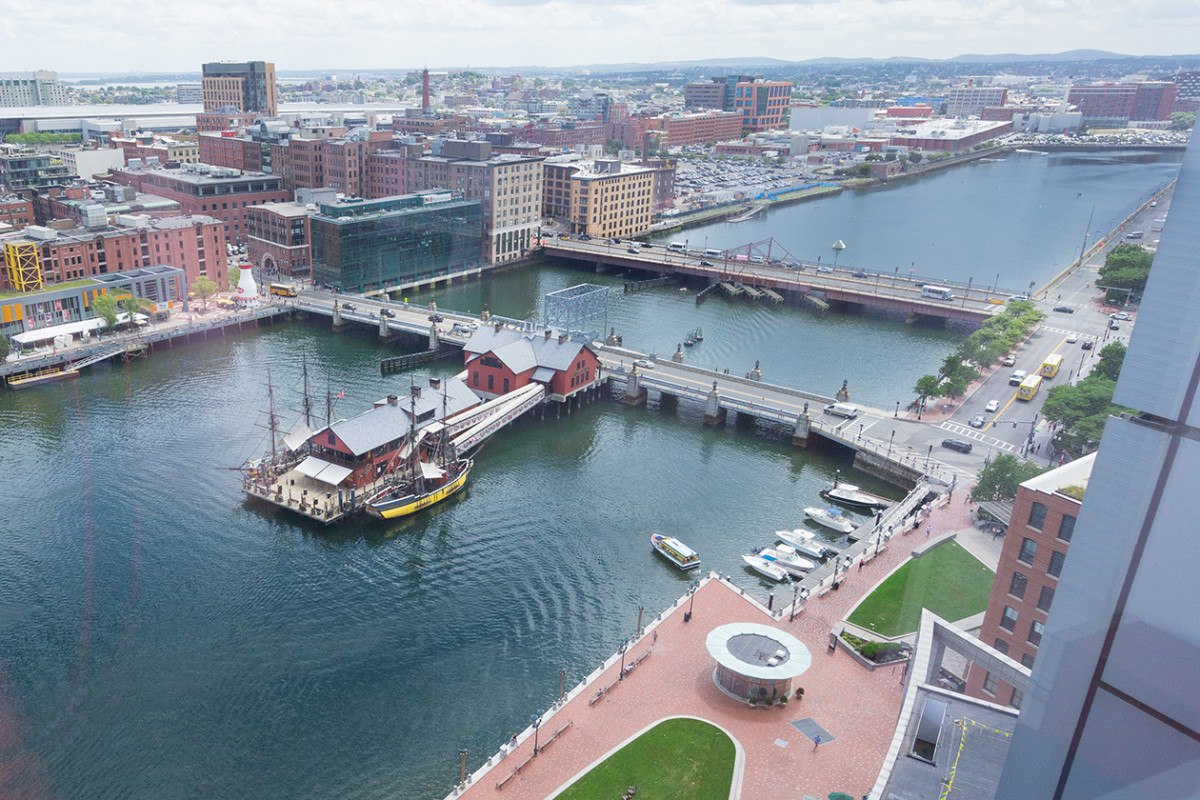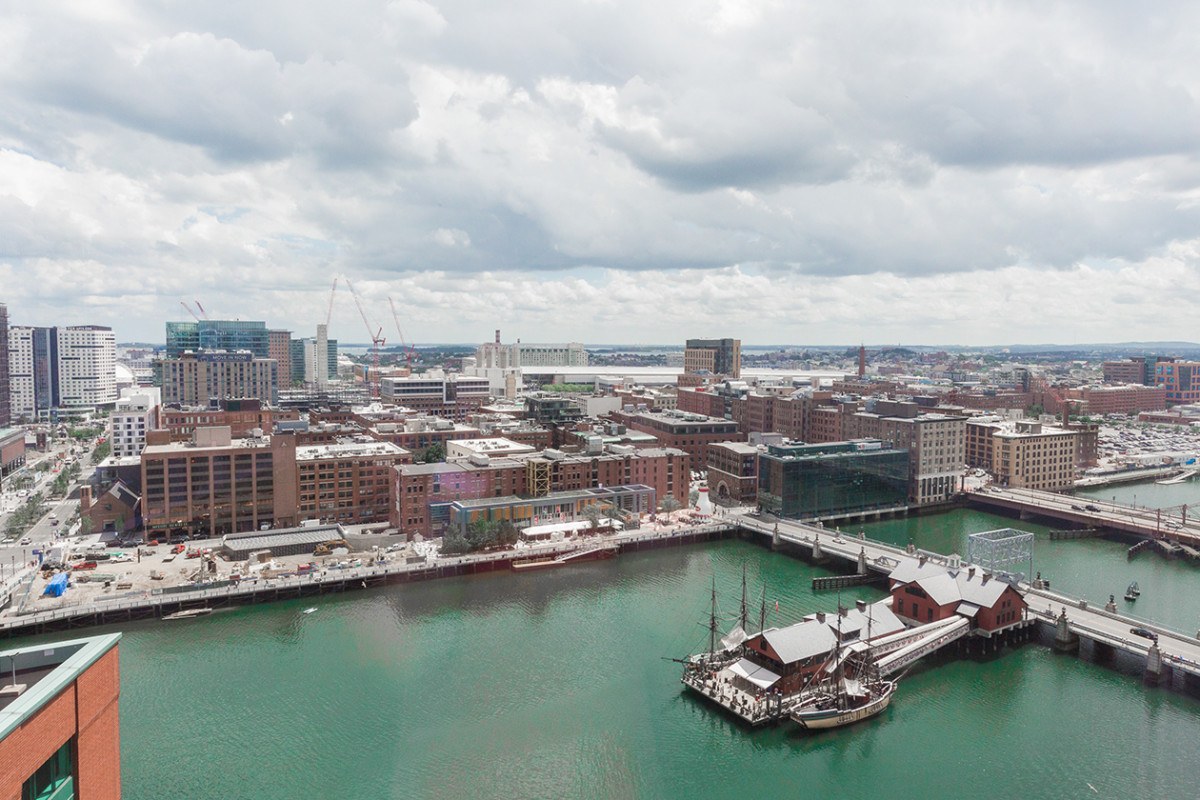 Save some money
With less buyers paying a visit this season, mortgage brokers and bankers may be more willing to cut a deal. Use the lull to negotiate more budget-friendly rates on interest or down payments. You'll want to finagle your finances in your favor before you close on this waterfront oasis at the InterContinental. The Atlantic Avenue corner unit boasts two bedrooms with their own ensuite baths, walnut-stained hardwood flooring, and a gourmet kitchen.
---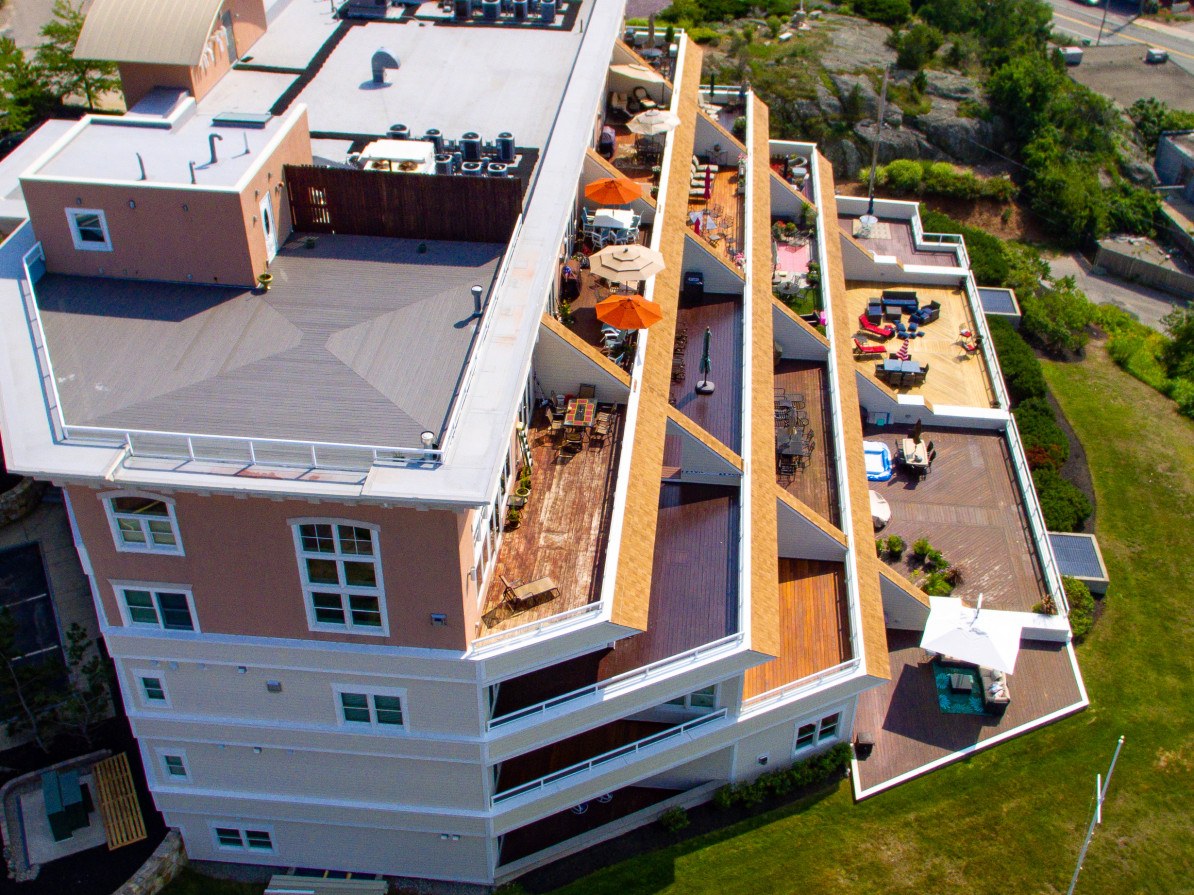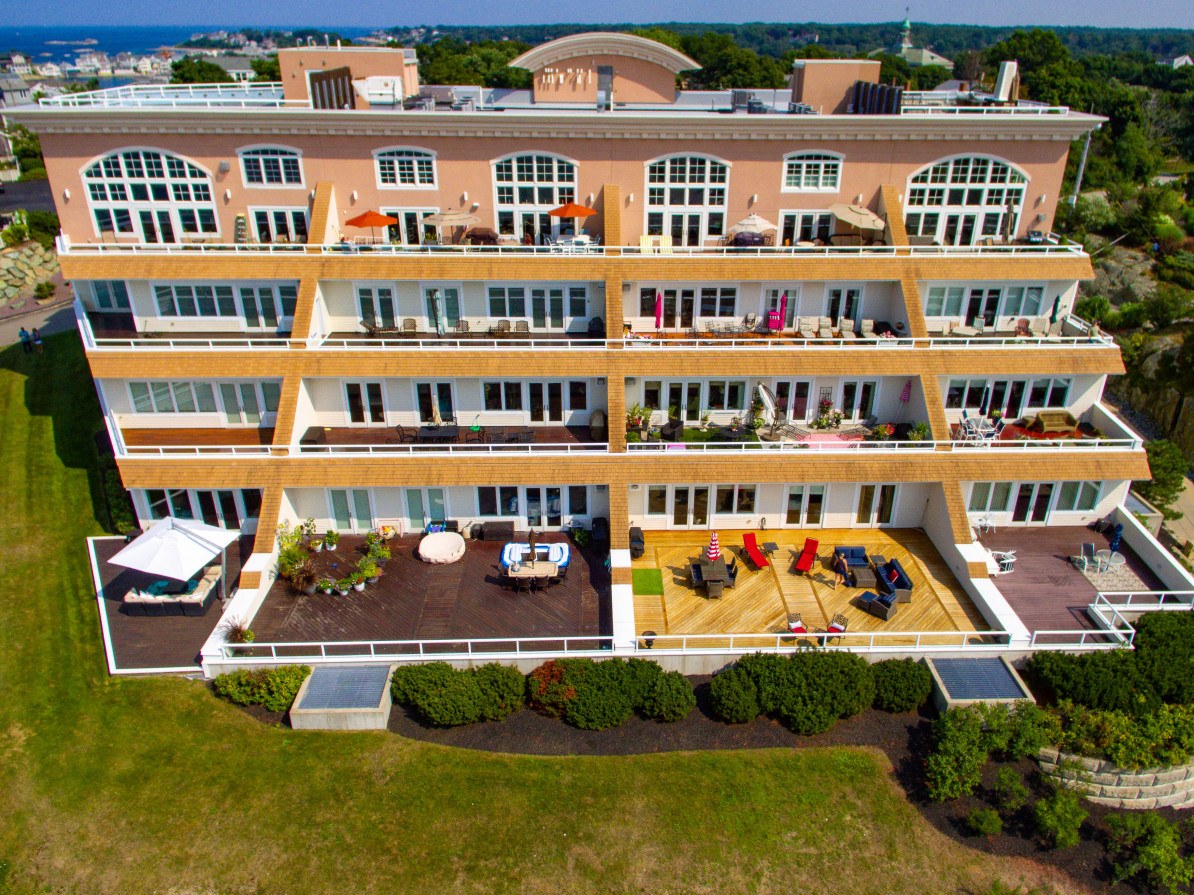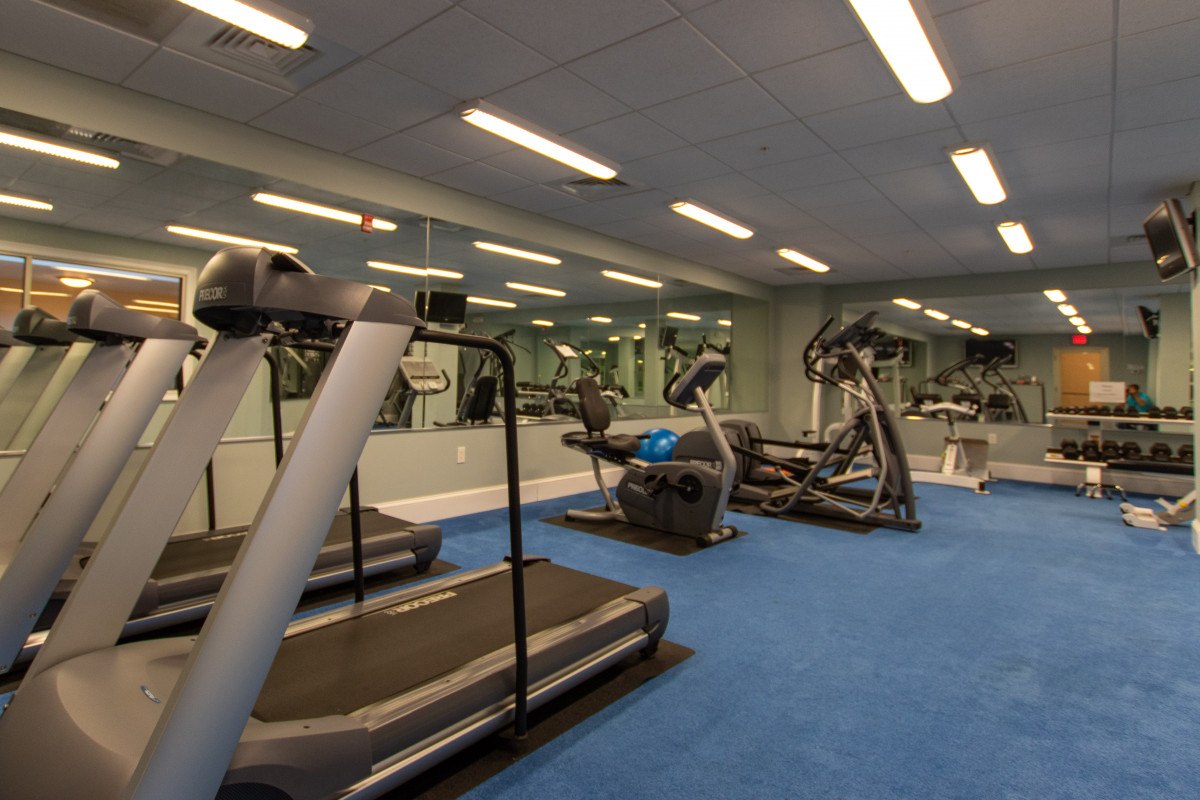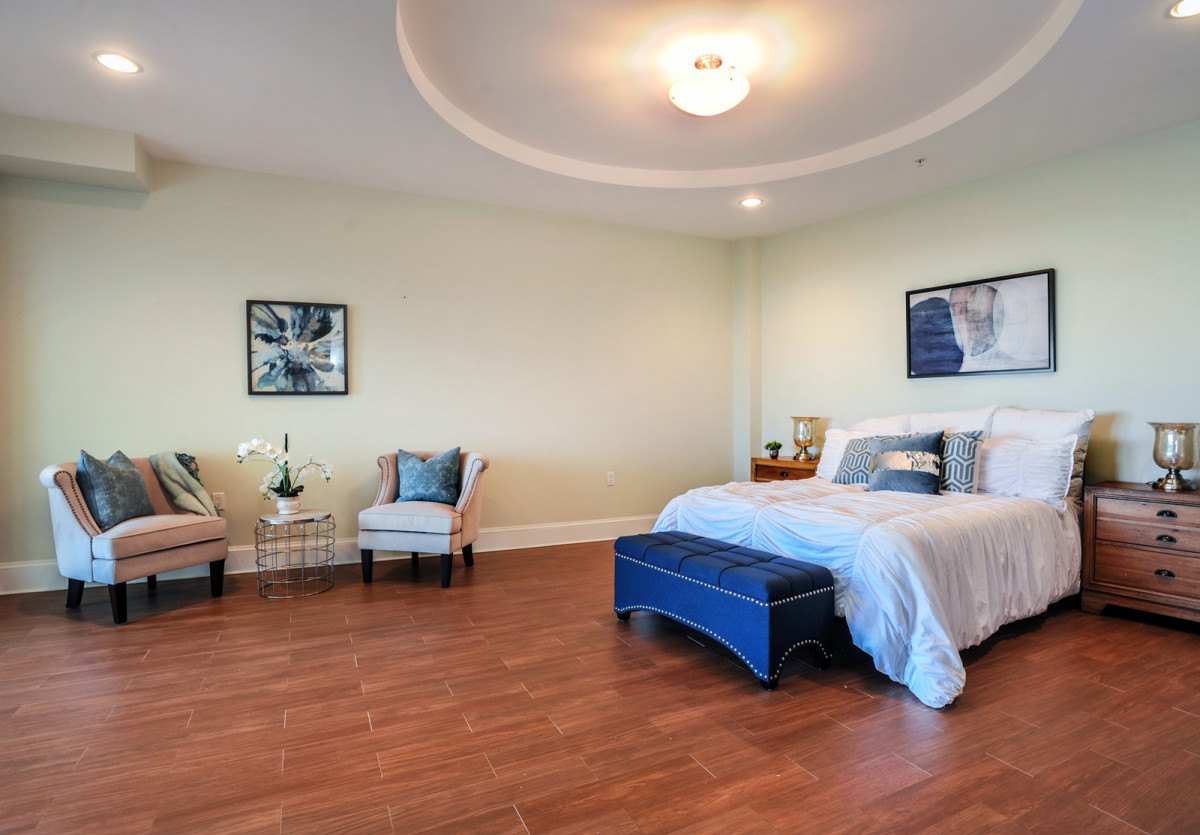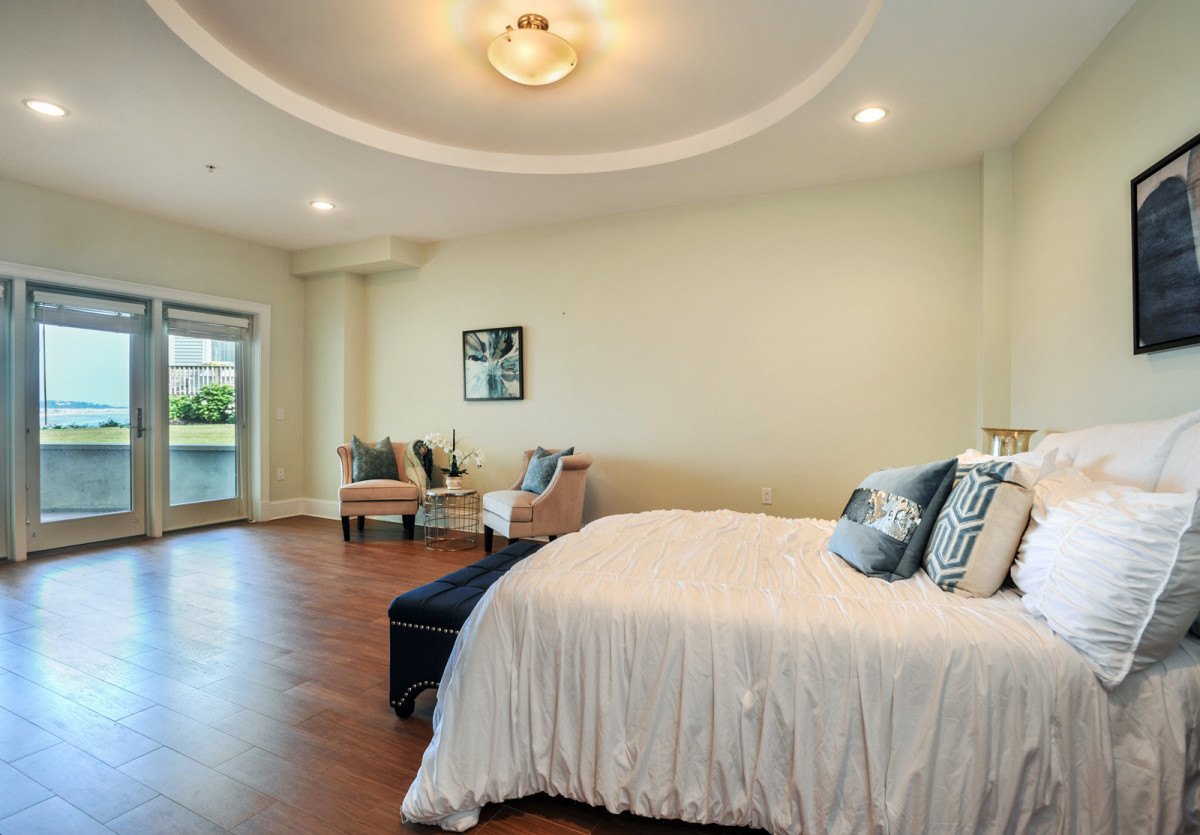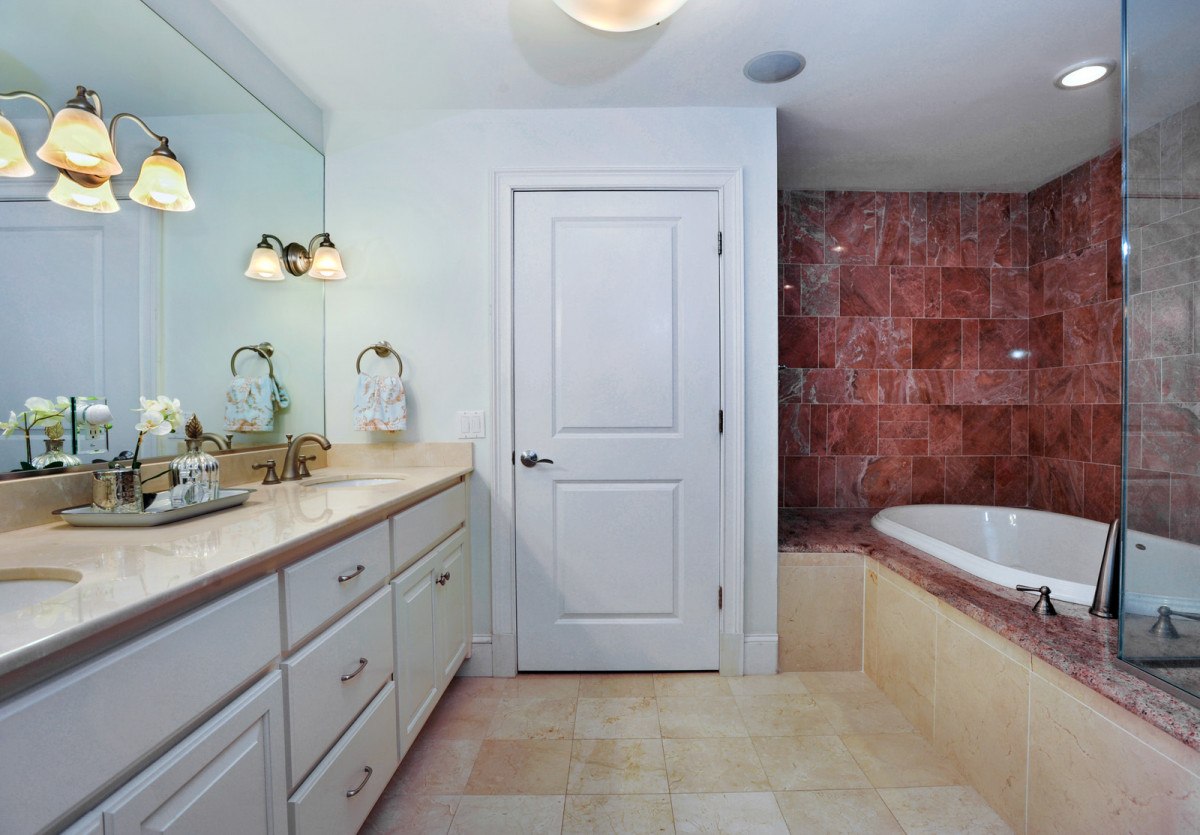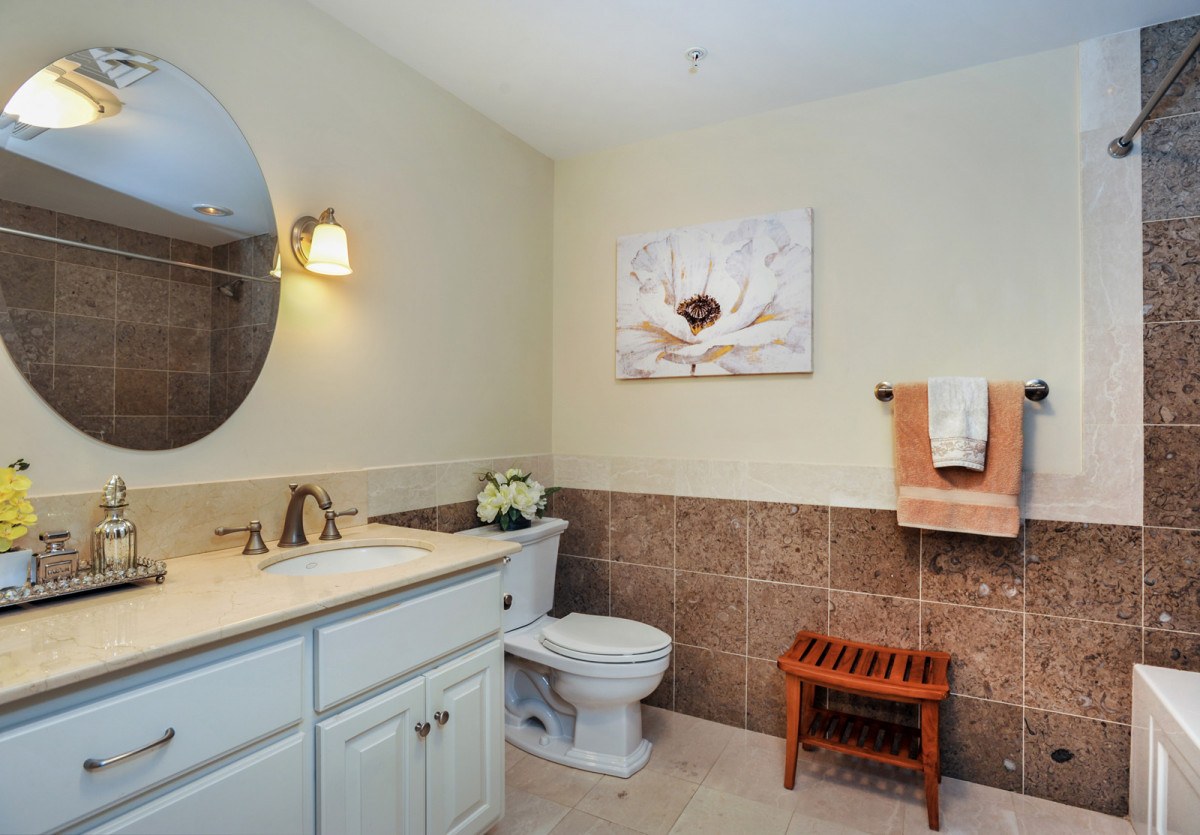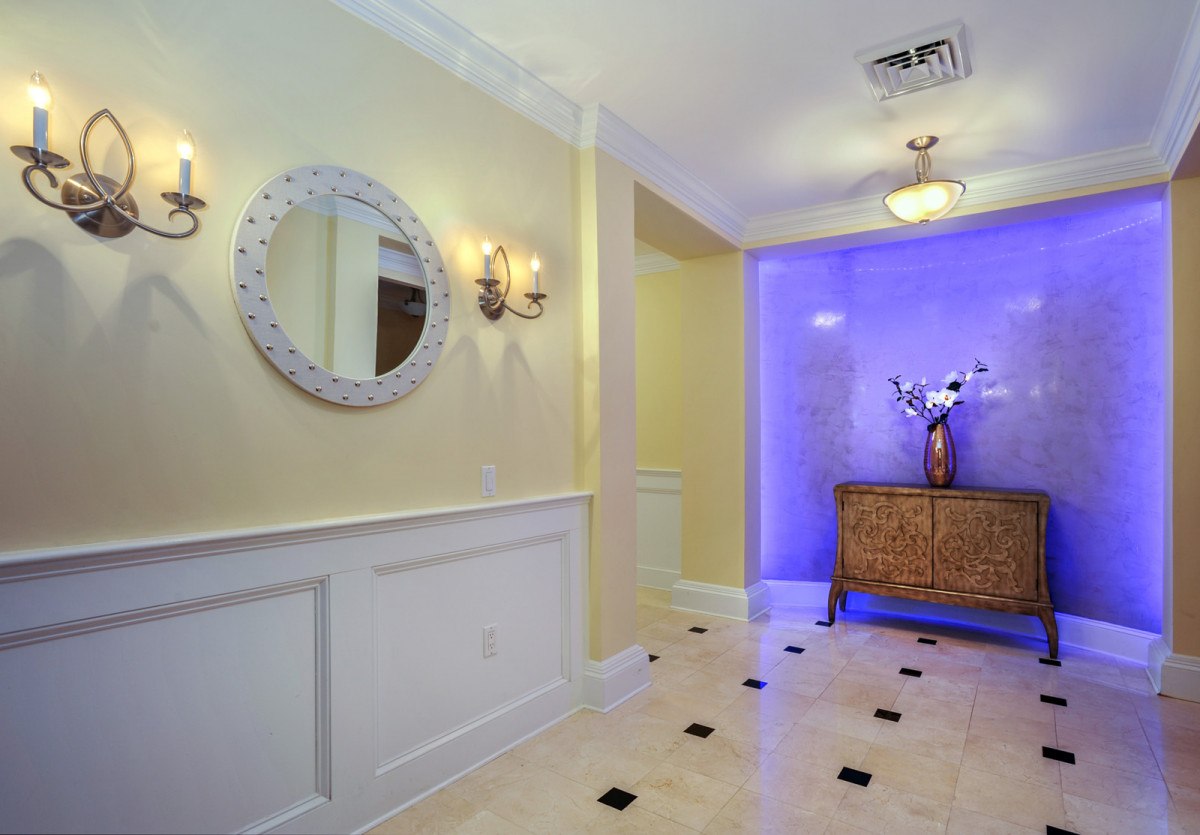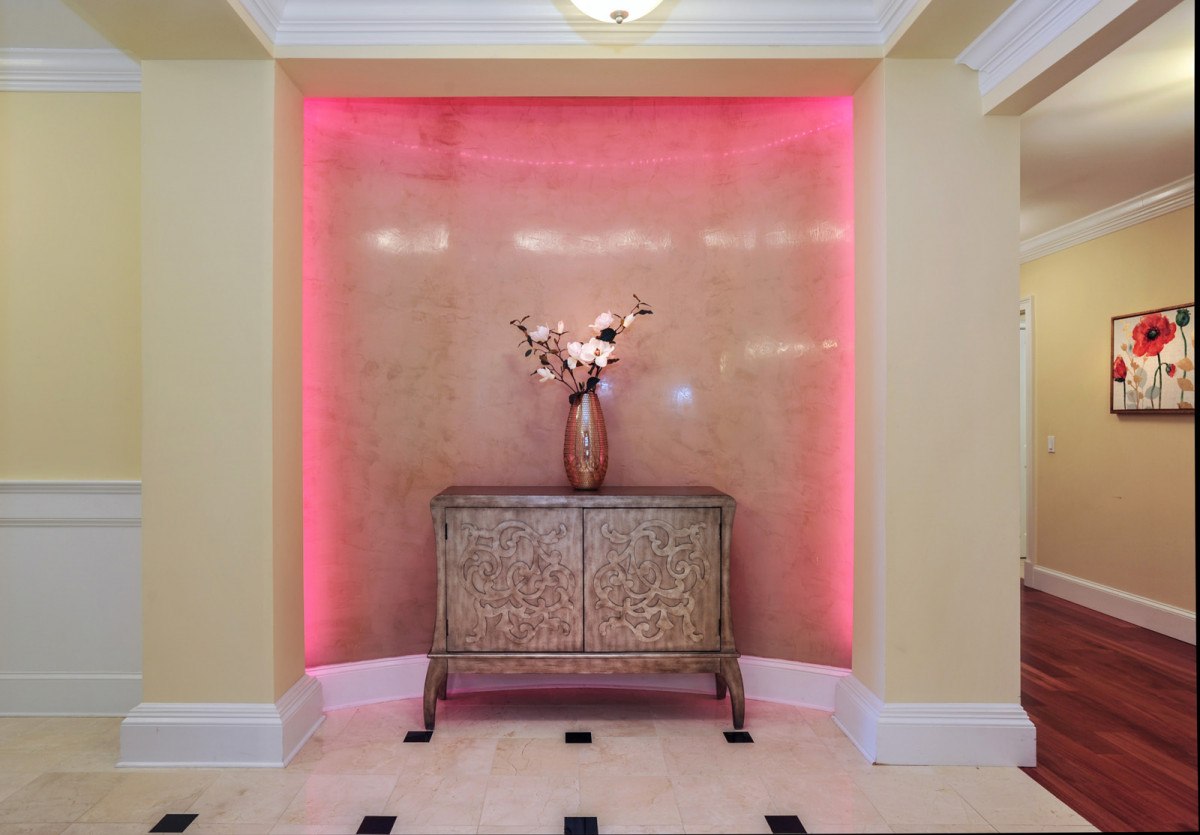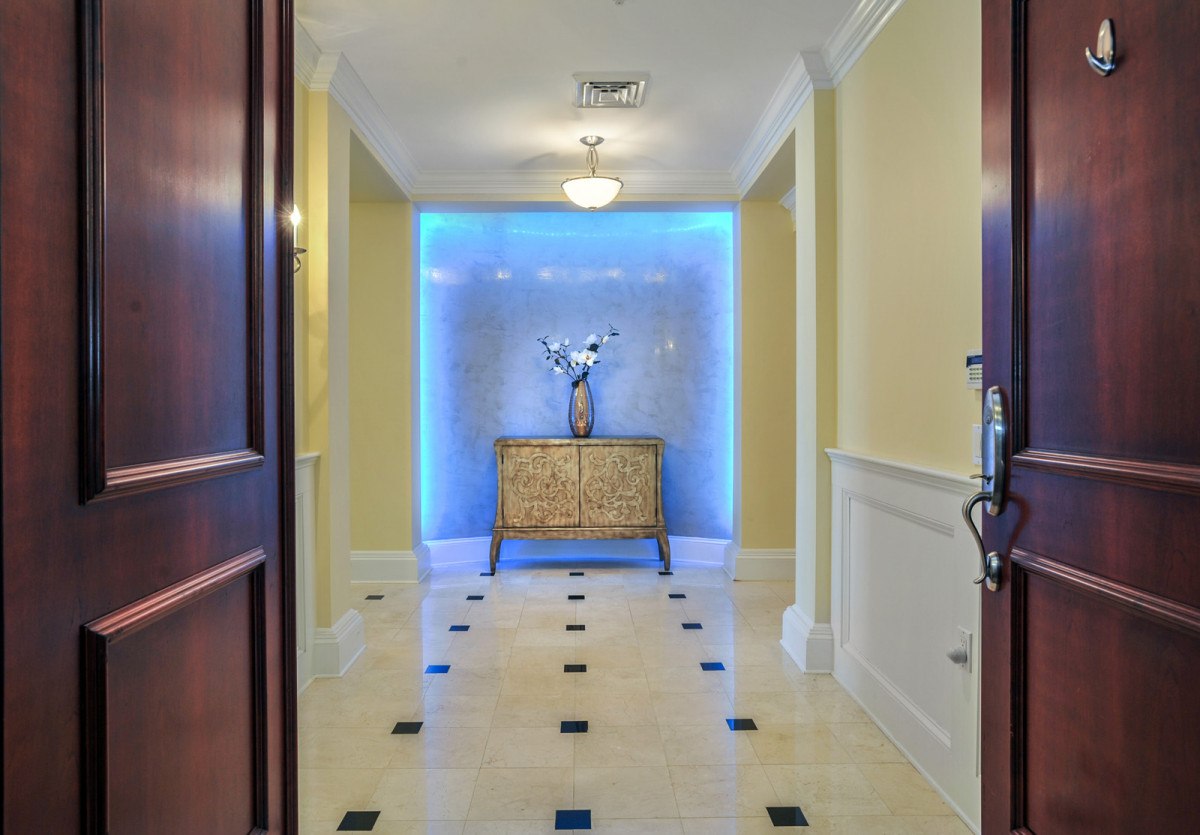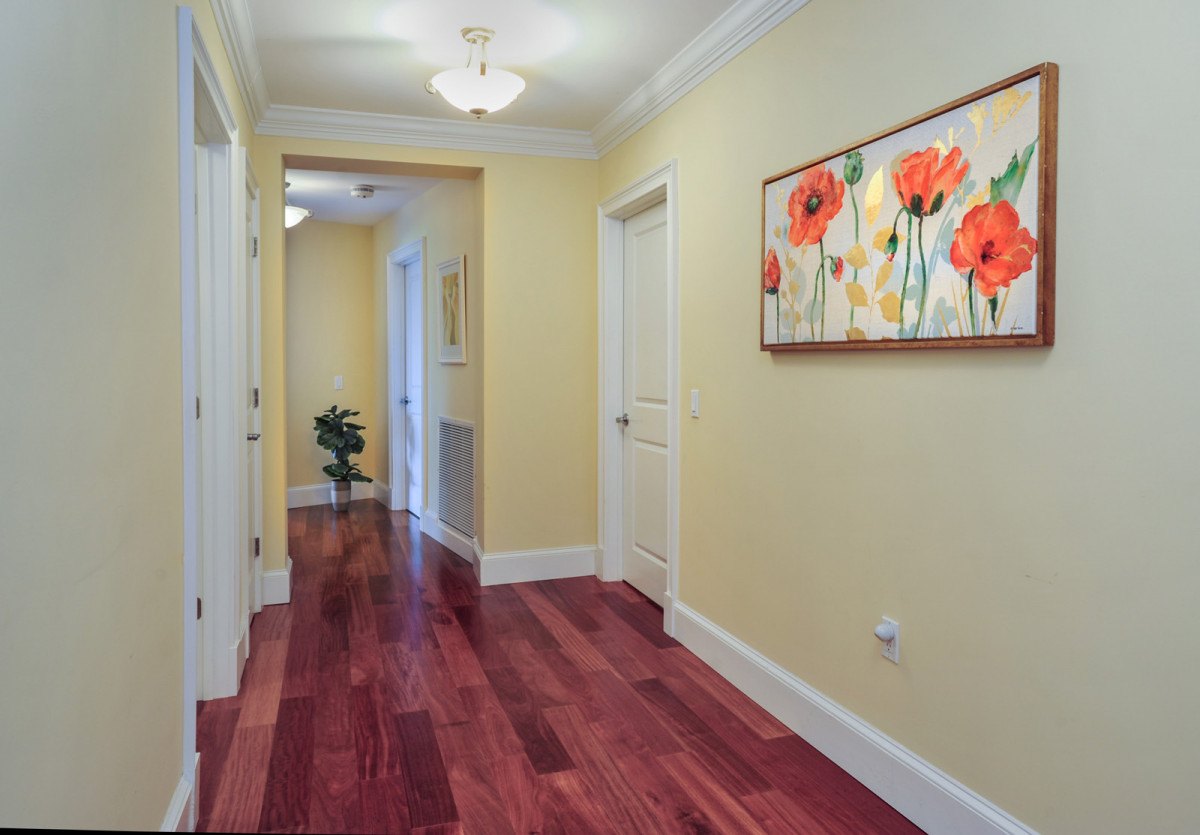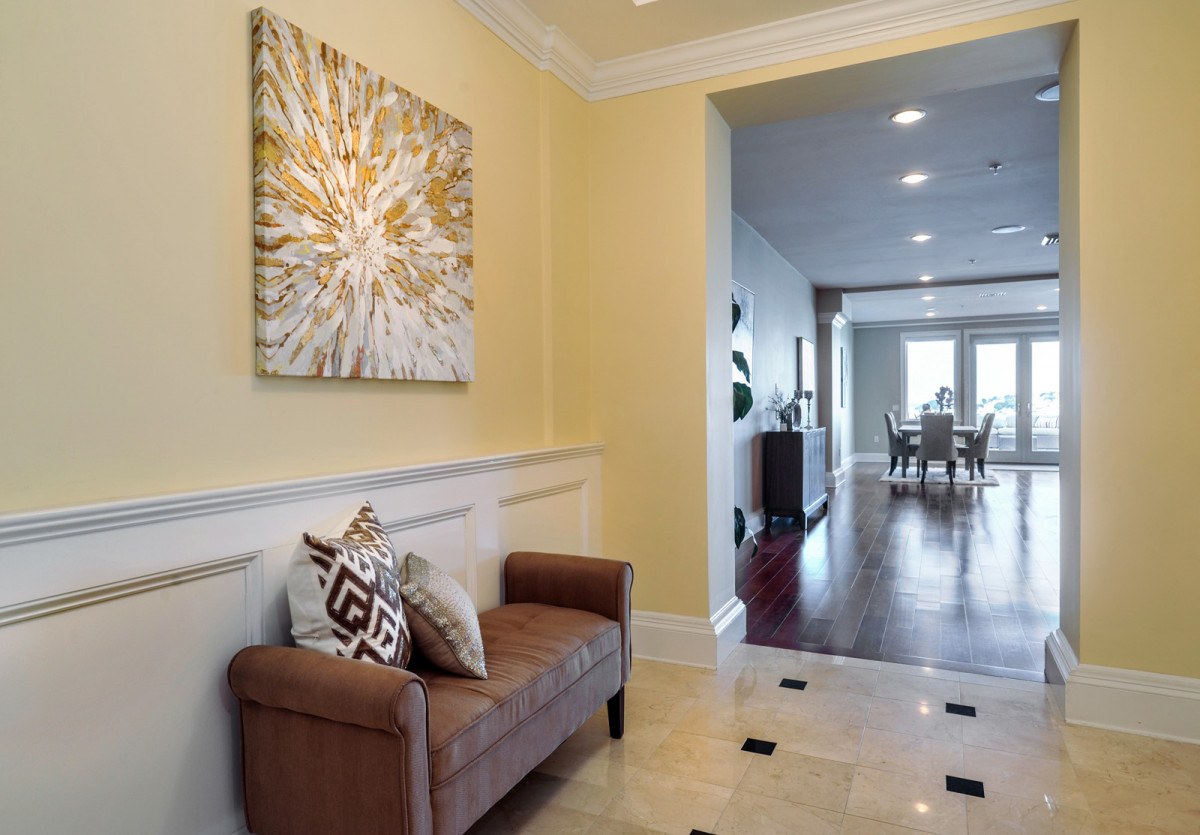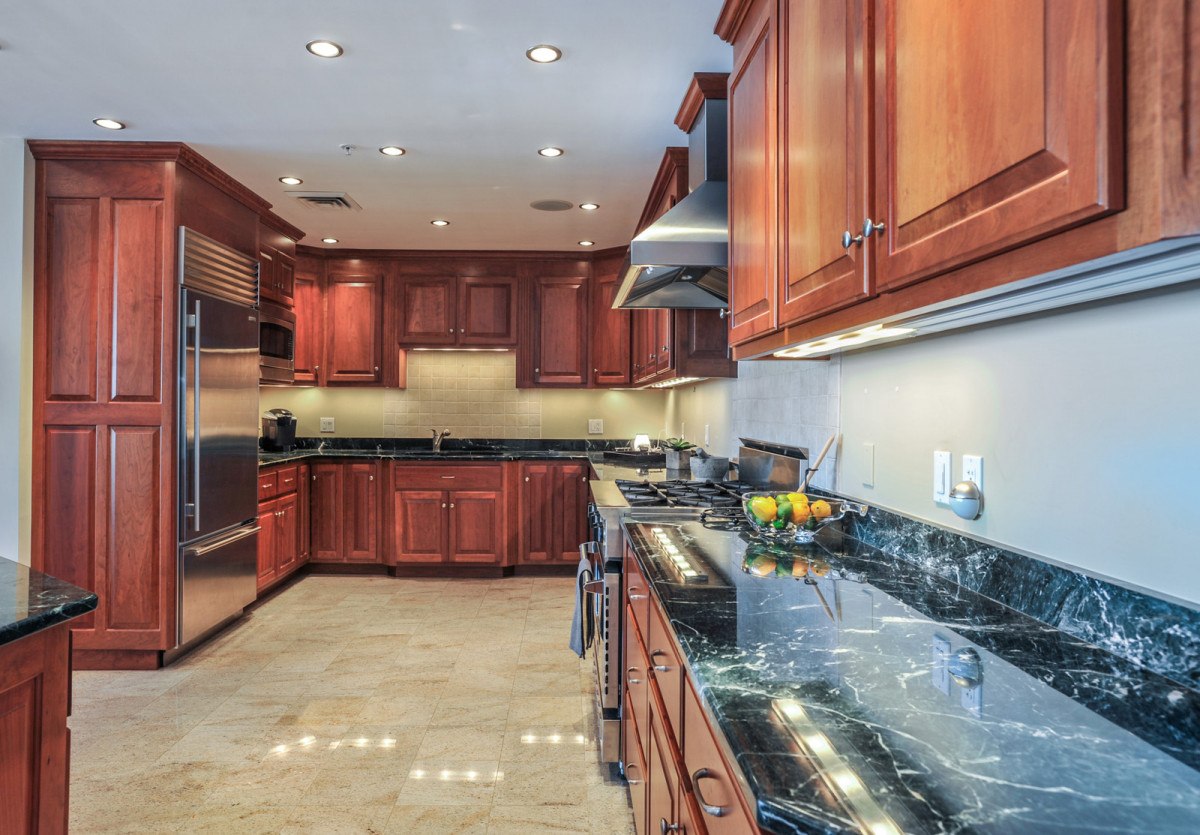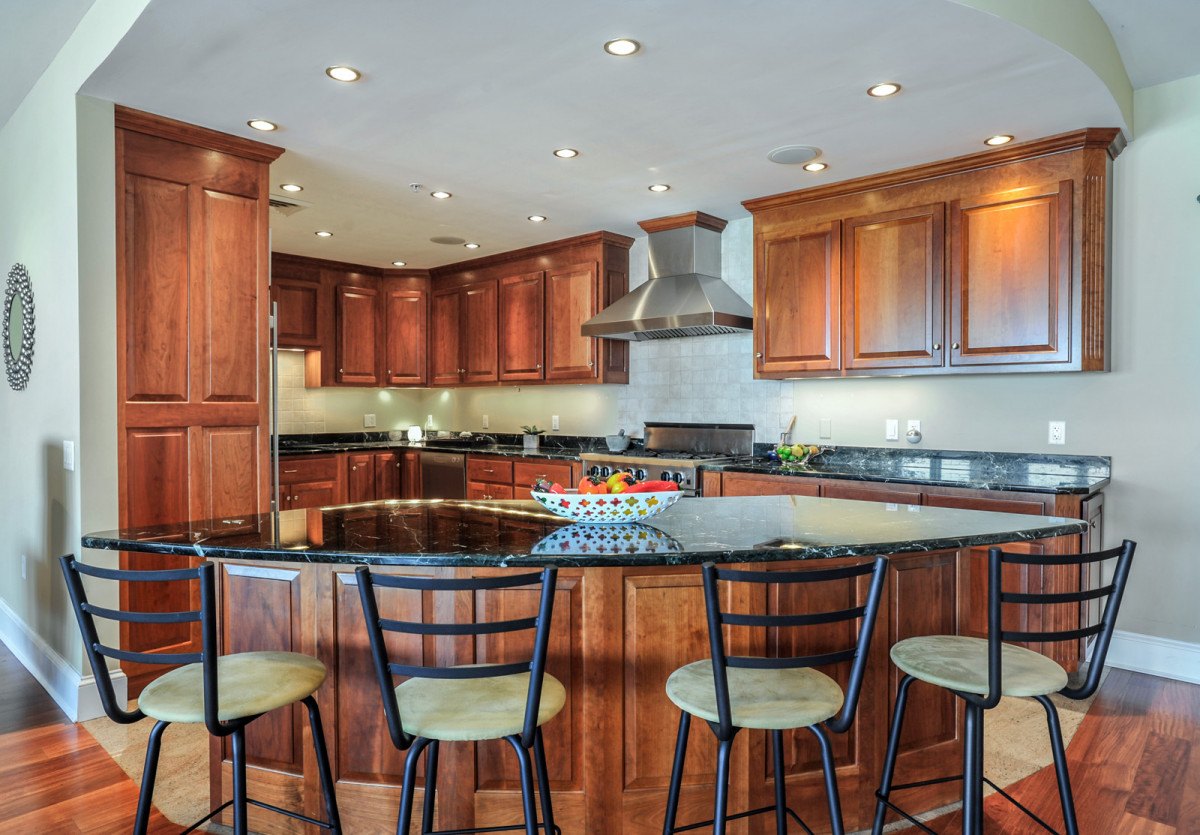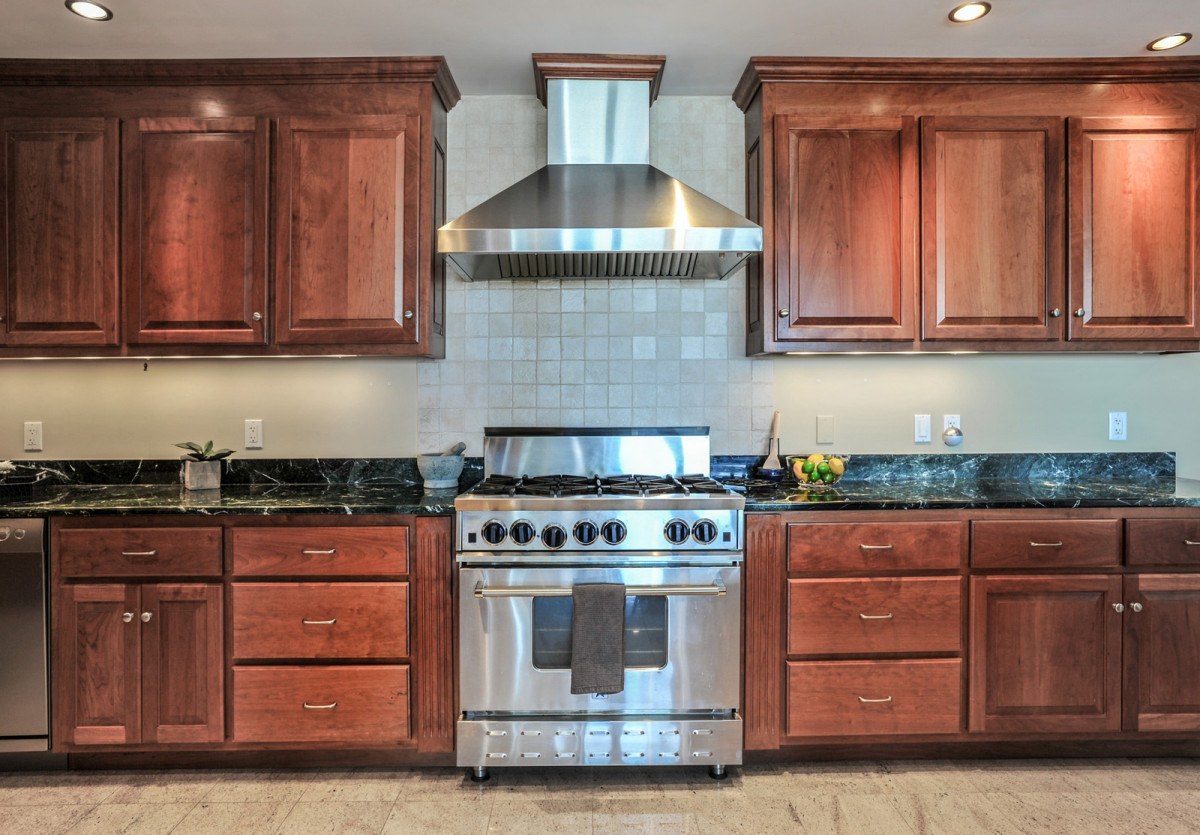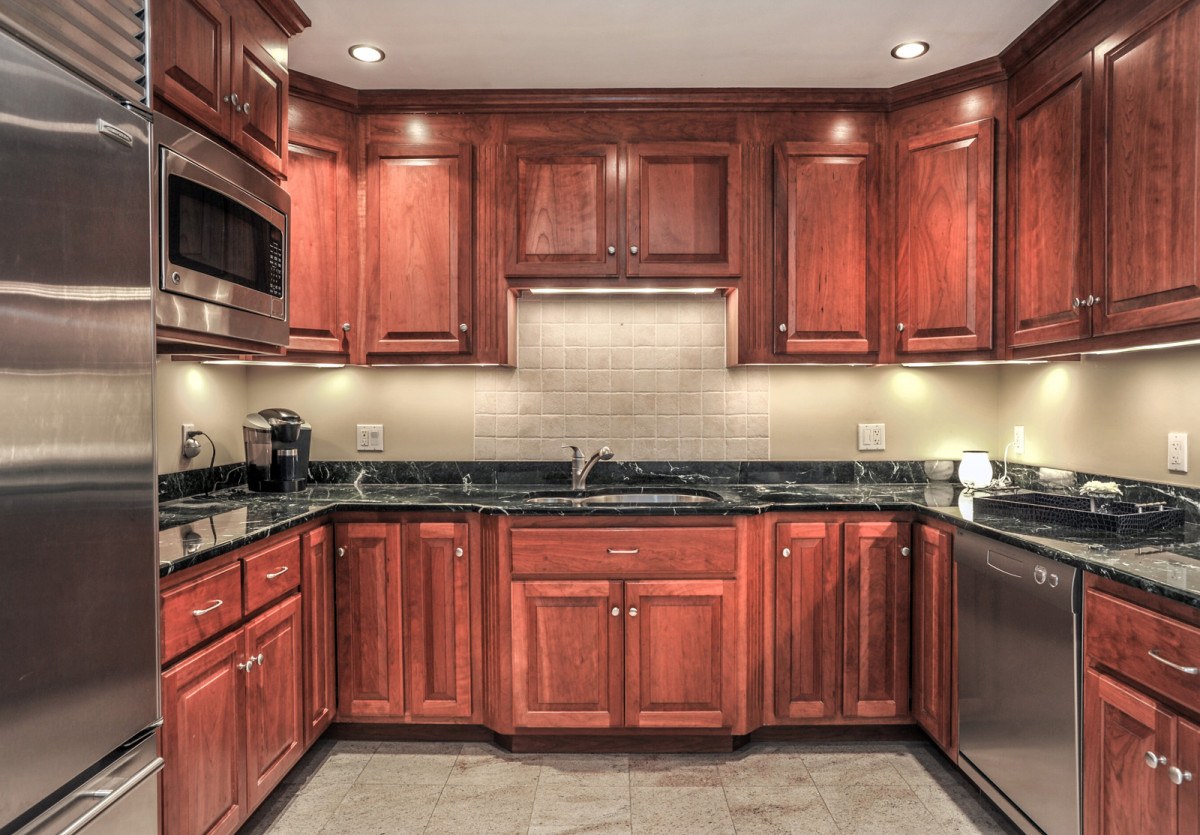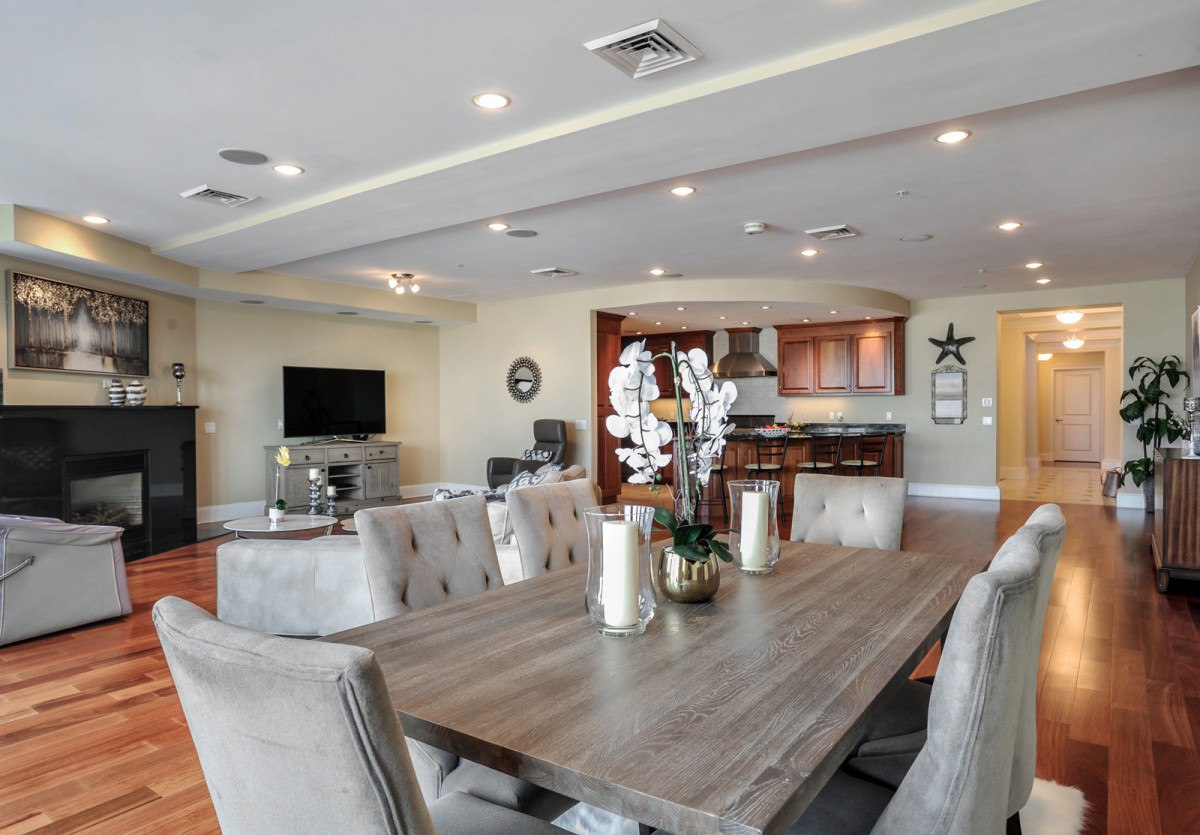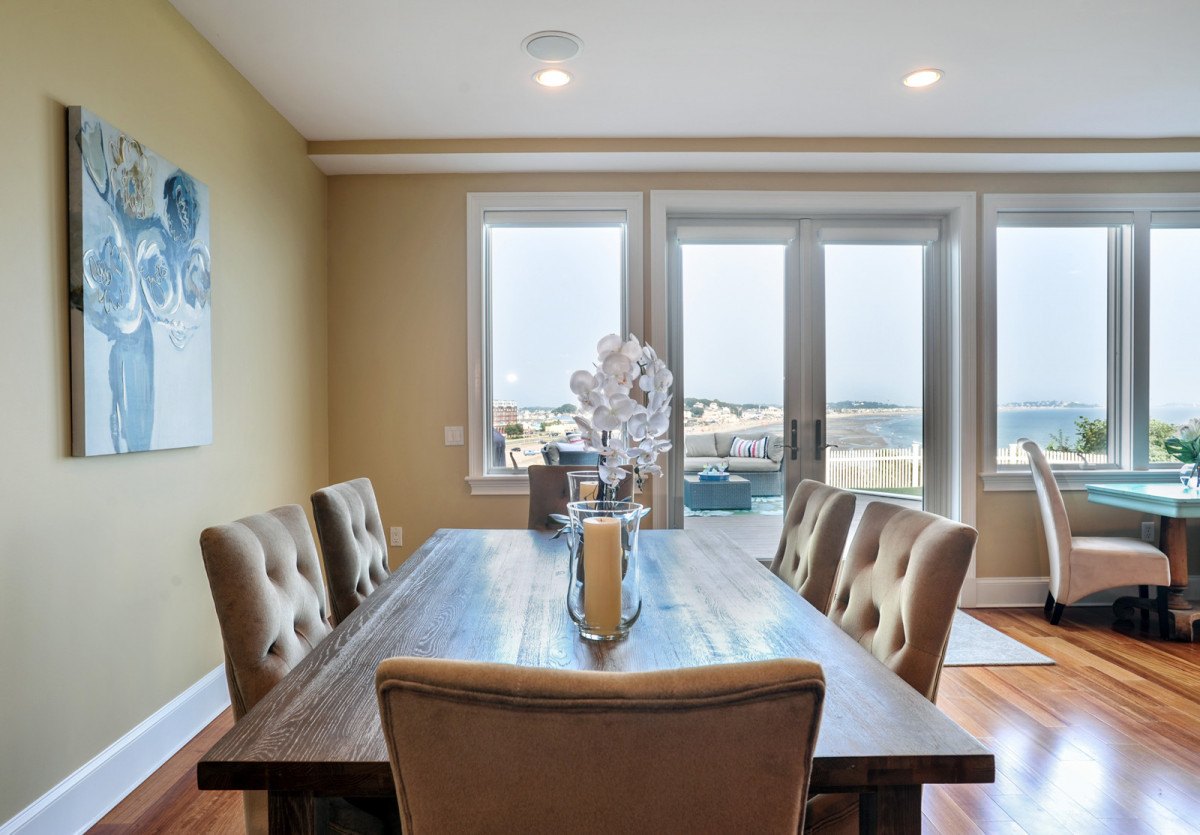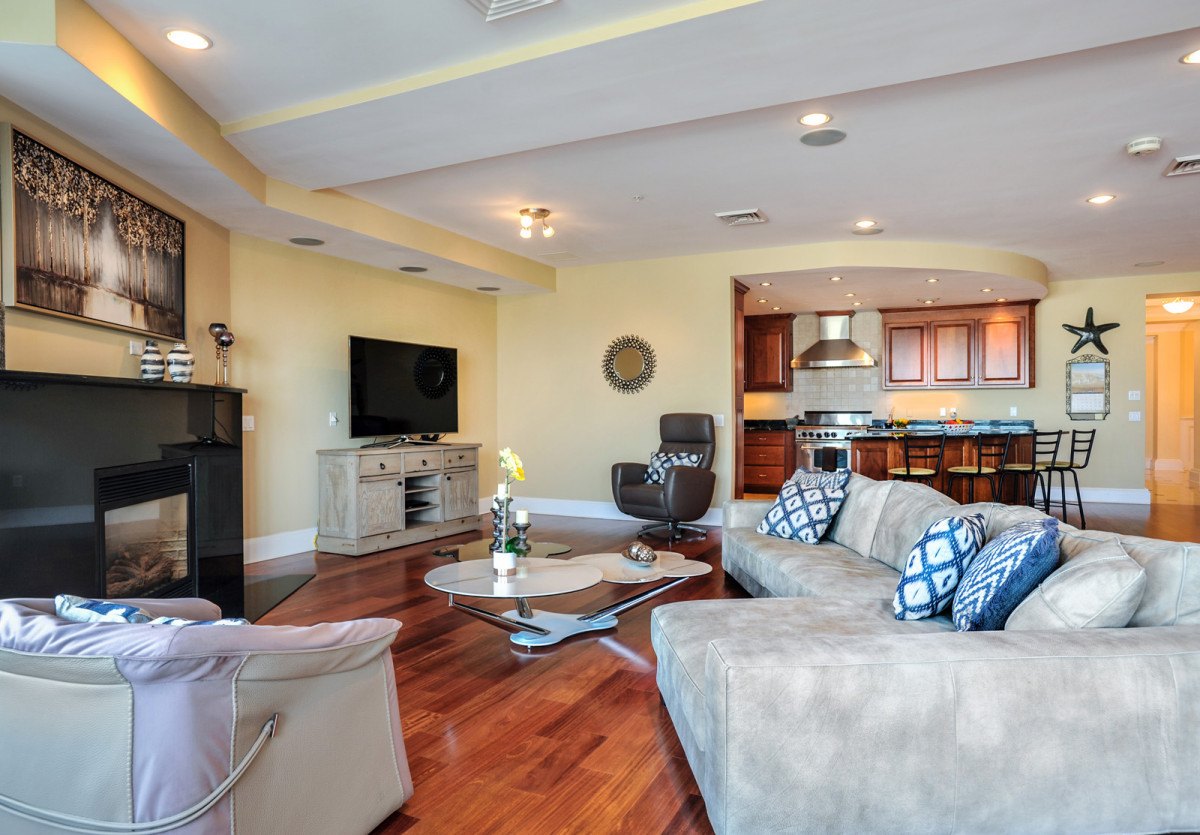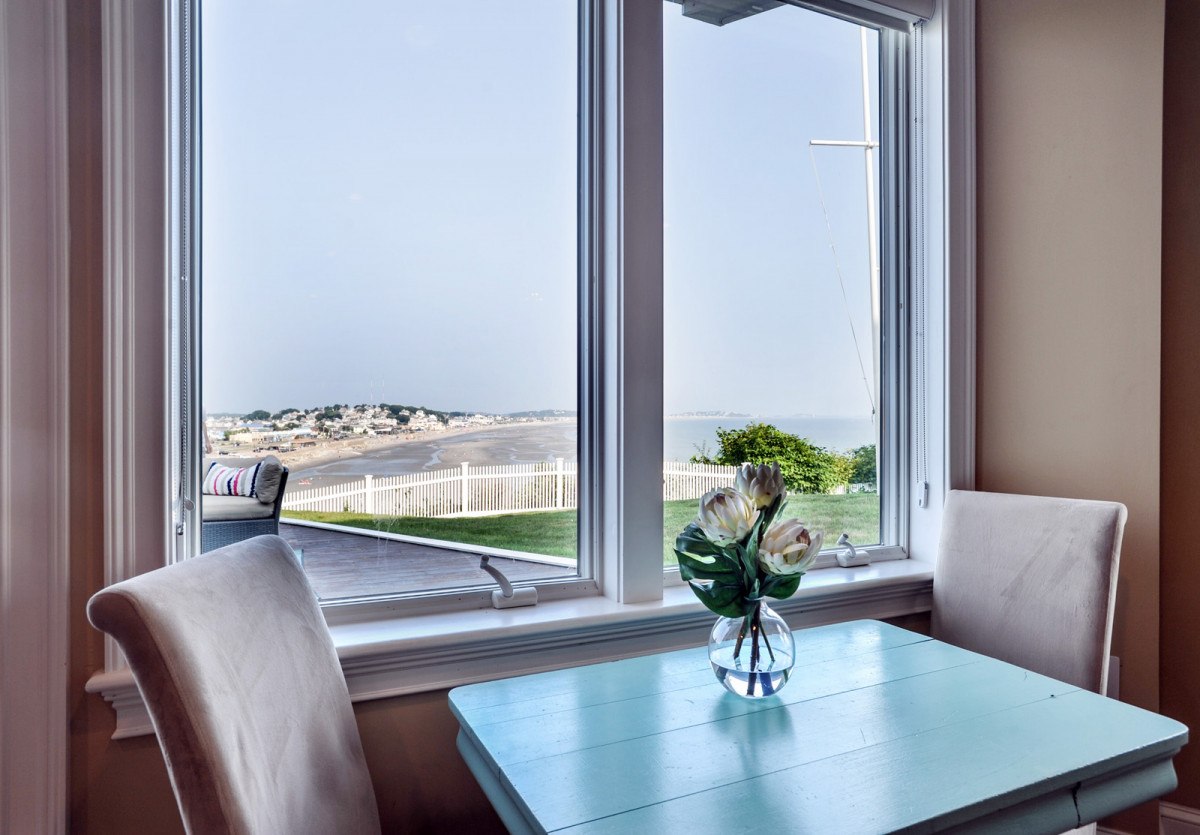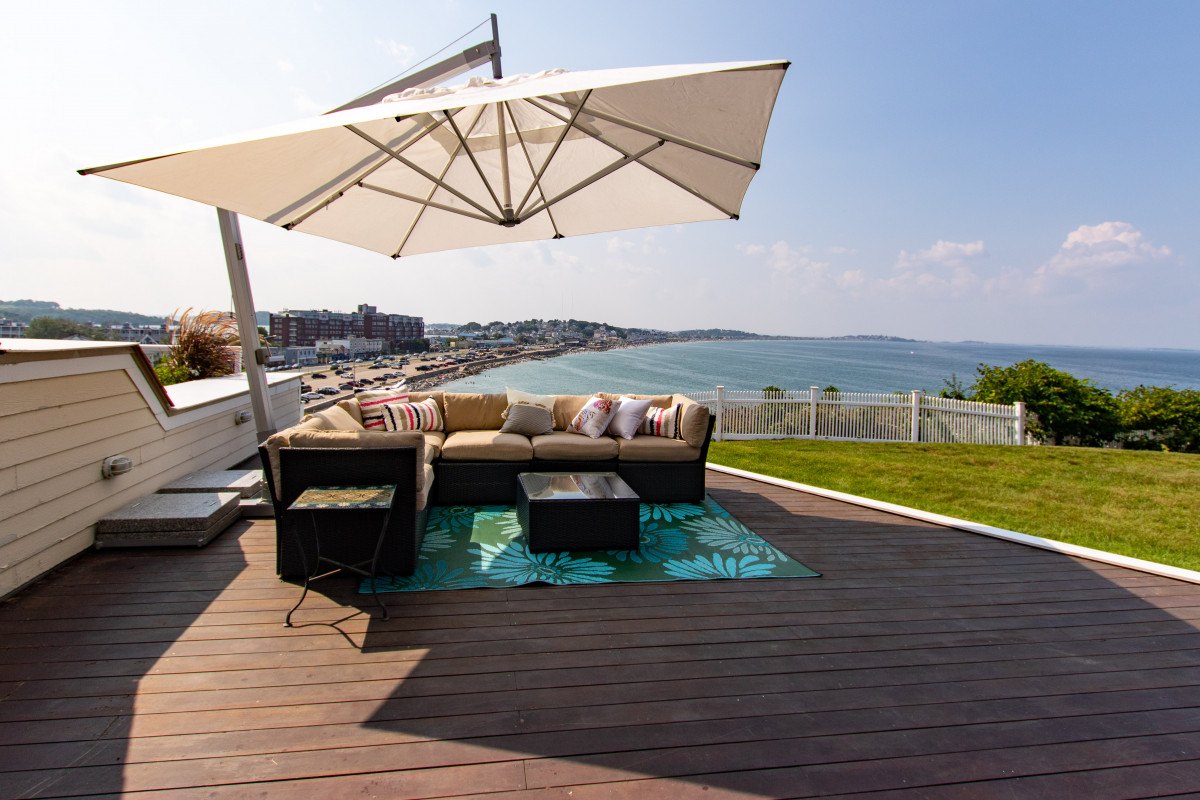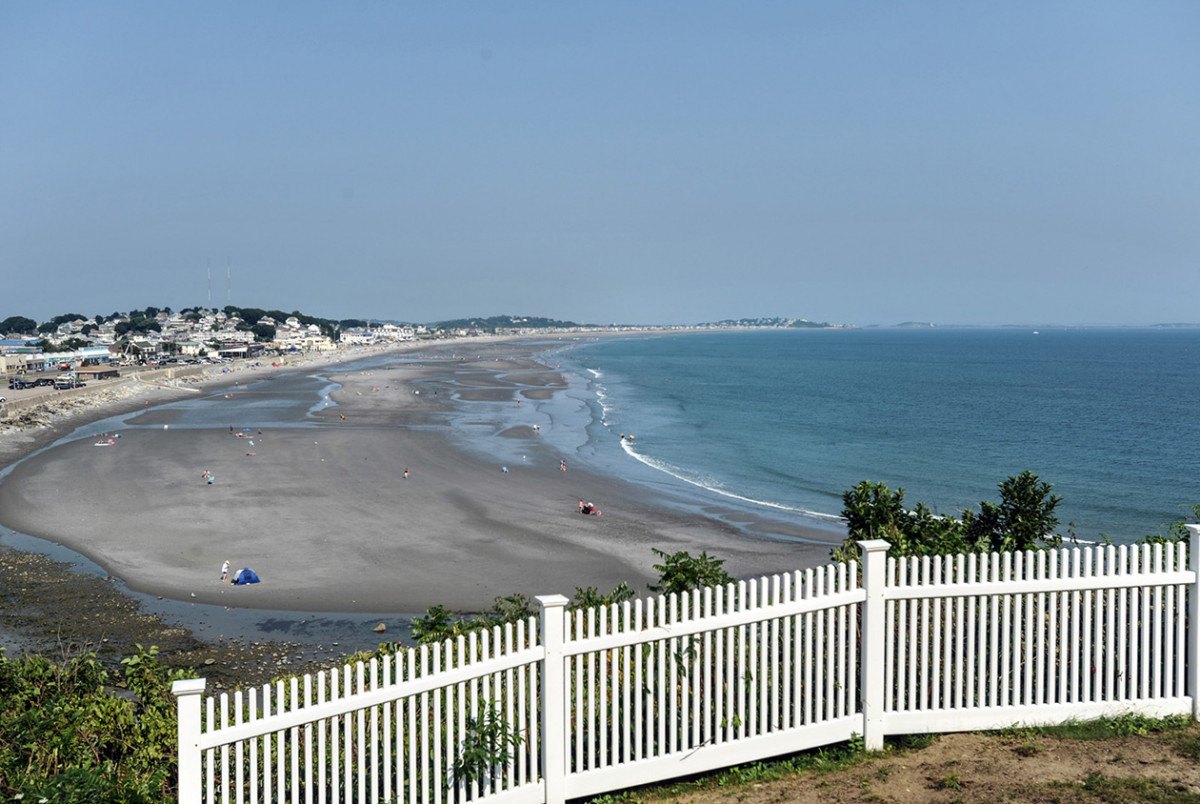 Weigh in the weather
Any house can look gorgeous on a sunny spring day. If you're still impressed on a chilly November morning, you've found a winner. There's also less of a focus on landscaping in the colder months so you can really examine the exterior of the home. For this beachside dwelling on Atlantic Hill, you won't have to fight through the vacation crowds to tour this two-bedroom, two-bathroom unit. Offering views of the South Shore and only steps from Nantasket Beach, the Residences at Oceania home has nearly 3,000 square feet of single level living, a private deck, vaulted ceilings, and a fireplace living room that is ideal for a cozy autumn afternoon.
---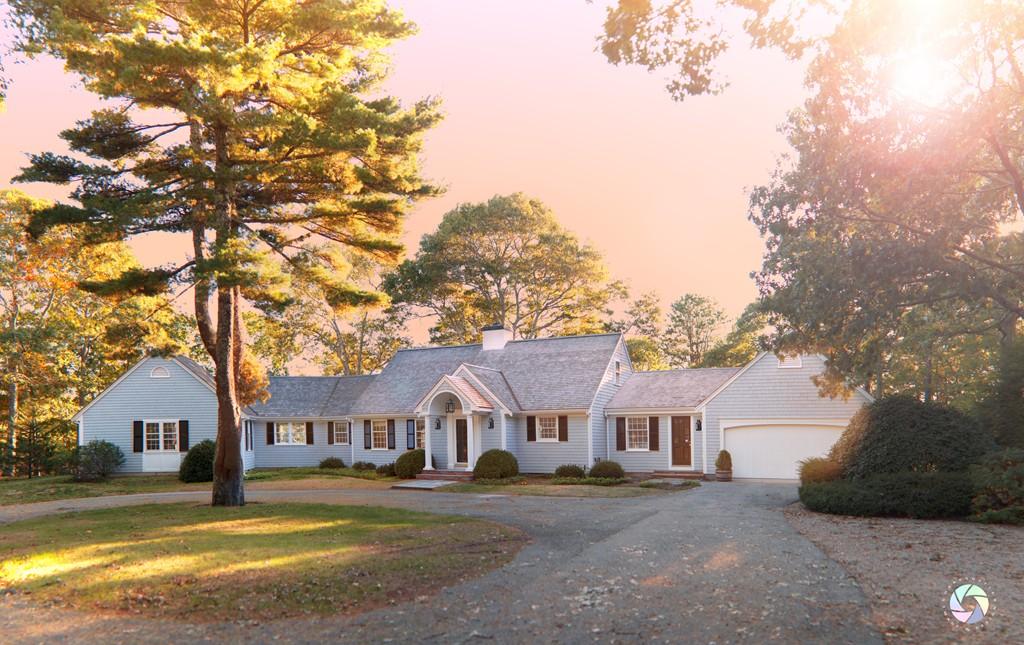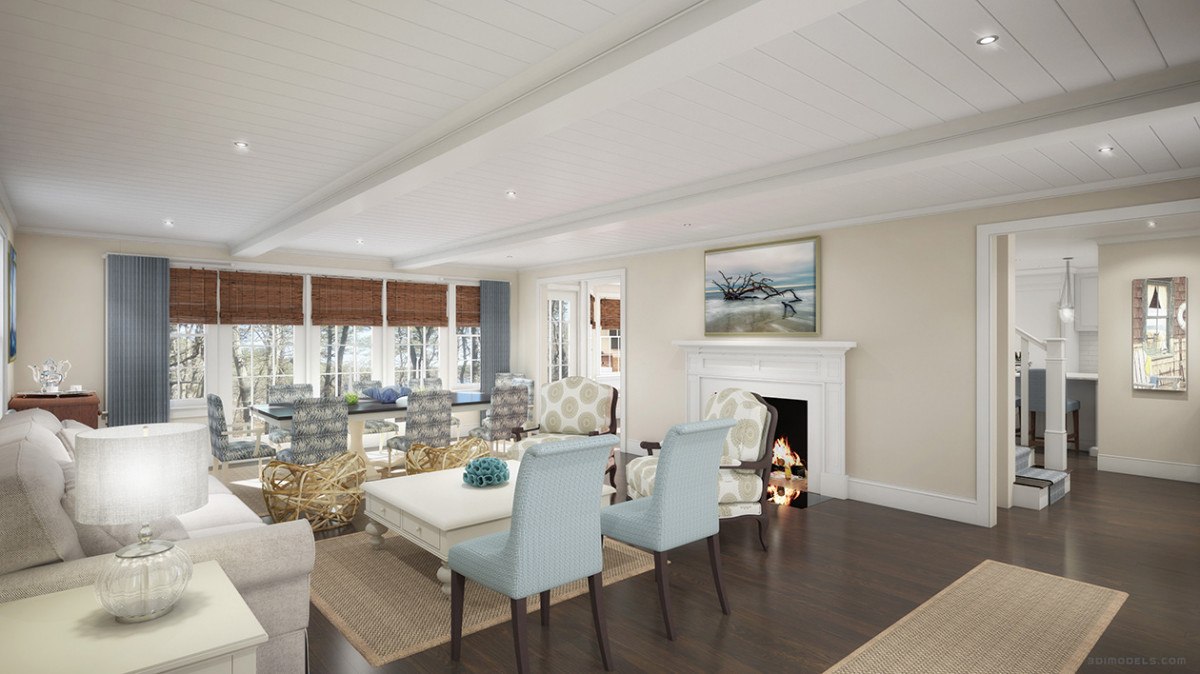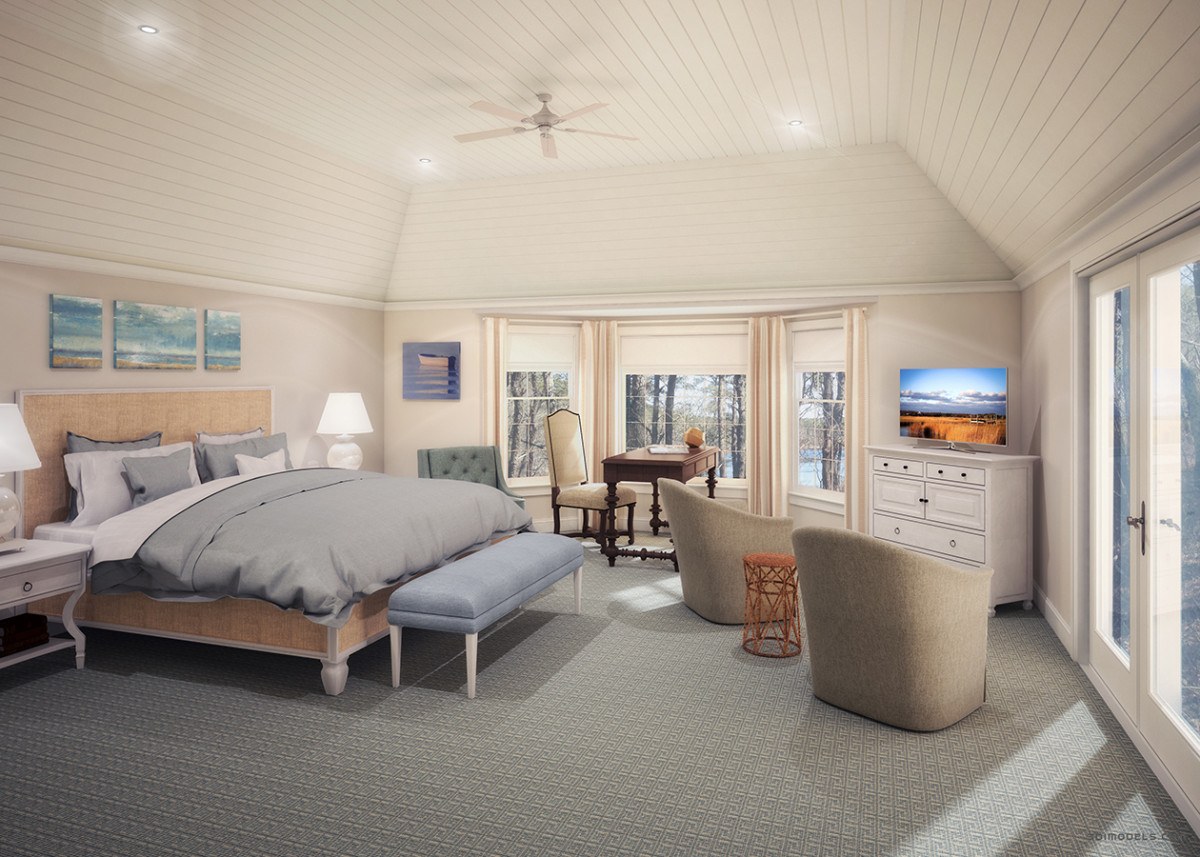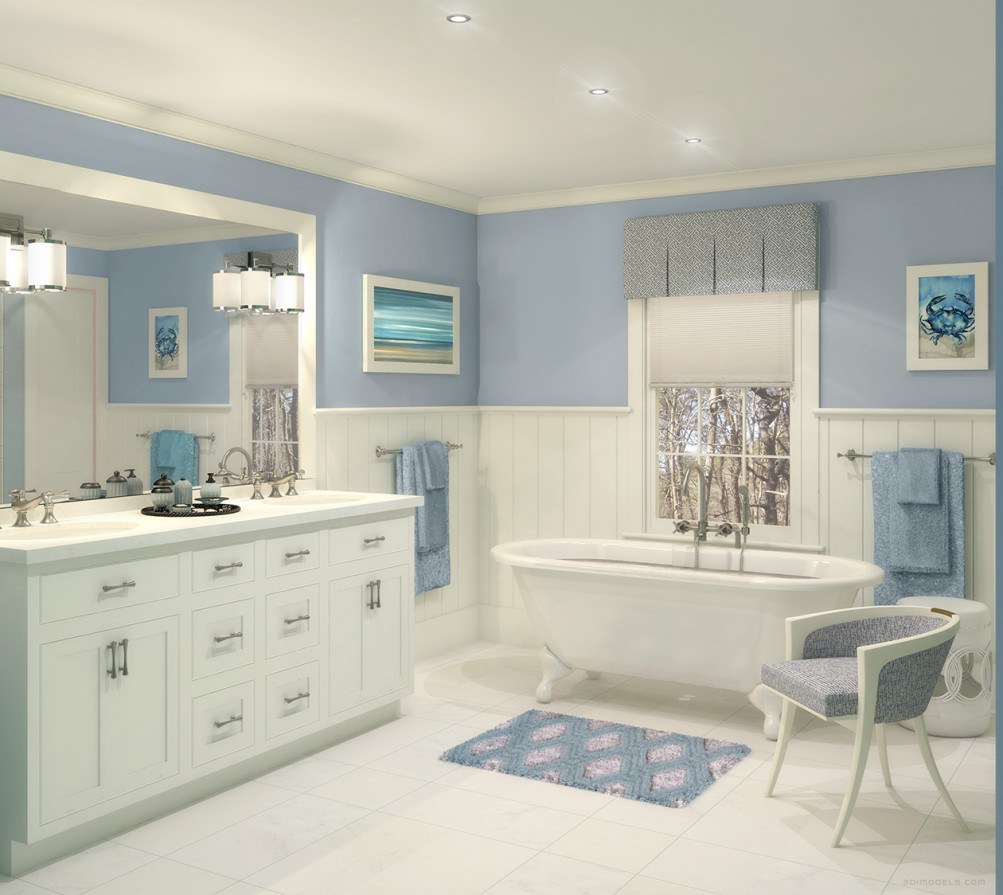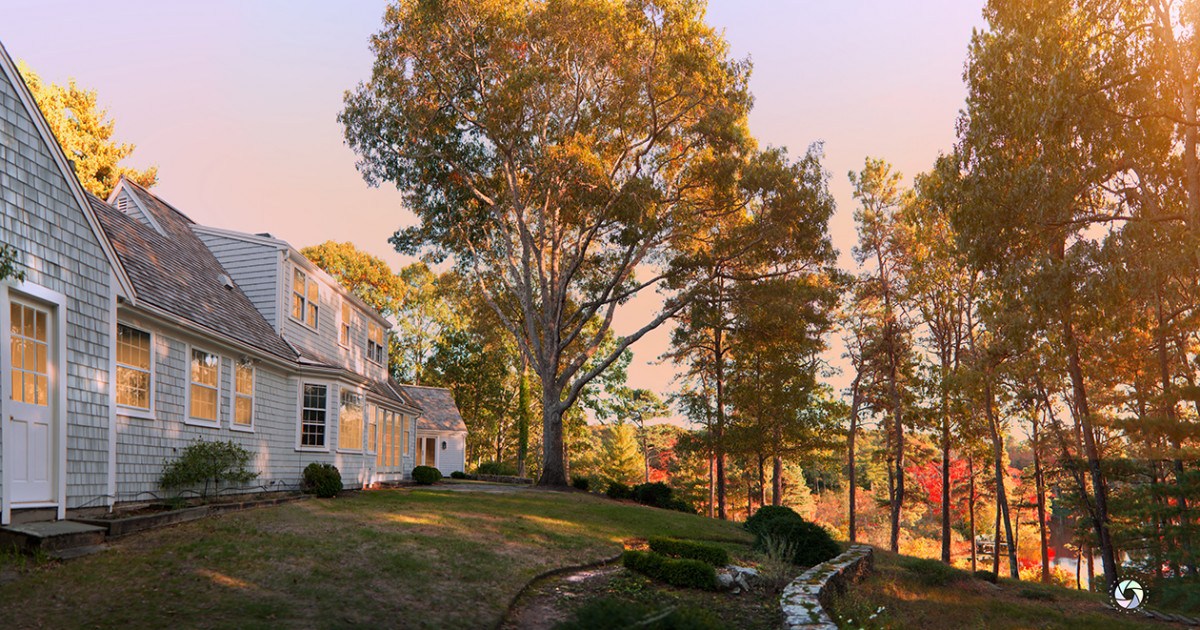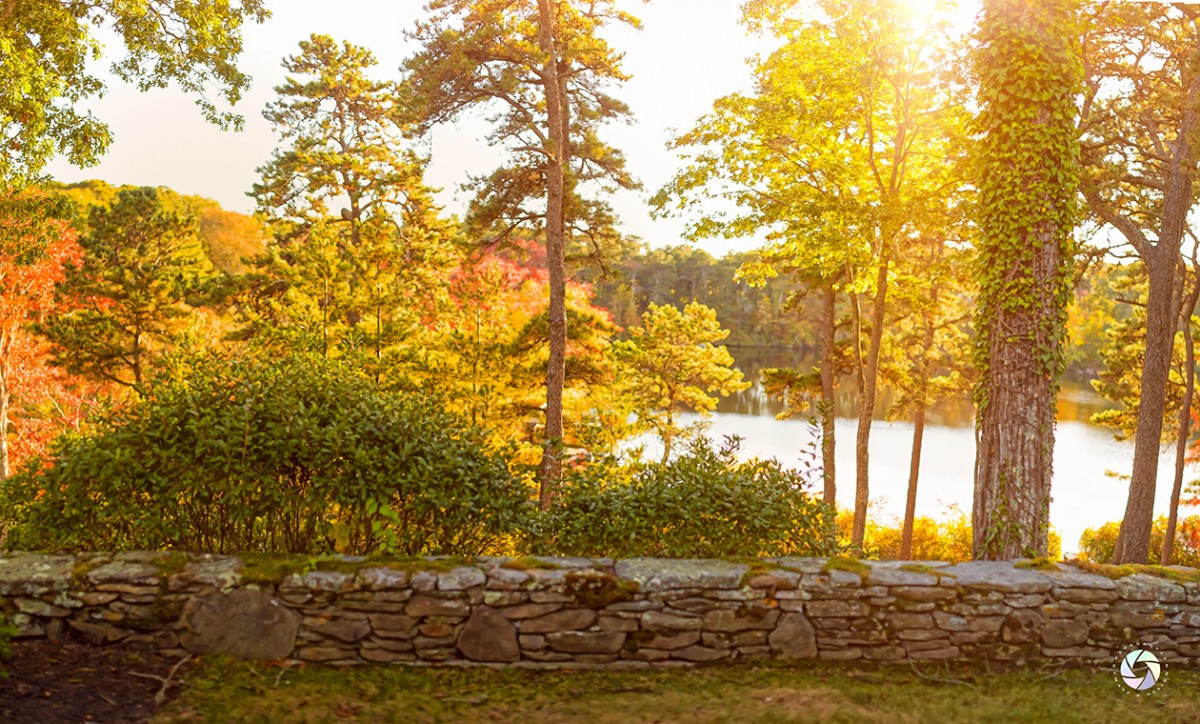 Find flexibility on moving dates
If you need some wiggle room on the official moving day, it's best to explore your options in the fall. When you're not competing against other buyers, you have a better chance of asking for an earlier or later closing date – like if you just can't wait to move into a home like this property in Barnstable. And with an open kitchen and six-burner gas stove, French doors leading to a stone patio overlooking a pond, customizable his-and-her closets, and four-plus bedrooms, who could blame you?
---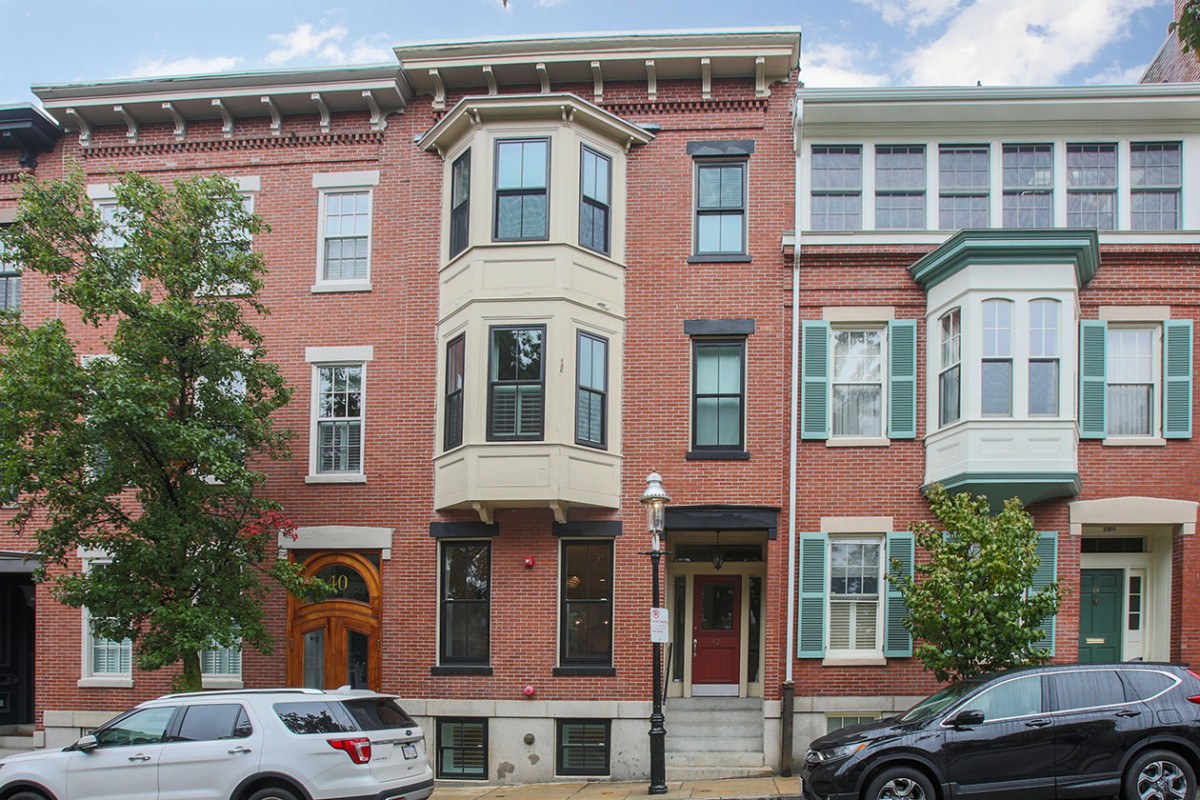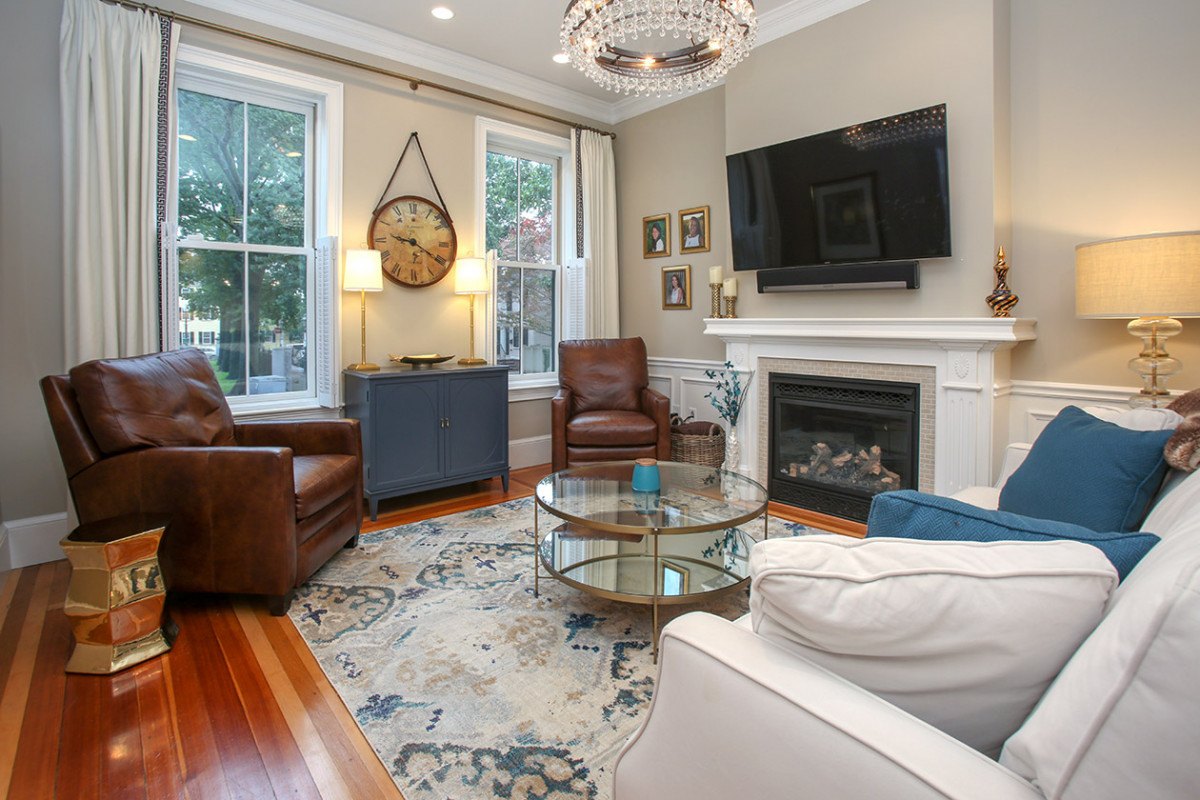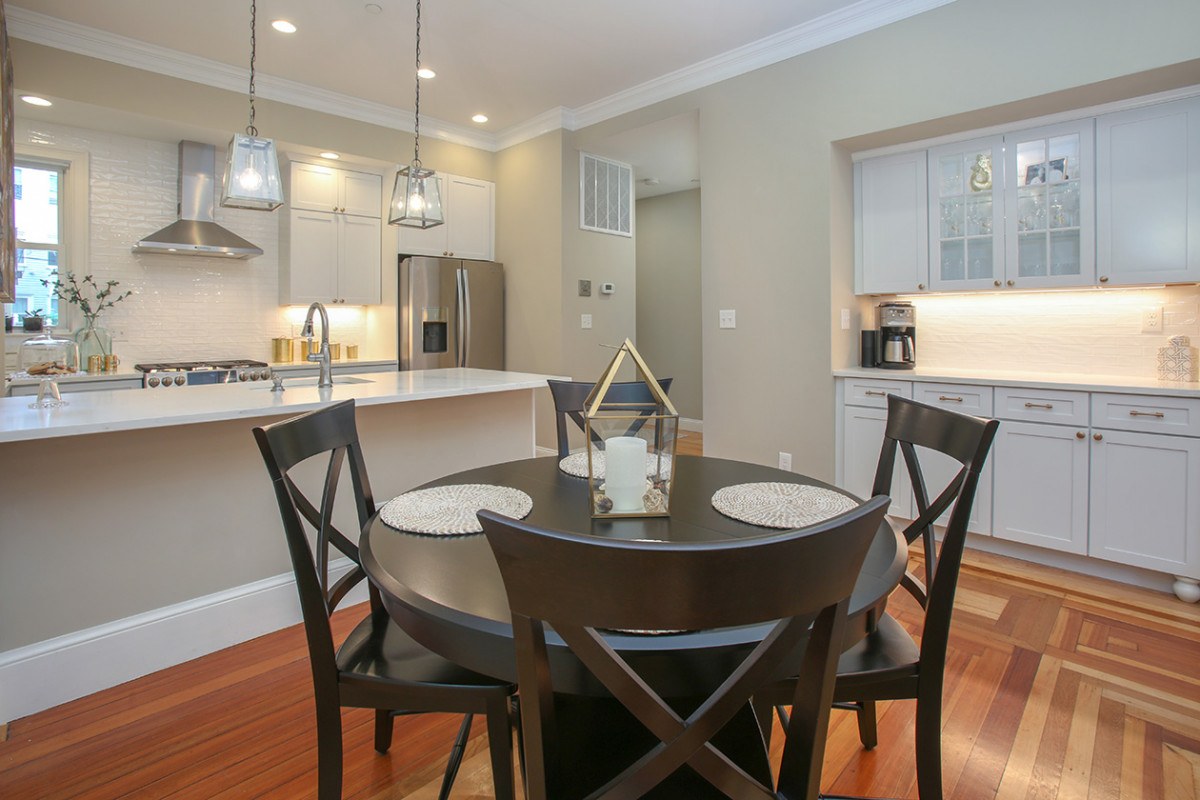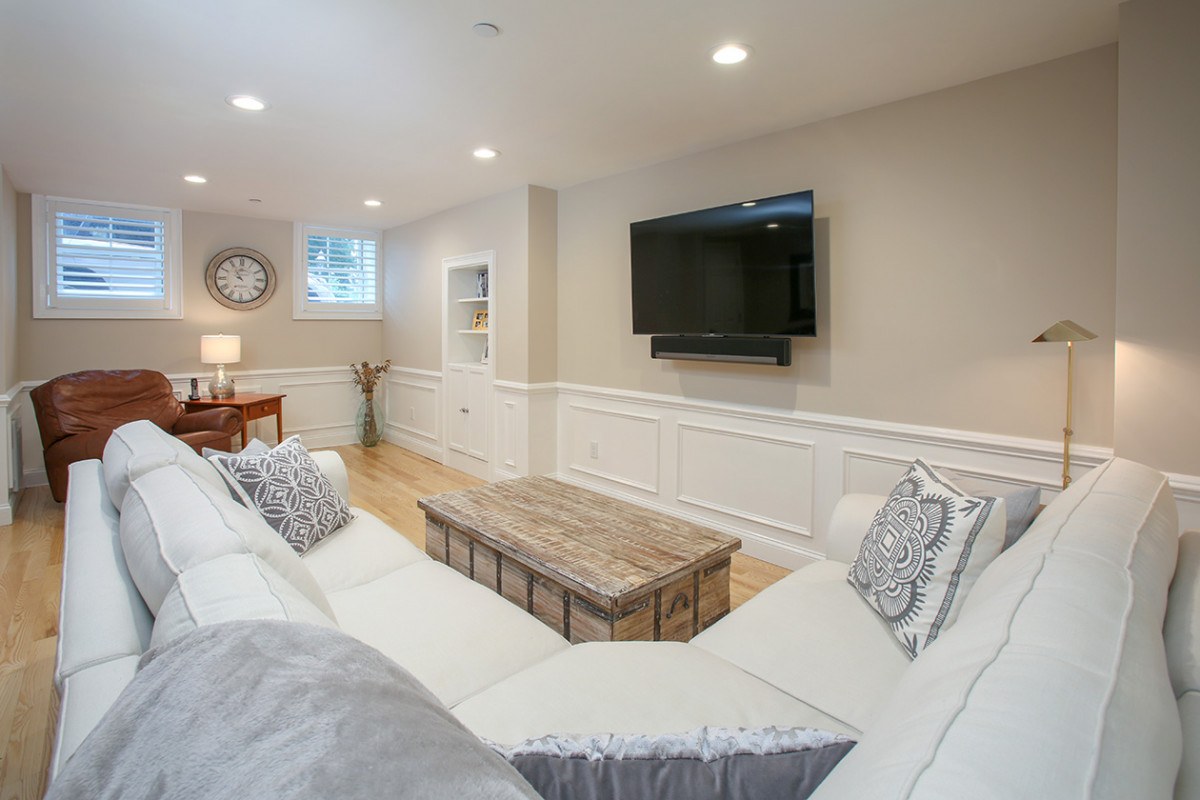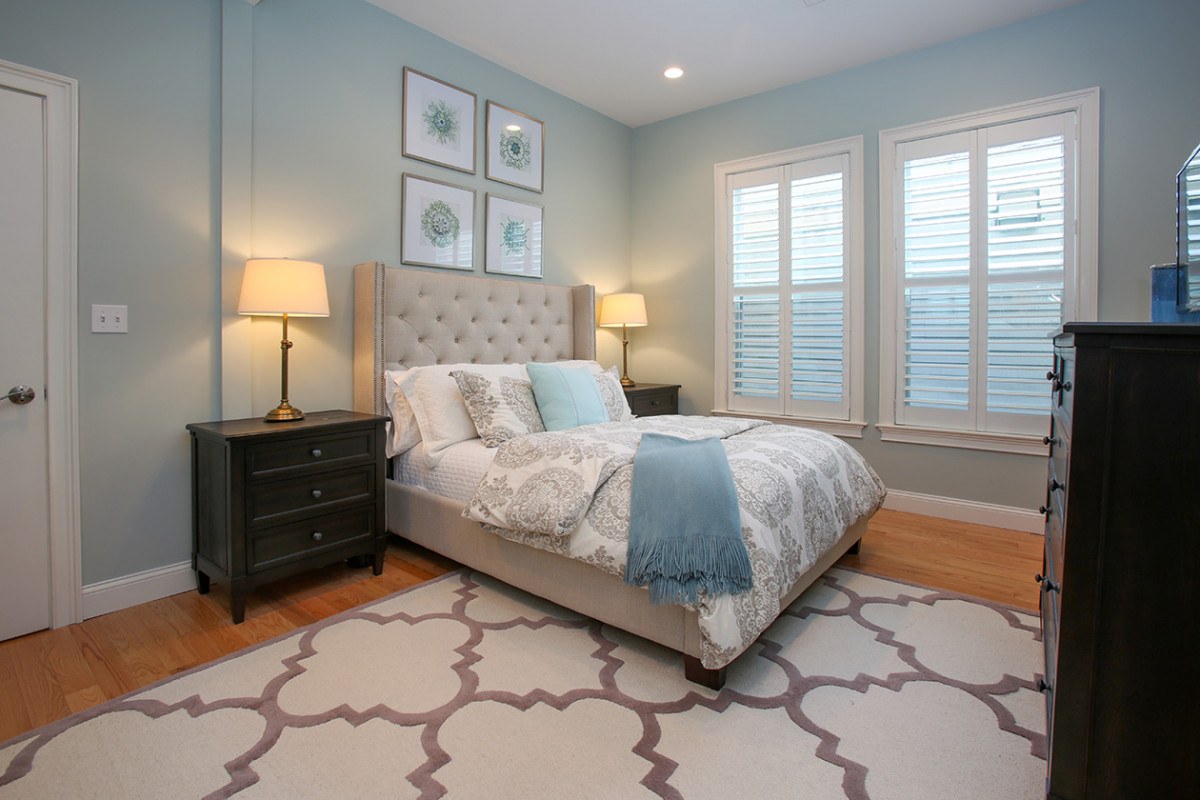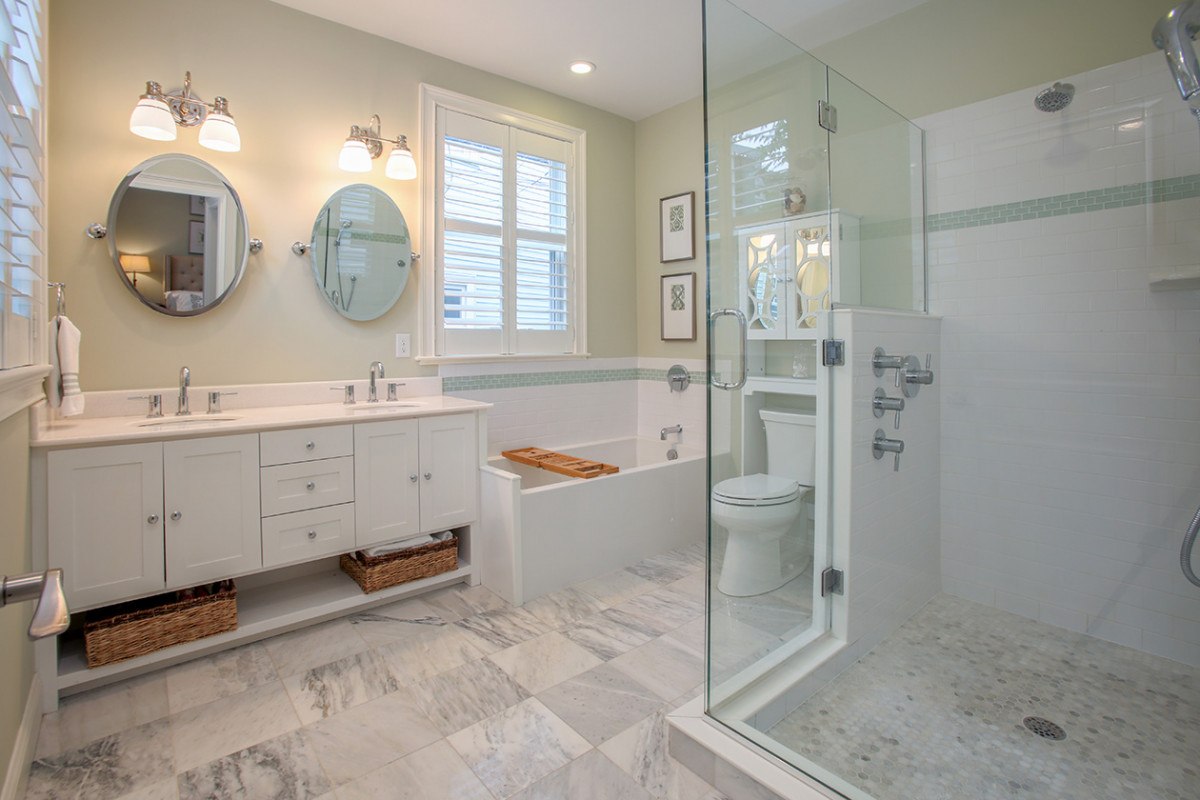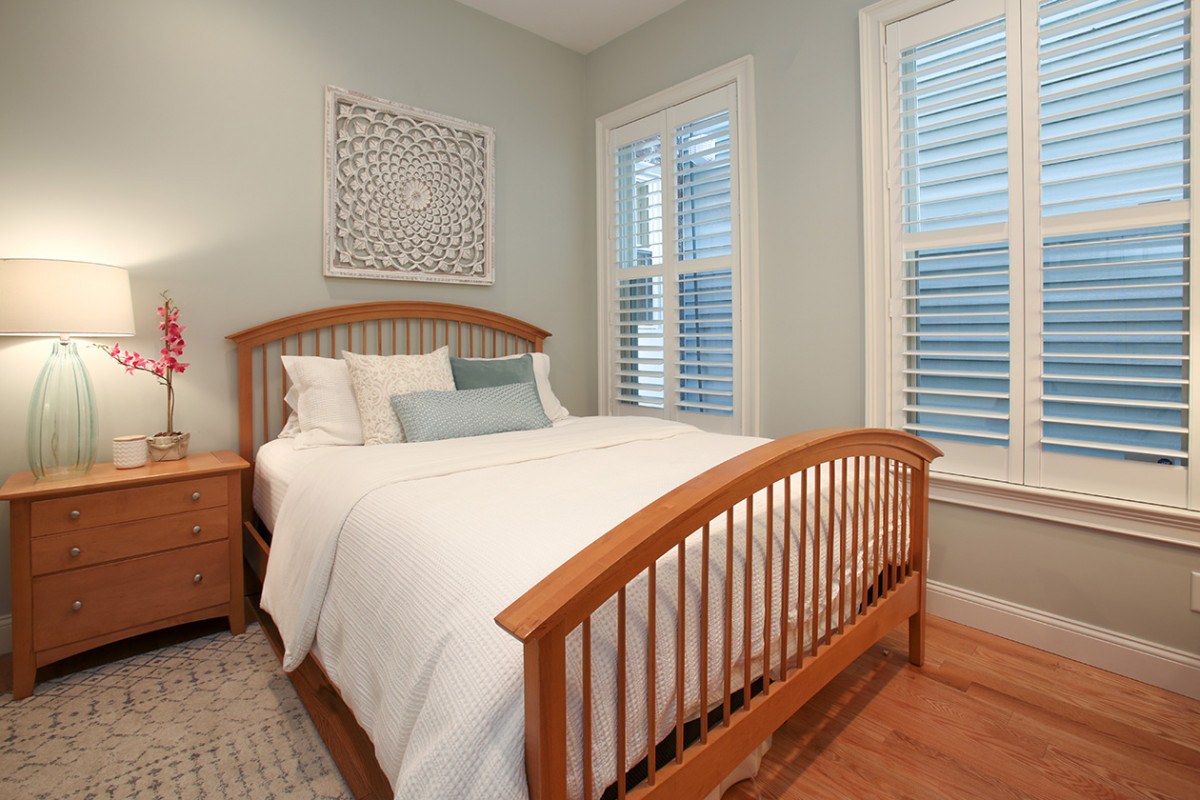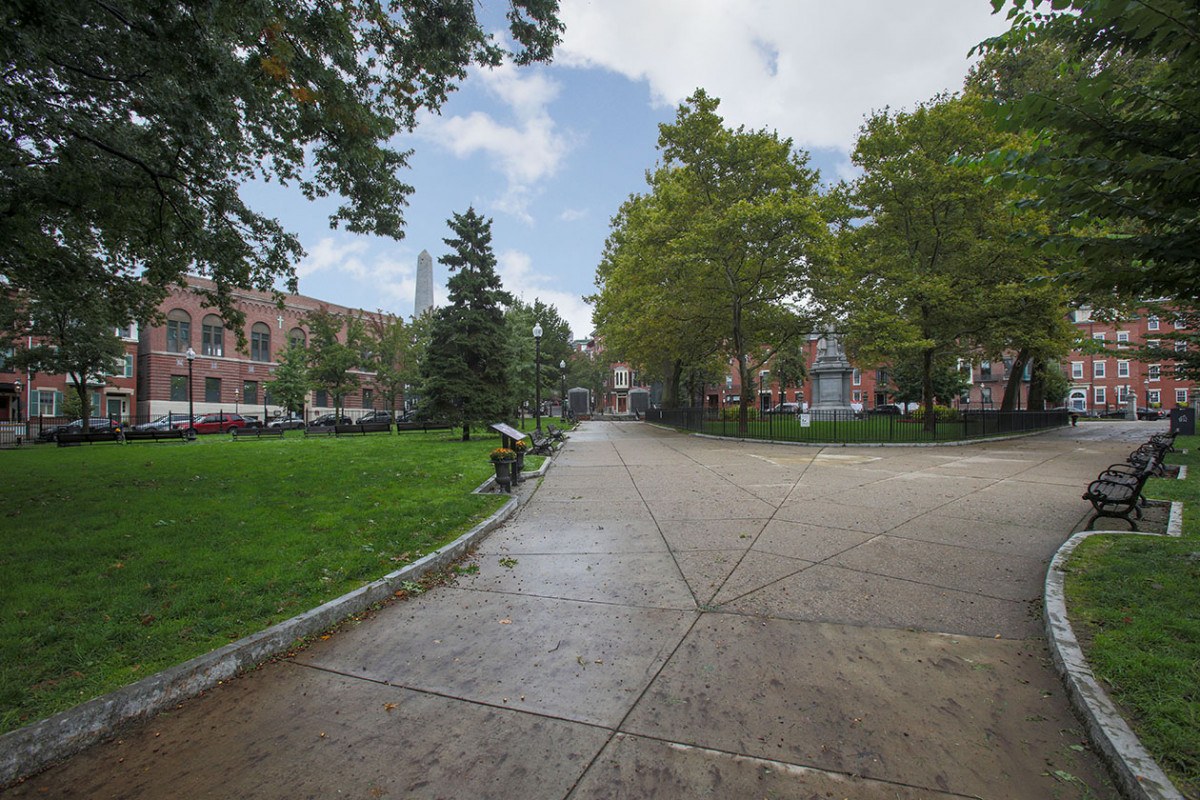 Meet the neighbors
Your block may look like a ghost town in summer with everyone on vacation, but it will be bustling with activity in the fall months. Wave hello to your new neighbors and see the kids boarding the school bus; you'll get a better feel for the true nature of the neighborhood. Drop in on this three-bedroom, three-bathroom home in Charlestown. Located on the historic Training Field, the elegant dining room, crown molding, pumpkin pine floors, and luxurious bathrooms with radiant heating are as inviting inside as the quaint street outside.
---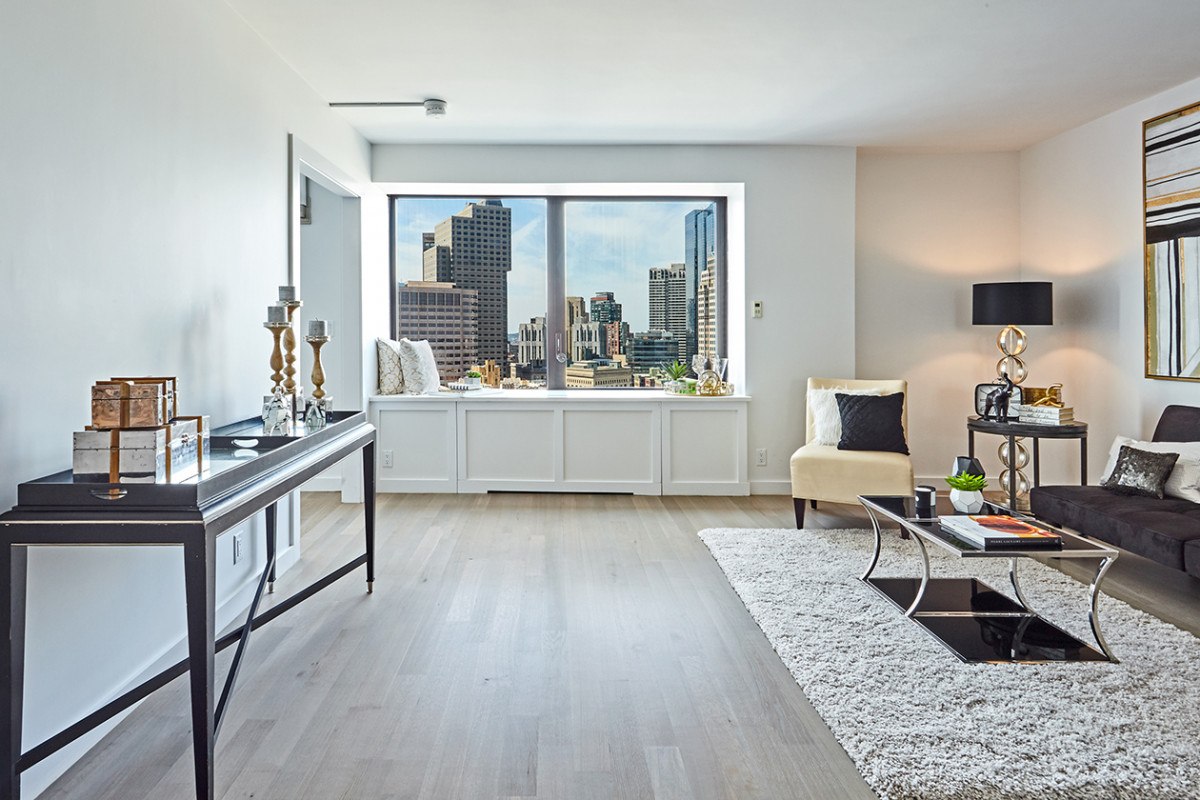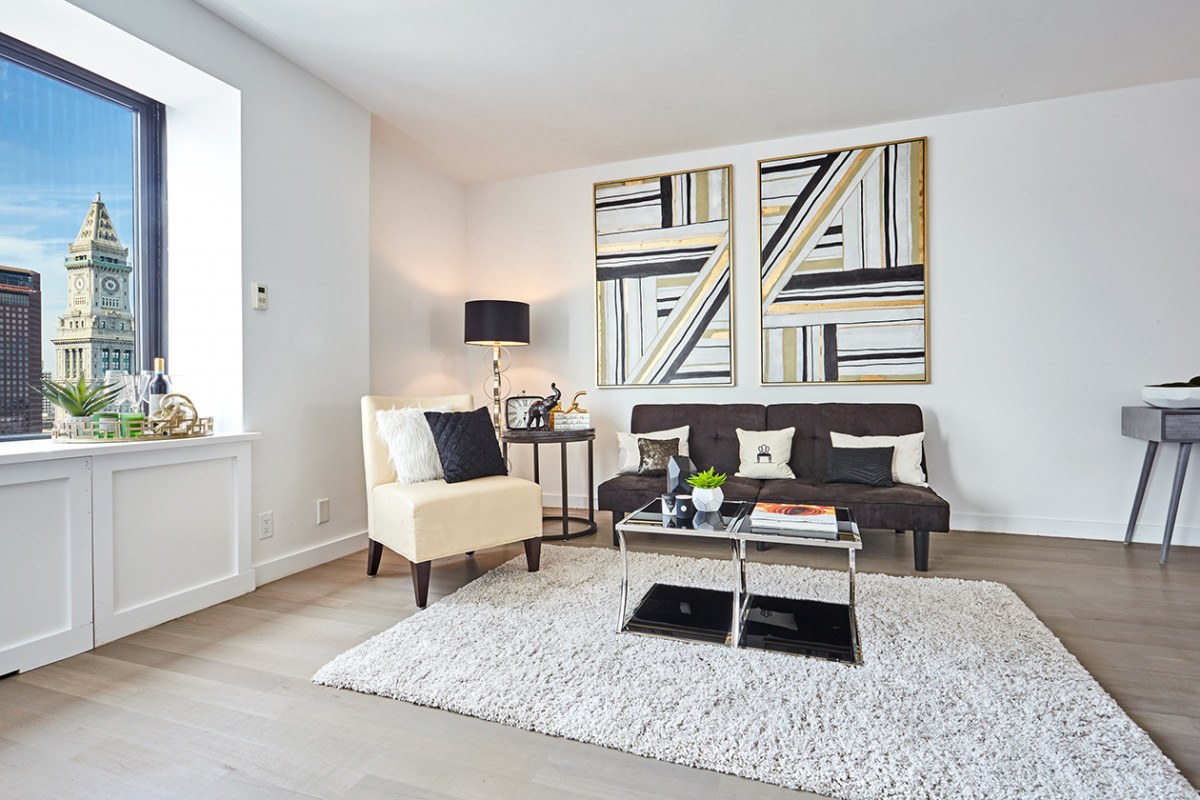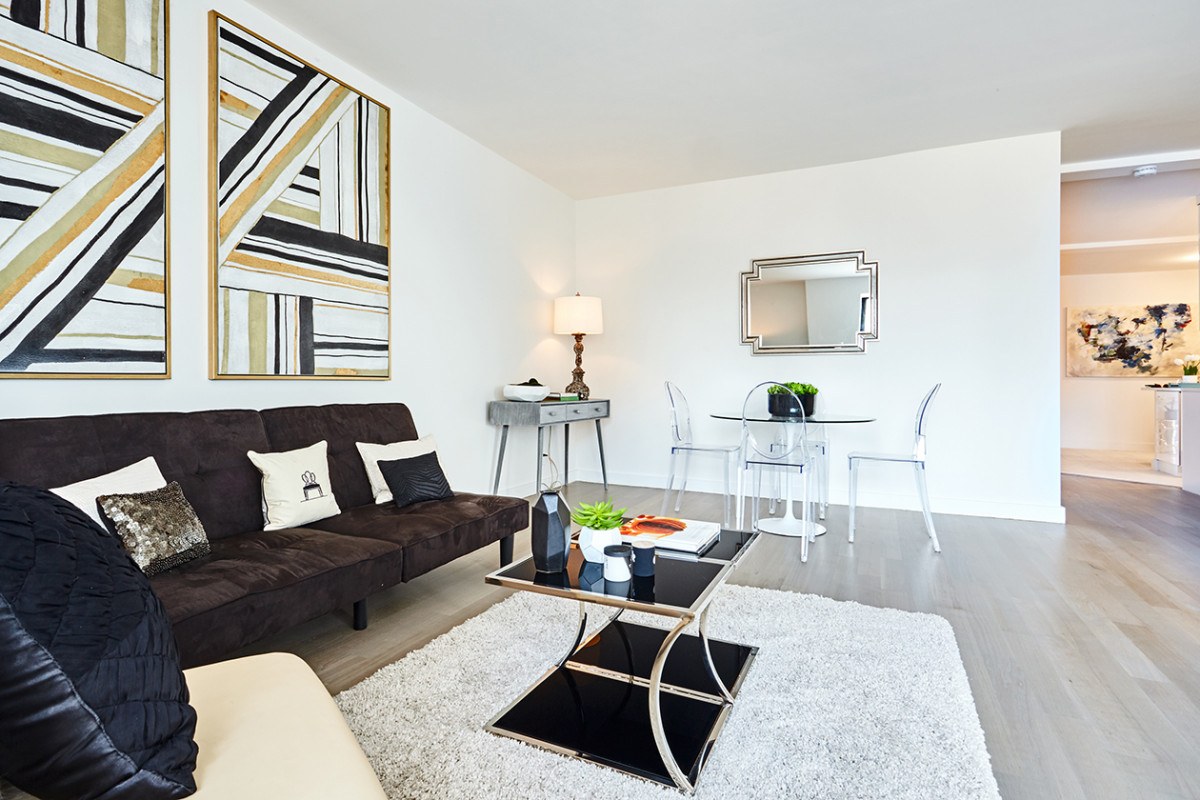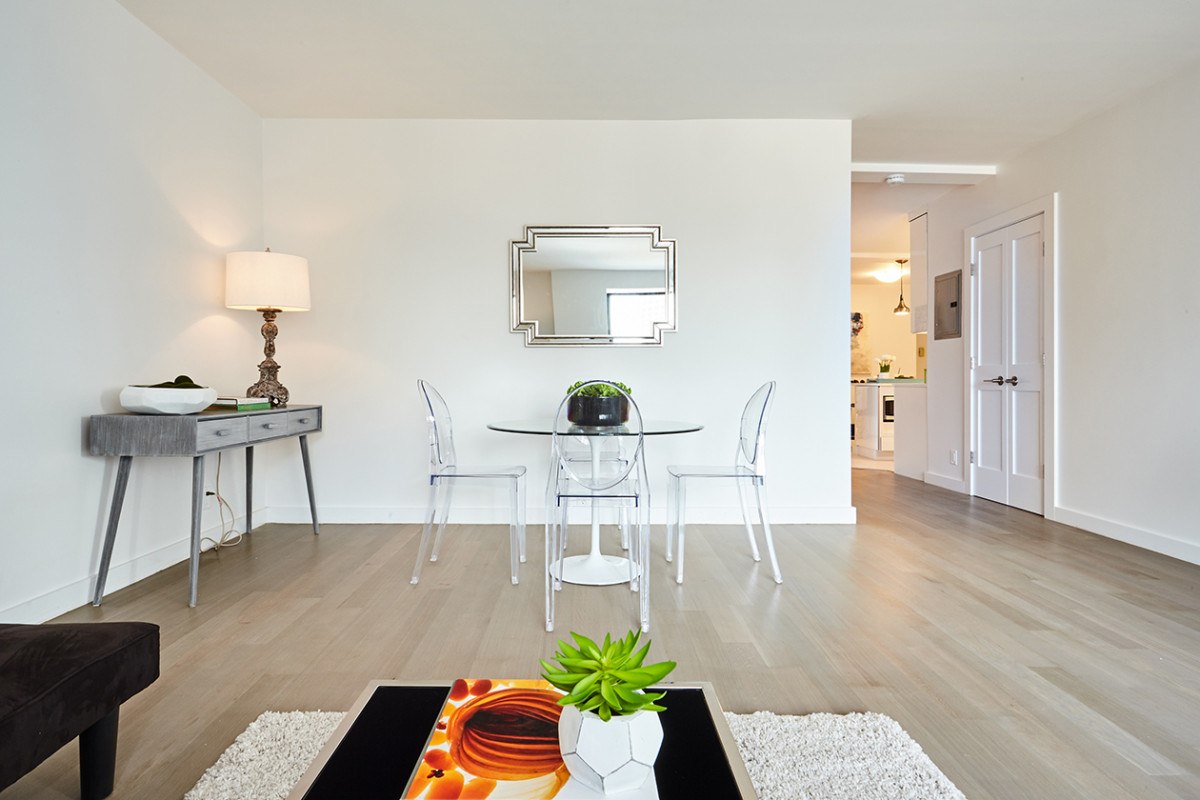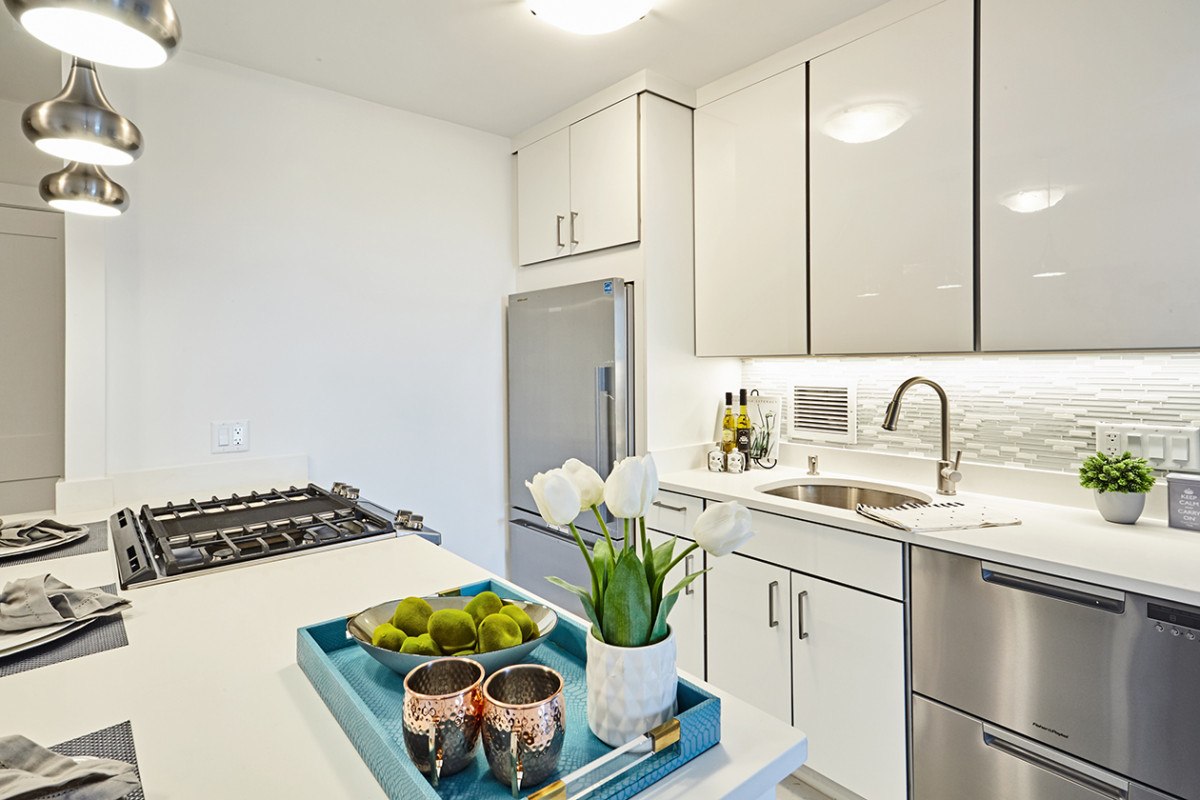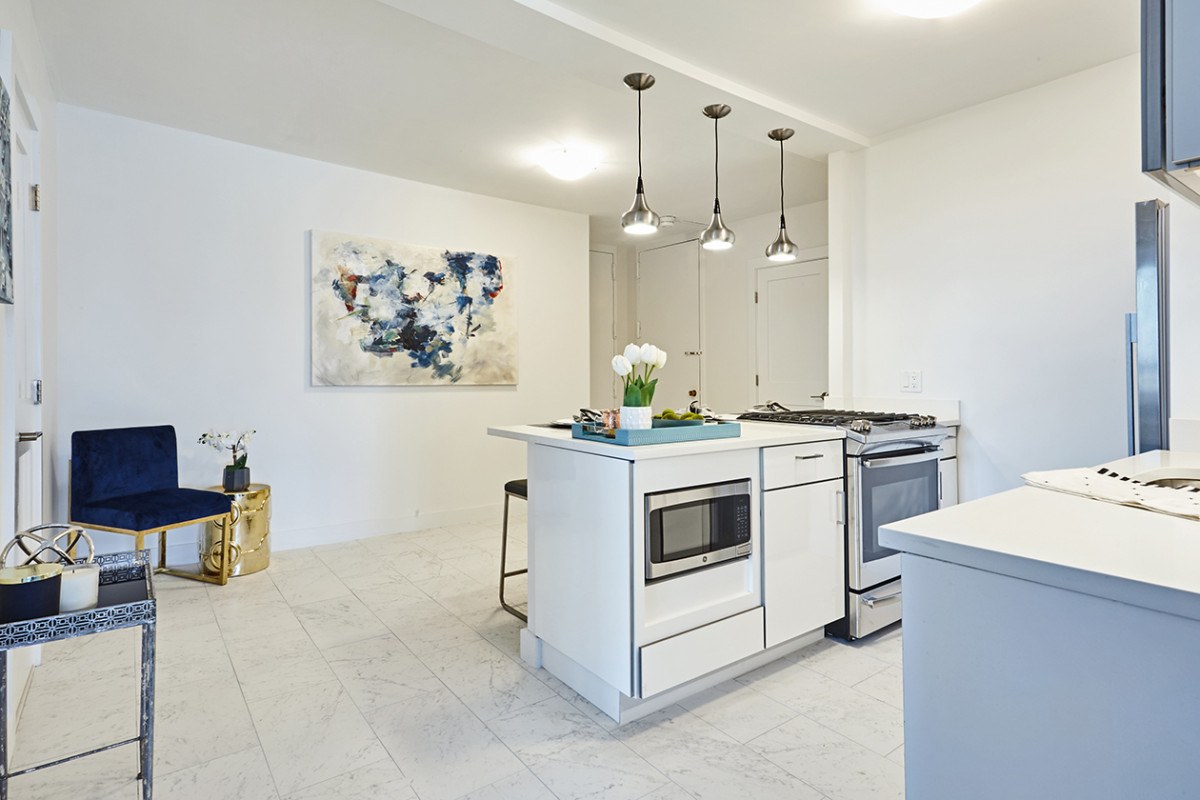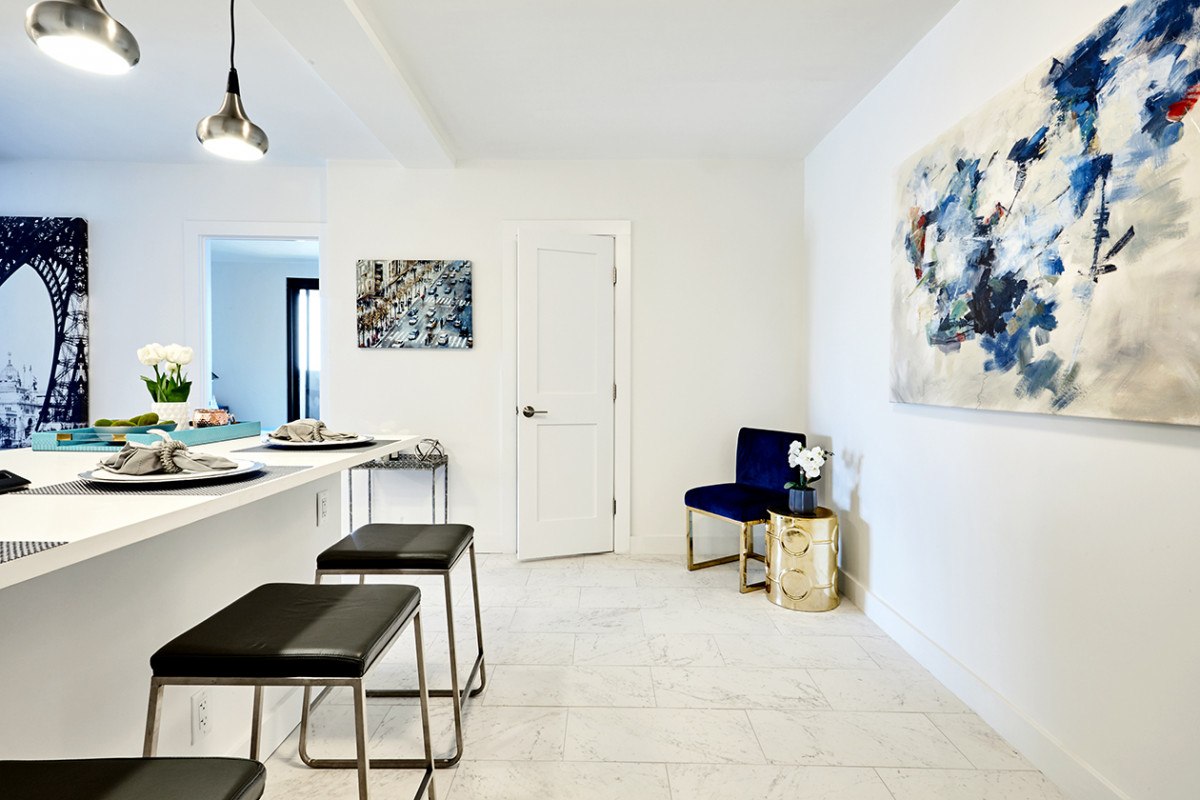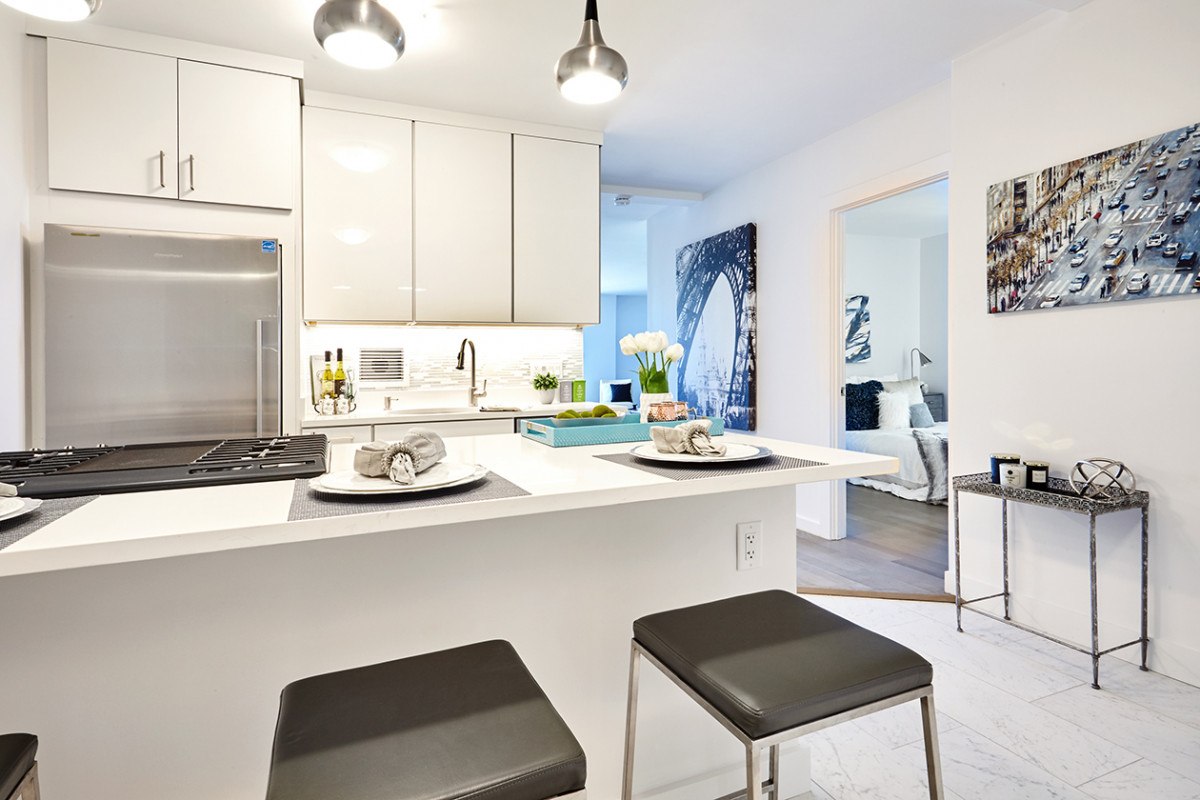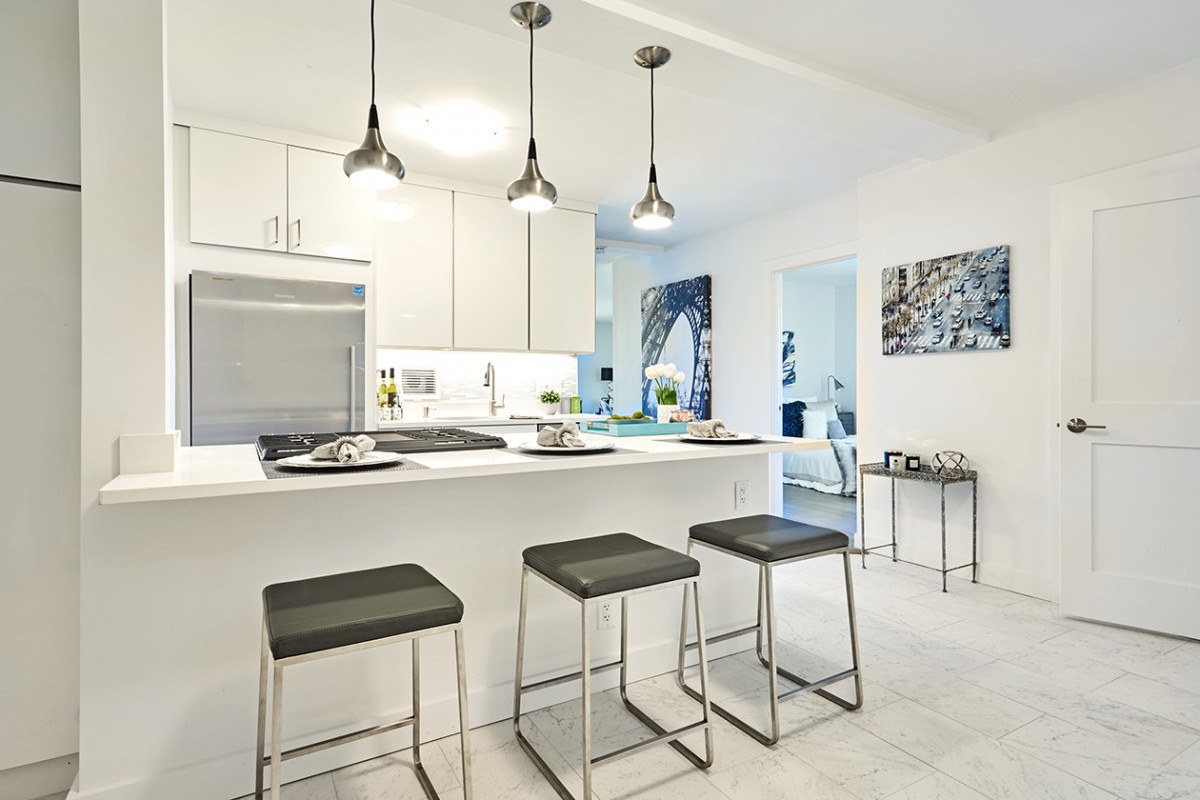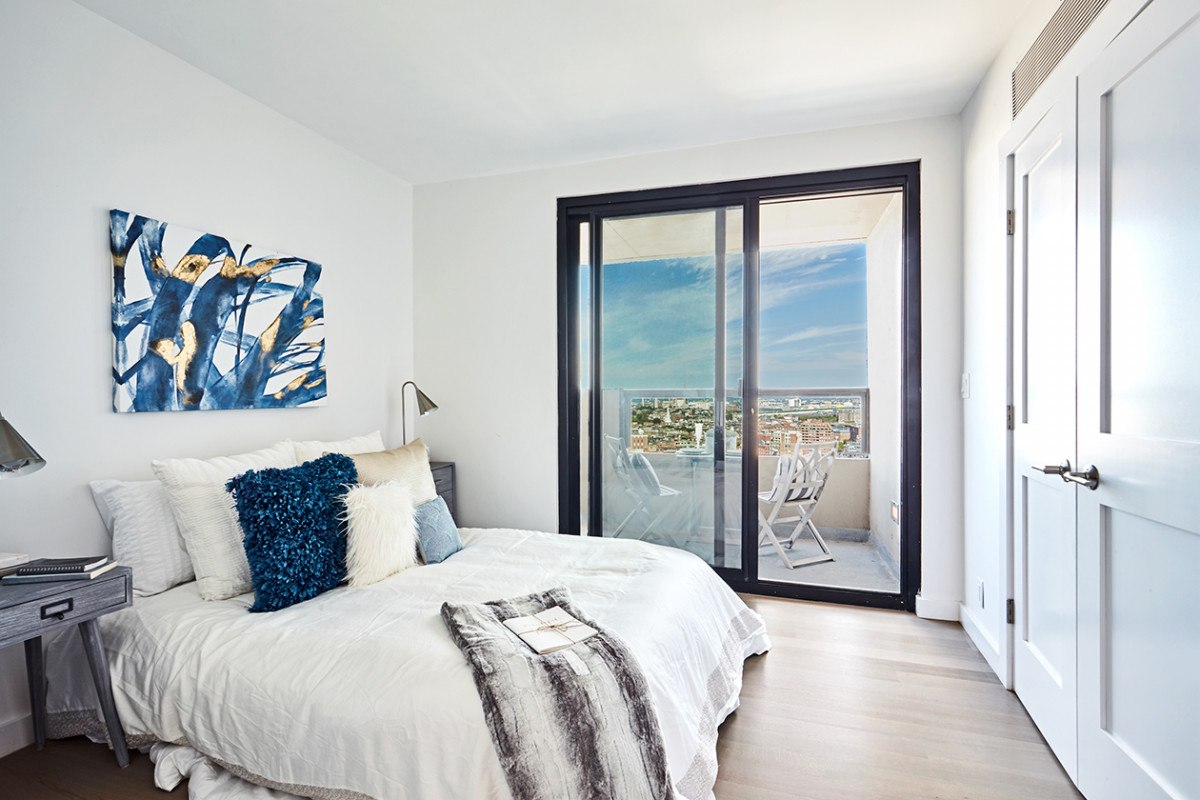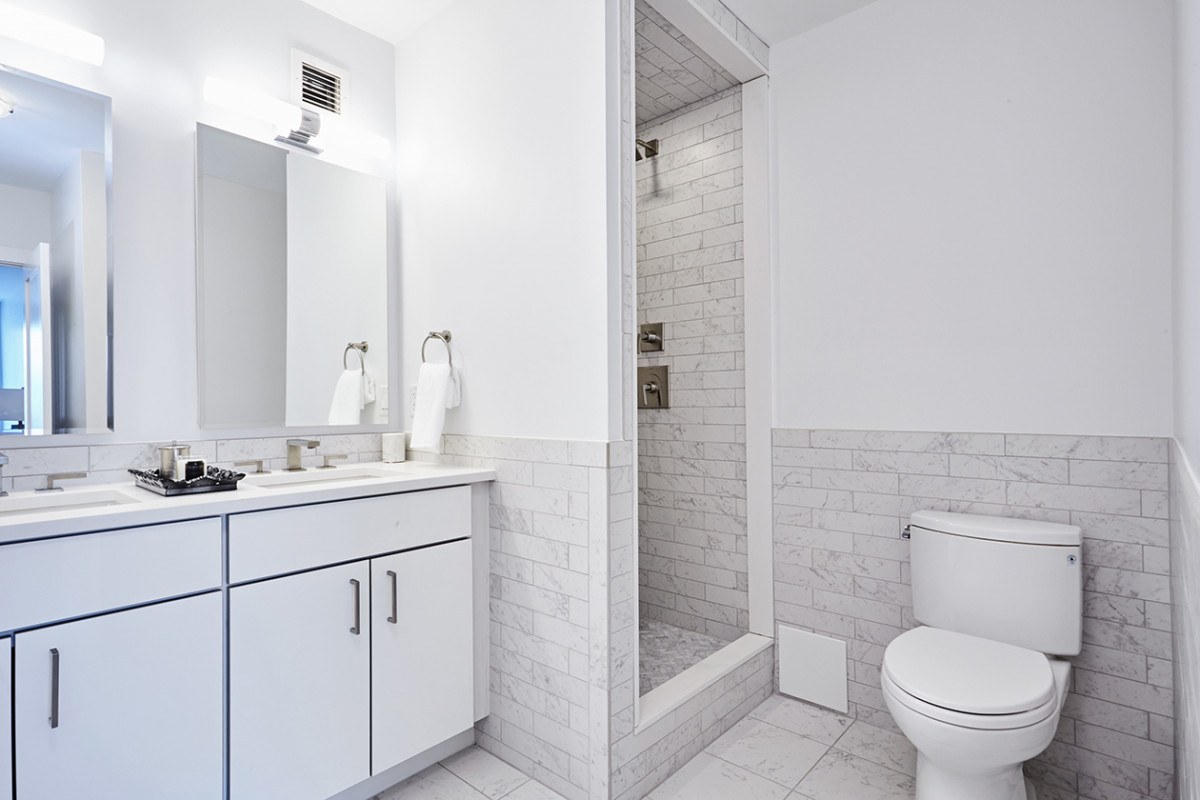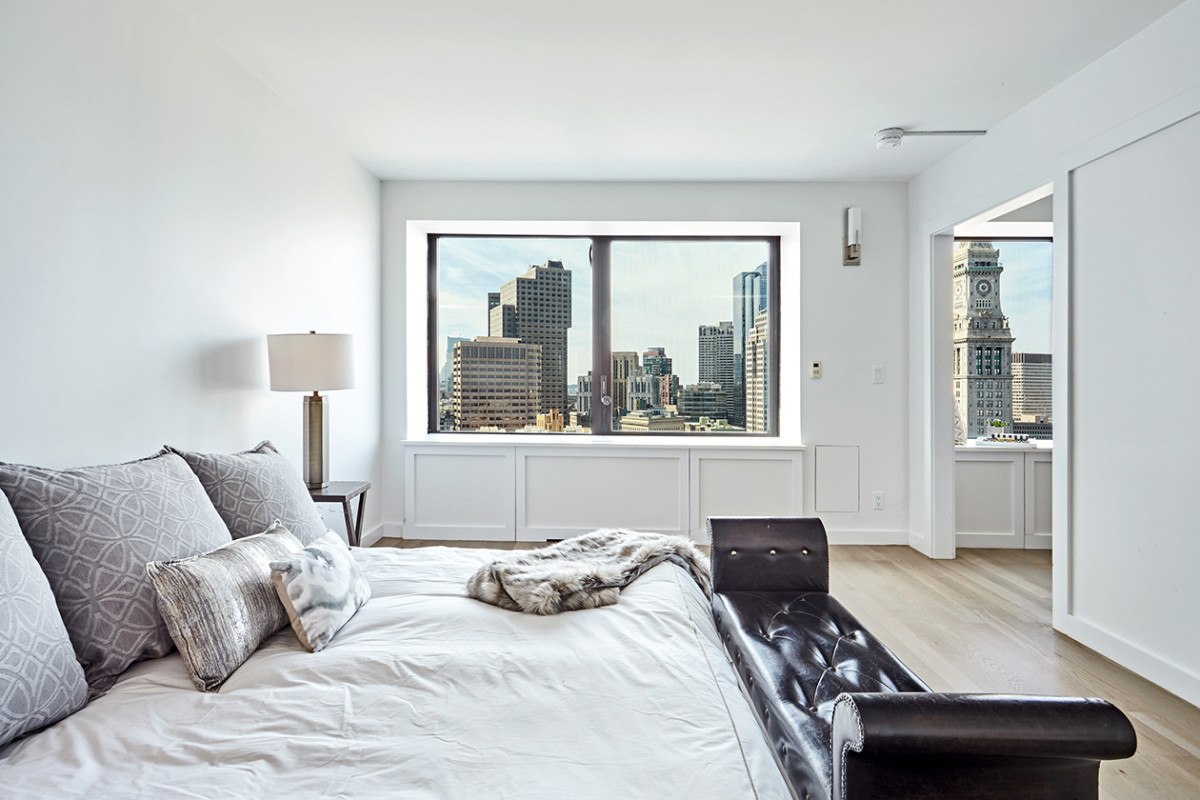 Help is at hand
Few people choose fall, so you'll have no trouble finding handy types for all of your home help. Movers, painters, and contractors won't be as tied up this season so you can hire at will. You'll also be ensured a more thorough home inspection; the cold and rainy weather can prompt more investigation into the conditions of your roof, pipes, and heating system. But you probably won't require any repairs at the Harbor Towers, thanks to brand-new renovations. Featuring custom oak wood floors, a large open kitchen, and an oversized master bedroom with a spa-like ensuite bath, an inspector would be hard-pressed to find any problems with this property.
---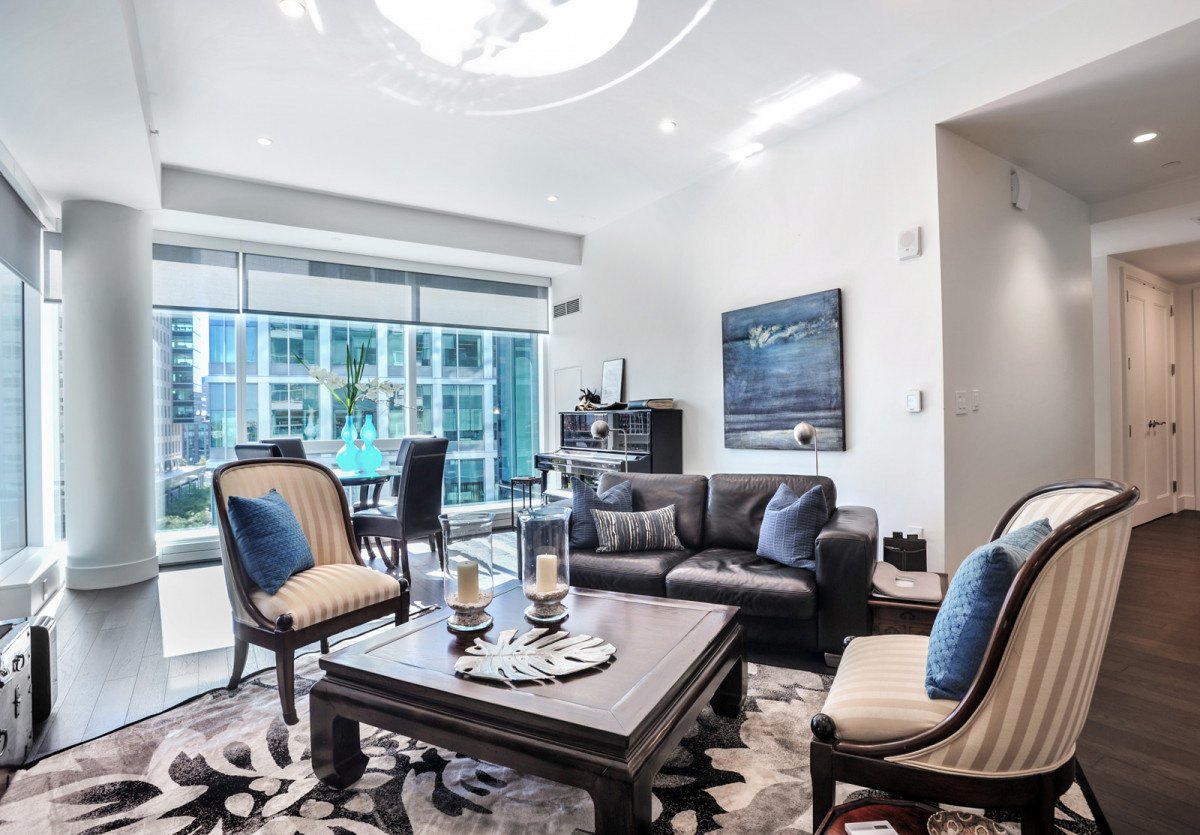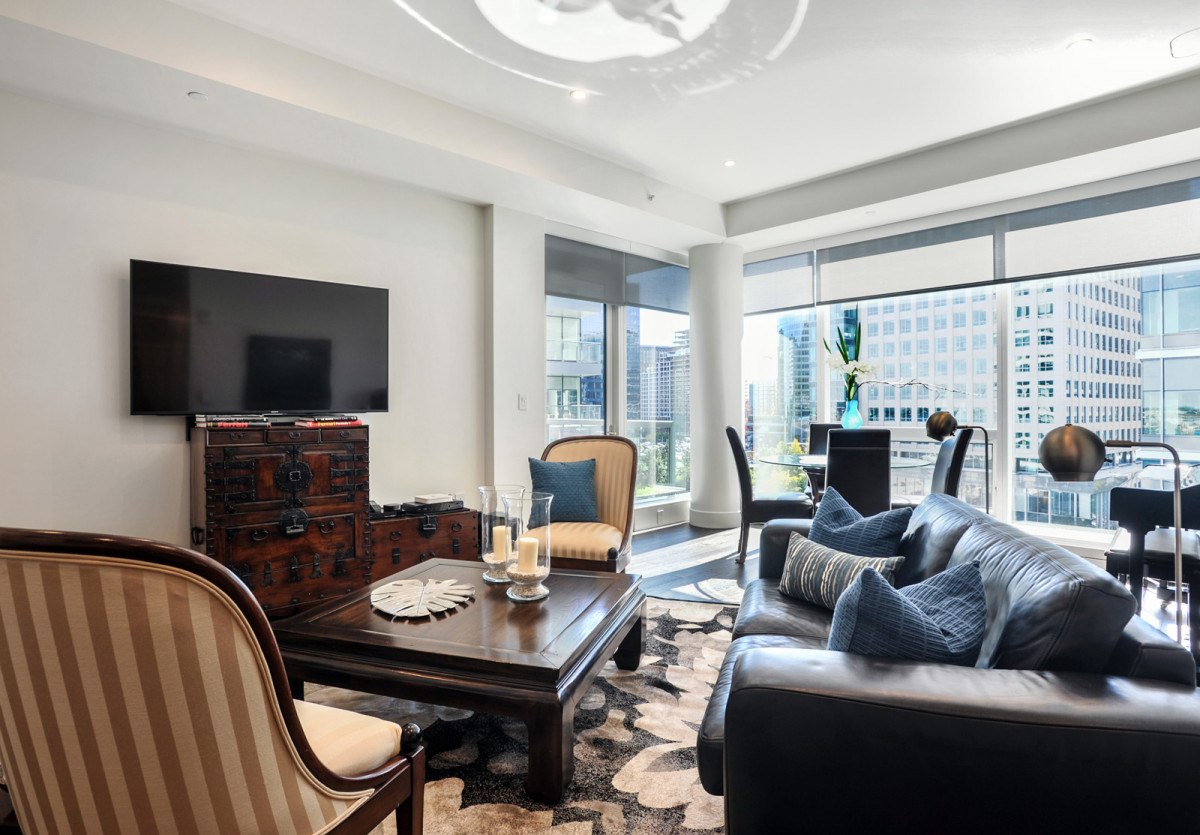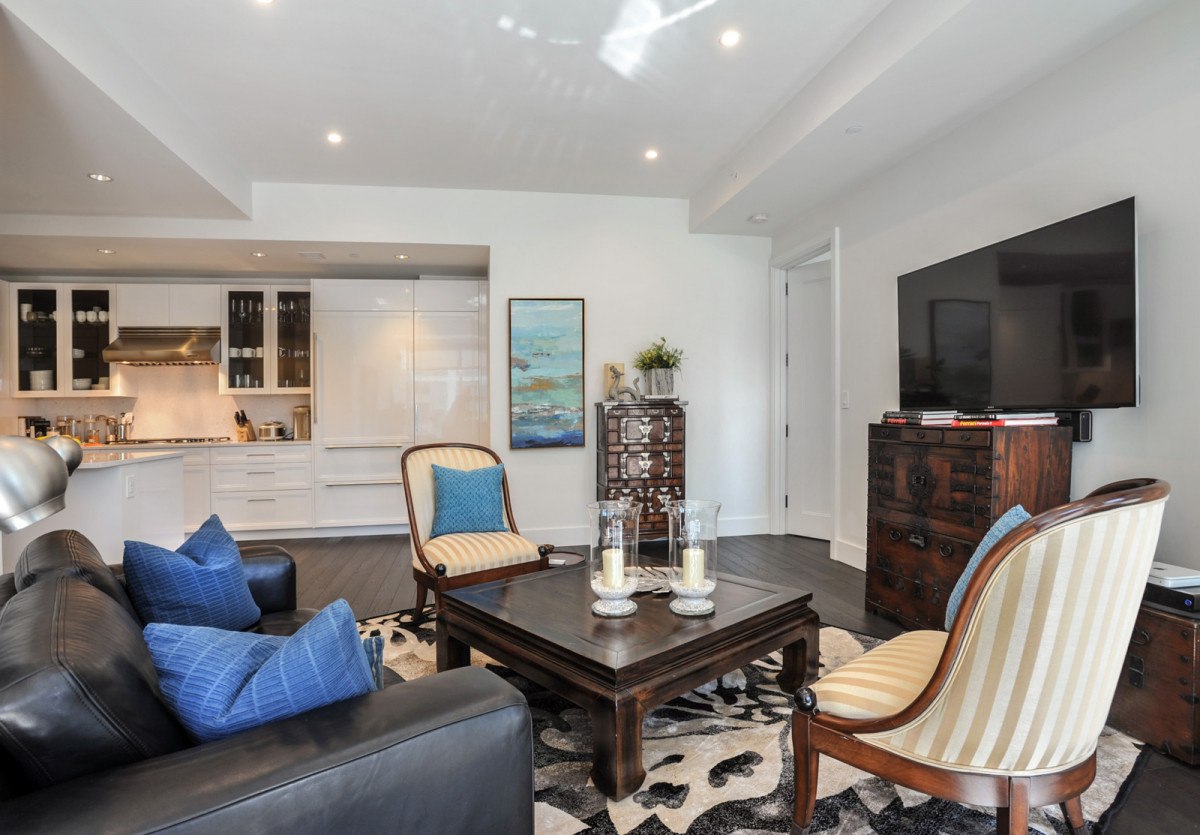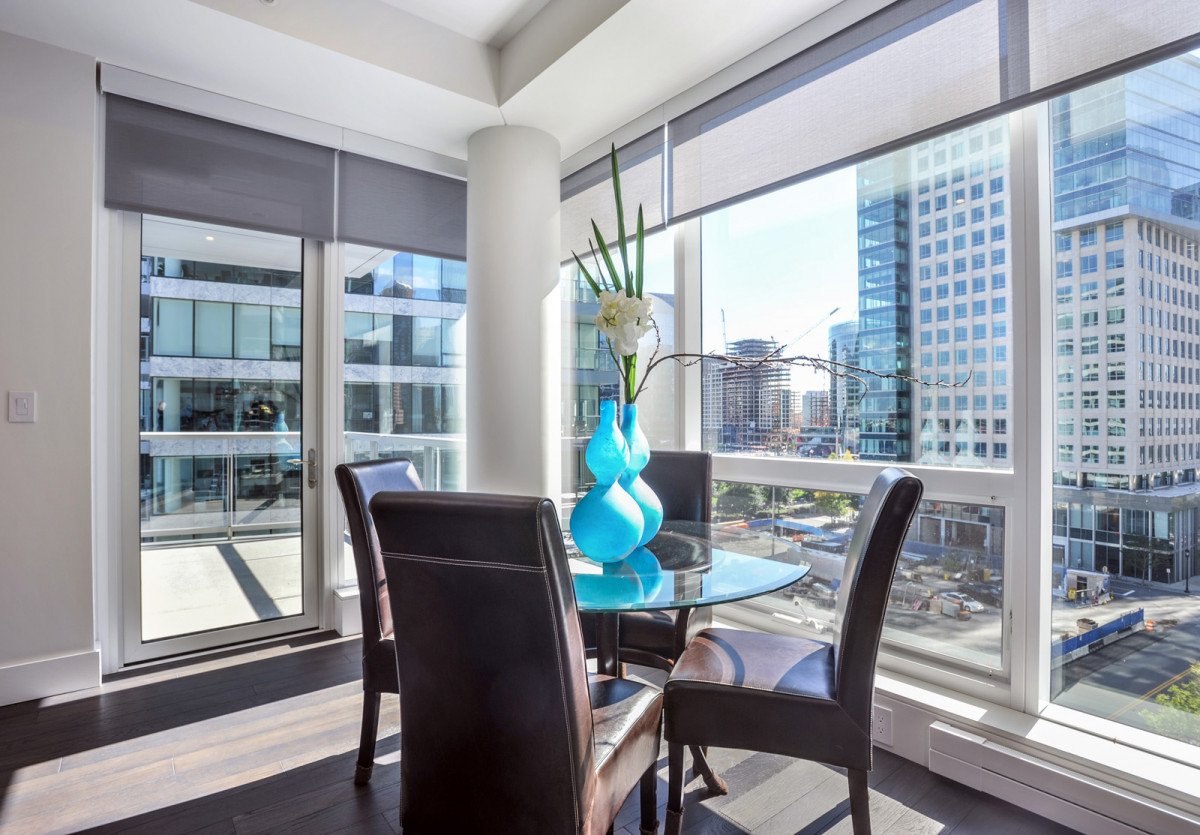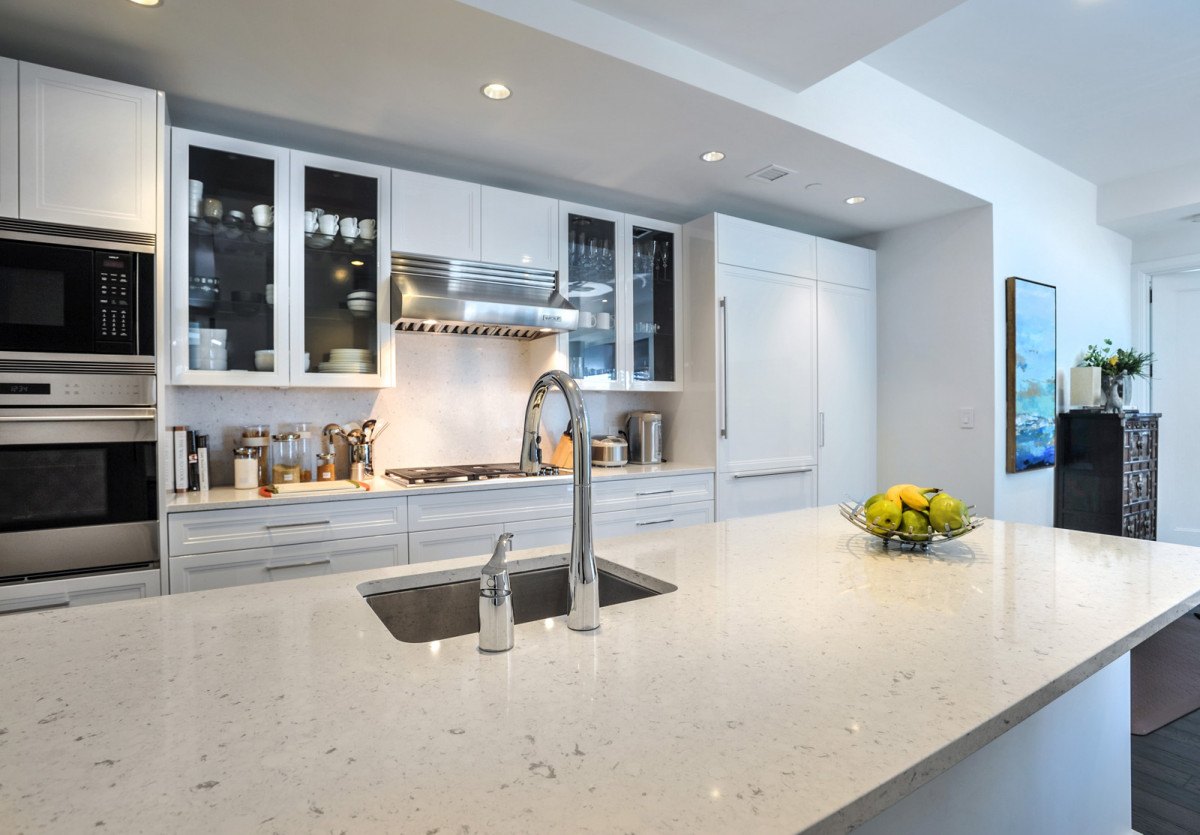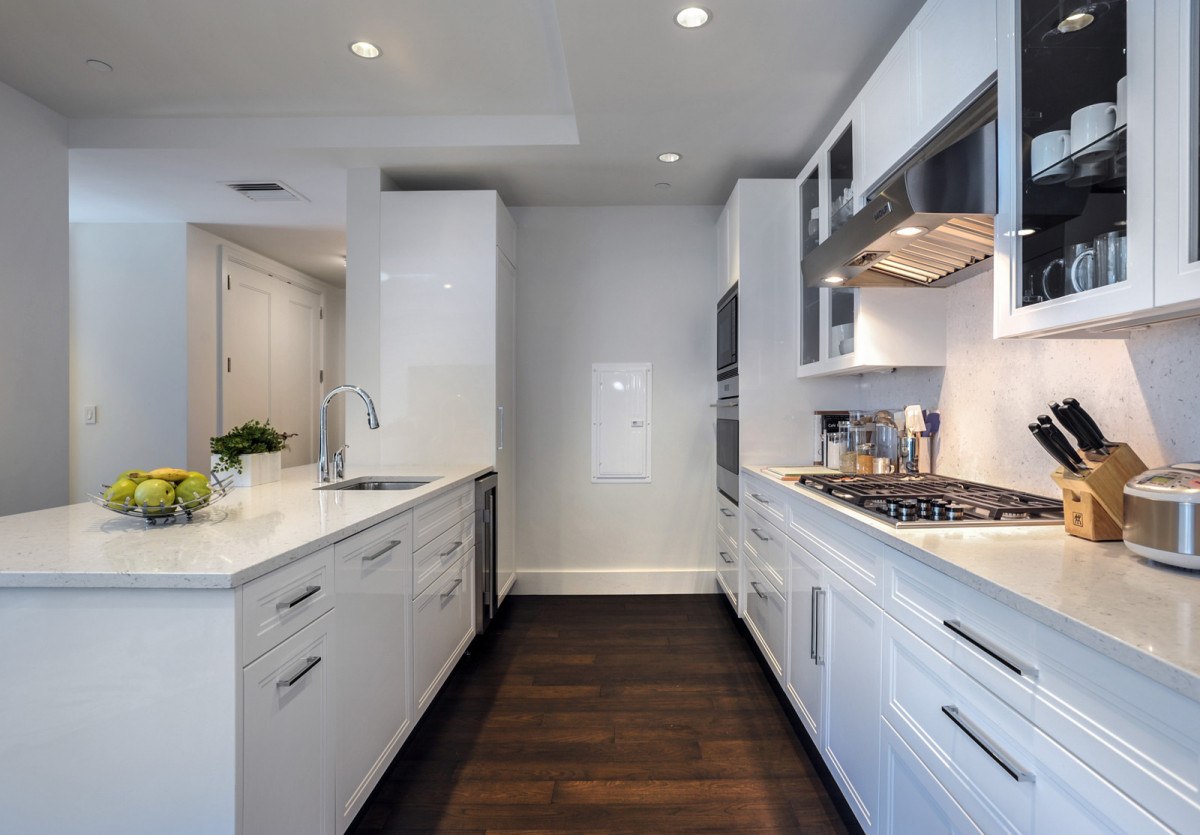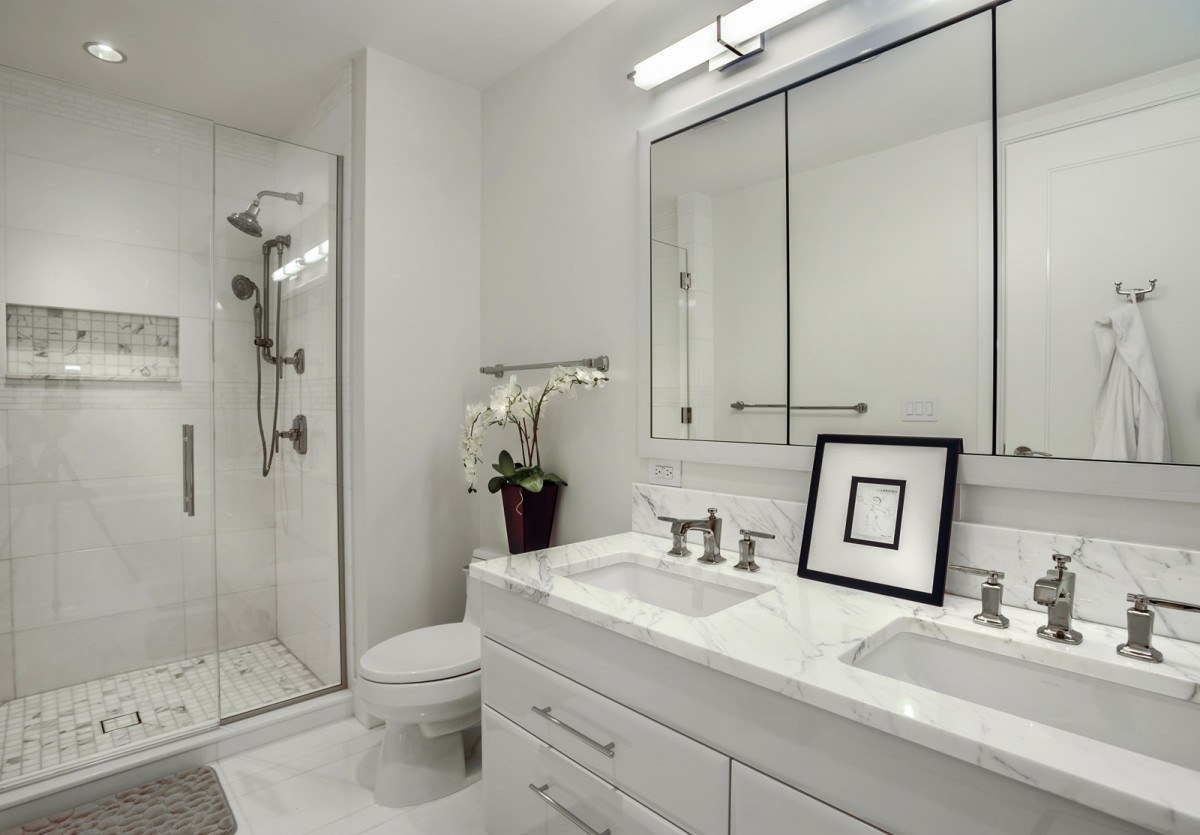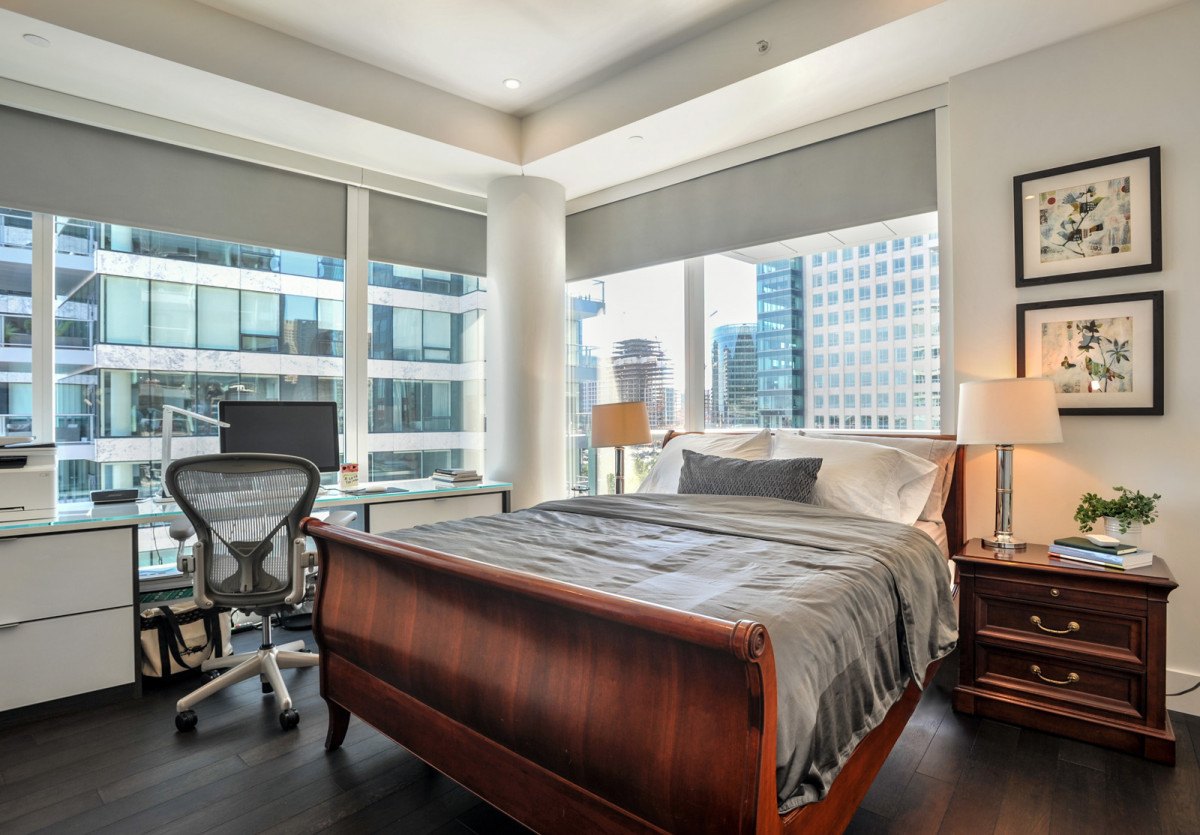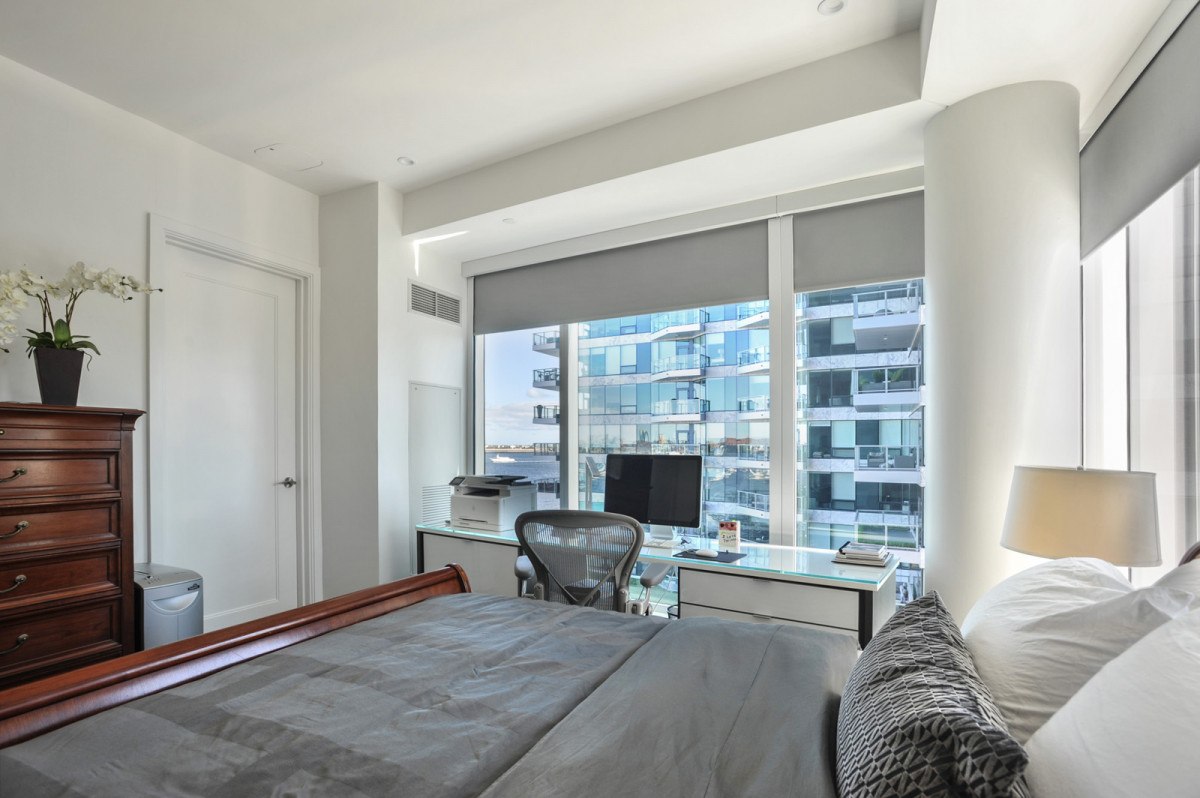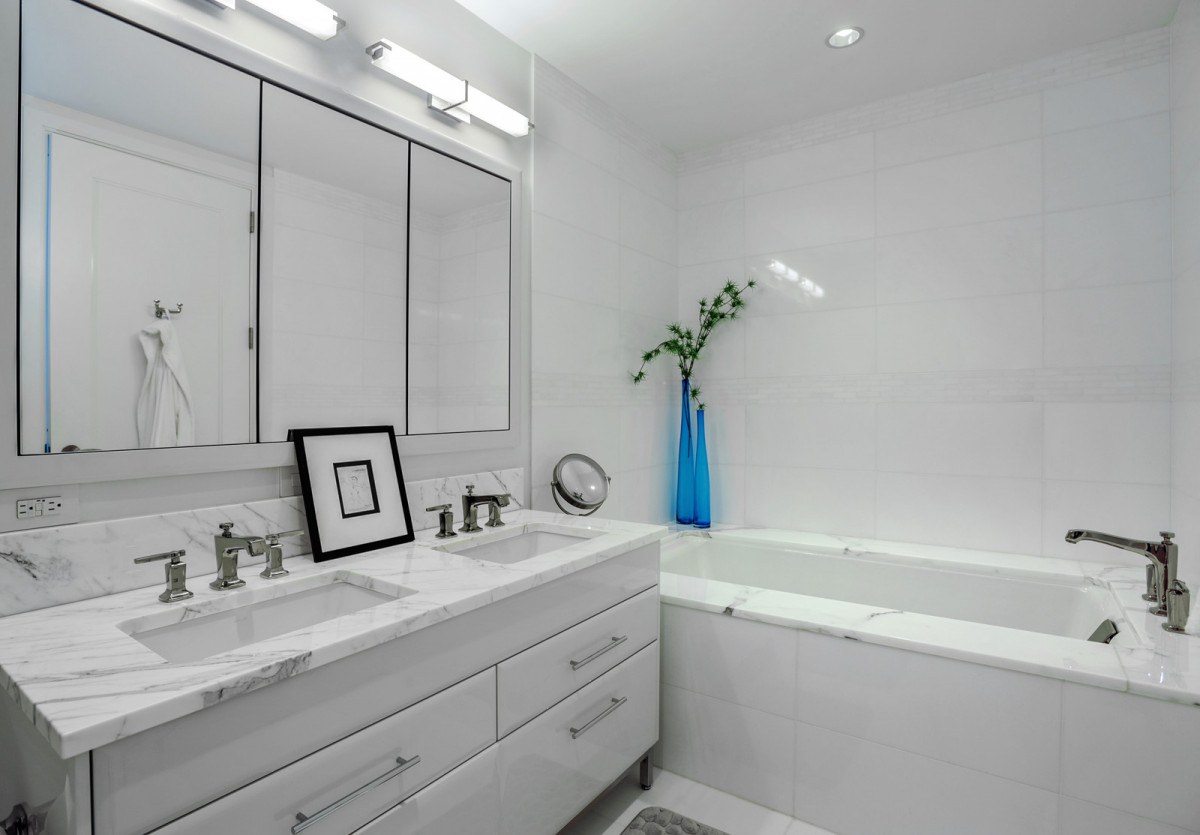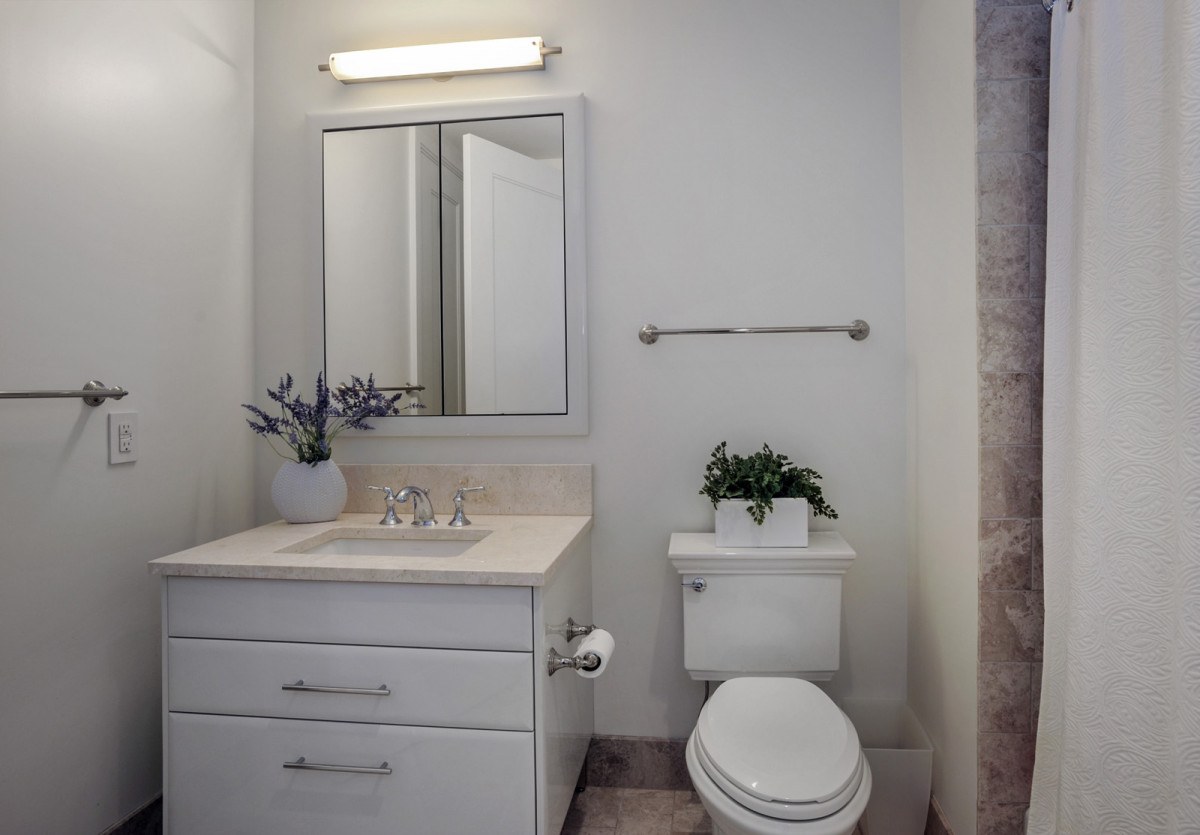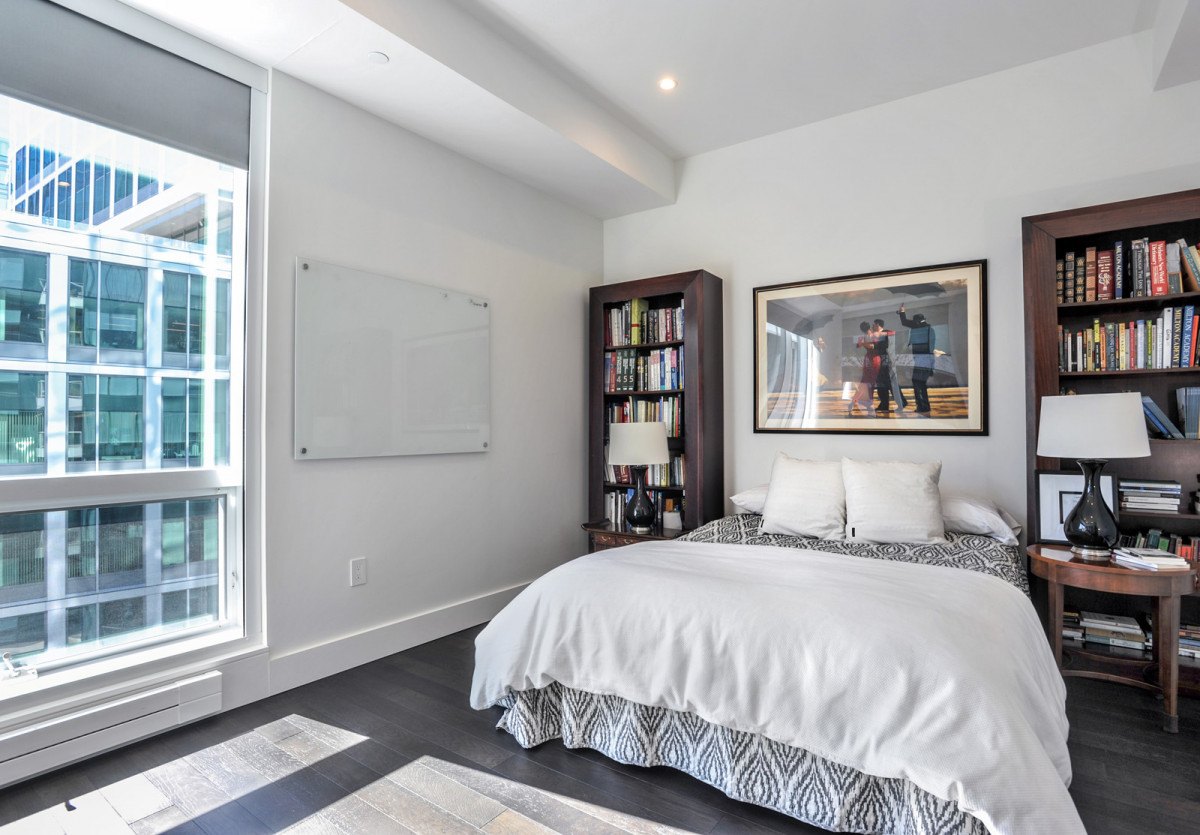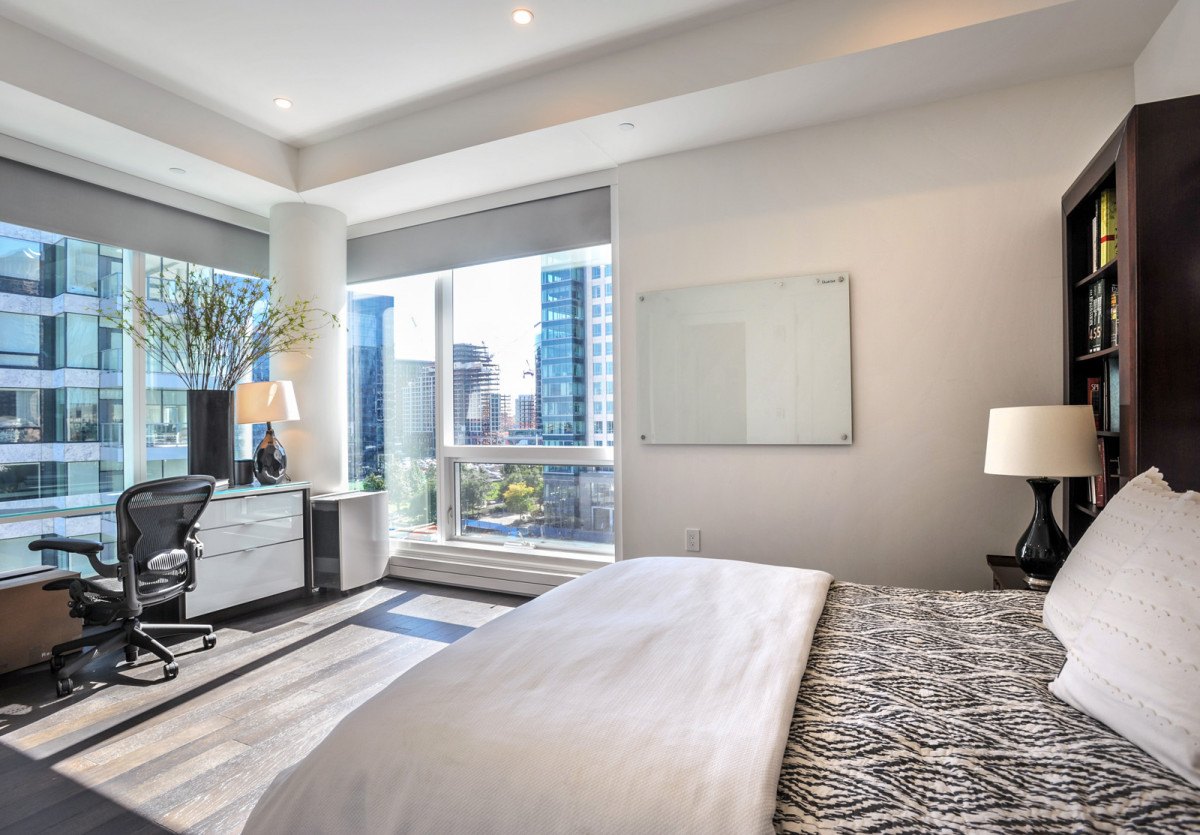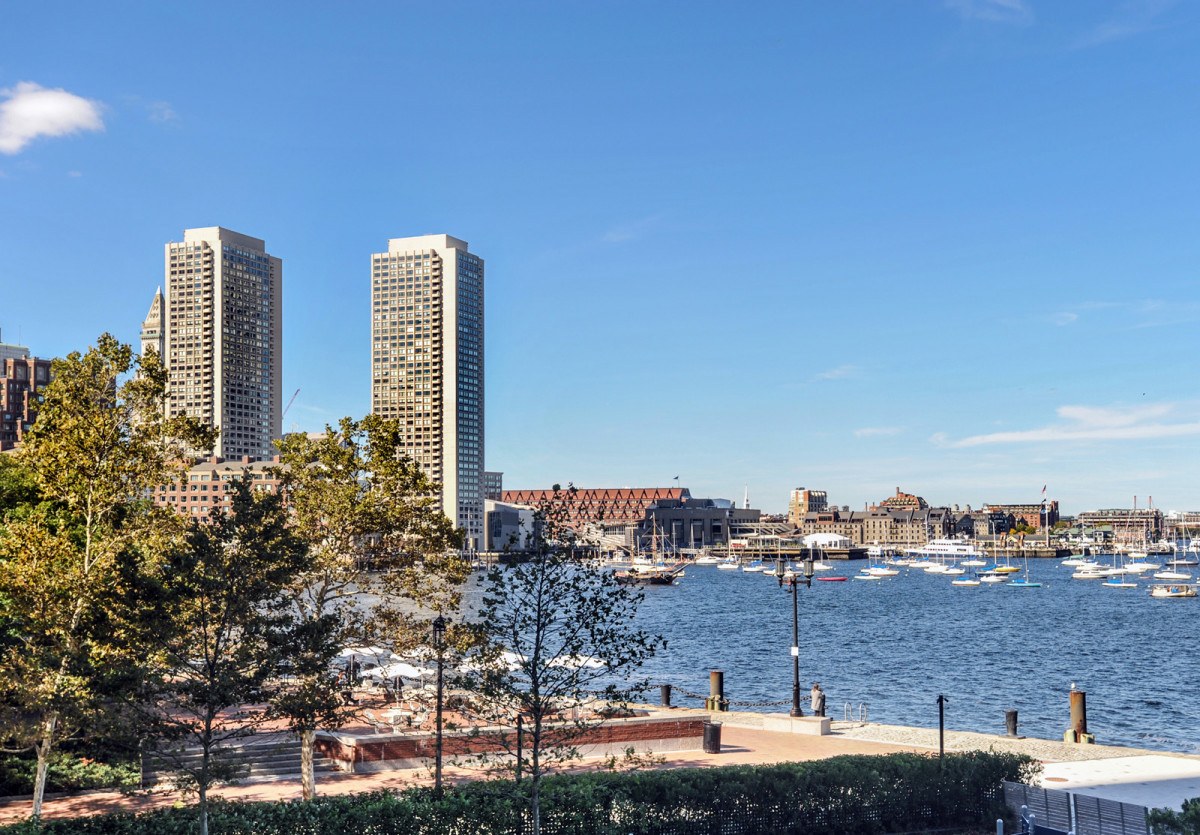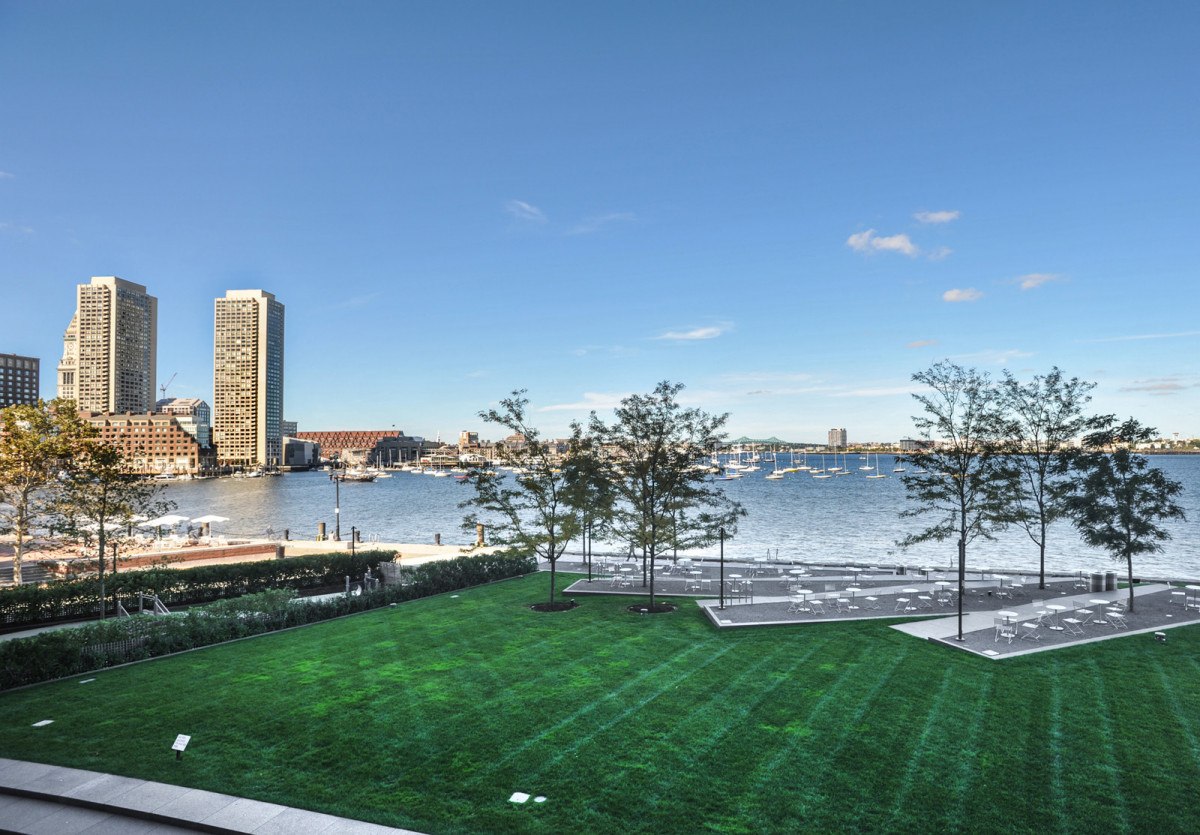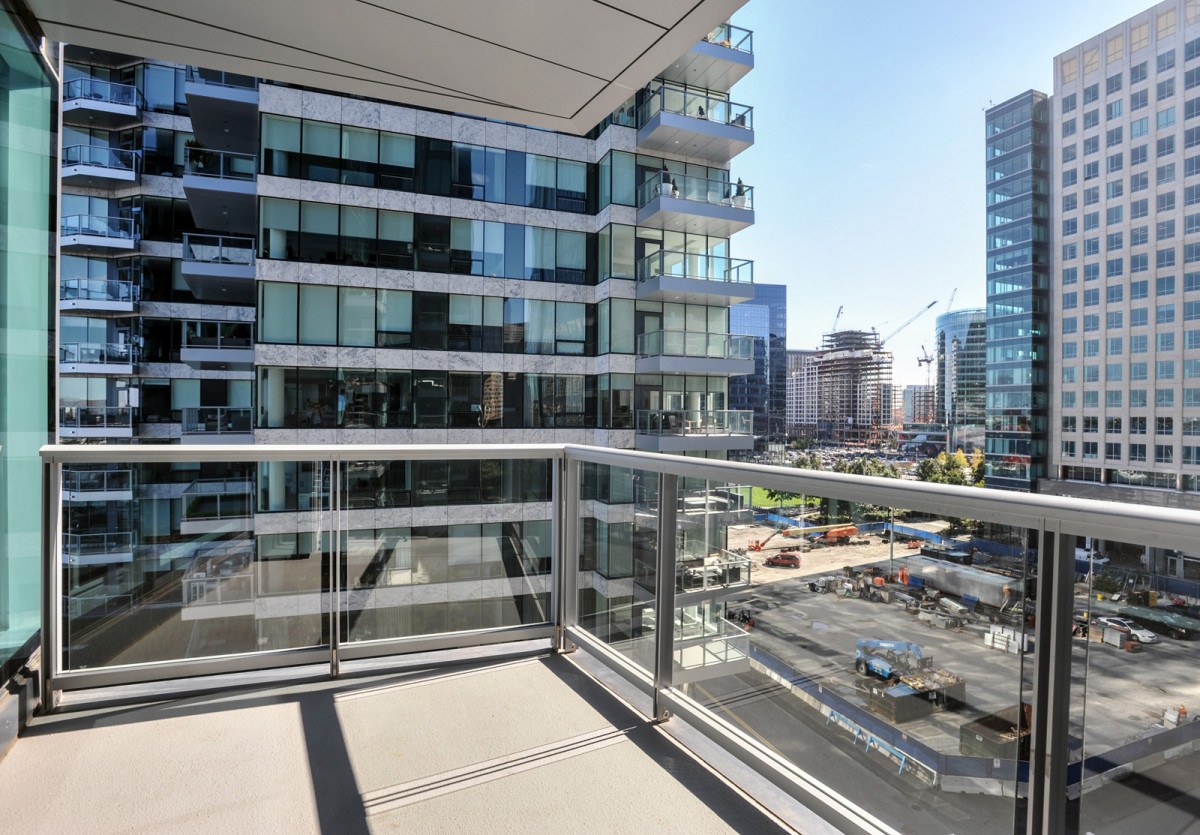 Deals on décor
Forget fighting teenagers on dorm decorating duty at your local shopping mall. Now that summer is over, you'll be rewarded with all of the bargain prices on home décor, so you can personalize your property to your heart's content. You'll have a blast finding the right pieces to accentuate this gorgeous two-bedroom, two-bathroom home at 22 Liberty in Seaport. Hang matching curtains on your floor-to-ceiling windows or seek out decorative hand towels to complement your marble double vanity – the possibilities for this modern mecca are endless.
For more information about homes for sale this fall with Douglas Elliman Real Estate, visit elliman.com/massachusetts.
This is a paid partnership between Douglas Elliman Real Estate and Boston Magazine's City/Studio
---