6 Summer Styles for Any Space
Ah, summertime. It's the season that sends every New Englander flocking to the beaches, parks, and anywhere outdoors to soak up the short-lived sunshine and warmth. You can't stay outside forever (imagine the sunburn!), but you can find ways to bring that open airy feeling indoors.
Whether you live in a modest walk-up in Southie or a big beach house on the Cape, bring summer into any space with some fast fixes and fun renovations.
---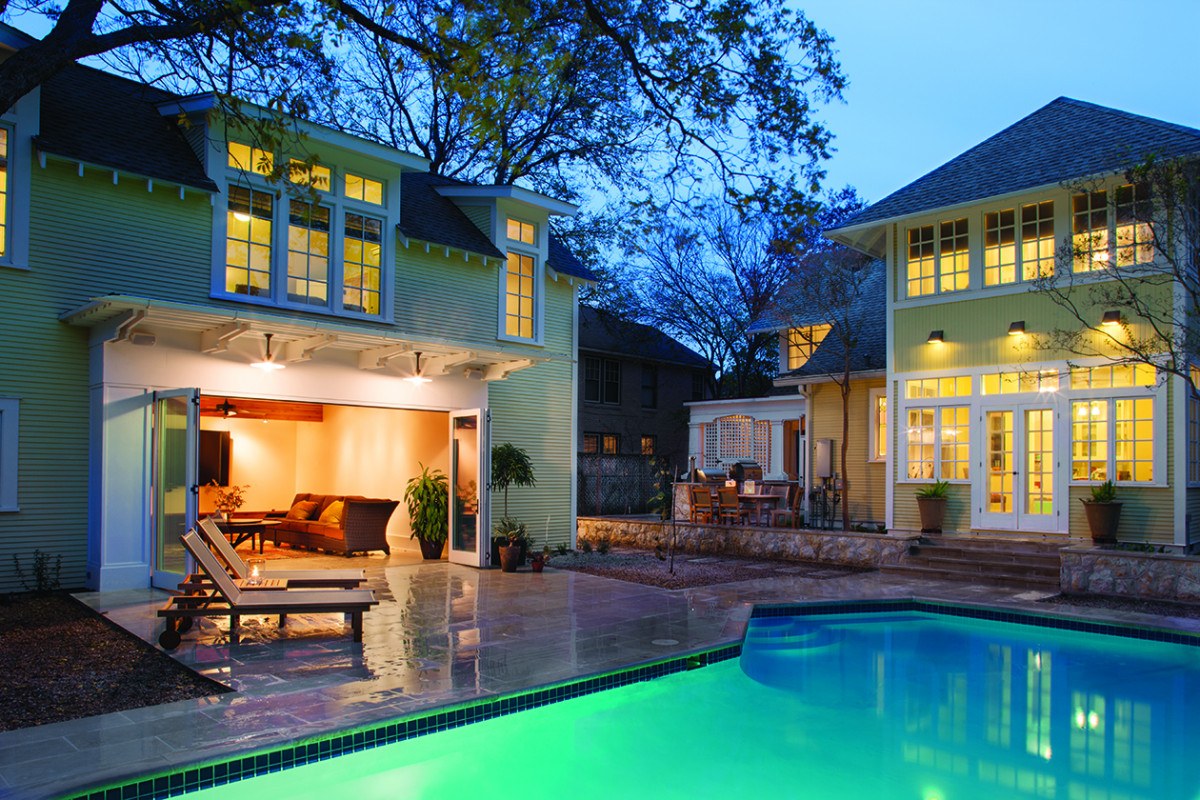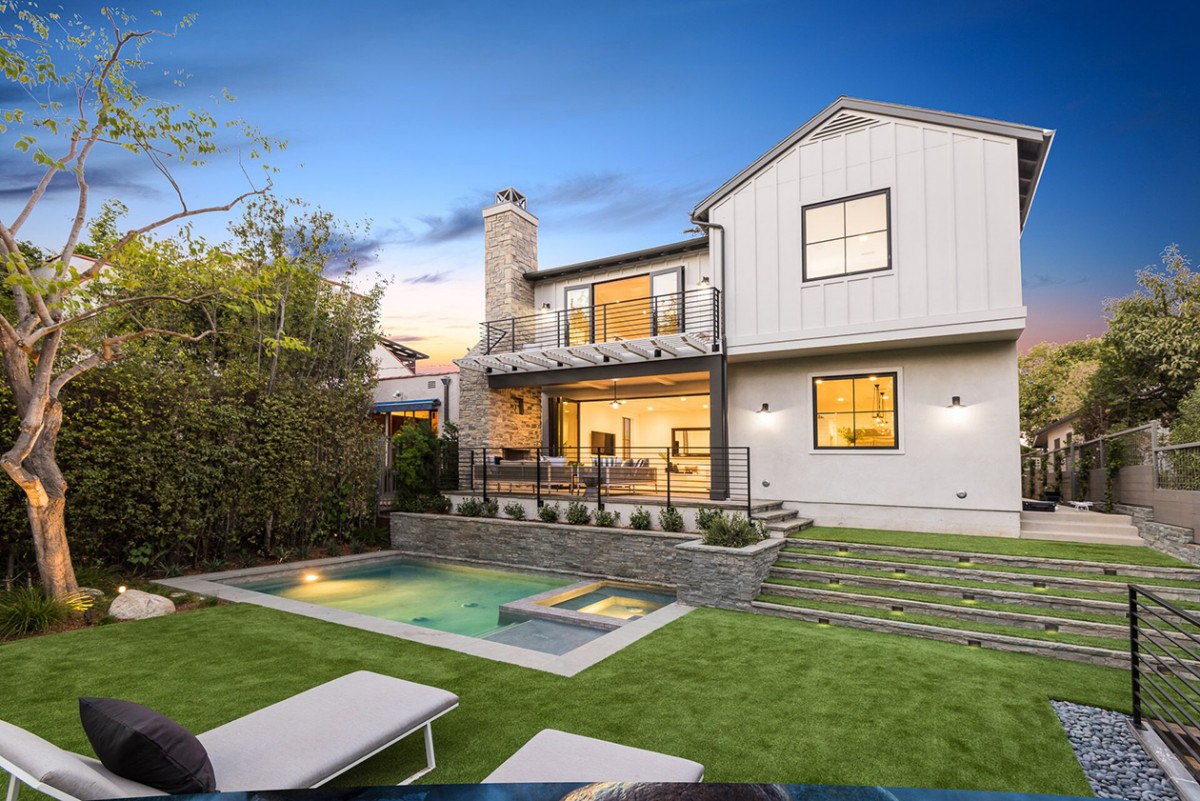 Design an outdoor oasis
From large patios to tiny balconies, you want to create a cozy space for you and guests. Grab some cushioned weather-proof furniture like Adirondack, wicker, or wrought-iron chairs and arrange in a circle to encourage conversation. String some twinkling lights around the perimeter and light citronella candles to keep the bugs at bay. Adding easy access to both the inside and outside, install glass folding doors to increase your entertaining space and provide plenty of natural light to brighten up the darkest of rooms. The top hung systems of LaCantina Folding Doors make them easy to operate with just a push of your fingertips. Turn casual cocktails in the dining room into a backyard BBQ bash in seconds.
---


Go green
Bring living elements into your home with some flora and fauna. Trendy, low-maintenance succulents and other small potted plants can be found just about anywhere. Colorful African Violets are popular houseplants that bloom best indoors and Phalaenopsis orchids are perfect for a Boston summer, thriving on humidity. And you don't need a greenhouse for lots of light and open air; LaCantina's Combination Door and Window Systems connect folding or sliding doors and windows without the need for a supporting wall or post for a fully immersive experience for your newfound nursery. The combo system is a great addition to any kitchen or patio for a full, immersive experience in nature with plenty of room to entertain.
---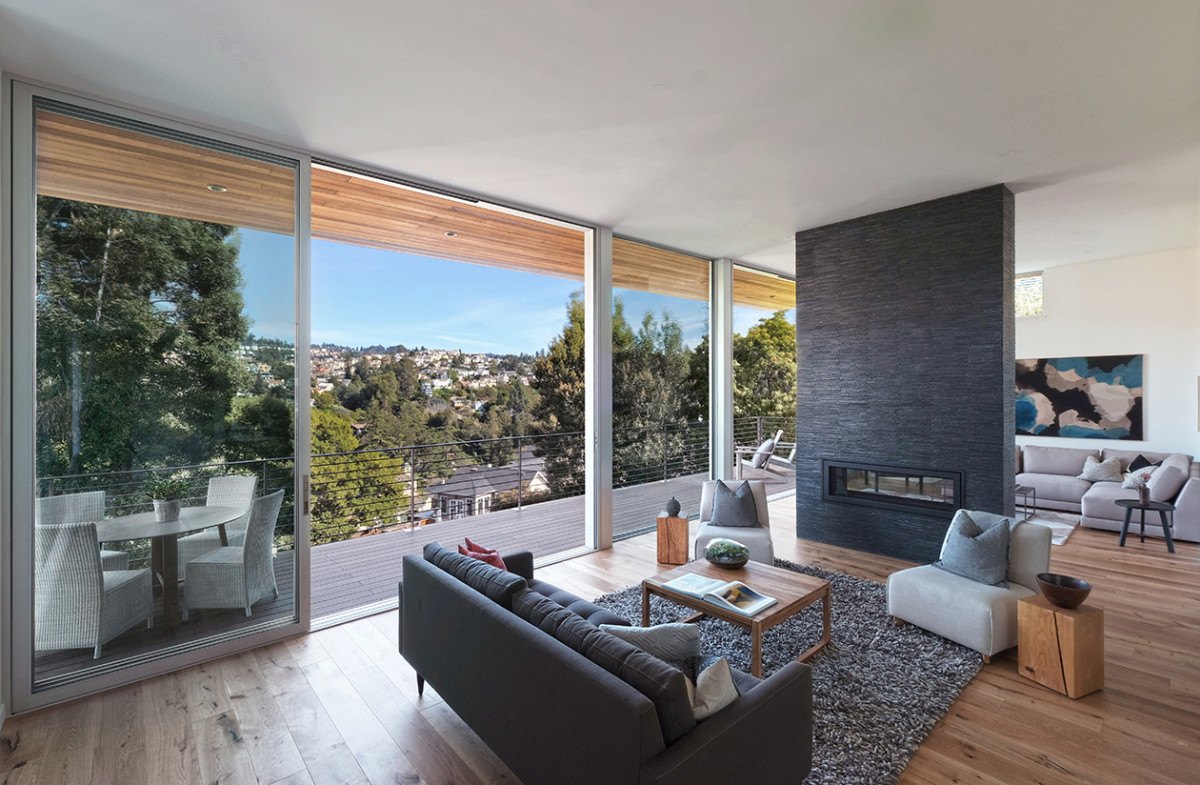 Expand your horizons
Limited windows mean limited space. Don't be constricted by the four walls of any room; open your world with Multi Slide Systems. When the doors are closed, you'll still get an uninterrupted view of your surroundings, be it the city skyline, crashing ocean waves, or quaint suburbia. This is especially useful on scorching days when you want to see the sun, but feel the air conditioning. When you're ready to open up, the panels can stack flush against each other, or pocket completely out of sight and out of mind.
---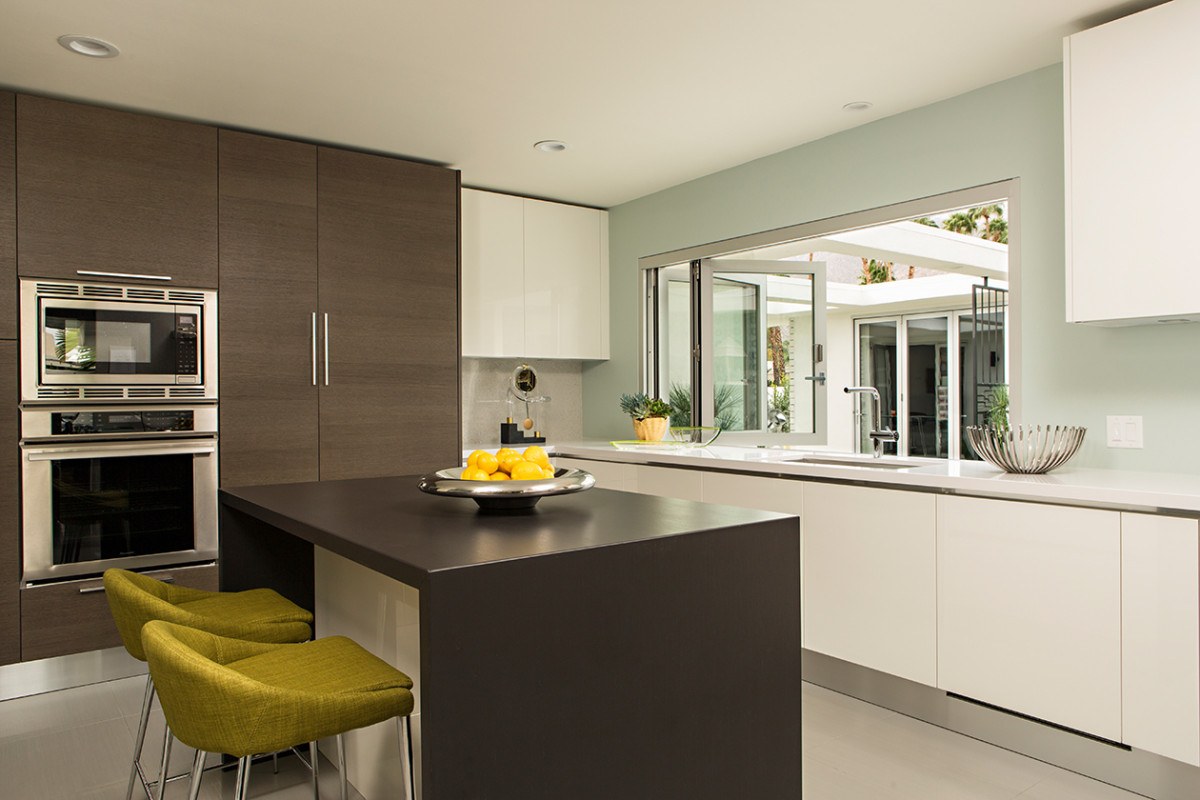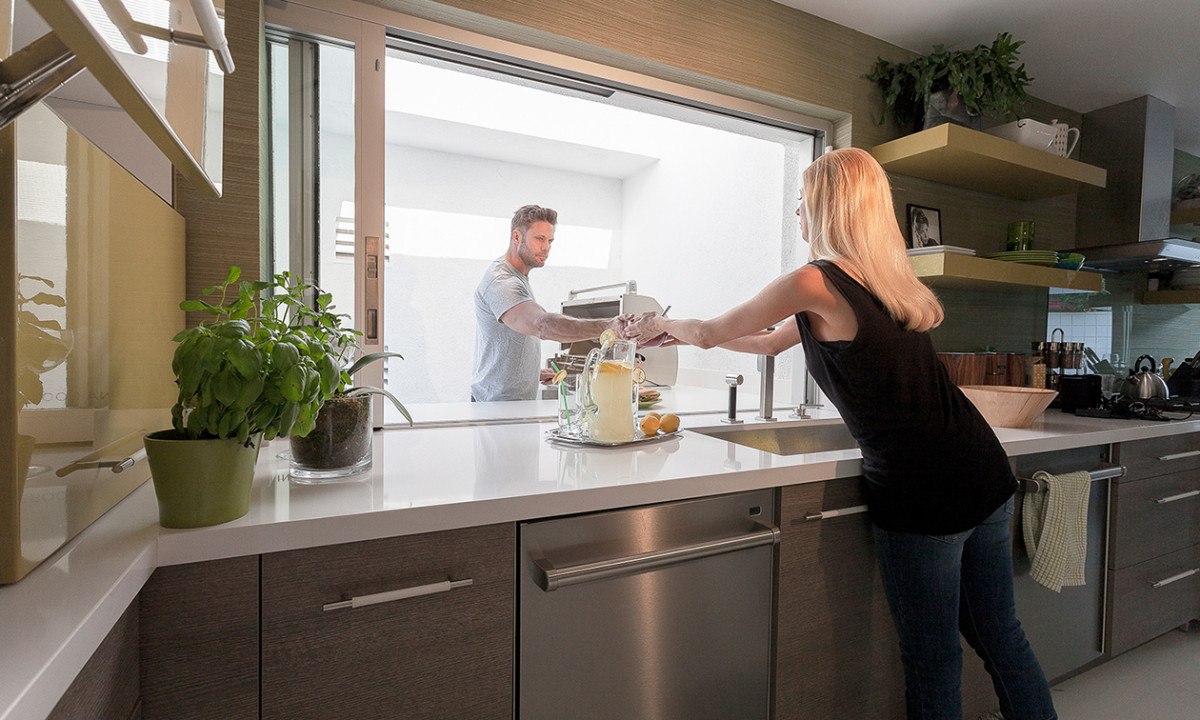 Add some pops of color
A cheap and easy way to spruce up for summer is to add small elements of color. Toss a few bright throw pillows on the couch. Stick a colored vase or bowl on your kitchen island. Hang an inviting piece of artwork above your bed. Putting a Servery Window System in your kitchen not only expands your counter space and creates a DIY bar to pass plates to friends outdoors, it can also come in fun colors like the blue-green Patina or pink Rosewood.
---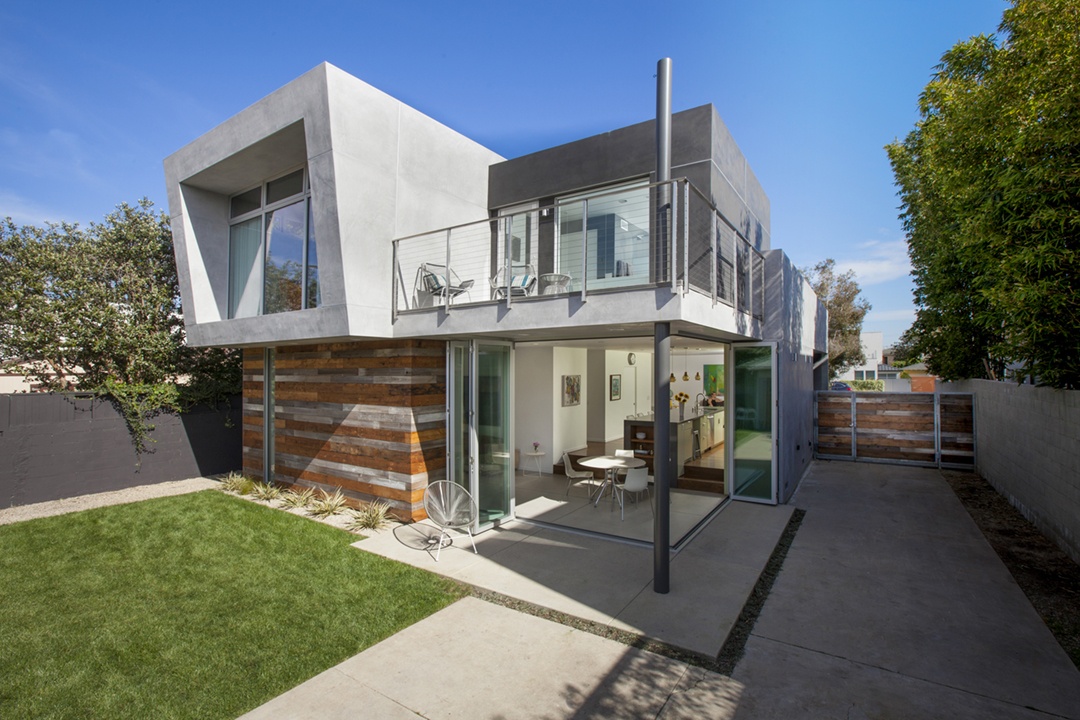 Paint it (anything, but) black
Dark walls can contribute to cold and cramped spaces. Opt for colors in a sunrise or sunset, like bright shades of red, orange, yellow, pink, and warm whites in buttercream or vanilla to work wonders. Pick a light color to change the mood and create the illusion of a larger room, which can be boosted with the addition of a 90-degree Zero Post Corners System to open an entire corner of a room to the outside without the need for a supporting wall or post.
---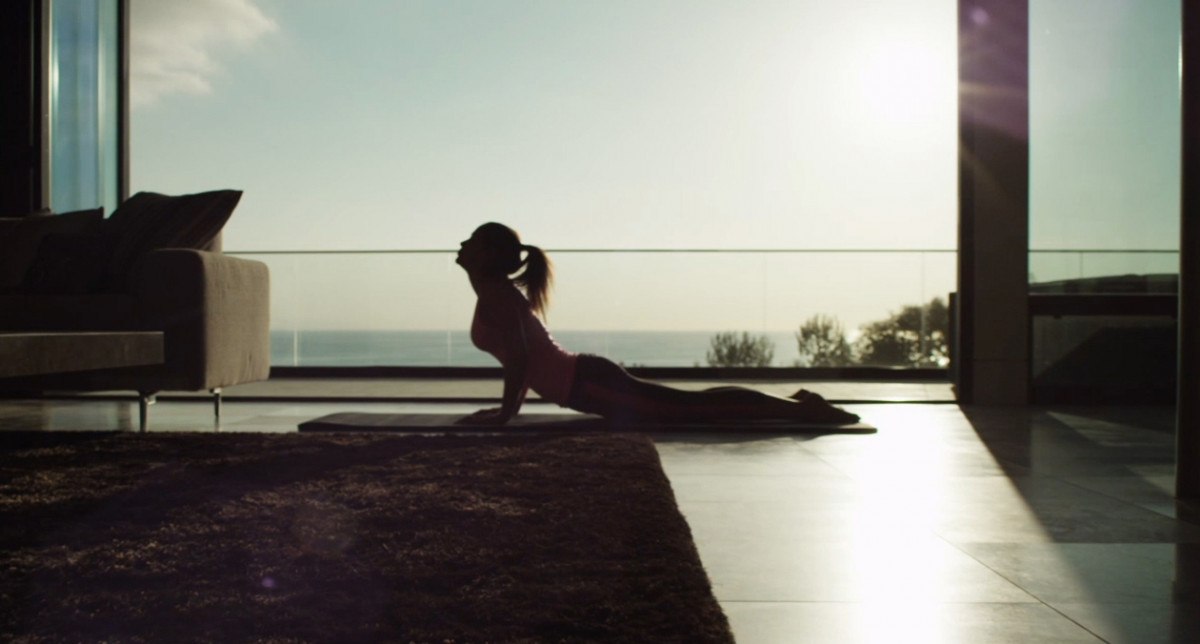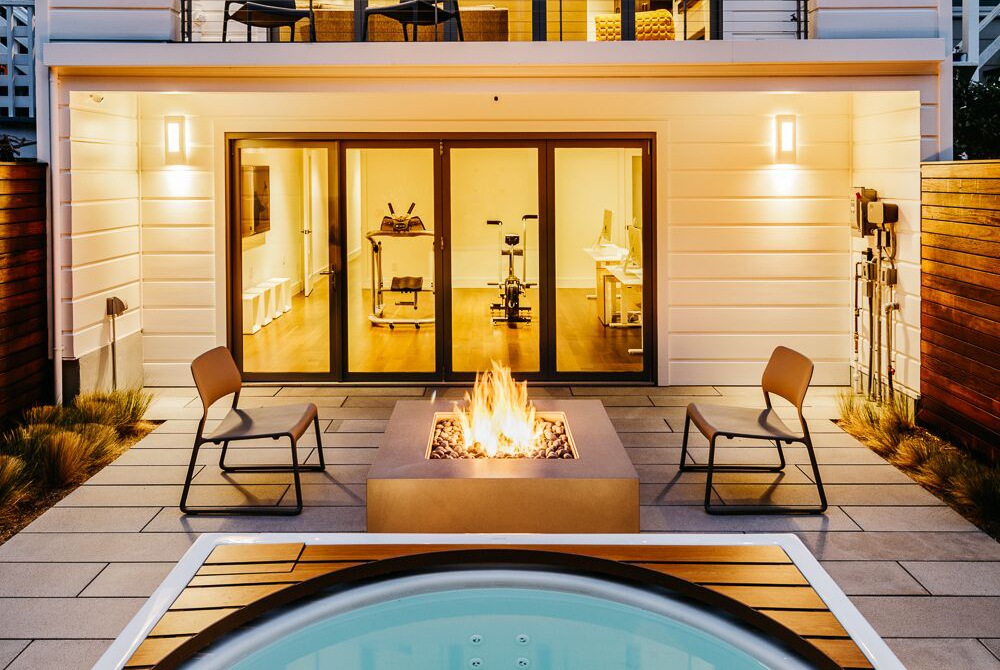 Create your own home gym
When you need more encouragement to exercise or it's too hot outside for a jog, take the treadmill out of the dingy basement. Style your own home gym by positioning elliptical machines, exercise bikes, and more to face the outdoors. Find a spot for your weights or unroll your yoga mat to get into Downward-Facing Dog. You can always transform your indoor reps into an outdoor routine when you open the glass walls of your multi panel LaCantina Folding or Sliding Door System and breathe in some fresh air.
For more information on creating open-concept spaces for summer with LaCantina Doors, visit lacantinadoors.com.
This is a paid partnership between LaCantina Doors and Boston Magazine's City/Studio
---