7 Expert Tips to Consider Before Choosing Your Wedding Venue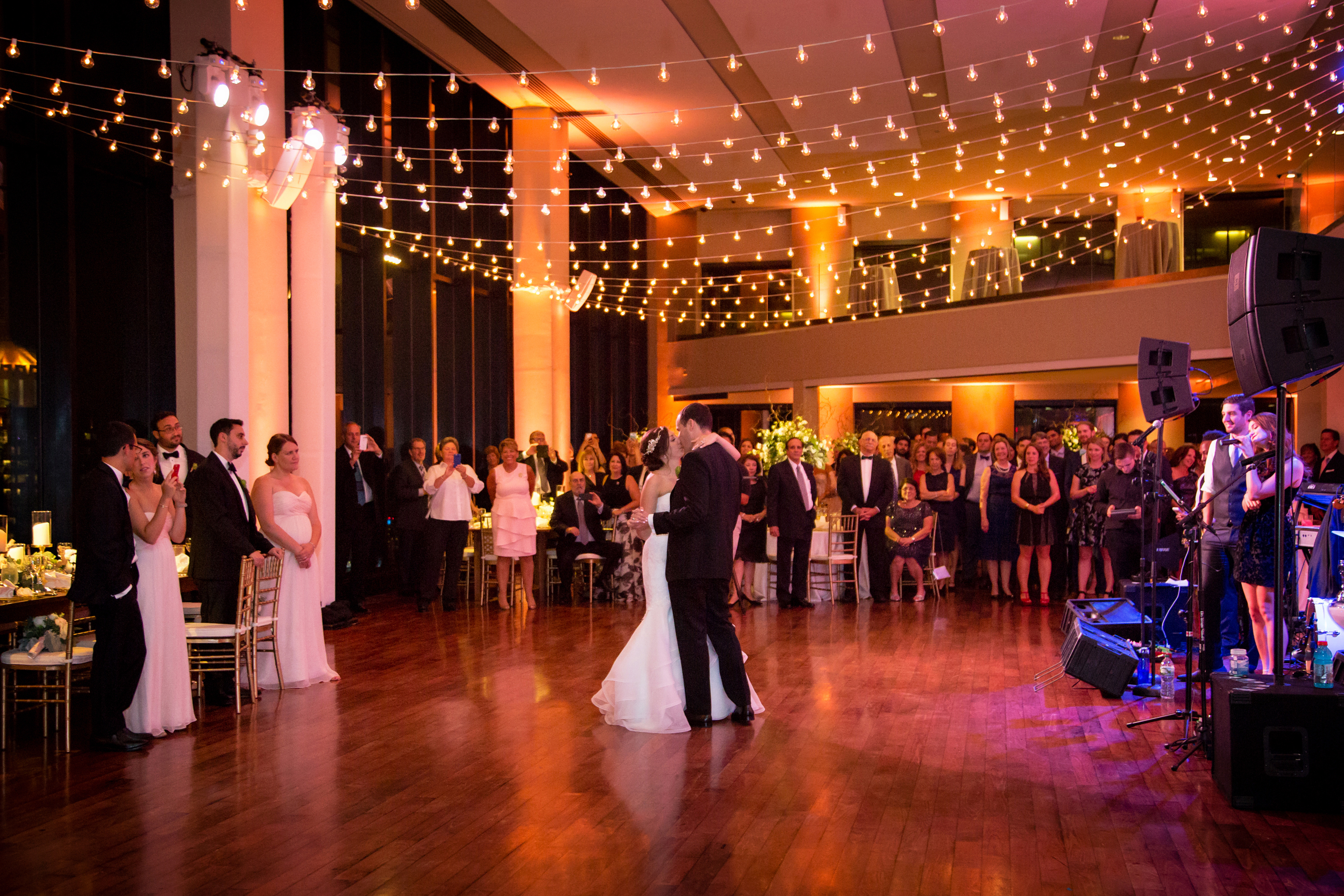 Can't wait to tie the knot? We don't blame you!
With all the excitement, it's easy to overlook the nitty gritty details of your wedding day. But did you know that wedding venue, food, and beverage will construct approximately 75 percent of your entire budget? Basically, choosing your venue is the most important decision you'll make after accepting the proposal.
Here are seven tips to keep in mind when picking the perfect place to say, "I do."
Discover your personality as a couple.
Your venue should reflect both you and your partner. Decide what tugs at your heartstrings by making a list of items that are important to both of you. Is there a place you both grew up vacationing as children? Do you share a love for the city life? Are you both attracted to old world Hollywood glamour? Are you weekend warriors wanting to treat guests to a mini-vacation? If it's a specific look you're going for, try to narrow down your non-negotiable items like unique decor, unforgettable location, and date.
When selecting your date, it pays to be flexible.
There are only 52 Saturdays in both 2018 and 2019. The harsh reality is most of them are already taken. But don't despair! Consider the slightly less expensive Friday or Sunday, a mid-week option, off-season, or an early afternoon affair. (Daytime weddings will highlight the beautiful outdoors if your reception is en plein air.) Research the peak seasons, which often form around the most desirable time of year for your geographical location, then ask about availability in the shoulder periods. The shoulder seasons are often the last to fill and your flexibility may sometimes win you locations you thought were out of the question; there isn't any negotiation in peak sellout periods. Ask your salesperson if there are dates they need to fill due to shorter term openings or recent cancellations. These dates can save you upwards of $10,000 – and wouldn't that money be much better spent on the honeymoon?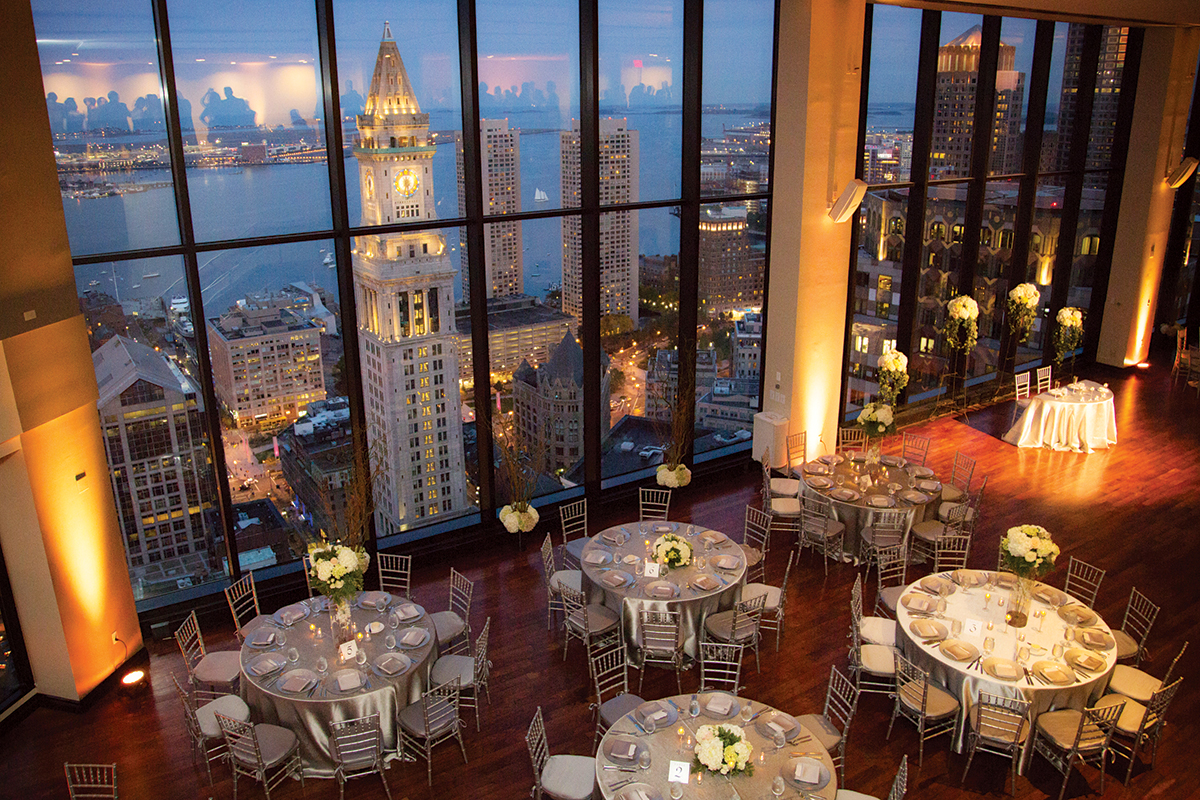 Be open about your target budget.
Speaking of money, many clients have the misconception that you shouldn't discuss budget in the first appointment. But purchasing a date at a wedding venue isn't the same as purchasing a car. There are so many variables that could change your bottom line, like guest count, date, plated versus stationed dinner, flat rate bar versus consumption bar, ceremony on-site versus off-site, and more. Be open about how much you want to spend so that your salesperson can do their best to help you.
Expect the best in planning assistance.
In the height of your excitement, you want an event venue and caterer who is equally excited to help you. Go with your gut and take note of their actions. How long does it take to get a response after your initial inquiry? Is she/he taking the time to really listen before quoting you a price? Are proposals and contracts clear and do they outline everything you discussed? Are you comfortable with the proposed planning and detailing phase? Are milestone meetings and expectations laid out? Do you need to consider a wedding planner? This is one of the biggest days of your life; be sure you trust the professionalism of the entire team of vendors you choose. Understanding and setting expectations will give you peace of mind.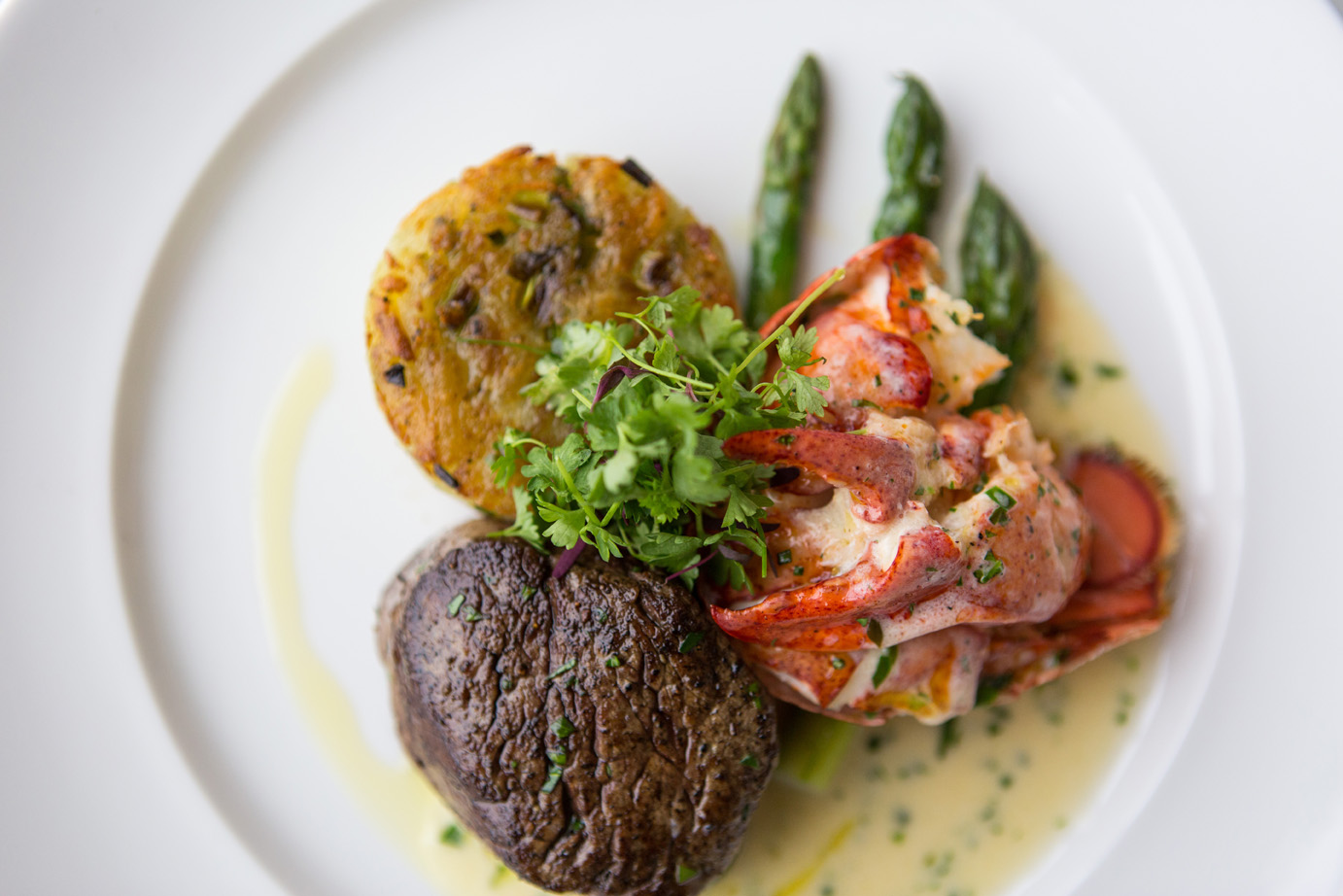 Make sure you trust the food quality.
Be sure to learn about the culinary team and ask questions about food quality. What items are made in house? Is food prepared on site or in a commissary? If it's the latter, be wary of hot boxes or food warmers, meaning that food probably sits in these boxes for long periods of time before being served. Frozen products are usually lower in quality. Ask about the newest culinary trends and find out if customization is possible; just sticking to package A, B, or C can get boring for you and your guests.
Ask about renovations or plans for improvement.
A great way to understand how well the venue is cared for is to ask about recent renovations and their future plans for improvement. This could be as small as painting and buffing floors or as large as multi-million dollar refurbishment. Venues with solid capital plans are investing in their future and the experience of their guests.
Recognize the level of service.
Understanding staffing standards will give you the upper hand. The event team will build timelines, floor plans, check in vendors, and worry about all of the details you discussed, but your "day of" team is responsible for execution. What is the wait staff ratio? Industry standard is 1 per 10 guests for a seated dinner. What is the bartender ratio? Industry standard is 1 per 100 guests. If you are adding interactive food stations, cocktail service, or tableside menu ordering, more staff may be needed for flawless service at your reception.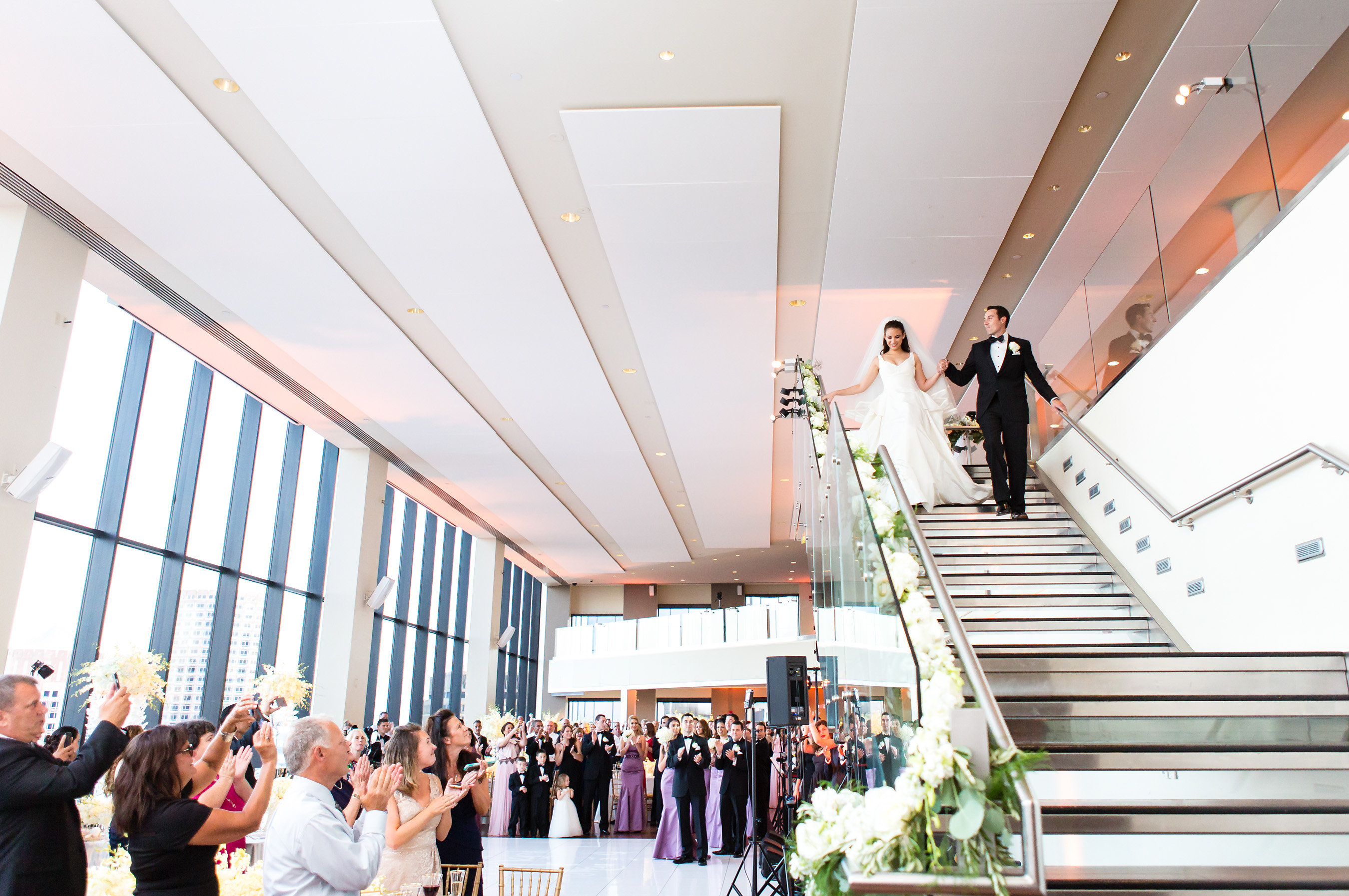 For more guidance on planning your dream wedding, let the experts at Longwood Venues assist you. Visit longwoodvenues.com for more information.
This is a paid partnership between Longwood Venues and Boston Magazine
---