Adventure Authority: How This Boston Travel Company Can Plan Your Dream Vacation
It's a classic vacation conundrum: no matter where you go or how many days you stay, there's never enough time to do everything you want to do. From missing that museum tour to rained out hiking expeditions, you can feel pretty put out when it's time to pack up.
That's why one North End-based travel company specializes in putting their global travel expertise to work, creating custom trips around the world that feature hand-picked experiences based on your interests and expectations.
Originally founded in the U.K., Audley Travel opened the doors to its Boston office in March 2014. Audley's team of country specialists all have extensive firsthand travel experience in their region, enabling the company to craft one-of-a-kind trips to more than 80 international destinations. Once you pick your place, you'll be paired with a specialist who can plan your perfect trip based on budget and things you want to do. They'll listen to your travel goals and craft a day-by-day itinerary featuring unique excursions, hand-picked accommodations, and all travel logistics. They can even arrange special requests like dinner reservations, event tickets, or a surprise for your travel companion.
No two trips are the same – like these two African safari stories, tailored around two very different requests.
Rick's ride
Rick Brown travels in style. The owner of a 1920s Rolls Royce, his goal is to drive his baby through as many countries as possible. After a fun-filled trip to South Africa, he knew he wanted to see what else the continent had to offer.
"I always wanted to drive across the Kalahari Desert," Rick says. "I chose this trip for the same reason anyone picks a destination – it was on my list."
Rick met with Jack Morris, an Africa specialist at Audley, and discussed his plans. Rick knew he was in good hands, thanks to Jack's extensive experience on the continent, which began with a 3,200-mile bamboo bike trip from Kenya to Cape Town.
"I've traveled to more than 65 countries, and Africa has been my favorite continent by far," Jack says. "Whether it's a client's first or fifth trip to Africa, I make sure to understand what is most important to them, and build the itinerary from there. Rick is an avid traveler and I really enjoyed learning what it takes to travel in a Rolls Royce Silver Ghost."
Jack formed an itinerary for Rick's travels to Namibia, Angola, Botswana, Zimbabwe, and Zambia, speaking with each lodge to alert them of Rick's special requirements, like selecting rooms where he could keep an eye on his car, and securing a space to perform any necessary car maintenance in the afternoons. Stops for gas were accounted for with a plan put in place to reroute the trip in case the car broke down. In addition, Jack arranged for Marco, a skilled mechanic from Namibia, to accompany Rick with a support vehicle through his travels.
"It can be difficult to find a company that can assist me with the way I like to travel," says Rick. "Before I found Audley, I did everything on my own. This was the first time I could just relax and enjoy myself. Rather than being a bit skeptical about the feasibility, Jack told me, 'Leave it to me. It's going to be a great trip.'"
With less time spent worrying about the car, Rick was able to focus on the highlights of his unforgettable vacation.
"What sticks out most in my mind is our visit to Devil's Pool at Victoria Falls," Rick says. "We got up at the crack of dawn, jumped into a pool on the edge of the falls, and the current took us right up to the edge of the cliff. We leaned over one of the largest waterfalls in the world and took in the view as the water rushed past. What a unique and exhilarating way to see one of the seven wonders of the natural world."
With 70 countries checked off Rick's Rolls Royce list, he still has plans to return to Africa to experience Uganda, Rwanda, and Kenya. Hopefully, Jack will be assisting him again in the near future.
"Rick's travels are labeled 'to be continued,' as far as I'm concerned," Jack says. "This was one of my favorite trips to plan and I had so much fun following his adventures. Trust me; everyone in the office here knows about Rick Brown and his Rolls Royce."
Samantha and Darren's first safari
Samantha Burns and Darren Stineman knew they wanted something special to do together before they started family planning, so the Cambridge couple chose Tanzania and Rwanda for the trip of a lifetime.
"As a little girl, I dreamed of seeing big game in the Serengeti and observing gorillas in the wild," says Samantha. "I wanted to go to Africa my entire life, and this was my husband's first international vacation."
After her parents planned an excursion to Borneo and her brother booked his honeymoon to Thailand using Audley, Samantha decided to give them a call. As fate would have it, she was paired with Katie Sherman, the same specialist who planned both trips for her family.
"It was such a complete coincidence," says Katie.
Originally a Thailand, Borneo, and Malaysia specialist, Katie switched to East Africa after completing a charity marathon with the company in Kenya. Like her family members before her, Samantha wasn't disappointed with Katie's guidance. Katie helped Samantha and Darren discuss must-see attractions and ruled out other locations. Leading up to the departure date, she sent them itineraries and educational information, with packing lists and answers to additional questions.
"Samantha wanted to be there for the great migration," says Katie. "Her and Darren are both young and active, which was great because they were comfortable moving at a fast pace and covering a lot of ground in a short amount of time."
The 10-day trip included gorilla tracking, a day spent with golden monkeys, and a "glamping" experience in the Serengeti with a five-star dinner under the stars.
"How does it get any better than literally being slapped across the face by a 14-month-old baby gorilla?" Samantha asks. "Or watching a family of lions and cubs devour an entire zebra a few feet in front of you? My husband loved the experience of jumping with the Maasai people during a traditional tribal dance. It was priceless."
Samantha and Darren received a hand-carved hiking stick at their last lodge in Rwanda, a personal touch that Samantha says was indicative of the care she received from Audley.
"I was really impressed with the quality of the lodging and food, and especially how friendly and kind all of the staff was that we encountered," says Samantha. "The companies Audley partners with are top-notch, well-educated, and went above and beyond to make sure we had a positive experience."
Like all Audley clients, Samantha spoke with Katie after her trip to recount her experiences and debrief about the details, offering and additional information for future trips. For Katie, the conversation with clients upon return is the biggest benefit of her job.
"Selfishly, it's the best part about what I do," Katie says. "People just come alive when they come back from Africa and have incredible stories. Most people wait their entire lives to take the trip I'm facilitating and I don't take that responsibility lightly. I love to live vicariously through them and their adventures."
---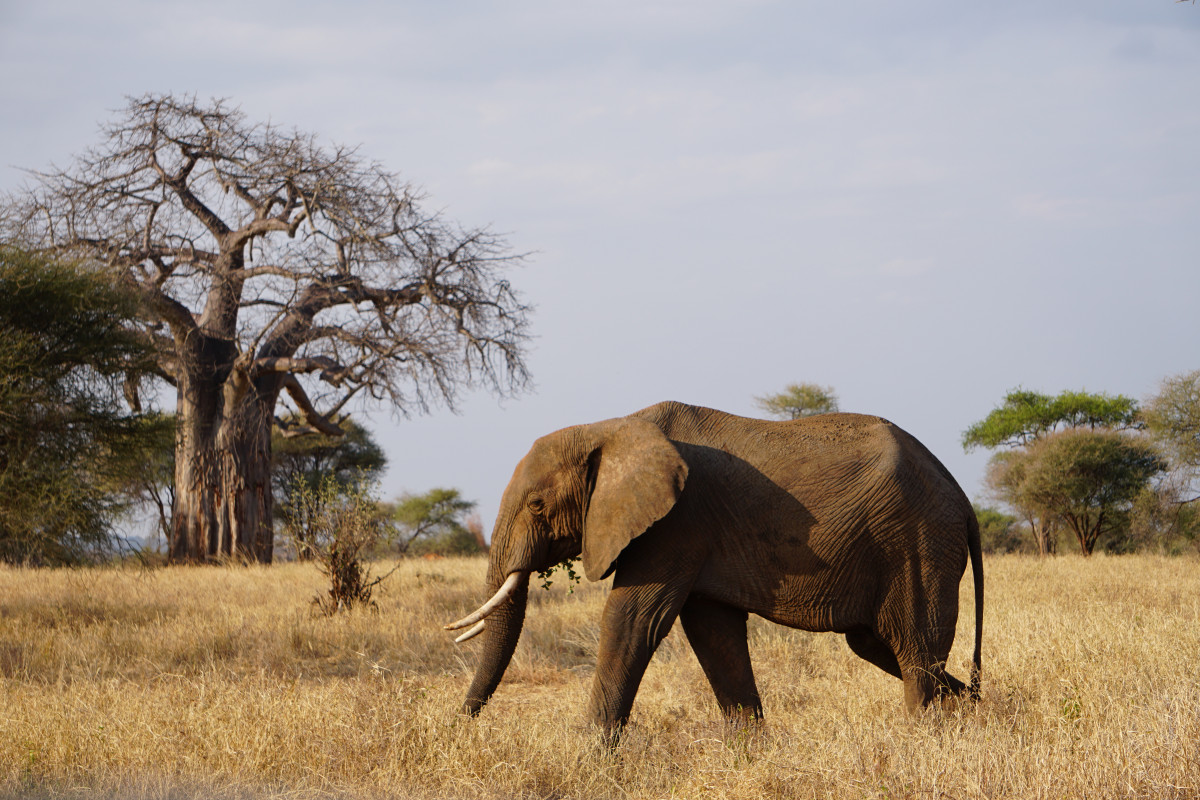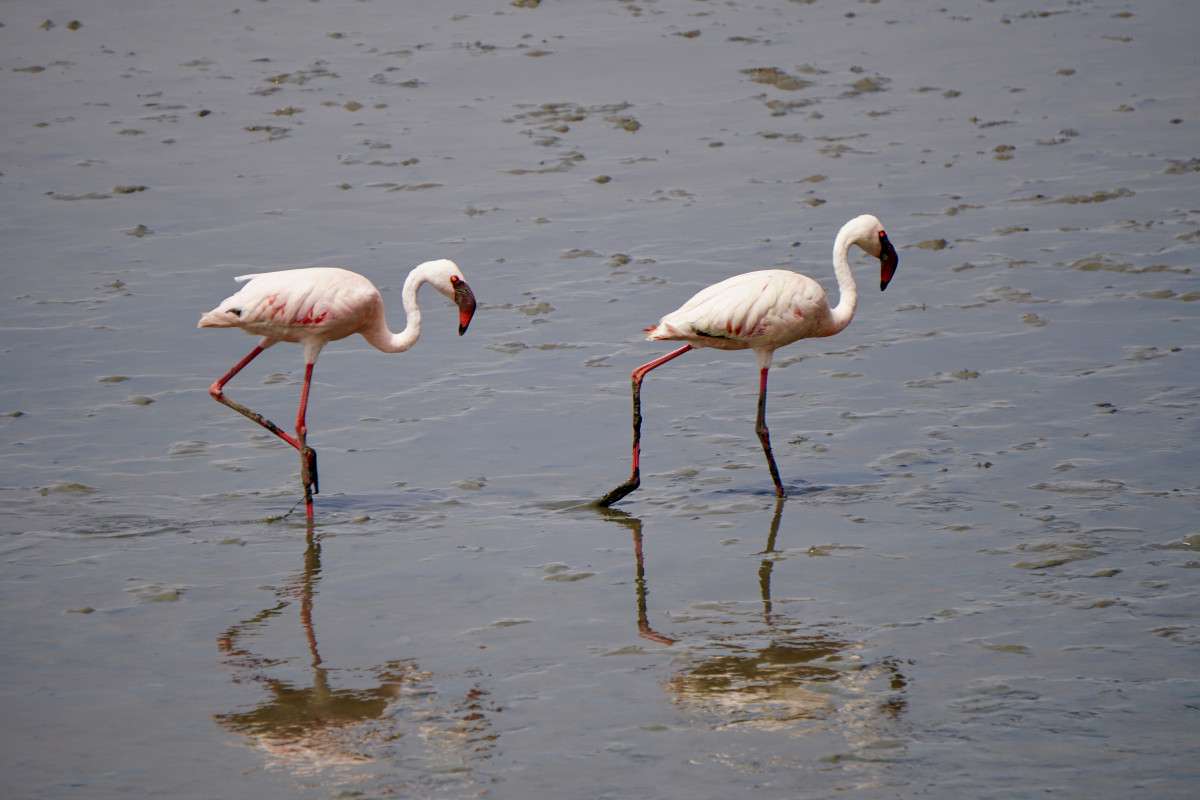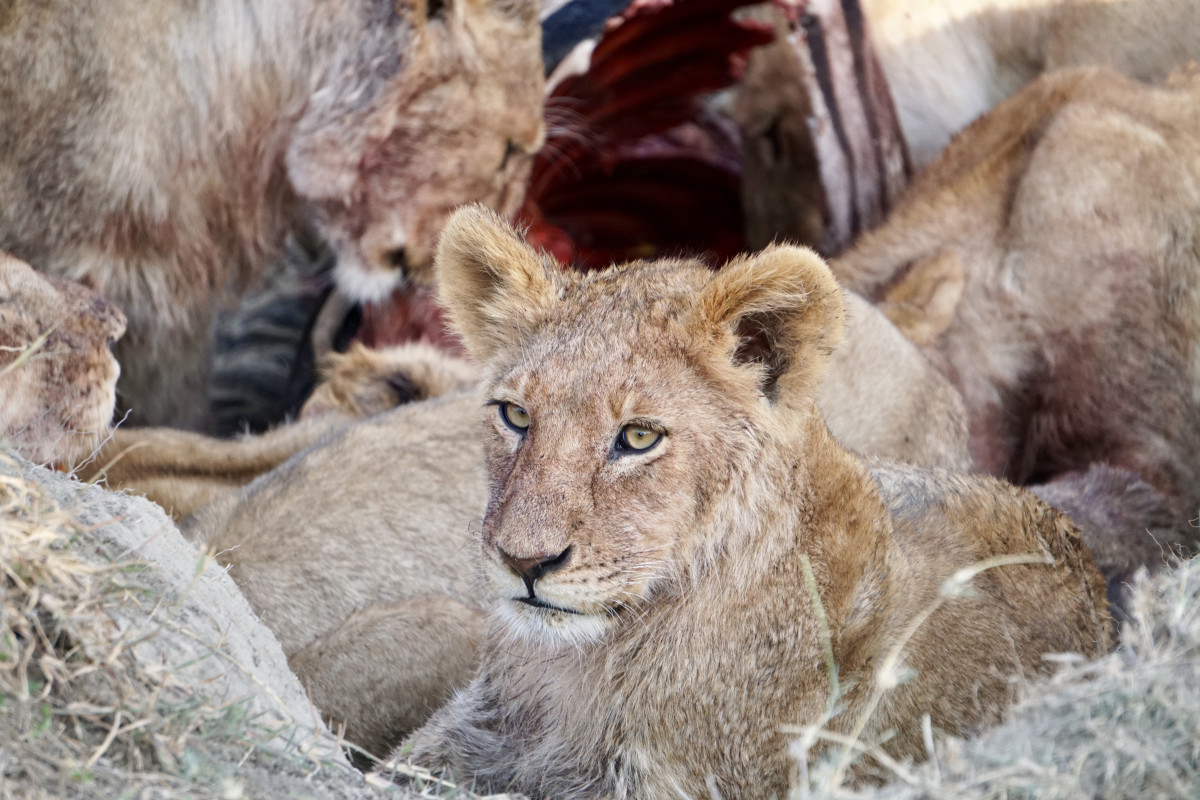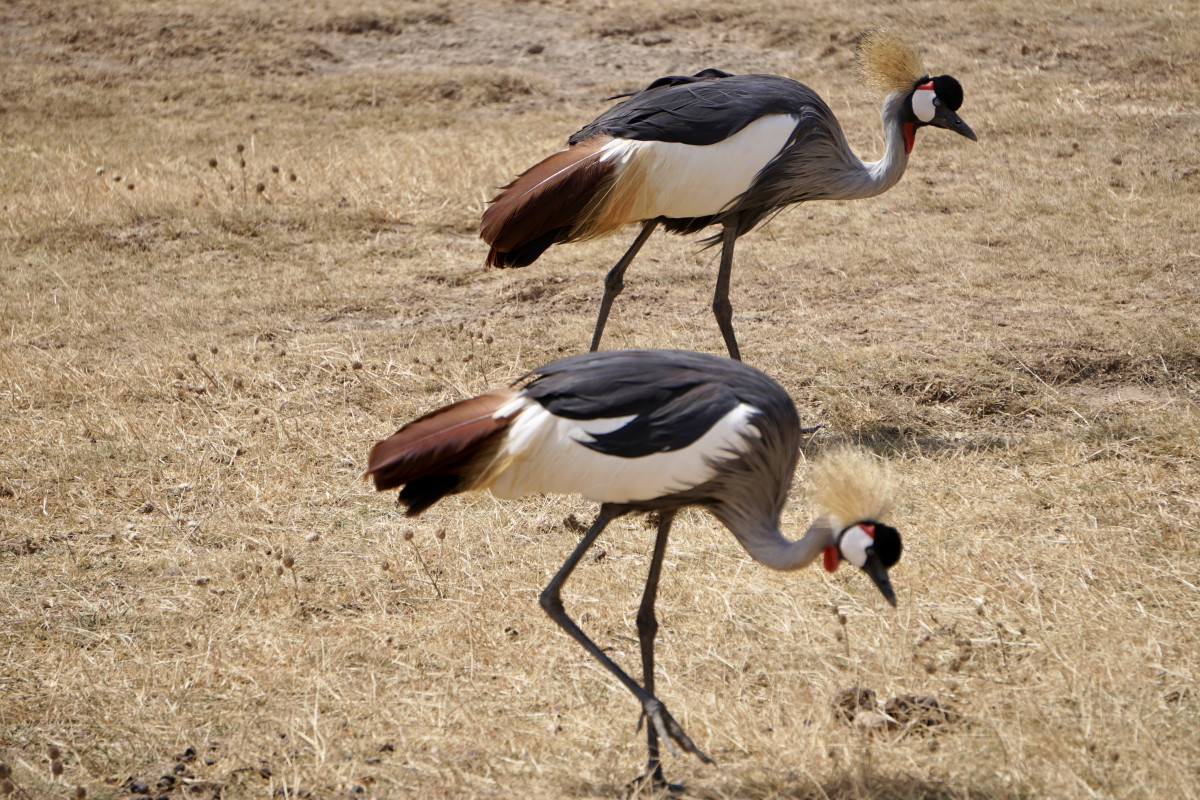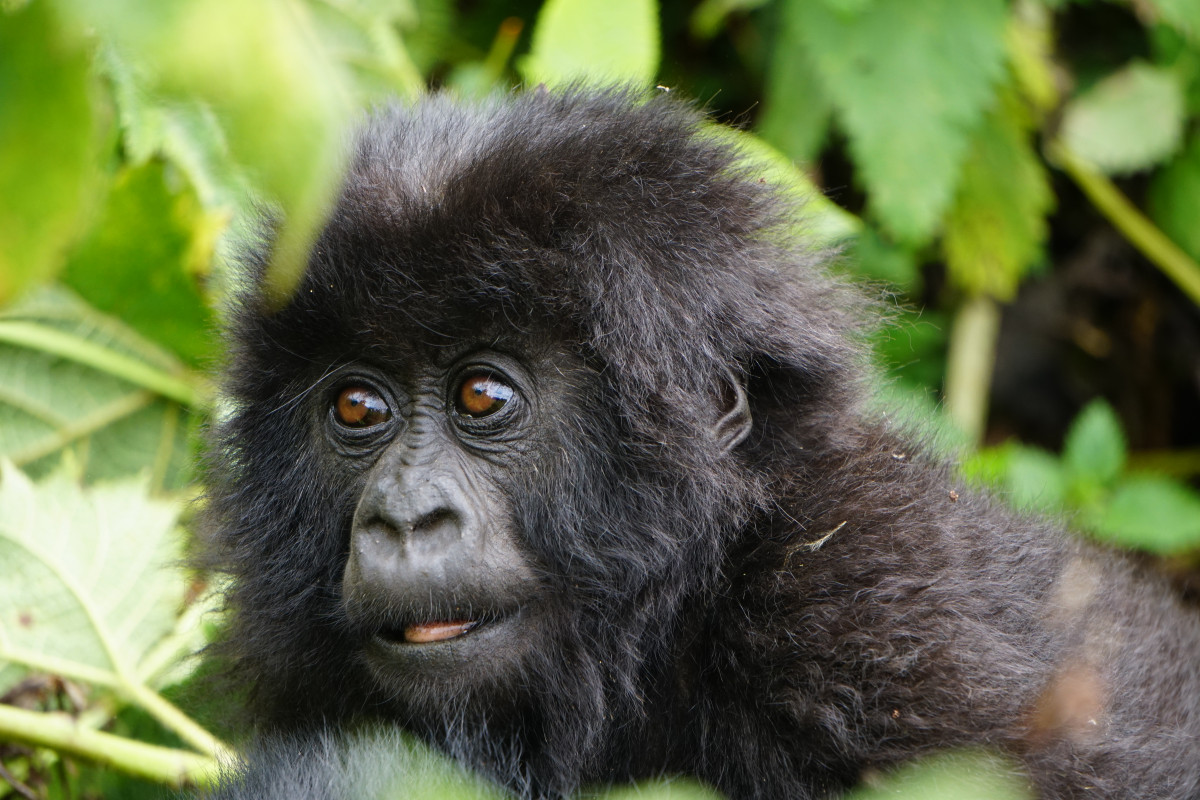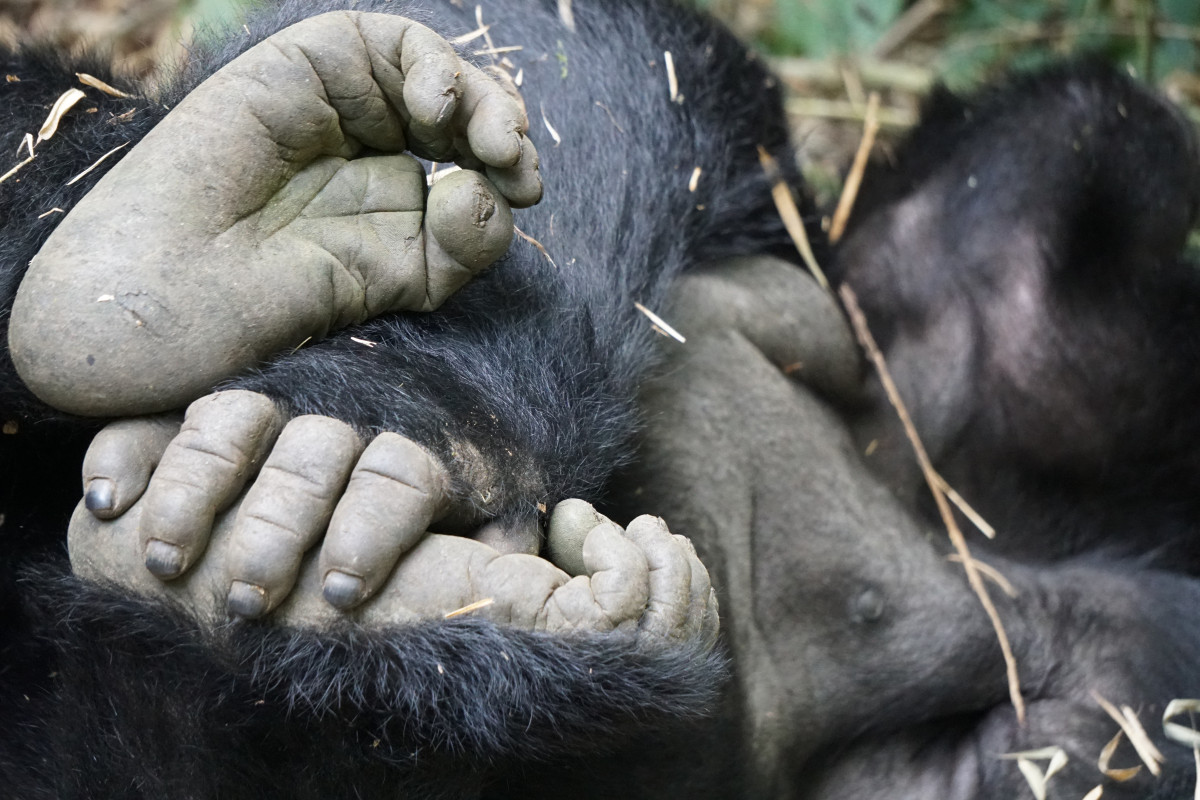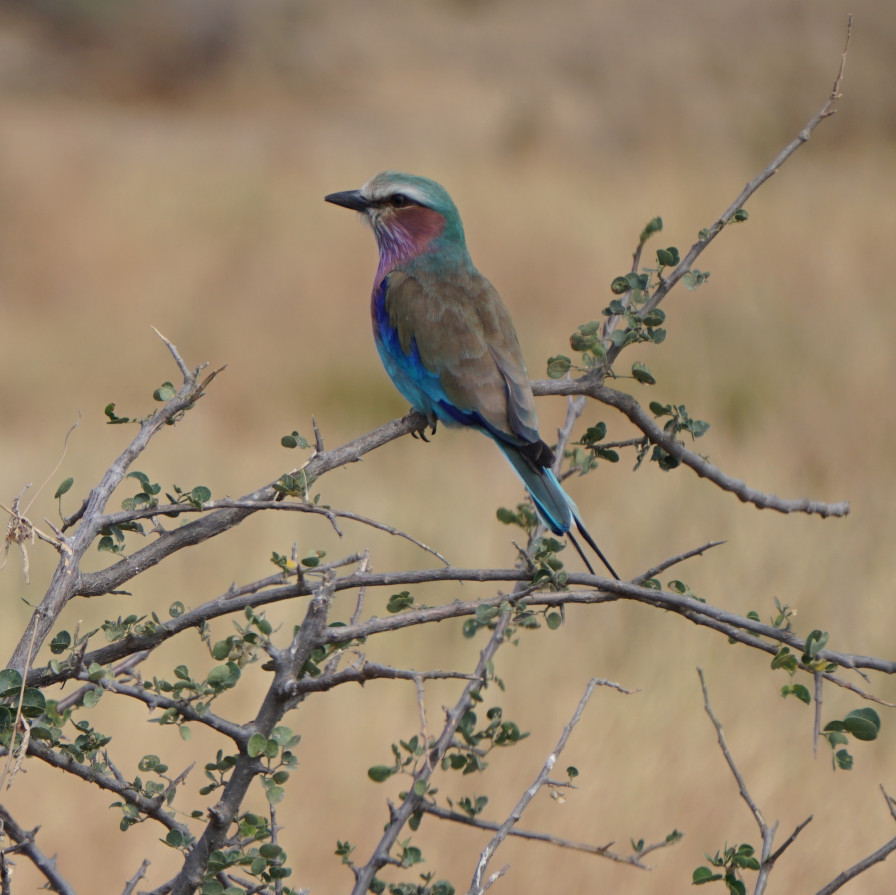 For more information and to plan your own trip with the specialists at Audley Travel, visit audleytravel.com/us.
This is a paid partnership between Audley Travel and Boston Magazine's City/Studio
---