American Camp Association, New England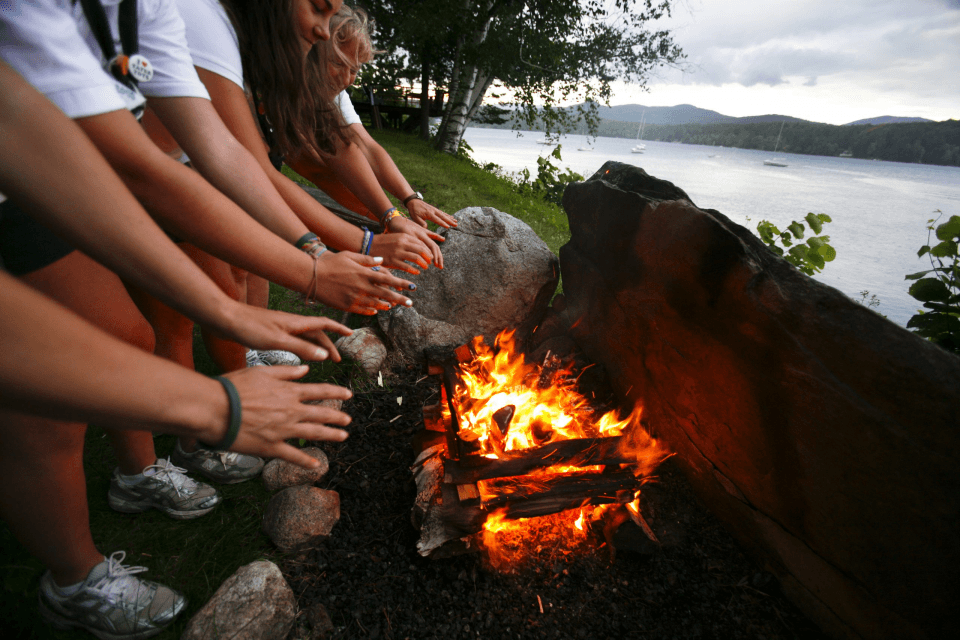 Choosing a camp is an important process. When searching for a summer camp, look for the Accredited logo from the American Camp Association (ACA). ACA, New England administers the only national, independent accreditation program for camps. ACA, New England serves nearly 400 accredited camps and over 1,300 individual members across our six states. The ACA Accreditation logo represents industry-leading health, safety, and professional standards ensuring better camping experiences for all. Have confidence in your camp decision. Look for the logo! With questions or for information about finding a camp, ACA Accreditation, or why camp is essential for New England today and tomorrow, head to our website.
Lexington, MA| 718-541-6080; acanewengland.org; Instagram: @acanewengland; Facebook: acanewengland
Boston magazine is highlighting notable educational enrichment camps around the area. For more on camps where your kids can thrive this summer, click here.
This is a paid partnership between American Camp Association and Boston Magazine's City/Studio
---