Architect Patrick Ahearn Brings New Life to Edgartown's Historic District
In the 1800s, ships from all over the world docked in Edgartown's sheltered bay on Martha's Vineyard. Wealthy whaling captains built the elegant, refined 19th-century Greek Revival houses that now grace the streets and stand as a living museum of the community's whaling history. Architect Patrick Ahearn FAIA has dedicated much of his 42-year career to preserving and revitalizing more than 140 historic homes and buildings in Edgartown Village, seamlessly blending the old with the new.
The much-lauded Ahearn specializes in historically motivated architecture and interior design, and is celebrated for significantly improving Edgartown's overall streetscape and public realm. He tells the story of the homes while preserving their structure, maintaining their integrity, and enhancing their interiors with modern amenities.
The following slideshow showcases homes in Edgartown that Patrick Ahearn and his team have restored, from repairing the damages of time to addressing the owners' wish lists of preferences.
---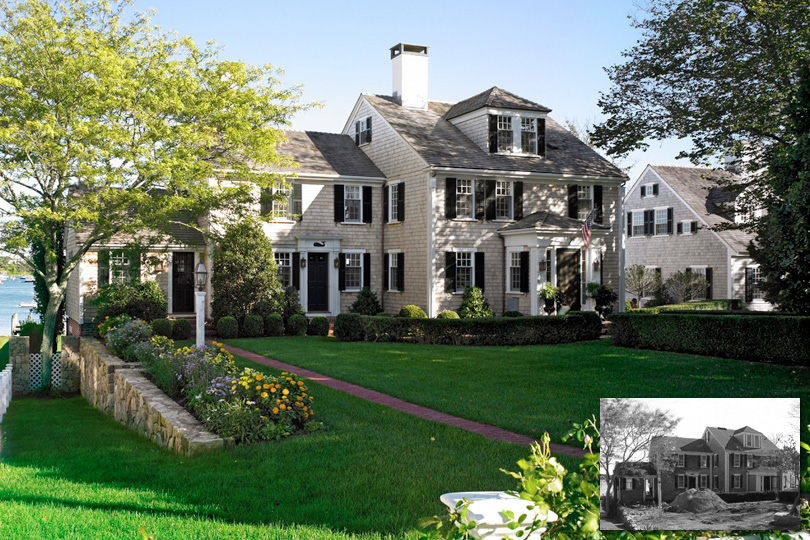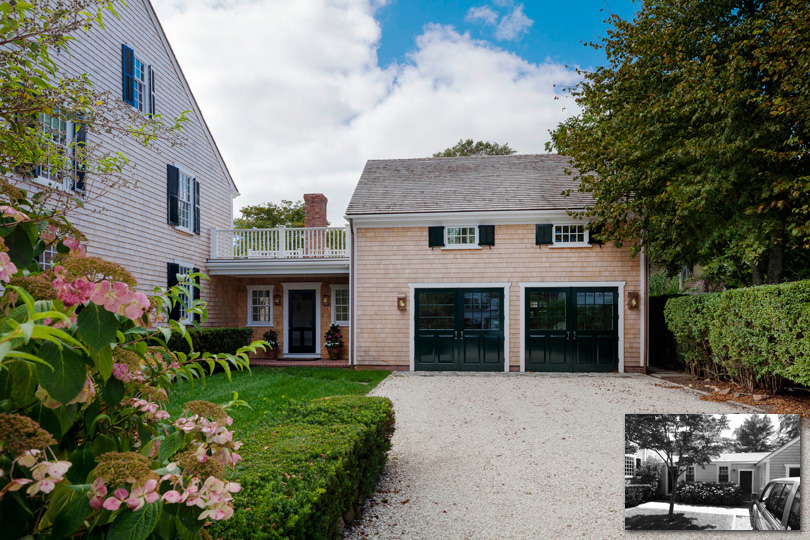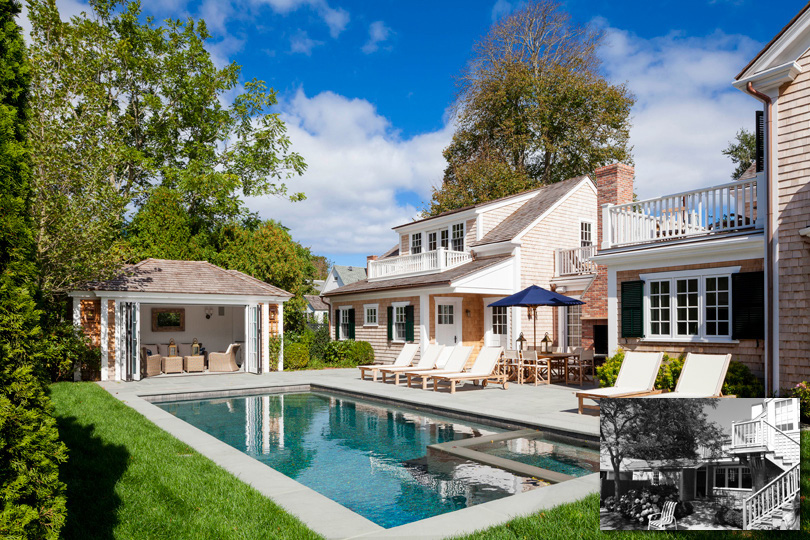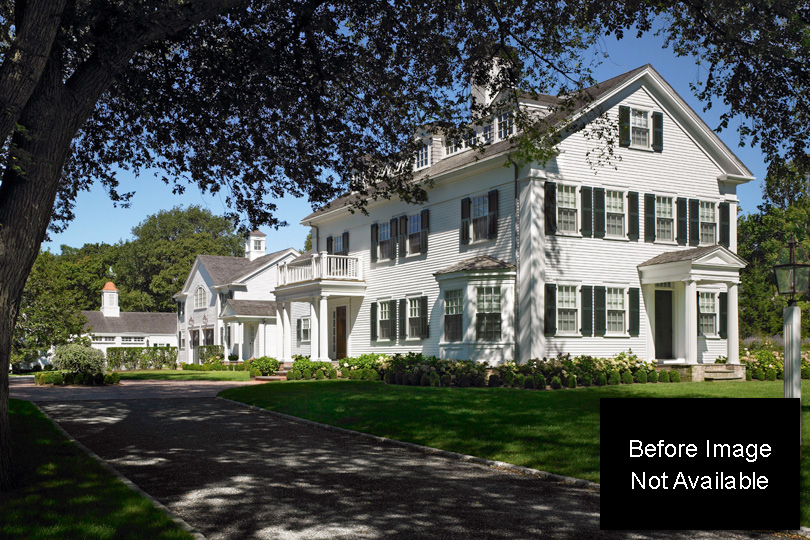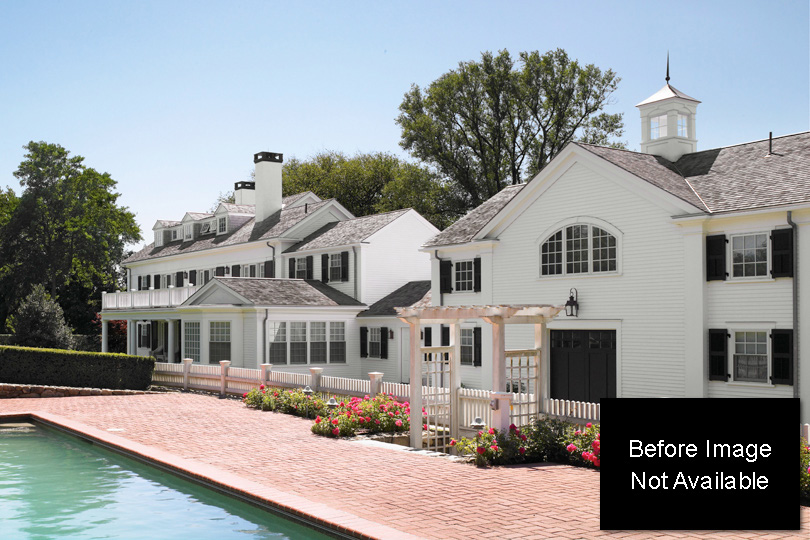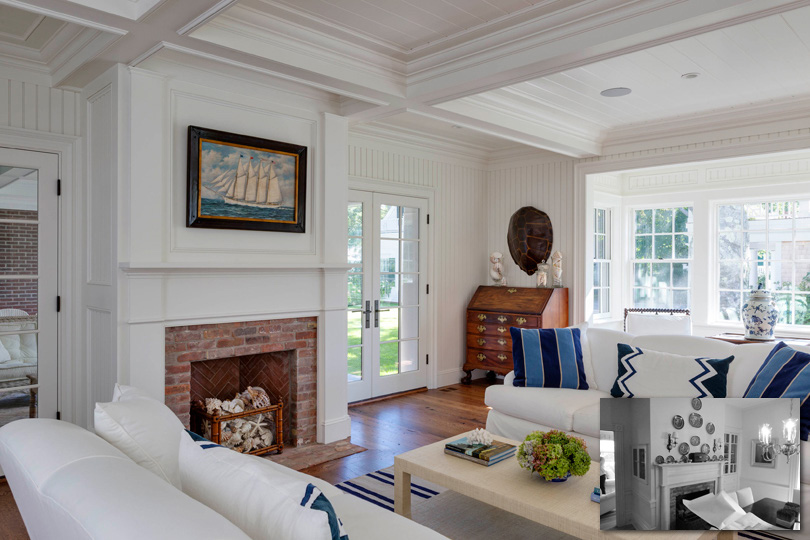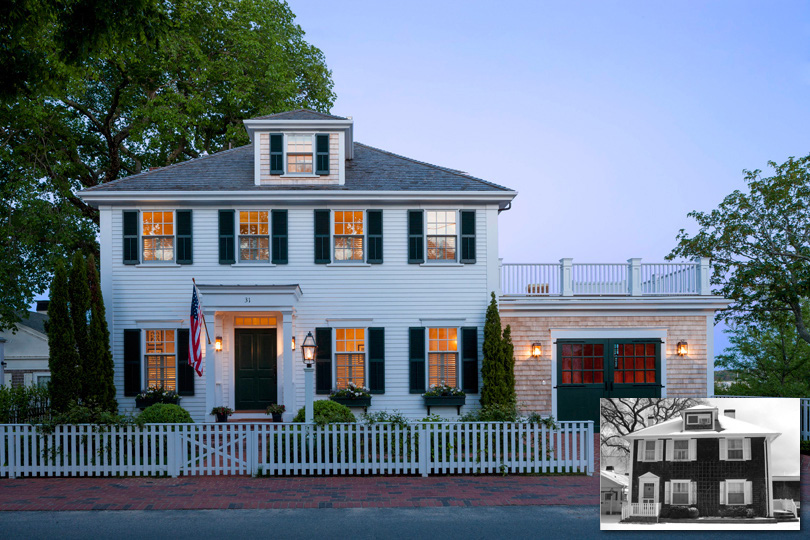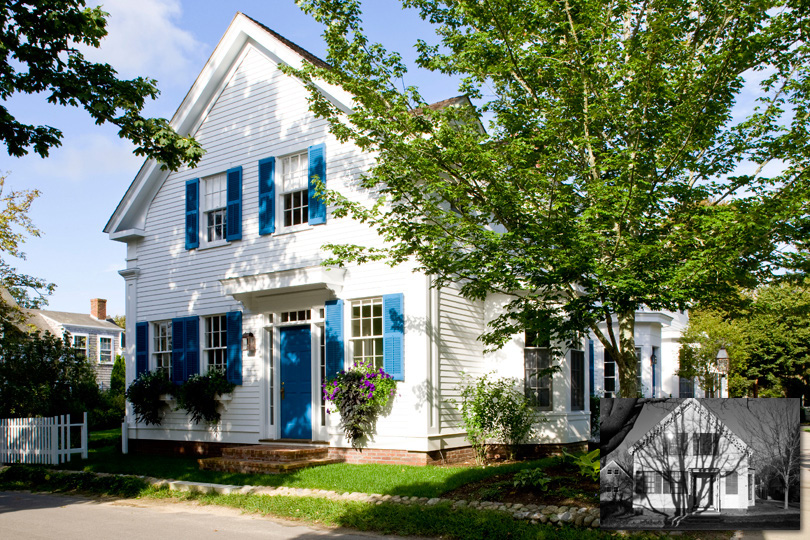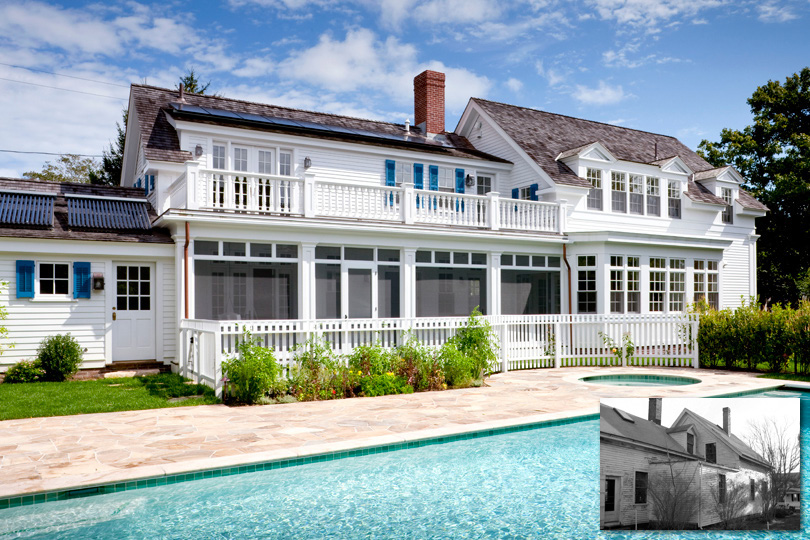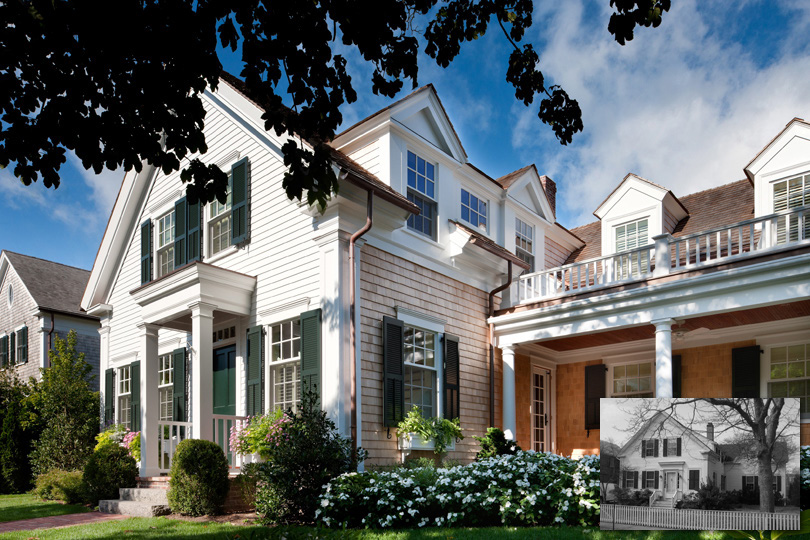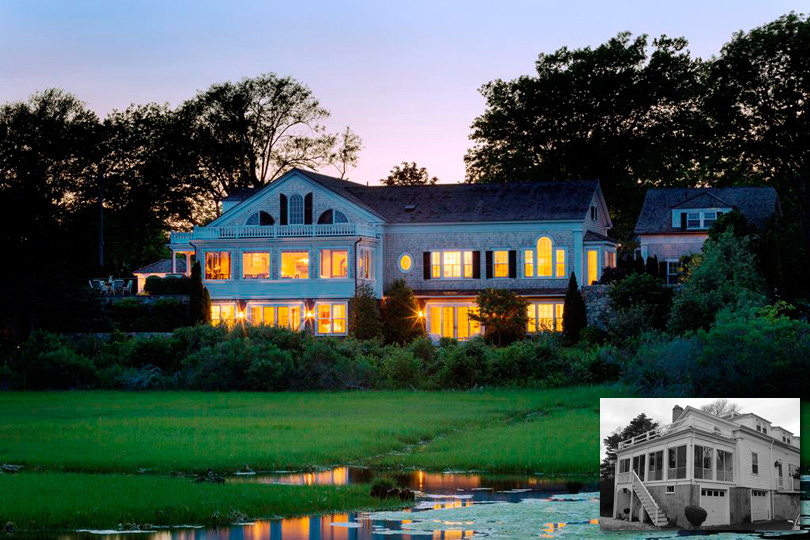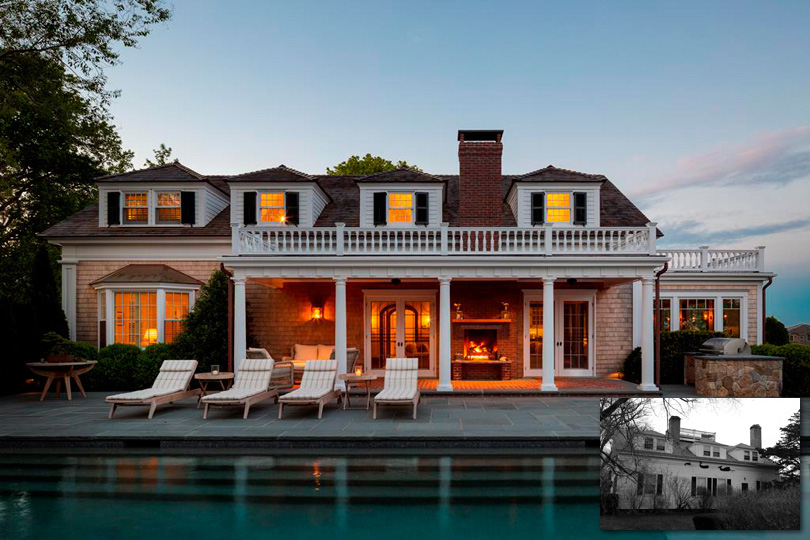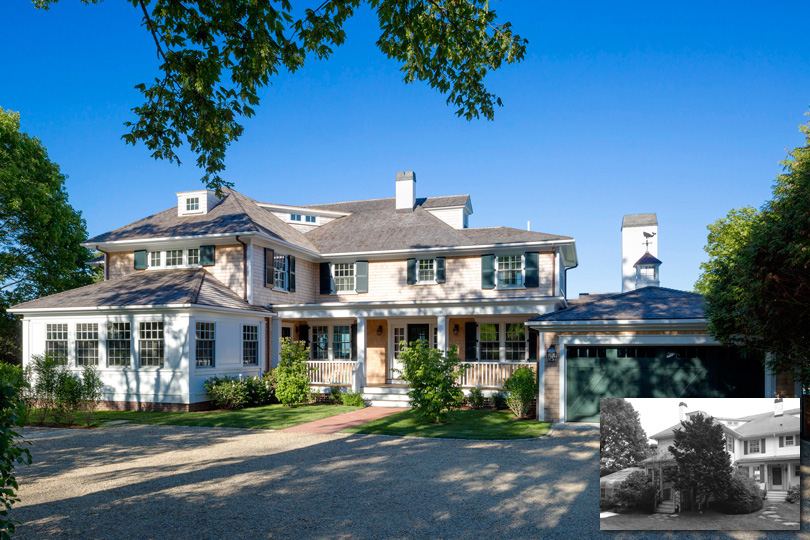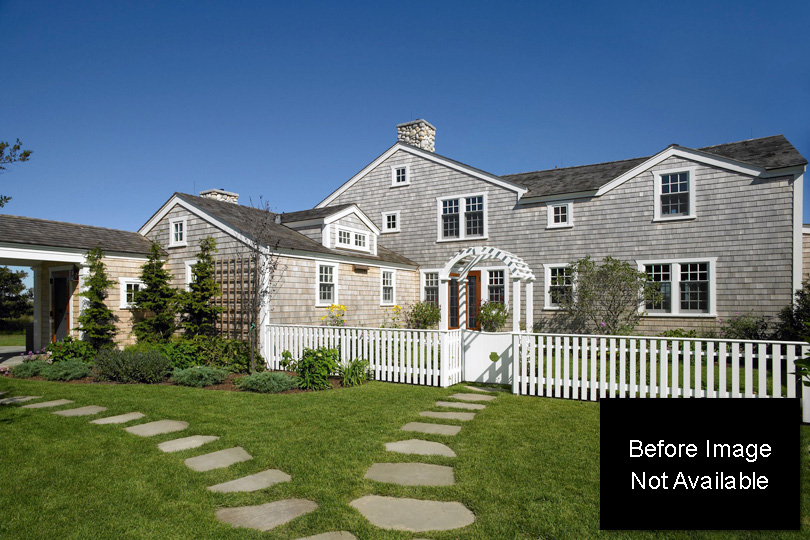 This is a paid partnership between Patrick Ahearn and Boston Magazine
---