BDC Designer on Call Service Offers Personal Shopping, Interior Design Help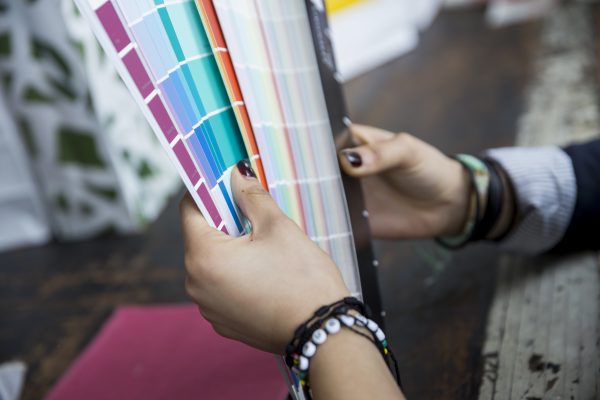 Shopping for home décor can be exciting and at the same time overwhelming, whether you're moving to a new place or just redecorating the one you have. You may think you have a really good idea of what you want, but when you enter a design showroom and see all the possibilities your confidence goes out the window. That's when you wish you had an interior designer to help. Boston Design Center's Designer on Call could be the solution to your conundrum.
What is Designer on Call?
Quite simply, a Designer on Call is your personal shopper/interior designer to guide you through the showrooms of the Boston Design Center. When you visit, the BDC pairs you with one of the 15 designers in the program who complements your personal aesthetic style. Each has been carefully vetted and comes with the education, experience and talent to offer expertise in a range of design styles. They are innovative, accessible and well-versed in all styles of interior design. They can deliver the design you want ¾ even if you have a limited budget. In addition, the BDC Designers on Call are fully briefed on all showroom inventory (featuring more than 1,200 product lines), including any new product lines available for the season. They are well informed on current design trends and techniques to help you create the space you will love living in.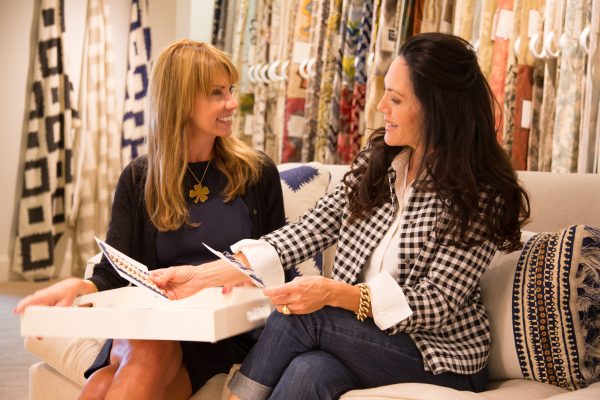 What makes this program unique?
Retail stores have salespeople and designers who are familiar with (but limited to) the inventory in their stores. Designers on Call, on the other hand, represent more than 70 different showrooms featuring an astounding array of quality products that could easily overwhelm a first-time shopper. It gives you the opportunity to shop in the trade showrooms that designers use and try out items right there. It also saves you time and energy, as you would probably need to visit six or more retail stores, factoring in time and parking, to see as much as you can in one day at Boston Design Center. It's all under one roof.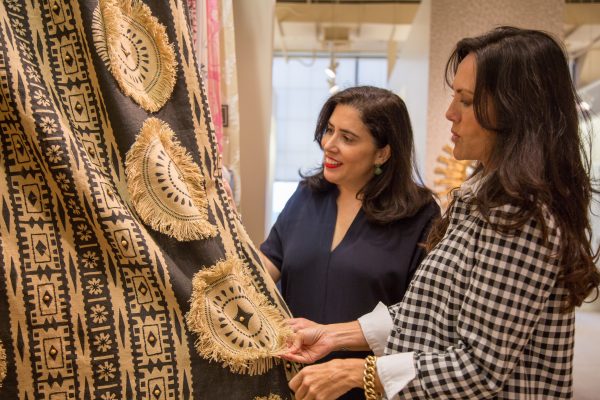 What does an interior designer bring to the table?
An interior designer can create harmony in a setting by knowing the nuances of design and how choices enhance or detract from it. Whereas you may know elements of what you want, the Designer on Call can see the whole picture in terms of furniture scale, fabric selections, carpets and the minute details that take a design from good to great. The skilled design professional can tell you why one item may be more appealing than another, and can show how the subtleties of other elements in the space will work with new purchases. With the designer's 3D vision, he or she can transform your wishes into reality, helping you avoid errors like buying the wrong piece or misjudging color or scale.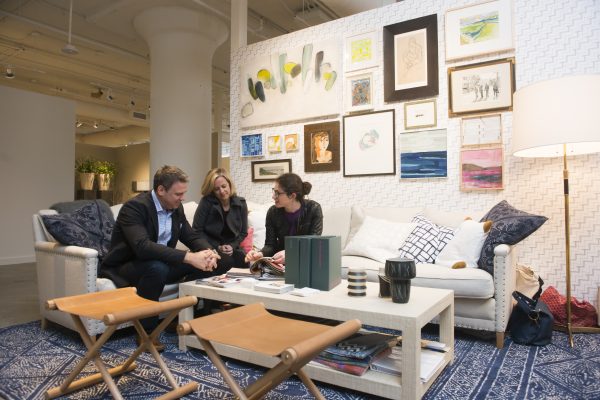 What is the next step?
Designers on Call are available at the Boston Design Center Monday through Friday from 10am to 4pm. They offer a low cost solution to interior design, beginning with a complimentary hour of consultation. After that, a capped individual hourly rate applies. Before you visit the BDC and meet with a Designer on Call, you should have a good idea of your design objectives. The more organized you are, the better. You may want to bring a folder or notebook with magazine clippings showing furnishings or styles that you like. You might bring paint chips (like the sample strips you find at a paint or DIY store) to show colors you like. It's also good to have a floor plan (and photos) of the room you want help with.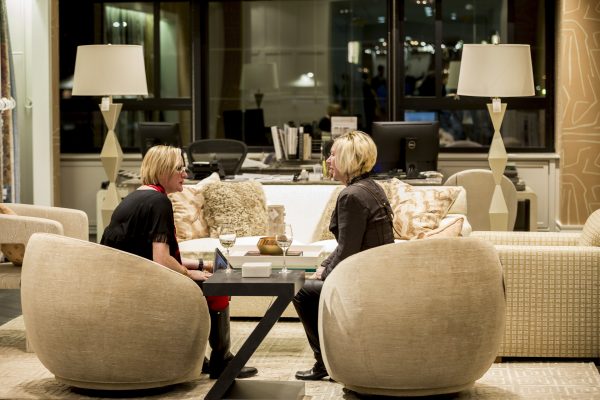 Bring your design inspirations to life with the help of a Designer on Call. Just ask to work with one when you arrive at the front desk of the Boston Design Center showrooms.
This is a paid partnership between Boston Design Center and Boston Magazine's City/Studio
---