Sponsor Content
Be the Star and Shine on Your Wedding Day
For more than 25 years, award winning Capers Catering has been pleasing New England's most discerning couples.  Our stylish farm-to-table seasonal custom menus, flawless service, and spectacular designs infuse each of our weddings with sparkle and imagination.
At Capers, we know that weddings are as unique as the personalities of our brides and grooms.  That is why a "cookie cutter" approach won't do.  If ever a day needed to be perfect, it is your wedding day.
At Capers you are the star, and we will make you shine.
---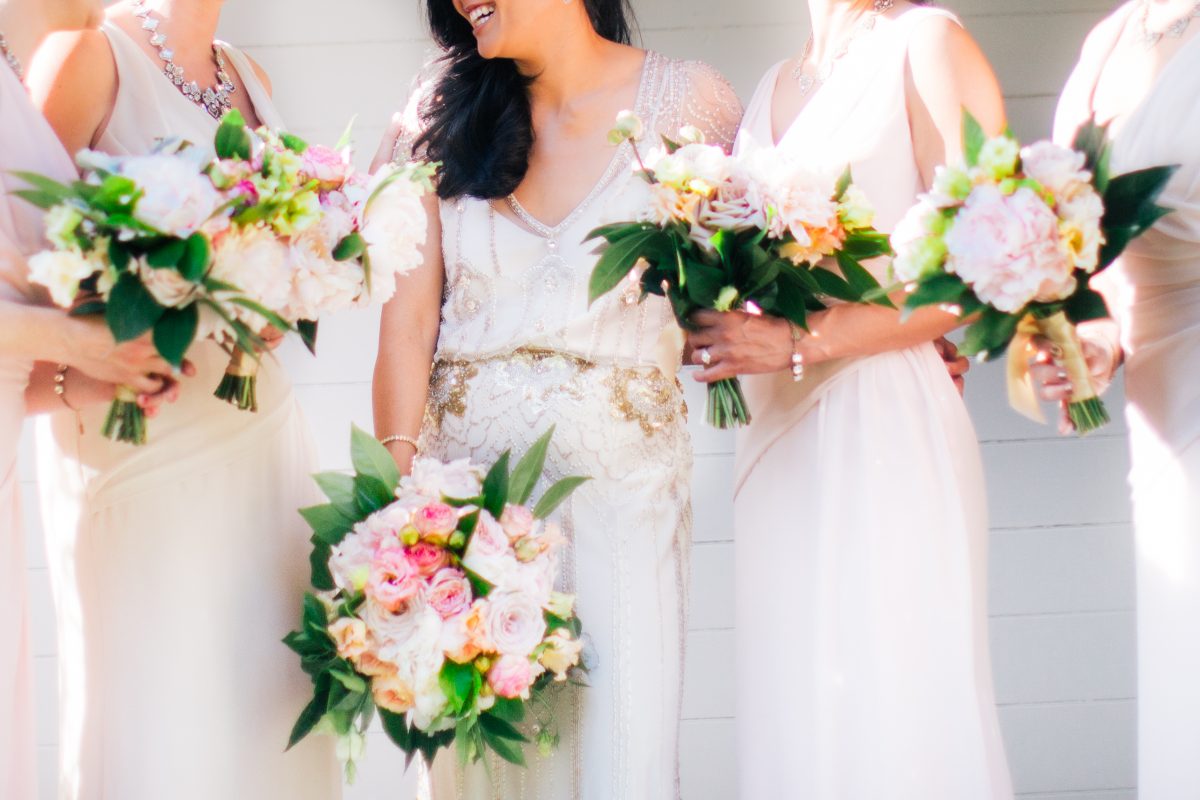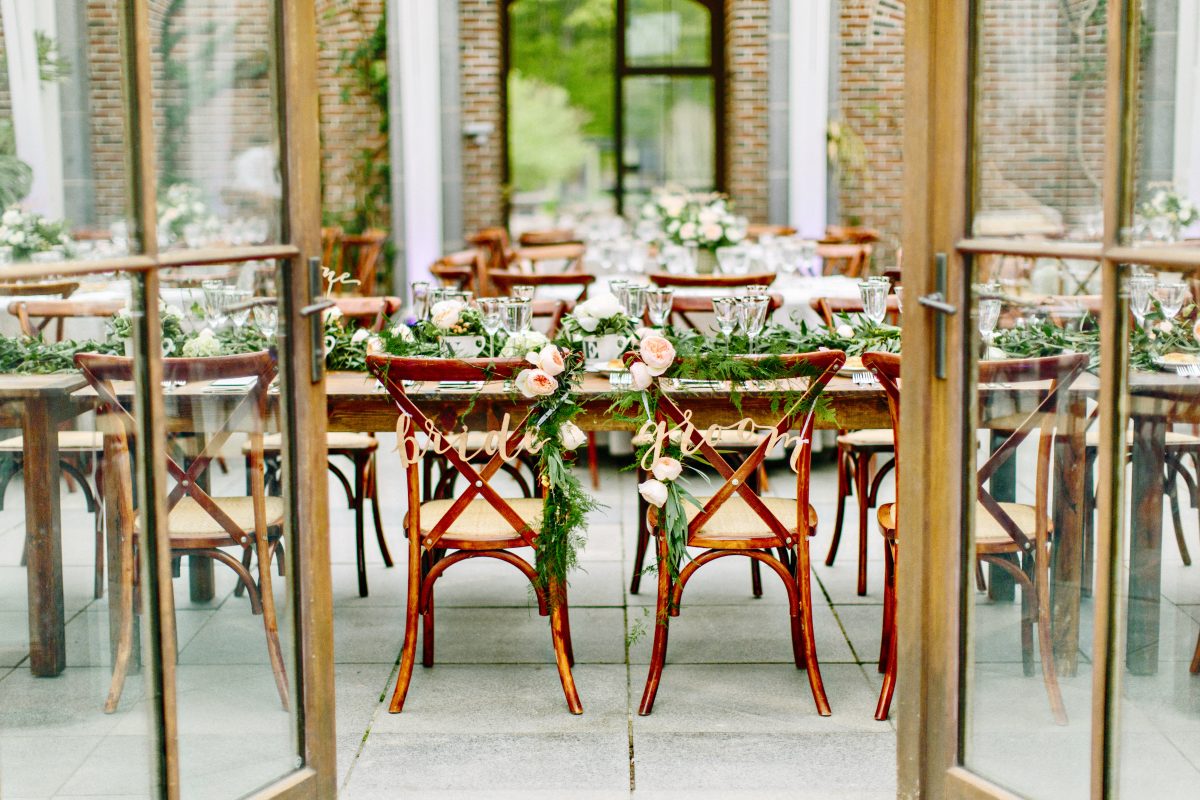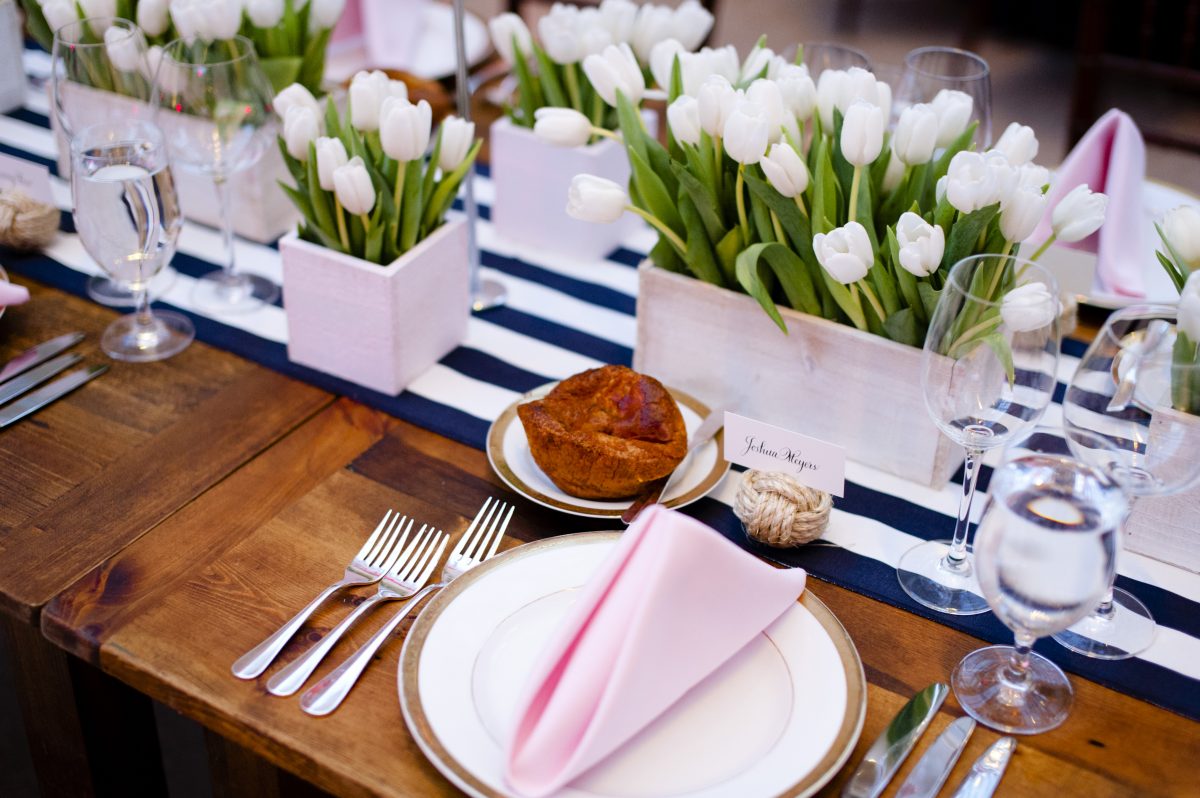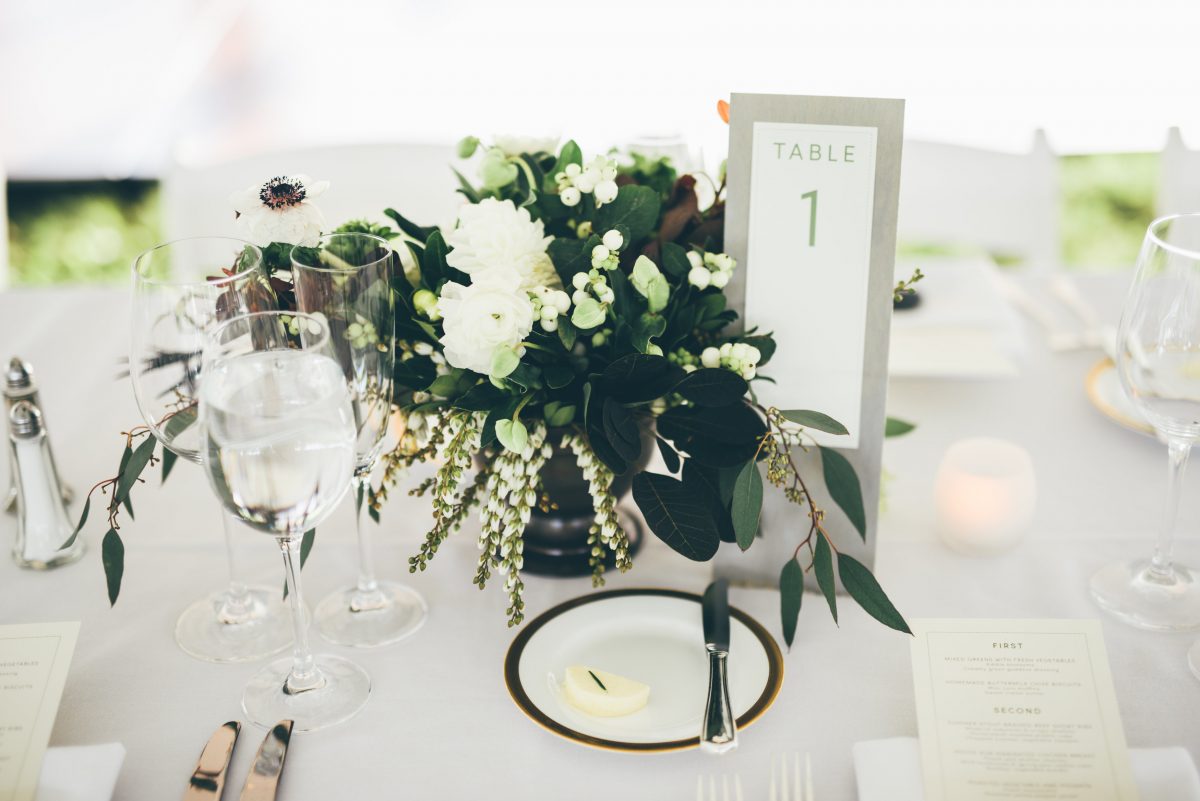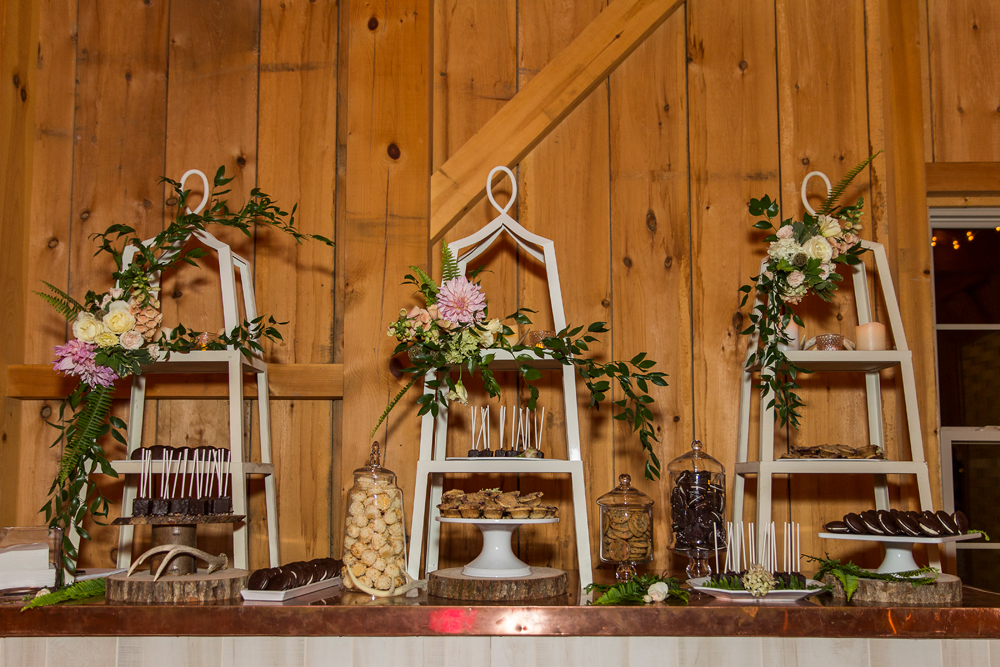 For more information:
781.279.5100
www.caperscatering.com
Emma Roberts eroberts@caperscatering.com
This post is a sponsored collaboration between Wedding Inspirations and Boston magazine's advertising department.
---