Behind every great playground is a great design
Today, outdoor play faces tough competition—from electronics, overscheduling, declining recess time, and lack of access to safe play spaces. Kids today simply have too many other things to do. Additionally, safety and liability concerns overshadow the conversation around play's central role in enhancing children's physical, emotional, and social development.
Concerned that unstructured play might become a thing of the past, many architects, designers, and play advocates continue to explore the importance of well-designed public spaces that allow balanced, creative, and active play.
That's why, in their new exhibition at BSA Space, Extraordinary Playscapes, the BSA Foundation explores the best of playground design from around the world, featuring more than 40 pioneering playscapes. Curated by Design Museum Foundation, Extraordinary Playscapes showcases the latest thinking in playground design and emphasizes how vital free play is to childhood development, thriving communities, and social equity.
"Our goal is to connect Boston to the free play movement through an exceptional public exhibition about the design of playscapes," says Sam Aquillano, executive director of Design Museum Foundation and co-curator of the exhibition. "There are so many examples of extraordinary playscapes in the world, and we're hoping to inspire Bostonians of all ages to get outside and play."
The exhibition, which is free and open to the public between now and September 5 at BSA Space, also highlights many beautiful playscapes located in and around Boston! If you're looking for a fun family activity to do with the kids this weekend, try going on a playground tour around the city with the exhibition's Playground Passport.
---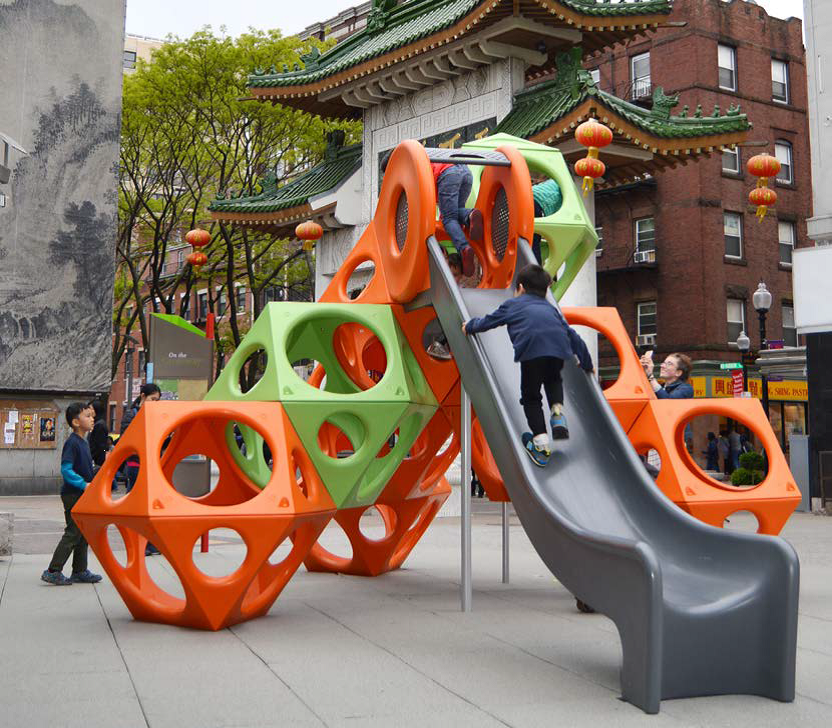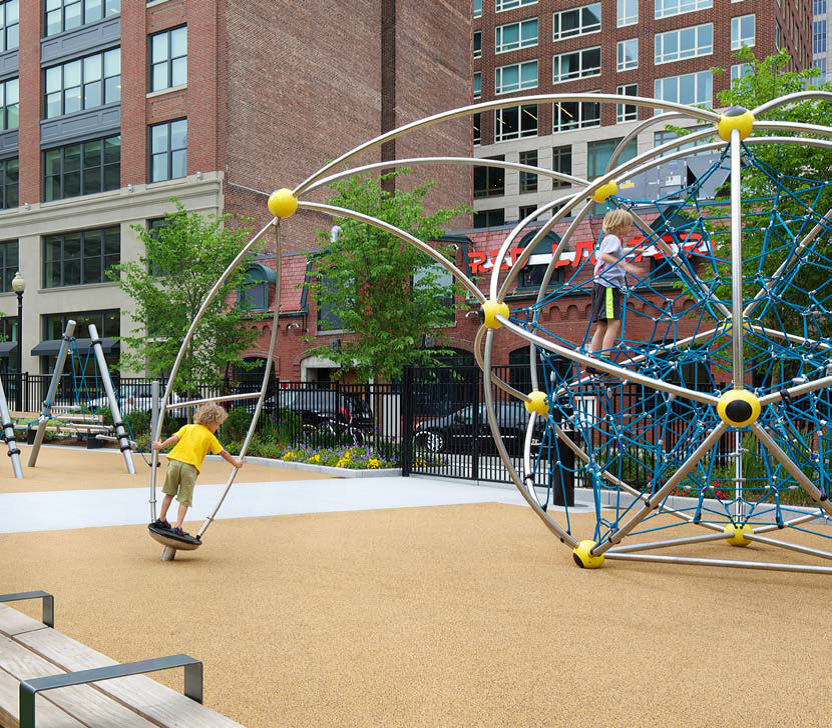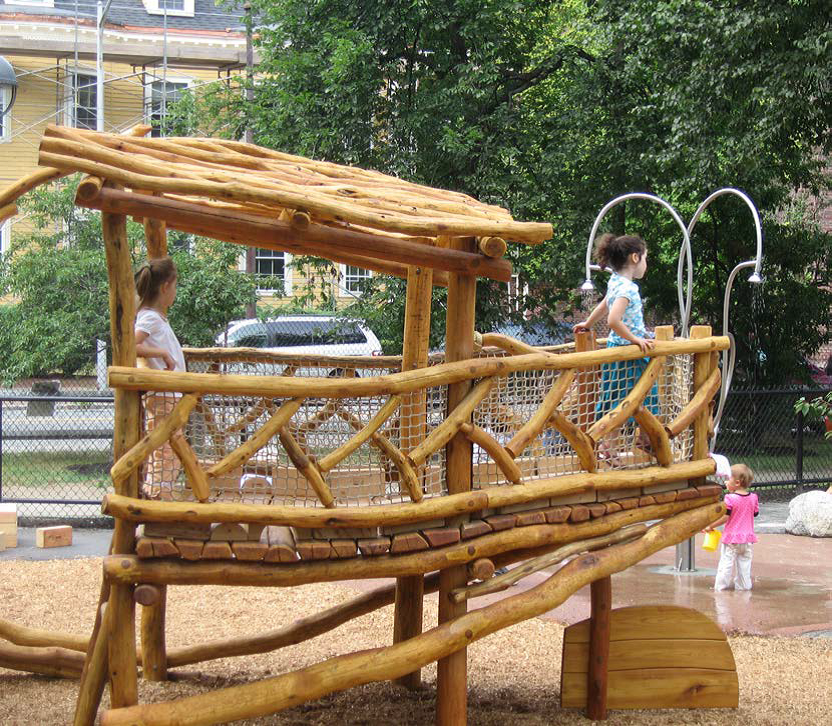 Extraordinary Playscapes, free and open to the public, is on view from June 8 to September 5, 2016 at BSA Space, 290 Congress Street, Boston. The exhibition will travel to Portland, Oregon, San Francisco, California, and Chicago, Illinois through 2017.
For more information about the BSA, the BSA Foundation, BSA Space, or the Extraordinary Playscapes exhibition, please visit architects.org/bsaspace/exhibitions/extraordinary-playscapes.
This is a paid partnership between the BSA Foundation and Boston Magazine's City/Studio
---