Bodega: Behind the Scenes with Boston's Best-Kept Secret
Nestled within what appears to be a classic old corner shop is Boston's best-kept retail secret, Bodega. The innovative retailer, crafted by best friends Oliver Mak, Jay Gordon and Dan Natola, pushes the boundaries of what it means to be a purveyor of goods. Their motto? The best things in life are worth searching for. Which explains why they've hidden their menswear mecca in the depths of a bodega. By blending performance art, fashion, and a little urban legend, they've managed to delight and surprise Bostonians for more than 10 years. Now, they're sharing their hard-earned secrets to success:
Keep moving out of your comfort zone. "Creating a brand is a crazy journey," says Mak. "You need to constantly evolve, change who you are, and how you perceive the world." Gordon agrees— "It's essential to keep being engaged and expanding your knowledge. I think there are a lot of businesses stuck in their ways or too slow to change. We're not like that—we can react quickly and embrace the stuff we really want to."
Surround yourself with good people. "Our whole team is interesting—we've got artists, musicians, DJs, and most of them haven't worked in retail," says Gordon. "We try to surround ourselves with good, fun people who aren't just talented, they're nice and friendly. They create a positive experience when people come into the store."
Be your own teacher. "No one is going to hold your hand, no one held ours. No one taught us anything," says Mak. "We learned everything on the fly, we worked through all of the bumps and bruises along the way on our own." Gordon agrees‑ "My mantra is that life is not a dress rehearsal. If you're going to do something, do it and don't wait. Make it work."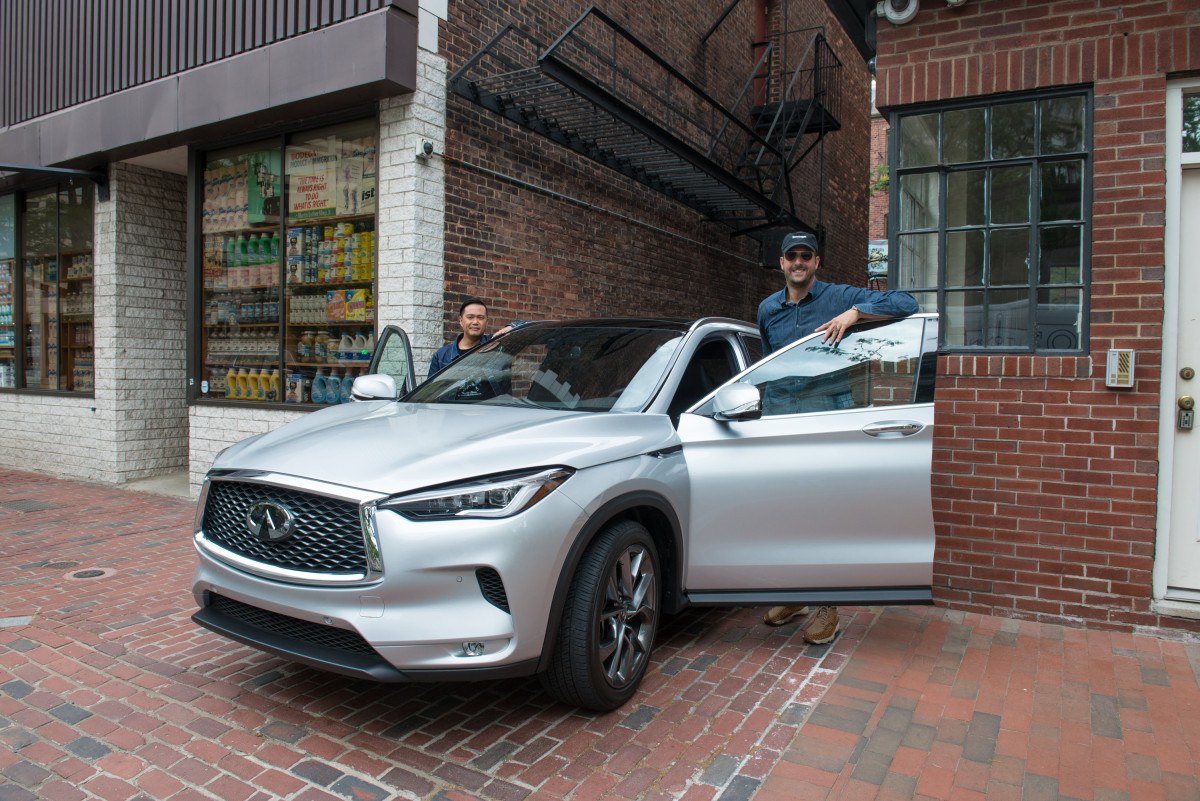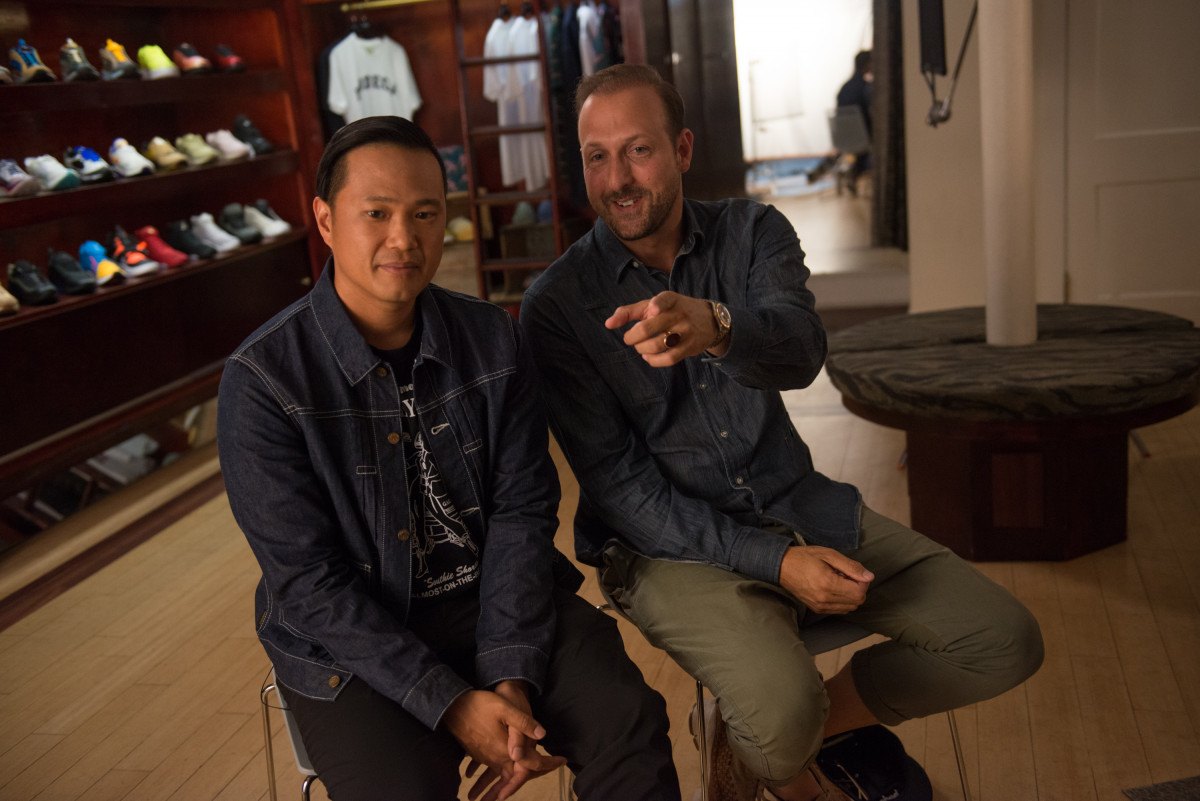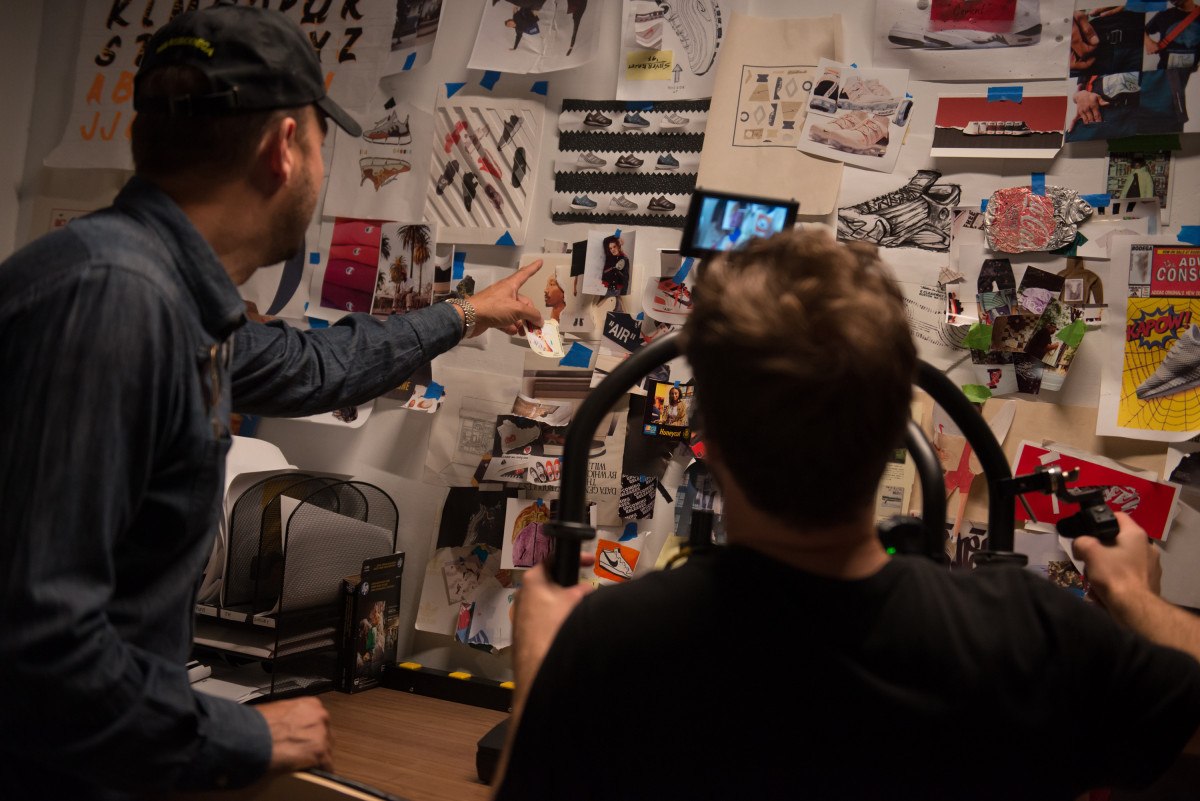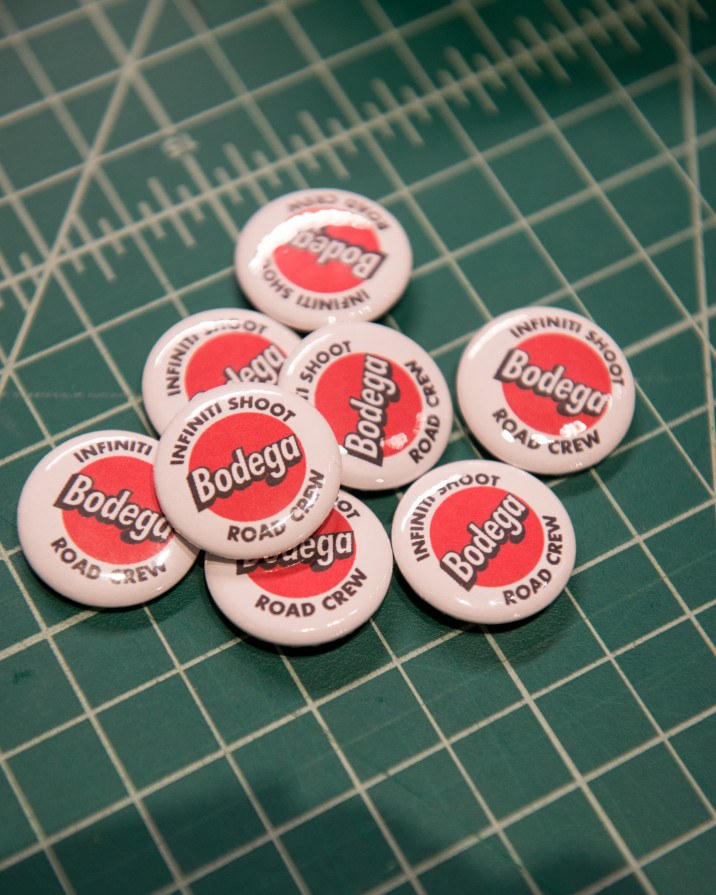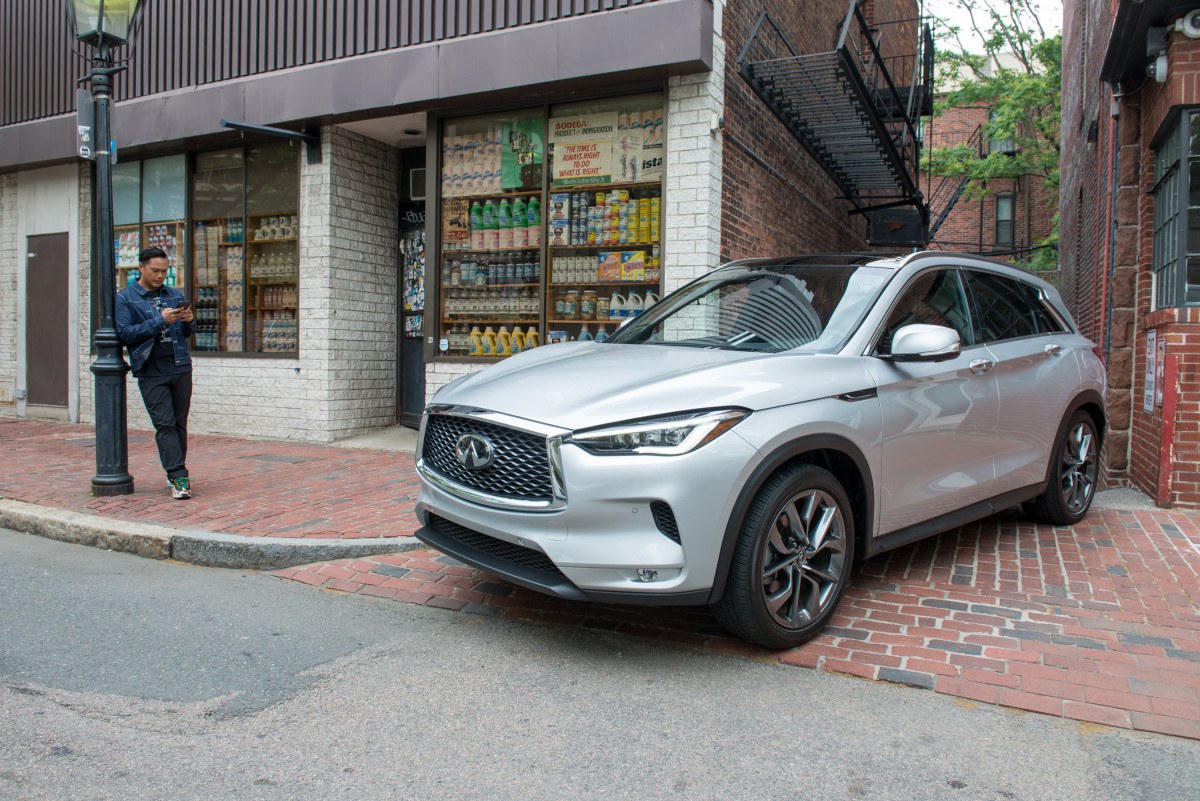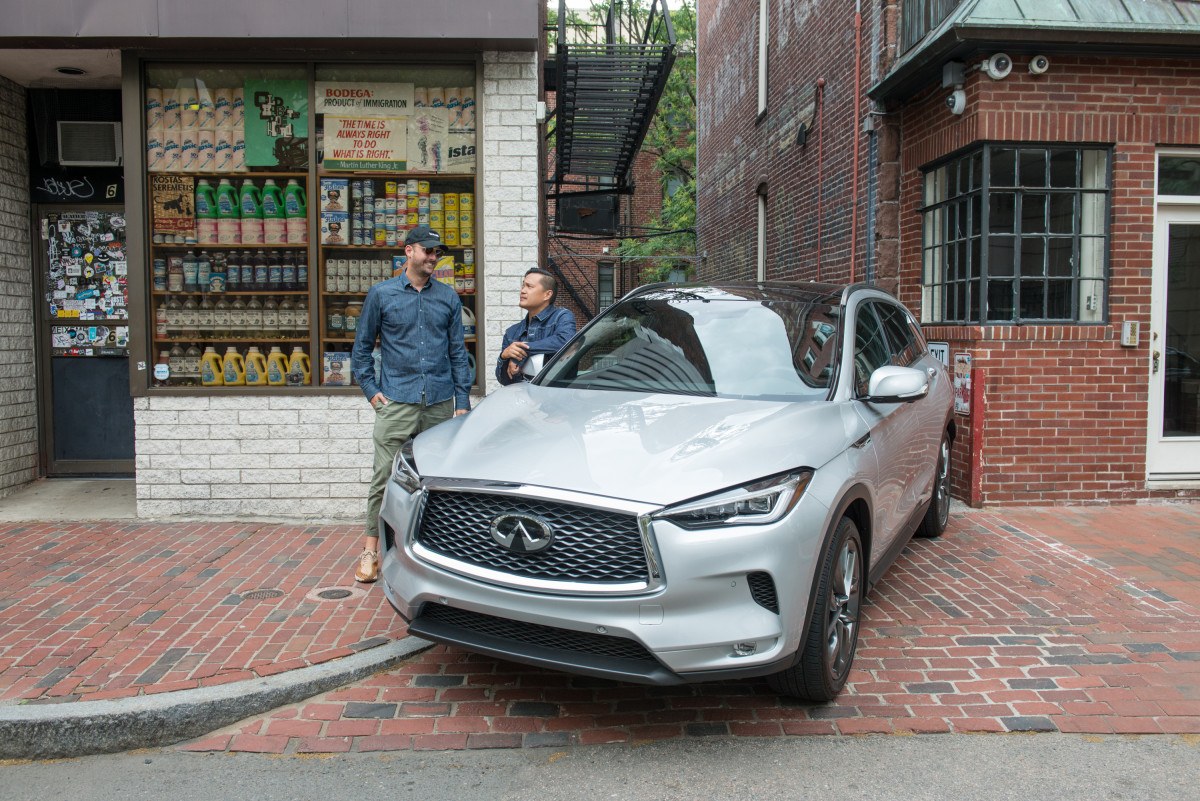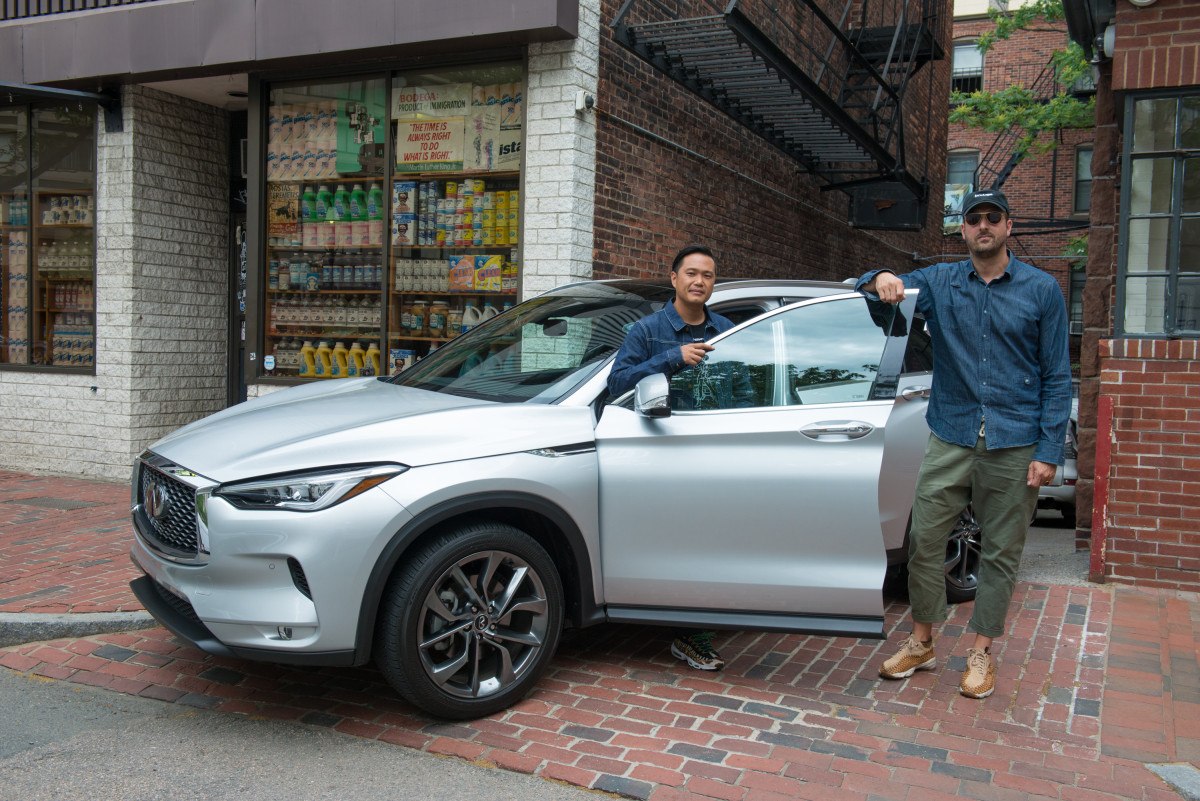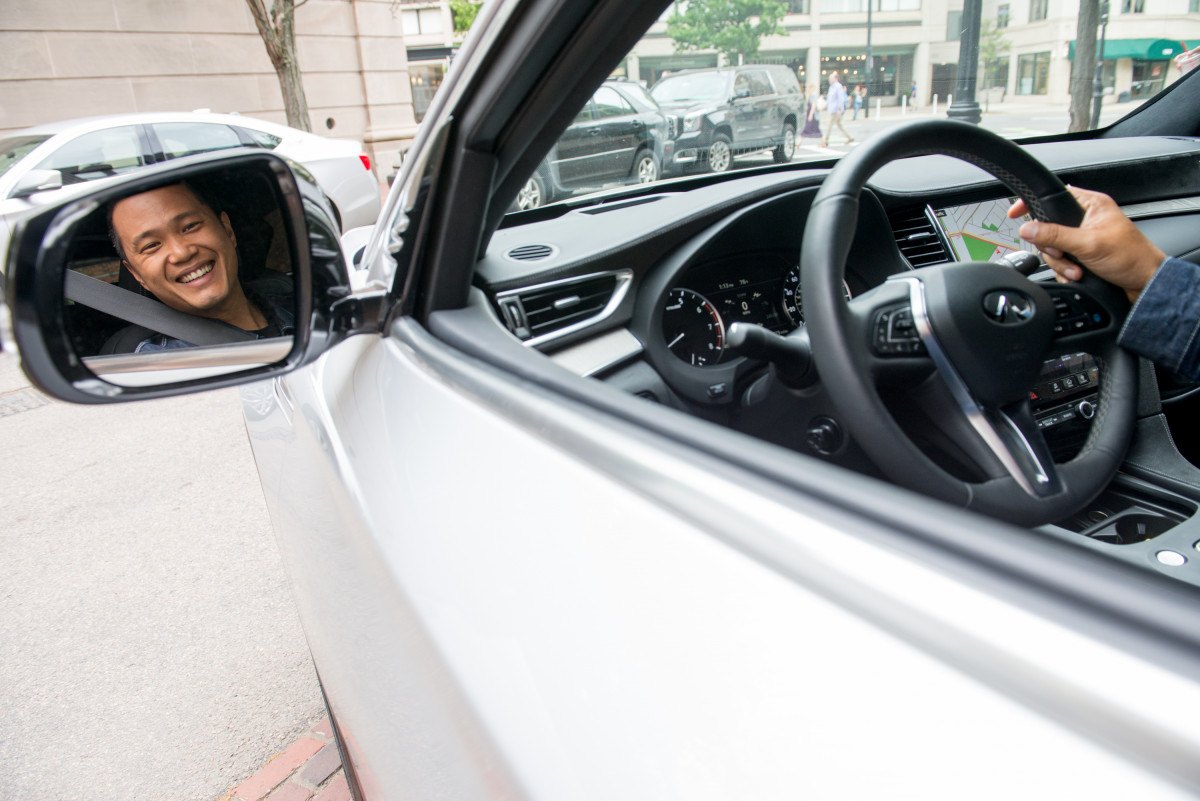 For more information on the all-new 2019 INFINITI QX50 click here.
This is a paid partnership between Infiniti and Boston Magazine's City/Studio
---