Welcome Home: 100 Acres of Berkshire Hills Bliss
Click to explore this property.
Price: $4,850,000
Size: 7,826 sq ft
Bedrooms: 13
Bathrooms: 11
Blueberry Hill, enjoyed by four generations, has been put on the market for the first time since 1938. Set on a vast footprint of 95 acres, this compound of four residences includes the main house with five bedrooms, a converted barn, a caretaker's home, and a two-bedroom guest house at the top of the pasture, offering space for family, friends, and support staff, with 13 bedrooms and 11 bathrooms in total. There are many facilities for activities like tennis, swimming, and hiking, all while enjoying the sweeping panoramic views to the Alford Valley, Tom Ball Mountain, and Mount Everett. Why not start creating your own legacy at Blueberry Hill, in the heart of The Berkshire hills?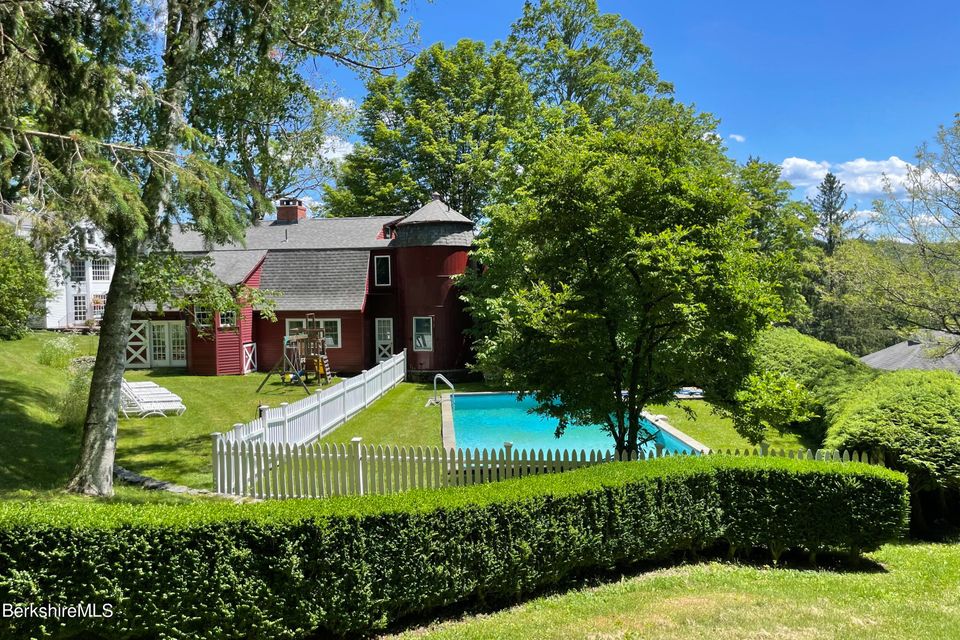 In-ground pool tucked behind the guest house.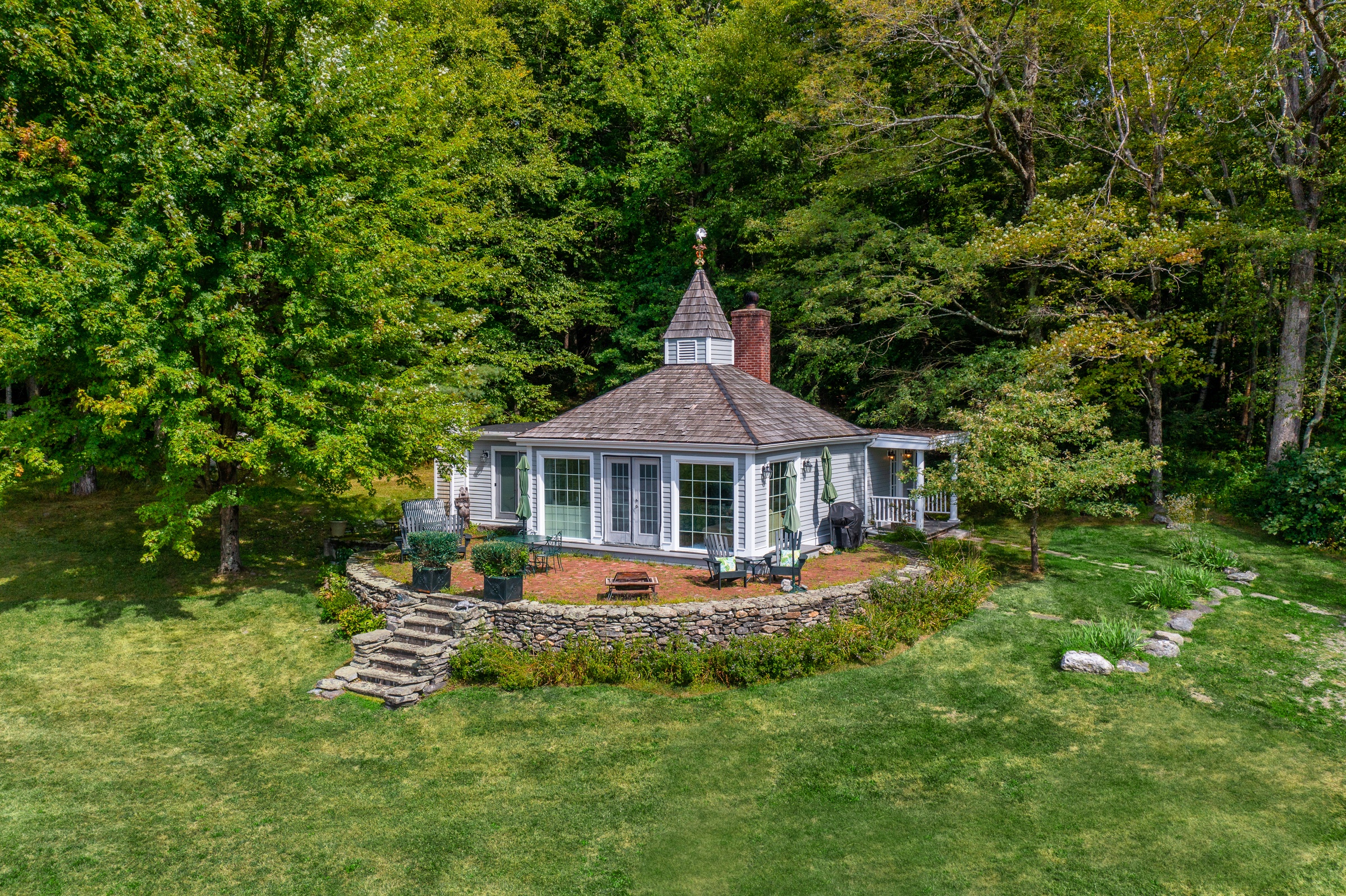 A second guest house, situated high on the hill above the main house, has a charming kitchen and two bedrooms.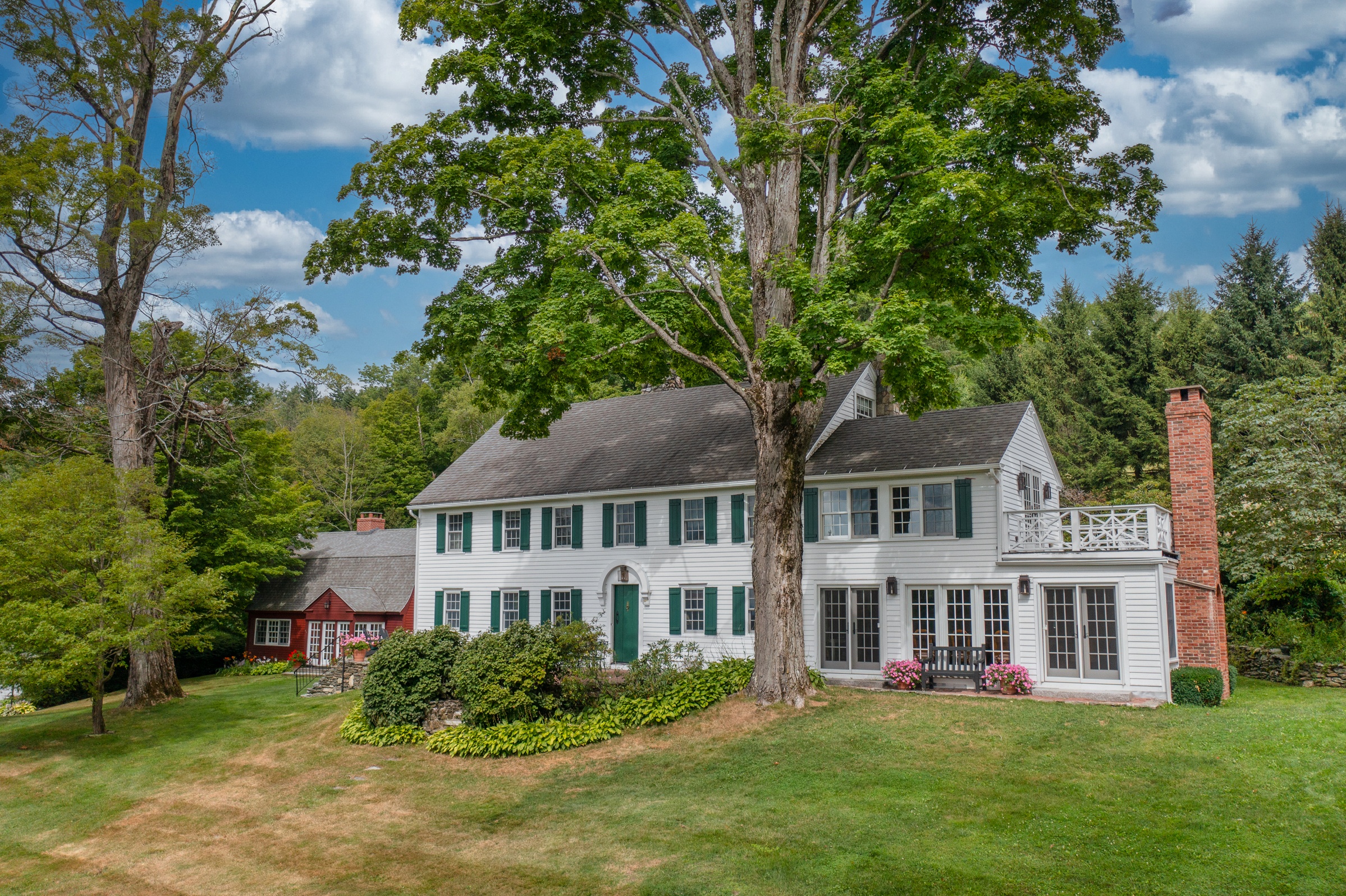 The five-bedroom main house, expanded from a 1700s farmhouse, is one of four residences that comprises 7,826 square feet total.
This is a paid partnership between Berkshire Property Agents and Boston Magazine's City/Studio
---