Design Insider: Masterful Boston Architecture With an Emphasis on Lifestyle and Aesthetics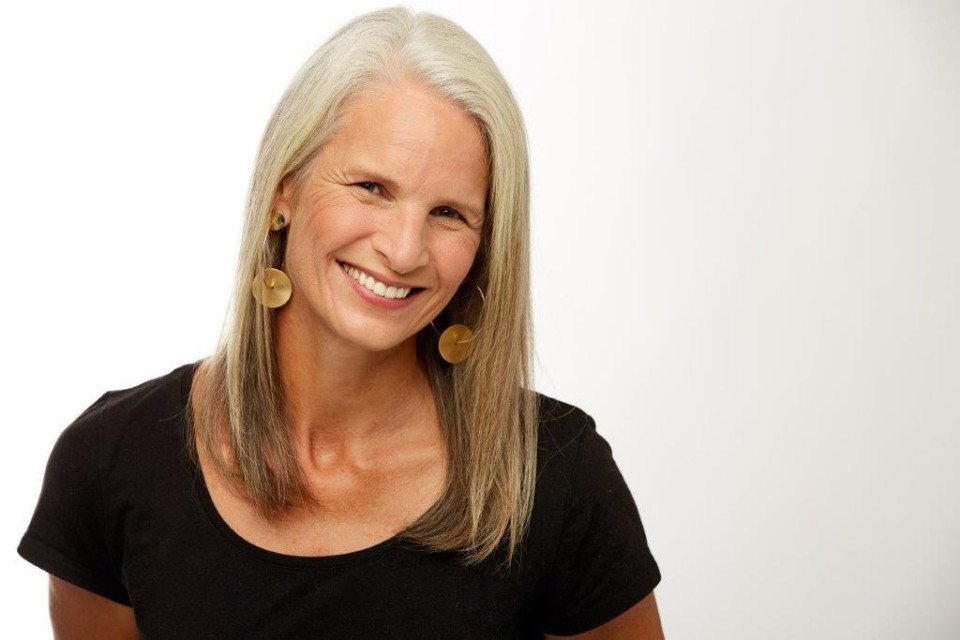 Catherine Truman, Founder and Principal Architect, leads a collaborative team of architects and interior designers in her 14-person firm. "The best projects are the result of a keen understanding of a client's lifestyle, preferences, and aesthetic preferences and there are no one-size-fits-all design solutions," she says.
Located in Cambridge, Massachusetts, Catherine Truman Architects is a contemporary architecture and design firm with a client base extending throughout New England. The firm is well known for transforming older structures into contemporary homes, including major renovations of urban townhomes and antique single-family homes, but also has a strong portfolio of ground-up design, and a strong practice in interior architecture and design. In all aspects of the practice, the work is characterized by simplicity and clarity of form and function, with a focus on materials and details.
This newly designed, year-round home in Northern New England packs a four-bedroom home into both a tight budget and footprint. Site constraints meant that the house was built on an existing foundation, but the relatively small footprint still allows for significant drama, with an 18' living space looking toward the mountain views, and second-floor balcony overlook connecting three upper floor bedrooms.
An 1873 Boston townhouse (previously apartments) was transformed into a dramatic modern single-family home. A sky-lit atrium brings light through four floors to the main living space, while an open stair winds up around a new elevator along the exposed brick party wall. The planning turns traditional townhouse design on its head, with the kitchen and casual living spaces front and center on the first floor. Simple and durable materials come together to create a dramatic, light filled, and fun living space.
The renovation of this 19th century Boston South End brownstone townhouse respects the historic character of the house while the contemporary design serves the modern lifestyle of a family of five. Both structural and non-structural walls on the main living level were removed to create an open family living space front to back, and clever cabinetry maximizes storage space while minimizing the feel of living in a kitchen. The back wall was opened to a balcony and stair to the garden, while in the upper floors the design team inserted 2 ½ new bathrooms into the tight floor plan.
This award-winning Net Zero Barn creates a large living and entertaining space attached to a larger home. The timber frame is a restored antique barn, carefully re-erected on this new site, but updated and modernized both aesthetically and technically. The building achieves net-zero energy status through its super insulated shell, triple glazed windows and roof mounted solar panels, while the inside balances a modern polished concrete floor, cable rail stair, and large expanses of windows with the rustic wood siding.
See more of our work in the newly published book "DREAM HOMES" Unique Urban, Suburban and Vacation Homes Designed by the Nation's Leading Architects.
catherinetrumanarchitects.com | @ctrumanarchitects | 857-285-2500
This is a paid partnership between Catherine Truman Architects and Boston Magazine
---