Meet Boston's Boutique Event Planning Agency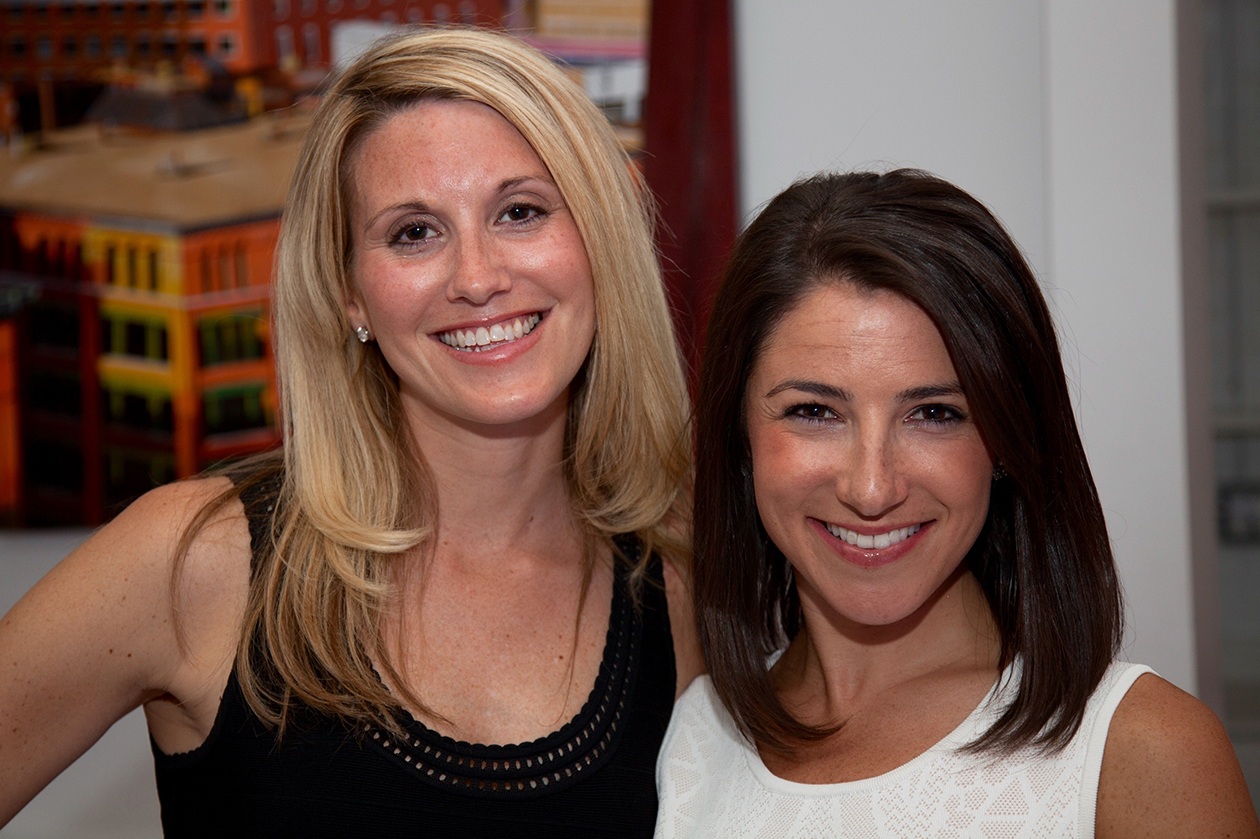 The best bashes in Boston don't just happen on their own. It takes time, careful planning, and a talented team to execute the perfect party.
Cue EMRG Events, the local boutique event planning company founded by friends Erika McAuliffe and Rebecca Griffing. A clever mashup of their first and last initials, EMRG was launched in 2015 as a premier planning agency for weddings, corporate gatherings, private events, and more.
"We think event planning is fun, and it's our philosophy to engage our clients in the fun parts," says McAuliffe. "Then we can be their Advil, yoga, or whatever it may be for the not so fun parts."
Right from the start, McAuliffe and Griffing work with a client to form a schedule so everyone is on the same page with important deadlines, expectations, and timing of calls and meetings, plus a detailed budget estimate. "We maintain transparency and open dialogue about the budget and timeline throughout the process to ensure that there are no stressful surprises," says Griffing. "From there, we hit the ground running."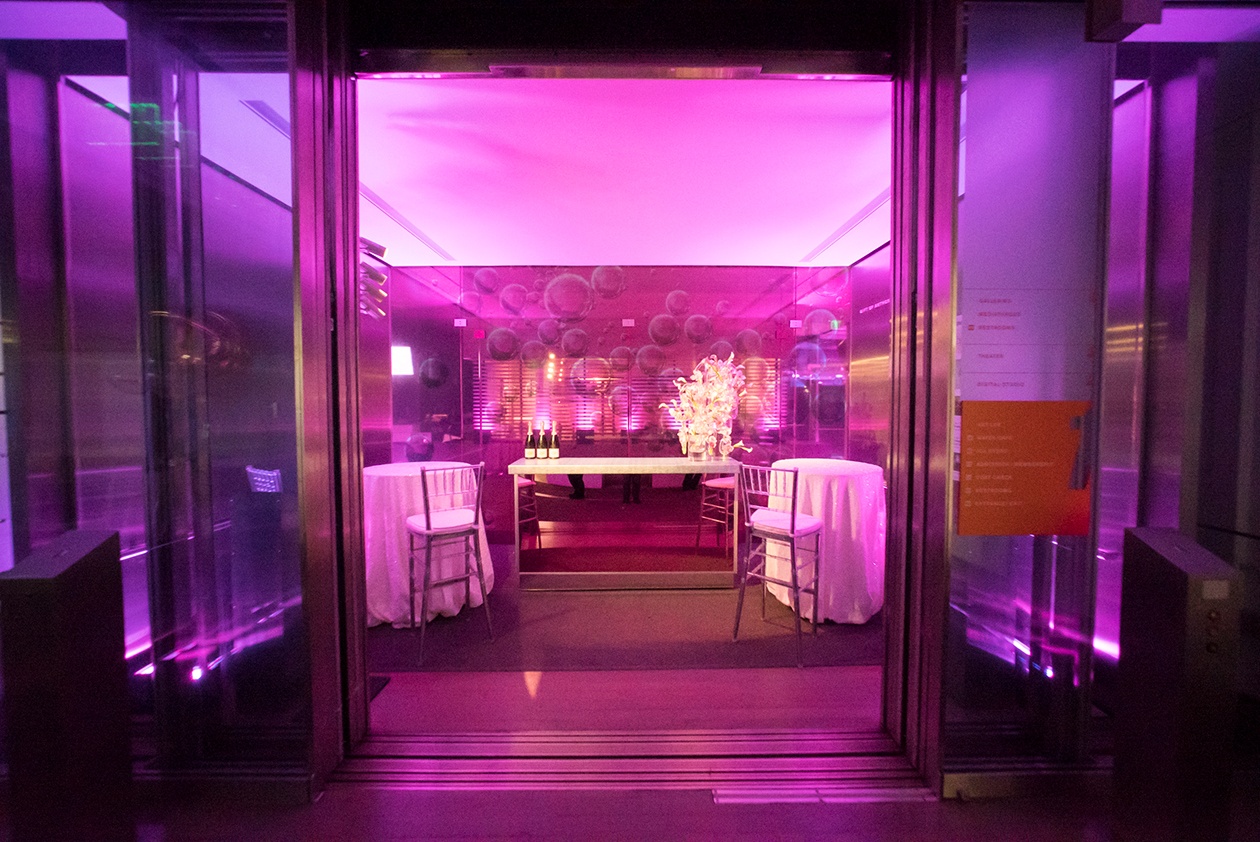 The agency's statement of consultation services covers just about everything, from big picture items like the caterer, venue management, and photographer, to the nitty-gritty details, such as what exactly is on each table, stationery, and guest takeaways.
"Success for us is not only measured in how we execute a flawless event, but in how we produce it start to finish with the partnership of our clients," says McAuliffe. "We want to provide five-star service."
Unique touches and cutting-edge ideas are what sets EMRG apart. The team tackled a huge 40th birthday party at the Institute of Contemporary Art, transforming the elevator into a rosé bubble lounge, an ode to the guest of honor's love for champagne. The walls were encased in pink translucent bubbles, and dramatic floral arrangements surrounded a custom acrylic, pink snakeskin bar that served up magnum bottles of Veuve Clicquot Rosé. "This party was pure fun from the moment guests got the save-the-date," says Griffing. "It truly felt like a champagne dream."
---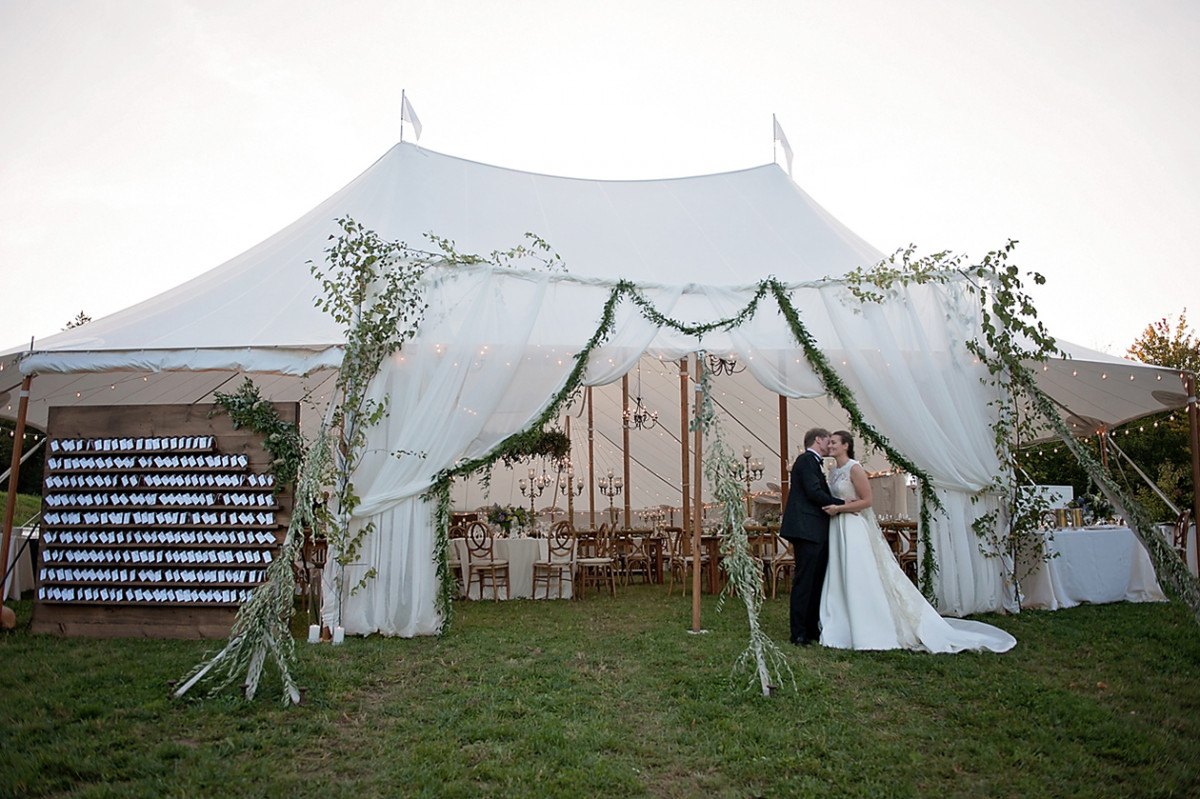 Last summer, the agency coordinated a rustic wedding on a private property nestled near the White Mountains in New Hampshire. They incorporated elements significant to the bride and groom: syrup made by the groom as gifts, a satellite bar with the couple's favorite whiskey at cocktail hour, and an eight-foot signing wall for guests adorned with a special quote for the couple to display in their home. "The wedding was flawless, yet understated," says McAuliffe. "Setting plus personal touches always equals success."
EMRG also works on plenty of nonprofit events, including a nonprofit cultivation celebration in Chestnut Hill last spring. The seasonal soirée had A Midsummer Night's Dream theme with pop-up performances on side stages, a runway that spanned the dining room, and five-feet tall halo-like floral arrangements on each table. "The guests mixed and mingled under a clear top tent where candlelight reflected off the ceiling," says Griffing. "The design felt like a secret garden. The night was magical."
---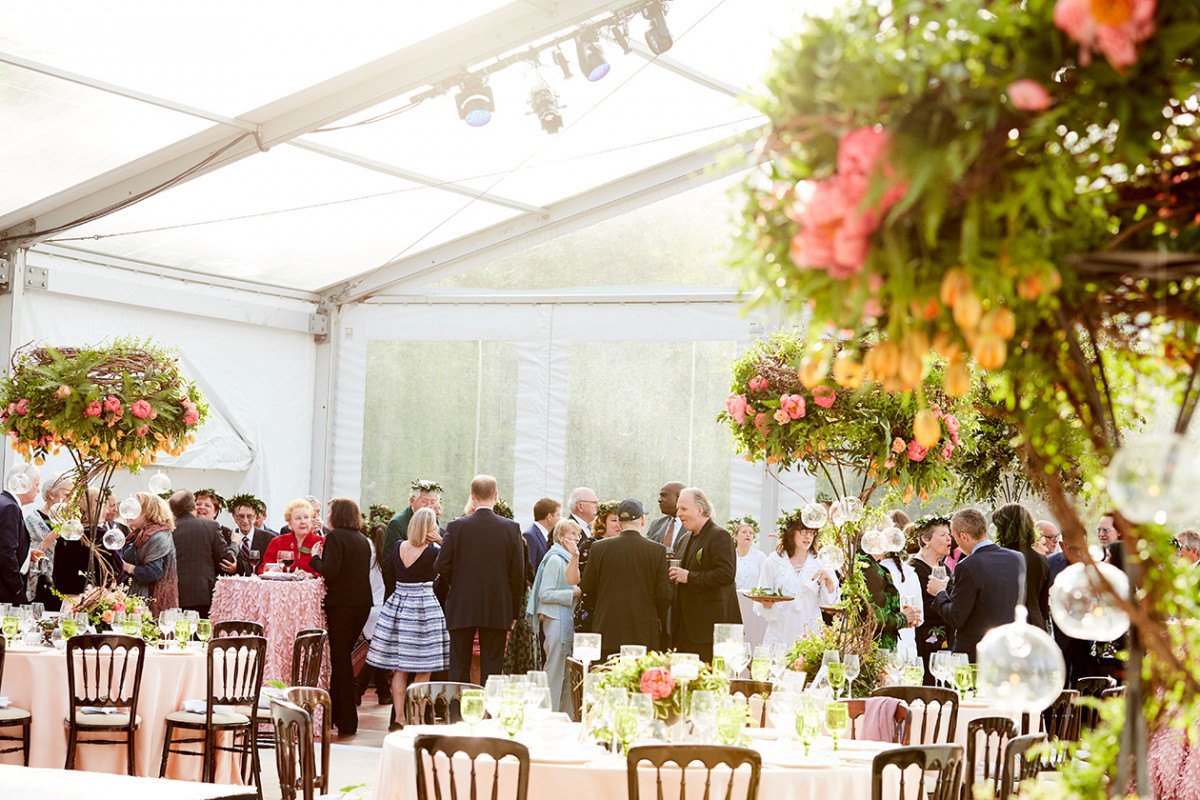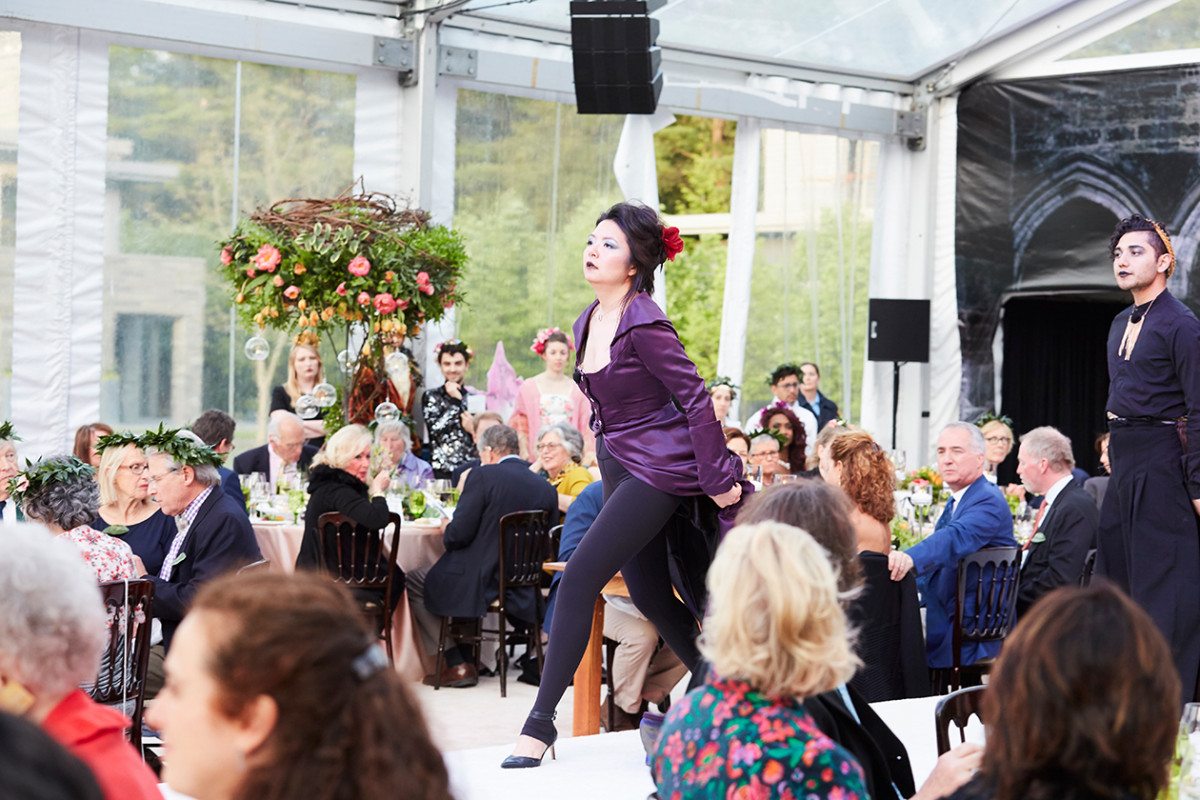 McAuliffe and Griffing share some special feedback from happy clients who have noted their events as "formal, but fun," and "elegant, but not stuffy." Clients are thrilled to say their expectations were surpassed at every level and extend their gratitude to EMRG for pulling off an unforgettable affair. This is all just part of what makes their jobs so rewarding.
"We like to think of ourselves as the greatest of problem solvers," says McAuliffe. "We're not hired because we're perfect, but because it will be perfect. There's no cookie cutter or mold that we work within; the sky's the limit."
For more information on planning your own customized event with EMRG Events, visit emrgevents.com.
This is a paid partnership between EMRG Events and Boston Magazine's City/Studio
---