Summer Sessions: Boston Leadership Institute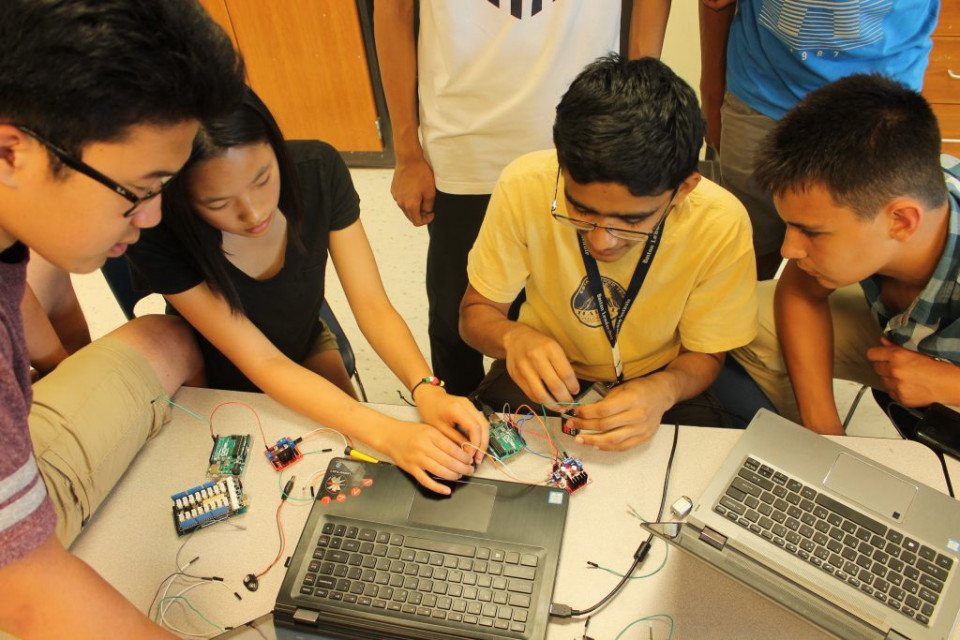 Award-winning three-week STEM research programs are offered in biological research, biomedical research, engineering, green chemistry, astrophysics, forensics, marine biology, and neuroscience, finance, and more. These programs are led by top teachers from leading high schools and colleges. Many teachers have won major teaching awards and hold advanced degrees from top schools. Students excelling in honors or advanced STEM classes are encouraged to apply. Programs give rising 8th graders through rising college freshmen the opportunity to develop high-level research skills and subject matter expertise without the pressure of tests and grades. They also provide valuable credentials for college applications. For teens wanting one-week programs, consider: anatomy, intro to surgery, intro to biotech, clinical psychology, architecture, or dozens of additional options. These hands-on programs feature top teachers. BLI offers one-week programs for students rising 6th grade and above.
Wellesley, MA; Waltham, MA; Boston; 781-41-2514; bostonleadershipinstitute.com; Instagram: @boston_leadership
Boston magazine is highlighting notable educational enrichment camps around the area. For more on camps where your kids can thrive this summer, click here.
This is a paid partnership between Boston Leadership Institute and Boston Magazine's City/Studio
---