Why Prudential Center Remains Boston's Go-To Destination for Marathon Monday Needs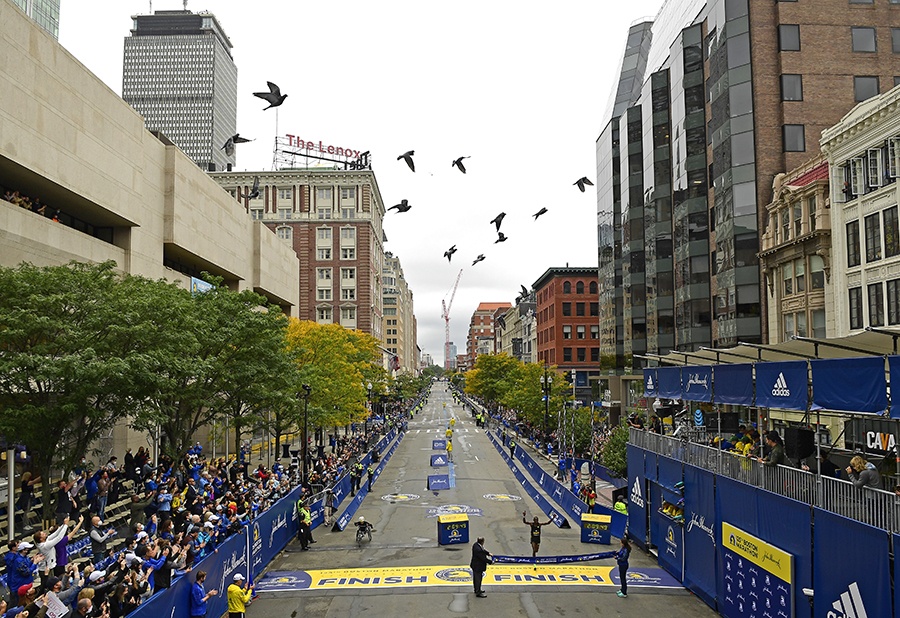 The third Monday of April is known as Patriots' Day. It's also known as Marathon Monday, the day the world's oldest annual marathon unfolds in the heart of Boston. This year, the 126th Boston Marathon is on April 18, and as usual, the finish line is on Boylston Street with Prudential Center as a fitting Boston backdrop. The Pru also happens to be a great resource for all your Marathon Monday needs, whether you're running the race or cheering on your brave family and friends. Here's everything you need for Marathon Monday, brought to you by Prudential Center.
For the runner carb-loaders (and other hungry people): Eataly
When you think carb-loading, your mind probably turns to Italian food: pizza, pasta, bread. And if you're staying in downtown Boston near Prudential Center, Eataly is the ideal destination for your carbohydrate needs. Terra is your destination for the wood-burning Italian grill and incredible dishes cooked over open flames, La Pizza & La Pasta for Italian staples, and La Piazza for authentic dishes and the freshest ingredients. Eataly also makes a wonderful post-race celebration venue, with rare wines and fun cocktails to give a final cheers to runners and supporters alike.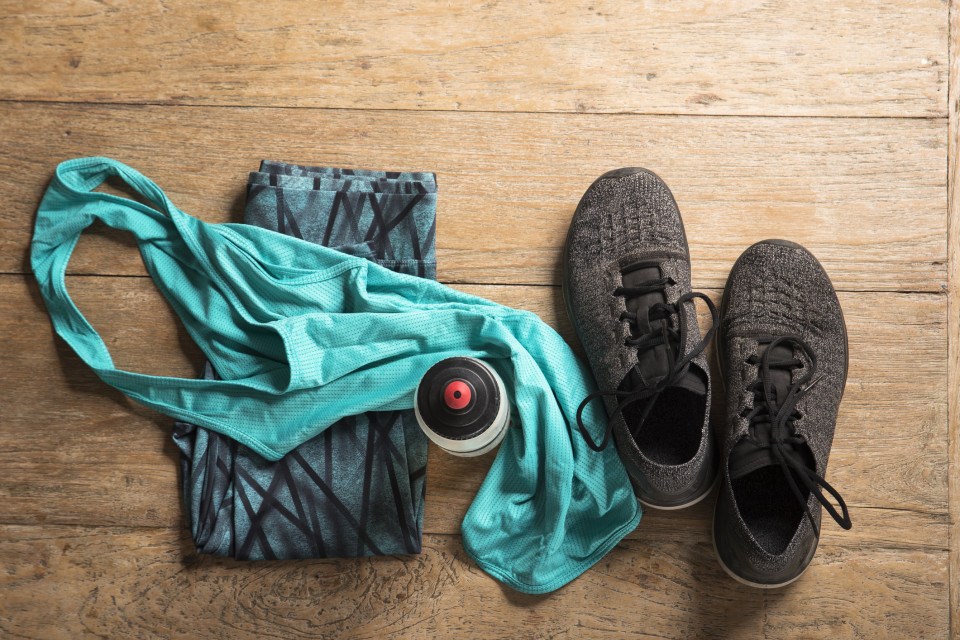 For runners who want to remember the moment: Under Armour
Running the Boston Marathon is no small feat. When you finish the race, you'll wish there was a way to remember the moment forever, bottle up the feeling of pride, and relive it over and over. At Under Armour in Prudential Center, they're helping runners do just that on race day. The store will have a DJ, photo booth, medal engraving, and an apparel customization with Marathon-inspired designs. If you're spectating the event, the personalized merchandise can make great finish line gifts.
For all your last-minute needs: CVS Pharmacy
Runners: you can find your sports drinks, supplements, water, pain relief, post-run recovery necessities, and really anything else you might need for your total well-being on race day. If you're traveling for the race, you can rest assured that if you forget something you can find it right near the race location.
Spectators: it's a big day for you, too, and just like the marathon runners, everything you'll need is right here at the Prudential Center CVS Pharmacy. You can find disposable cameras, sunscreen, supplies for your runners at the finish line, caffeinated beverages and snacks for the long day, and small toys to distract any children who might be in tow.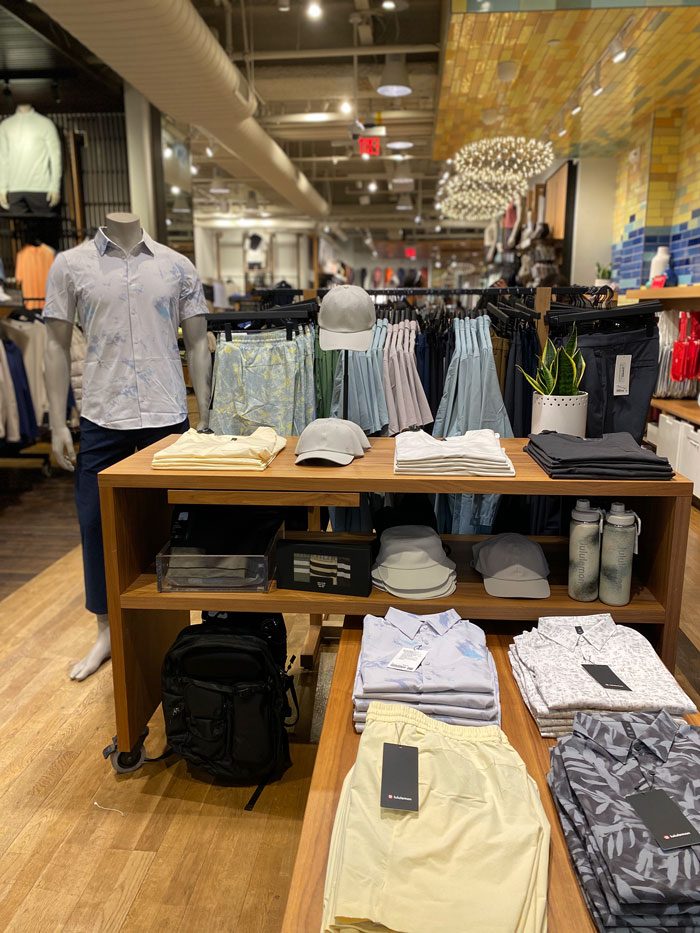 In case you forgot: Oakley sunglasses, Lululemon, Under Armour
There are some marathon items you can't sacrifice quality for if you forget them at home. Especially when it comes to articles of clothing or an essential part of your attire for the marathon, you have to plan for every scenario. If you wear sun protection when you run and misplaced or forgot your sunglasses, Oakley will be there to supply you with a replacement that may even be better than the ones you left on the airplane. Likewise, if you're in a bind with your clothing, your new favorite running shirt could very likely be at Lululemon or Under Armour.
The bottom line: there's no need to panic. Prudential Center has you covered with everything you need for race day. And for all you spectators, even if you yourself might not need to find a new headband or replace a pair of running shorts, just knowing these options for emergency replacements exist means you can be a life-saving resource if your runner is in a bind.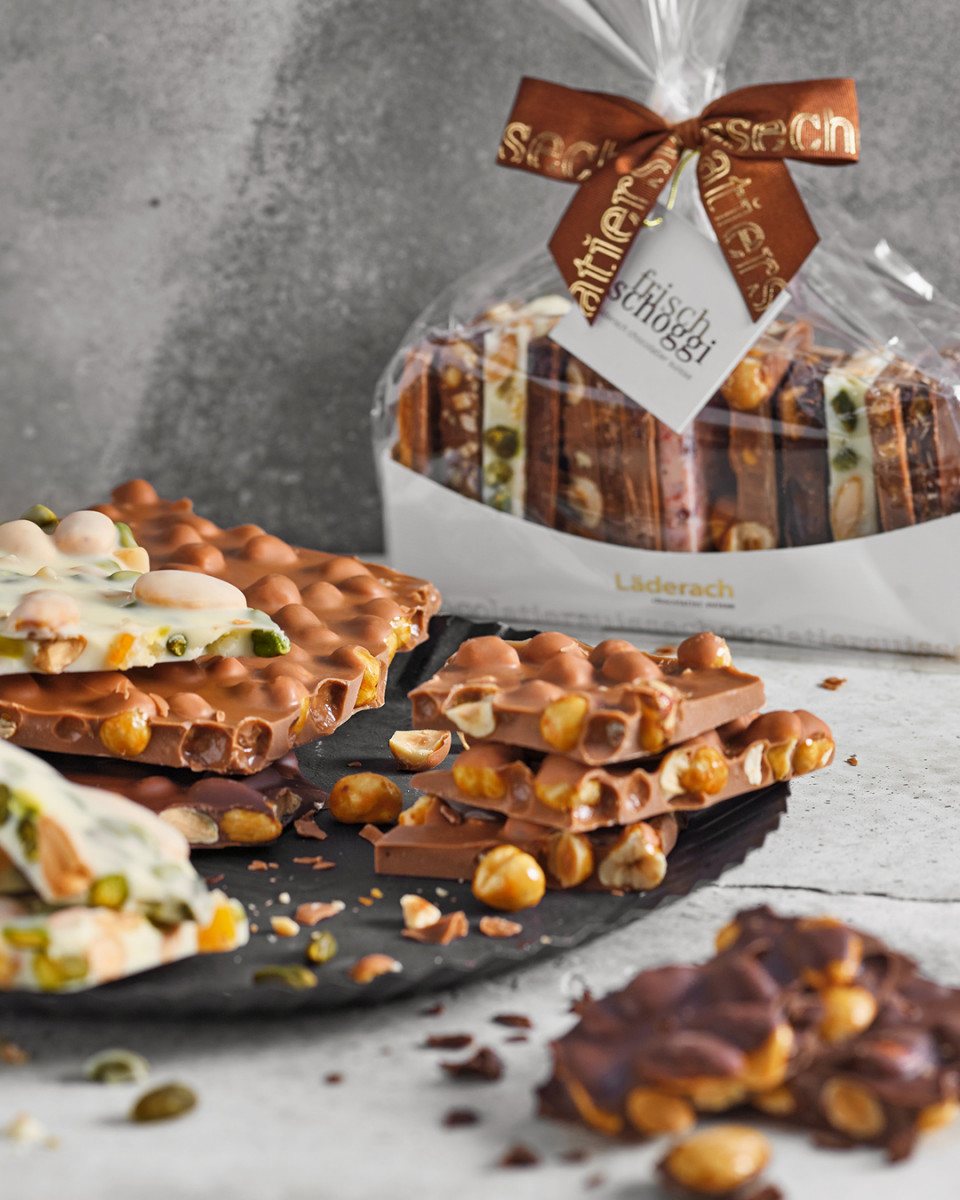 To let them know you're proud: LovePop, Läderach
Running a marathon is no small deal, especially one as competitive as the Boston Marathon. For your brave athletes and loved ones, you can buy a festive and thoughtful card at LovePop in Prudential Center, or high-end chocolates at Läderach, to show your runners how much you care. Whether it's a congratulations card, a good luck card, or chocolates for after-race recovery and celebration, your thoughts will be appreciated, as will your cheers.
To learn about more Prudential Center offerings that will make this Boston Marathon the best one yet, visit prudentialcenter.com.
This is a paid partnership between Prudential Center and Boston Magazine's City/Studio
---