Here's Our Guide to Getting the Most Out of Your Golden Years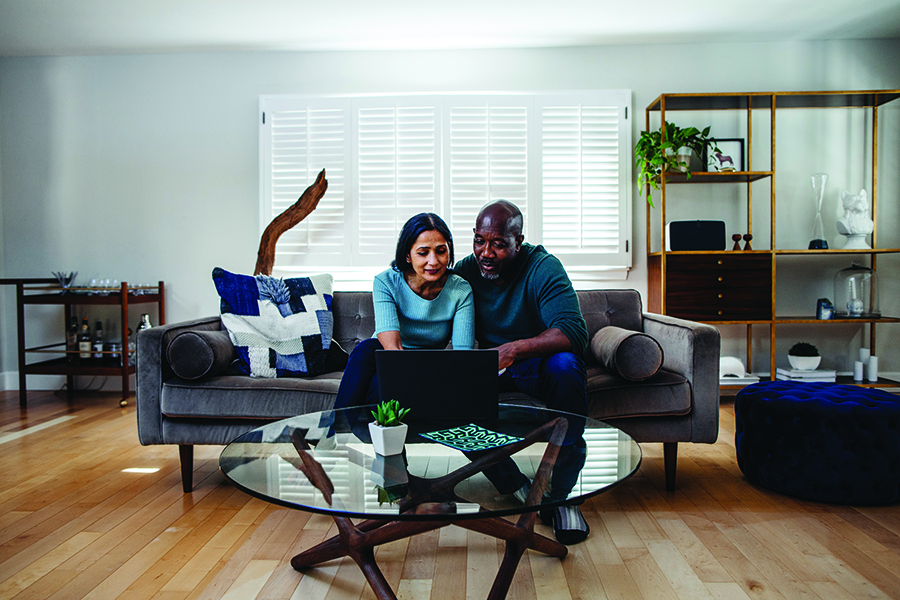 None of us planned to spend our year quarantined, but there are many ways to make the most of your time at home. From attending world-class lectures and art exhibits from your couch to exploring all the possibilities of senior living, read on for tips to help you stay happy and productive—whatever life throws your way.
The Arts at a Distance
For recent retirees, this next phase of life might not look exactly like you had hoped due to the coronavirus pandemic. Dreams of laying on the beach, strolling through museums or attending performances may have been dampened due to continued social distancing measures. However, many of Boston's foremost cultural institutions like the Boston Symphony and the Peabody Essex Museum have created online versions of their in-person experience—at little to no cost—that will keep you safely entertained this fall.
Discover an insider's look at the orchestra: Boston Symphony Orchestra is providing a comprehensive look into the orchestra from the comfort of home. Enthusiasts can log onto the BSO's website to listen to archived performances, take a behind the scenes video tour of the orchestra, and watch interviews with the musicians about their life at home. The orchestra is also offering "BSO Homeschool," a program featuring free lesson plans for young musicians. bso.org
Enjoy a nature escape through photos: Harvard's arboretum is offering free online photo exhibitions of the park's lush landscapes. In "Urban Ponds: Essential Ecosystem for the Enjoyment and Discovery of Nature," photographer Bruce Wilson explores the purpose and beauty of the bodies of water at the arboretum. Their other current exhibit is called "Inspired by Nature: Five Printmakers at the Arnold Arboretum," which showcases the artwork of five printmakers who were inspired by the arboretum. arboretum.harvard.edu
Explore the largest African American history museum in New England: Google Arts and Culture is offering two of The Boston Museum of African American History's exhibits online, including a walking tour of Boston's Black Heritage Trail and an exhibition on the abolition of slavery and the fight for civil rights in Boston from the 1770s to the 1930s. The online offerings also include archival photographs, newspaper articles, and a 3-D tour of the museum itself. artsandculture.google.com
Get a deeper look into the city's brightest minds: MIT is offering a collection of its recorded book talks from its 2020 spring season. There's a little bit of something for everybody, from anatomy to critical thinking—and even extraterrestrial life. The collection of lectures includes authors like Ainissa Ramirez, an award-winning science communicator and author of "The Alchemy of Us," and Sarah J. Jackson, an expert on how media is used by marginalized groups and author of "#HashtagActivism: Networks of Race and Gender Justice." mitpress.mit.edu
View this historic museum through modern technology: As the oldest continuously operating museum in the United States, the Peabody Essex Museum holds more than 1 million pieces or art and one of the largest collections of Asian art in the U.S. Through Google's Arts and Culture feature, visitors can engage with the museum's art collection virtually. One of their current virtual exhibitions, "Fashion is a Verb," demonstrates how fashion has influenced culture through garments from the 18th century to the present. artsandculture.google.com
Learn what's happening with the pandemic from the professionals: Boston University's School of Public Health hosted bi-weekly coronavirus seminars throughout the summer featuring public health professionals from across the nation discussing the pandemic and topics like its global impact, its intersectionality with social media and climate change, and what the world will look like moving forward. The live series has concluded, but interested viewers can watch the recorded conversations on the university's website. bu.edu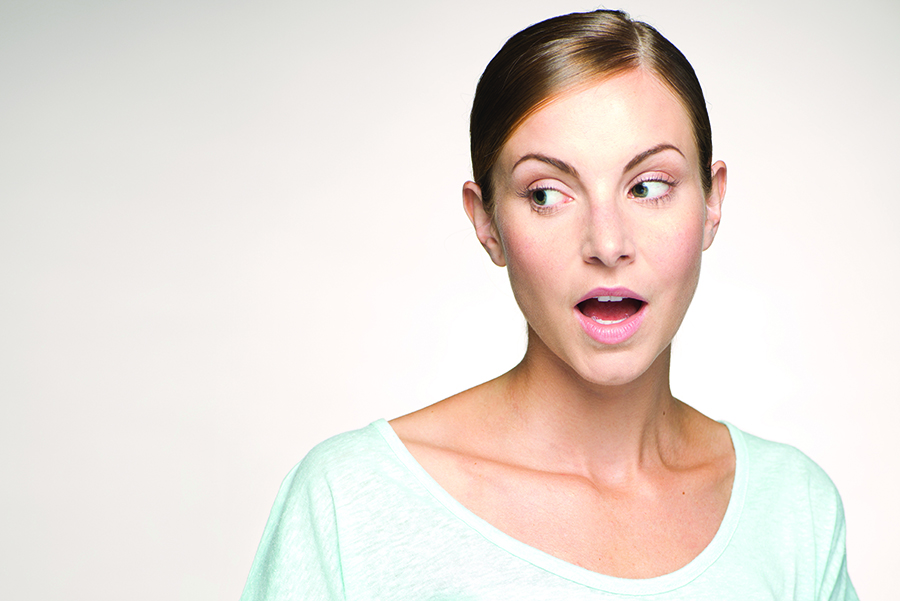 Winter Refresh
While the onset of summer often prompts people to focus on their physical appearance, the winter can actually be the ideal season to make a change. Patients often have more time to rest and recover at home in the colder months, and by having the procedure now, you may be able to achieve the look you want by the summer. Here are three types of procedures where planning ahead will pay off.
Spotlight your skin.
The colder months are the ideal time to get a skin treatment such as chemical peels, laser skin resurfacing, or dermabrasion. Patients are more vulnerable to sun damage immediately following a skin treatment, which is easier to avoid when the siren call of summer adventures is still months away.
Get your smile in order.
In addition to providing a confidence boost, teeth straightening can help resolve a number of health woes, from jaw pain to sore gums. According to Newton Dental Associate's Dr. Anna Berik, accelerated orthodontics can accomplish the same goal as traditional orthodontics in as little as half the time.
Make a transformation.
Recovery time for a more significant cosmetic surgery, such as a tummy tuck or breast augmentation, can be six weeks or more. Winter layers make it easier to hide scars or surgical garments as you heal.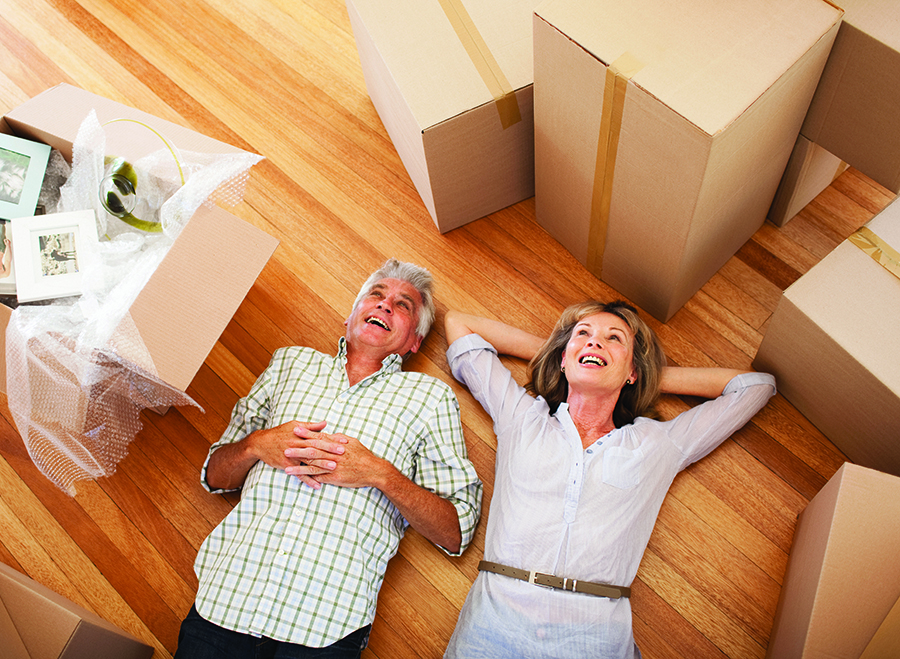 The Big Move
Options for senior care have never been more abundant. From Back Bay condos to bucolic suburban neighborhoods, the Boston region has a wide variety of options to fit nearly any lifestyle. Here, we break down the four main categories of senior living to help you narrow the search.
Independent Living
When starting your search, it's important to ask yourself what type of lifestyle you're looking for. Not all senior living means giving up your independence. Some active retirement communities offer all of the benefits of living on your own without some of the stressors—such as yard maintenance or even cooking all of your own meals. Many function like mini college-campuses and offer activities way beyond bingo—think barre, craft brews, and volunteer opportunities. If you're looking for lower-stress living with built-in community, but don't need help with your daily activities, independent living may be the best fit.
Personal Care
For someone who needs some assistance with daily life but doesn't need constant medical care, personal care homes strike the right balance. Also called residential care homes, they provide more support and individualized care than independent living but typically still have a fun social calendar of events.
Skilled Nursing Facility
Skilled nursing communities offer 24-hour care for seniors who need regular help with meals, mobility, activities and their health, while also have built-in community. These communities have medical staff on-site at all times. Some also specialize in a certain area of care, such as memory loss, including Alzheimer's and dementia. Because of the high level of medical and personal care, private skilled nursing communities are generally costly.
Continuing Care
Many facilities now offer multiple stages of care, allowing you to live as independently as you want for as long as you can, while offering higher-care options if you need them. With continuing care communities—also called life plan communities—you can start out with your own home and move into parts of the community that offer more assistance or medical attention later on. They're a good option for someone who wants to ensure they'll be able to stay in place as they age, or for couples who want to stay close but have differing needs.
Senior Living Guide
Avenu at Natick
Natick, MA | 508-315-6450
Avenu offers high-end rental homes and the best of community living to residents 62 years and older. Enjoy spacious apartments, abundant amenities, and robust activities perfect for active seniors.
Brookline Progressive Dental Team
Brookline, MA | 617-232-8113
brooklinedentalteam.com
Brookline Progressive Dental Team is a group of highly skilled, board-certified prosthodontists who specialize in restoring oral aesthetics and function. They are proud of the personalized, patient-directed care they offer to restore your appearance and oral health.
Edgewood LifeCare & The Baldwin
978-738-6401, EdgewoodRC.com
603-413-0835, TheBaldwinNH.org
Edgewood—the Merrimack Valley's only LifeCare community—is known for an empowering, enriching culture in which neighbors quickly become friends. And soon that same culture and philosophy will spring to life at The Baldwin, an all-new community coming to Londonderry, NH.
Newton Dental Associates
Newton Centre, MA | 617-965-0060
newtondentalassociates.com
Newton Dental Associates is an award-winning, multi-specialty, cosmetic and family practice owned by Dr. Anna Berik, Boston's premier cosmetic dentist. Their specialists offer a wide range of services, from preventative care and oral surgery to restorative dentistry.
Montilla Plastic Surgery
Worcester & Oak Bluffs
Dr. Richard Montilla is a board-certified plastic surgeon who focuses on bringing out the beauty of your natural features. He specializes in non-surgical enhancements and reconstructive and aesthetic surgery of the breast, body, and face.
Philips Lifeline
Framingham, MA | 855-595-8278
Included with a Philips Lifeline medical alert service subscription, the Philips Cares app helps you engage and collaborate with your care circle of family and friends through a smartphone or desktop computer. MA or NY customers can also find local well-being resources in their newsfeeds.
Southgate at Shrewsbury
Shrewsbury, MA | 800-492-8331
southgateatshrewsbury.com
Southgate at Shrewsbury is setting the standard for Independent and Assisted Living with superior amenities, around-the-clock service, and an exceptional calendar of events. Spacious studios and one- and two-bedroom apartments are available.
White Court
Little's Point, Swampscott, MA
A new construction development located in Swampscott, MA, White Court offers 20 unique residences across three buildings for residents aged 55-plus. Every detail for the individual residences and the property overall has been carefully curated to ensure comfort and convenience for residents for years to come.
This is a paid partnership between Boston Magazine and Boston Magazine
---